Tag: romantic getaways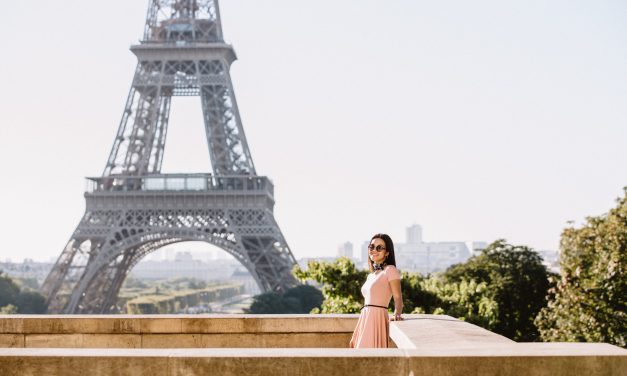 It is the most recognizable structure in the world. Nothing else symbolizes the romance of Paris like the Eiffel Tower, so it's no surprise that people love to see it in their photos. From any angle and in any weather, there is no better way to proclaim your attraction to this fabled city than including la tour Eiffel in your memories, so give in to the Sirens' song with these 50 gorgeous photos that will have you searching for your suitcase!
Read More

Passport Magazine
Get inspired by beautiful travel photos and customer stories with our new magazine!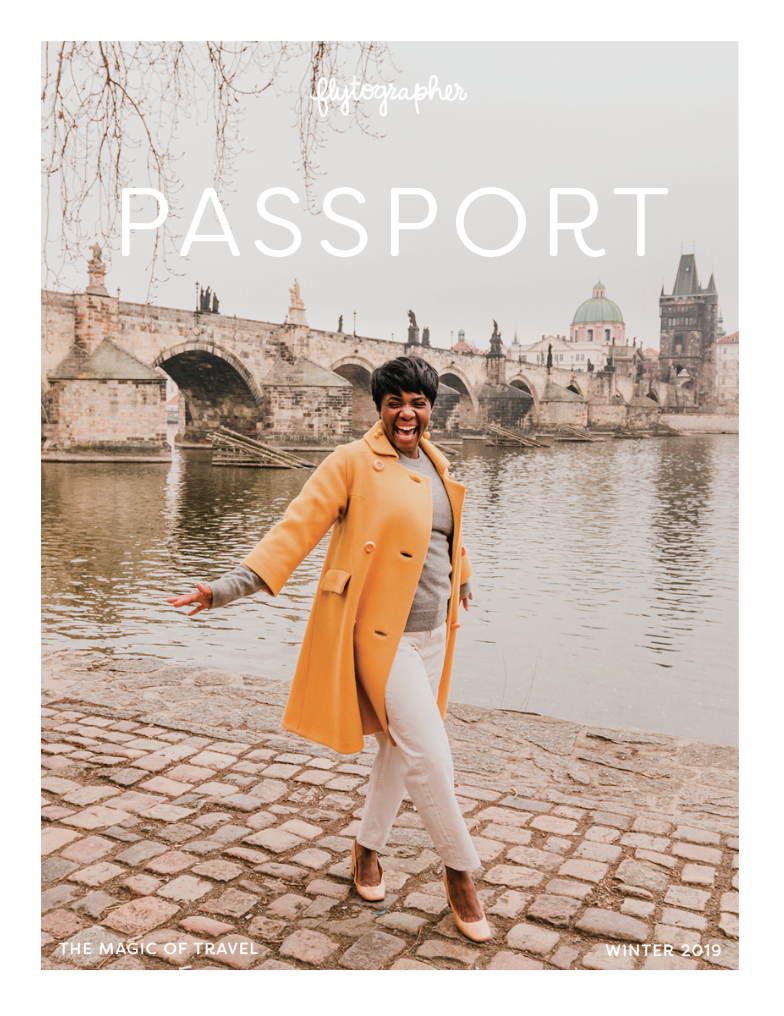 Click here to see all issues and order print copies.
Featured On