The varied and beautiful country of Italy, rich in culture, history, and delicious food and wine, is one of the most romantic places we can think of for a dreamy honeymoon. Here is the itinerary for all of the best things to eat, see and do in Rome, Florence, Venice, Amalfi Coast and Lake Como to make your honeymoon planning a breeze.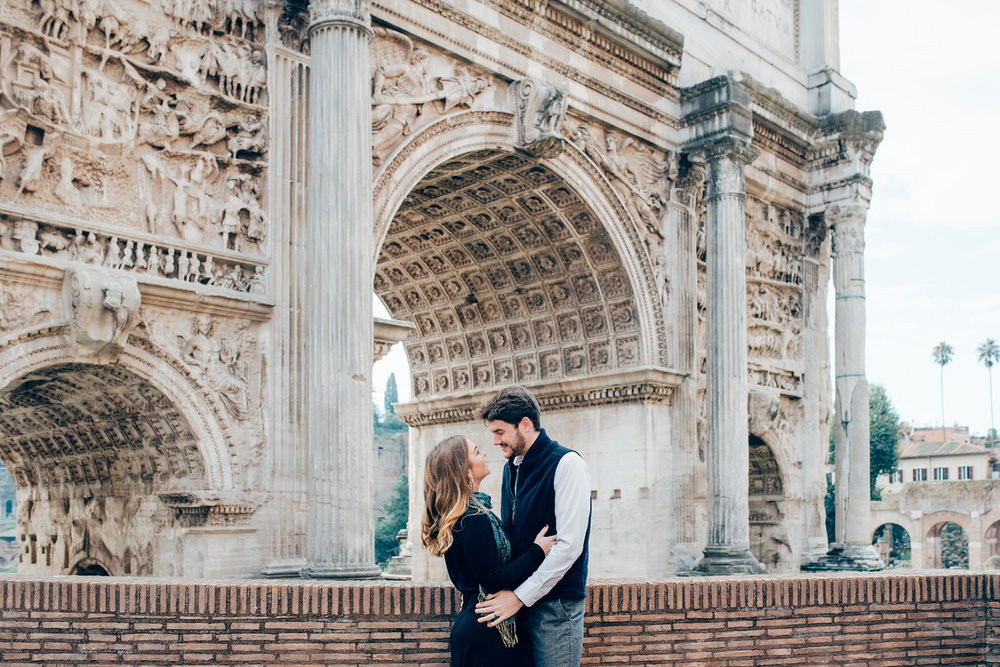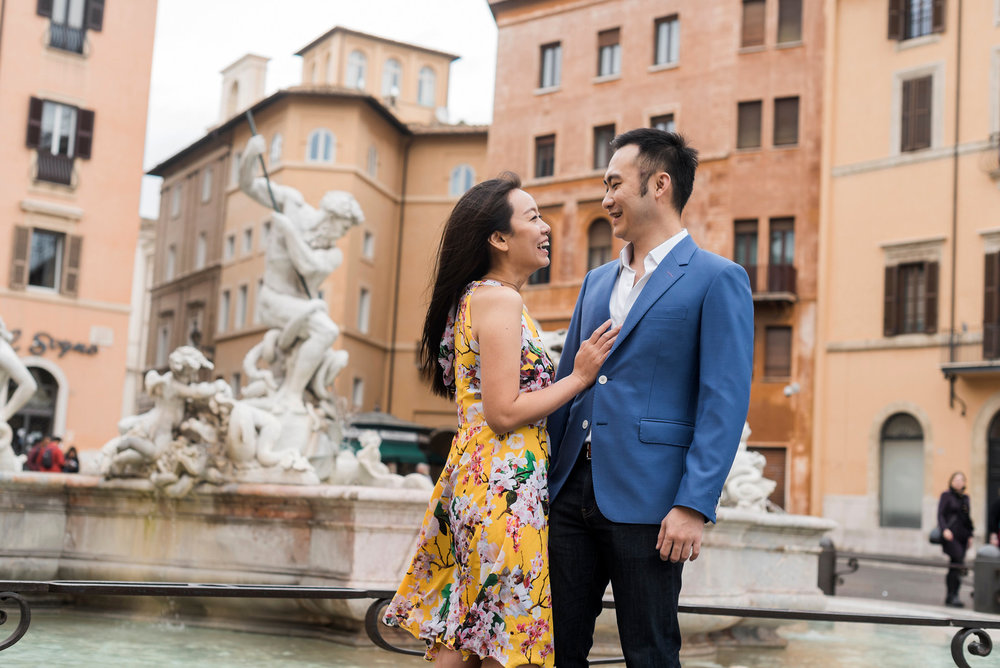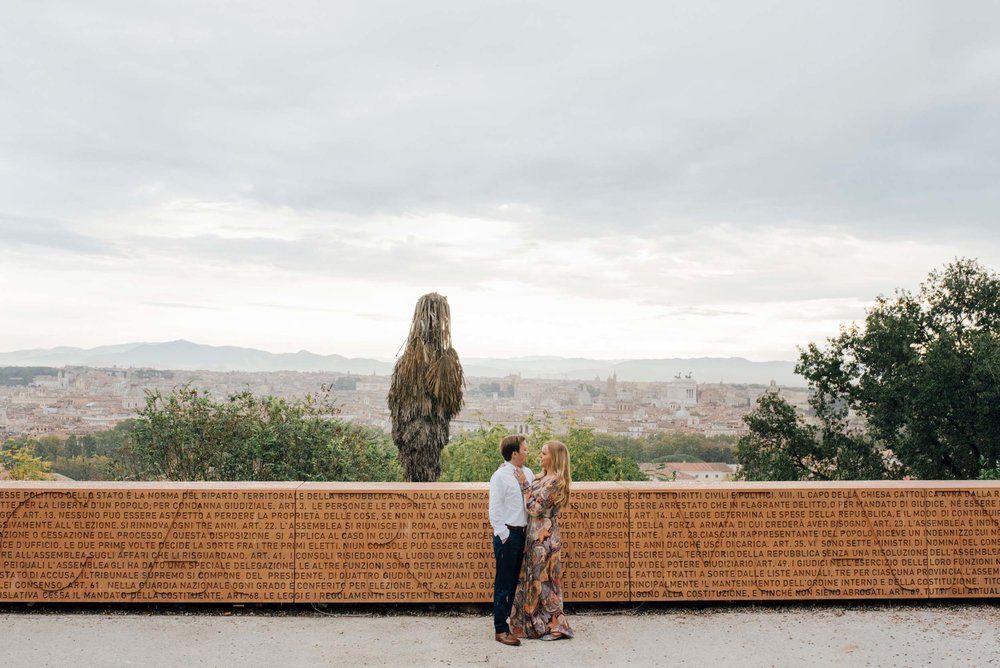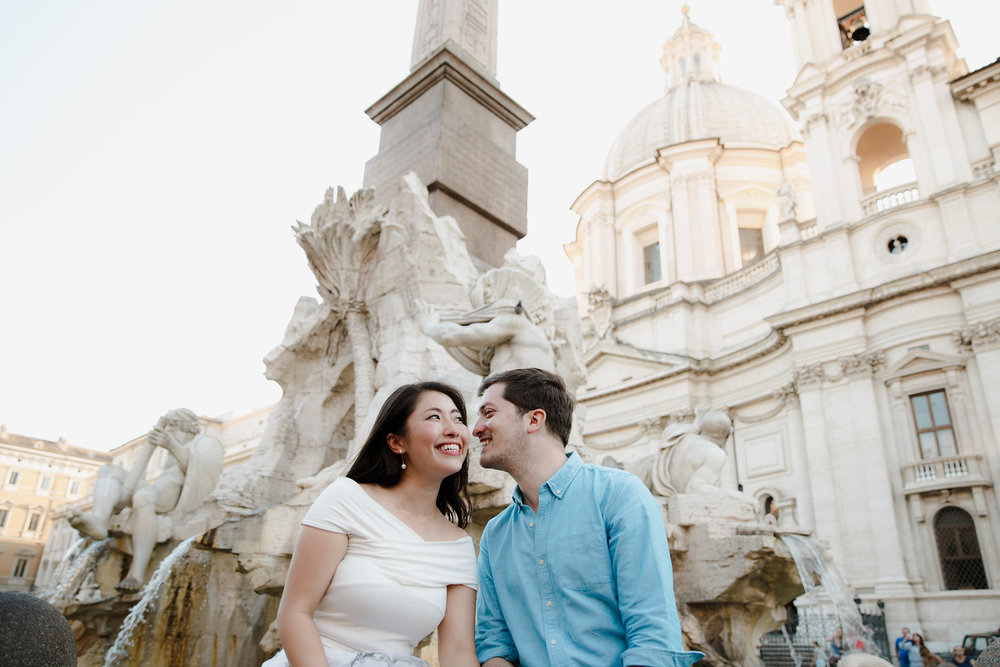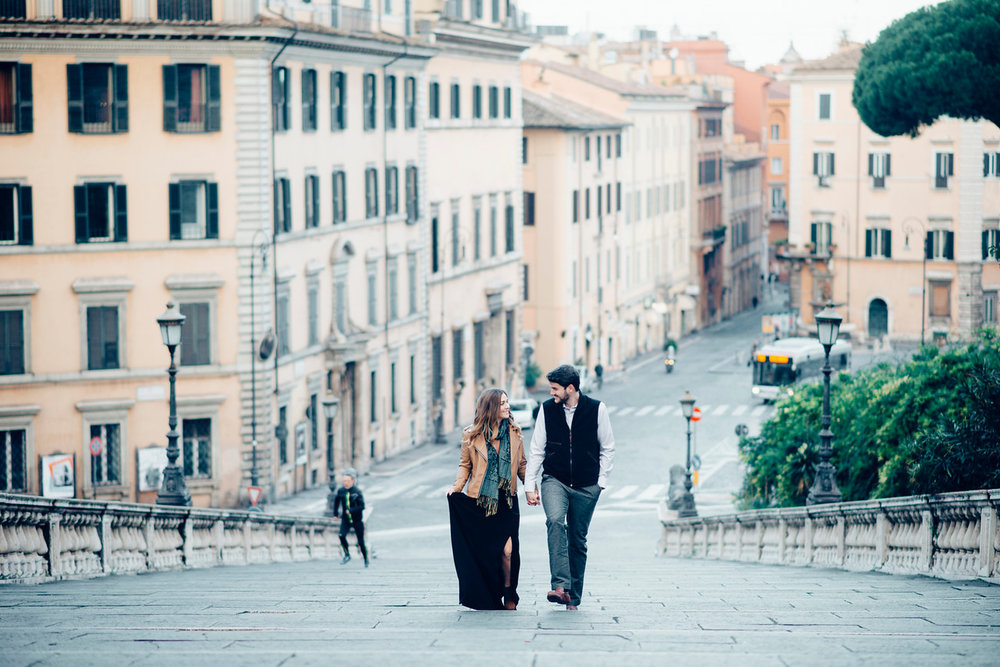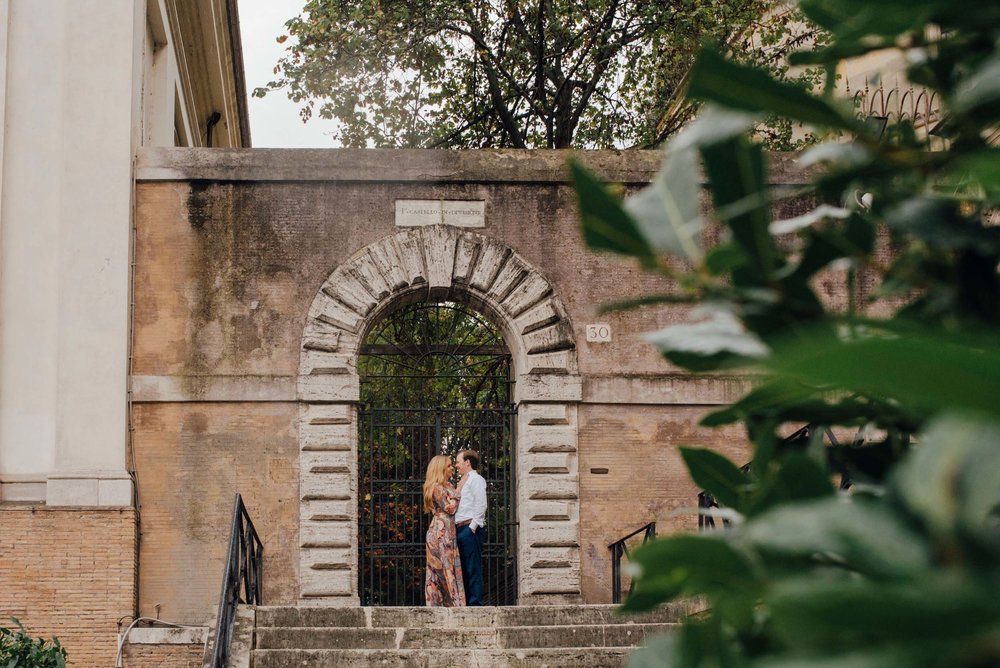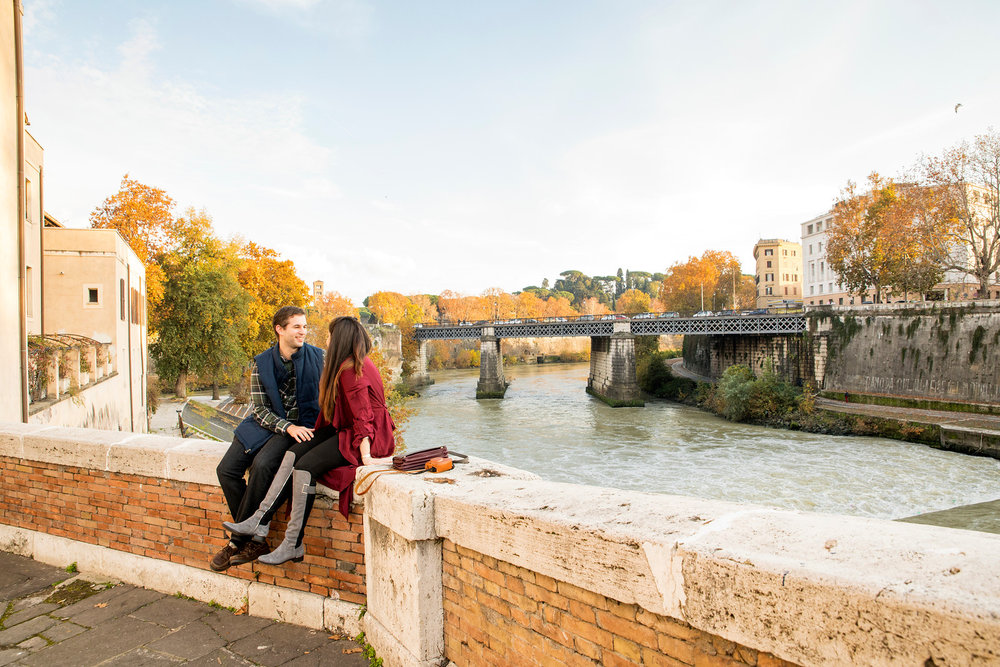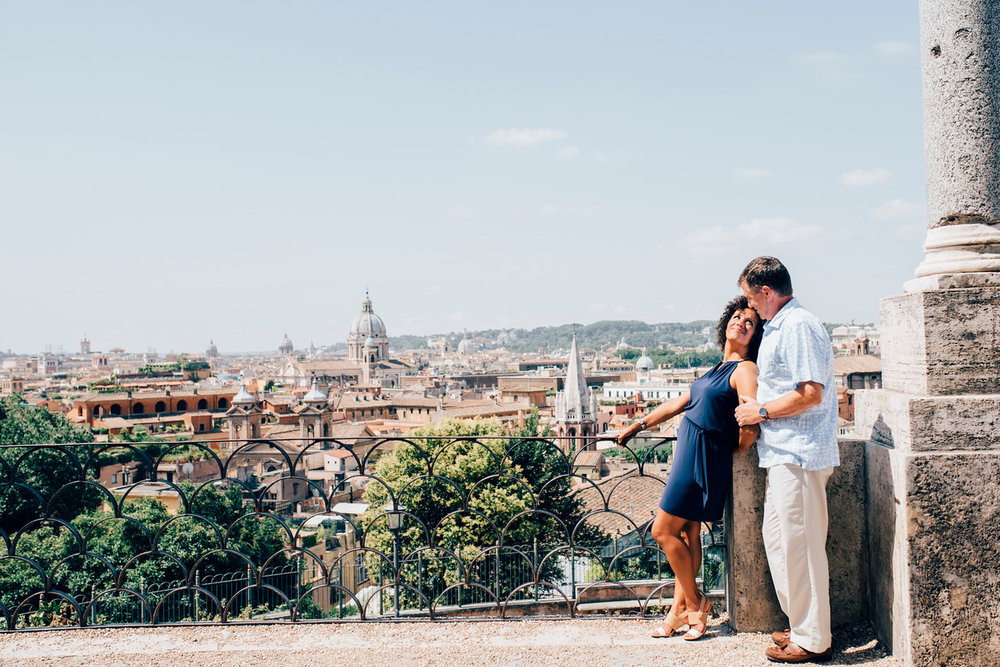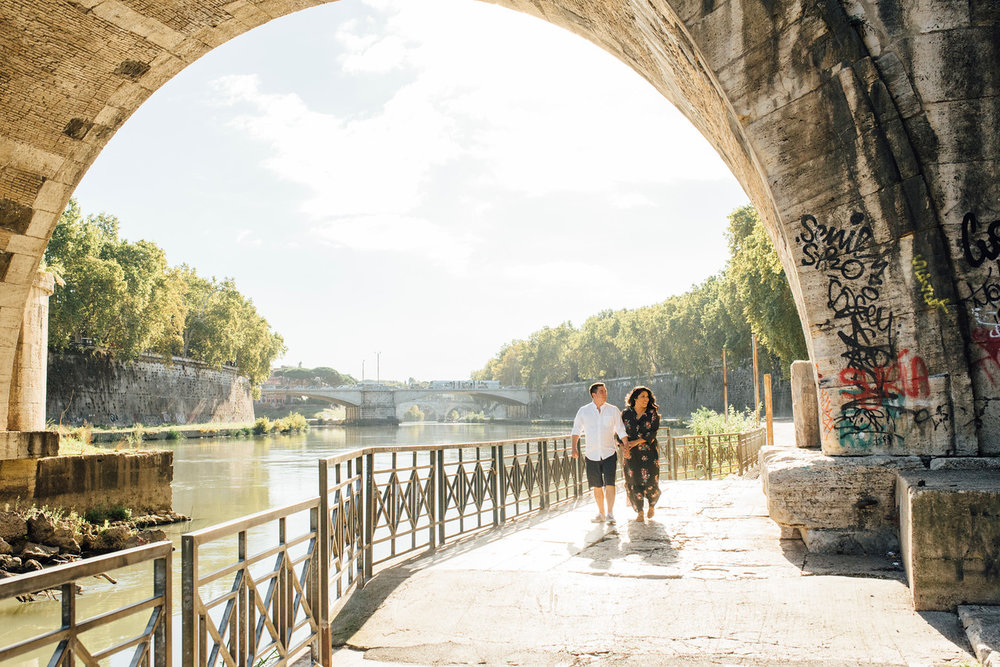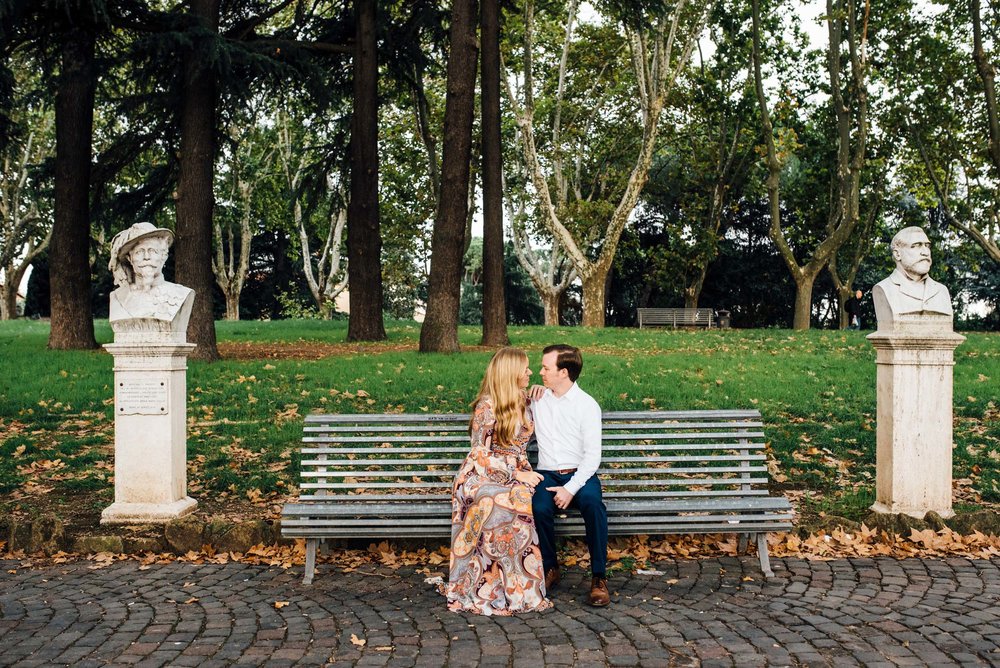 Eat
For a romantic dinner out for two, settle into a dimly lit table at Ad Hoc, in the centre of Rome. A selection of delicate, freshly made antipasti are perfect for sharing over a glass of wine. For the decision-weary, choose the tasting menu with wine pairings for an effortless evening with your love.
See
Yes, this is one of the most visited places in Rome, but we have a secret. Take a romantic evening stroll to Trevi Fountain and you're likely to have it – in all its carved, illuminated beauty – all to yourselves.
Do
Rent a Vespa (or two) and zip around Rome in the most fun way possible. Hire a private tour guide or go on your own self-guided tour. Be sure to pick up picnic supplies along the way and stop for a romantic mid-day lunch. Vespa rental companies include Bici & Baci, My Vespa and Vespa Style Roma.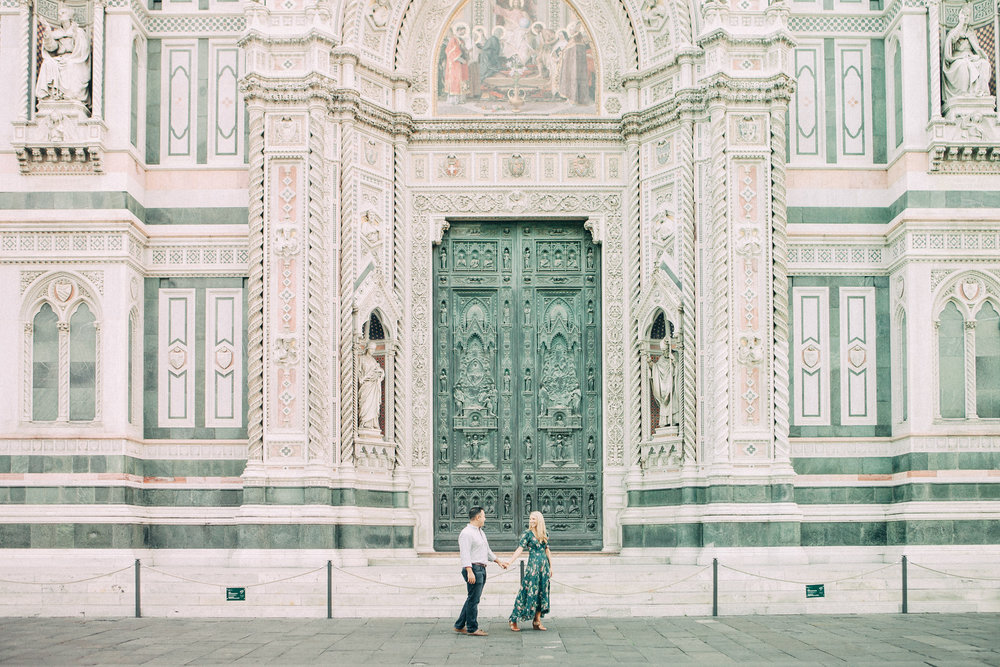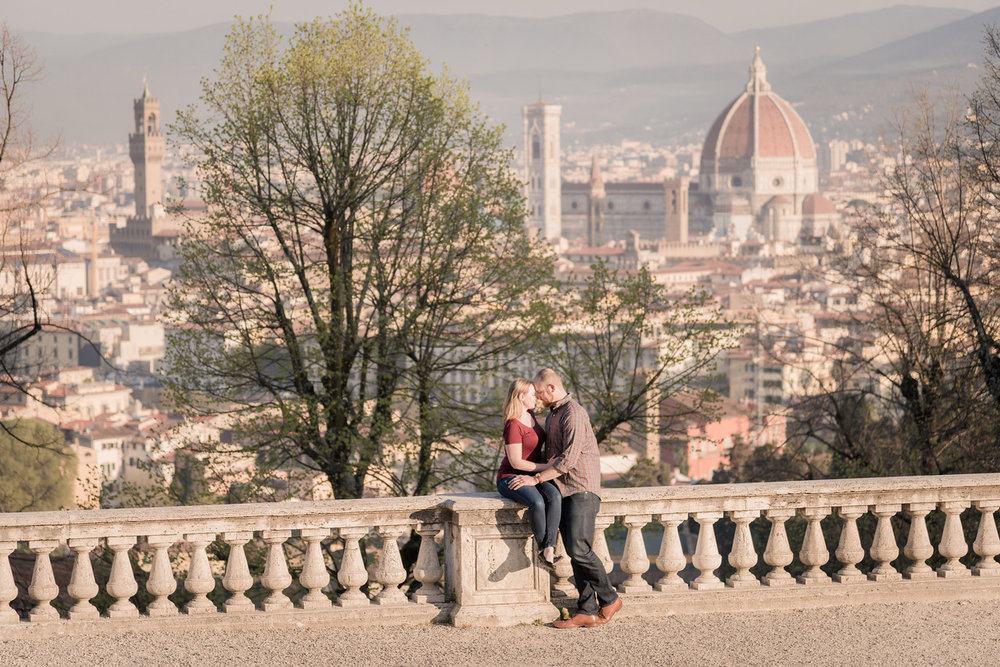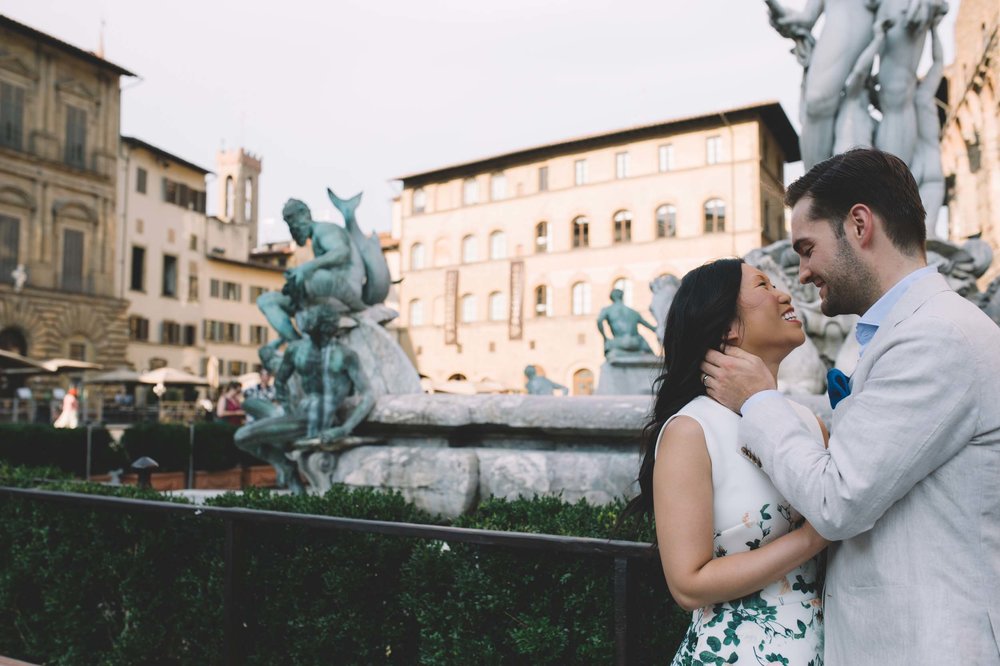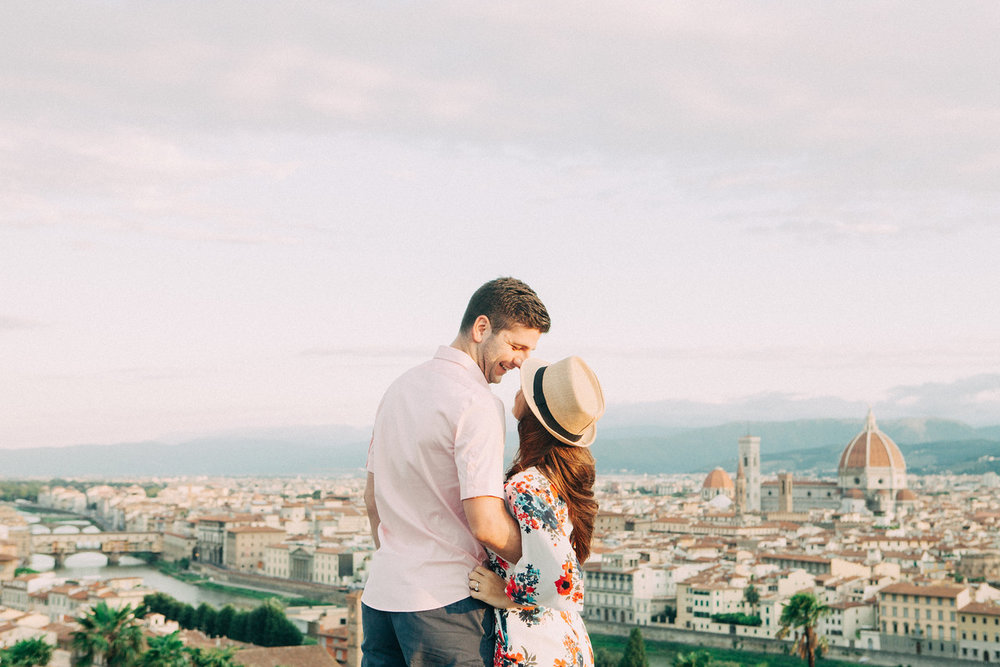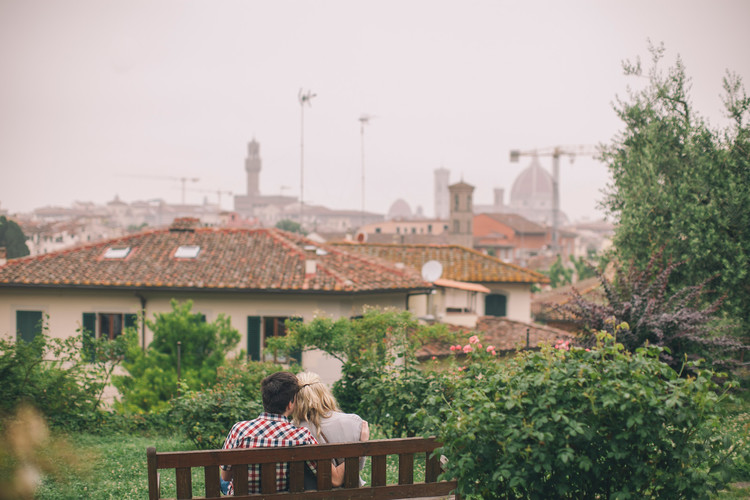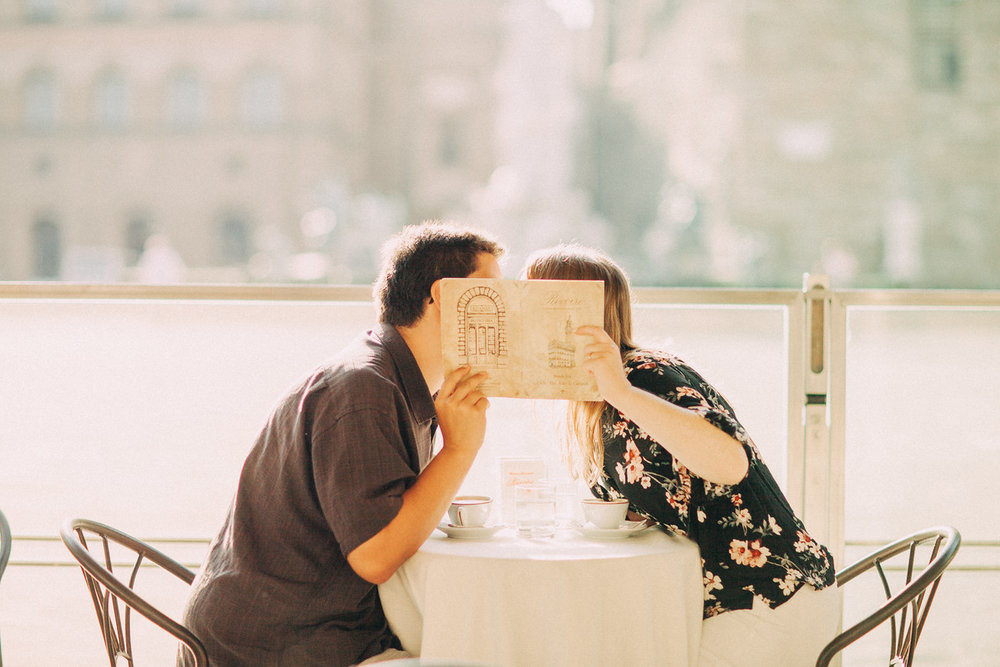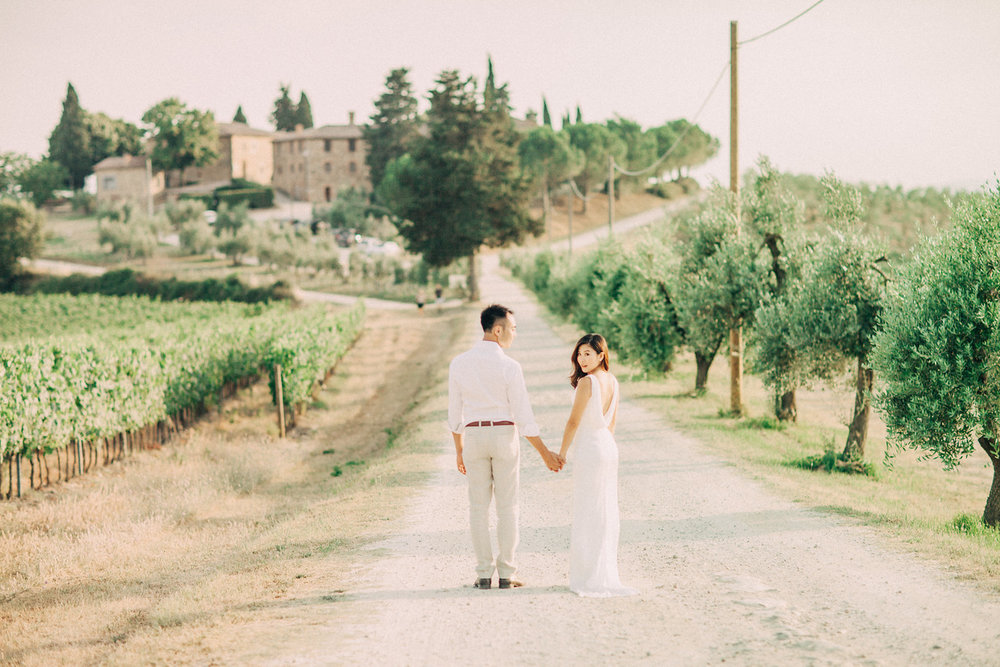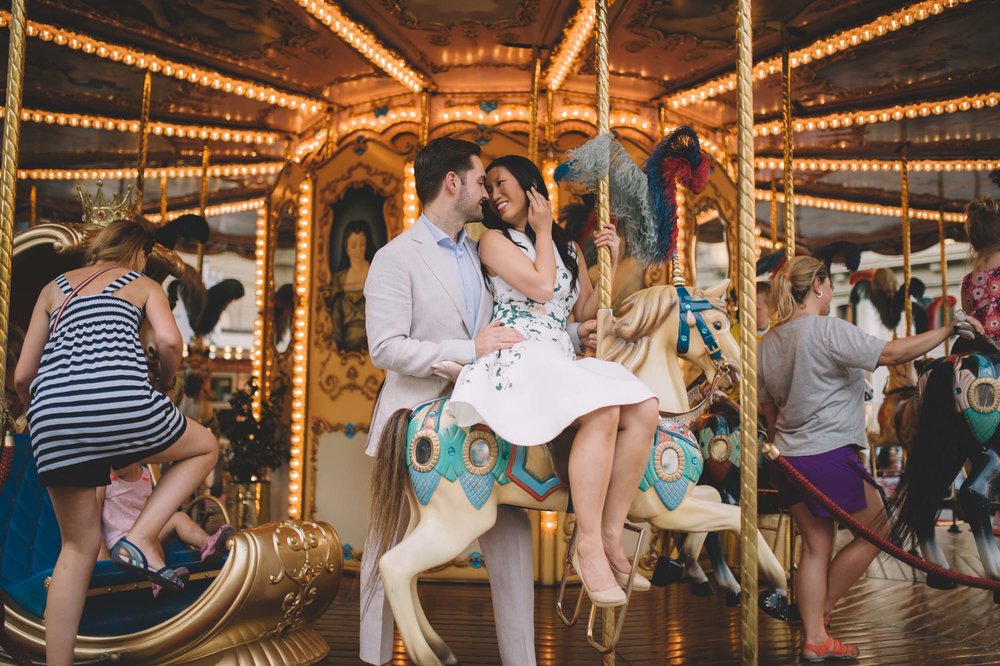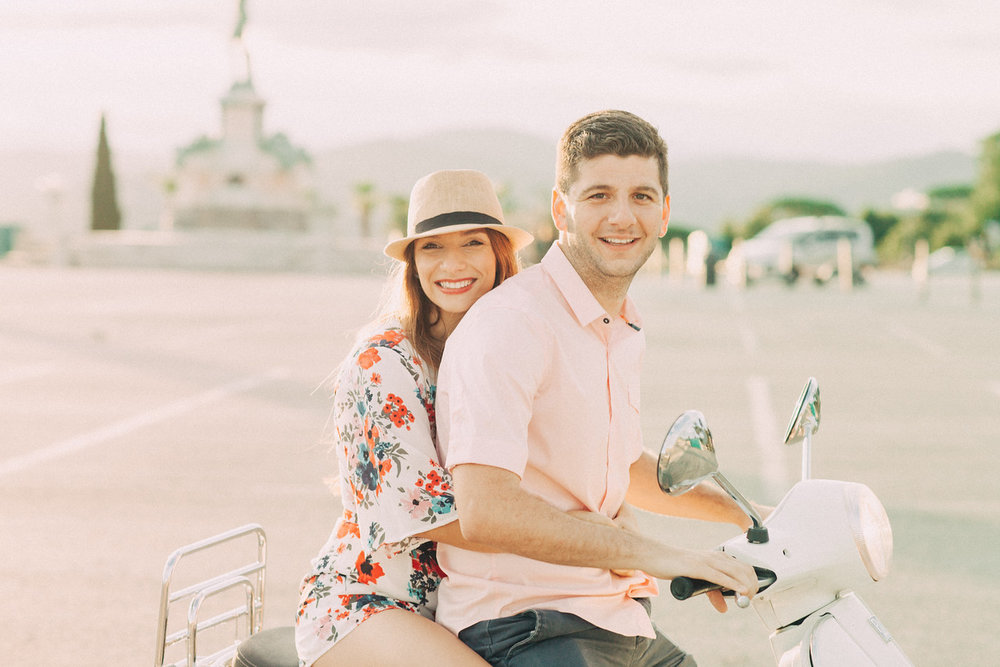 Eat
La Bottega del Buon Caffe's gorgeous open kitchen will put you right in view of the action – in this case, the well-orchestrated actions of a fine kitchen staff expertly turning out dishes just for you. Tasting menus and a la carte options are available.
See
Before the rest of the city wakes up, do yourselves a favour and rise early to take in Florence's famous Piazza del Duomo bathed in early morning light. The stunning facades of the Duomo look absolutely breathtaking in the first light of the day and with no crowds around? You'll have an unforgettably romantic morning.
Do
The Uffizi Gallery's stunning and historic collection of Renaissance masterpieces will leave you breathless. Buy tickets in advance to avoid wasting precious time in line. Post-museum, a stroll through the stunning Boboli Gardens is a must.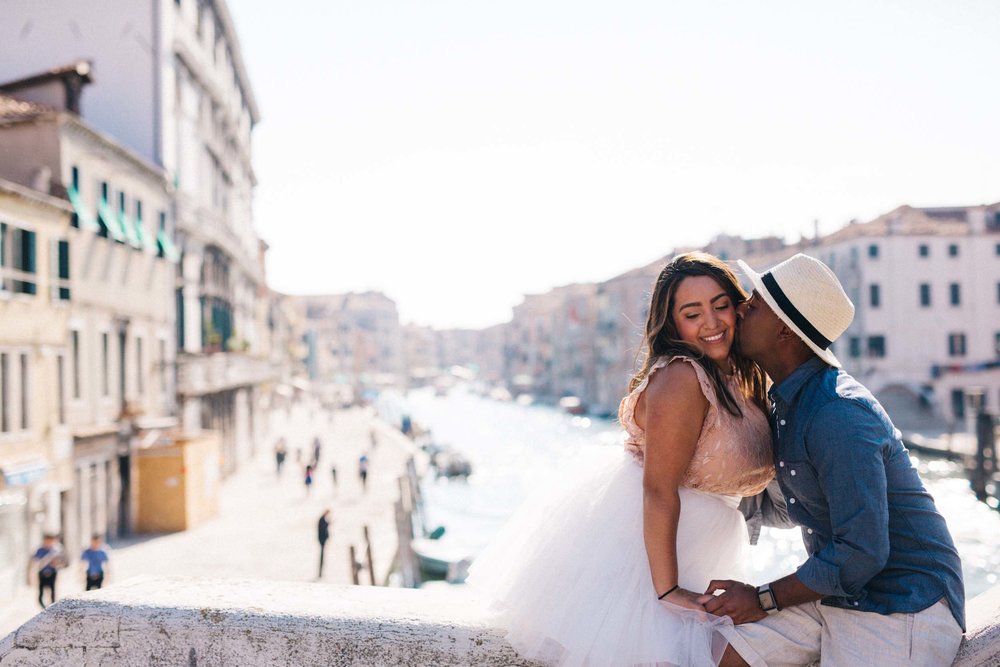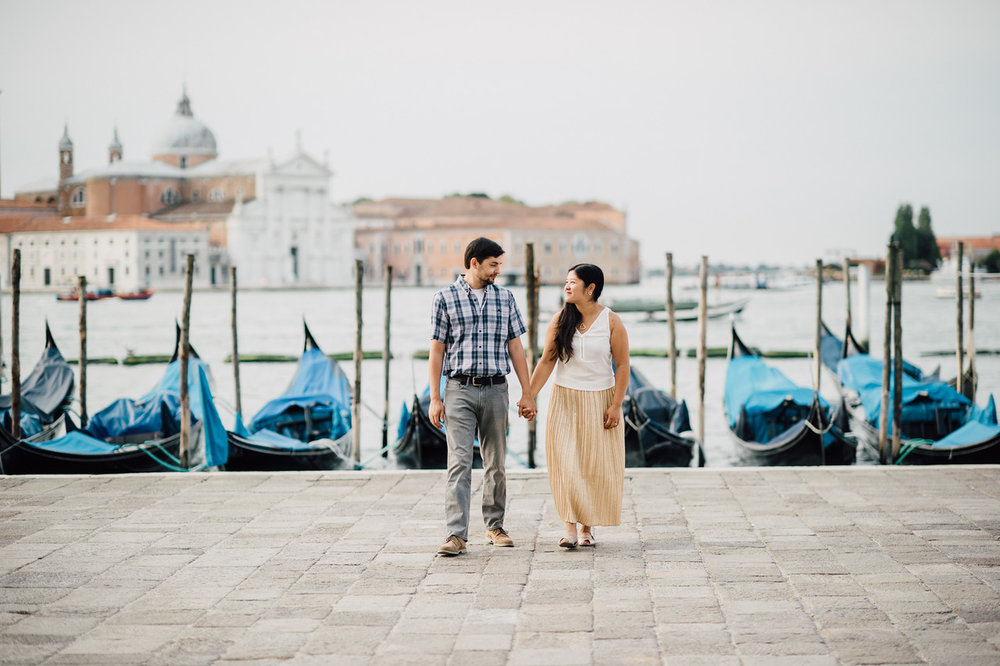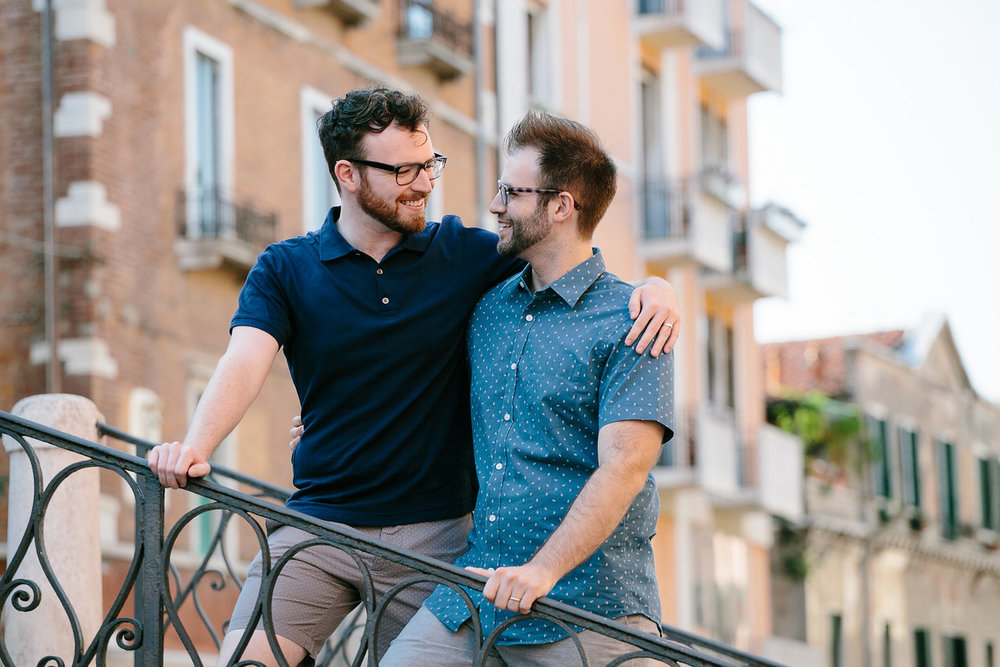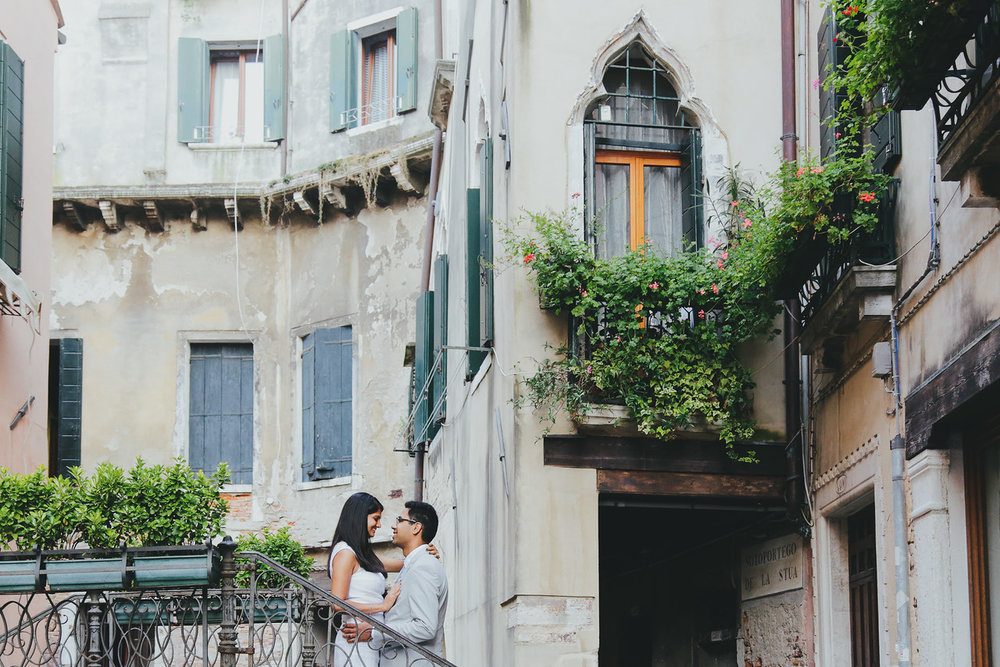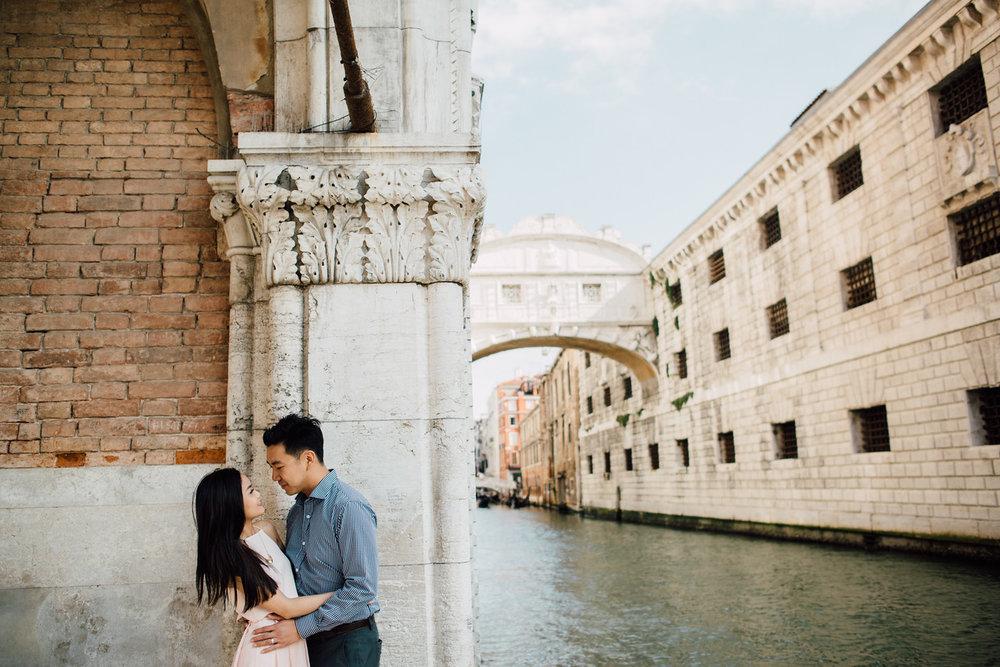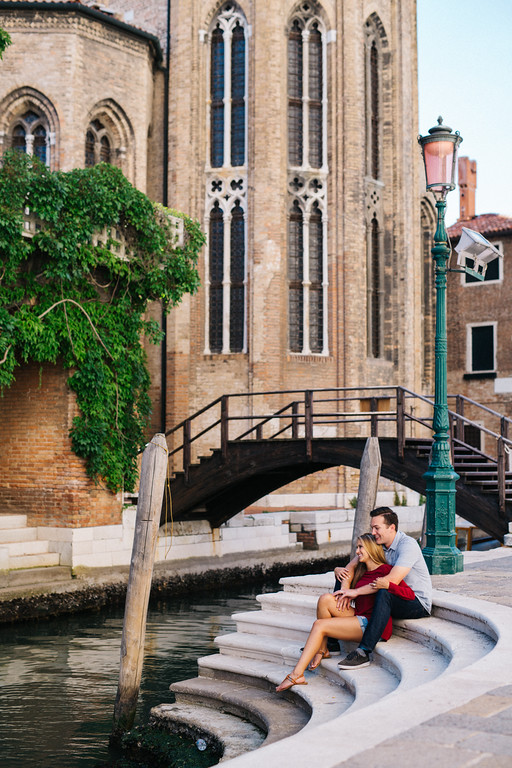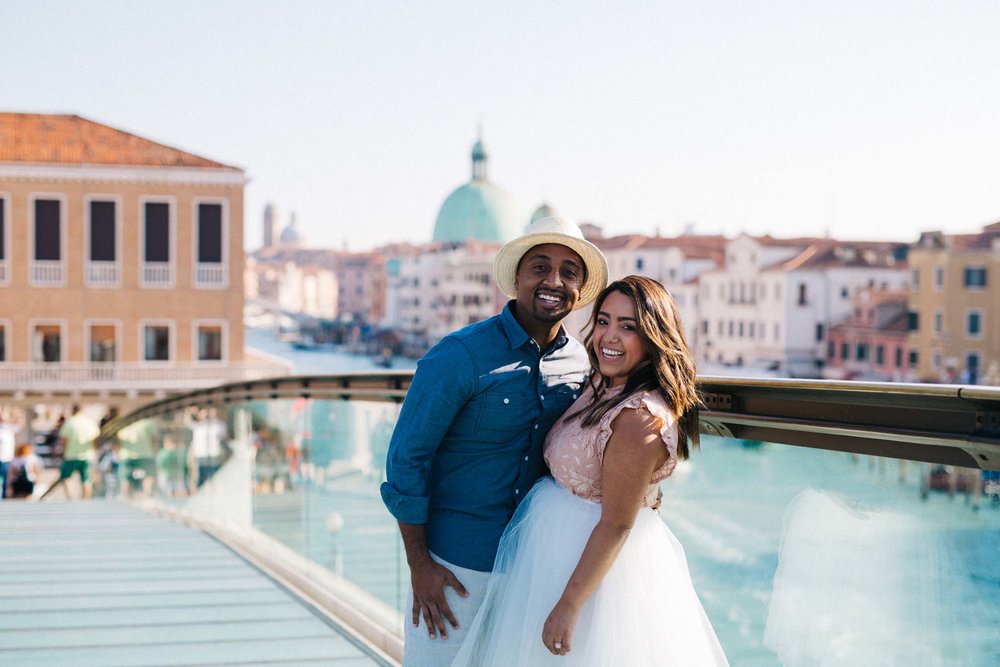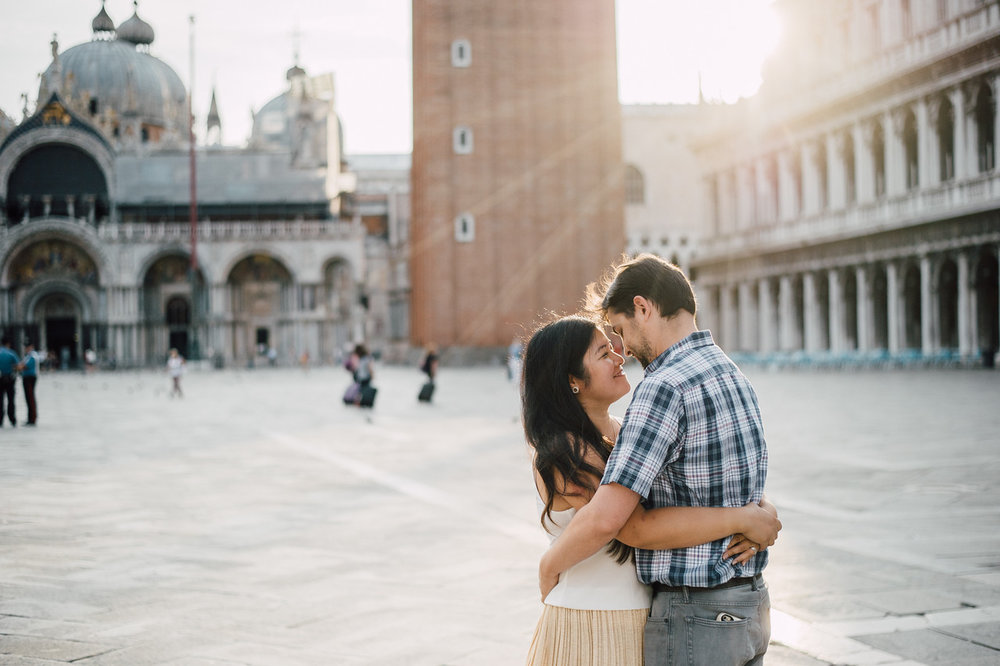 Eat
Ai Mercanti's modern dishes are worth the hunt. This hidden gem is tucked away, but once you find it, you'll want their modern takes on Venetian classics all to yourself. Outdoor seating, a slick, modern interior and an extensive wine list add to the romantic ambience.
See
Piazza San Marco is the figurative and literal centre of Venice. Basilica di San Marco dominates the square in an almost unbelievable display of beauty, while the imposing size of Doge's Palace makes for an equally impressive display.
Do
You can't visit Venice on your honeymoon without taking a gondola ride through the Canal Grande. You just can't. Venice's main canal is lined with gorgeous buildings and it's not every day – well, unless you live in Venice, of course – you can watch gondolas and ships travel up and down such a picturesque waterway.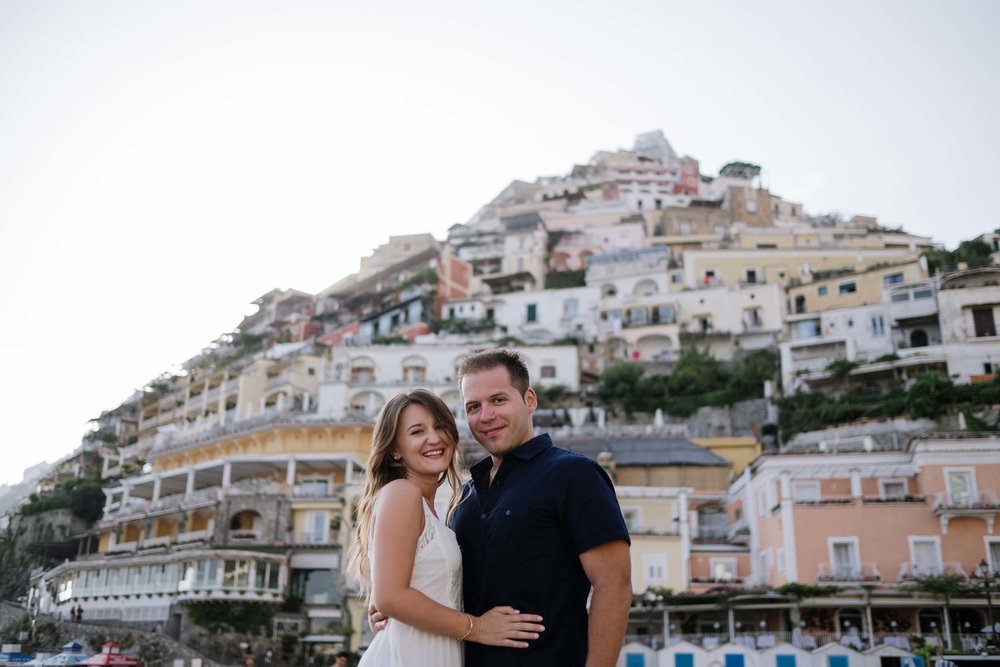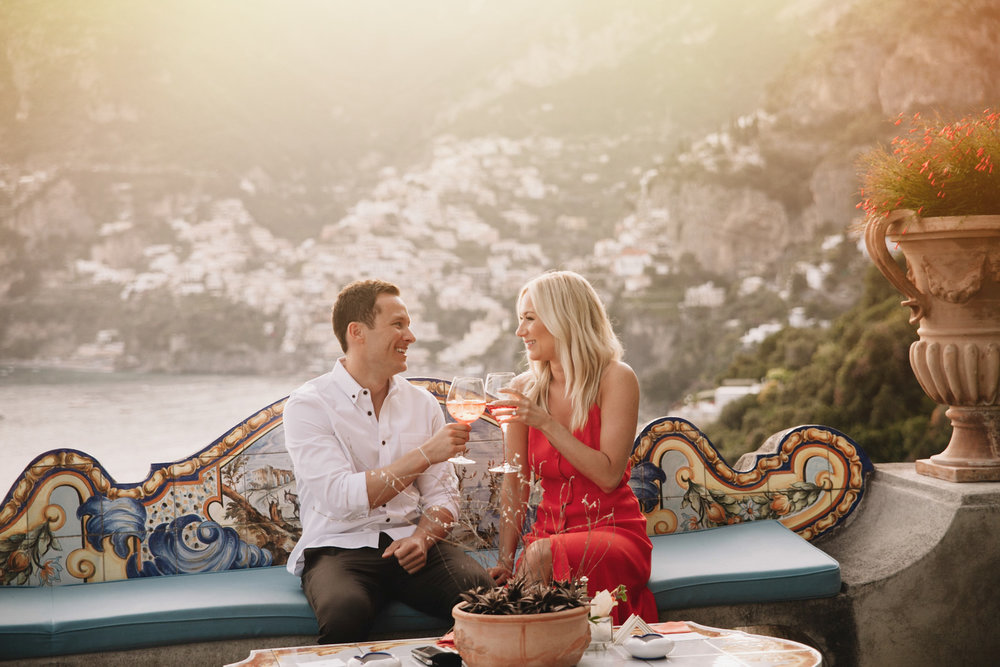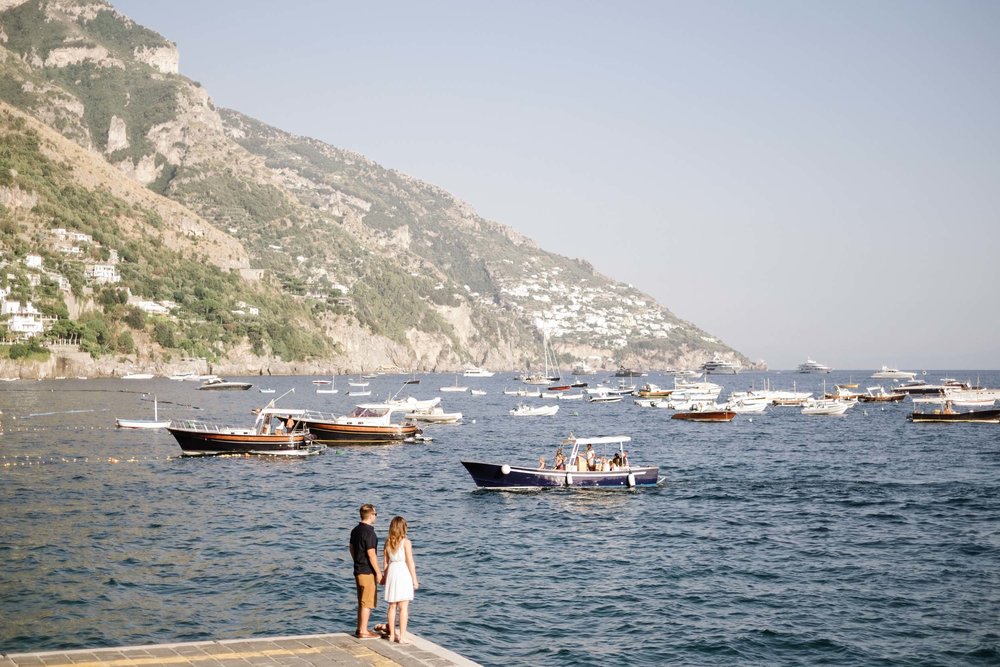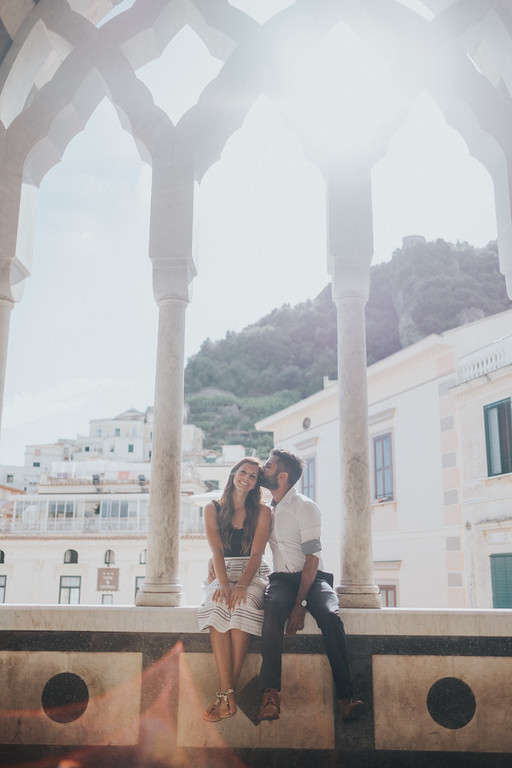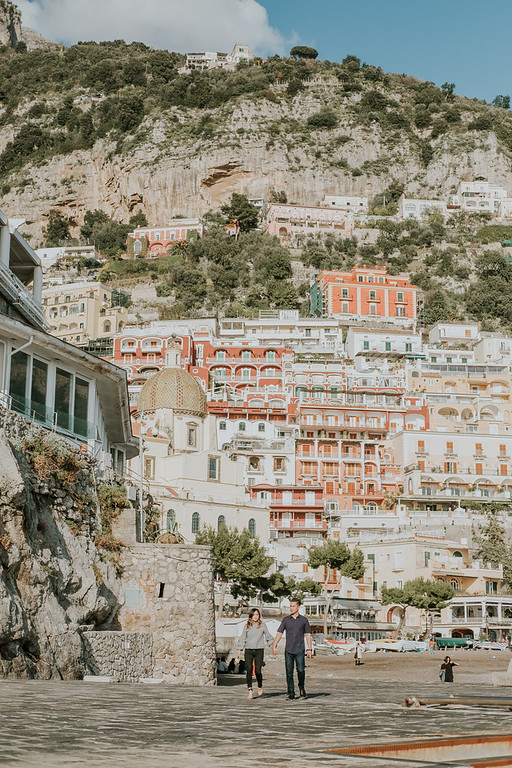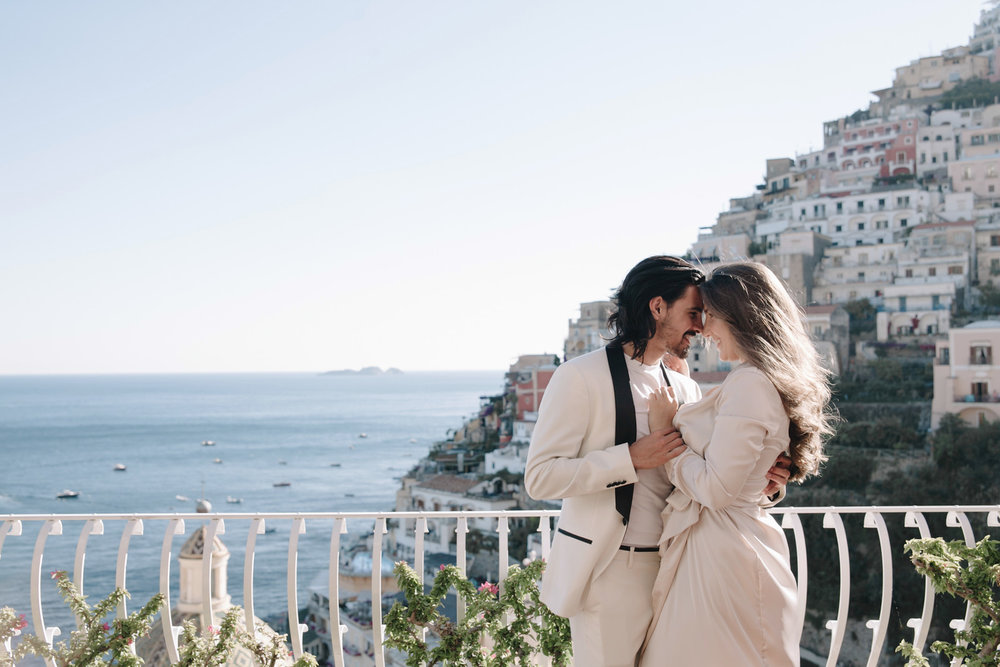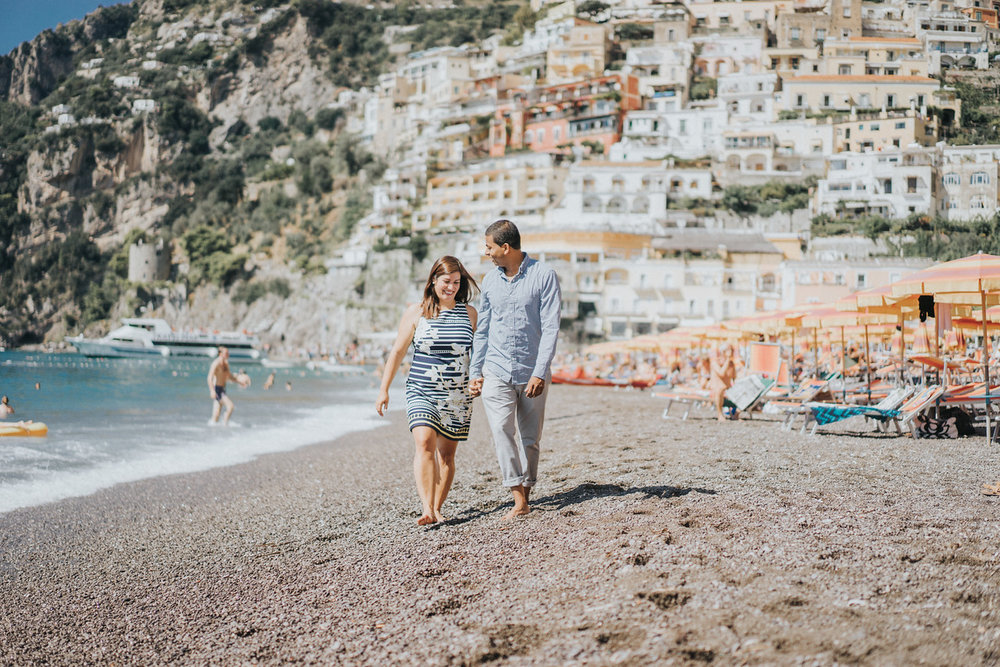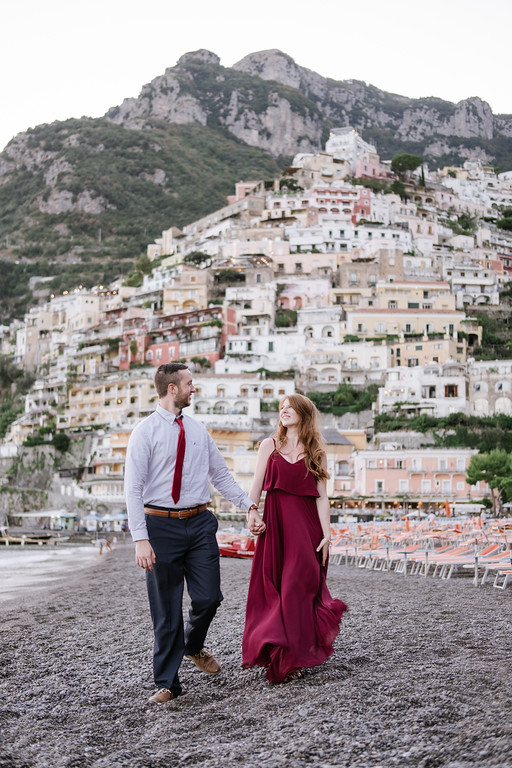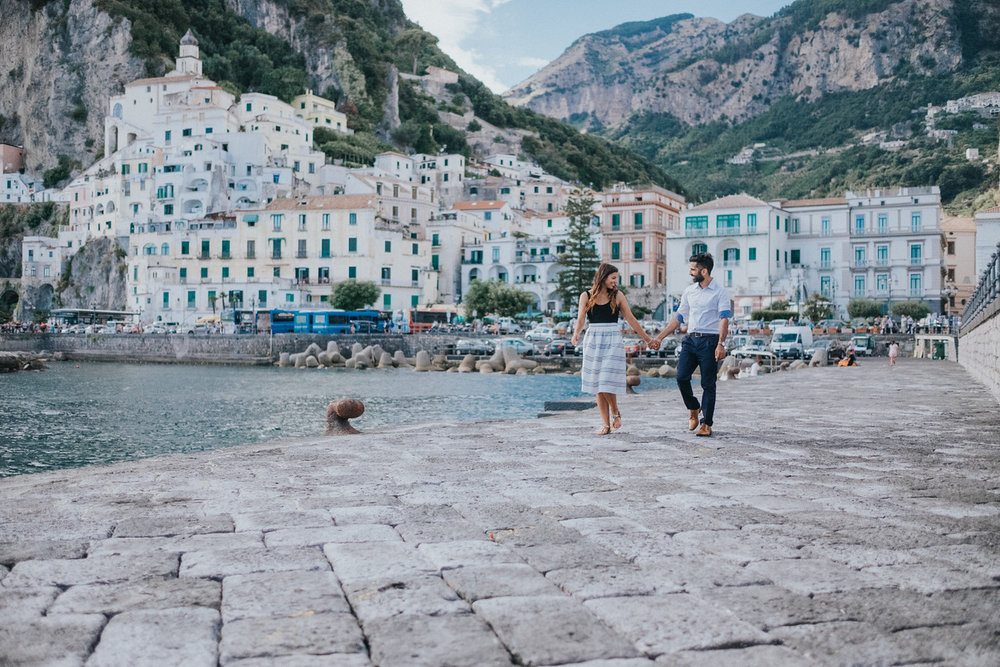 Eat
Take advantage of Ravello's famous cliffside gardens and subsequently stunning views by dining at the restaurants with only the finest. L'Antica Cartiera boasts two terraces and sea views from the dining room. For an extra dose of romance, book a private, candle-lit table for two. And if you want to top any romantic dinner to have ever come before, rent a boat and book the restaurant's private mooring service to arrive to your romantic dinner in total Amalfi style.
See
The expansive Villa Cimbrone Gardens in Ravello are a sight not to be missed. Besides an impressive collection of stunning blooms, the gardens contain an array of decorative elements – stunning fountains, statues and temples. Make an evening reservation at the Villa's wine cellar for a taste of their vast selection of vino.
Do
Escape Amalfi's cities and take in its breathtaking natural beauty with a hike to Valle delle Ferriere. The hike is studded with gorgeous grottos, ancient ruins, waterfalls, rapids and old mills. Stop for a cooking lesson, lunch and a refreshing lemonade along the way at Agricola Fore Porta.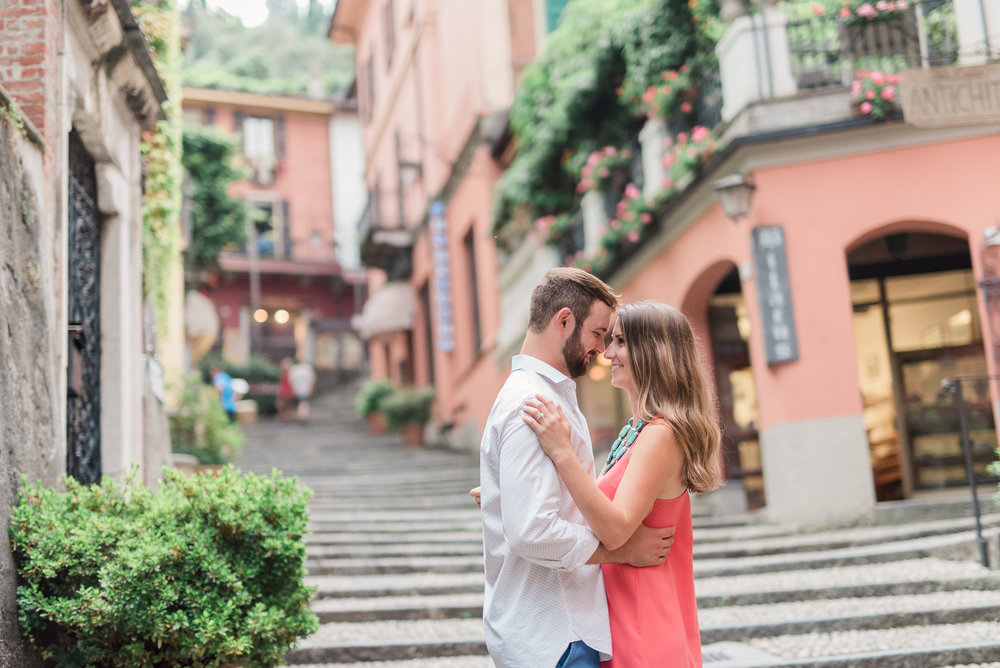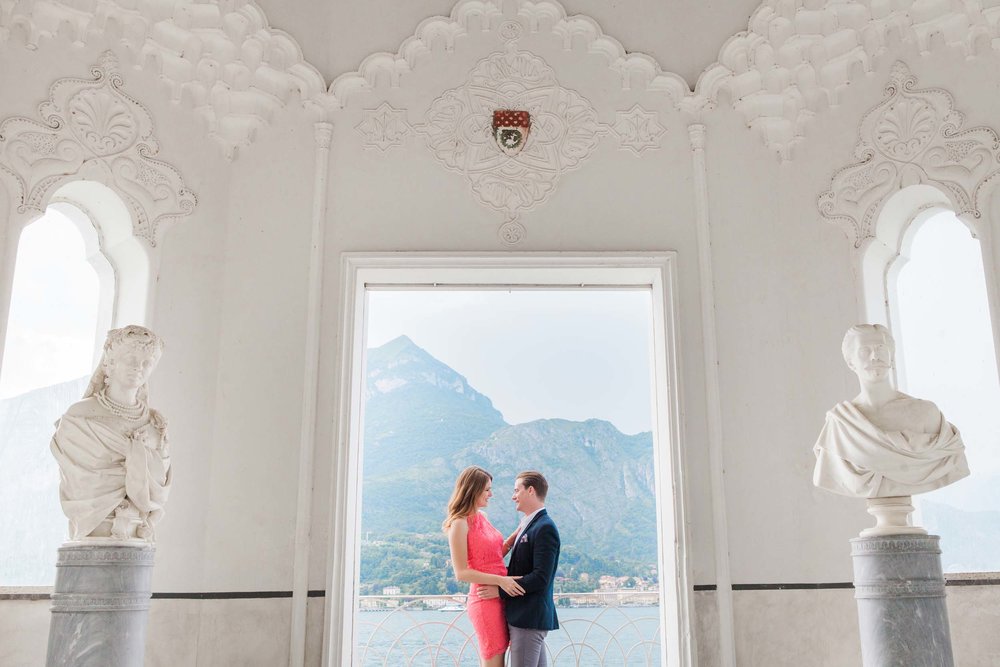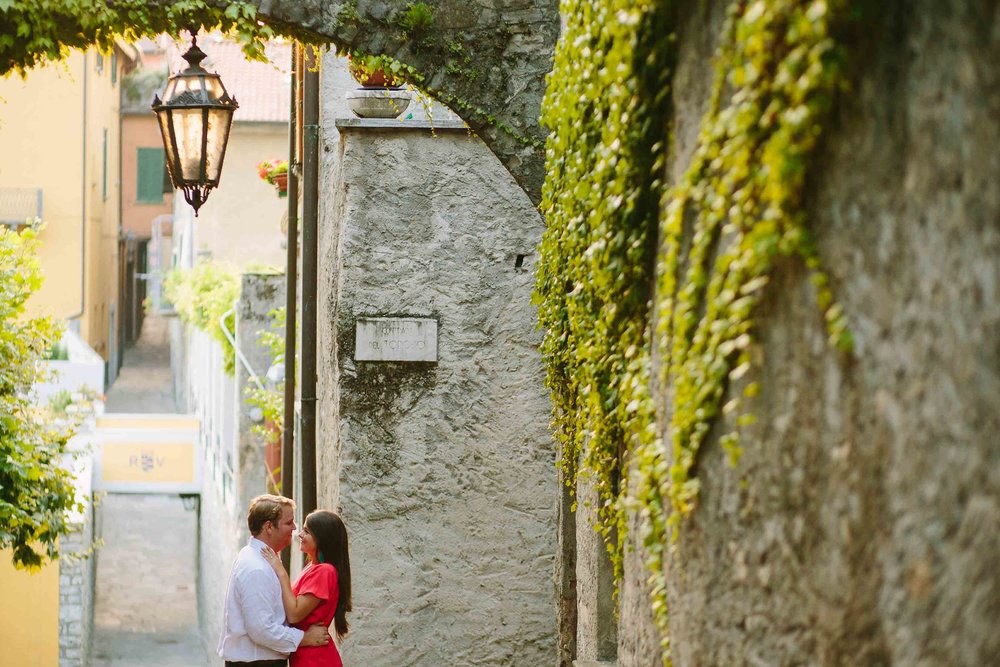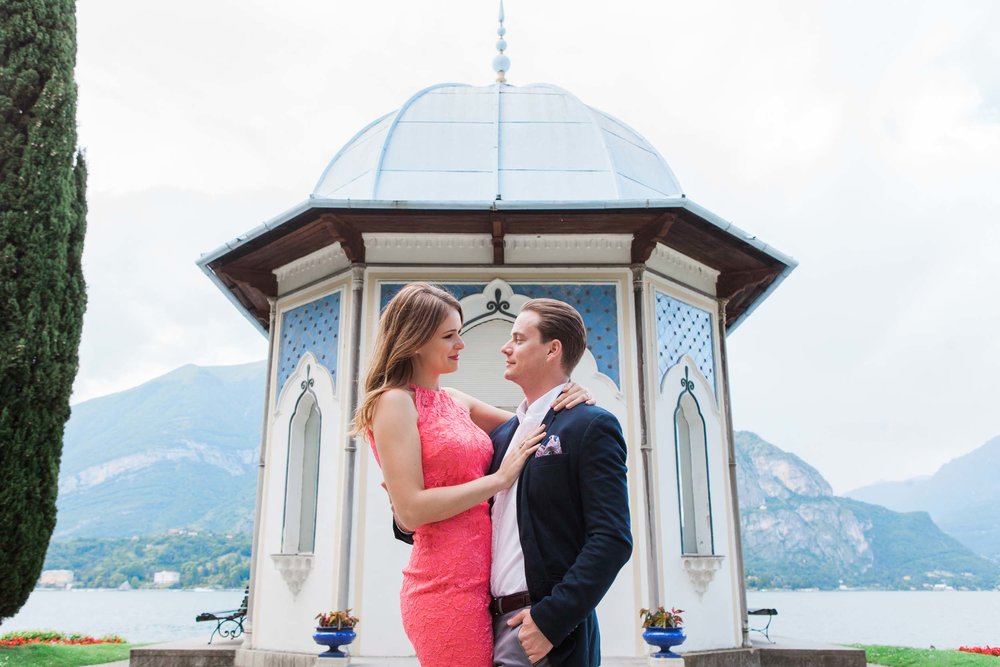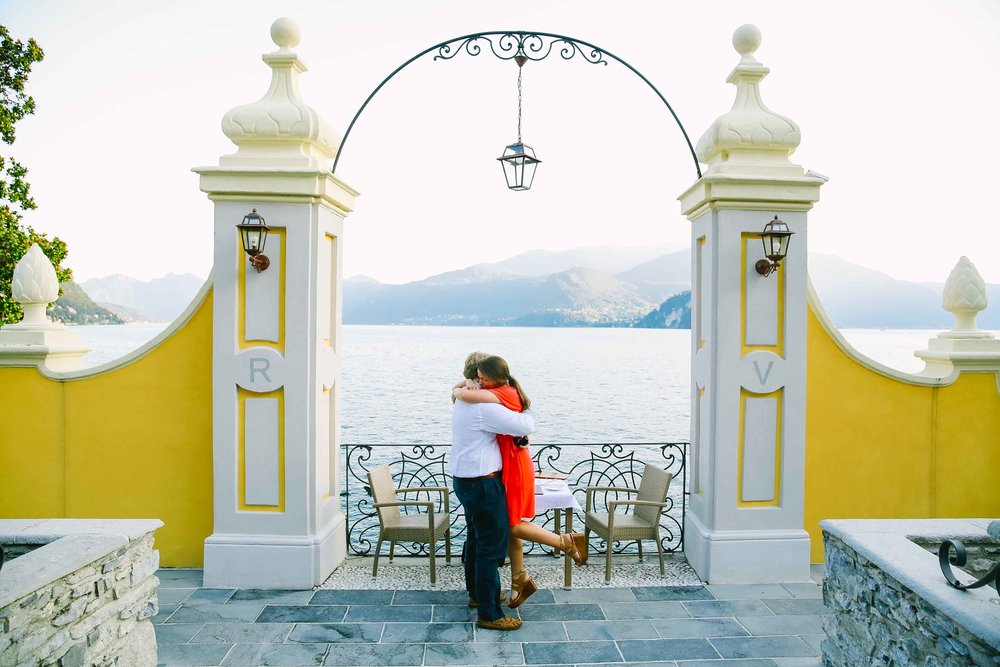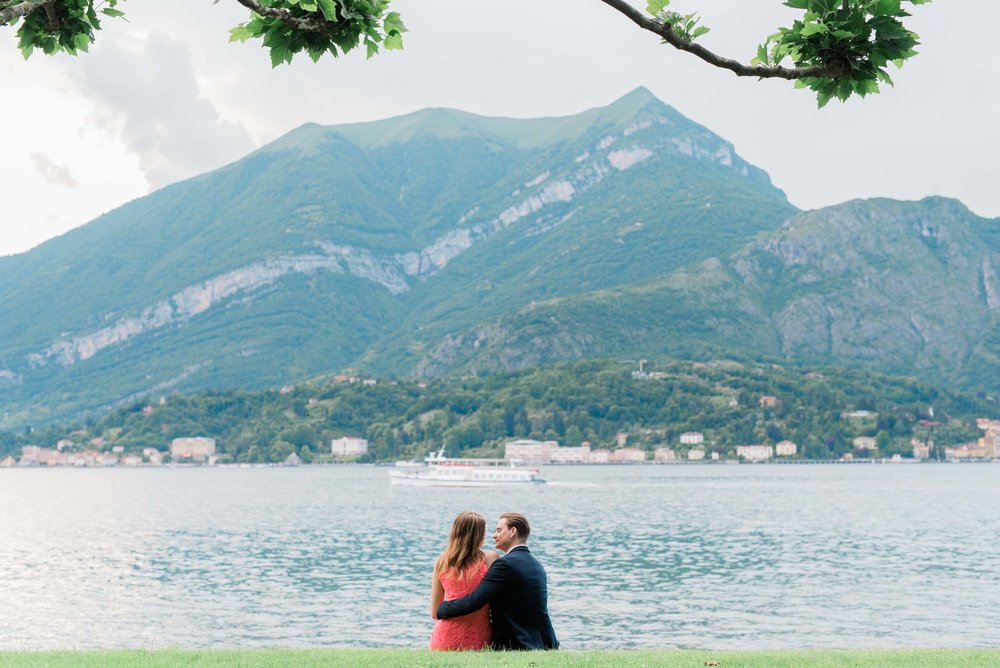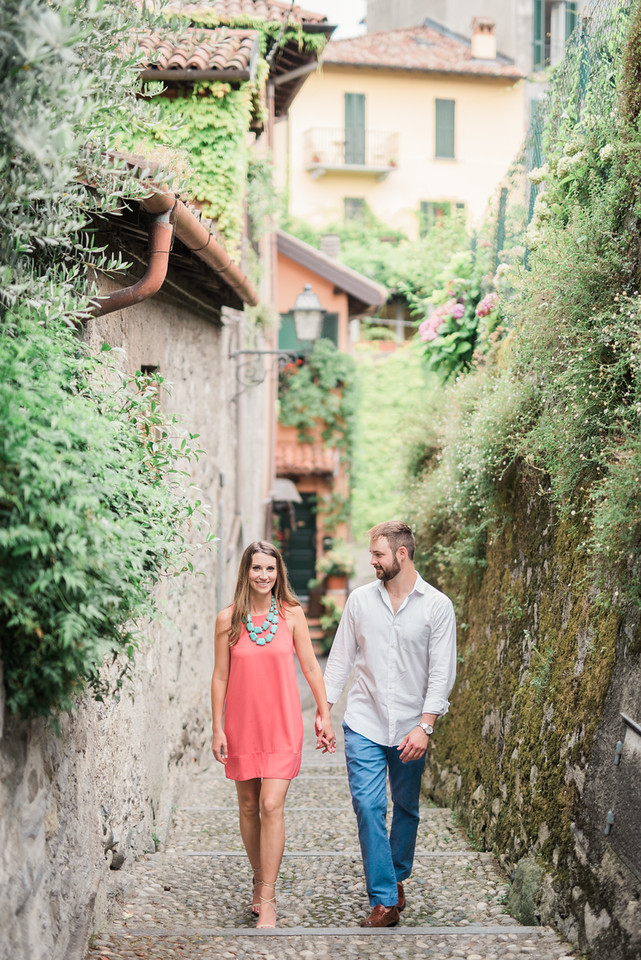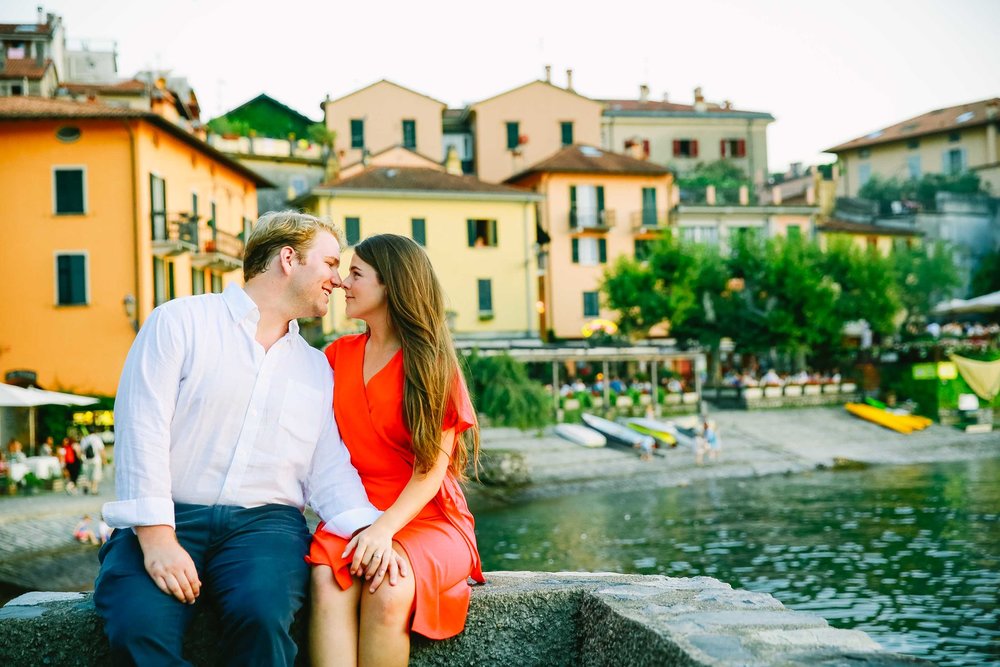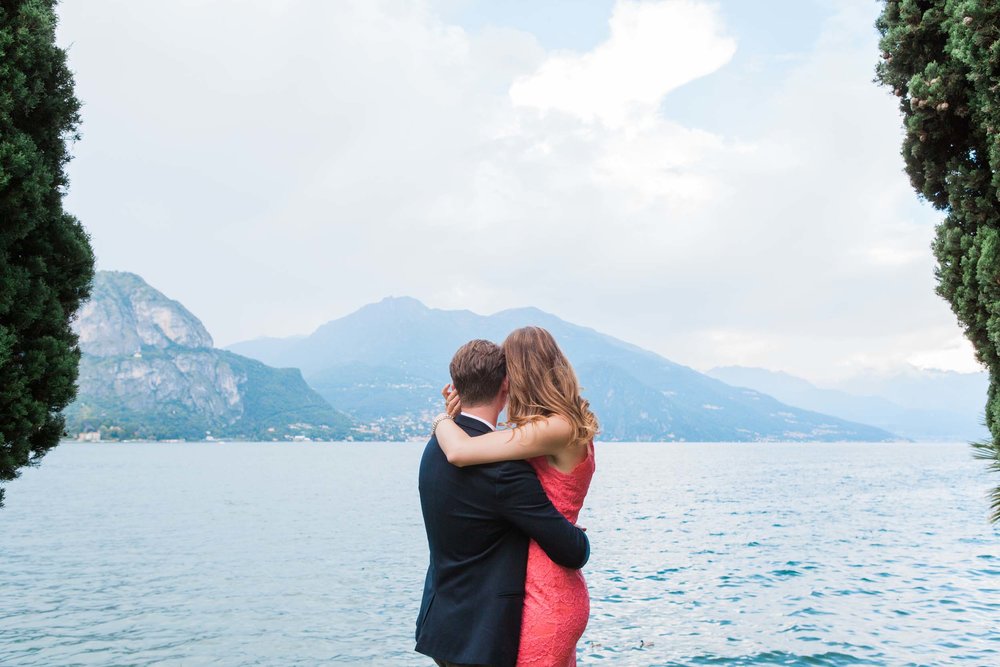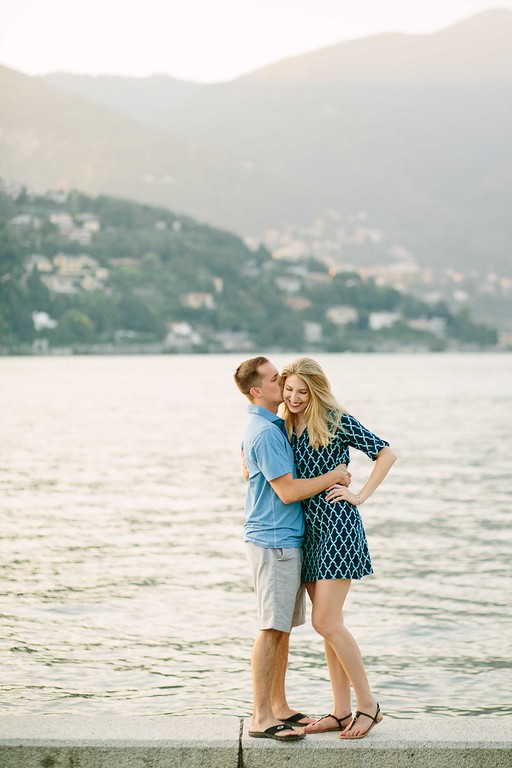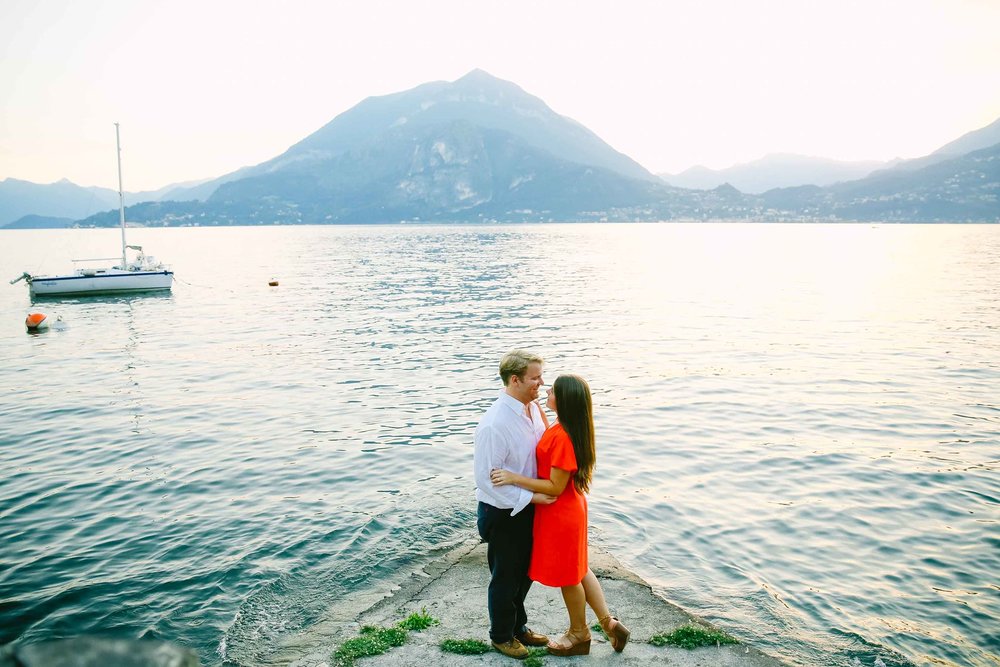 Eat
The remote, family-run La Selvaggia is a traveller's dream – almost impossible to find with an authentic home-cooked multi-course meal prepared by locals. On top of all that, you'll be treated to breathtaking mountain and lake views. Just come prepared with a paper map!
See
Villa Carlotta is at once a stunning villa, garden and museum, covering an impressive 70,000 square metres. Lemon tree archways, tropical plants and century-old cedars make for a truly magical garden experience.
Do
For fans of Italian motorcycles, the Moto Guzzi Museum showcases a collection of these fine examples of Italian craftsmanship. Note: The museum is open only from 3-4 pm each weekday, with slightly extended hours in July. Put that excitement for the motor engine to good use and rent a Moto Guzzi for your own tour around Lake Como. Lake Como Motorbike allows you to rent a Moto Guzzi or Decati or hop on the back of one while a guide drives you around for an exhilarating tour.