Tag: Quebec City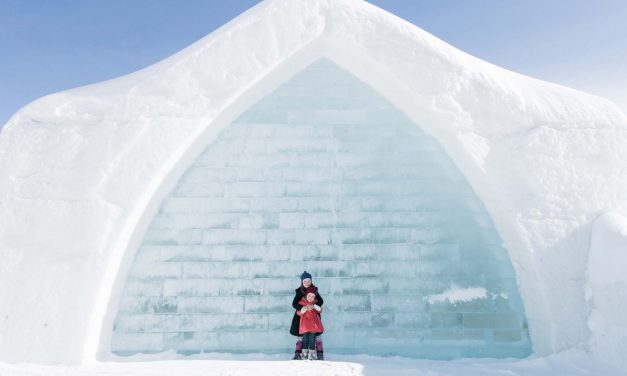 From the end of January to mid-February, the Québec Winter Carnival takes over the city. If you're looking for winter magic, it's hard to beat the largest winter festival in the world. With so many events and attractions, it's hard to know where to start, but we've rounded up the best kid-tested activities for winter fun.
Read More

Passport Magazine
Get inspired by beautiful travel photos and customer stories with our new magazine!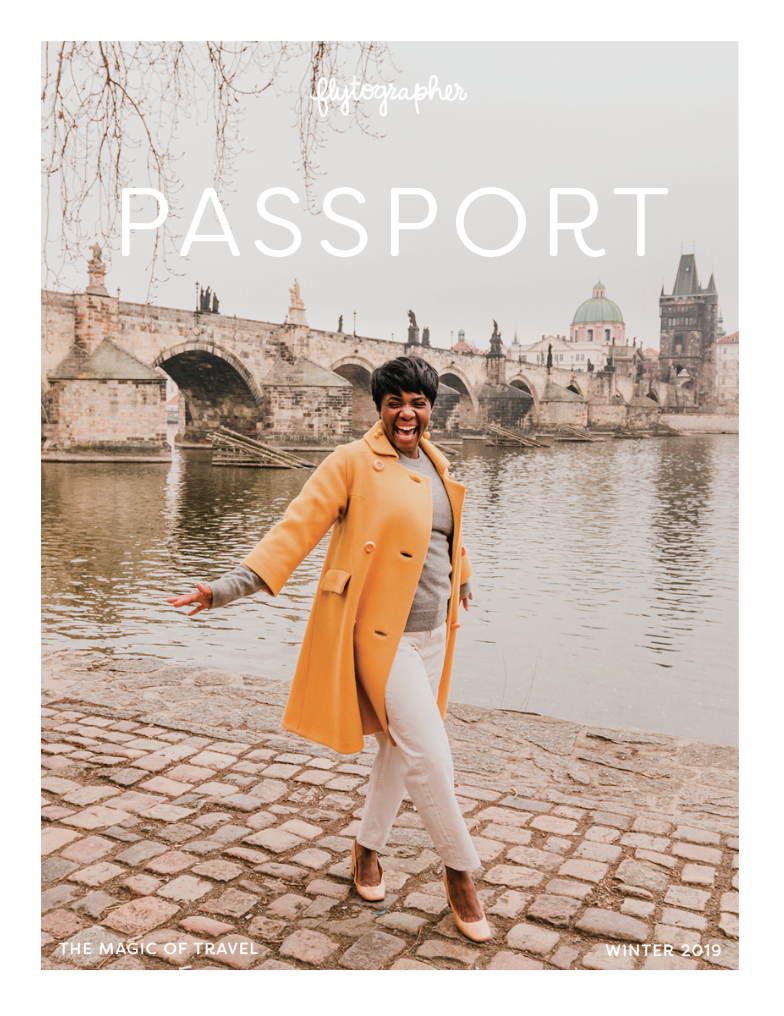 Click here to see all issues and order print copies.
Featured On