Here at Flytographer, we always have travel on our minds. We're gearing up for the new year by thinking about our must-visit destinations for 2017. Our top travel destinations are scattered all over the world and were chosen for a variety of reasons, but we hope to cross each and every one of them off our list this upcoming year.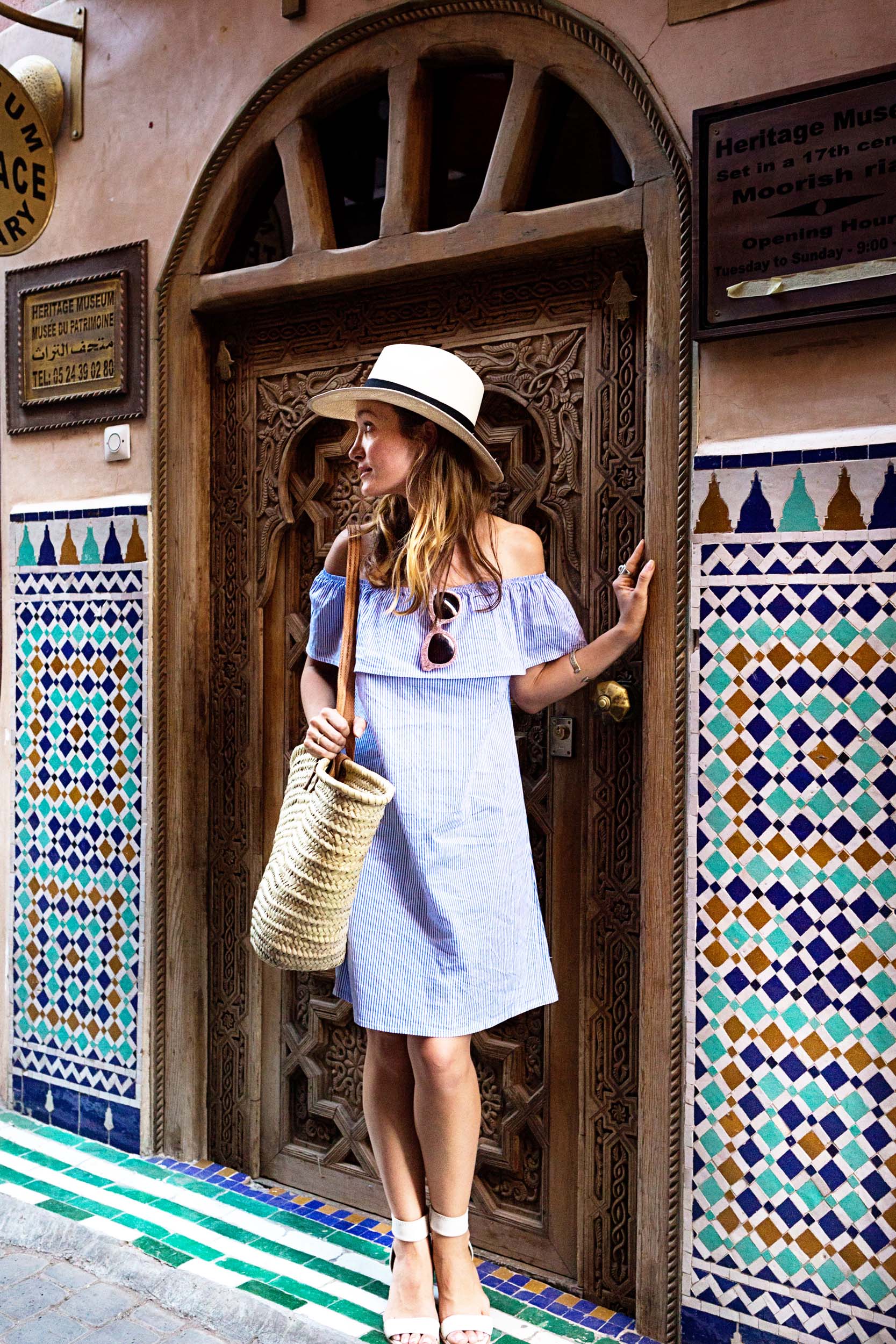 1. Marrakesh
We're dreaming of the sights, sounds and smells of the vibrant markets of Marrakesh. Situated between the Atlas Mountains and the Sahara Desert, the scenery sets the stage for this city of contrasts. Medina, Marrakesh's historic Old Town, retains the vibe of days past, but the newer, modern Gueliz district showcases modern Morocco's trendy restaurants and designer shops. Here's to getting lost in Marrakesh's ancient souks for a day.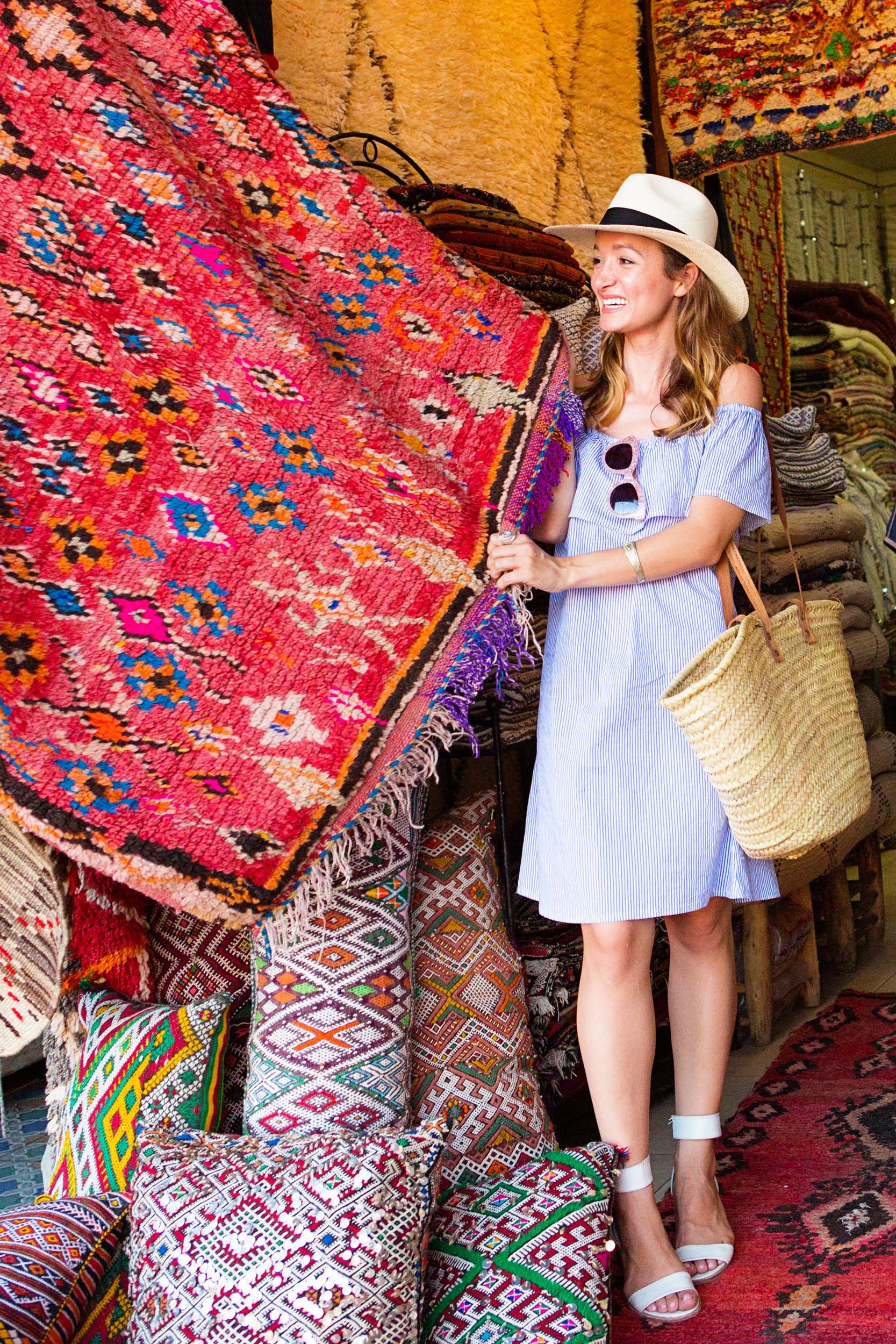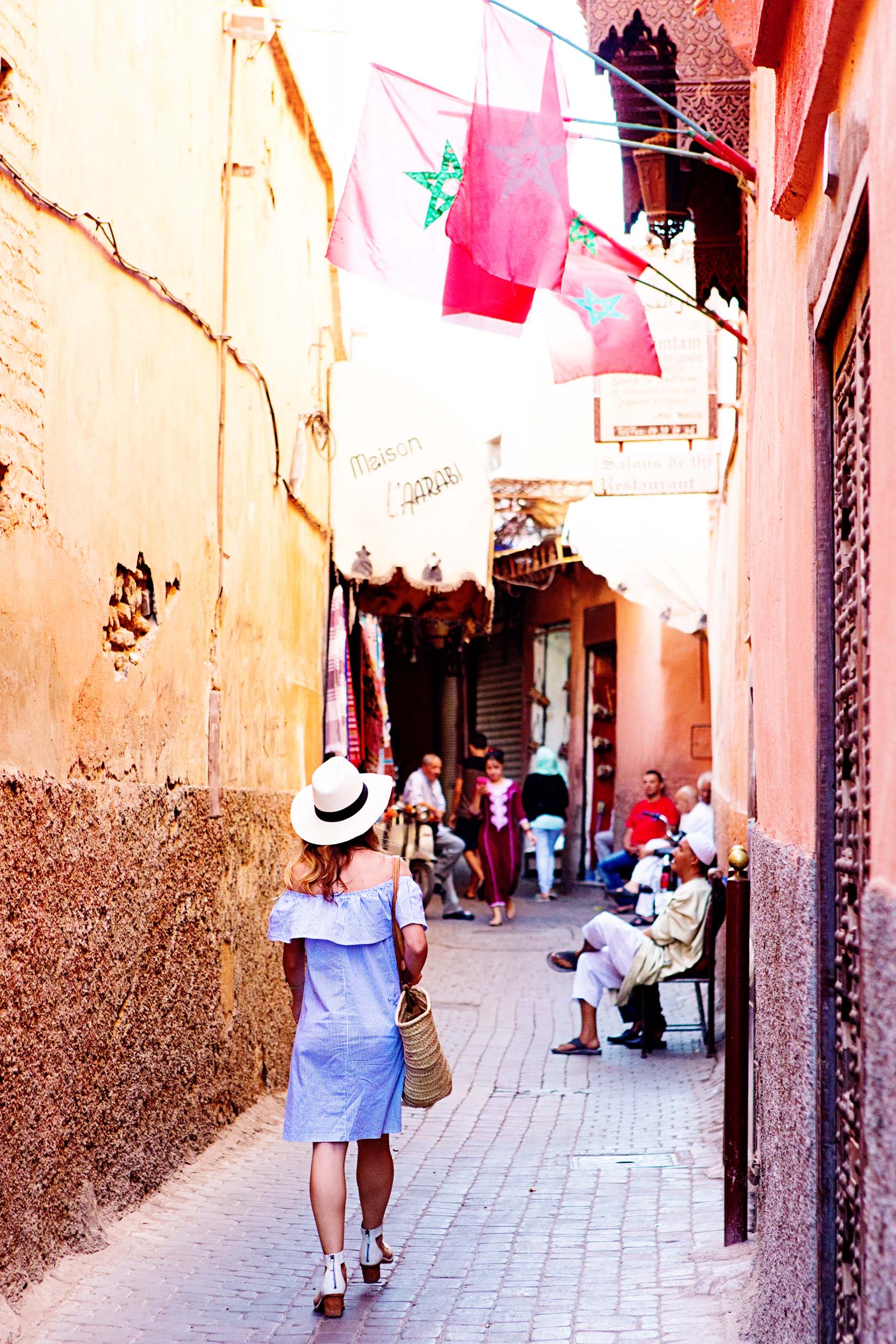 2. Porto
Lisbon's little sister is all grown up! This gorgeous coastal city's staggered seaside buildings give it a bit of an Amalfi Coast of Portugal kind of feel. We're heading to Porto so we can eat our way through it and wash everything down with the city's famous libation, Port wine. From markets to Michelin-starred restaurants, Porto's prime location means fresh, local ingredients are abundant. We'll be sitting seaside with a glass of wine in hand sampling the local specialties.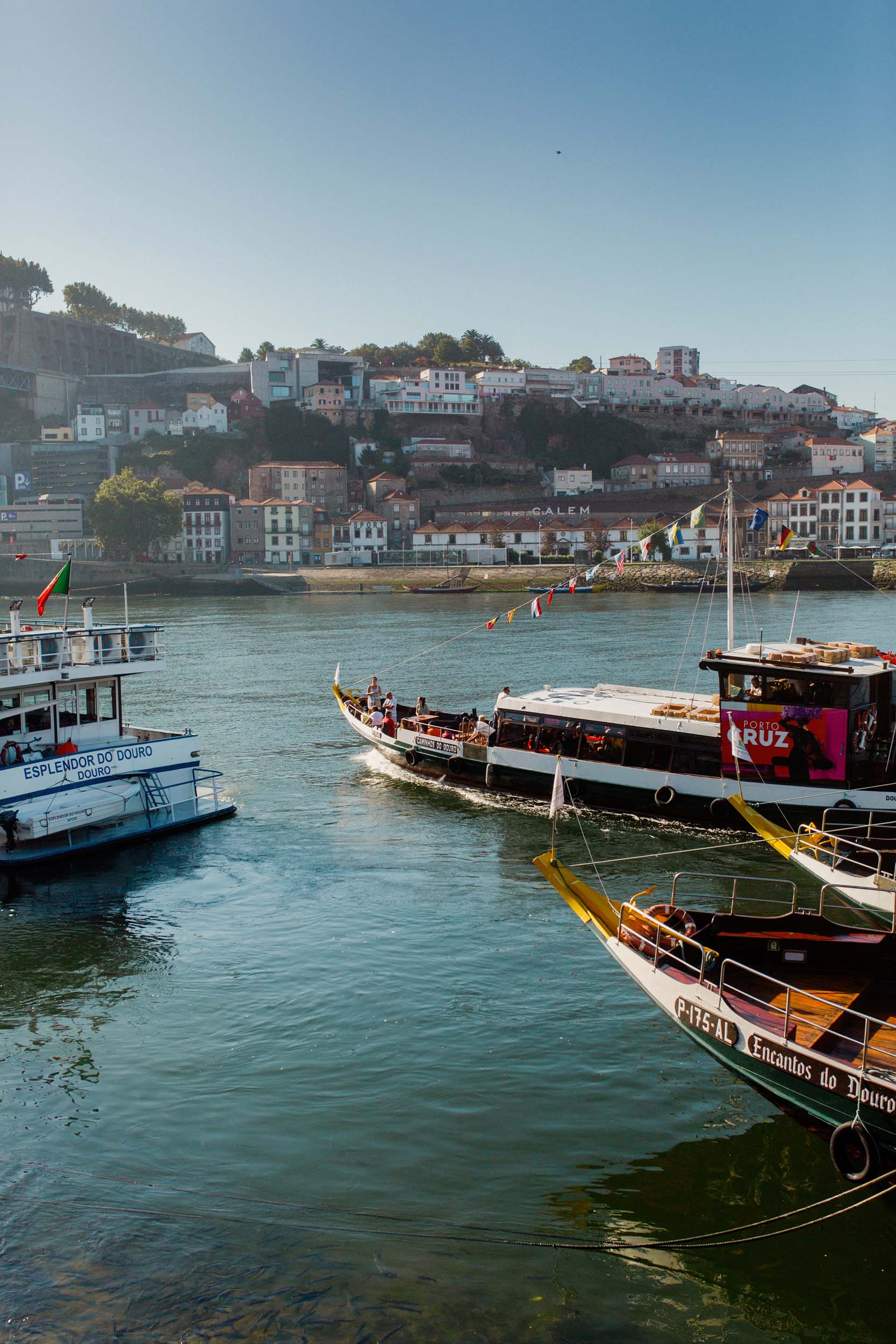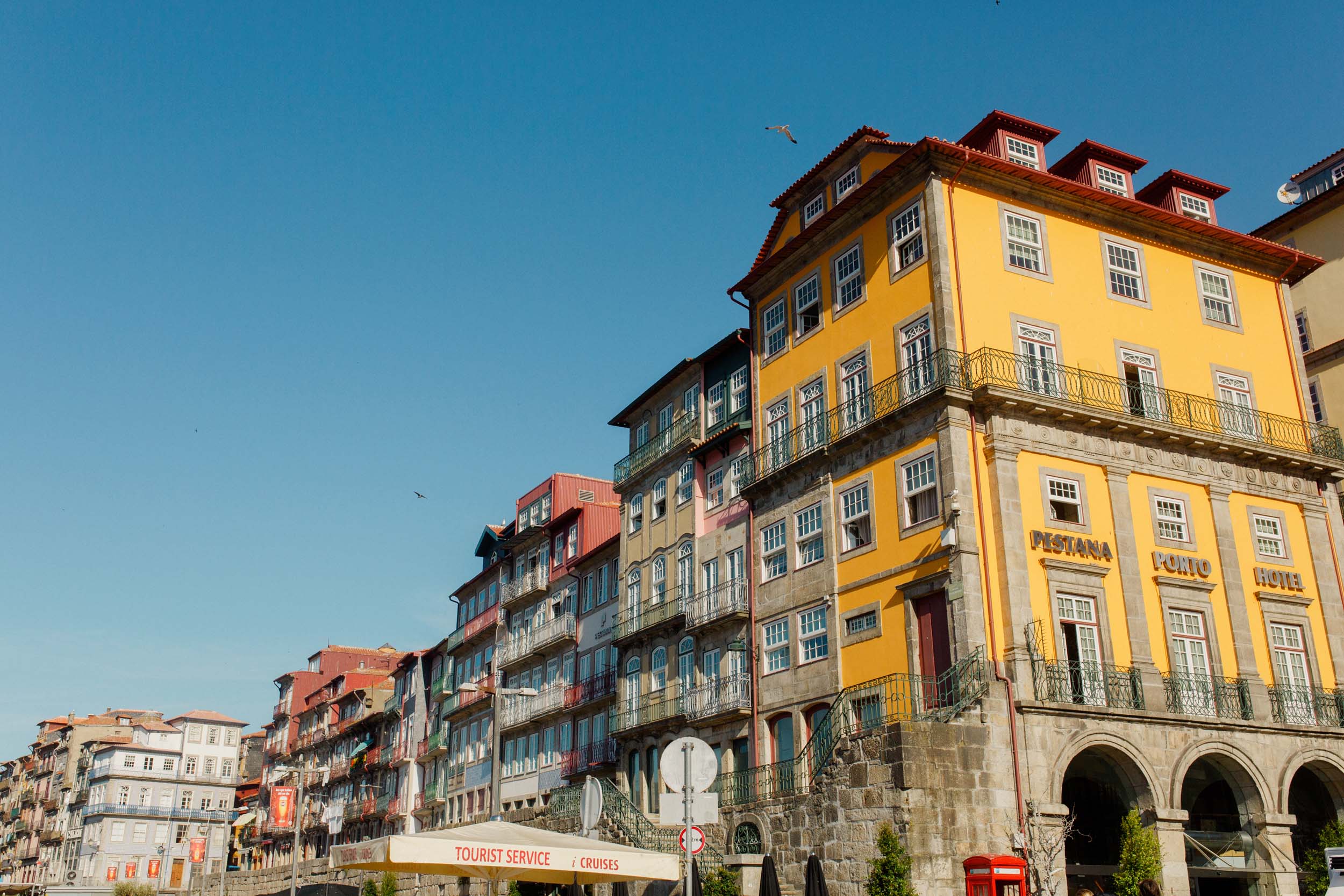 3. Québec City
For a decidedly European experience this side of the pond, we'll be dusting off our French dictionary and heading to Québec City to spend a relaxed weekend getting lost down its cobblestone streets. Deemed a UNESCO World Heritage site, the well-preserved, walled Old Town will whisk you away to a different era. Québec City is every history buff's dream and exploring its many museums is a great way to spend a très cultured vacation.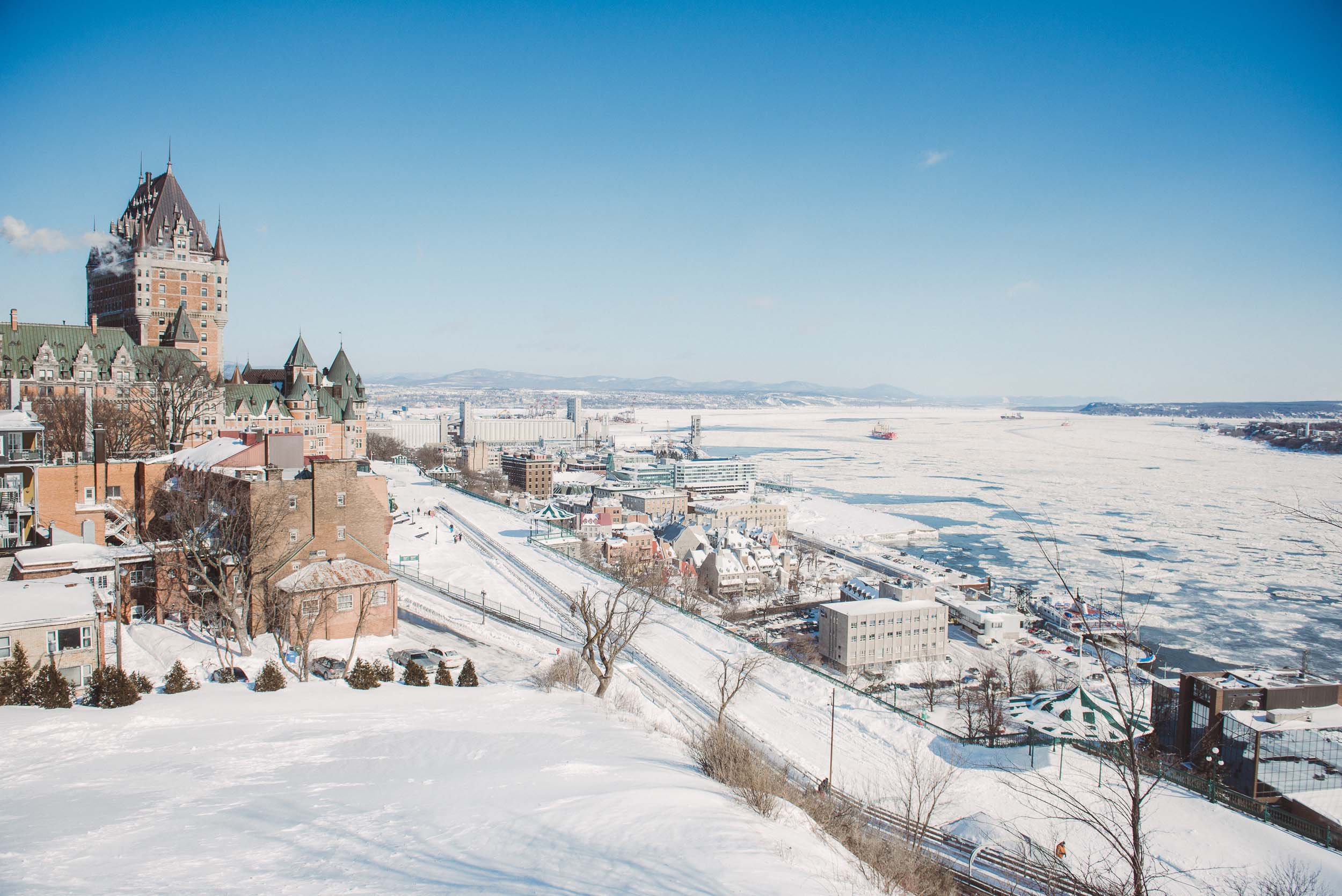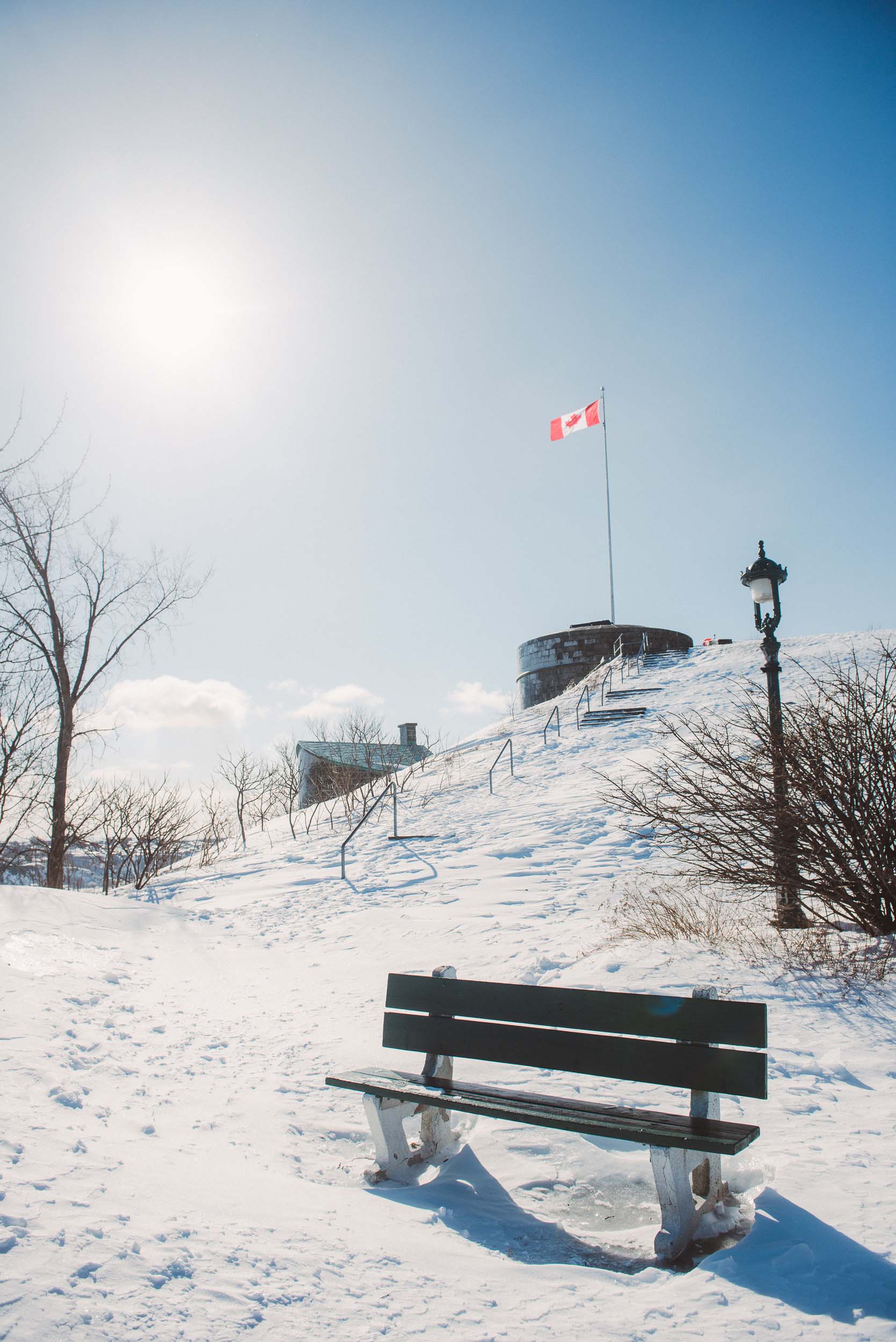 4. Melbourne
We're off to Melbourne for the best in world-class arts and culture. Whether you're into visual arts, theatre, cutting-edge design, literature or music, Melbourne has something extraordinary to offer. We like to get our art fix while enjoying the outdoors when possible and, unsurprisingly, Melbourne has an outstanding and ever-changing collection of public street art to explore.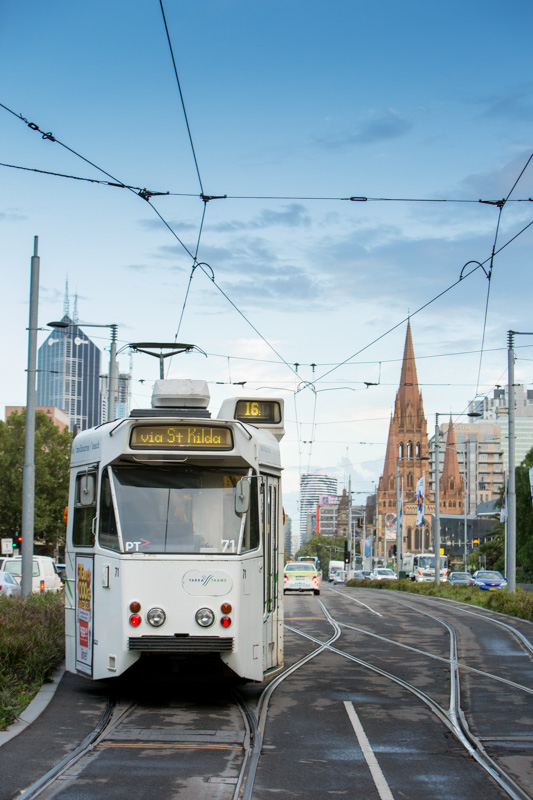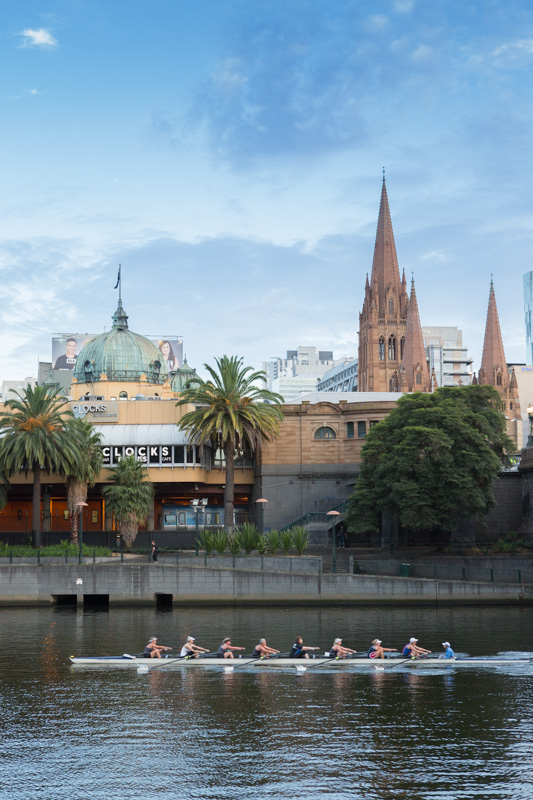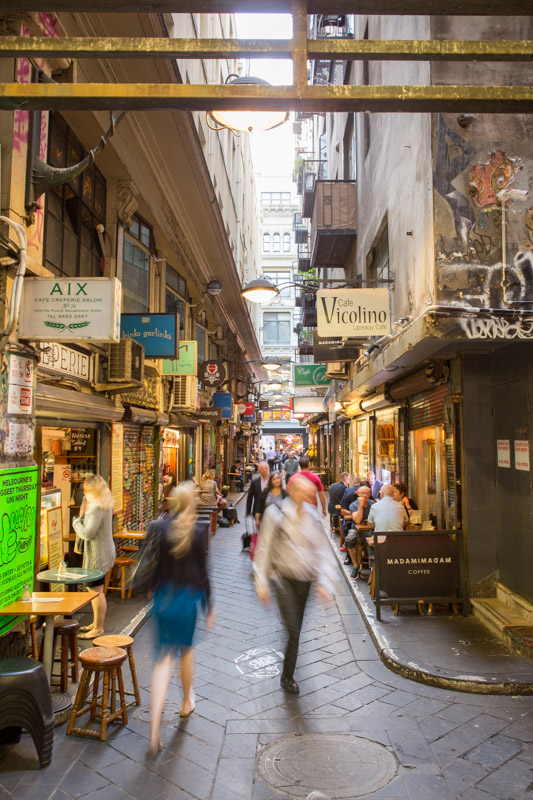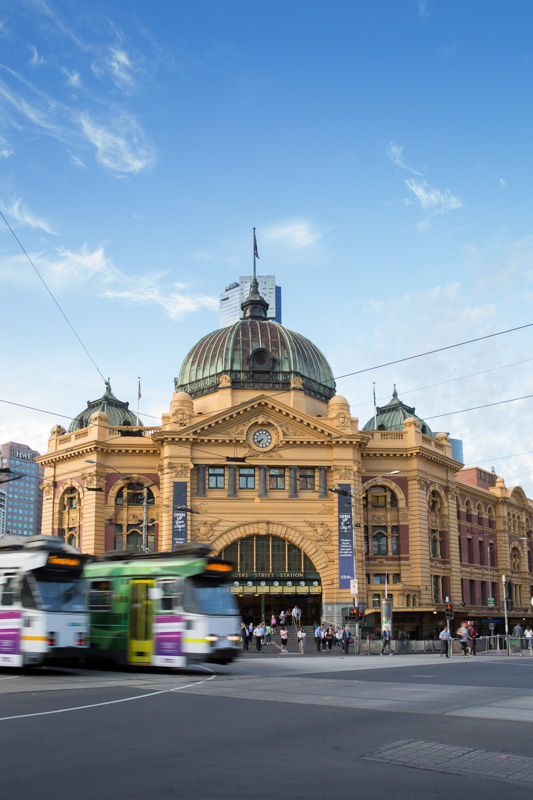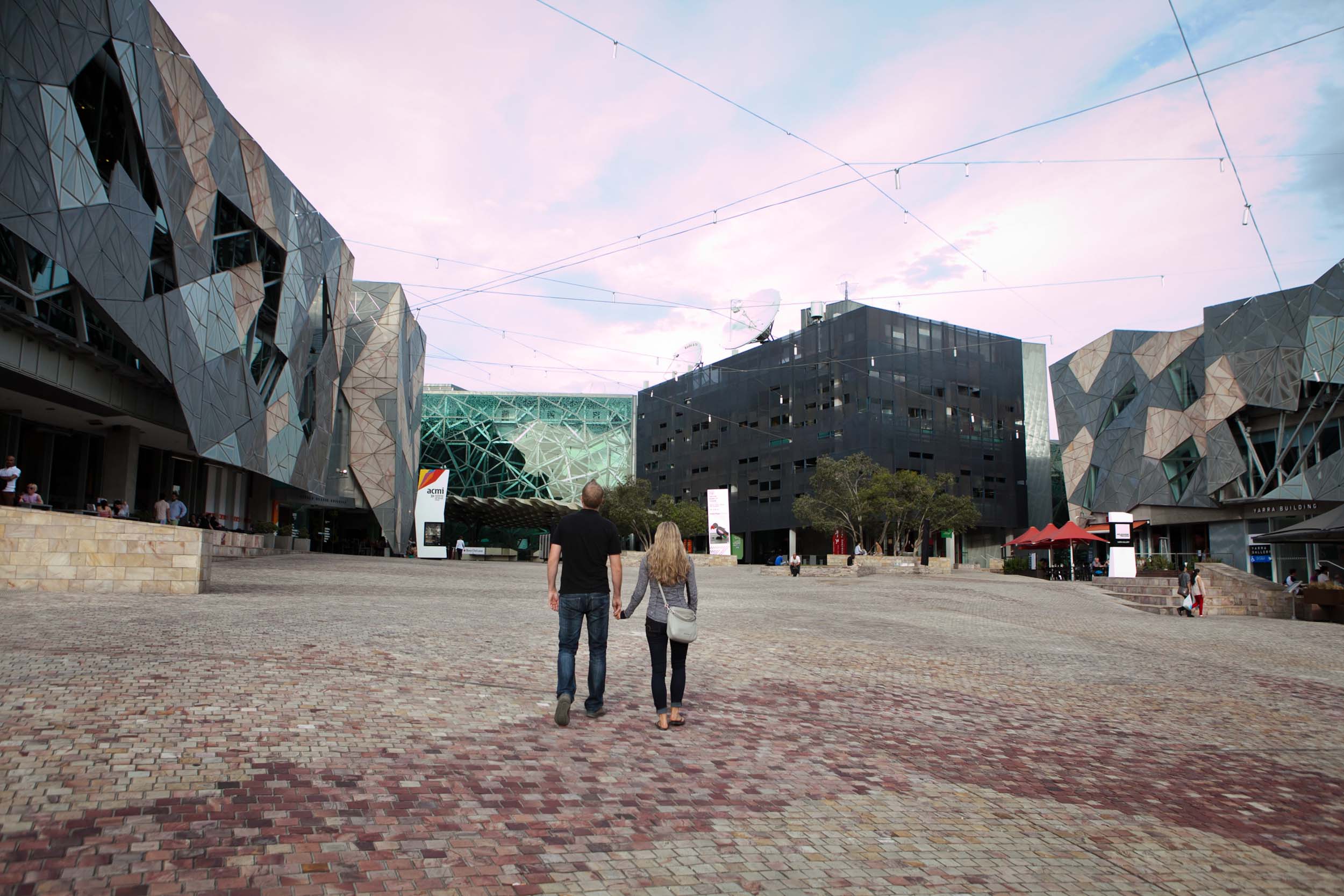 5. Cartagena
Ah, Cartagena, that beautiful Colombian city blessed with year-round sunshine which makes scheduling a trip there oh so easy. Spanish colonial buildings and a beautifully preserved Old Town are rounded out with sprawling beaches (and that perfect beach climate). Cartagena is one of our top travel destinations of 2017 because it makes the decision between beach or city vacation easy – both!
We go giddy for historic architecture, so we're headed to St. Petersburg. St. Petersburg's historic skyline has remained unique because of its lack of skyscrapers. Its well-preserved buildings showcase many architectural styles and time periods. Recent renovations have made this imperial city even grander than it once was. From the extravagant excess of Baroque architecture to the whimsically domed Russian Orthodox style, St. Petersburg is a feast for the eyes.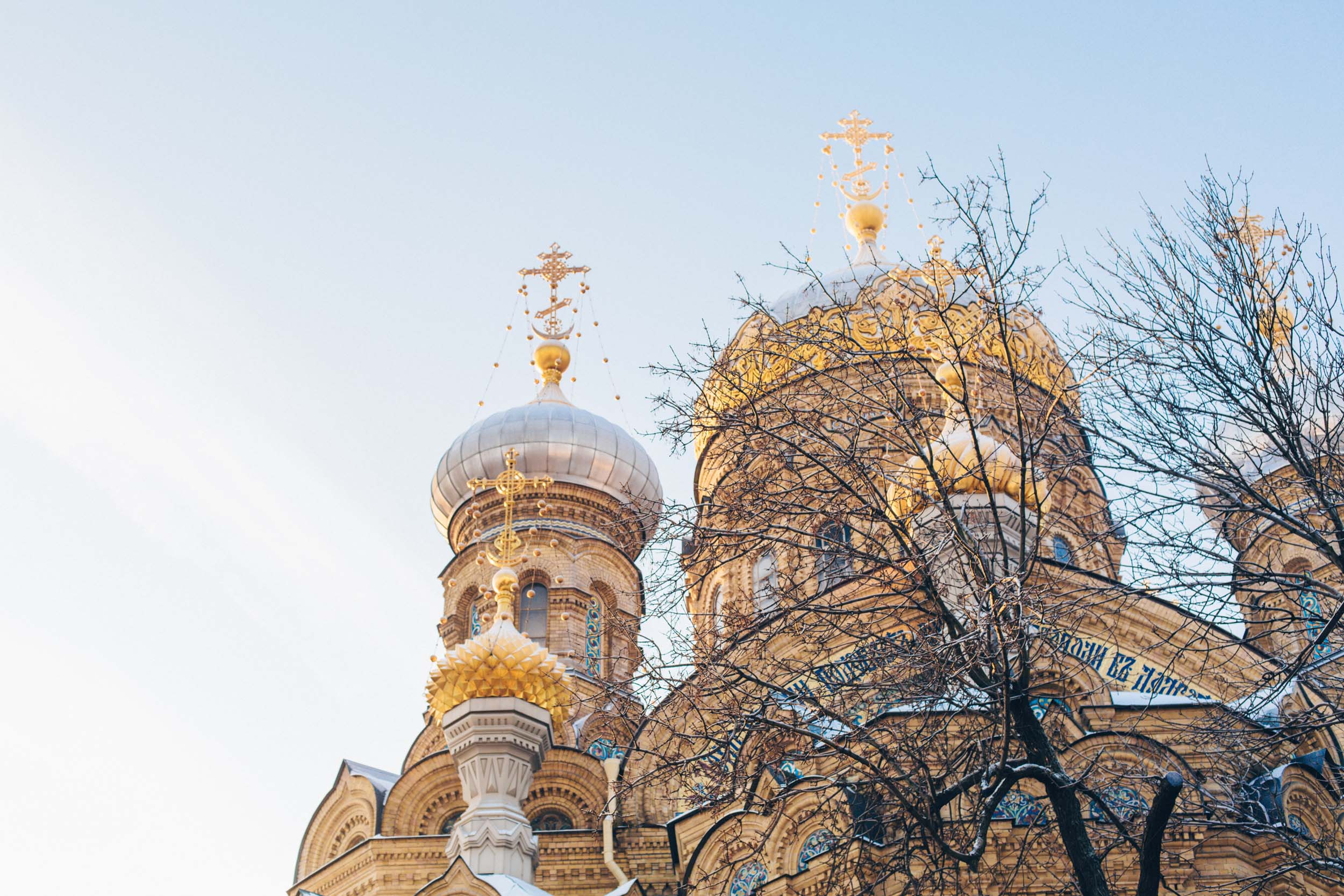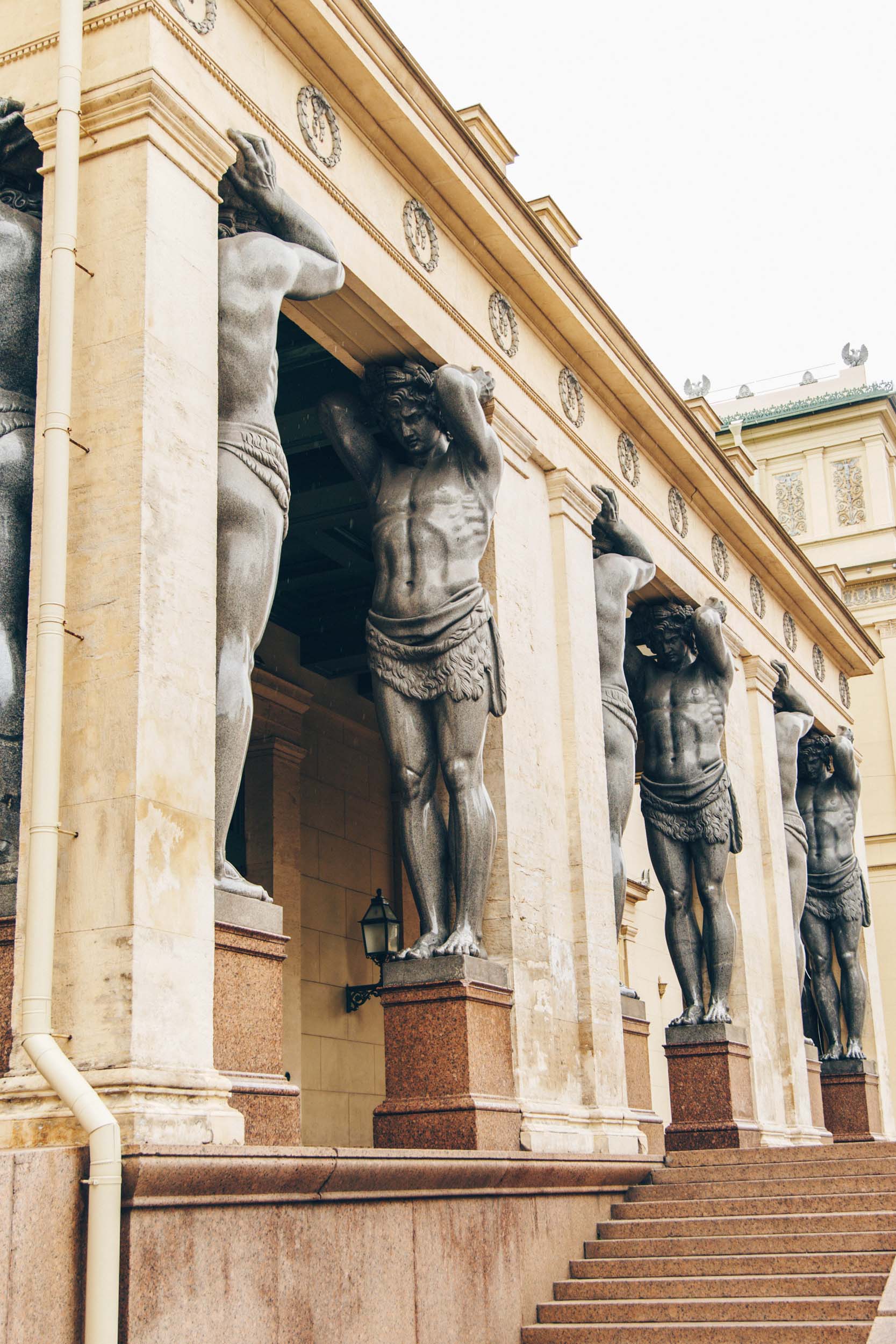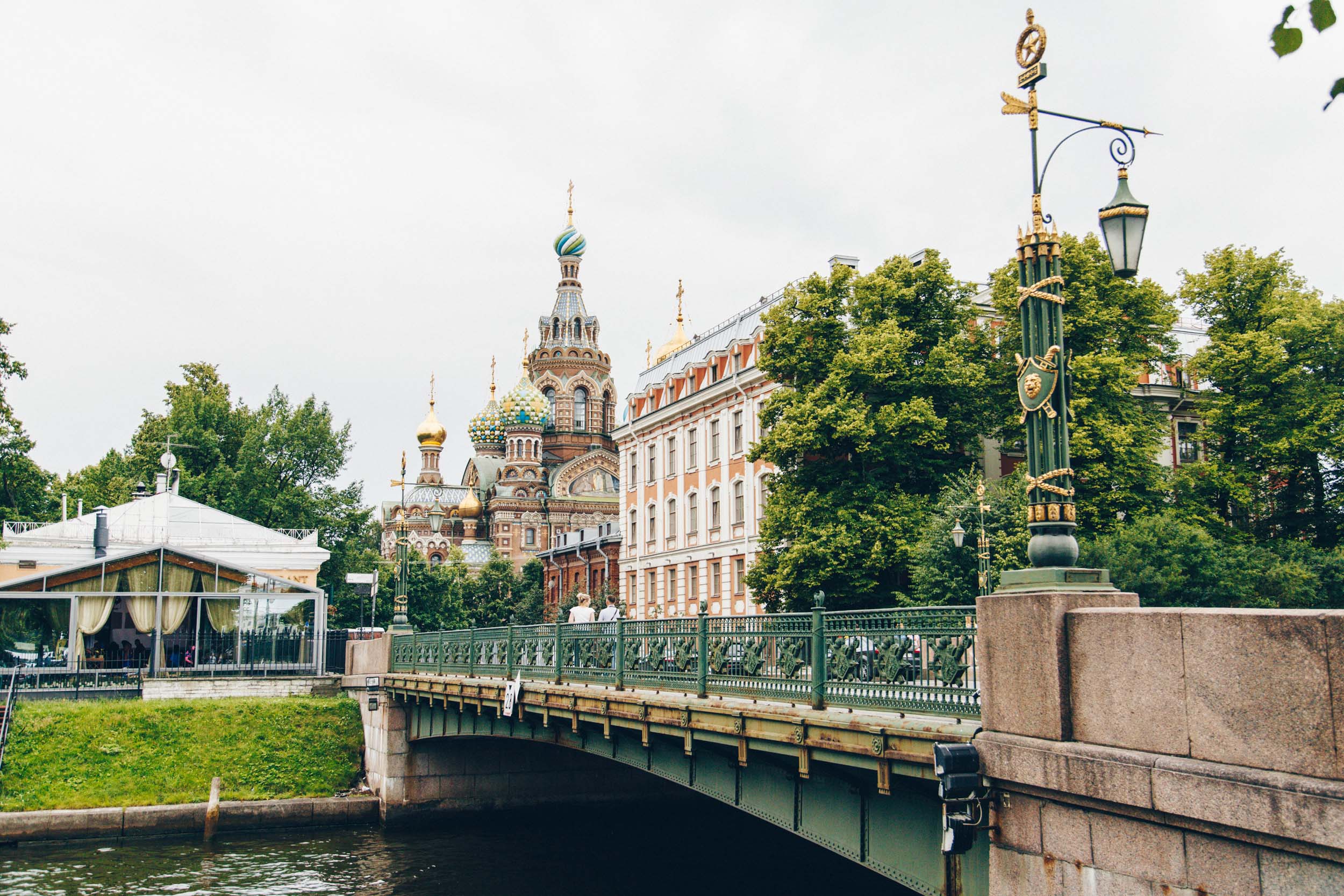 7. Ljubljana
A still slightly under-the-radar, but quickly becoming a very much on-the-radar destination, Ljubljana is Europe's hidden hot spot. Slovenia's capital city means "beloved" in Slovenian and, fittingly, it's the perfect spot for a romantic getaway. Ljubljana's romantic bridges, designated pedestrian zone and plenty of outdoor cafés have us strolling hand in hand with our loved ones here next year.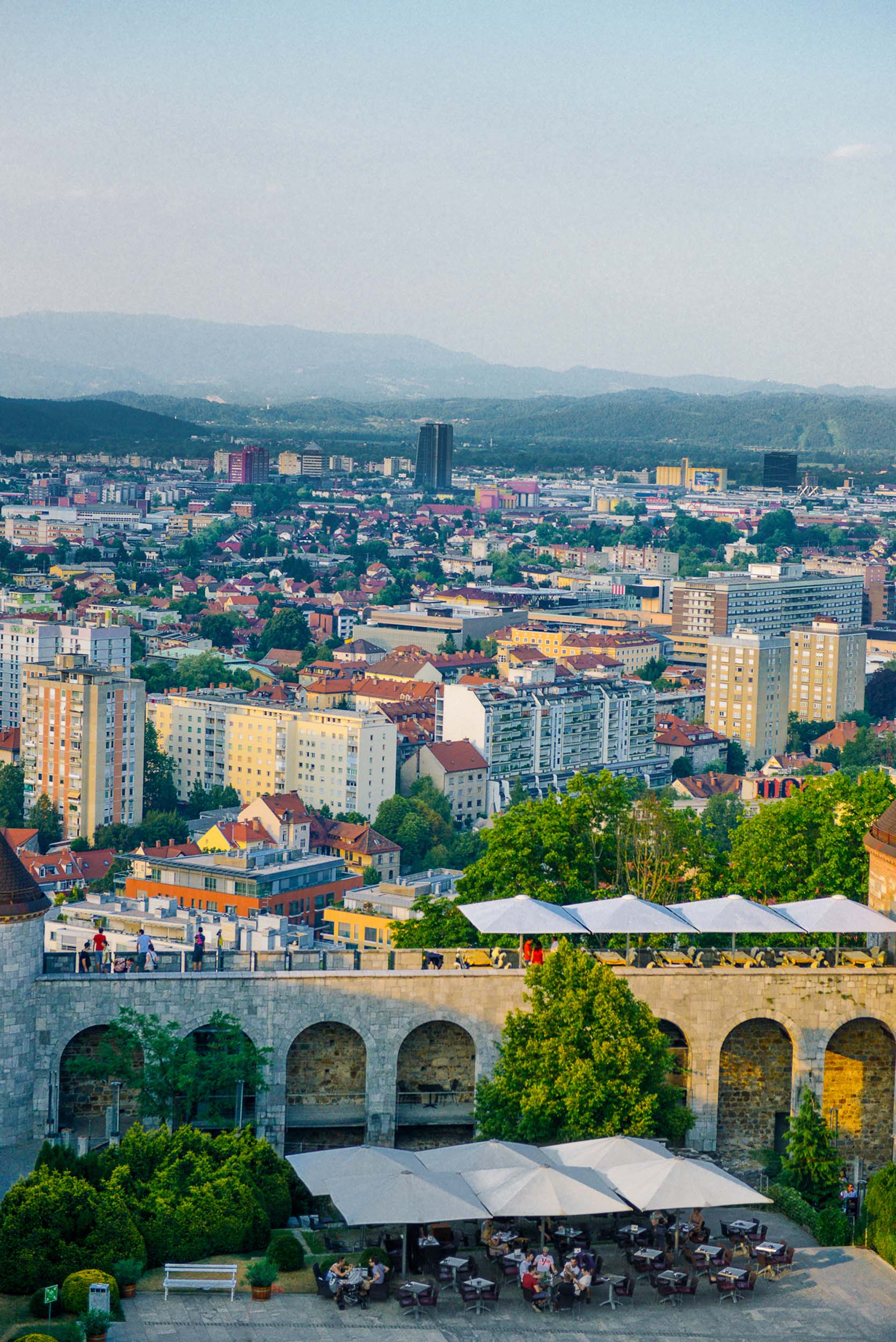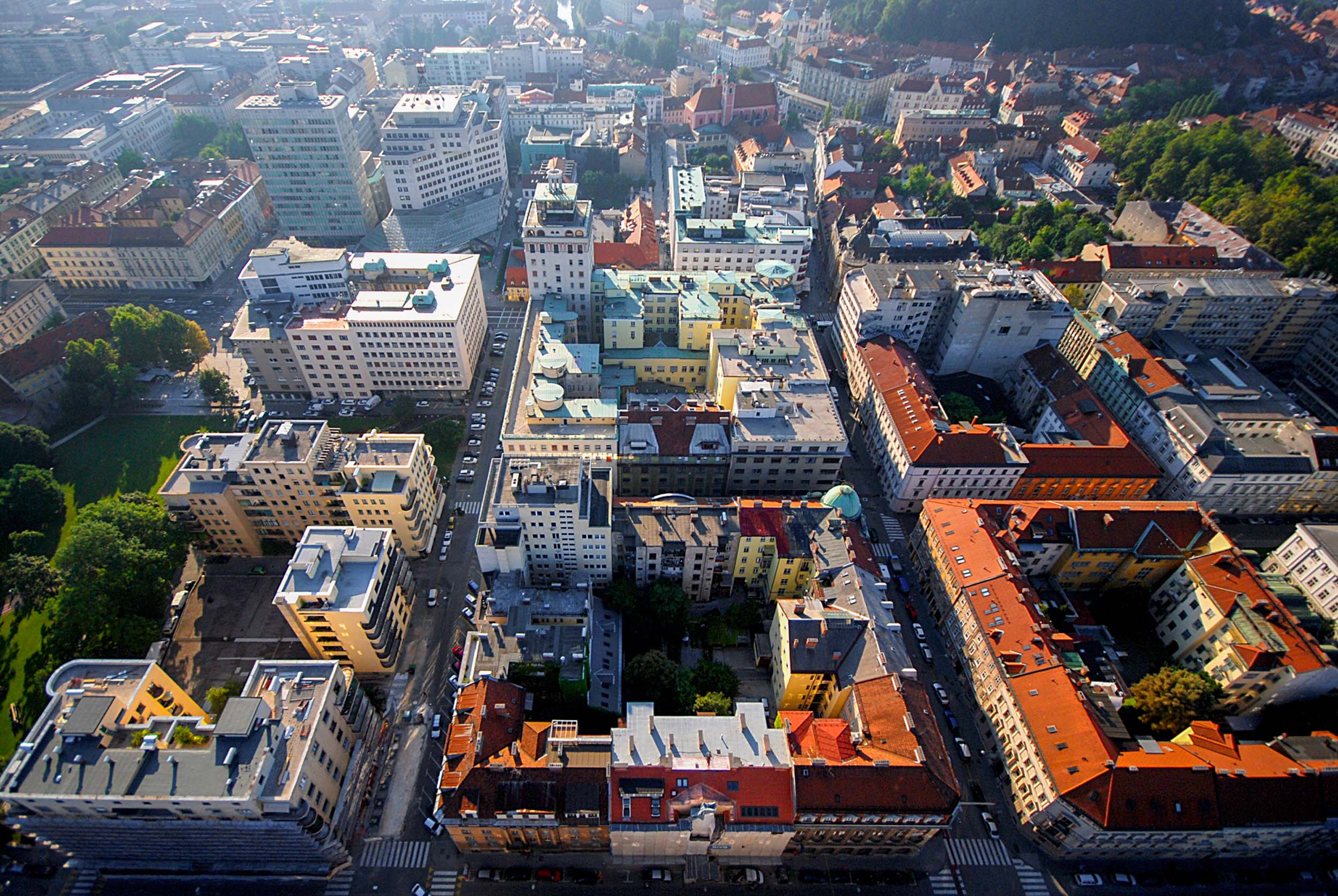 8. Budapest
We plan to take full advantage of the numerous thermal springs Budapest is built upon. There are plenty of reasons to visit Budapest, but soaking in hot water is enough of a reason for us to take the trip! Budapest's thermal baths range from old remnants of Turkish occupation to modern spas. Thermal baths aren't only a strictly daytime activity. Bath amenities include a rooftop pool open all night (perfect for stunning city views) and weekend "Sparties" complete with DJs, drinks and dancing.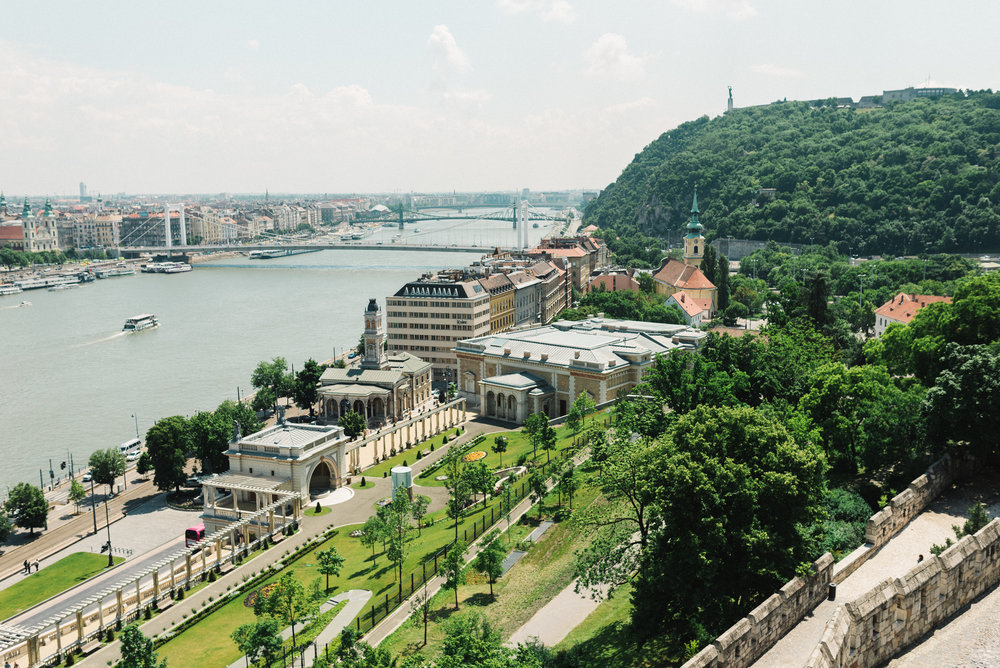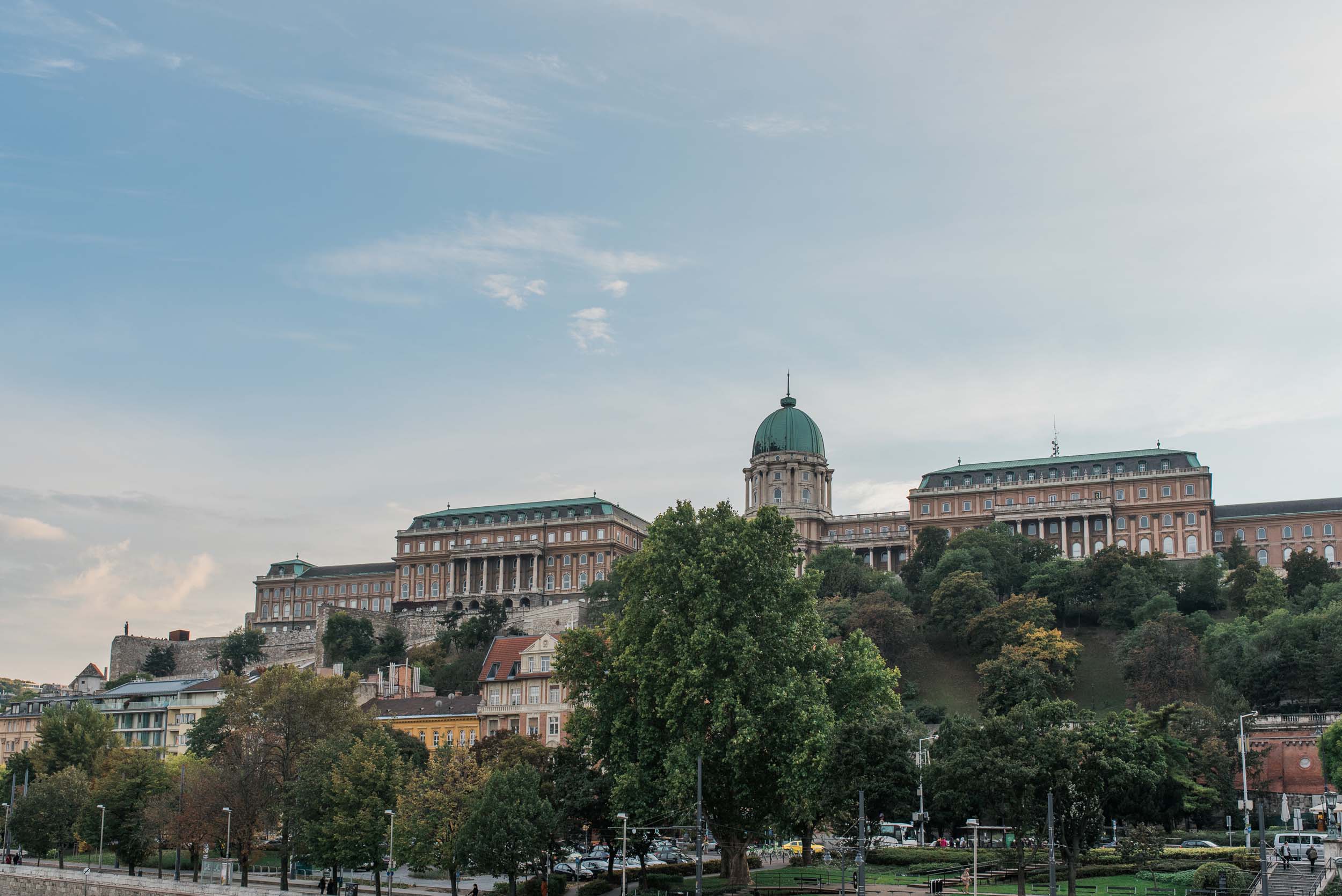 9. Seoul
For a truly urban excursion, we're packing our bags and going to Seoul. Rapid development has transformed Seoul into a dazzling modern city. Seoul's subway system is the best way to get around. This is a city that rarely sleeps with vibrant shopping centers and markets open late, and buzzing restaurants and nightclubs to see and be seen. With so much to see and do, this fashion-forward, technology-driven city makes it almost impossible to call it a night. Seoul's beauty really shines, though, when you consider the contrast between its vibrant urban center and the serene temples studded throughout the city. This interesting duality gives Seoul a unique vibe we can't wait to explore.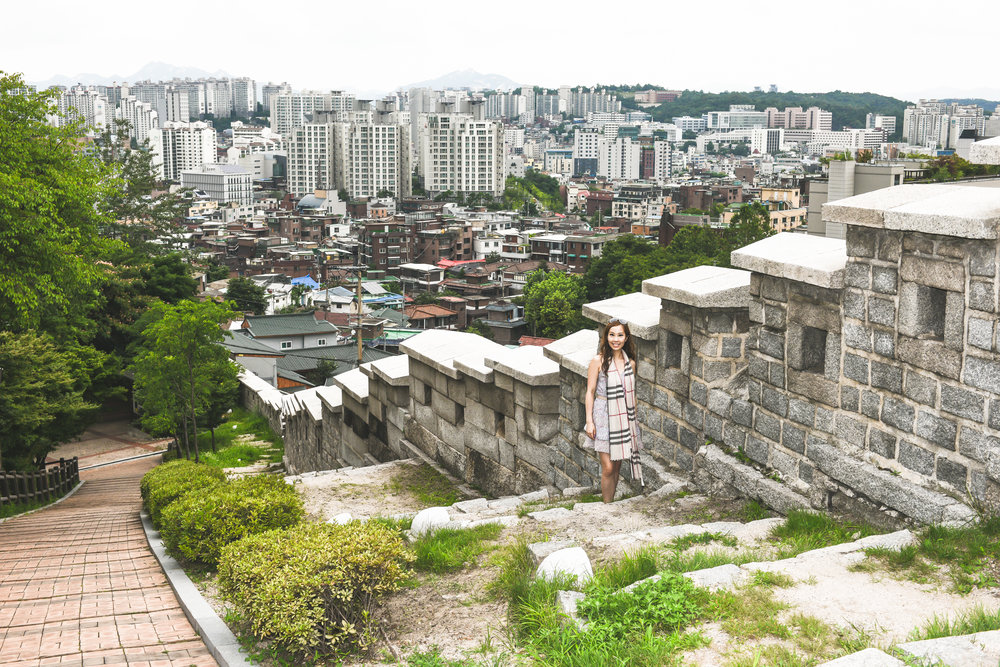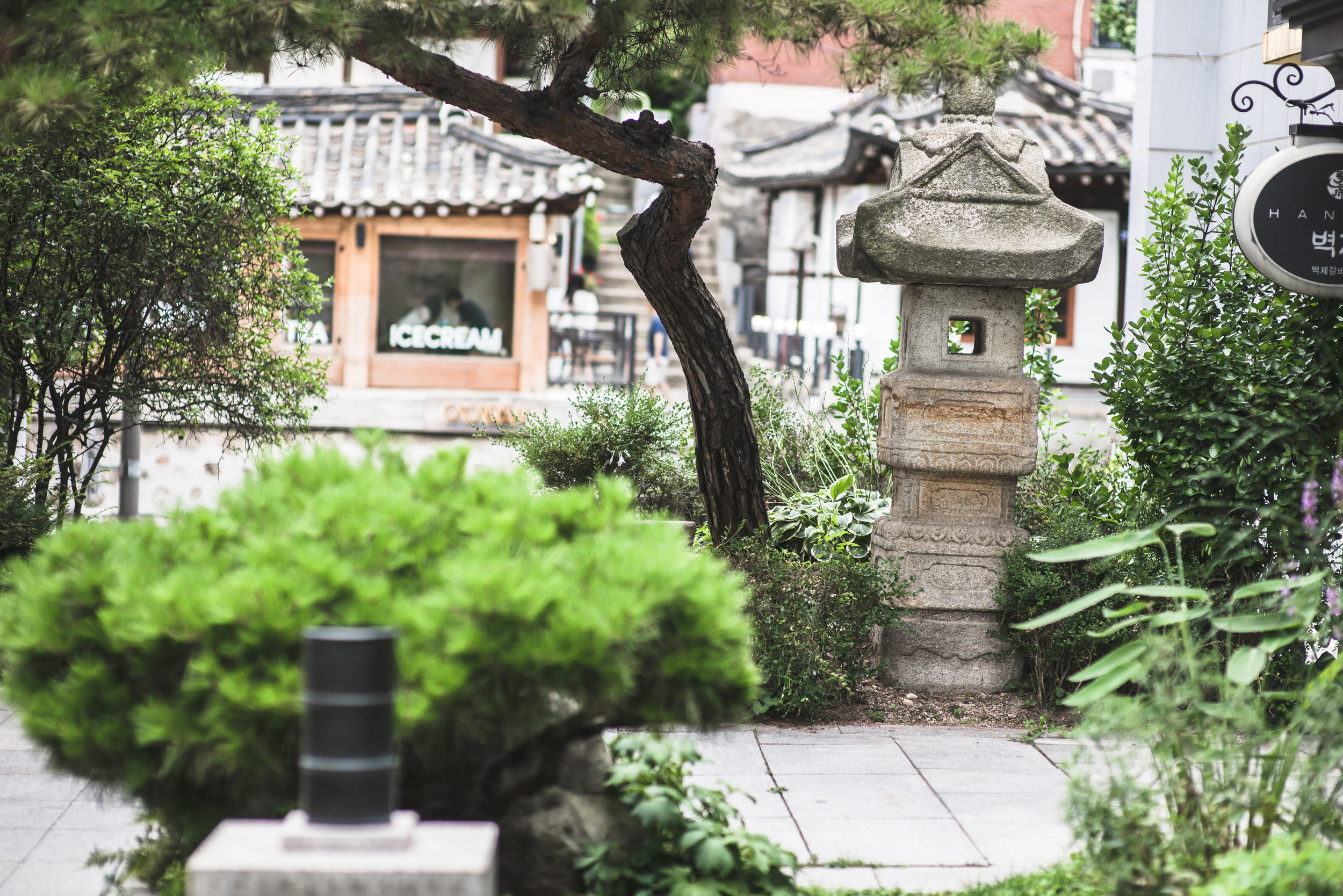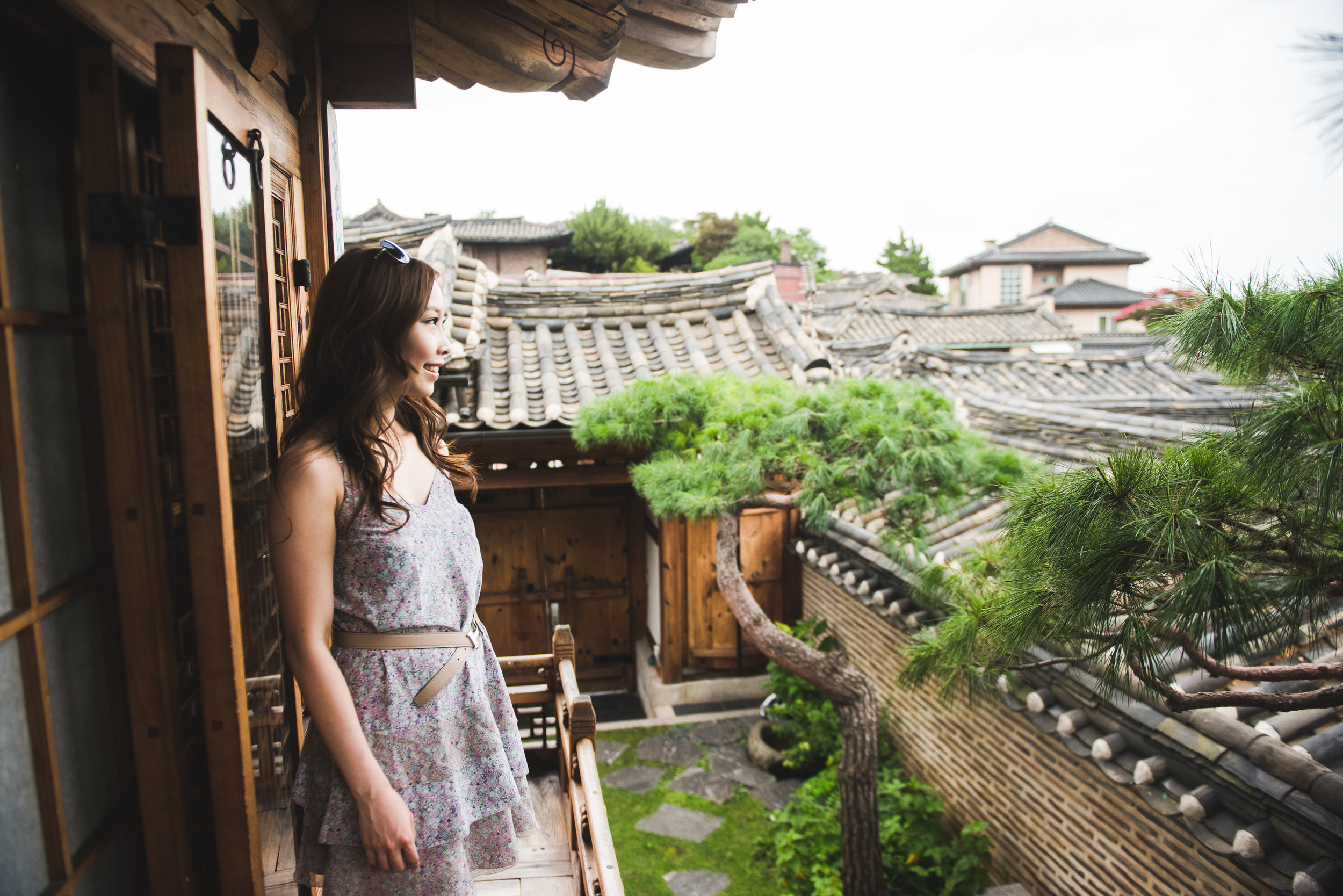 10. Cape Town
We're always after sweeping landscapes and breathtaking views and Cape Town is where we'll get our fix next year. We're heading straight to the top of Table Mountain for truly awe-inspiring views. Cape Town was practically created by nature for outdoor adrenaline junkies – surfing, hiking, cycling and paragliding are all wonderful ways to pass the time in this exquisitely beautiful place.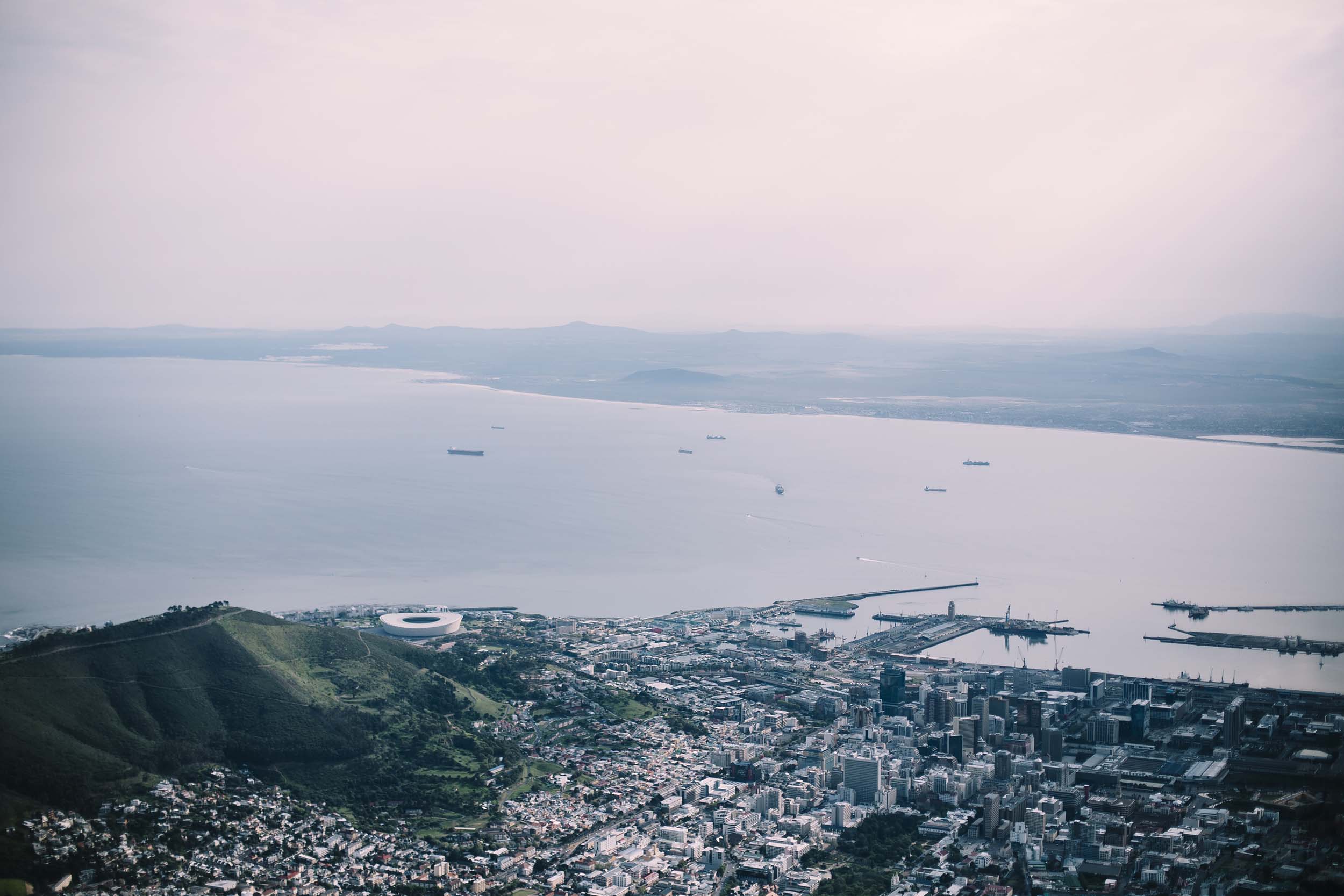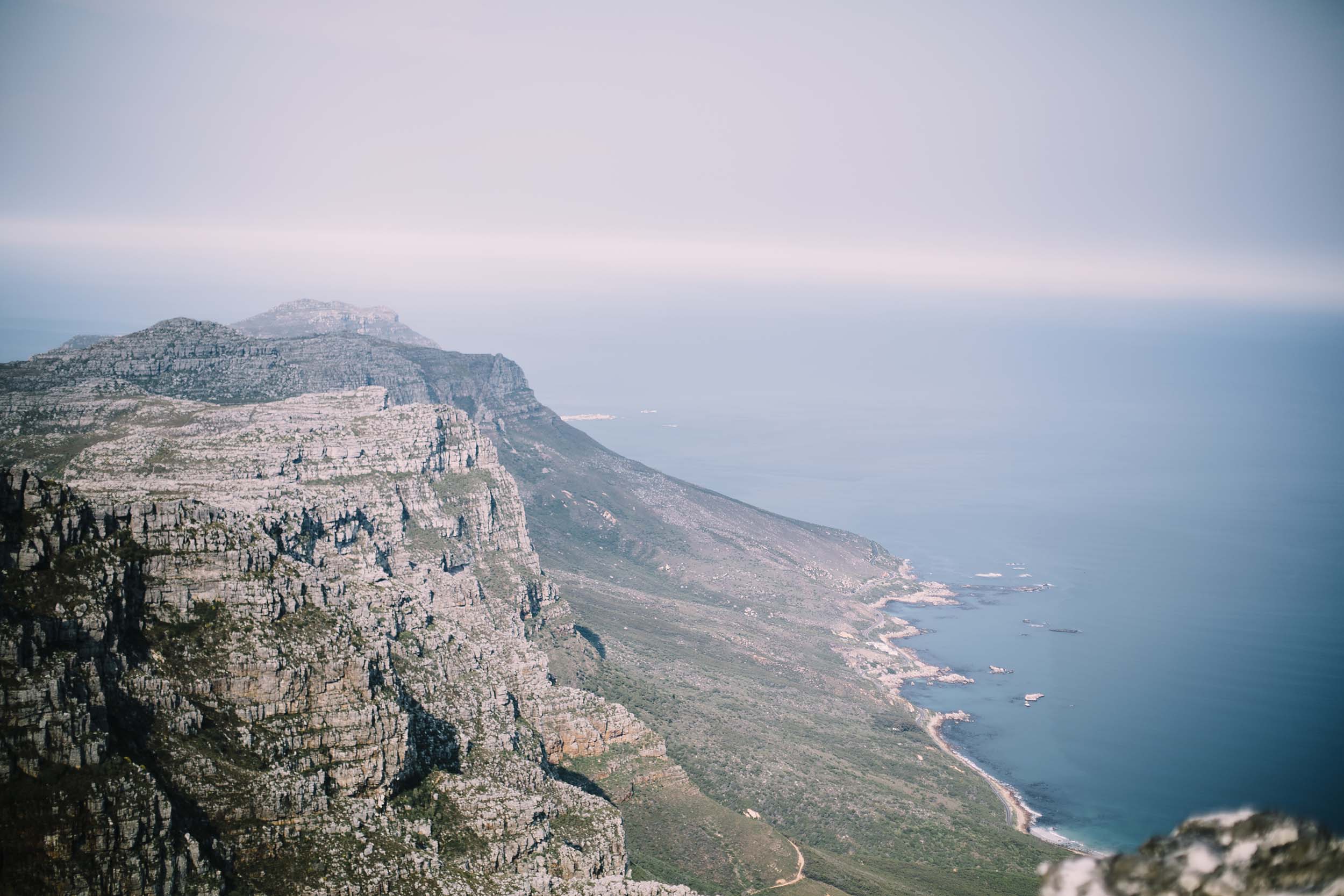 11. Copenhagen
Foodies will find their haven in Copenhagen. 16 restaurants in Copenhagen were awarded a total of 20 Michelin stars in 2016. Copenhagen is home to Noma, what many refer to as the best restaurant in the world. We'll have to start saving now to make our foodie dreams come true, but as far as we're concerned, there's absolutely nothing wrong with planning a vacation around a sought-after restaurant reservation. In fact, we encourage it!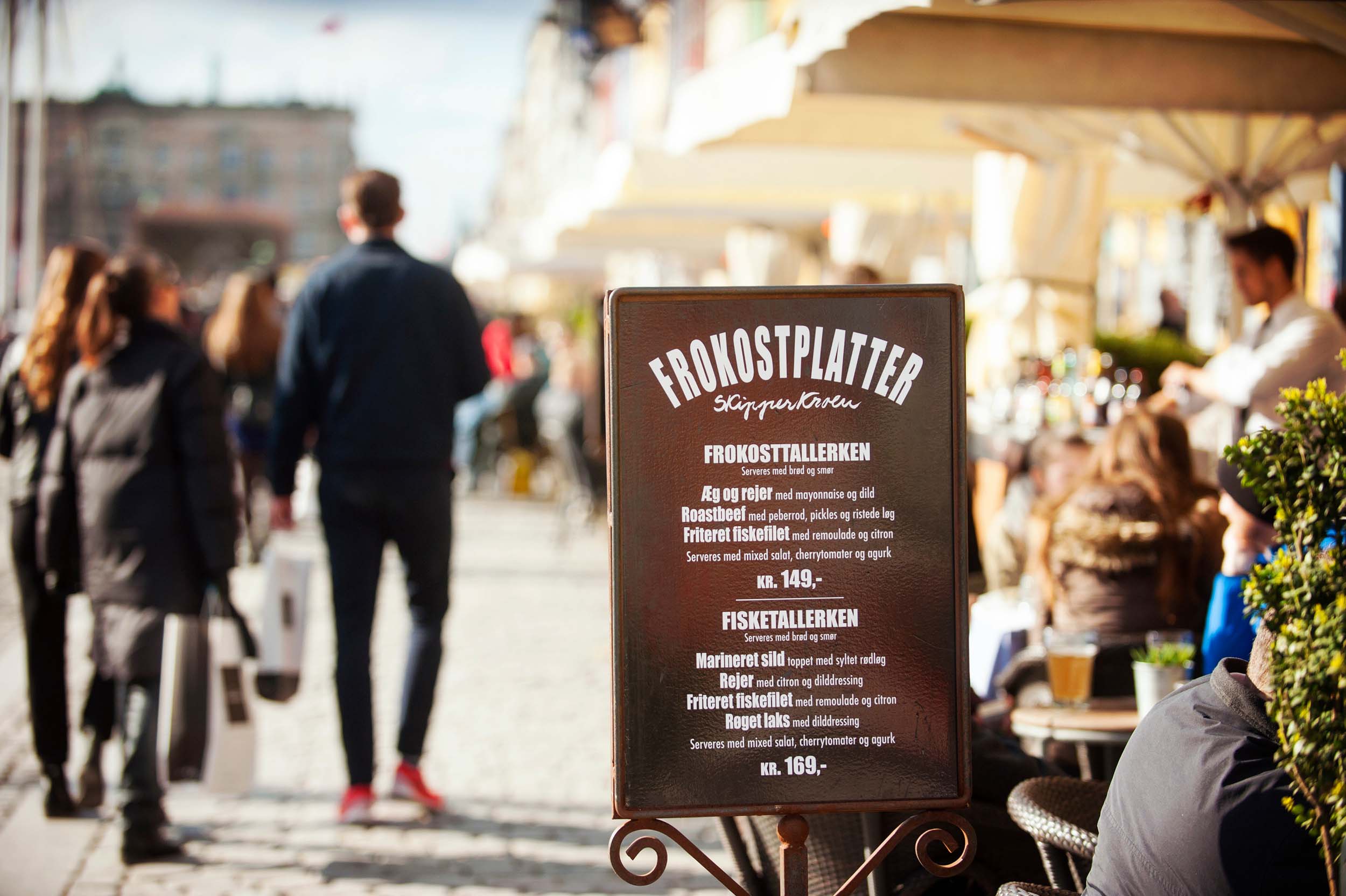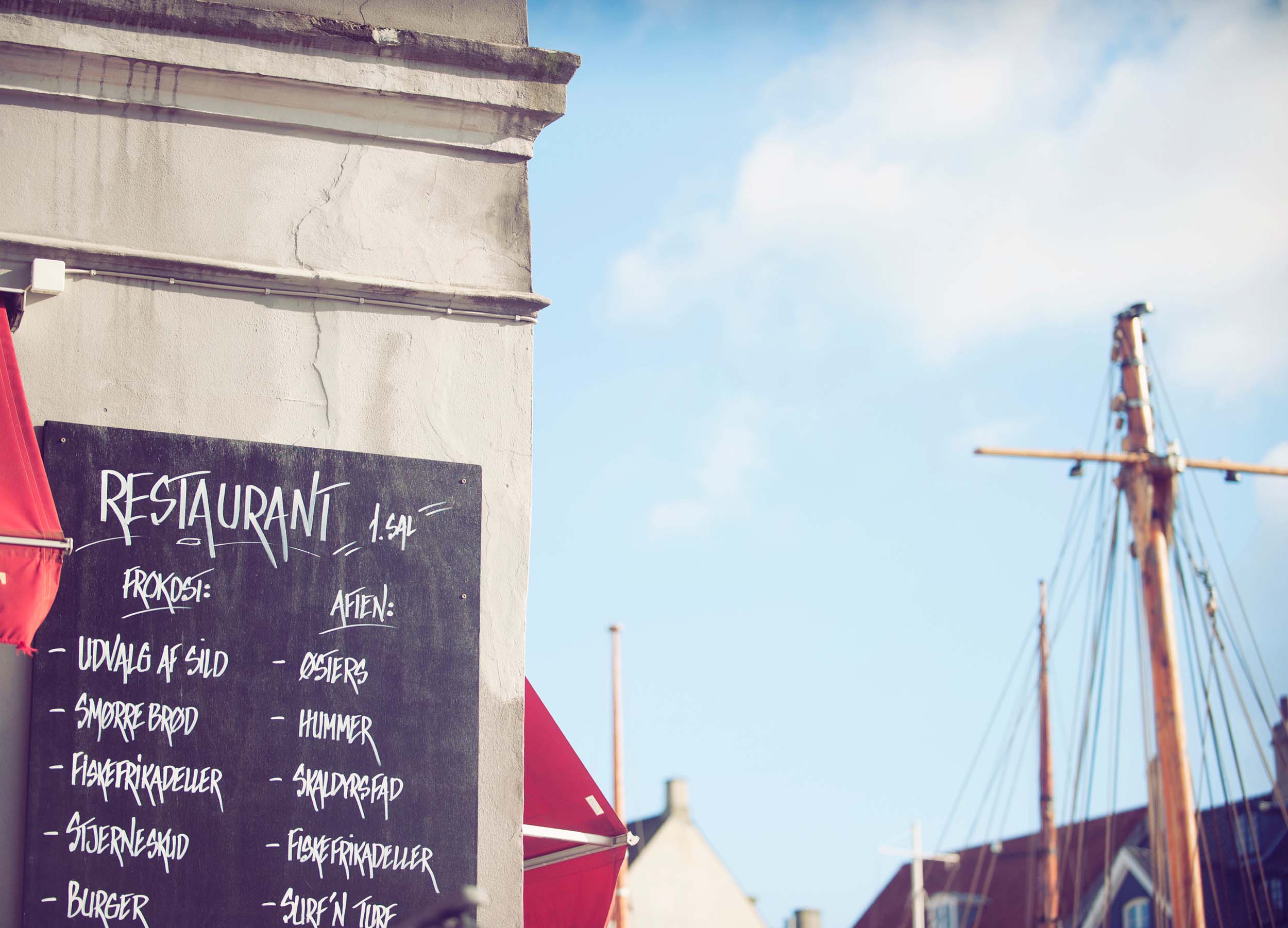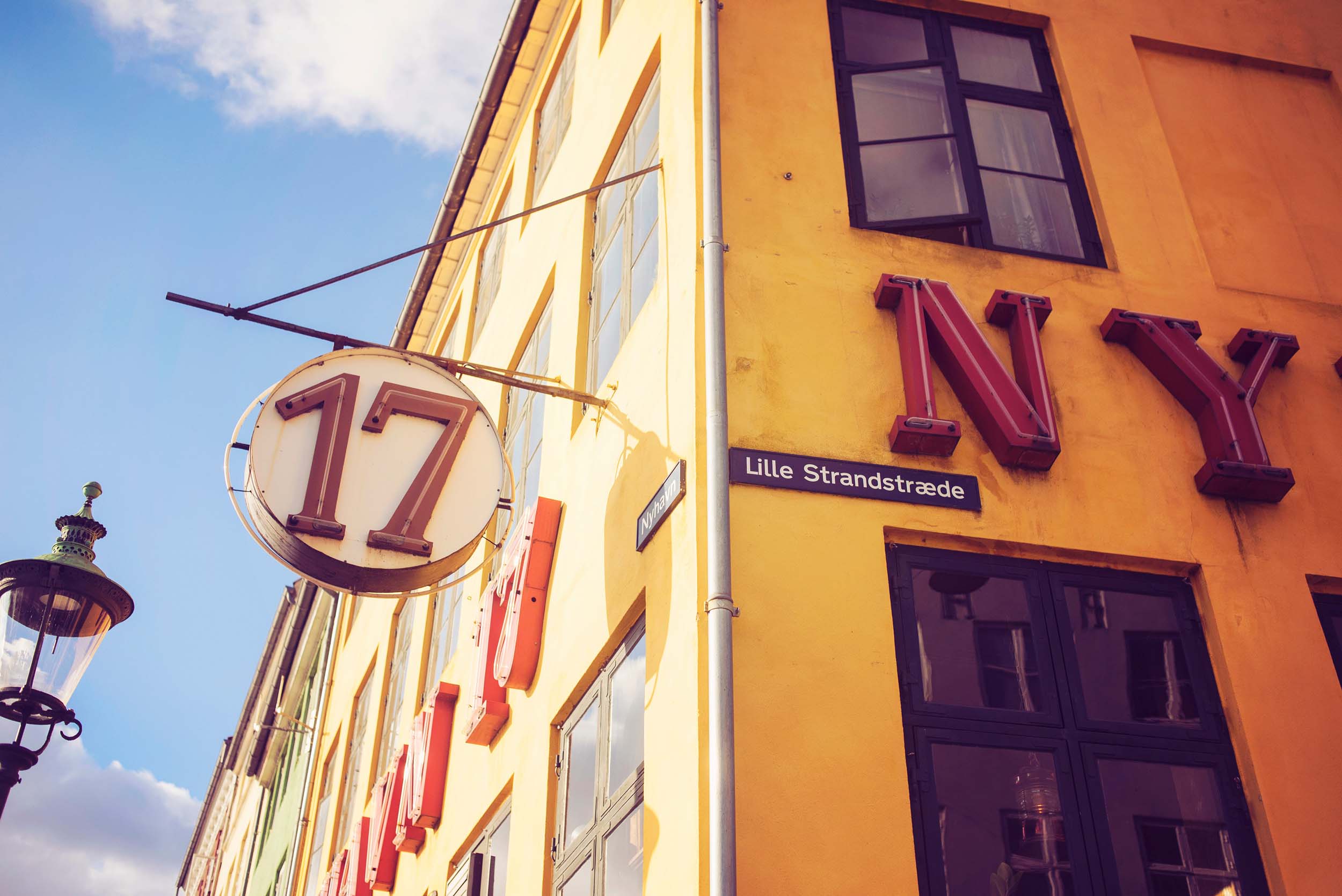 12. Kona
We're planning to kick back and relax island-style in Kona. Kona's climate is perfect for beachgoers as the city gets tons of sunshine and very little rain. We plan to maximize our beach time, so when we're not lounging, we're going to get as much surfing, boating, snorkeling and swimming in as possible.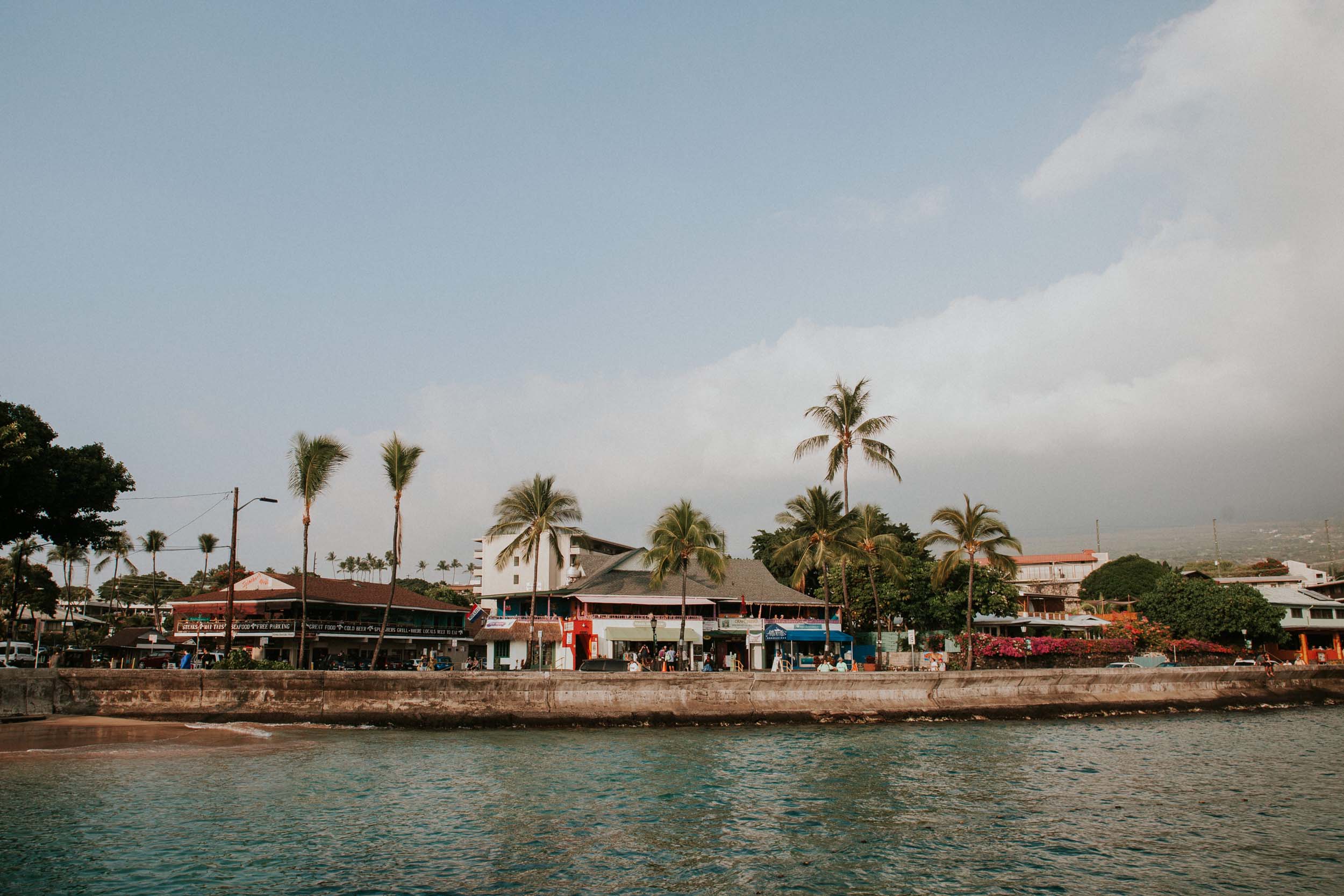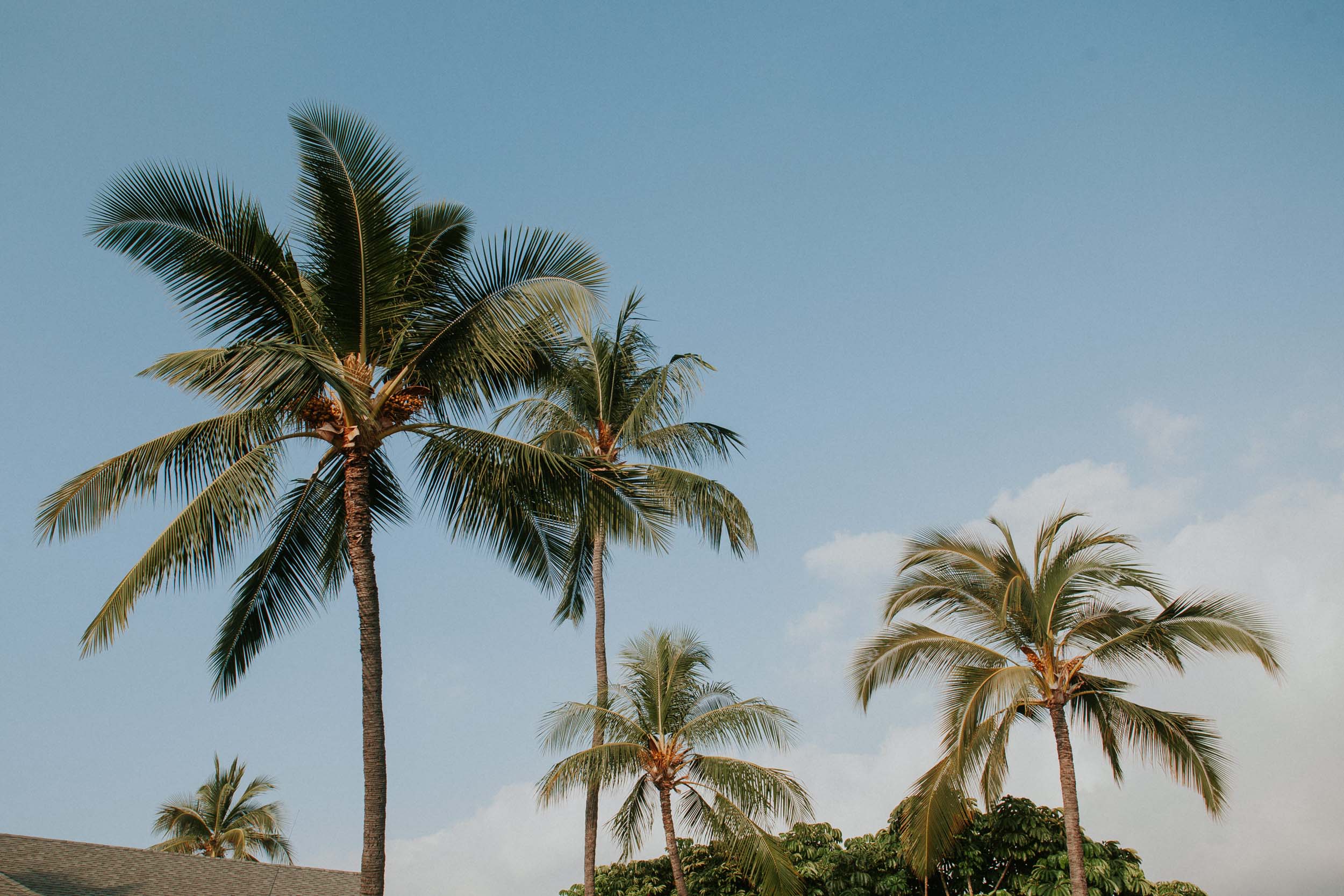 See more: Budapest – Cape Town – Cartagena – Copenhagen – Kona – Ljubljana – Marrakesh – Melbourne – Porto – Québec City – Seoul – St. Petersburg