1. Château Frontenac
With its castle-like architecture and impressive position along the St. Lawrence River, it's easy to understand why Fairmont Le Chateau Frontenac is Quebec City's most iconic landmark. 😍 In fact, this historic hotel is considered the most photographed hotel in the world.
As soon as you're in front of it, you'll understand why. Constructed in 19th-century Châteauesque-style, its multiple turrets stretch toward the sky. 🏰 Red brick, green rooftops, and stone archways add to the regal feel of this magnificent building. It is truly a sight to behold.
Bordered by the lush Place d'Armes and picturesque wooden boardwalk, Dufferin Terrace, the stunning hotel is surrounded by beautiful scenery — perfect for fantastic photo opportunities. For the best vantage point, wander along Dufferin Terrace. You'll have panoramic views of the St. Lawrence River and the city skyline on one side, and incredible views of Château Frontenac on the other — arguably, the most Instagrammable place in Quebec City!
💡Travel tip: Fairmont Le Chateau Frontenac offers a guided tour, where you'll learn the history of the building and surrounding areas.
2. Quartier Petit Champlain
Quartier Petit-Champlain is a vibrant area located within Old Quebec's Lower Town, below the walls of the city. Here you'll find iconic Quebec City attractions, including the Place Royale, Old Quebec Funicular, and Petit-Champlain. When you visit this district, you'll glimpse into the past, as this is where Quebec City was founded over 400 years ago. French architecture dominates the area, giving the neighbourhood a distinctly French feel. 
To get to Quartier Petit-Champlain, there are multiple options. If you're coming from Chateau Frontenac, consider taking the Old Quebec Funicular, which connects Dufferin Terrace to Lower Town. Built in 1879, the funicular offers a lovely view of the postcard-perfect neighbourhood. 
Alternatively, there are several staircases leading to the area, the most famous being Escalier Casse-Cou, or Breakneck Steps. The oldest staircase in Quebec City, Breakneck Steps offers an incredible view all the way down Petit-Champlain, making it one of the best places to take photos in Quebec City. 📸
Petit-Champlain is a charming pedestrian street that will make you feel as though you've stepped into a fairy tale. Cobblestone streets, one-of-a-kind boutiques, and cozy cafes create a truly photogenic scene. Throughout the winter, the street is decorated with twinkling lights and festive decor, creating a particularly magical experience. ✨
After exploring all that Petit-Champlain has to offer, be sure to wander through the rest of the district. Visit Place Royale, a quaint square and the site where Quebec City was founded in the 17th century. Stroll through the surrounding streets and alleyways, where you'll discover vibrant murals decorating historical buildings — a picture-perfect scene! 😍
Look amazing in photos
Get 50+ insider tips on how to prepare, what to wear, and easy posing ideas for your next photo shoot!
9. Hotel de Glace
Hotel de Glace is the only ice hotel in North America, open every winter from January to March. ❄️Constructed entirely of ice and snow, Hotel de Glace is truly awe-inspiring. The hotel includes a chapel, spacious suites, an ice slide, and a stunning Grand Hall. There's also an Ice Bar where you can enjoy beverages served in glasses made of — you guessed it — ice! This incredibly unique hotel makes for a once-in-a-lifetime getaway and is an absolute must-see when you visit Quebec City.
Capturing memories in Quebec City
Quebec City is a truly captivating city with endless things to see and do. From wandering through historical neighbourhoods and European-esque streets, to discovering vibrant local businesses and exploring iconic landmarks, the magic of Quebec City is unlike any other. No matter what you choose to do, the memories you make in the city will last a lifetime. Connect with a local photographer to capture your Quebec City memories, so you can look back on them- time and time again. 💖
"Francis was amazing! He's so talented, accommodating, and entertaining. He made the shoot so fun and made us feel comfortable. He was very easy to work with. If you are deciding to have your photos taken, please do yourselves a favour and book Francis! We would definitely book him again when we go back to Quebec City. Our photos are so beautiful and we can't wait to share it with our family and friends!"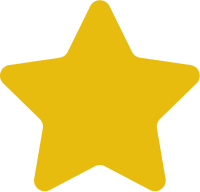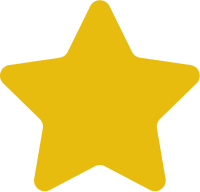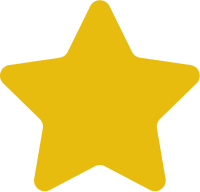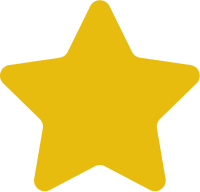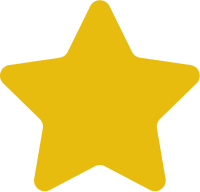 Angeli
"Elisa was phenomenal. She gave me the wonderful advice to do my proposal early in the morning and the results were amazing. The lighting was phenomenal and it was as if we had the city of Quebec to ourselves for an hour. She took amazing shots and really captured our happiness in her photos. I would 100% recommend her to anyone traveling to Quebec City."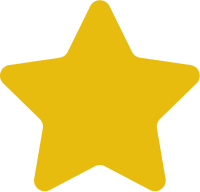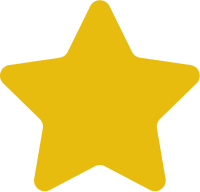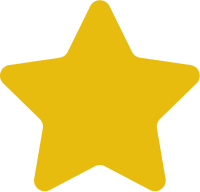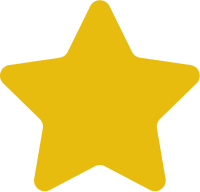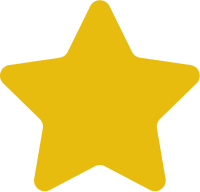 Vishal
Elisa in Quebec City
"Amazing doesn't even begin to describe Francis. He made the shoot into an experience itself. He took two awkward non photogenic people and gave us some of the most beautiful pictures. Not only that but his knowledge of the city and photography left us in awe. This was one of the highlights in all of our travels from Japan to France."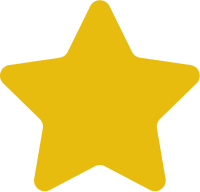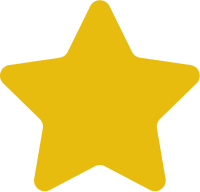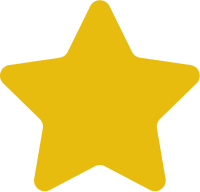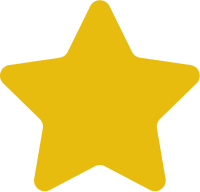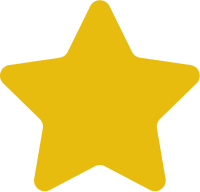 Kari