See more: babymoon – couples – love – Quebec City – romantic getaways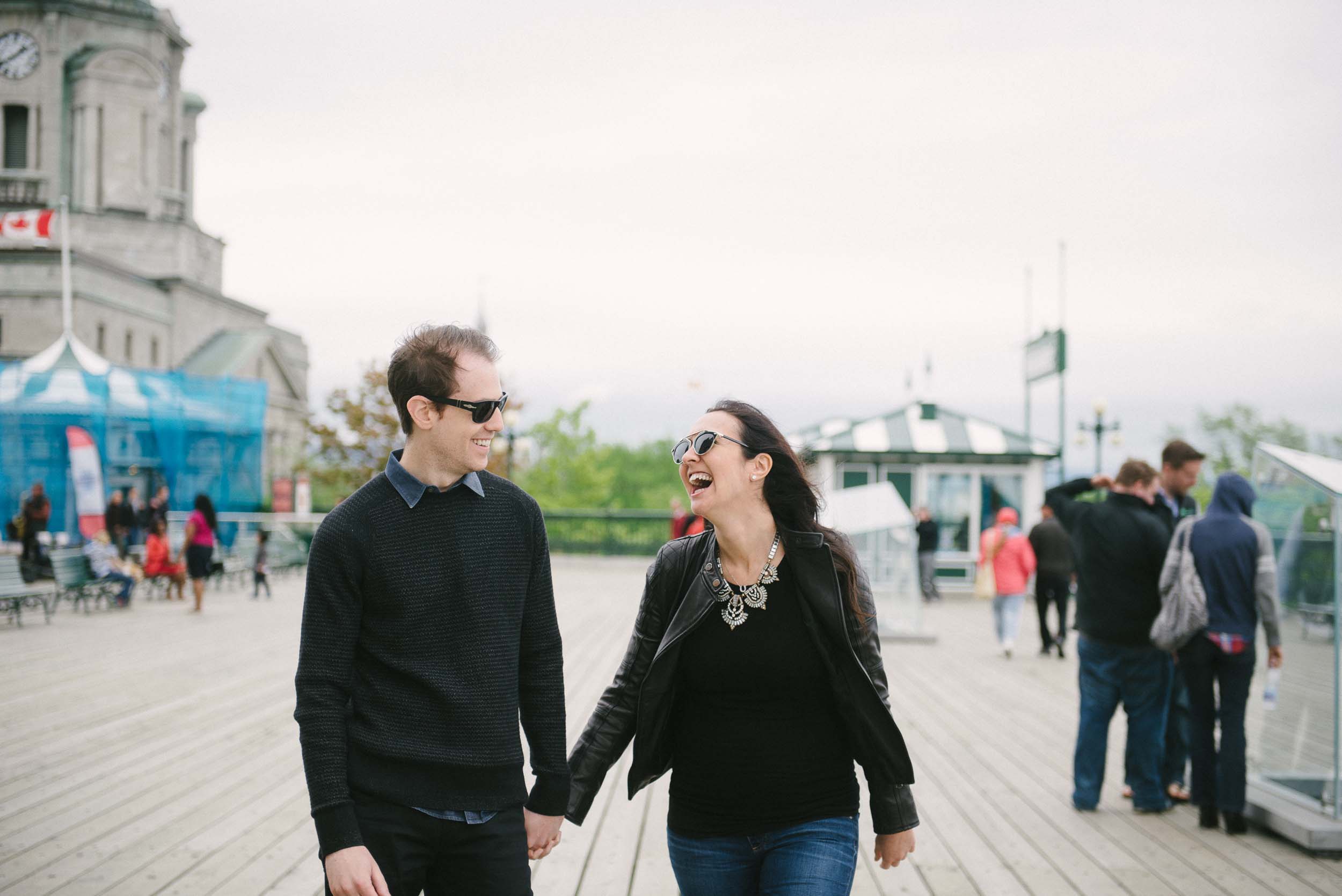 Travel blogger Katie Goldstein of Traveling Panties and her husband travelled to Quebec City for their babymoon. Quebec City was the perfect setting for a trip full of European charm without the long flight to Europe.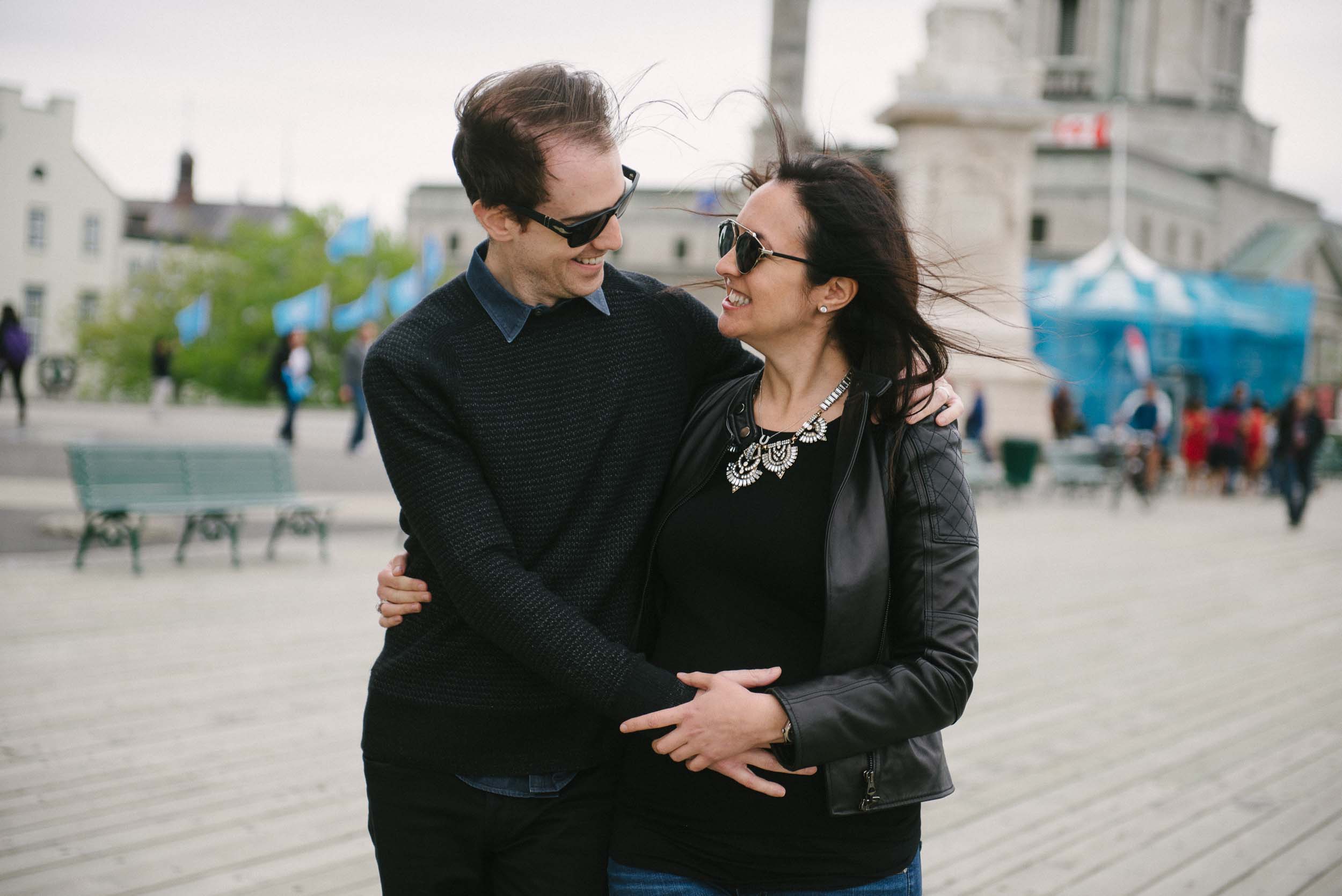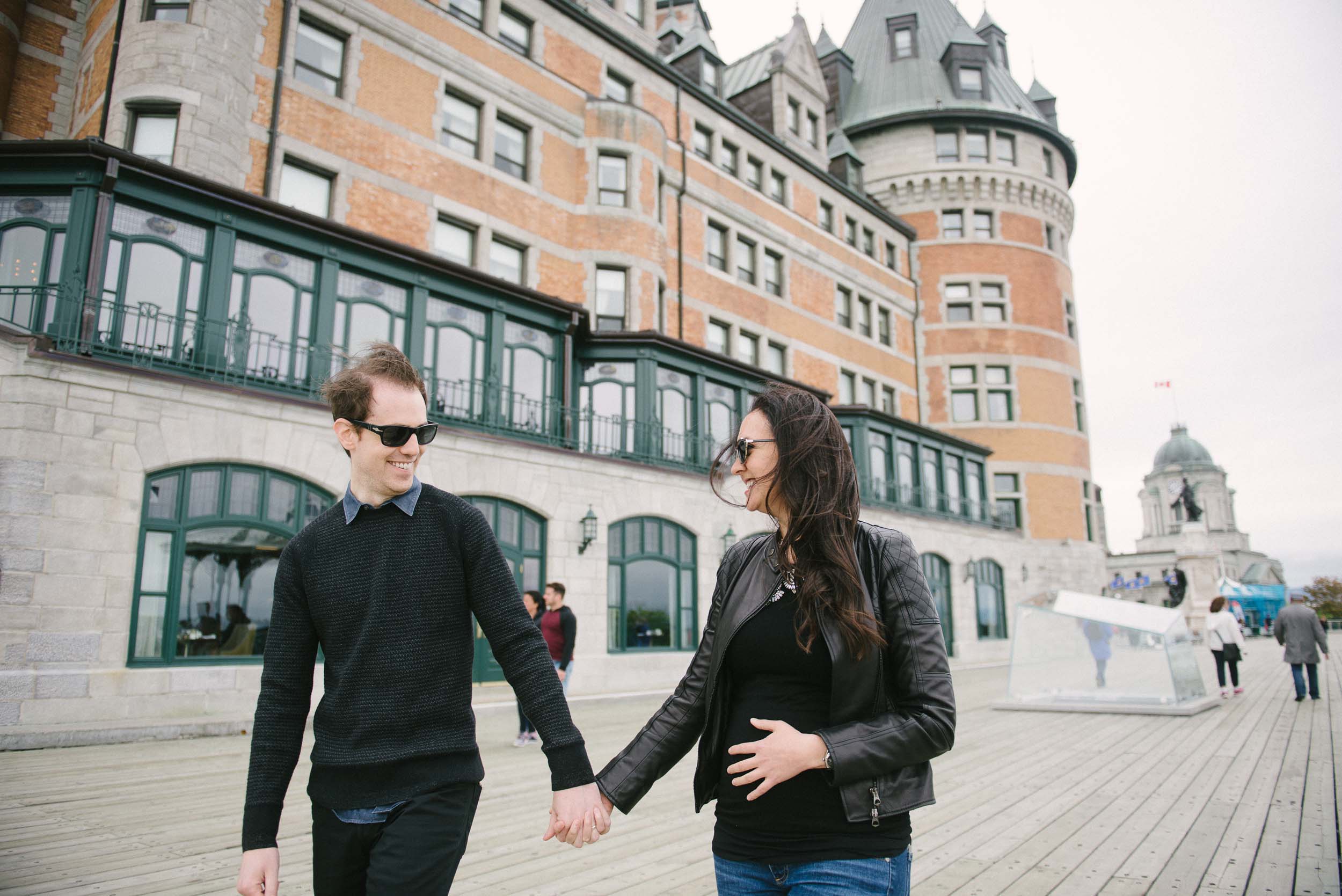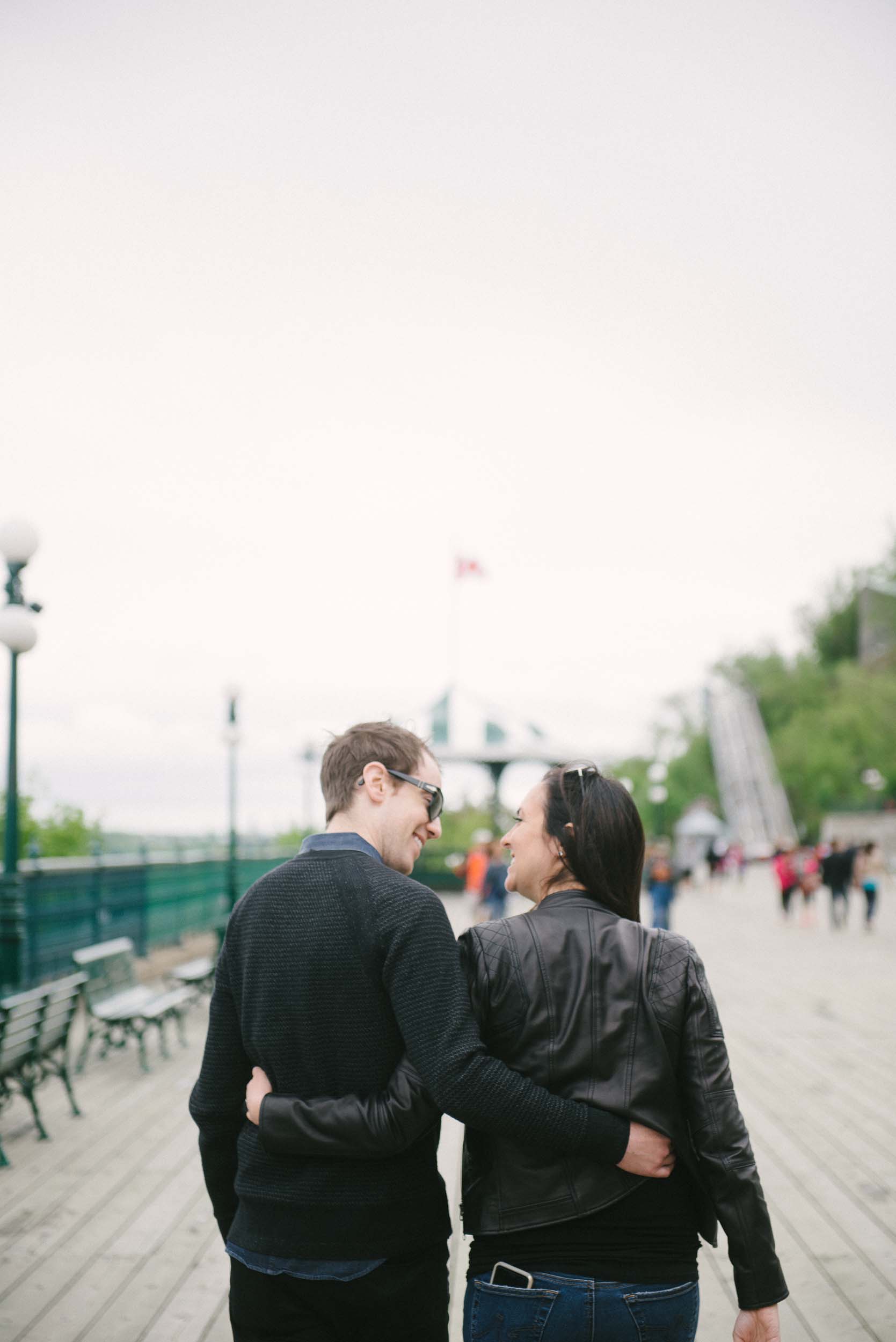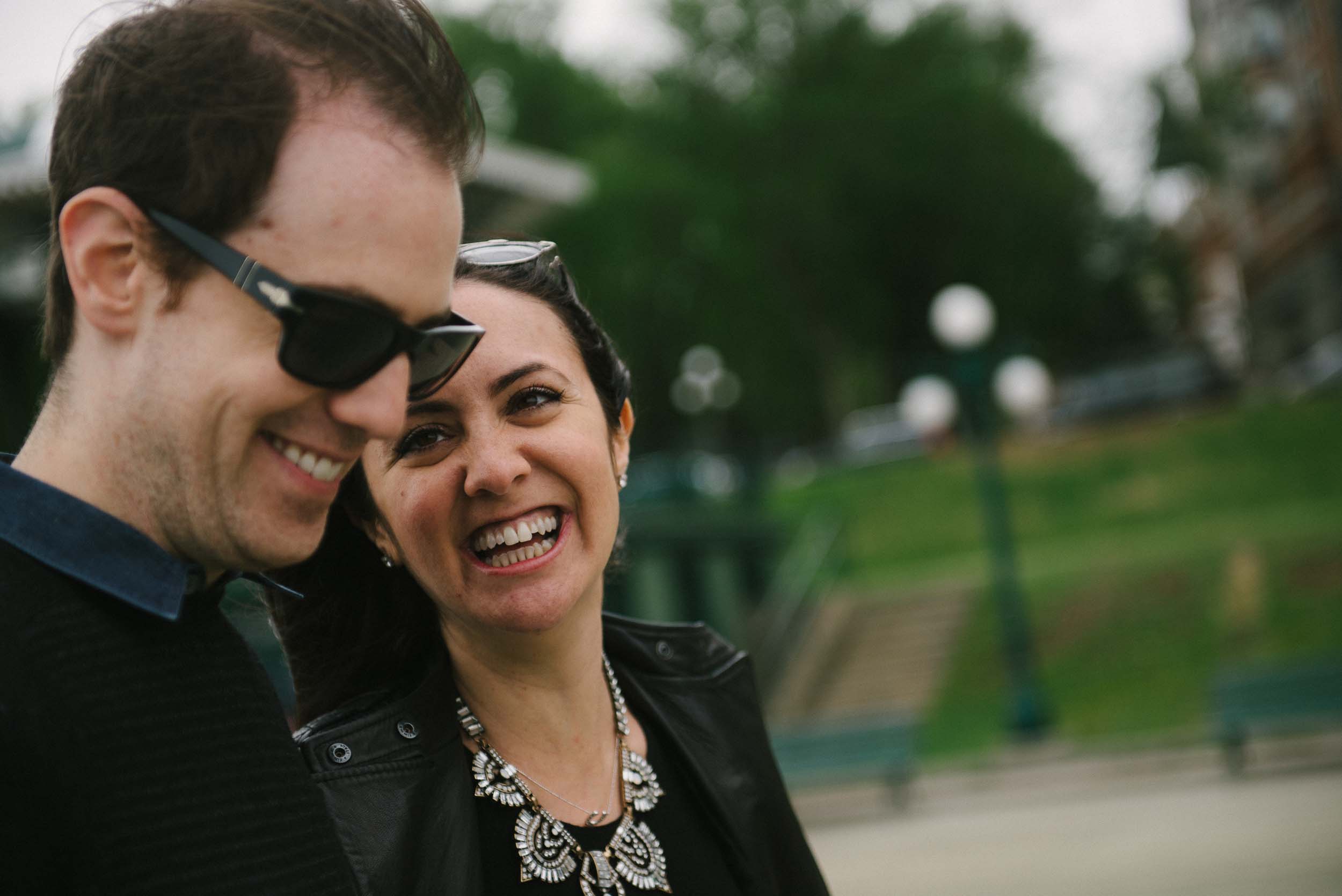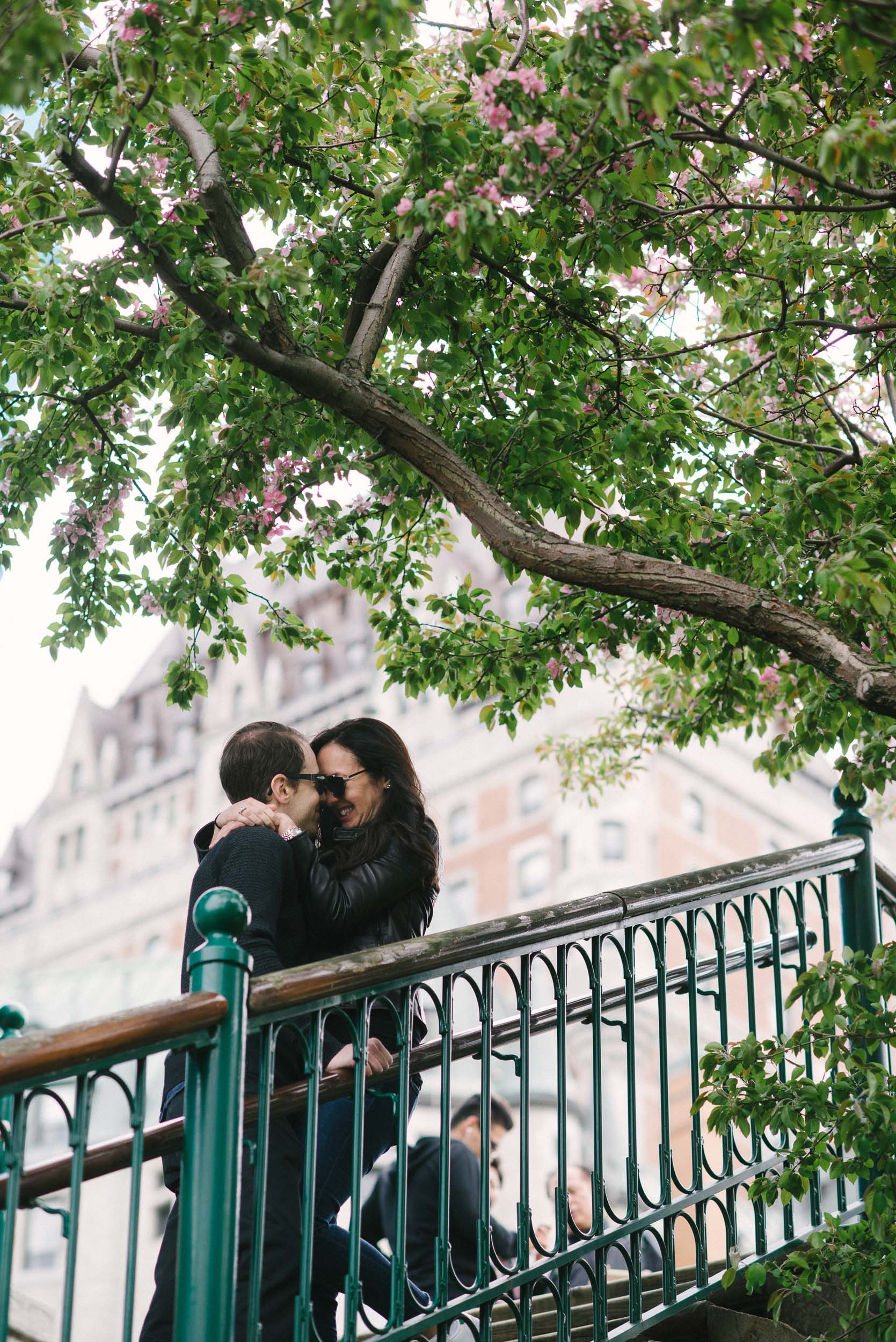 "We were on a babymoon on this vacation (as well as a blogging trip). I didn't want to take too long of a flight because of the pregnancy and Quebec is only one hour away from NYC, so we decided to experience European charm a little closer to home!" – Katie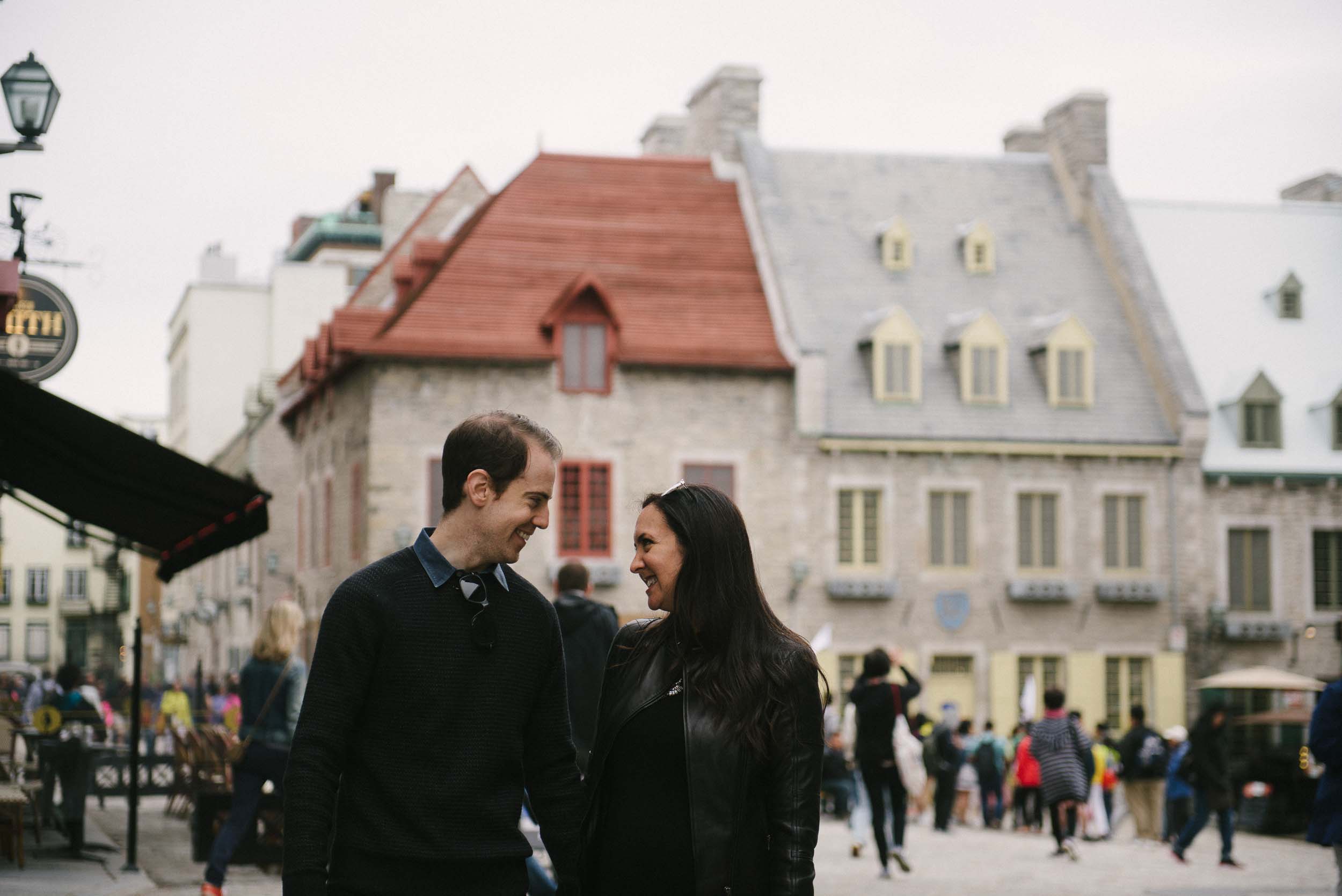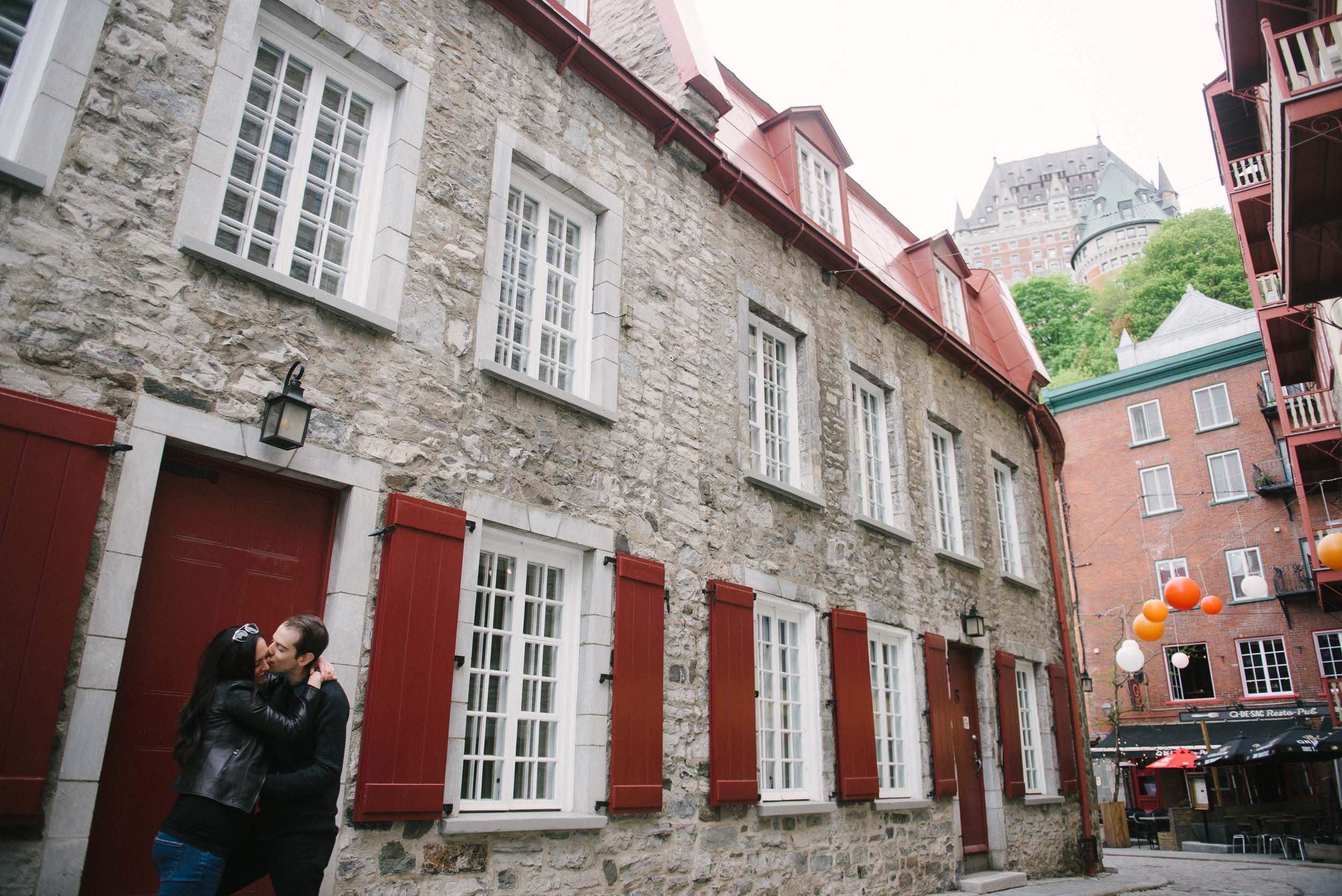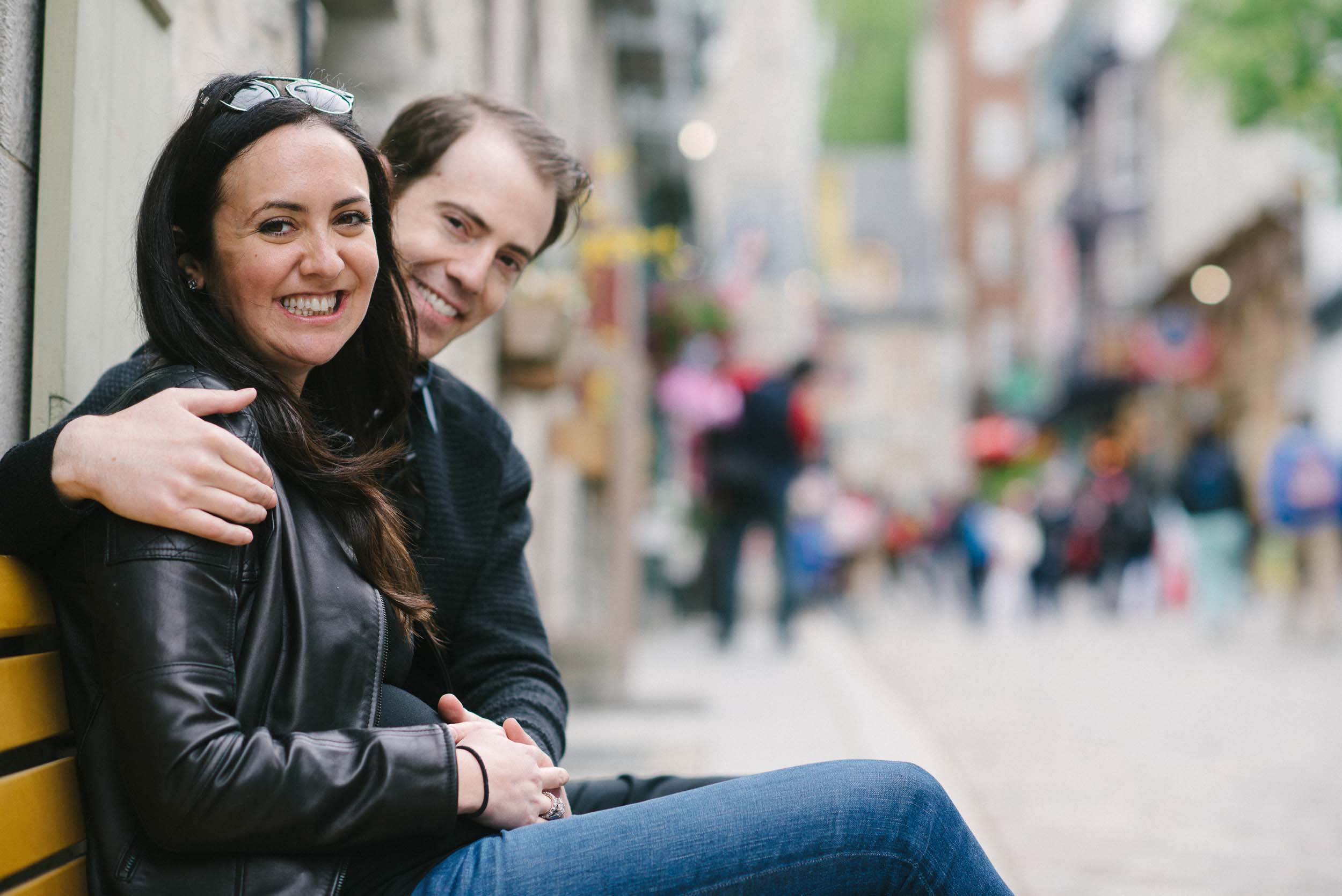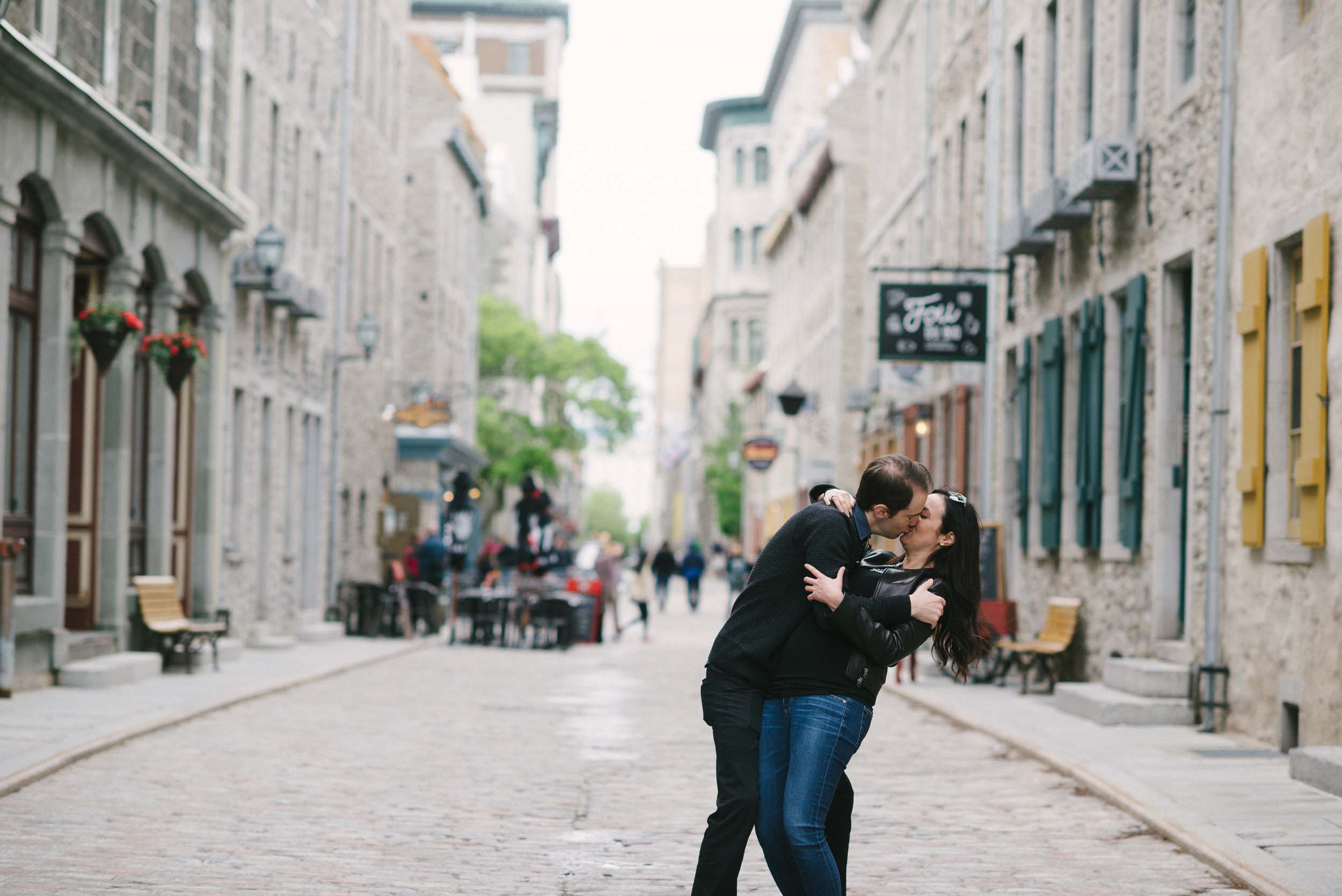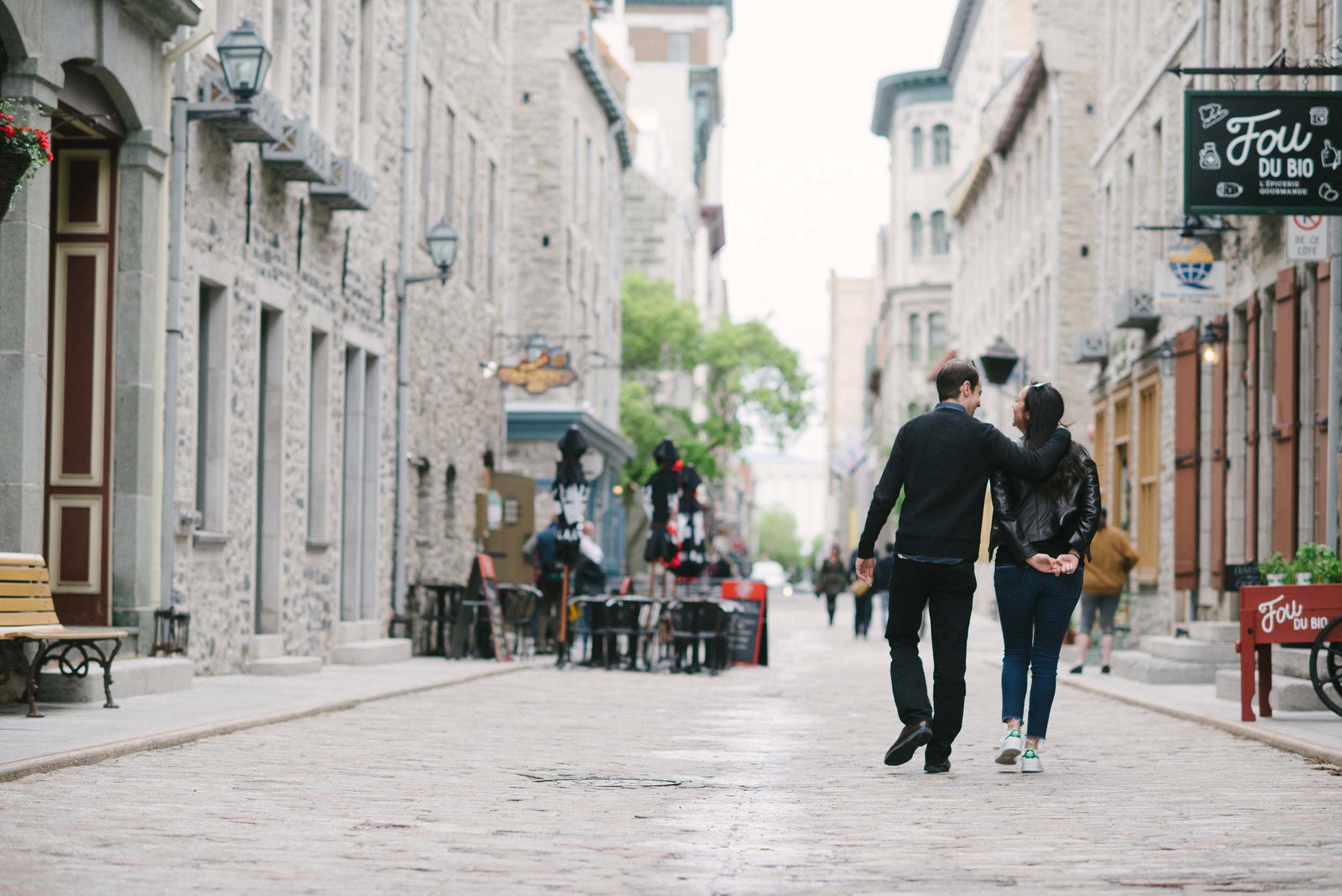 What's her #1 tip for planning a babymoon?
"I would say in terms of planning a babymoon, my number one recommendation would be to go somewhere that's relaxing that will really allow you to enjoy being with your partner. If you choose a destination with too many museums or attractions that you want to see, you'll end up running around. Quebec City was perfect because there are plenty of things to do, amazing restaurants, etc., but there is definitely time for relaxation and spa time, too." – Katie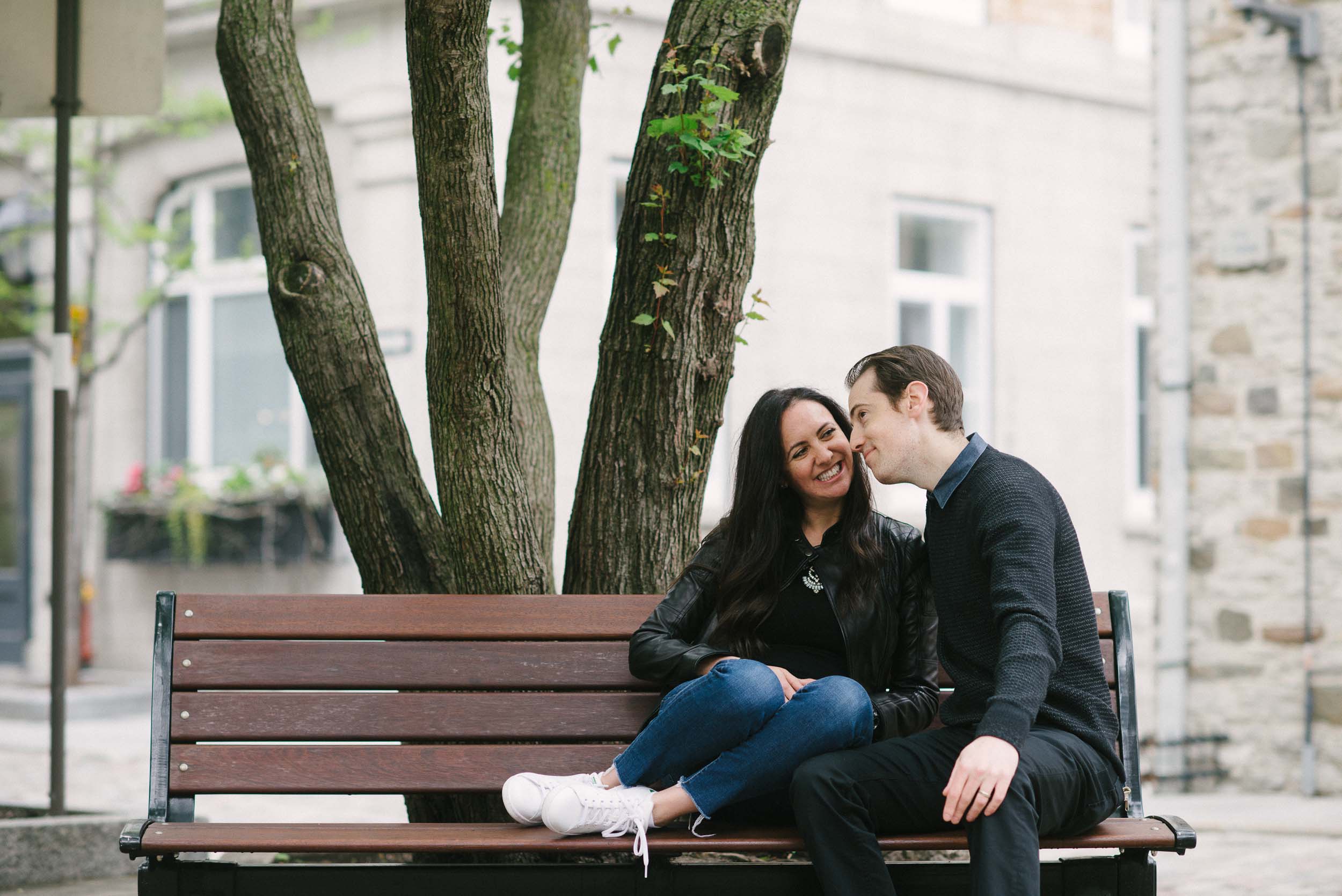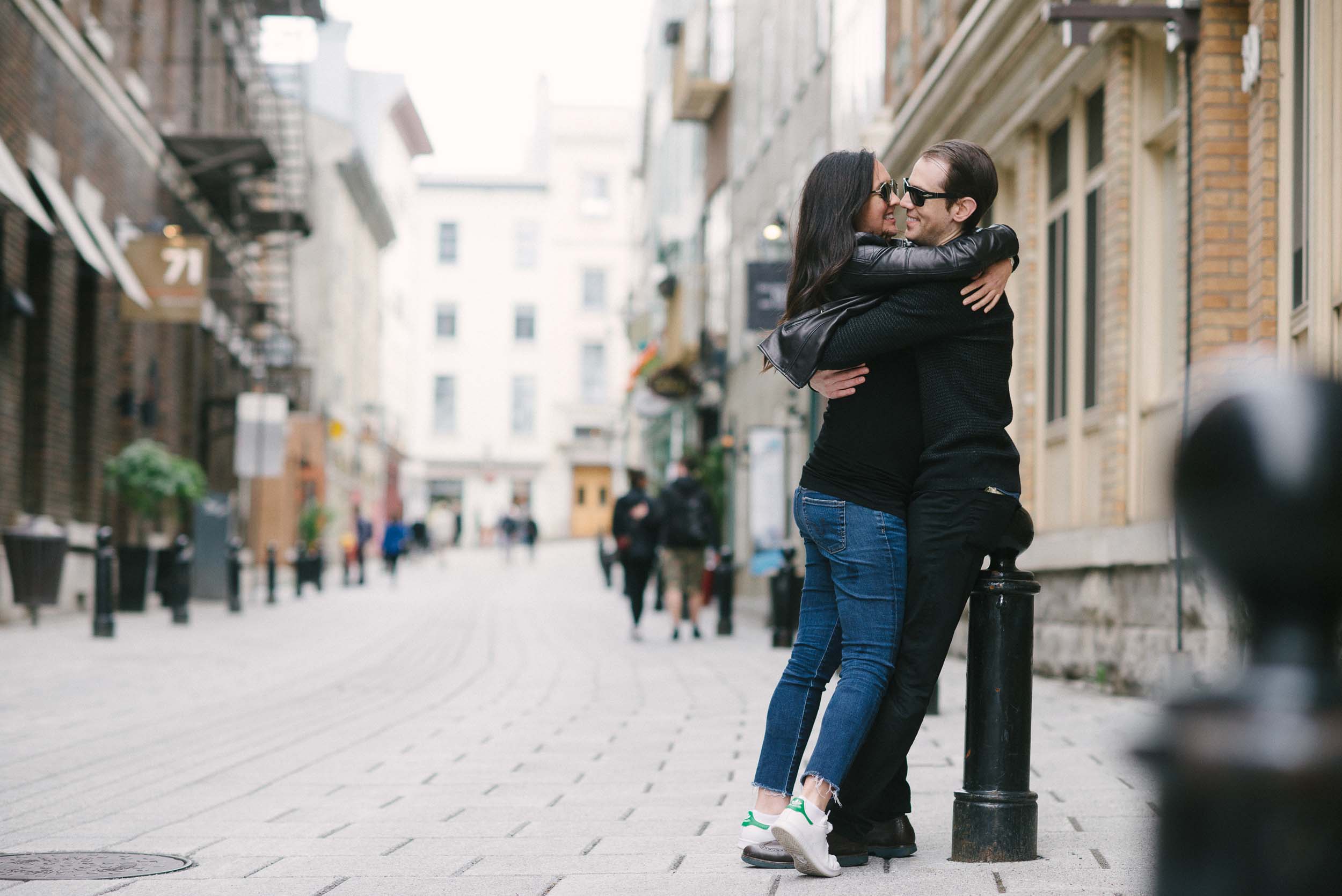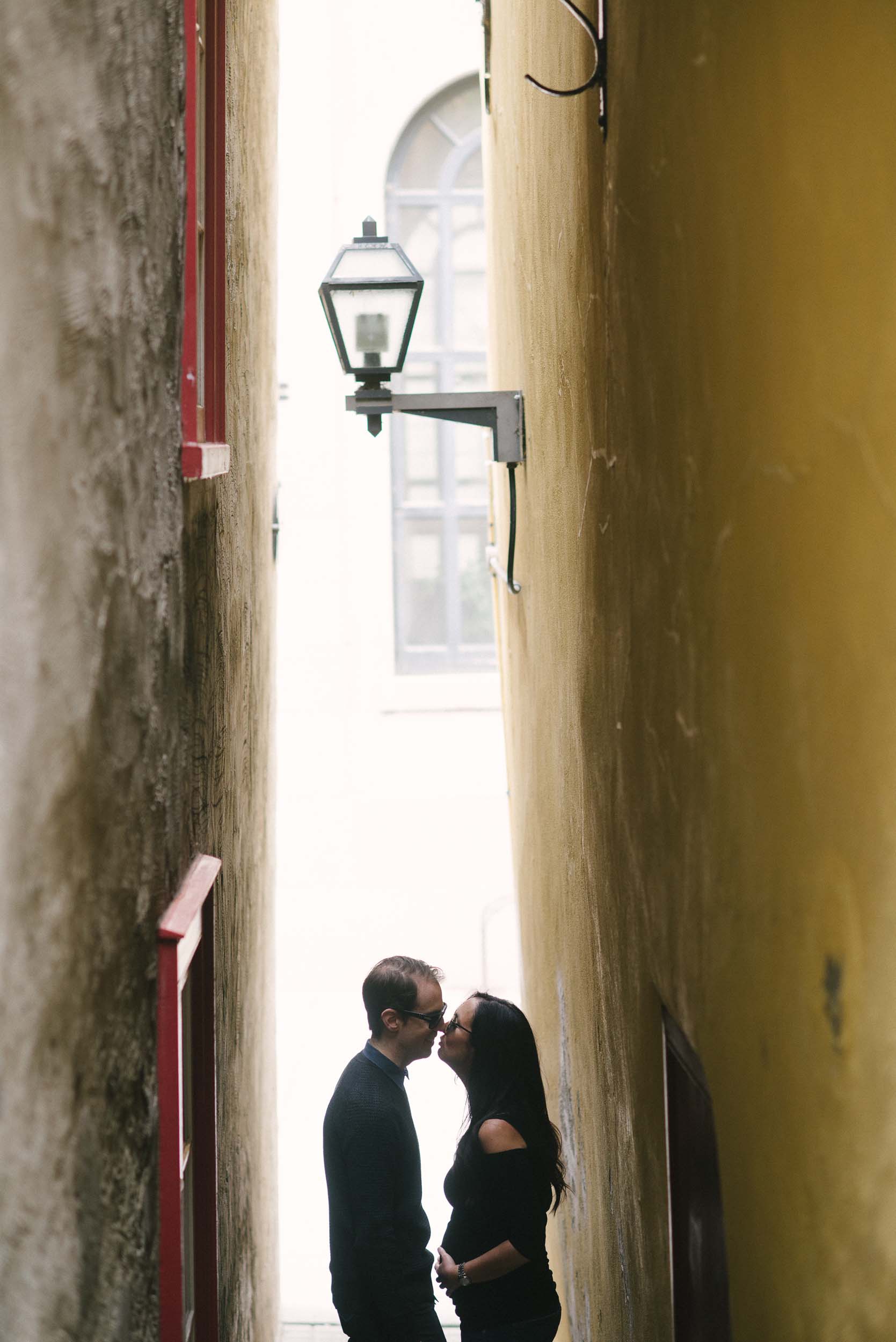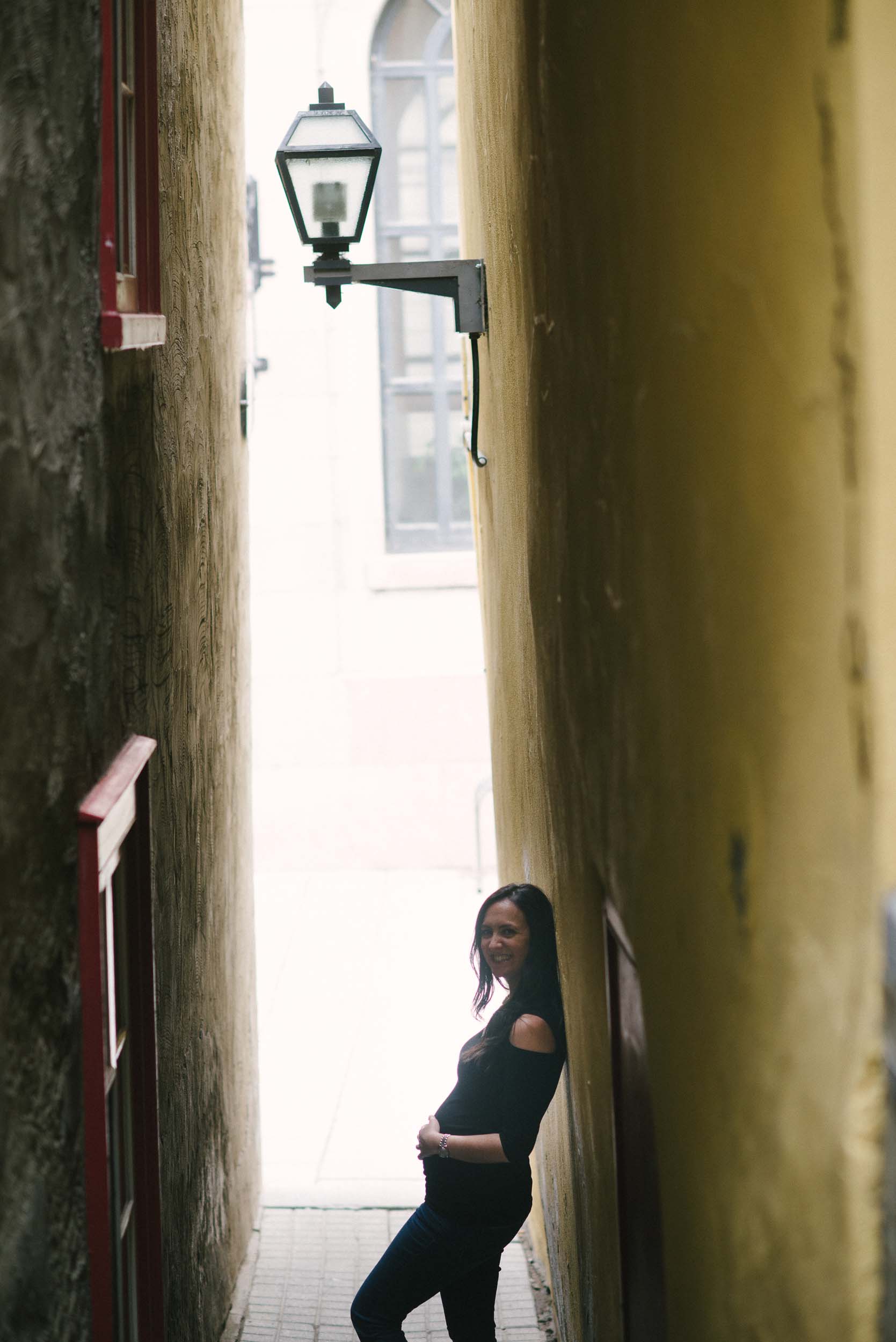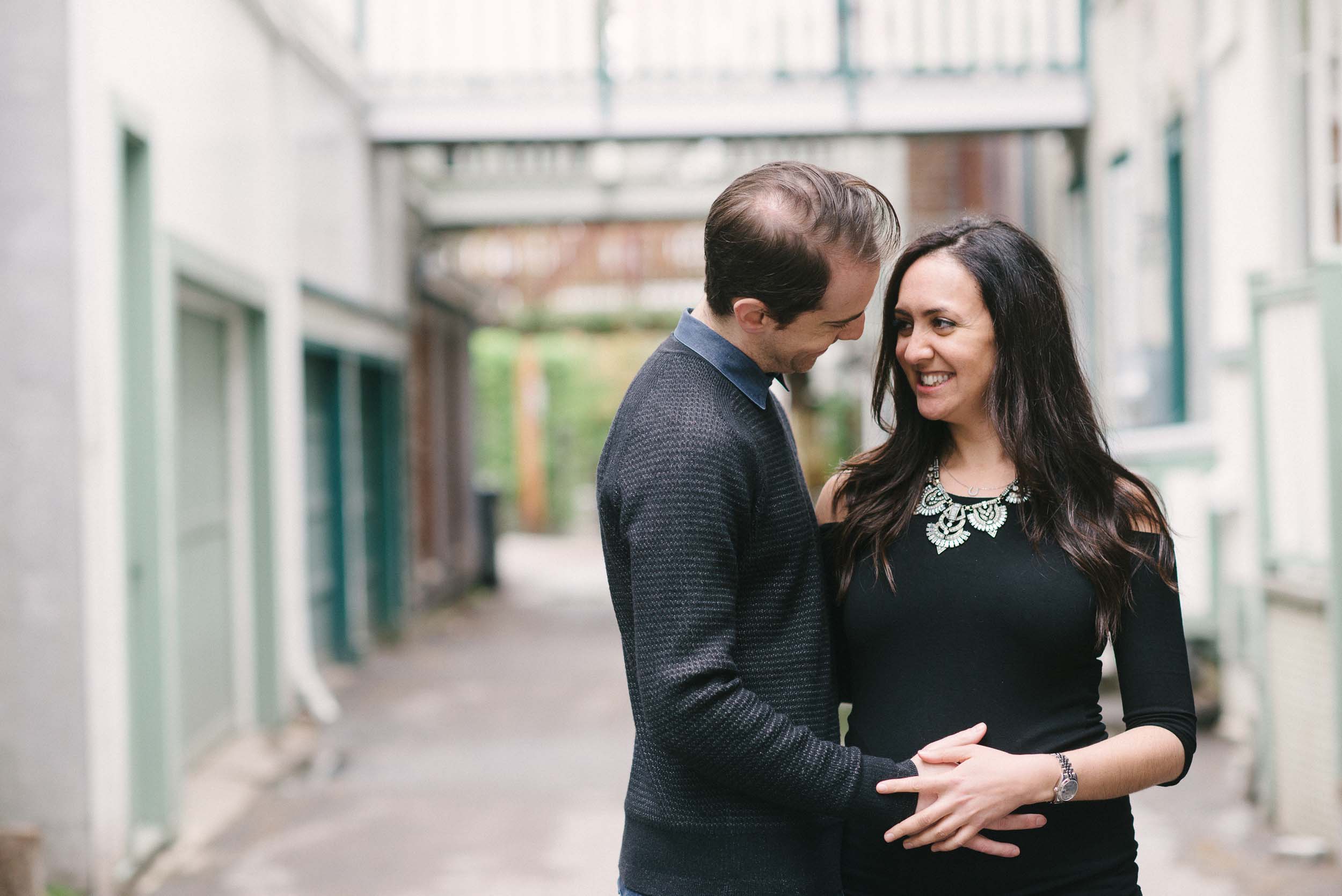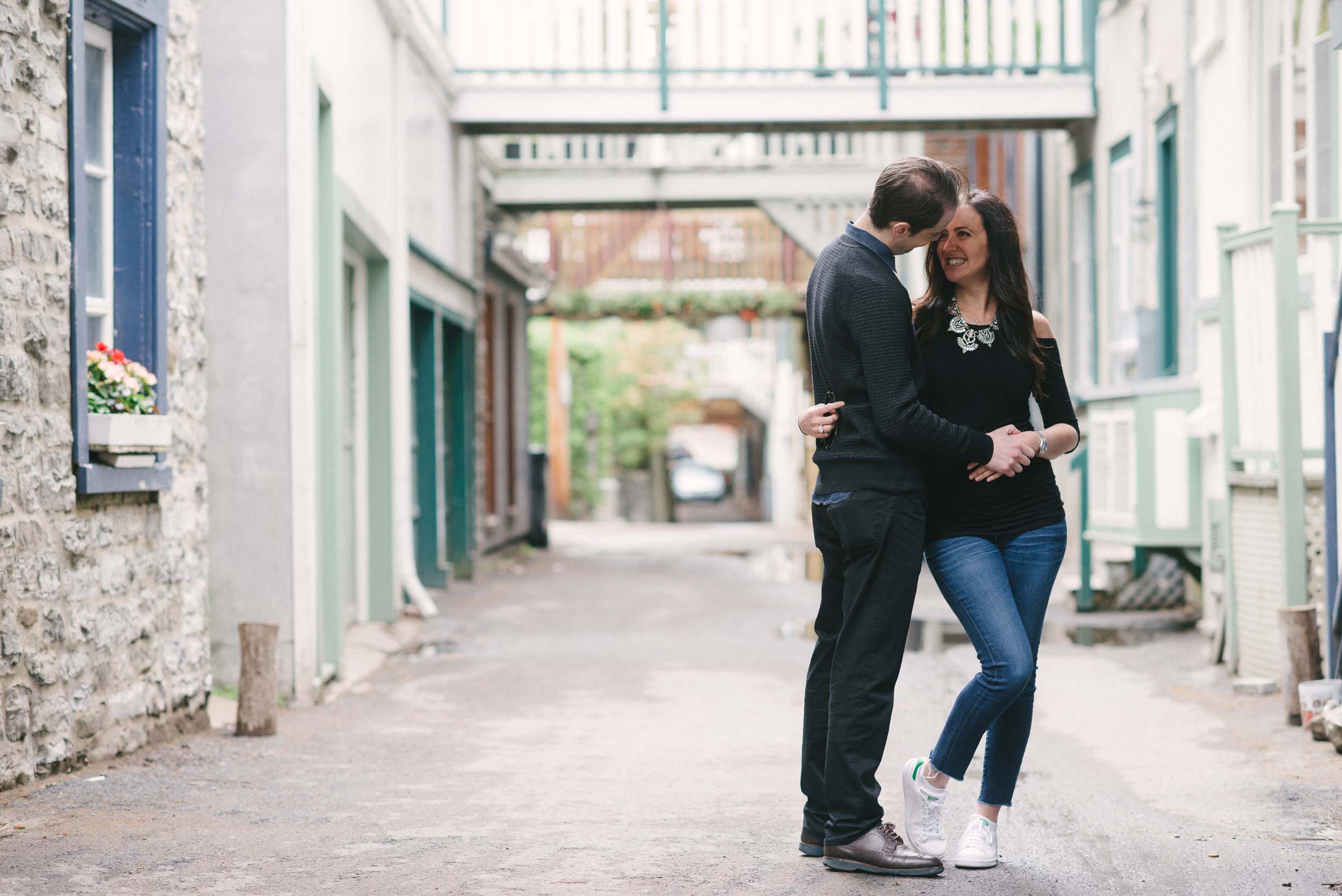 Check out her guide on what to see, what to do and where to stay in Quebec City, as well as her favourite dining recommendations. For more babymoon planning goodness, check out our top tips for planning the perfect babymoon.