Tag: Mexico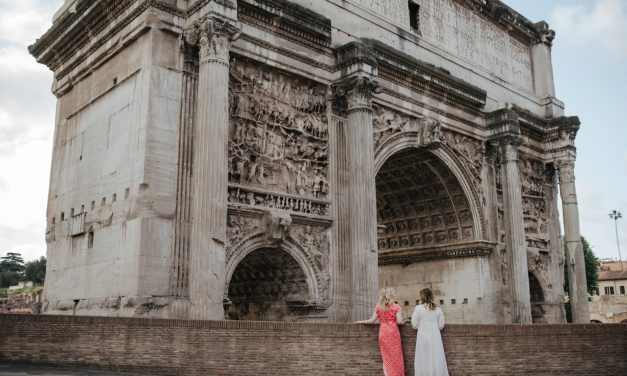 At Flytographer, not only do we capture the memories of thousands of travellers, but we are travellers ourselves. This year the HQ team in Victoria touched down all over the world, and we marked the adventures along the way with our own Flytographer shoot (of course). Get to know the team at HQ by checking out our favourite personal travel moments of 2017.
Read More

Passport Magazine
Get inspired by beautiful travel photos and customer stories with our new magazine!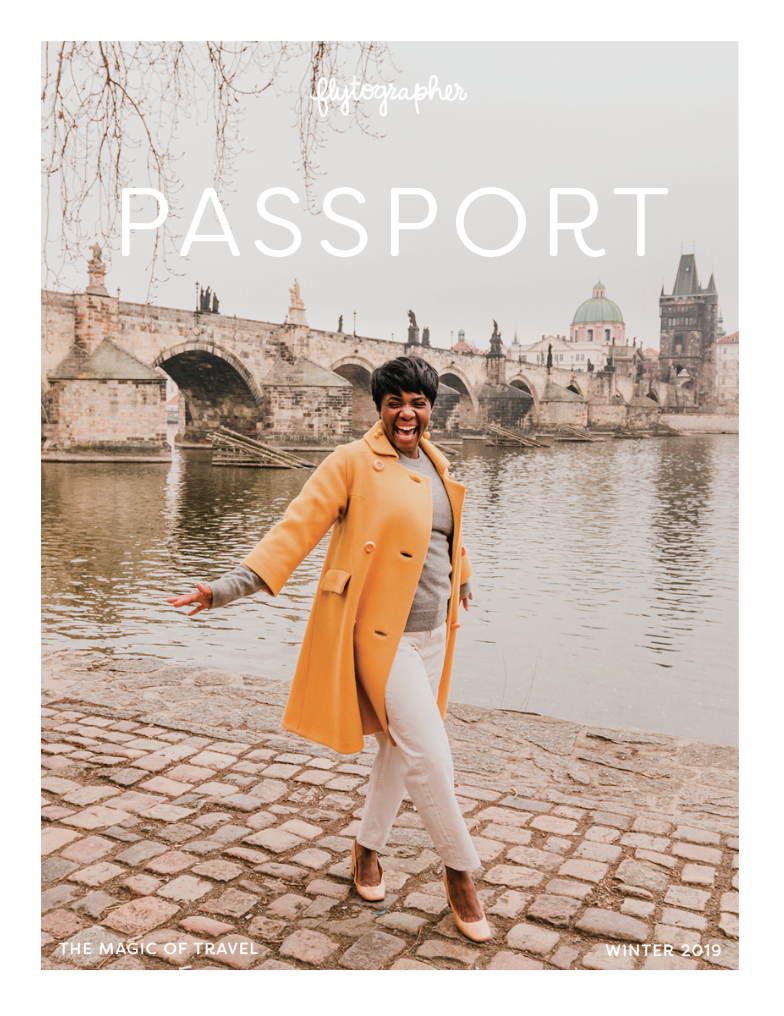 Click here to see all issues and order print copies.
Featured On