2. Downtown Playa 5th Avenue
 Playa del Carmen is a cosmopolitan city with the best of Mexico's vibrant culture. The best place to see everything? Quinta Avenida, the city's beating heart. 💗
Running parallel to the beach, Quinta Avenida, or 5th Avenue, is a pedestrian street with countless shops, restaurants, cafes, and bars. After some shopping, this is a great place to taste delicious Mexican food, grab a glorious margarita, and then go bar hopping, tasting different local cervezas. Don't be surprised if you stumble across free entertainment. Many street performers make Quinta Avenida their stage, making it even more exciting.
While in the area, don't miss Parque Fundadores. Its Portal Maya, a bronze sculpture that has become an icon of the city, is an Instagram hit and one of the best places to take photos in . In whimsical style, the work features a man and a woman coming out of a whirlpool and forming an arch that frames the turquoise waters of the Caribbean Sea in the background. 
The park is also a stage for traditional Mayan dances and rituals, like Papantla Flyers. In this ancient tradition, performers are suspended on a tall pole by their ankles while swinging and rotating around it. 😮
Quinta Avenida runs over twenty blocks, so don't hesitate to explore every corner around the avenue. Several Playa del Carmen hotels are also in the area, and if you're planning a day trip to Cozumel, the Cozumel Ferry Pier is a stone's throw away. On your way, if you have time, stop by the Mayan ruins near the pier for a little more history. 
Look amazing in photos
Get 50+ insider tips on how to prepare, what to wear, and easy posing ideas for your next photo shoot!
8. Panama Jack Beach
 Despite keeping much of its original fishing village allure, Playa del Carmen became an internationally known destination for its outstanding beach resorts. In its iconic 1990s classical revival style, Panama Jack Resort is one of the most celebrated of them.
Near the heart of the city, only steps away from Quinta Avenida and great beaches, this resort is much more than a place for guests to rest after a full day of fun; it's an attraction in itself and a fantastic spot to take pictures. 📸
Standing by the poolside, facing the beach, the resort's beach cabanas are like spacious and luxurious loungers where you can self-indulge in a "relaxation session."
The hotel is also an all-time favourite of couples for romantic shoots and wedding ceremonies, especially because of its outdoor pavilion with its magnificent vistas of the ocean. 💍
Panama Jack is an all-inclusive resort, so guests have free access to all attractions and facilities, such as a golf course, spa, sauna, fitness classes, unlimited food and drinks, and wine and tequila tastings.
Yes, we said tequila tastings included. 😁
9. Merida
 The surrounding region of Playa Del Carmen has a little of everything. If you have the time, we highly recommend you discover more of this fascinating part of Mexico.
A three-hour drive from Playa del Carmen is the state capital of Yucatán, the charming city of Merida, one of Mexico's most beautiful colonial cities. You might not find exuberant beaches here, but this is a place with a unique blend of Mayan traditions and Spanish costumes, and there are several other reasons you should visit Merida.
Plaza de la Independencia is a central spot in the city with museums, governmental buildings, and the Merida Cathedral, one of the oldest cathedrals in the Americas. For more photogenic architecture, head to Paseo de Montejo, a street with more historic buildings, including the city's most photographed monument, Monumento a la Patria.
Also, take some time to explore Merida's bustling plazas and narrow streets of colourful colonial houses and discover the city's lovely shops, cafes and restaurants. Speaking of colonial homes, Casa Montejo is a must-go, an impressive building from 1549 with an intricate facade that blends late Gothic, Moorish and early Renaissance elements. 👌
10. Isla Mujeres
 Isla Mujeres is a Caribbean island located just a 15-minute ferry ride from the coast of Cancún. You already know what we mean when we say Caribbean island, right? You got it … breathtaking beaches, unforgettable sunsets, and plenty of natural beauty, both above and underwater.
From Playa del Carmen, you can drive for an hour to Cancún and then take the ferry to the island — a perfect day trip! 👍
Snorkelling and scuba diving around the coral reefs are excellent opportunities to spot tropical fish and sea turtles. Garrafon Natural Reef Park is a premium location to enjoy these activities and many more, such as kayaking, zip-lining, and even relaxing in an authentic Mayan sauna.
Are you in the mood for more underwater experiences? Then visit Musa, an underwater museum with submerged sculptures by different artists. The sculptures are placed on the bottom of the sea but the water is still shallow; even if you're not a certified diver, you can still admire them underwater.
Playa Norte and Playa del Sol are considered the best beaches on the island — true tropical havens of crystal clear and calming waters. Don't leave before sunset! During the golden hour, the sky is tinted with different hues adding to the magic of the place.
On the southern part of the island, Punta Sur, you'll find Mayan ruins and more opportunities to see sea turtles. 🐢
Here's an idea: why not rent a golf cart to commute on the island? This is a popular way to go around, stopping along the way and admiring all these natural wonders of the Mexican Caribbean.
Capturing memories in Playa del Carmen
 Playa del Carmen is undoubtedly one of Riviera Maya's best destinations, and its location is also great for fantastic day trips. 
Akumal, one of the oldest and most celebrated resort areas on the Riviera Maya, and Puerto Morelos, a port town with more beautiful beaches, are both just a 30-minute drive from Playa. In 40 minutes, you can reach Xel-ha Park, another well-known attraction in the area. The small city of Coba, an off-the-beaten-path spot with surprising and unexpected Mayan ruins, is just a little more than an hour's drive away.
For more ideas on the best things to do, check these tips from our community of travellers and read our ultimate Mexico travel guide.
A great way to make the most of your visit to Playa is to book one of our professional photographers to capture your beautiful memories in this Caribbean paradise. 🤗
"Tati was amazing to work with especially with our 2 year old toddler who wasn't having the best of days. She made us all feel comfortable and worked at our pace. We have never worked with a talented photographer like Tati. We cannot say enough about her and her ability to take photos – she is outstanding! Thank you Tati, you have captured moments that are irreplaceable."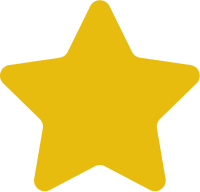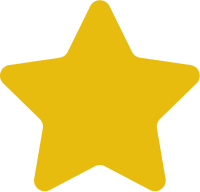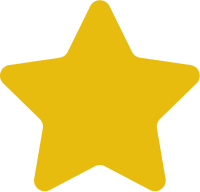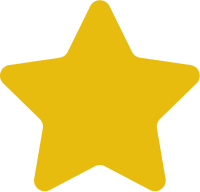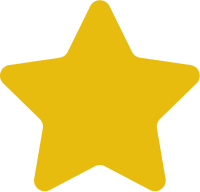 Gayu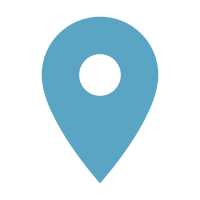 "Claudia was AMAZING! Even when we showed up a mess from having to walk and issues prior to us leaving our resort (ties breaking, keys not working) she was able to settle us down and get us happy for pictures. She has a great eye and is very personable. She makes you feel comfortable and at ease in front of the camera. I would refer Claudia to anyone going to Mexico and is in need of some amazing photos! Again, she is AMAZING! Thank you Claudia for the great pictures, we LOVE them!"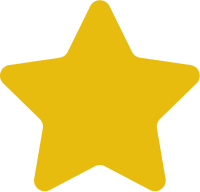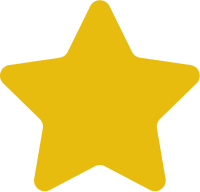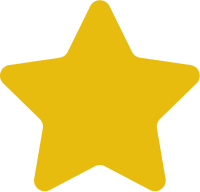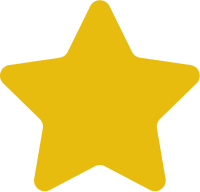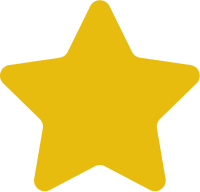 Kelly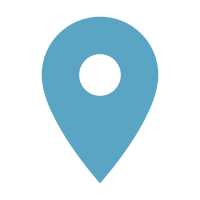 "Julieta is beyond talented! Our photos are gorgeous and romantic and playful- just what we wanted. She was able to make us feel comfortable in front of the camera and directed us in a way that felt natural. As a result, the photos turned out beautifully! 10/10 I would absolutely use Julieta again!!!"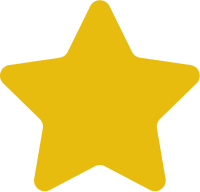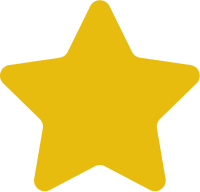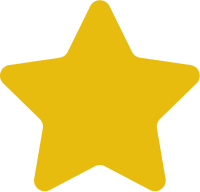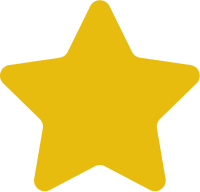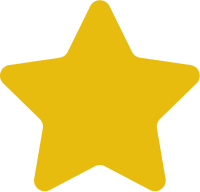 Tara