Tag: Central Park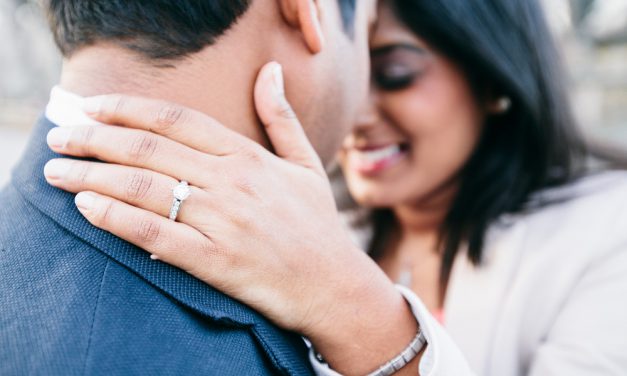 We all have our own dream for the perfect proposal – whether it be on a tropical island, the top of a mountain, or curled up on the couch at home. Amrit decided to make his girlfriend Krystal's dreams come true with an iconic New York City proposal – complete with a Tiffany & Co. engagement ring! It always makes our hearts melt when guys go above and beyond to plan out the perfect proposal.
Read More

Passport Magazine
Get inspired by beautiful travel photos and customer stories with our new magazine!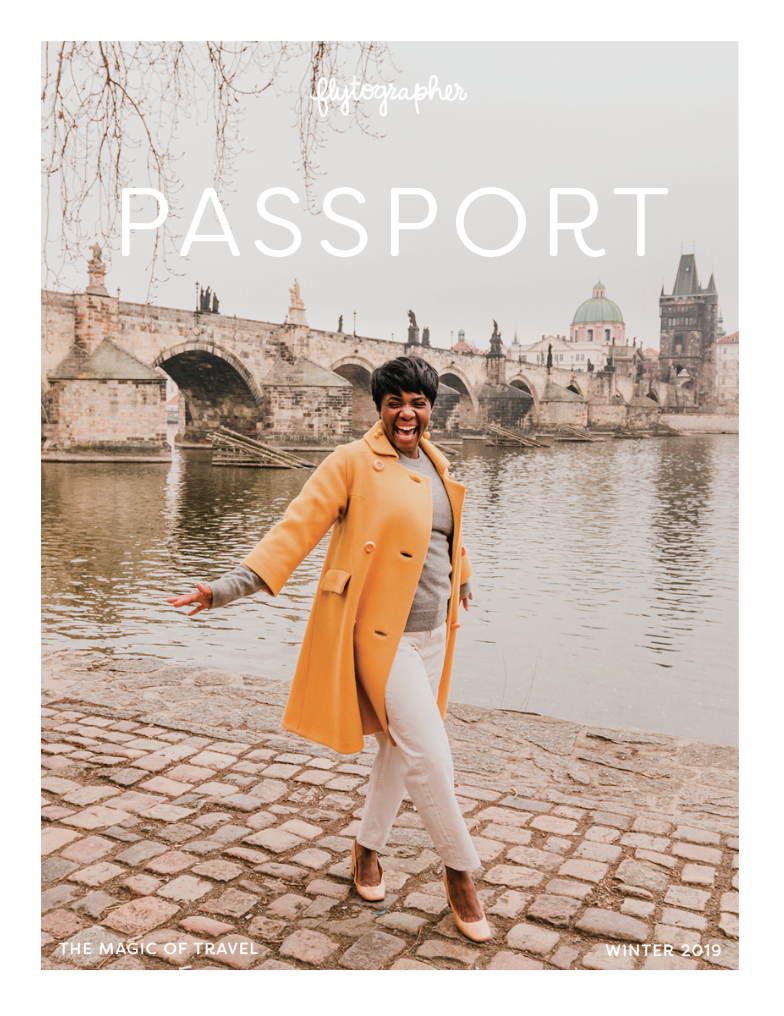 Click here to see all issues and order print copies.
Featured On