As Father's Day weekend approaches, it's a good time to reflect on the times we share with our dads: the lessons they impart; silly "dad moments"; and, for Flytographer, the travel memories. We are thrilled to share this special father-daughter shoot in Central Park, where Jessica and Martin captured their tight bond through the lens of Flytographer Natalie.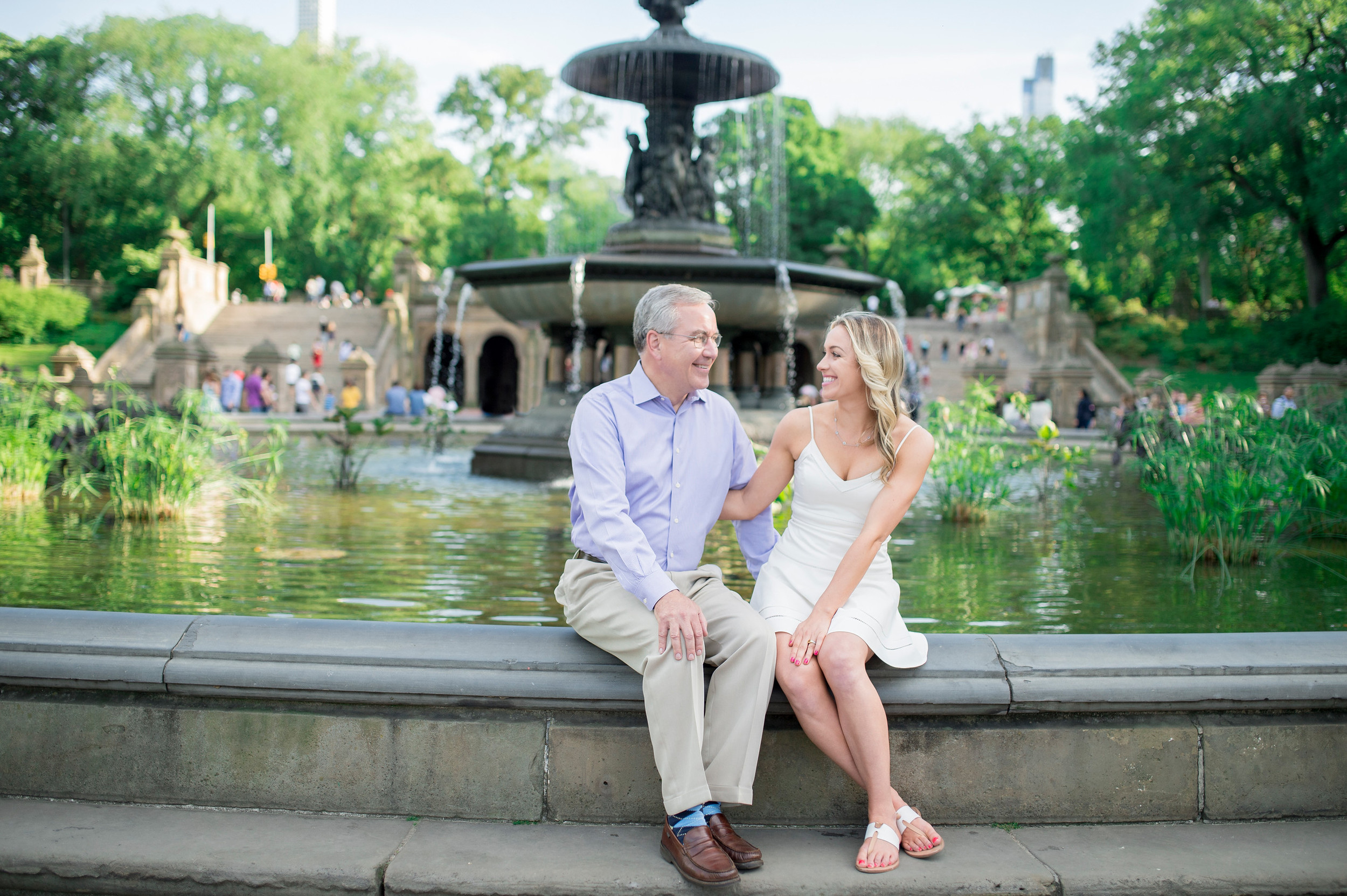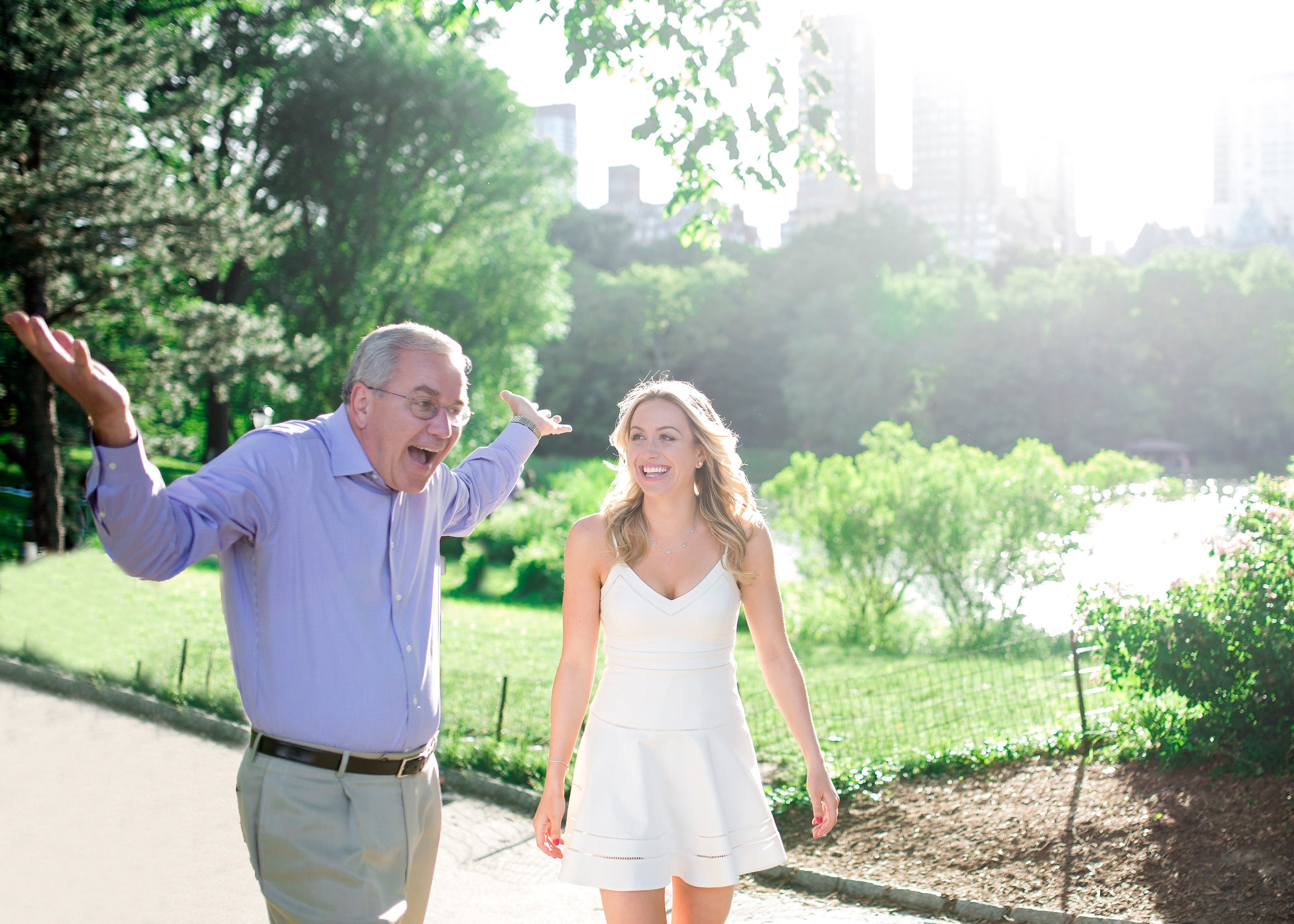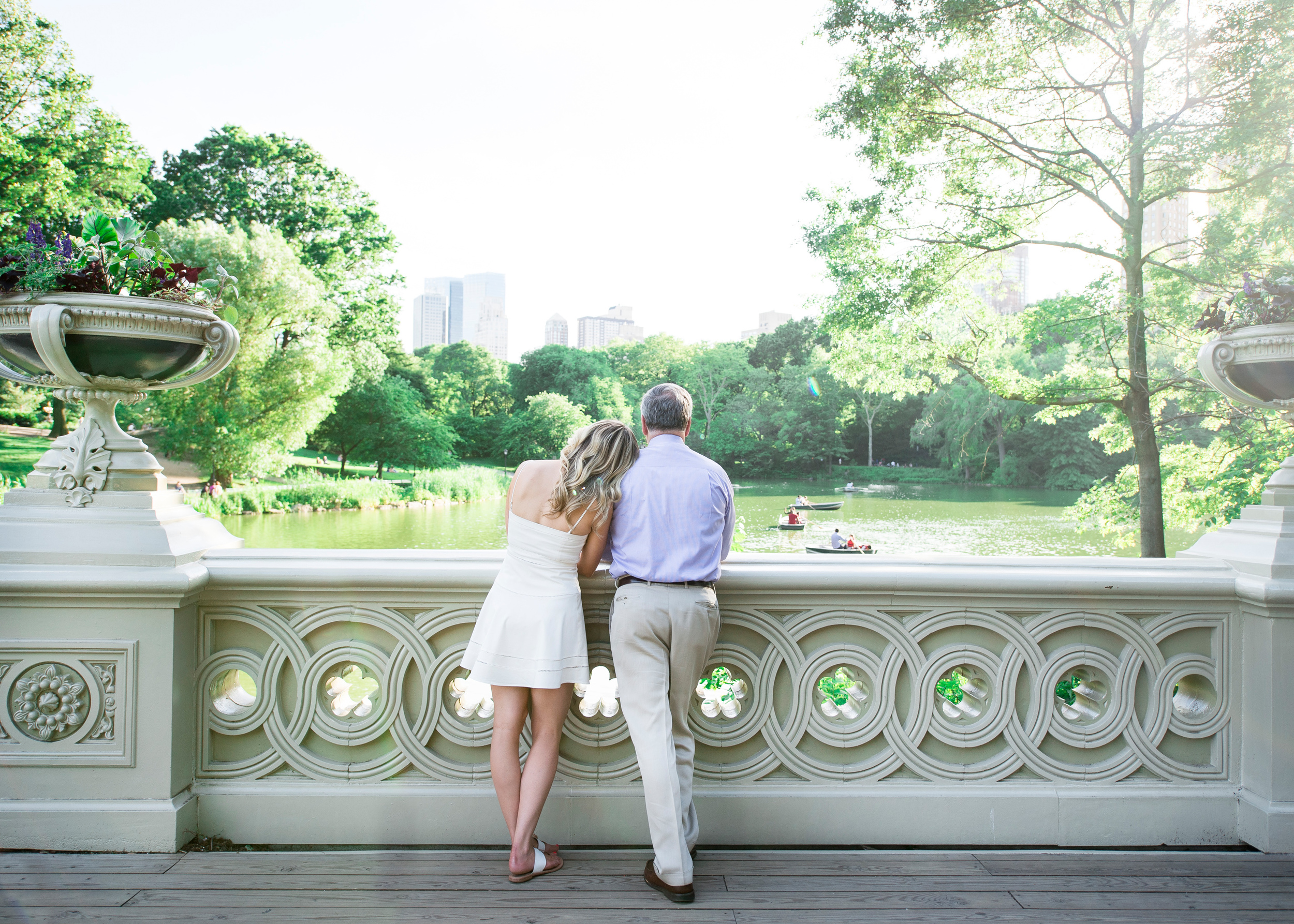 "My dad and I are extremely close, so I thought the perfect Father's Day gift would be a photo shoot together. We both definitely have Zoolander-model alter egos, so this gift would be suiting. I have used Flytographer services before; not only do you get fantastic photos, but also you have the BEST time, laughing throughout the shoot!
"Our photo shoot took place on a gorgeous sunny day in Central Park, one of my favourite places in New York City. One of the reasons I wanted to give my dad these photos is because he has truly been such a incredible father to me. I want us both to look back on these pictures and remember the unbreakable relationship we had and how much I love him."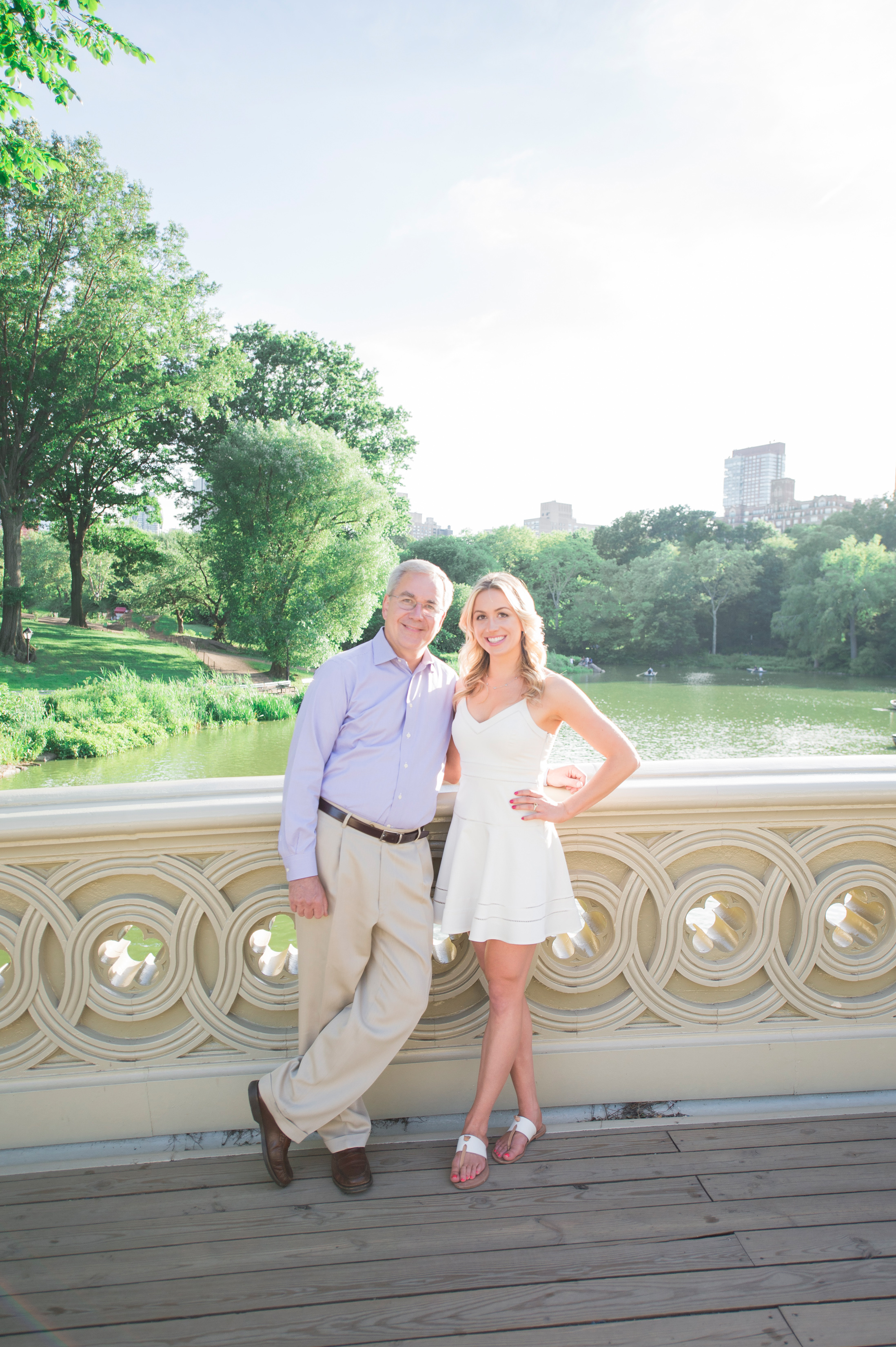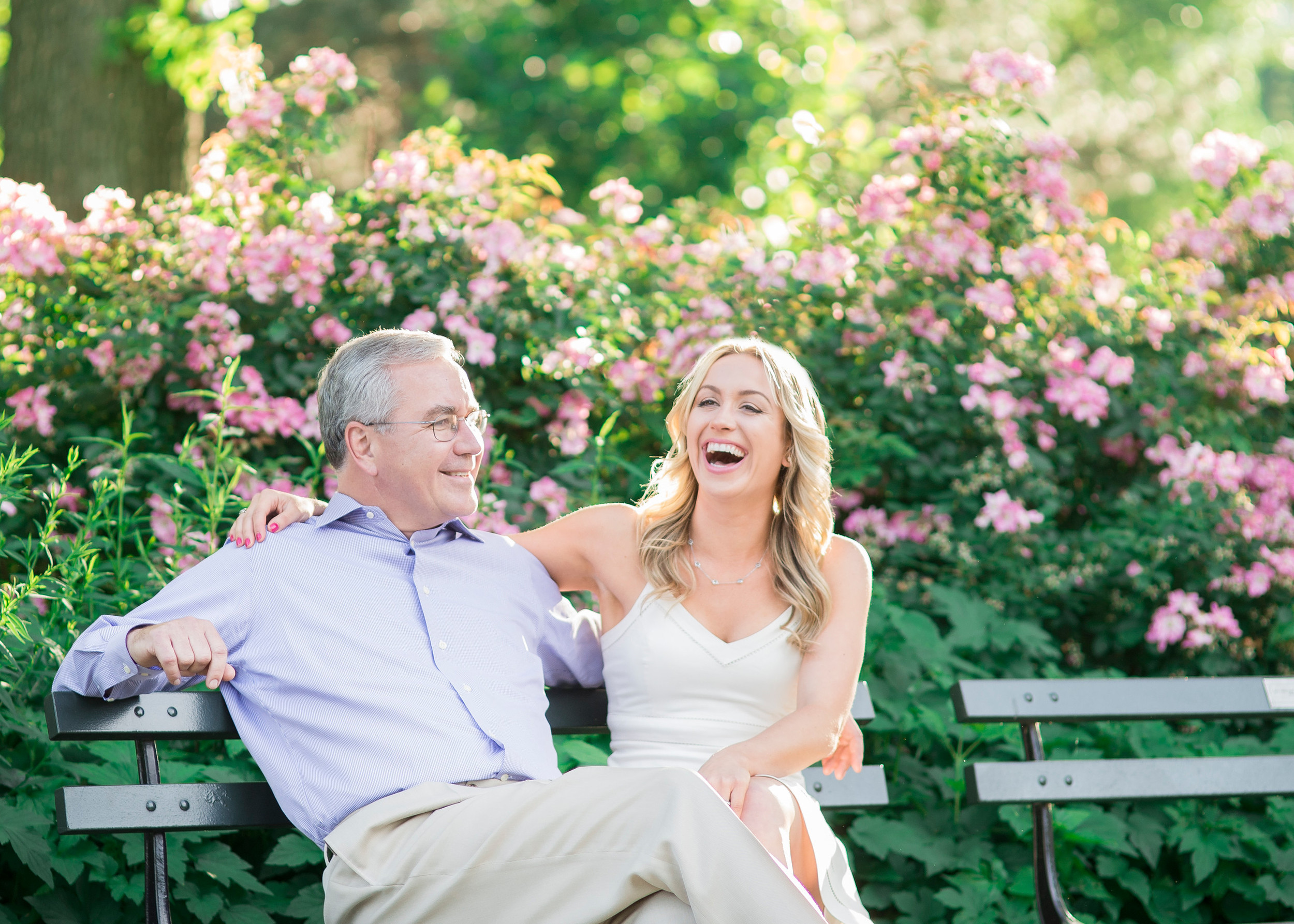 Jessica's Favourite Travel Story with her Dad
"My dad and I travelled to Thailand 5 years ago. I was eager to experience that country's culture, spicy cuisine, market life and, most of all, to ride an elephant through the rainforest. I finally convinced my dad to make the trip, and it was the most beautiful country we've ever explored together.
"The best memory I have from the trip was riding an elephant with my dad in Chiang Mai. After watching a very entertaining elephant show and learning how very intelligent these animals are, we were guided to a high platform where we climbed into a little seat on top of the elephant to begin our tour. It was SO cool and so much fun walking through the rain forest, over trails and especially in flowing rivers, where our elephant playfully sprayed water through his trunk. It's incredible how high up you feel on an elephant and how all your trust goes to this loving, intelligent animal.
"Exploring Thailand was the best trip my dad and I have so far and hopefully some day we will get to go back.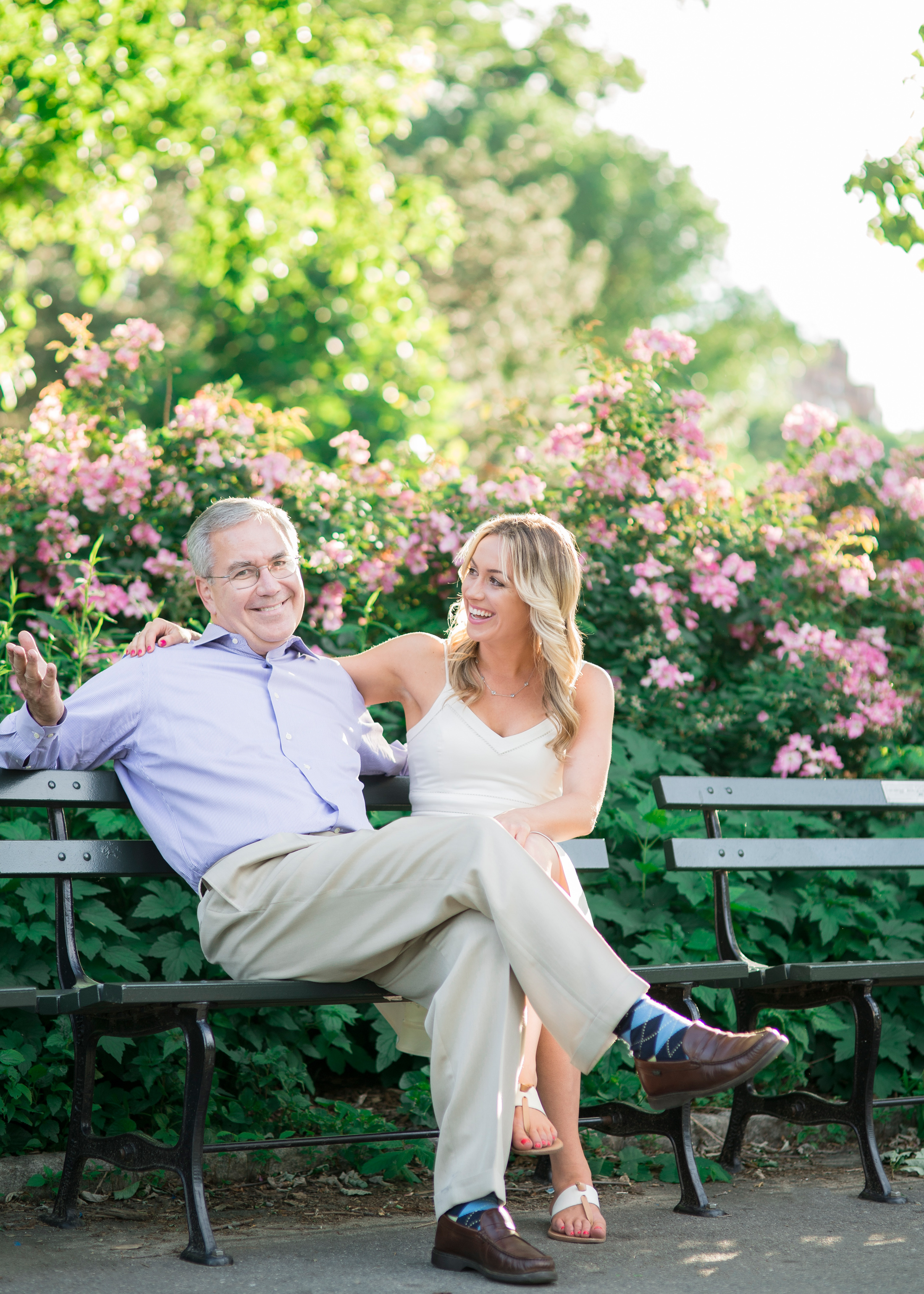 "My dad has sacrificed so much of his time and energy to give my family everything. He is so supportive of anything I do, and the bond we have is truly something special. The two of us are always laughing, usually spurred on by his embarrassing remarks – and at this point in my life, I am thankful to have the embarrassment! They say having an amazing father is like having permanent armour for the rest of your life. I have to say that is quite true for me and my dad.
"Happy Father's Day to all the amazing dads out there who go above and beyond for their families. Love you, Dad!" – Jessica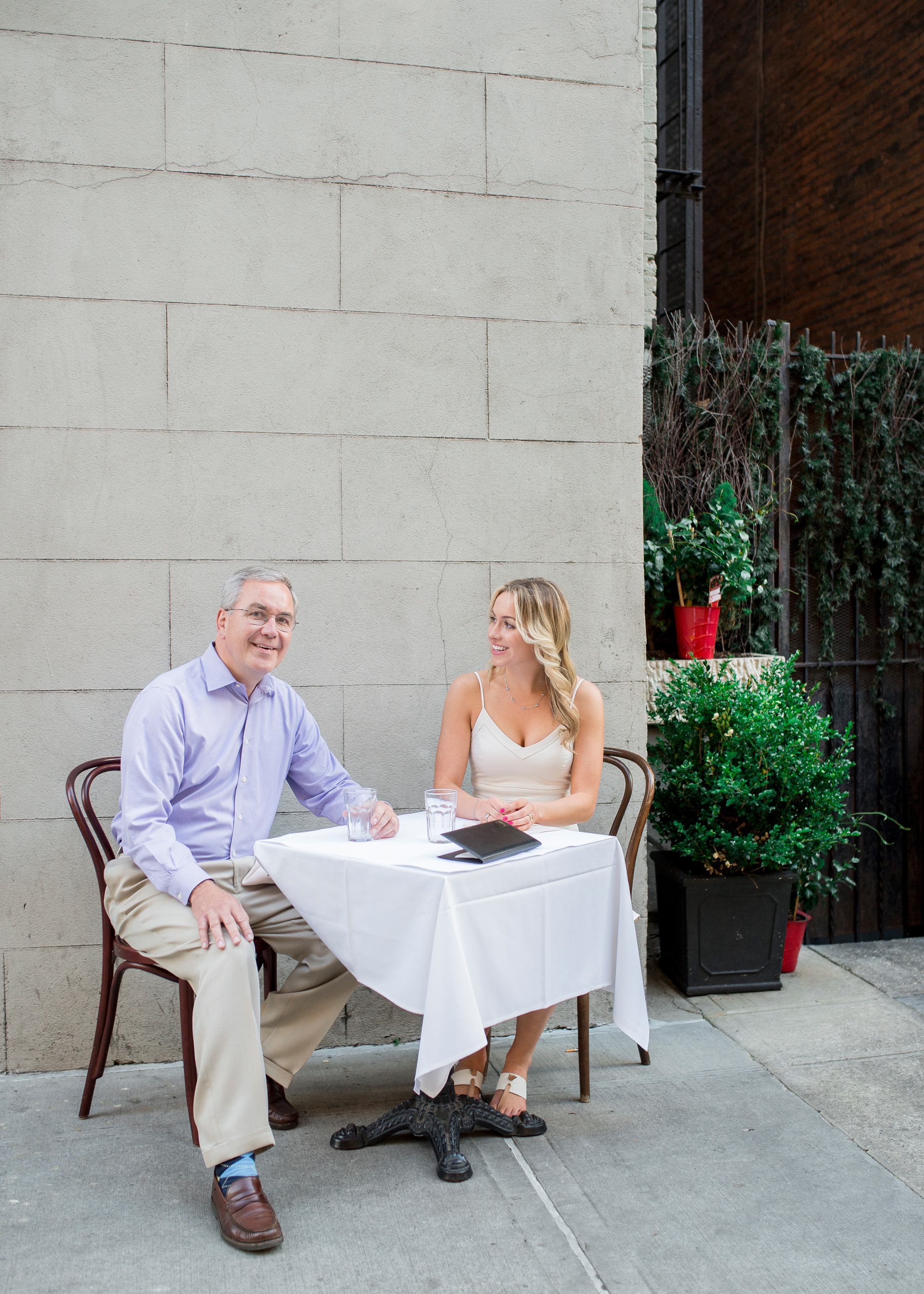 "Other than perhaps the day I get to walk my daughter, Jessica down the aisle, this father-daughter photo shoot was one of the most special experiences we've had together. It was a beautiful day in Central Park and we filled the afternoon with laughter and special moments. Thank you for capturing our father-daughter relationship perfectly through your lens. It was truly a spectacular day." – Martin