See more: Central Park – couples – engagement – love – NYC – romantic getaways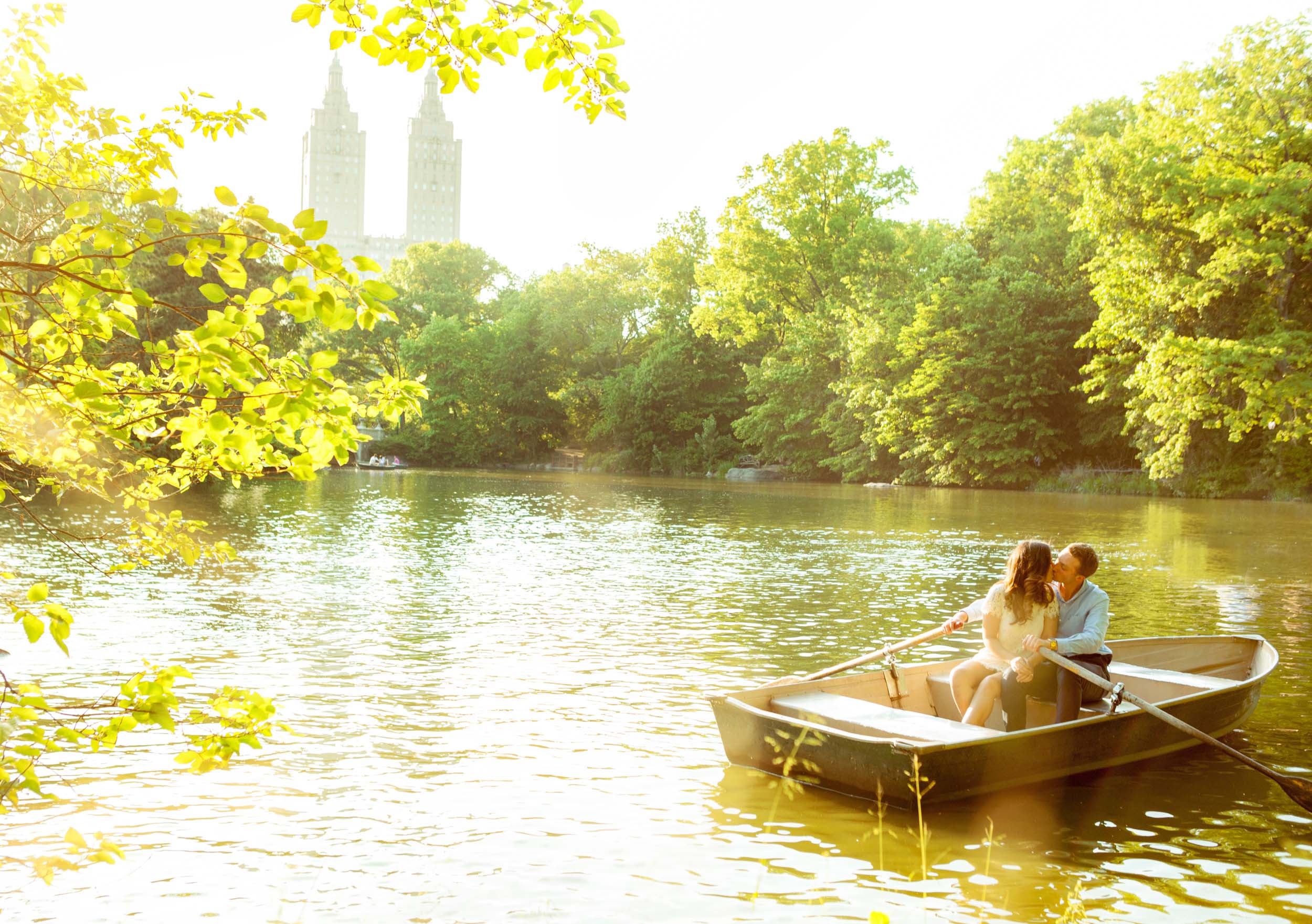 Recently engaged, Phoebe and Greg decided to jet off for a trip to America to celebrate. Their three-week trip took them through Boston and New York City and culminated in a beautiful, sun-streaked photo shoot (complete with romantic row boat ride) in Central Park.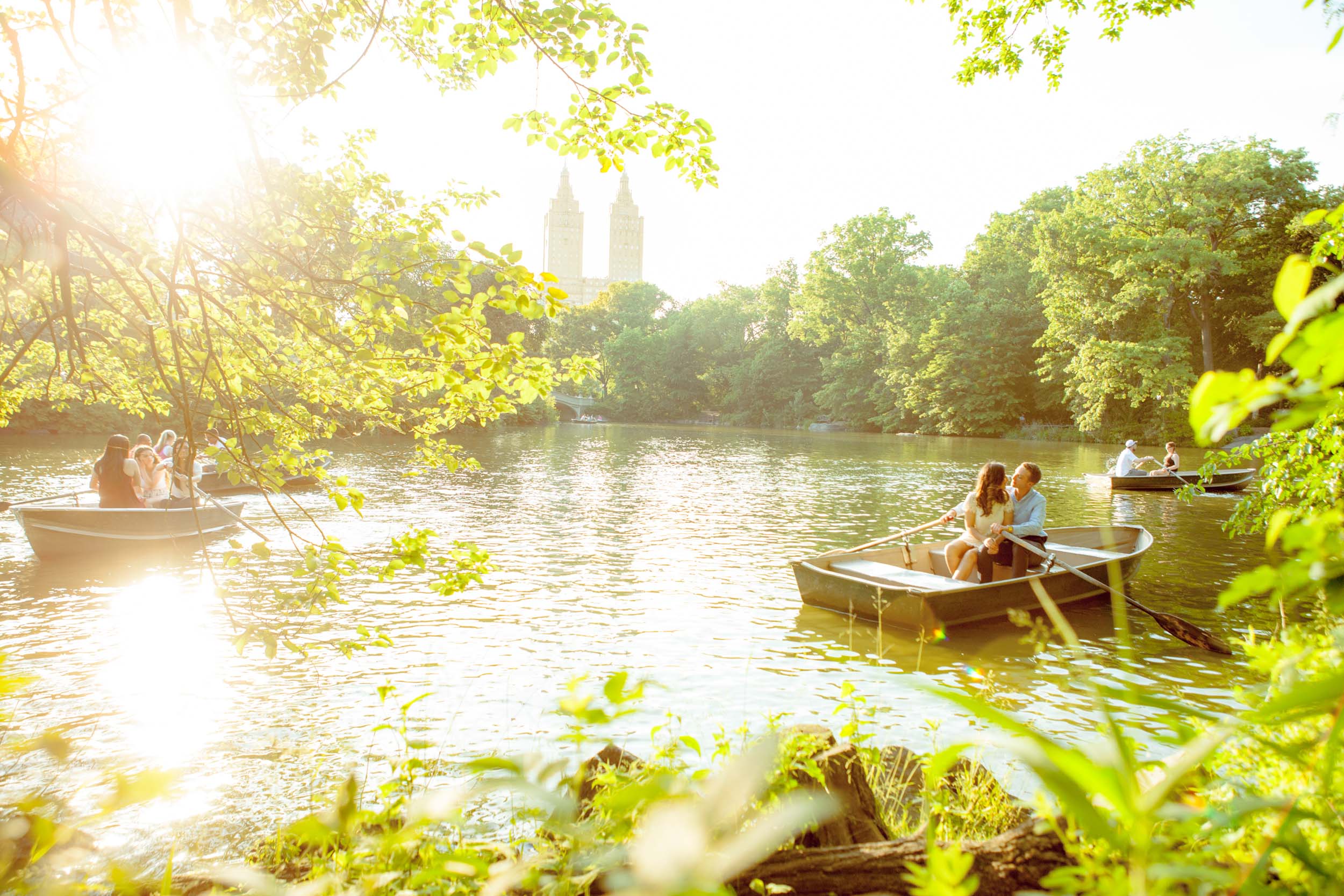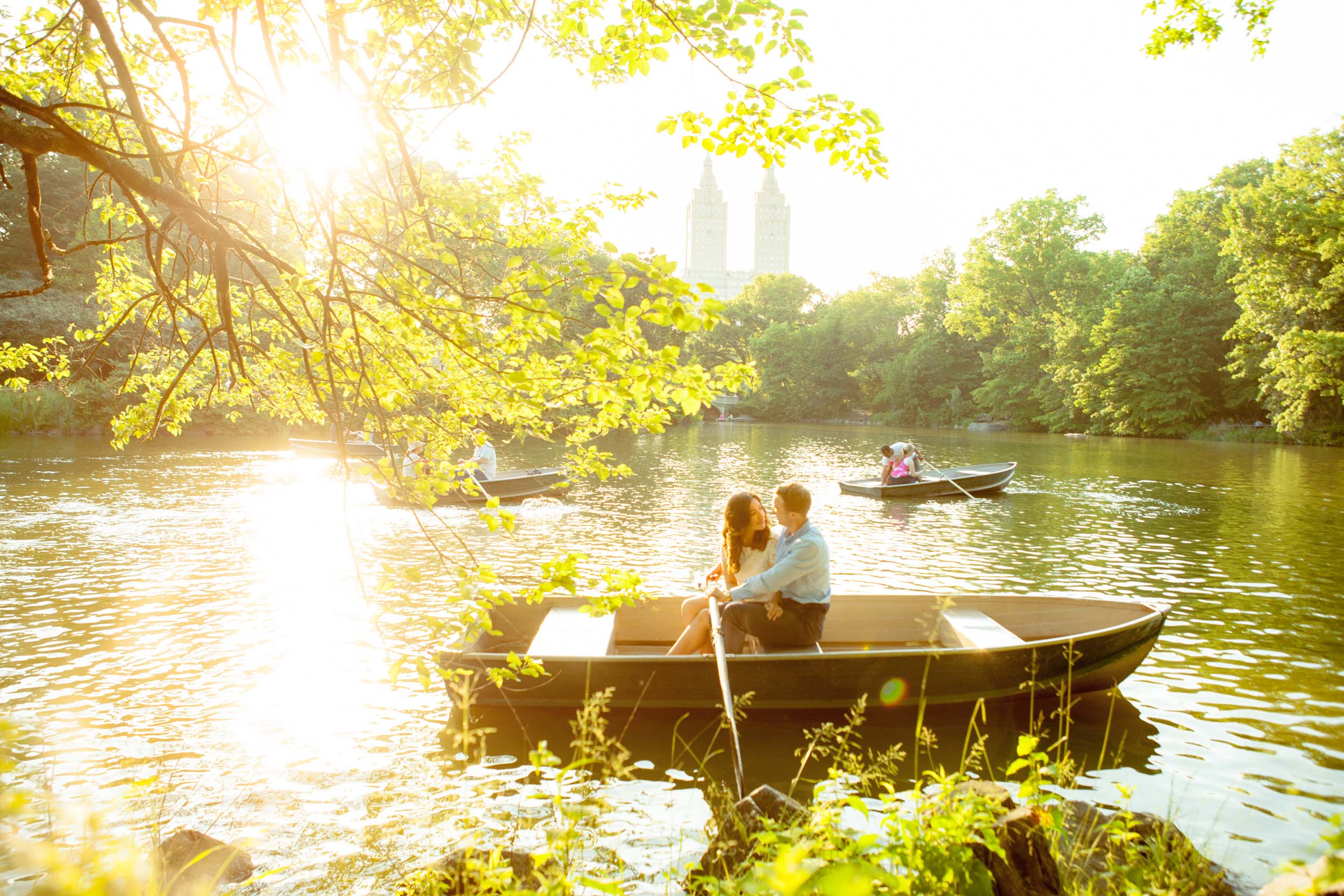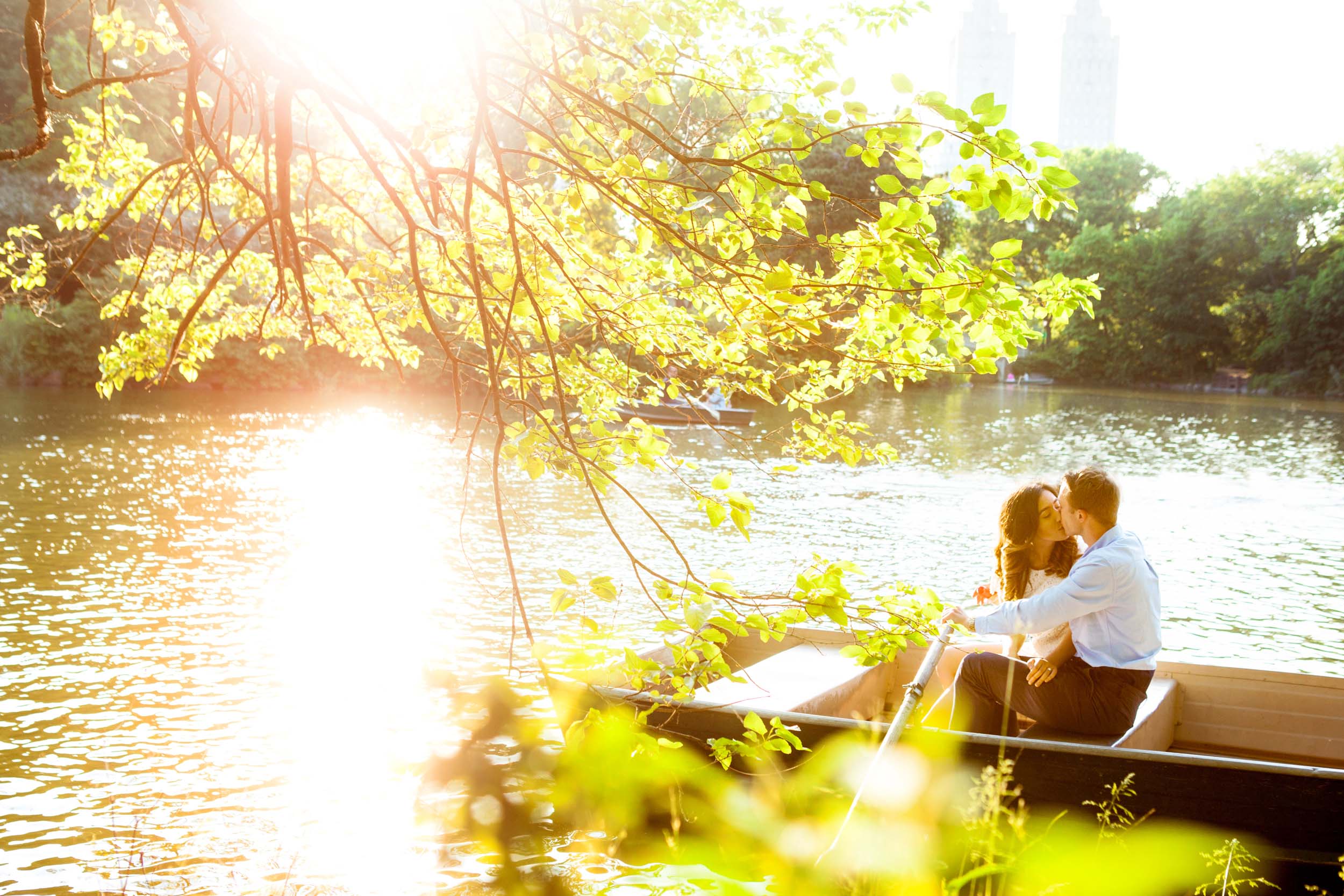 THEIR STORY
"My fiancé Greg and I had been together for four years when he proposed to me on Valentine's Day. We had already planned a three-week trip to America and thought a pre-wedding photo shoot in New York would be the perfect way to mark our engagement and capture fond memories of our trip.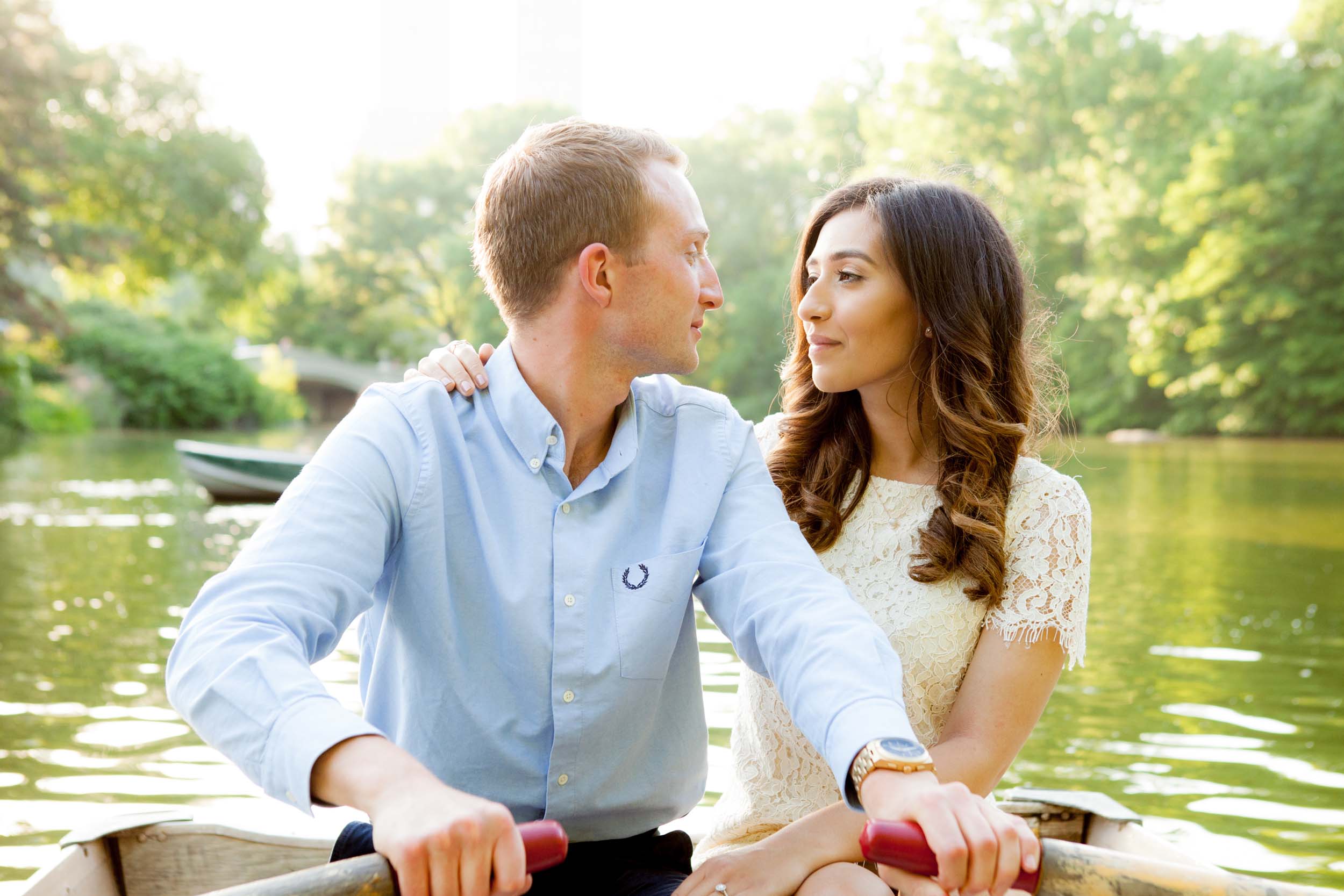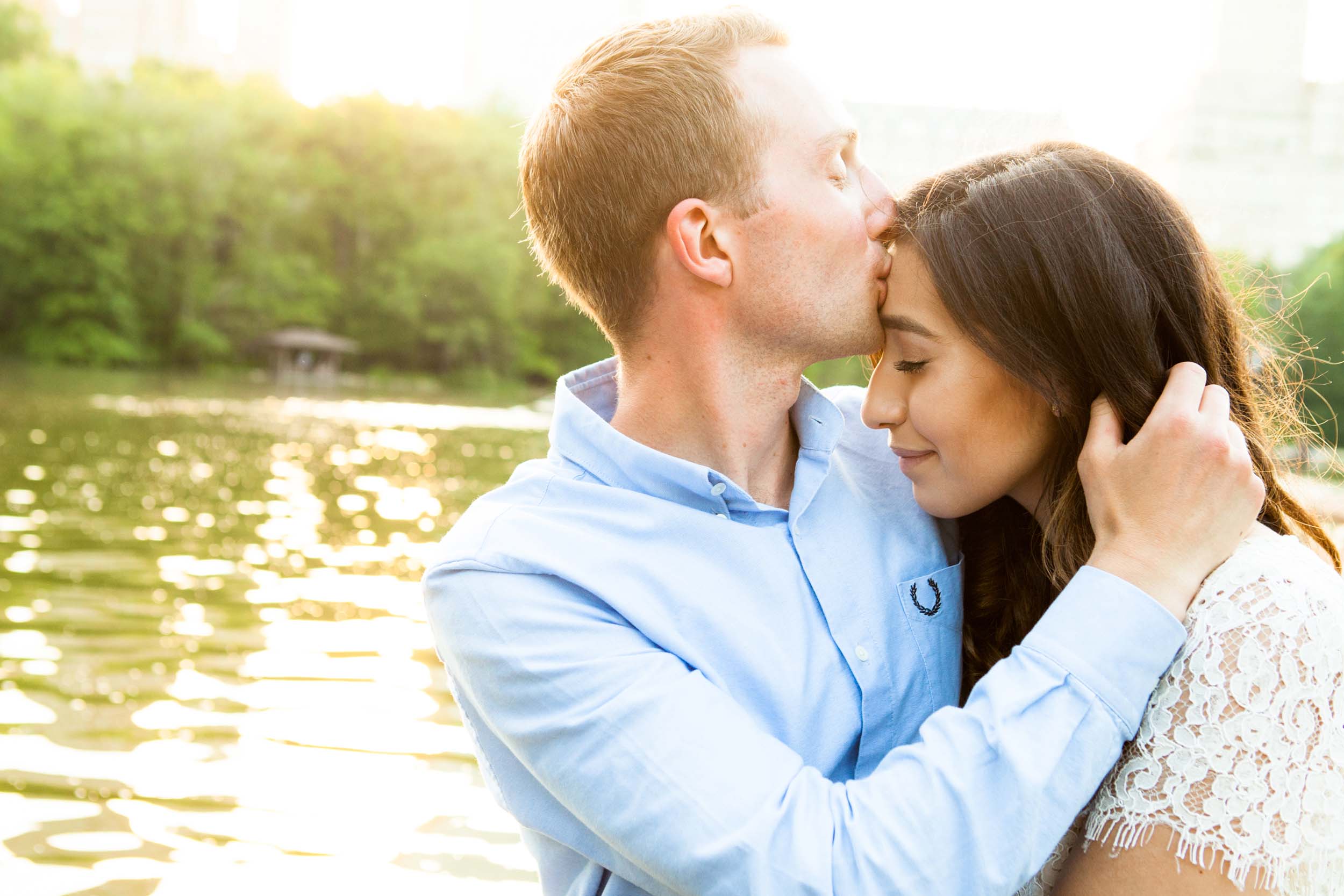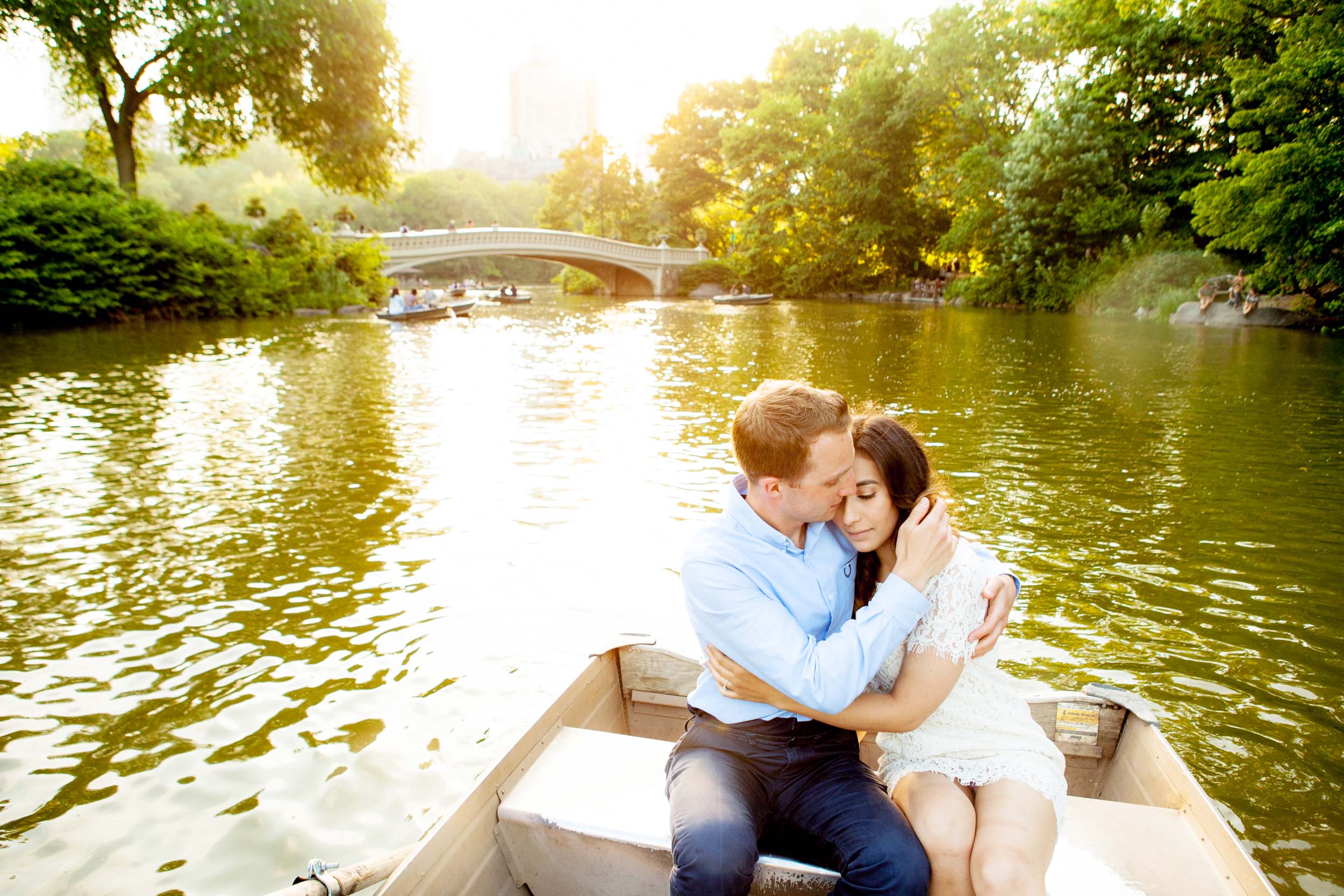 "Greg and I had both been to New York before, but we'd always dreamed of visiting the Big Apple together. We began our three-week trip to America in Boston, a cobbled city steeped in history and charm. We strolled the grounds of Harvard University, followed the Freedom Trail, visited Faneuil Hall and had brunch overlooking scenic views of Boston Harbor. We even managed to squeeze in a Red Sox game at Fenway Park before boarding our Amtrak train to New York.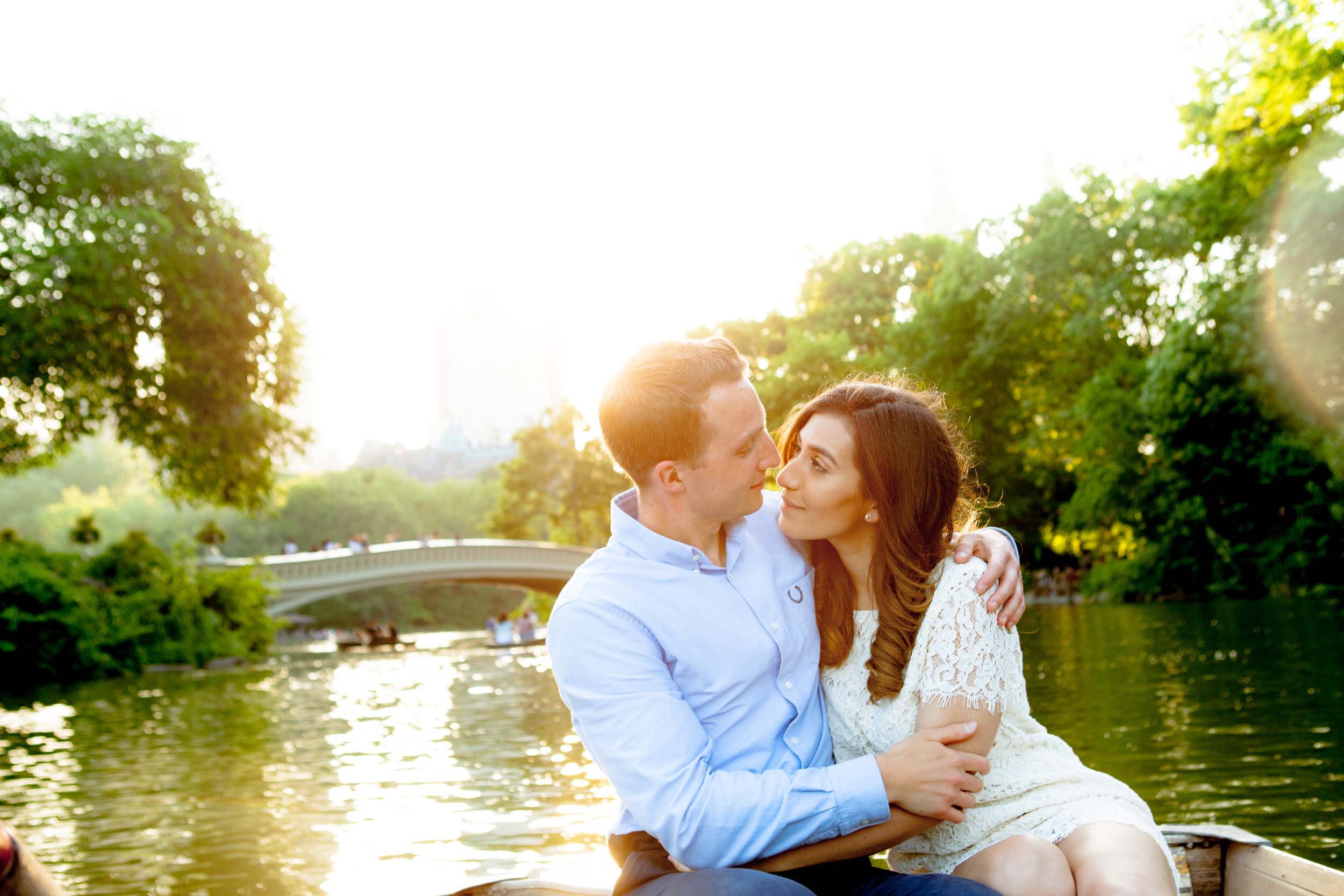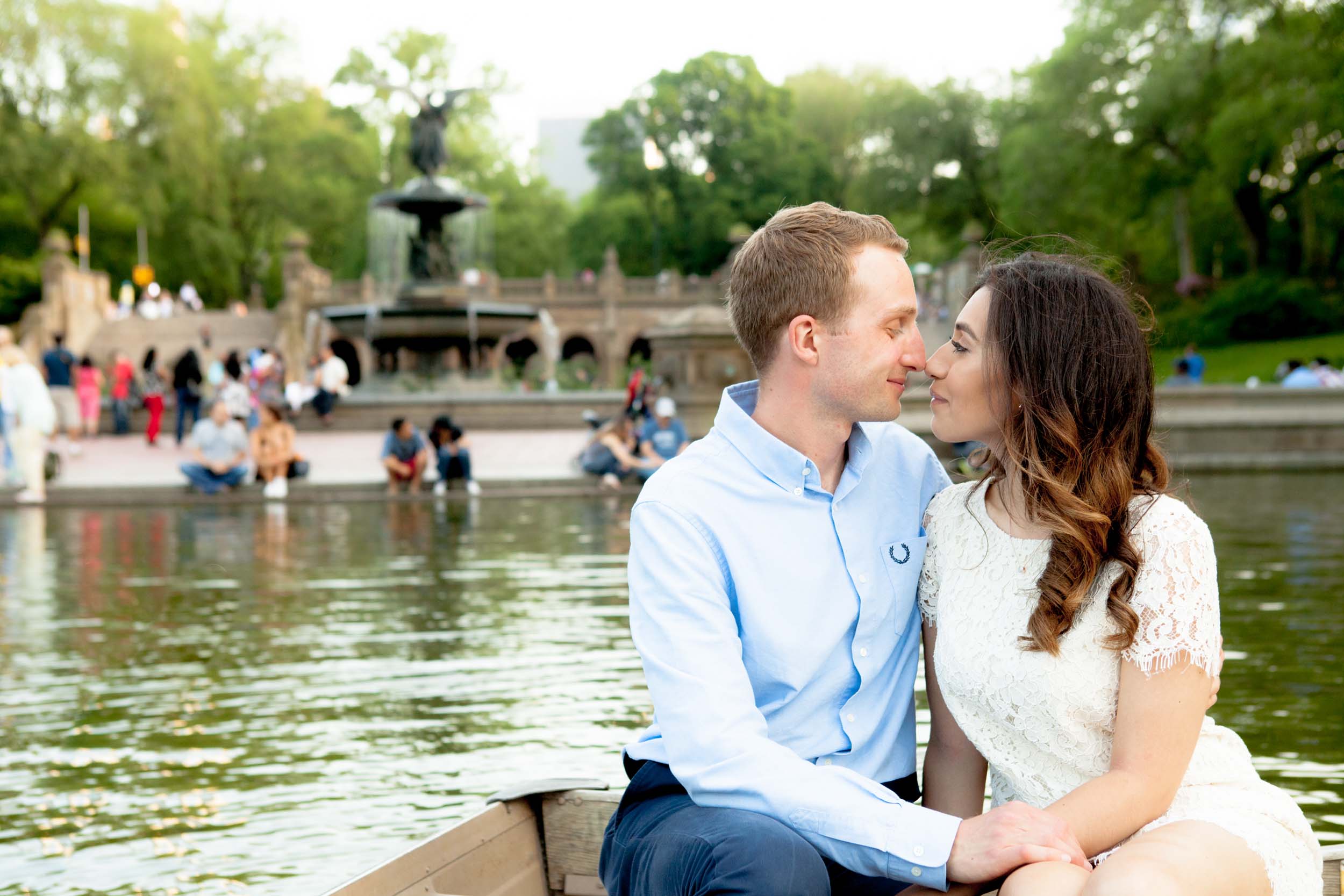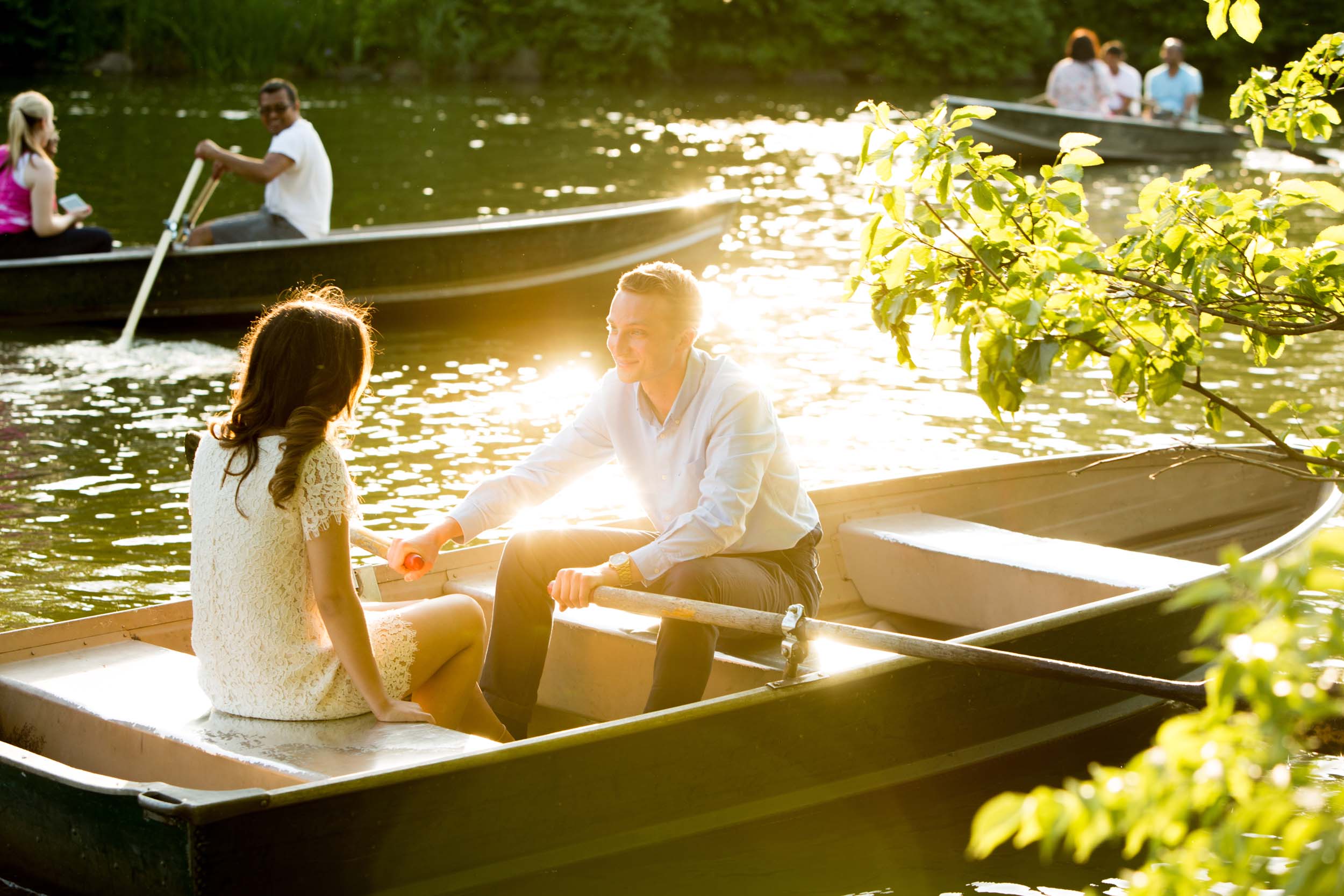 "Our first week in New York was an excited blur of museums, galleries, musicals, walking, history and wonderful food. We were blessed with ten days of beautiful sunny weather, which was perfect for walking the High Line, exploring Central Park, riding the ferris wheel at Coney Island, eating ice cream in Dumbo and even kayaking the Hudson.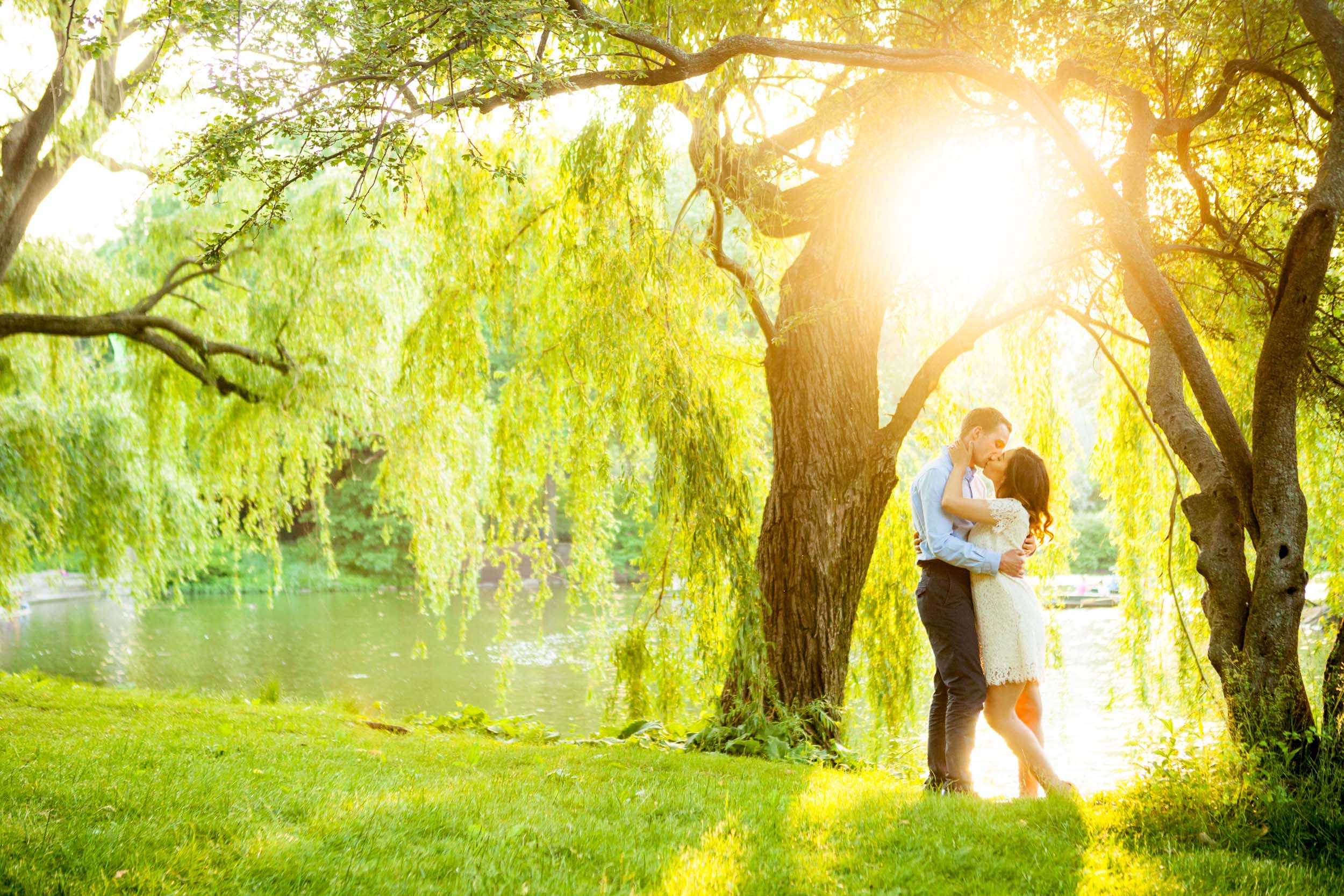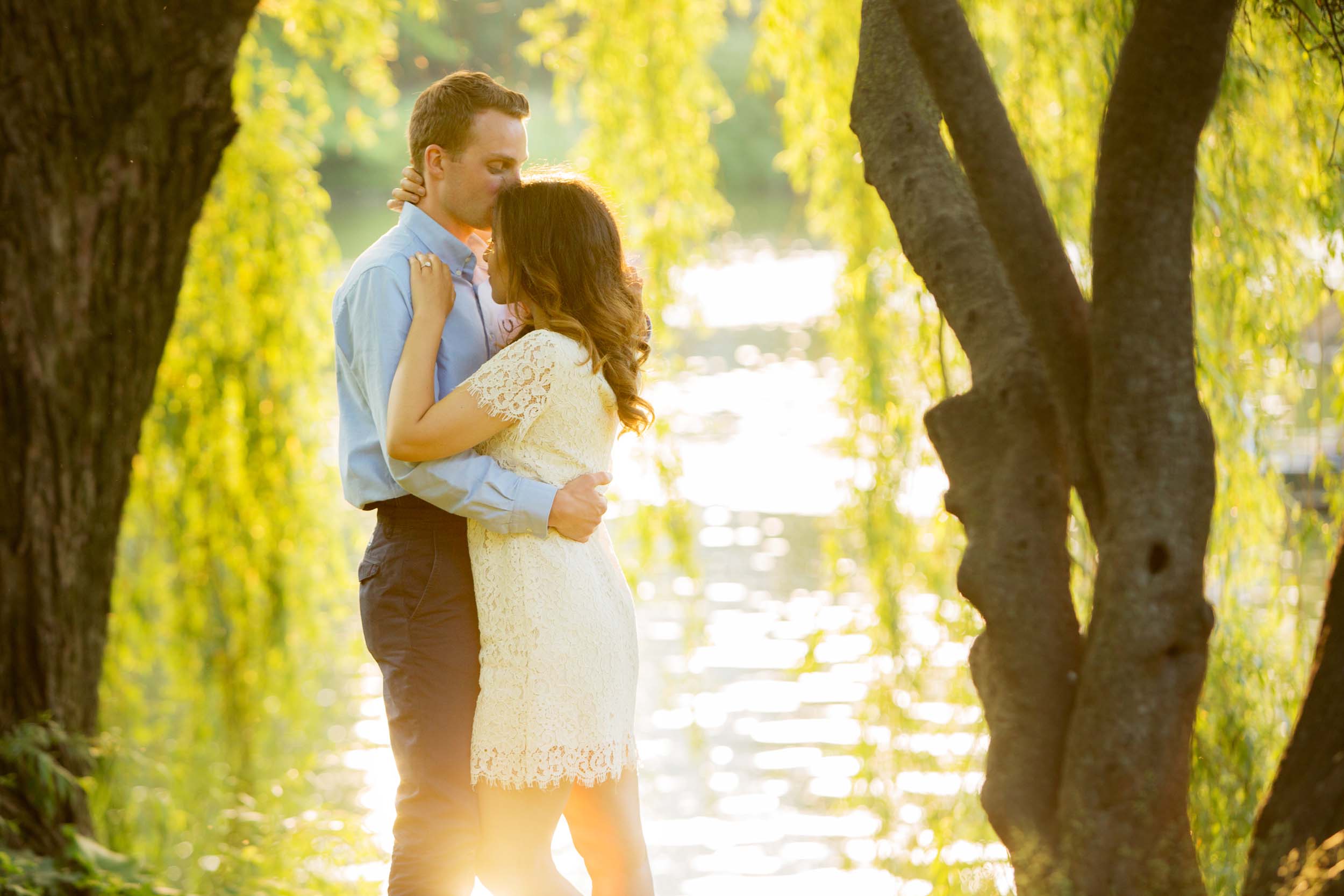 "As it was our first photo shoot, we were a little nervous, but as soon as he arrived, Flytographer Armando managed to put us both at ease. We had an amazing time exploring Central Park with a local expert, taking in the iconic Bethesda Fountain, dancing on the terrace and enjoying a breathtaking view of the city from Gapstow Bridge. But the highlight of our photo shoot had to be our row across the Lake – just one of Armando's ideas to make our photo shoot unique and truly memorable.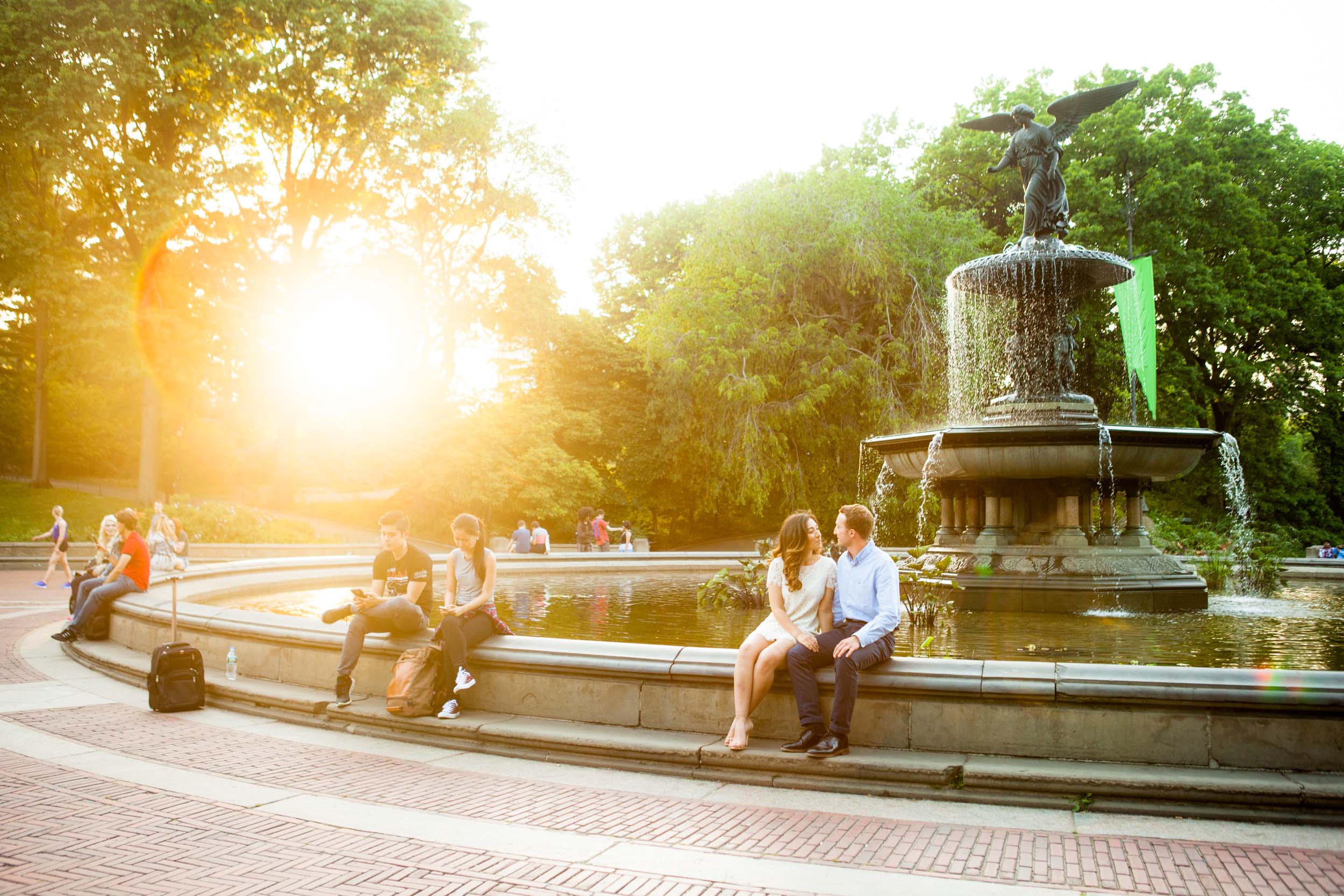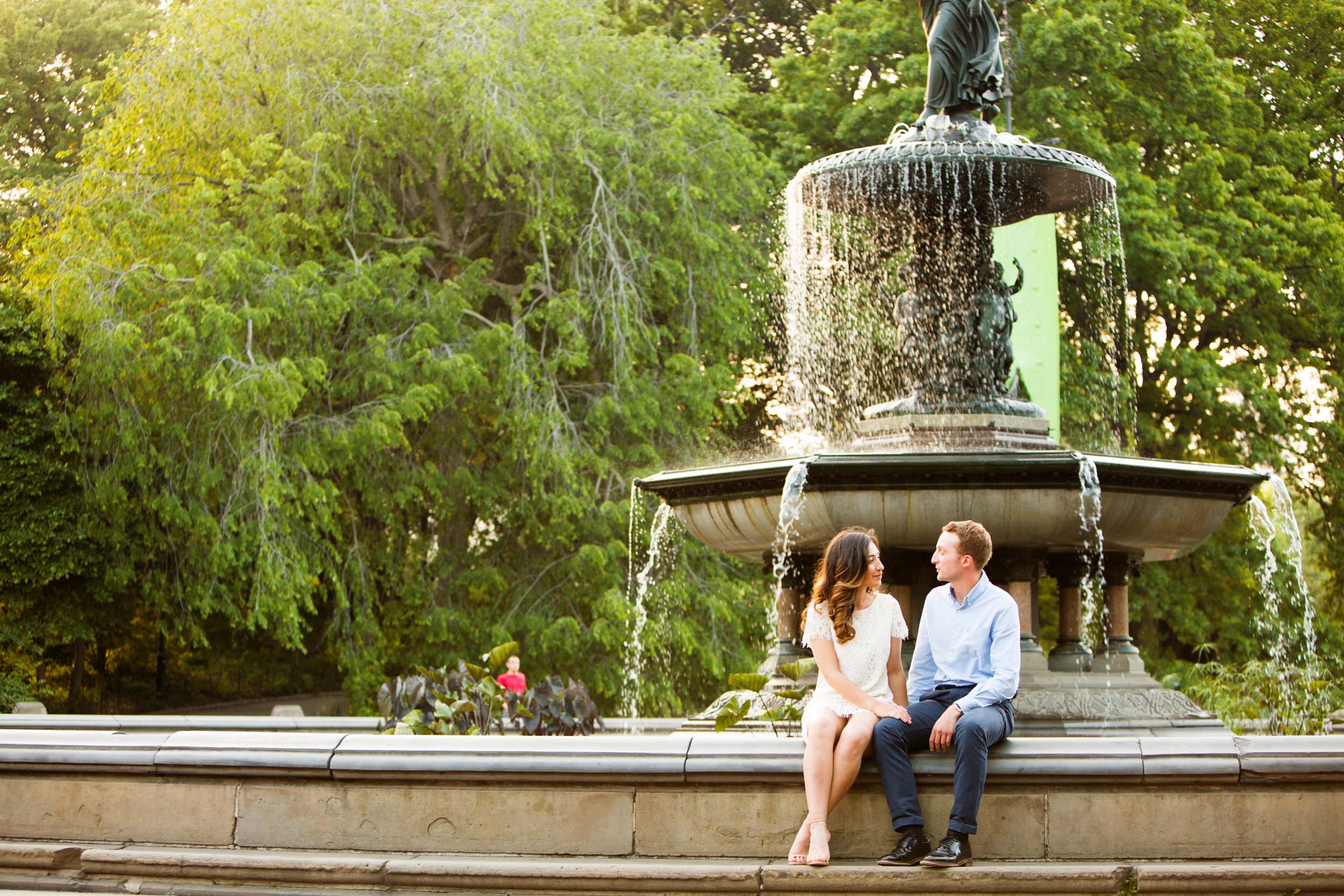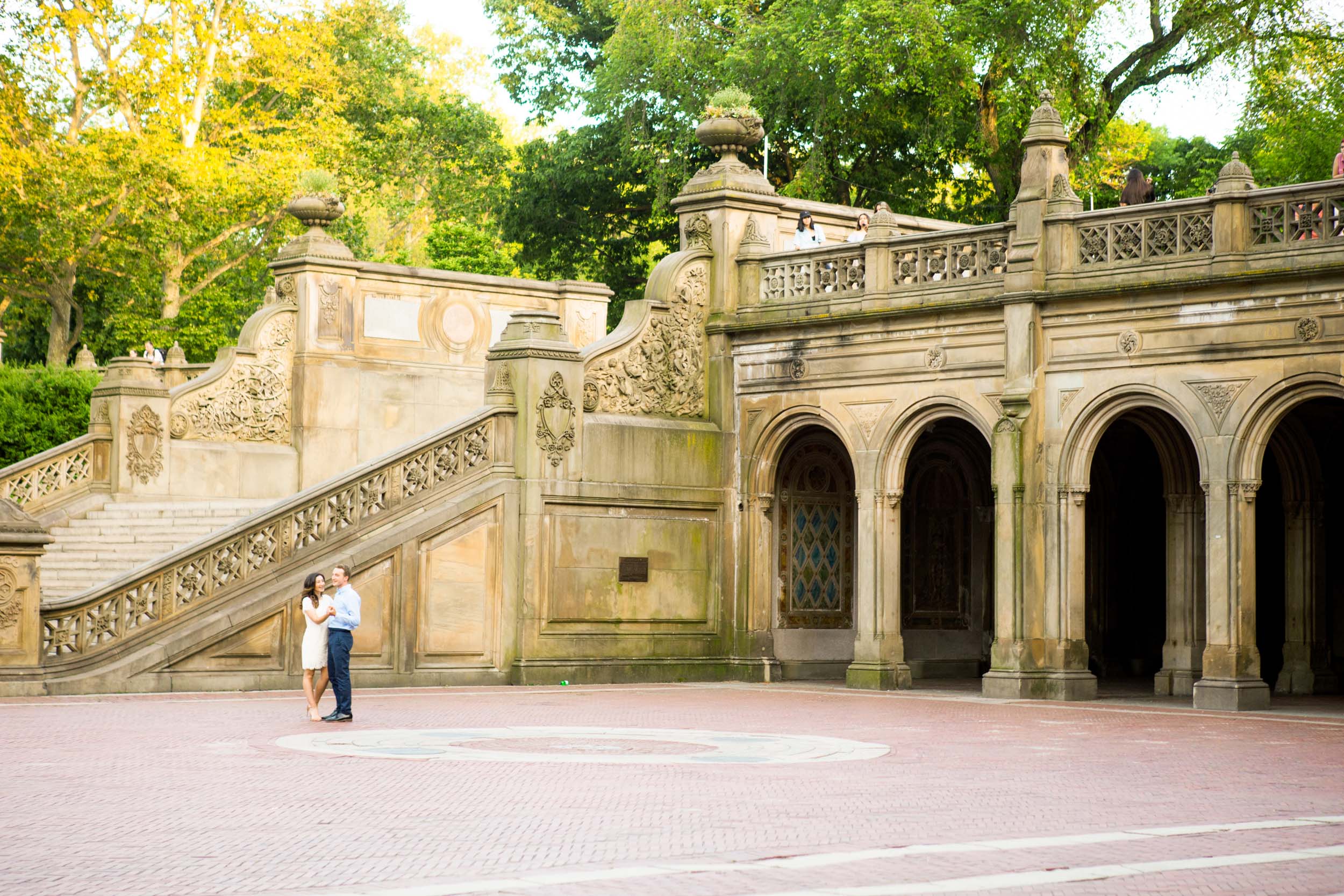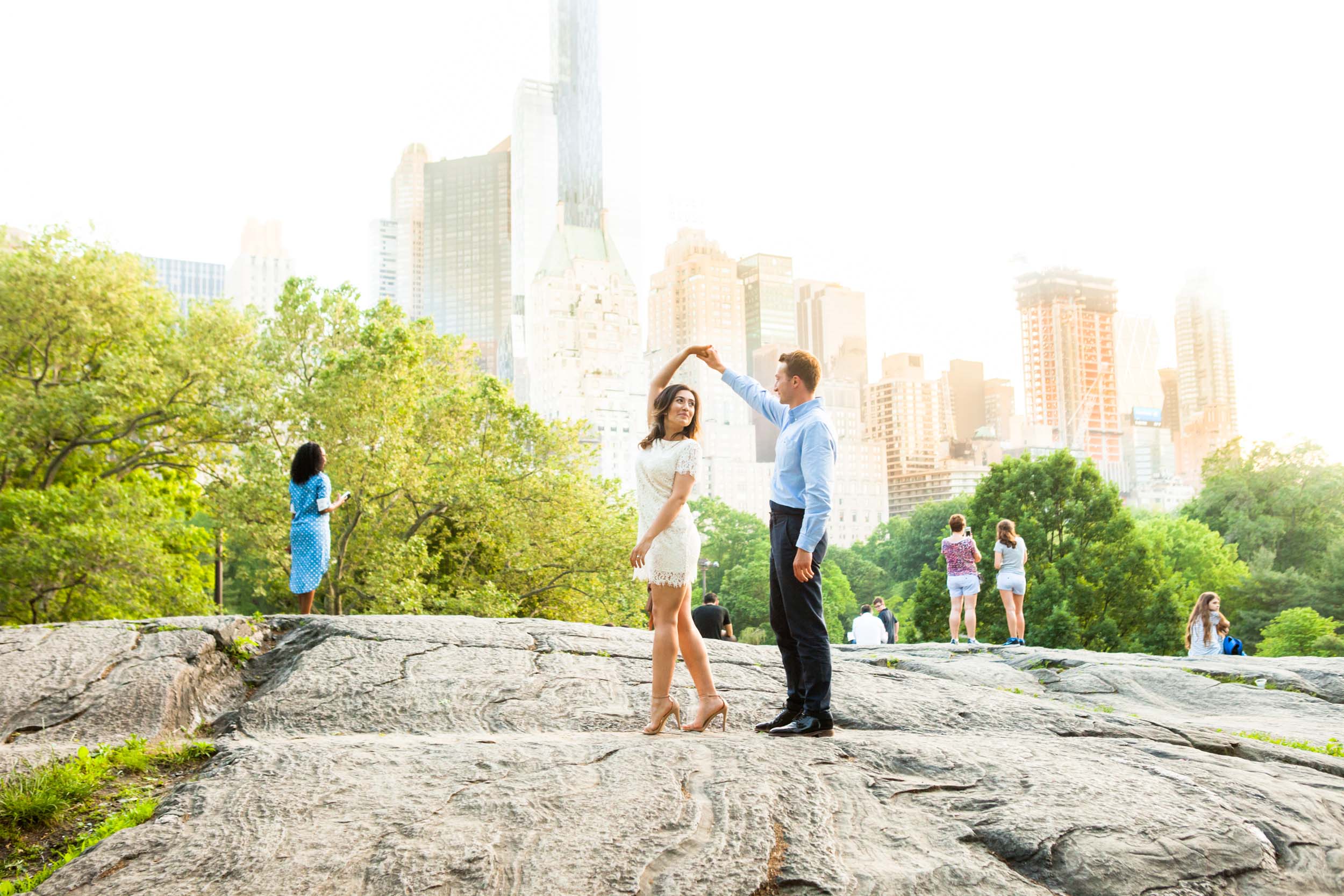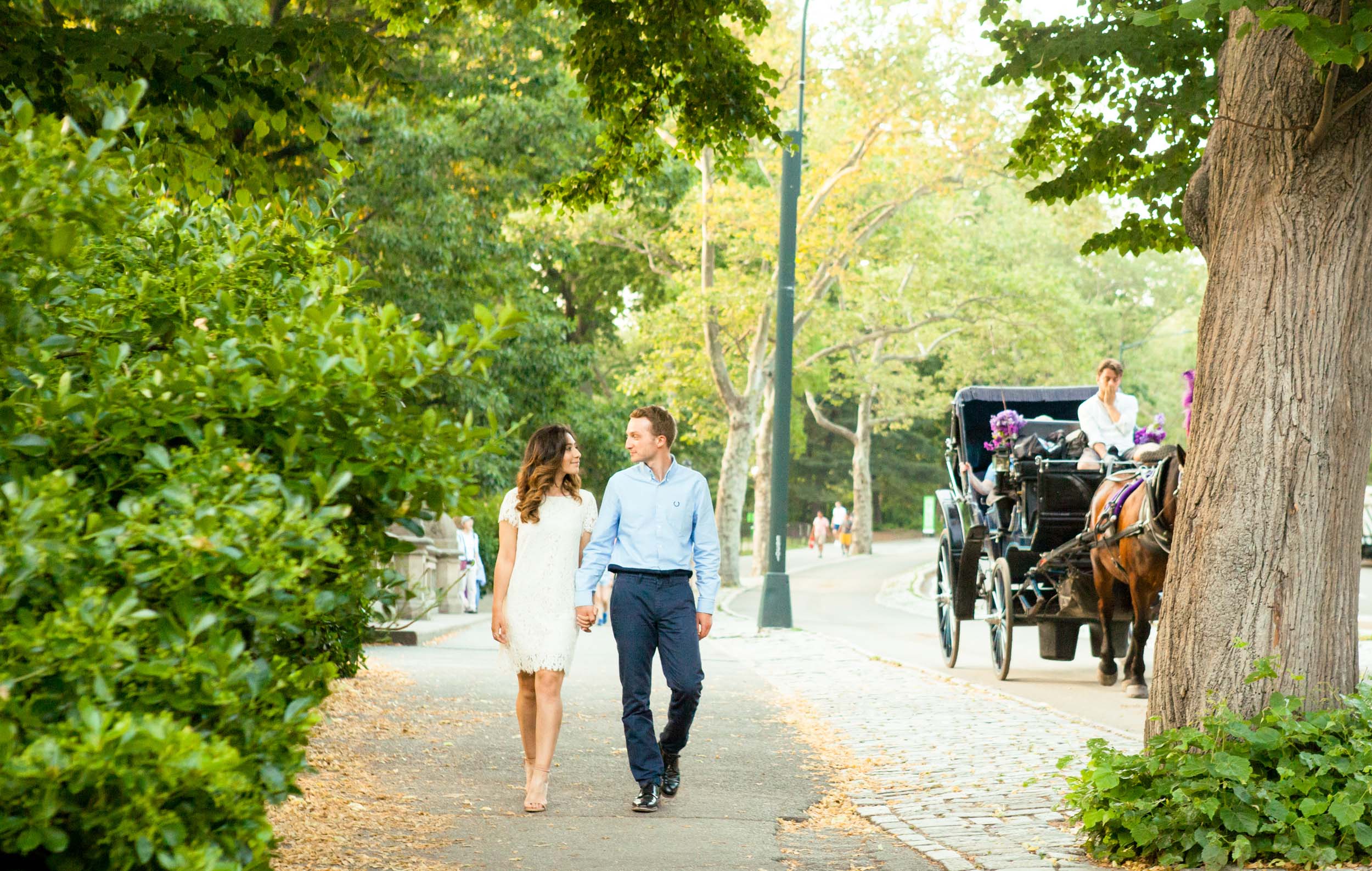 "All too soon, it was time to board our flight home to London, but our photos have proven to be the best souvenir we could have hoped for." – Phoebe