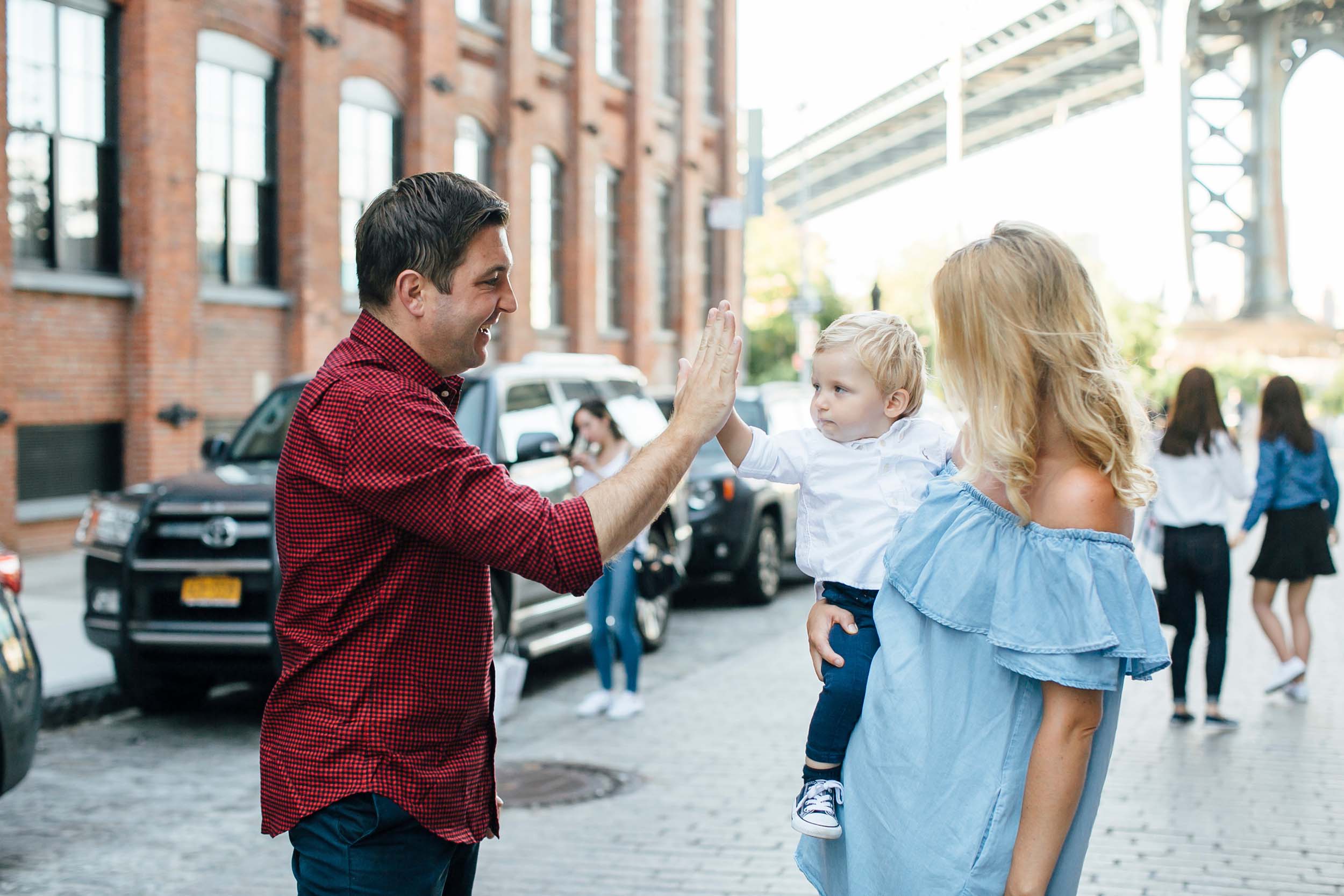 Though this couple's favourite city is NYC and they've been there many times, things were a little different this time around. Now that they have baby Max, they wanted him to experience NYC, but in a baby-friendly way. So, they skipped the major tourist spots and focused on more toddler-friendly spots. Read on for how they spent their time with baby Max in the Big Apple.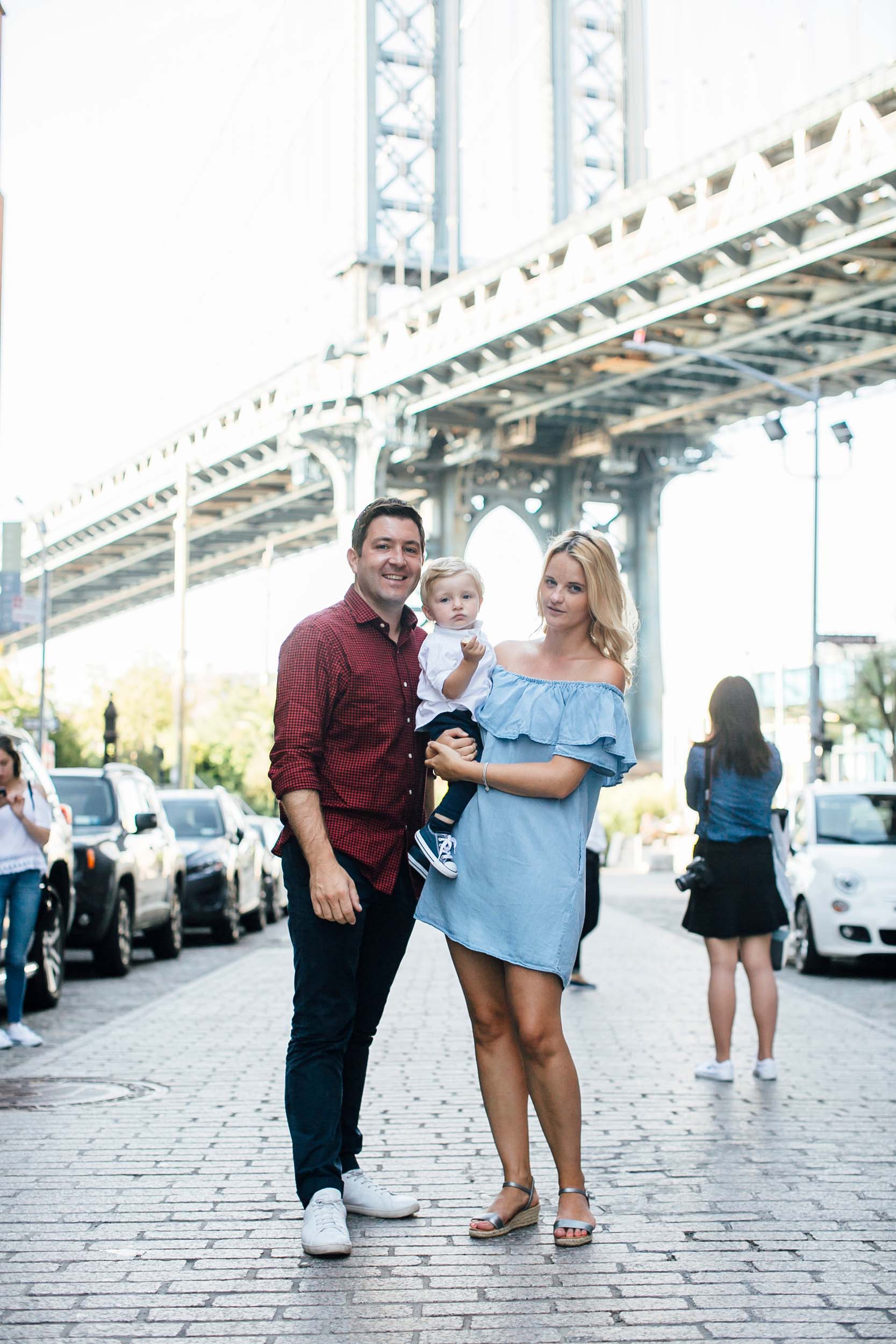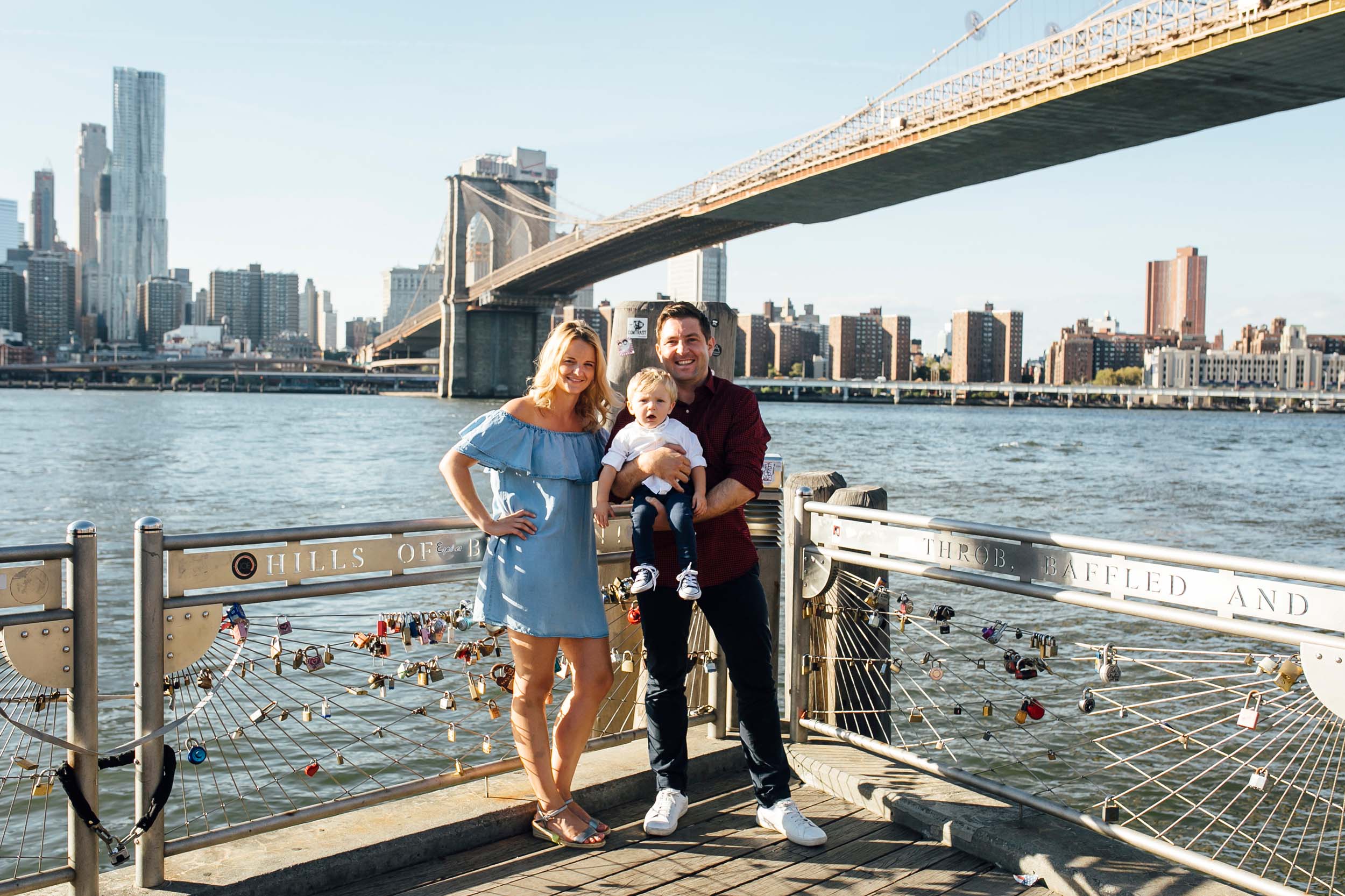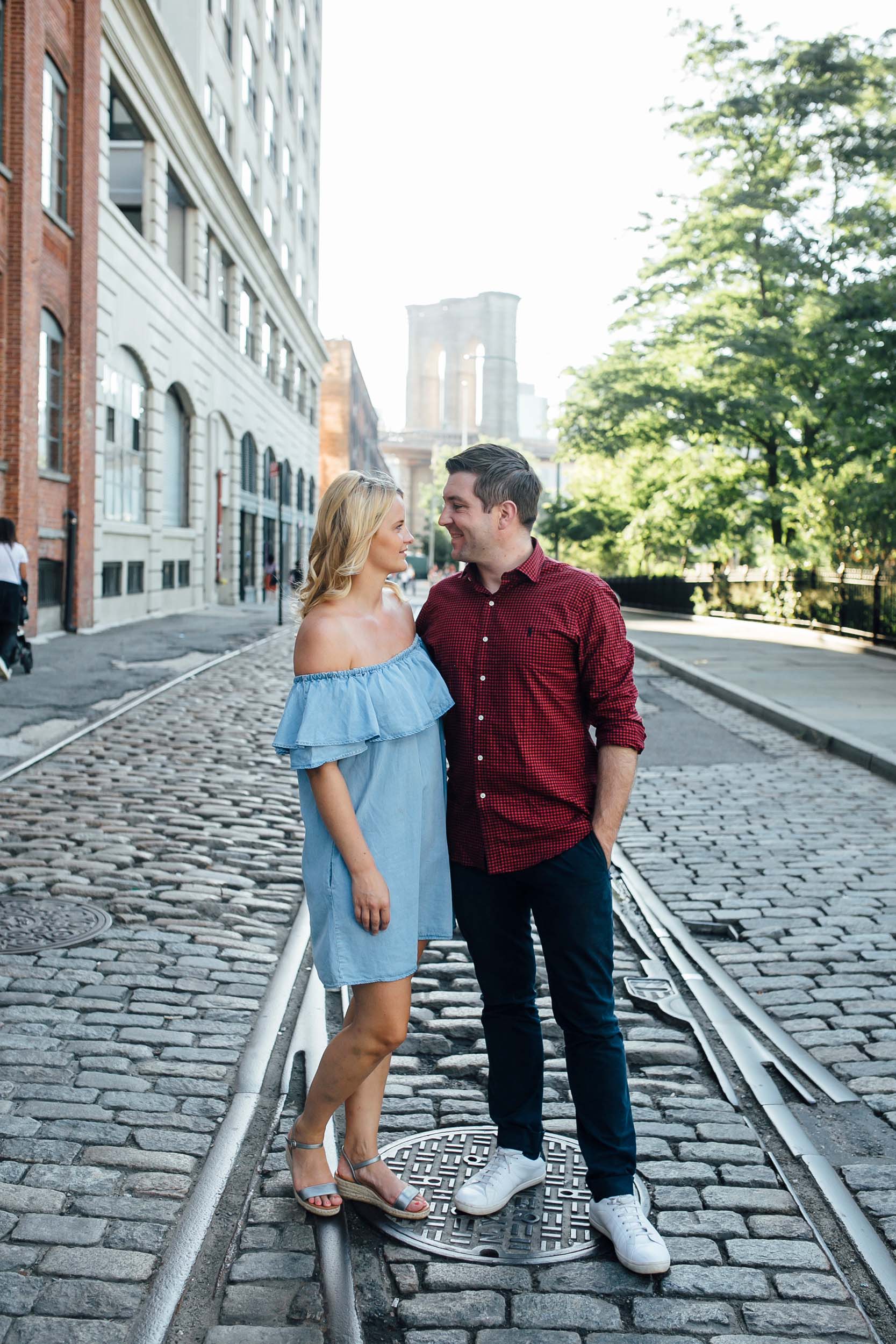 "Luckily, this was not our first trip to NYC so we had time to stroll around the city a bit slower. We had no stress to visit all the sightseeing spots because we had already seen them together as a couple. We were able to concentrate on Max and his needs.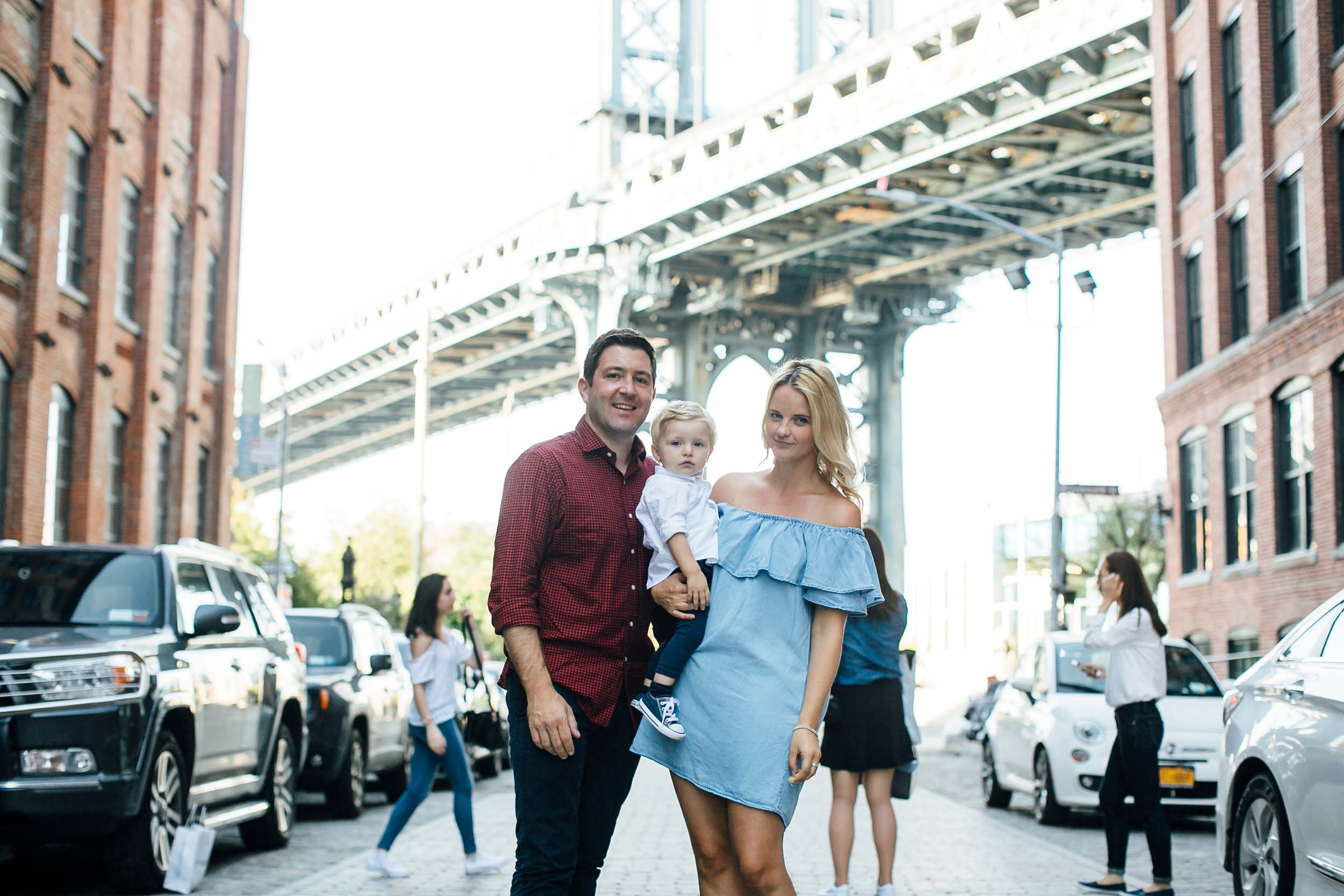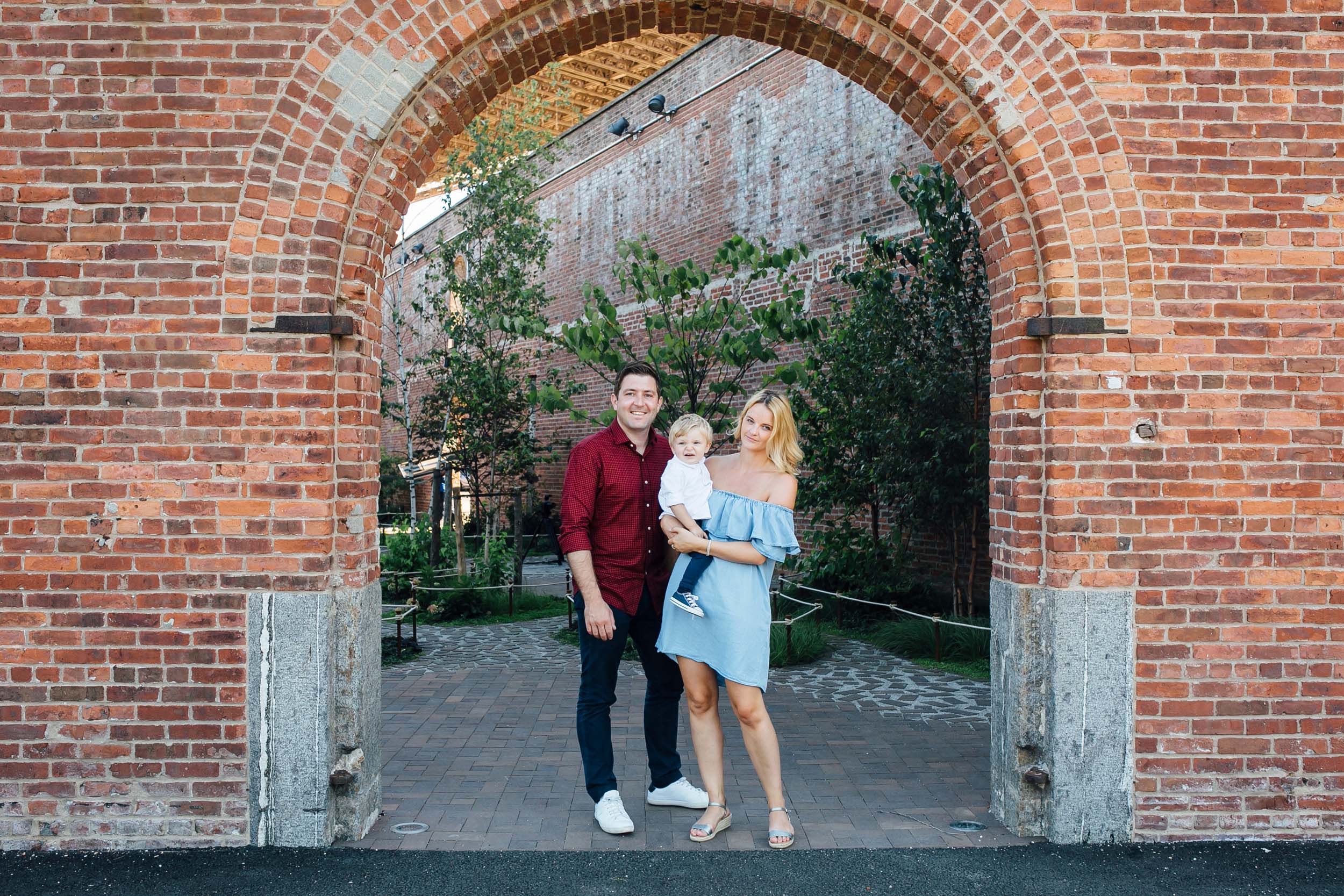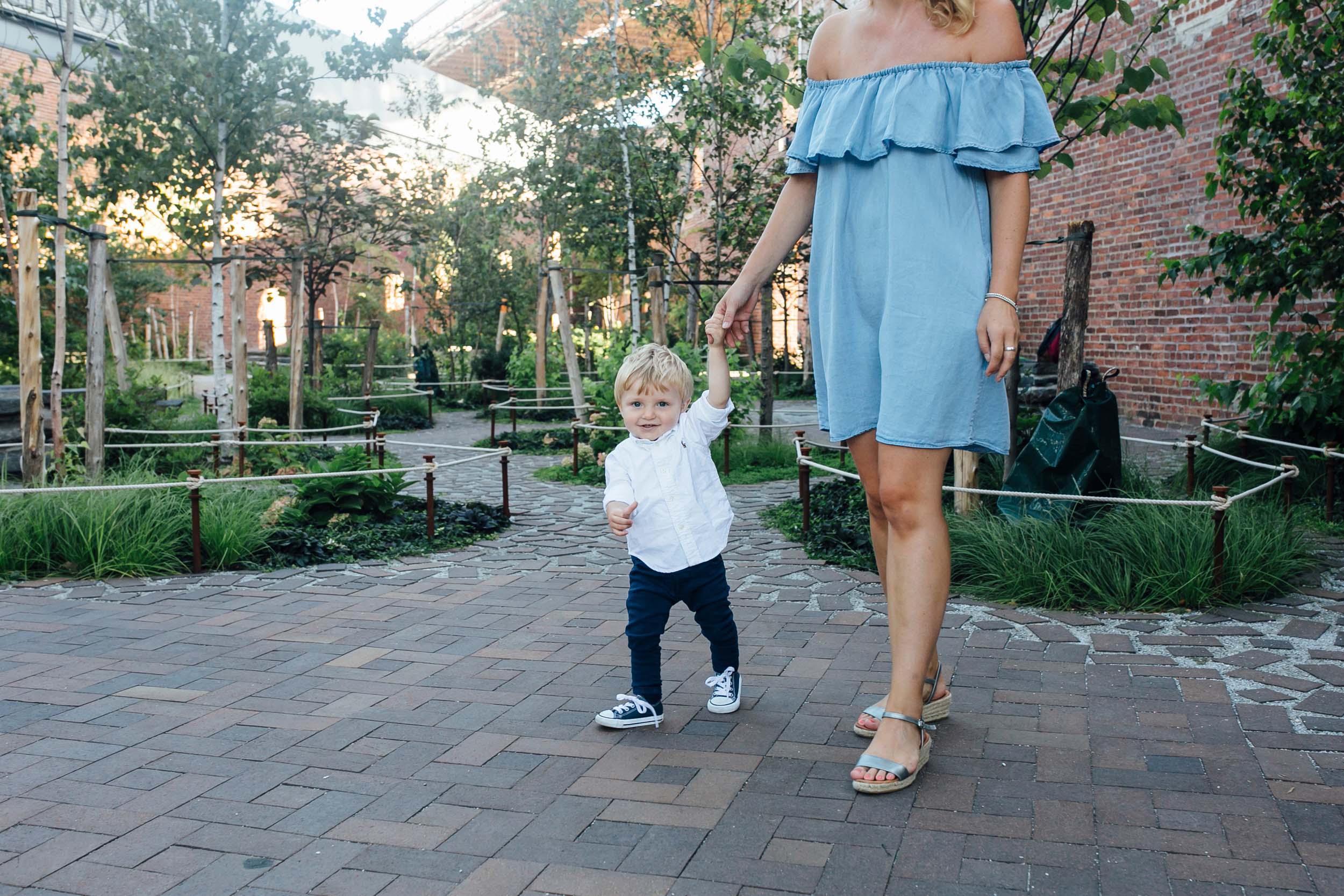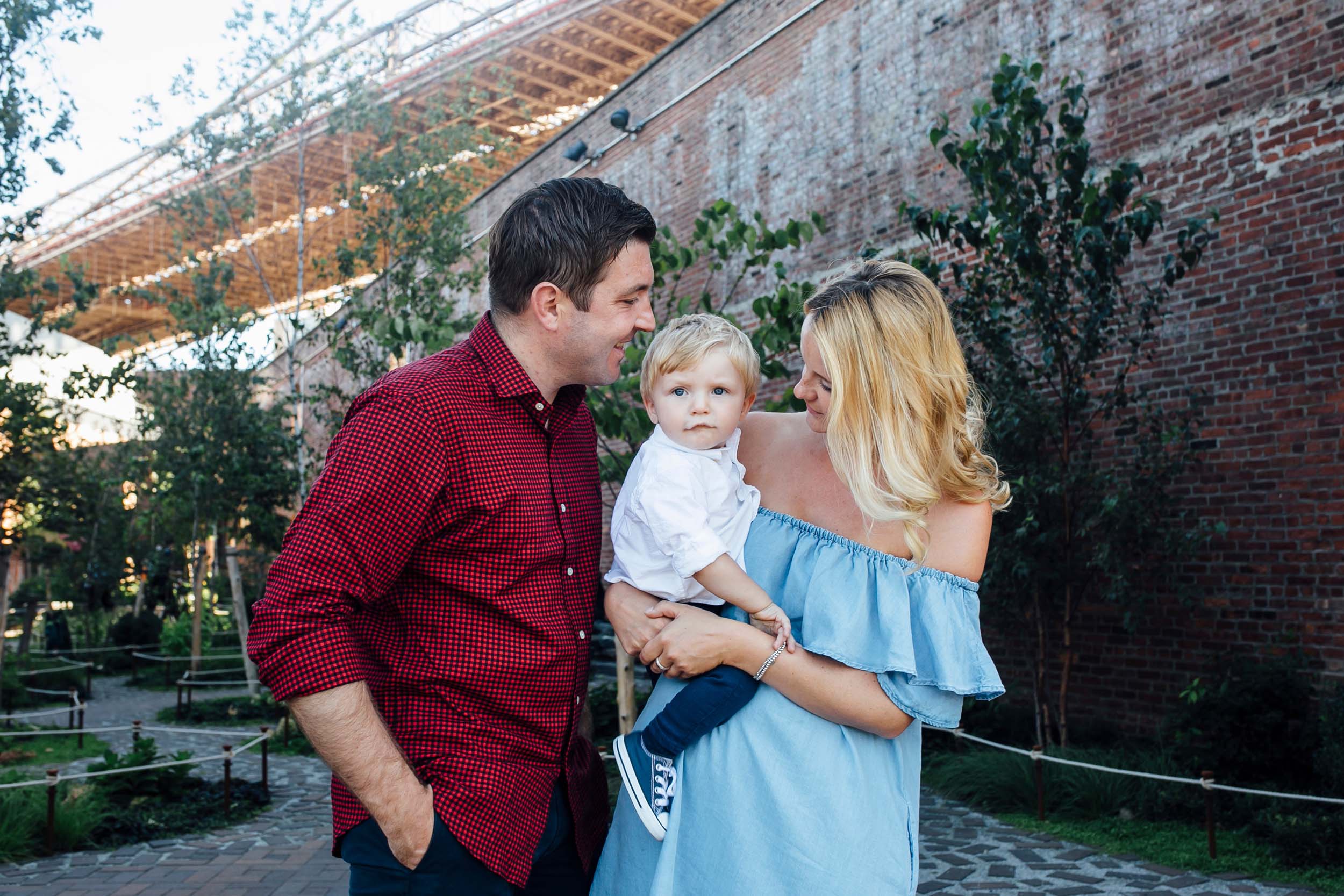 "Max loved Central Park, especially the Billy Johnson Playground with its long slide and, of course, the Central Park Children's Zoo where he could feed all the small animals.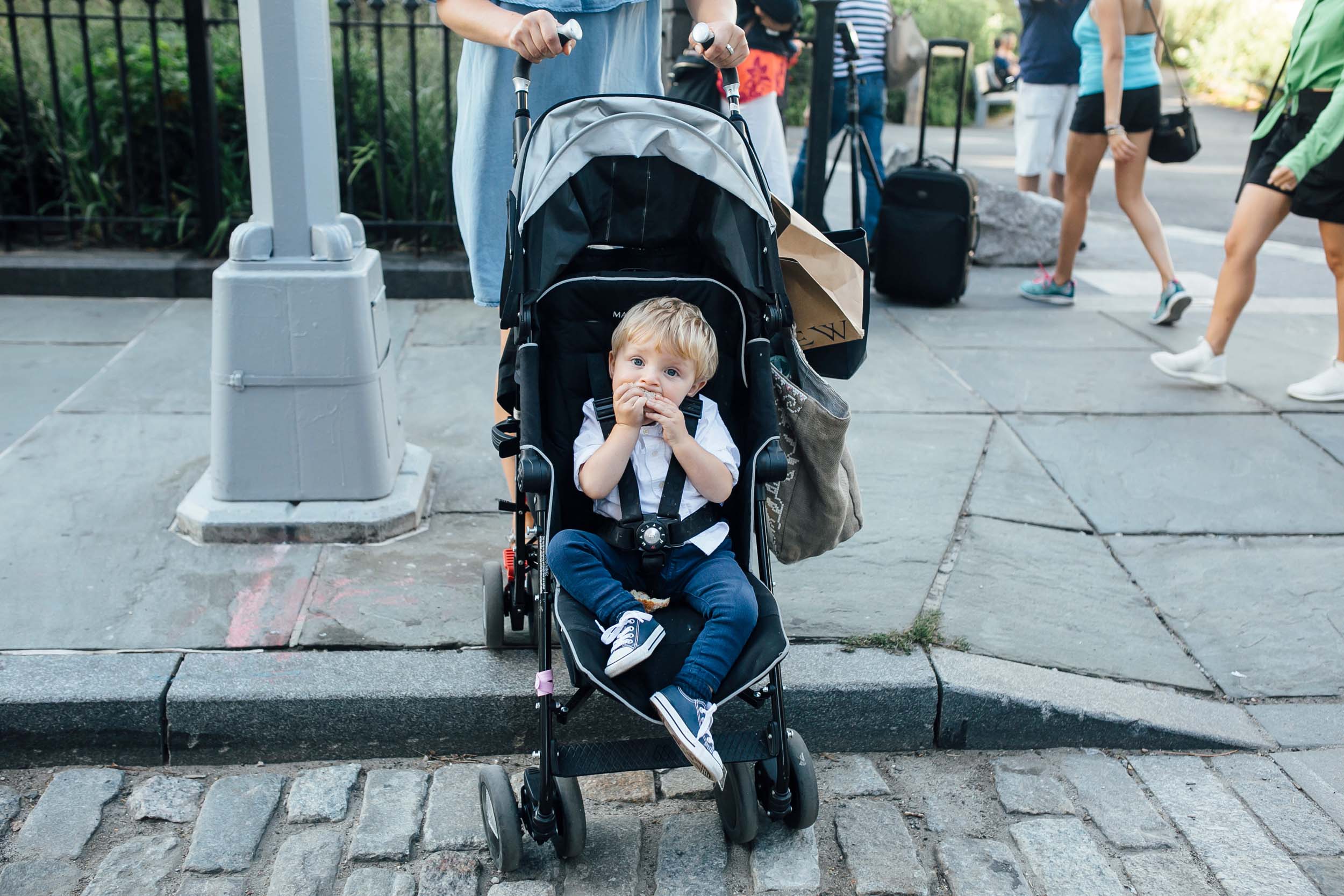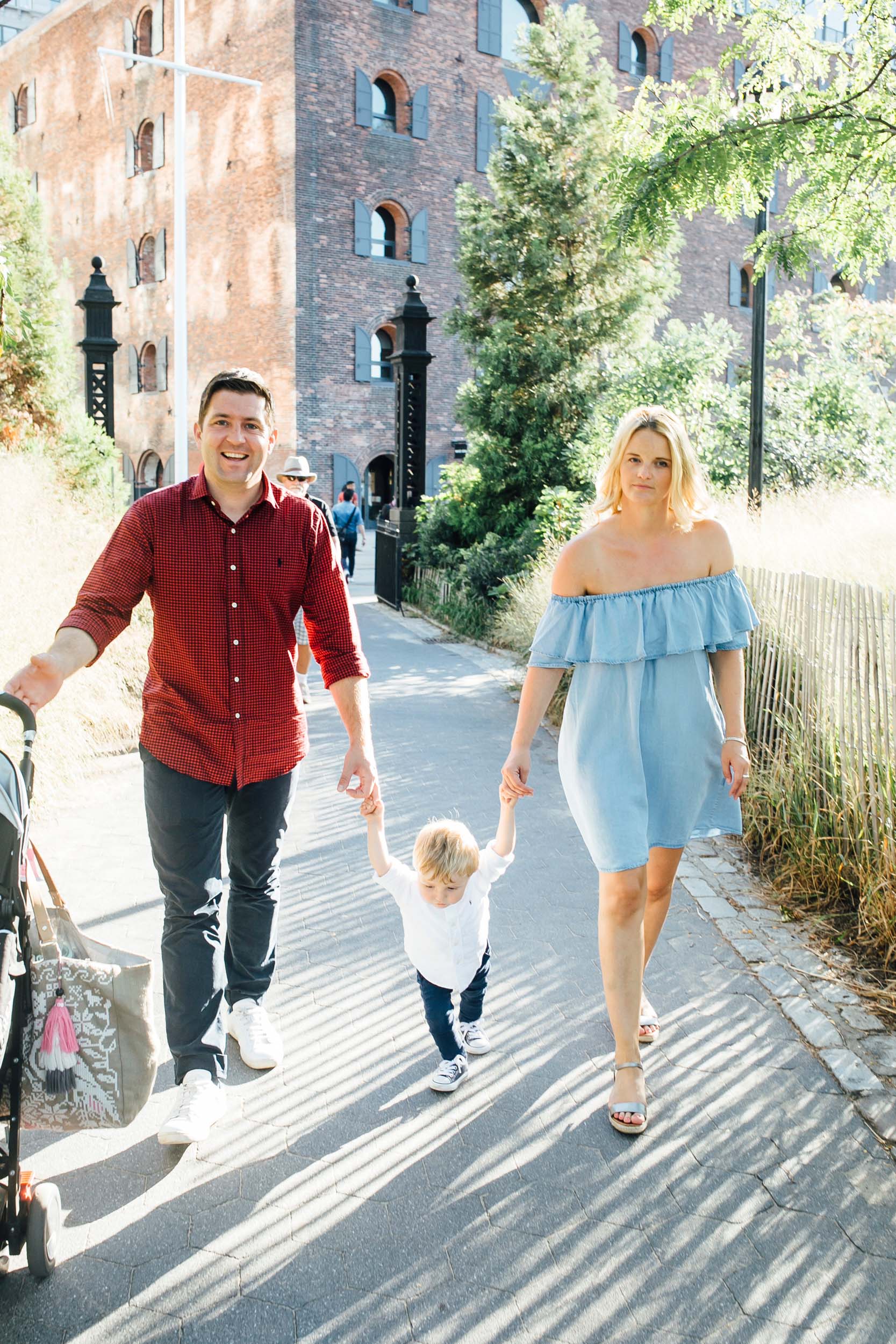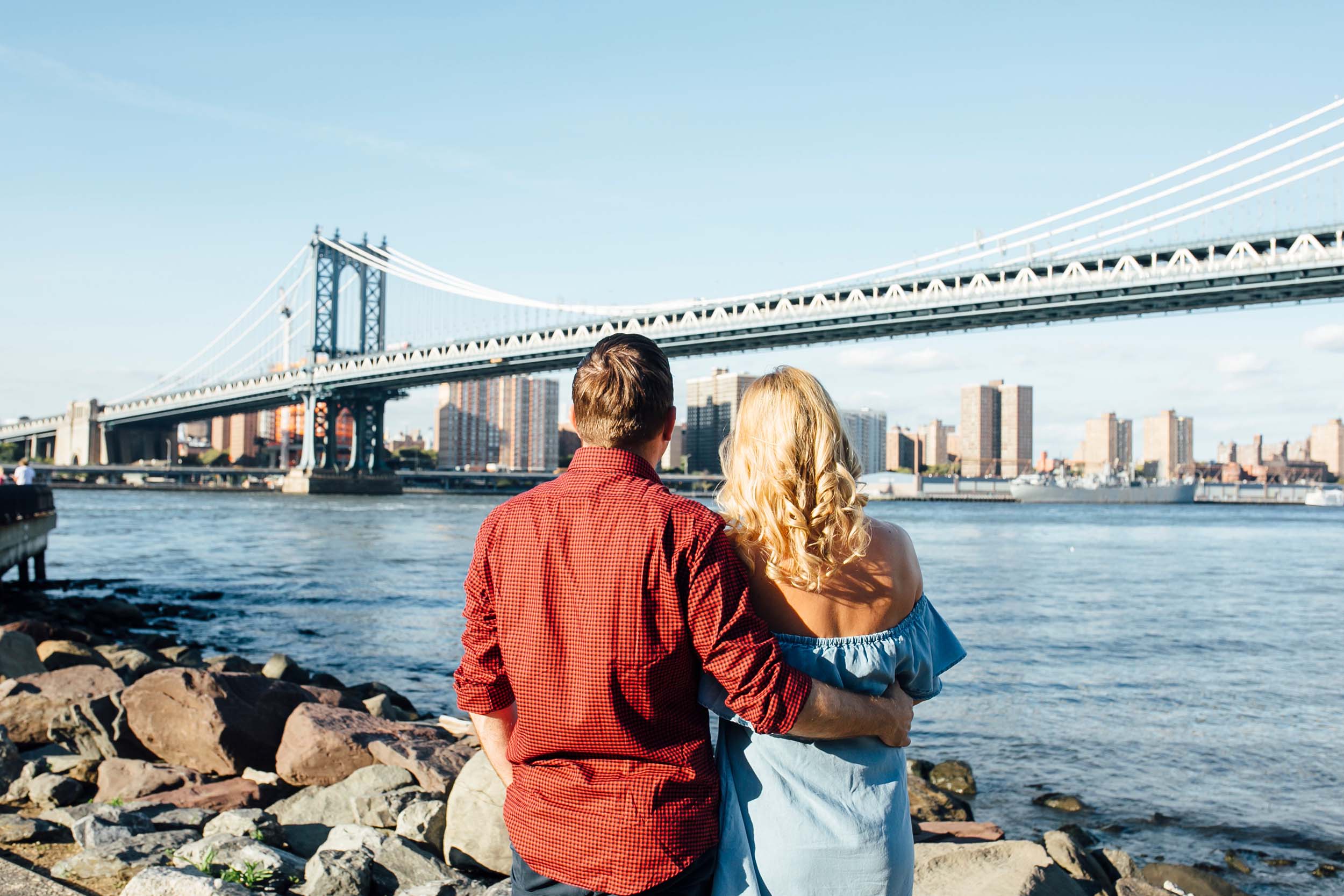 "We found some really good lunch spots. One of our favourite Italian restaurants was Trattoria Spaghetto in Greenwich Village. It was super kid-friendly and had a good playground across the street.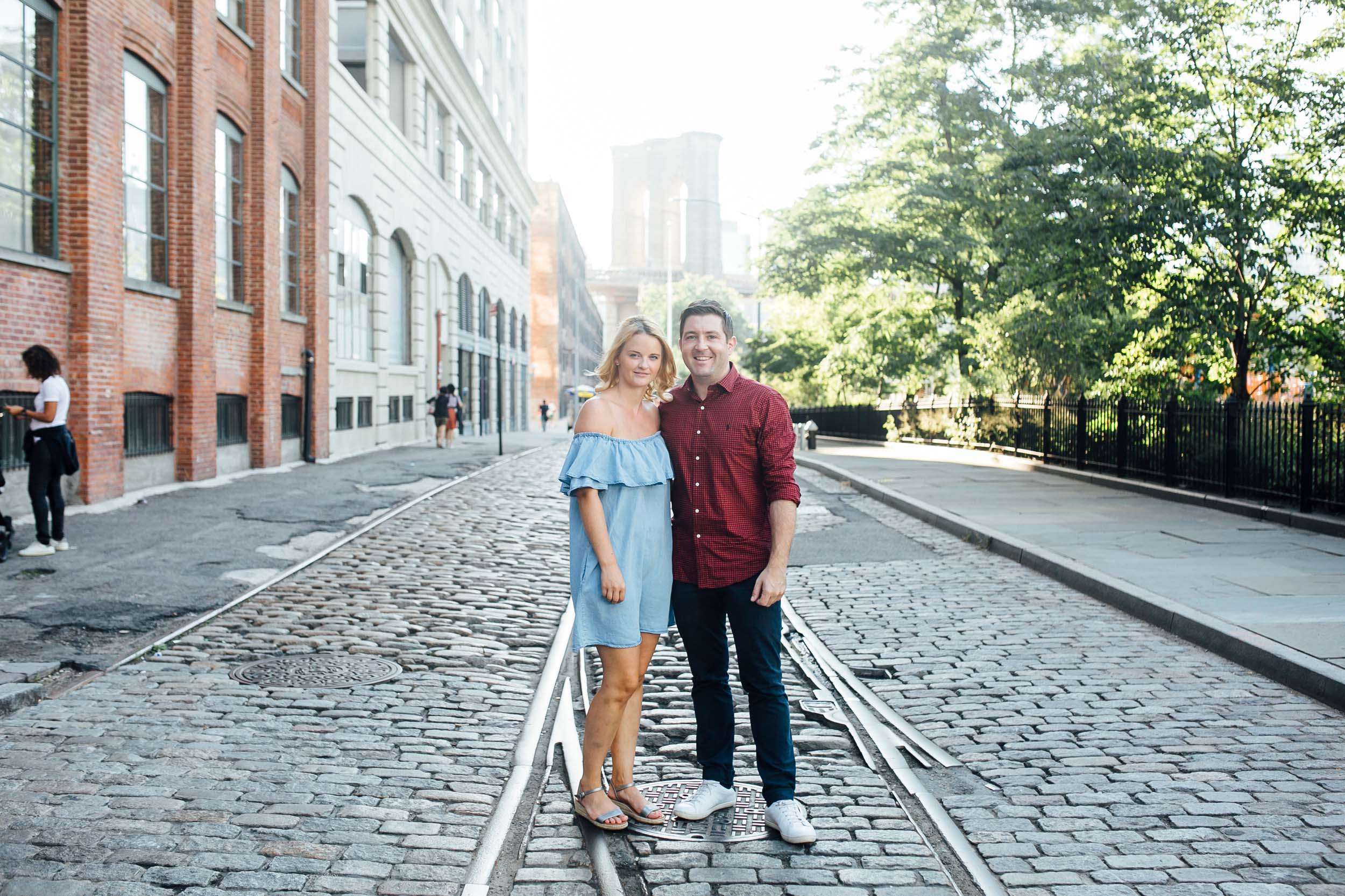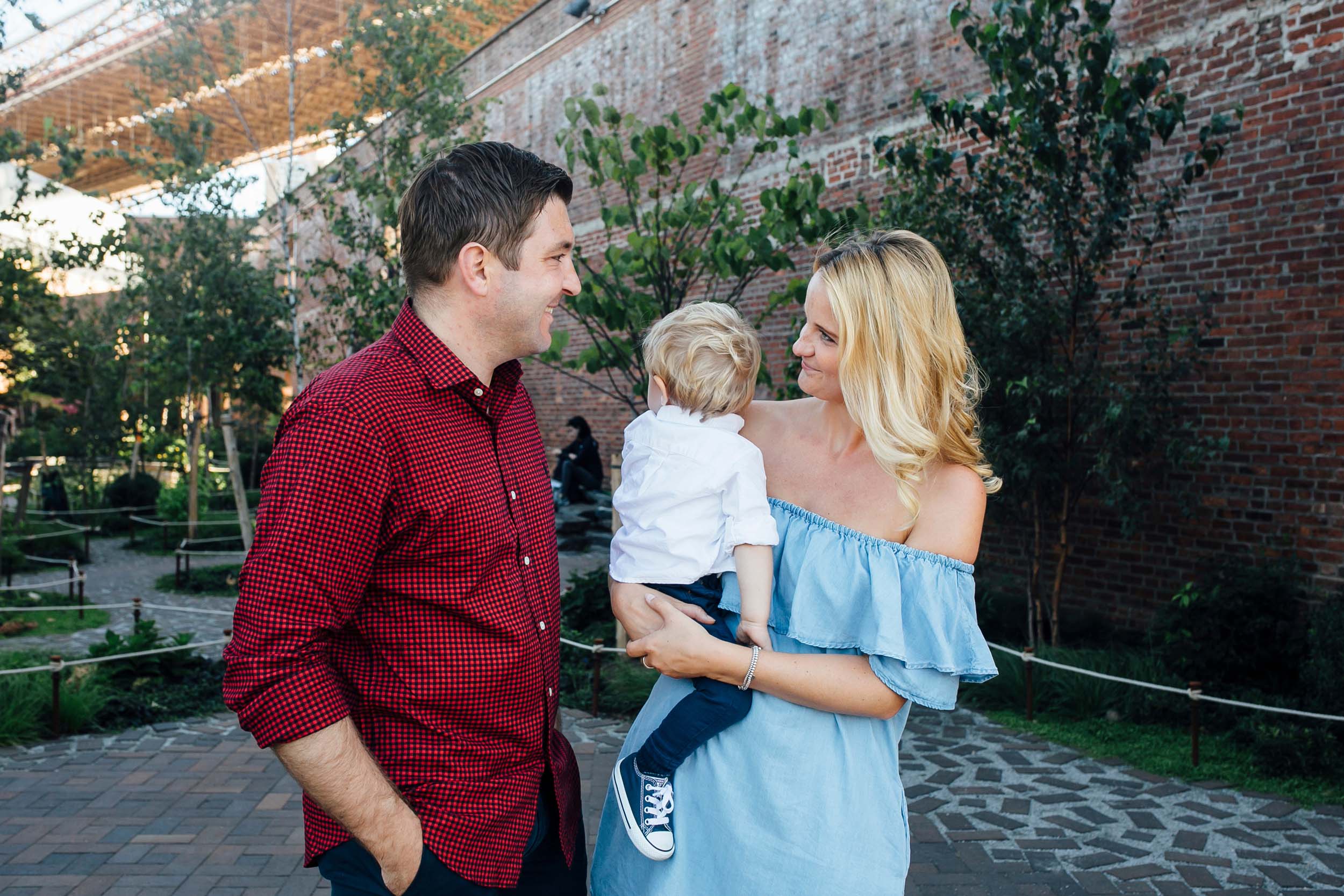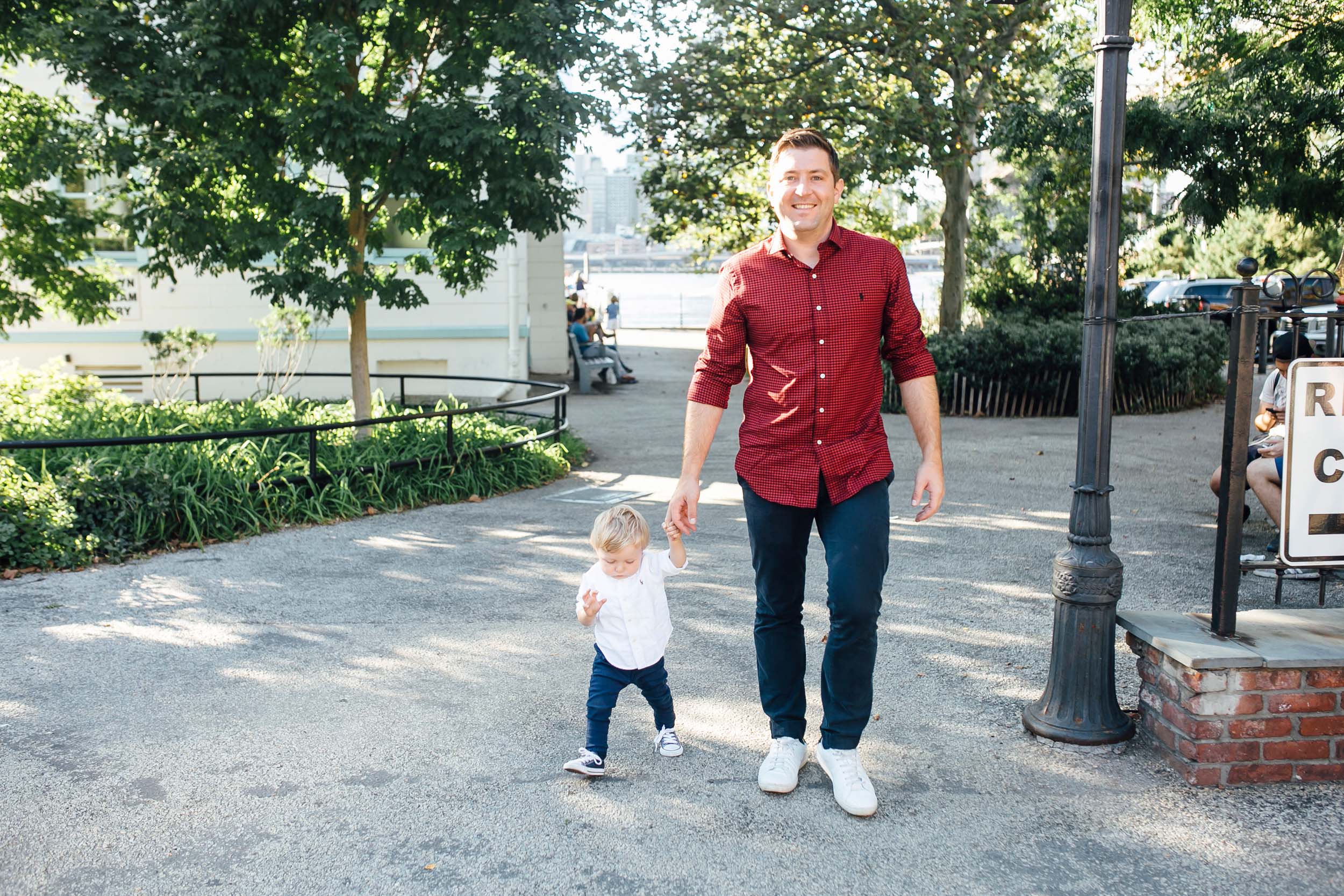 "The weather was great, so we decided to take a ride with the NYC water taxi, which was an awesome idea. We went to Brooklyn's Dumbo neighbourhood and we knew right away that it was the perfect place for our Flytographer shoot. The neighbourhood has a unique view over Manhattan and the Brooklyn Bridge and there were no cars, which was great for Max because he was learning to walk at the time. He really enjoyed the ride on Jane's Carousel, as well.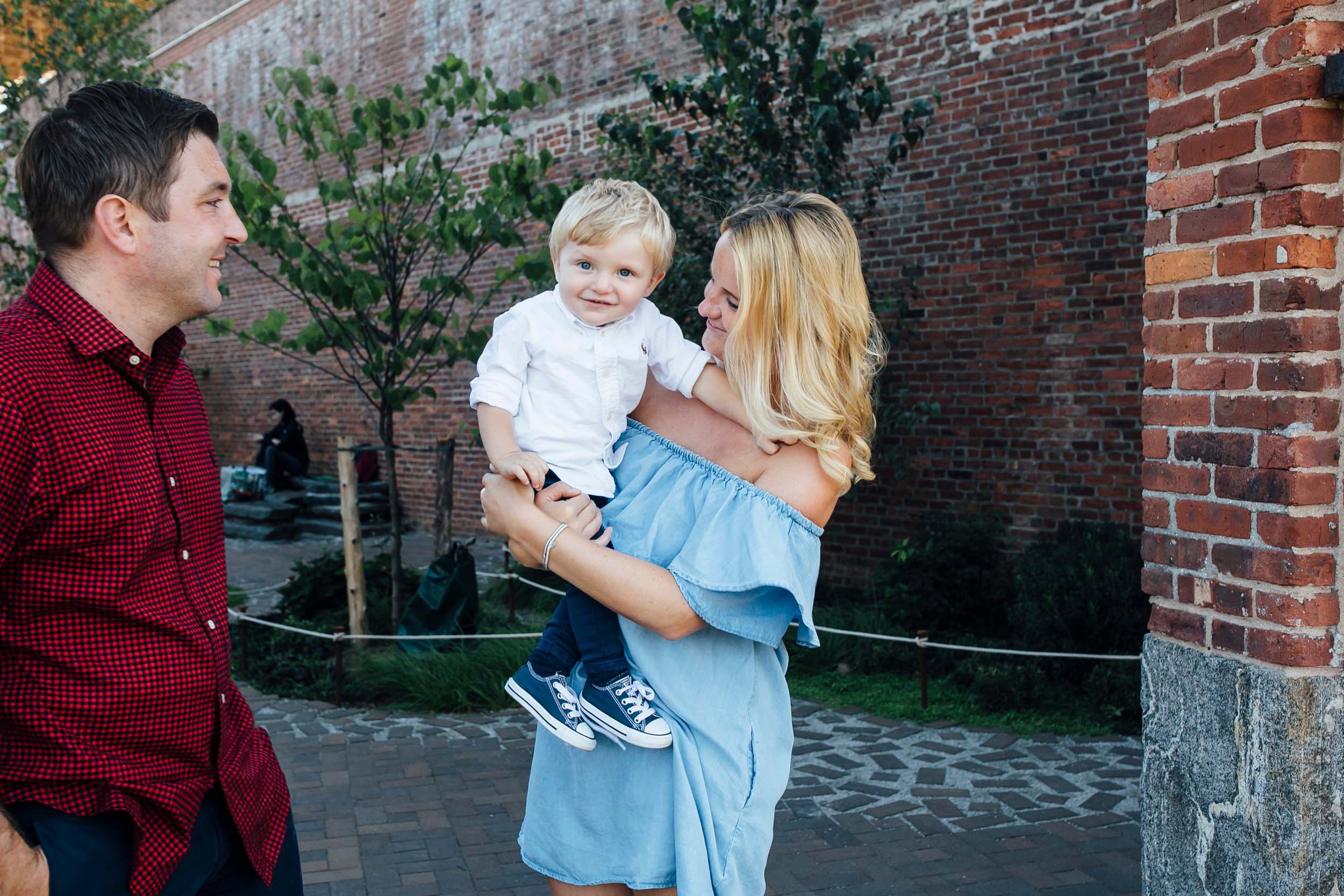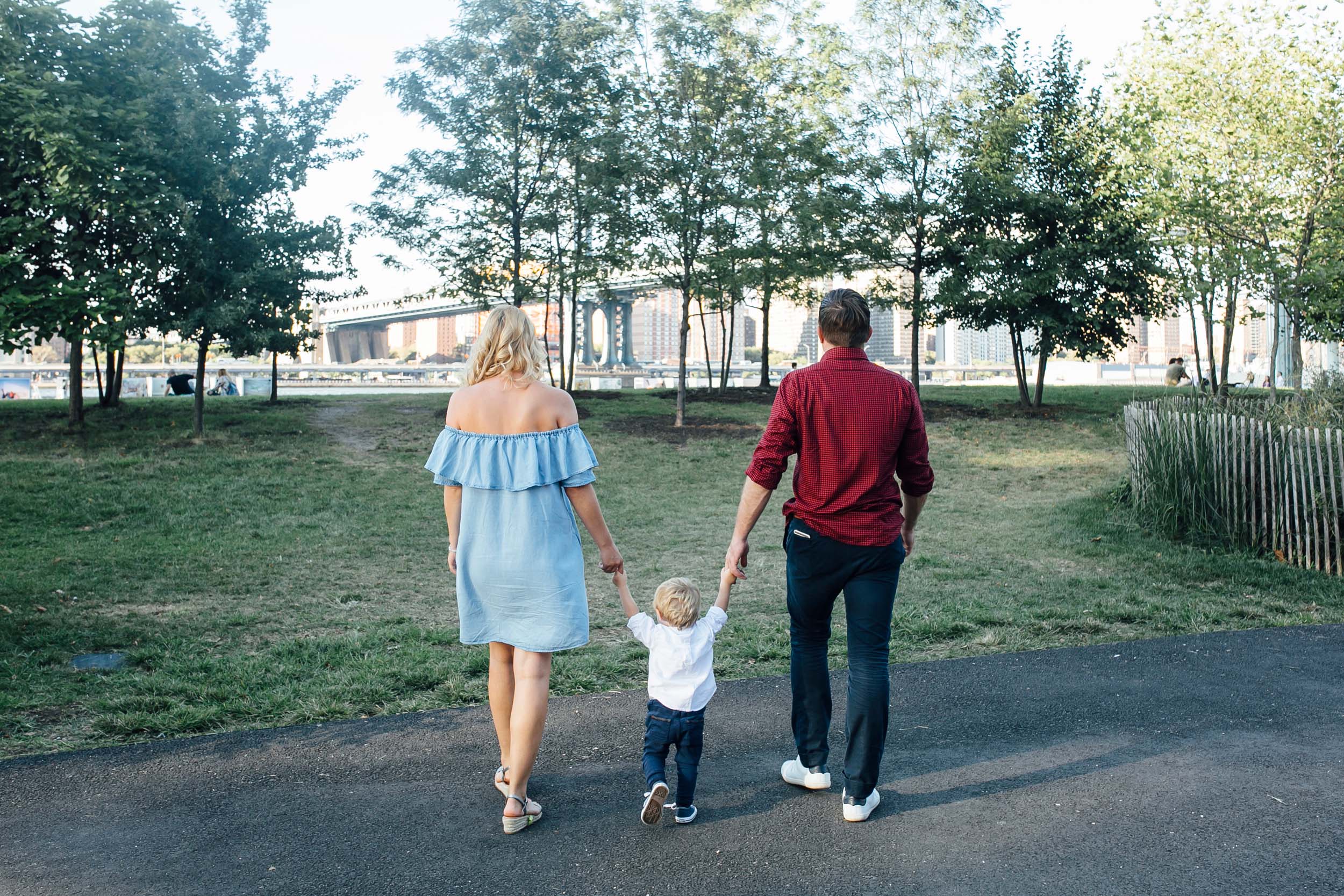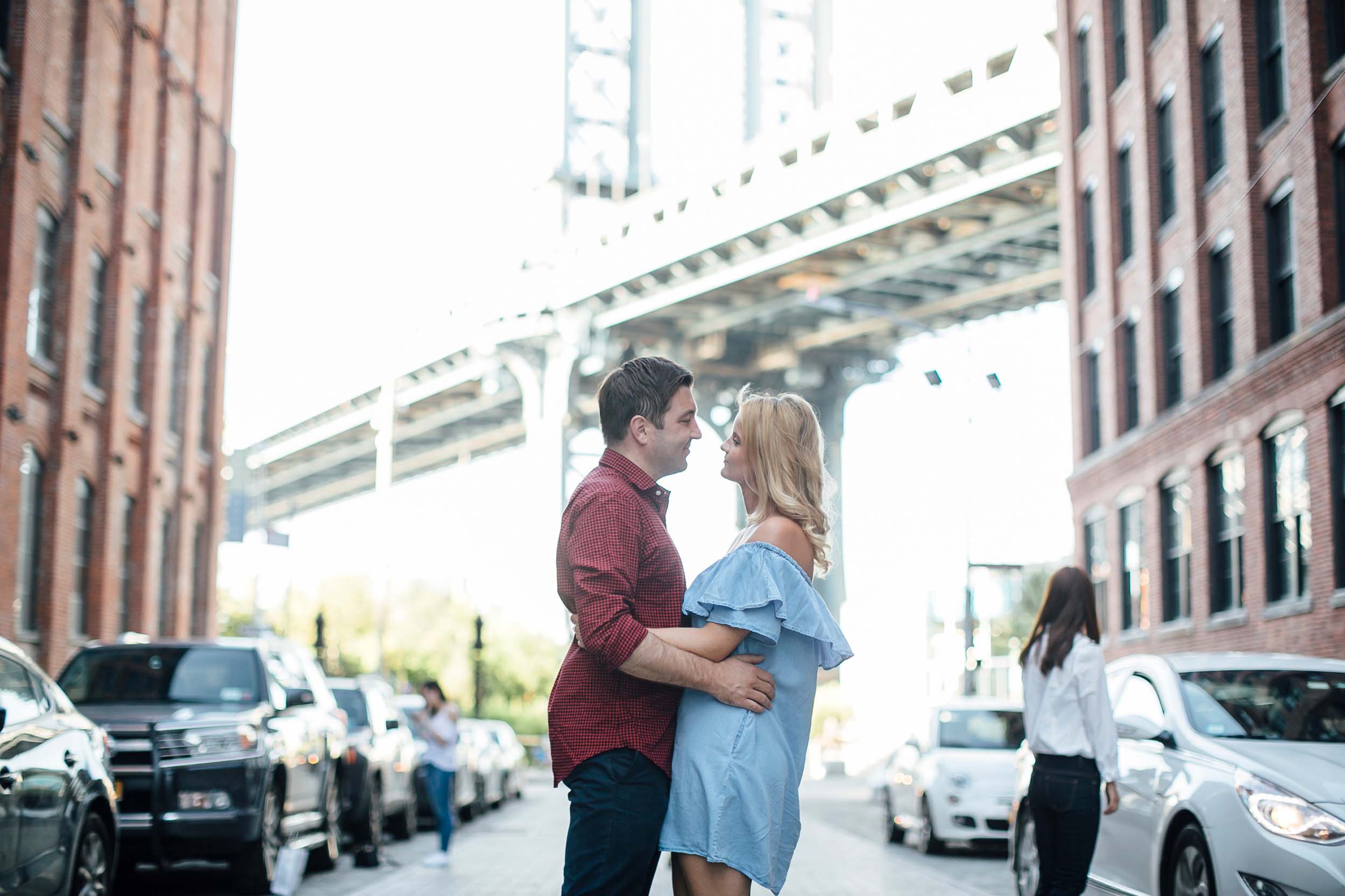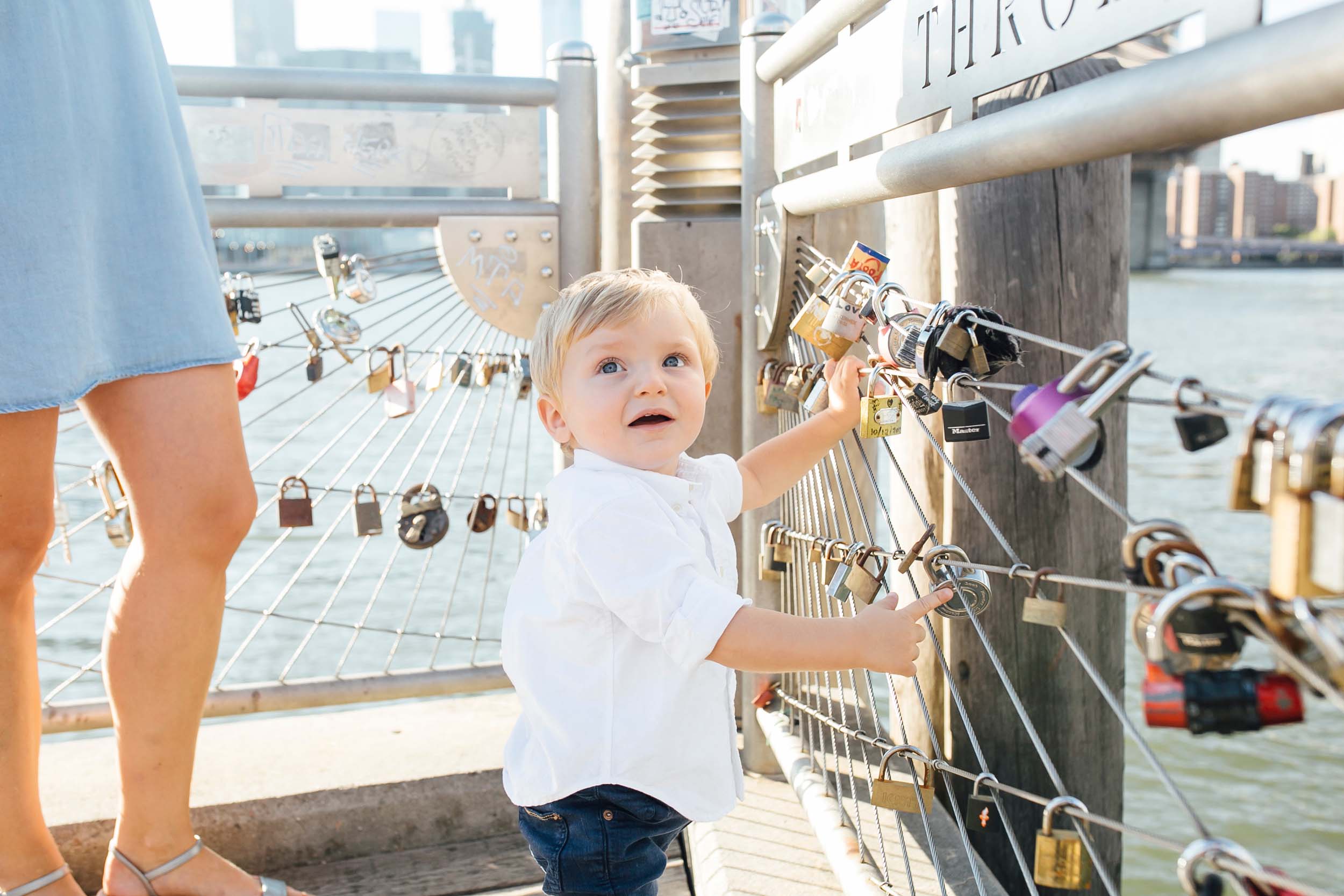 "We are looking forward to making new memories with Flytographer in the future on our next holiday destination!" – Verena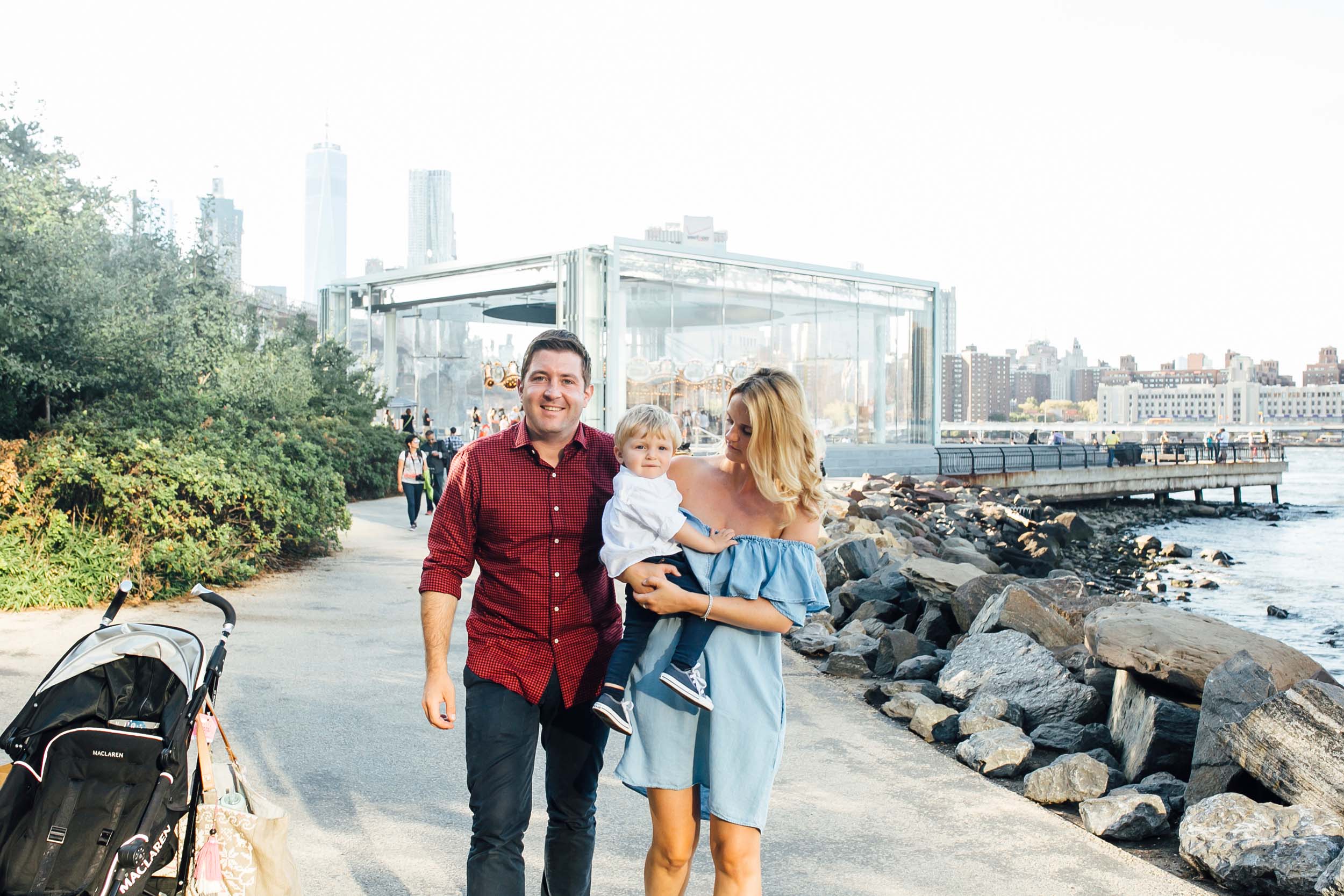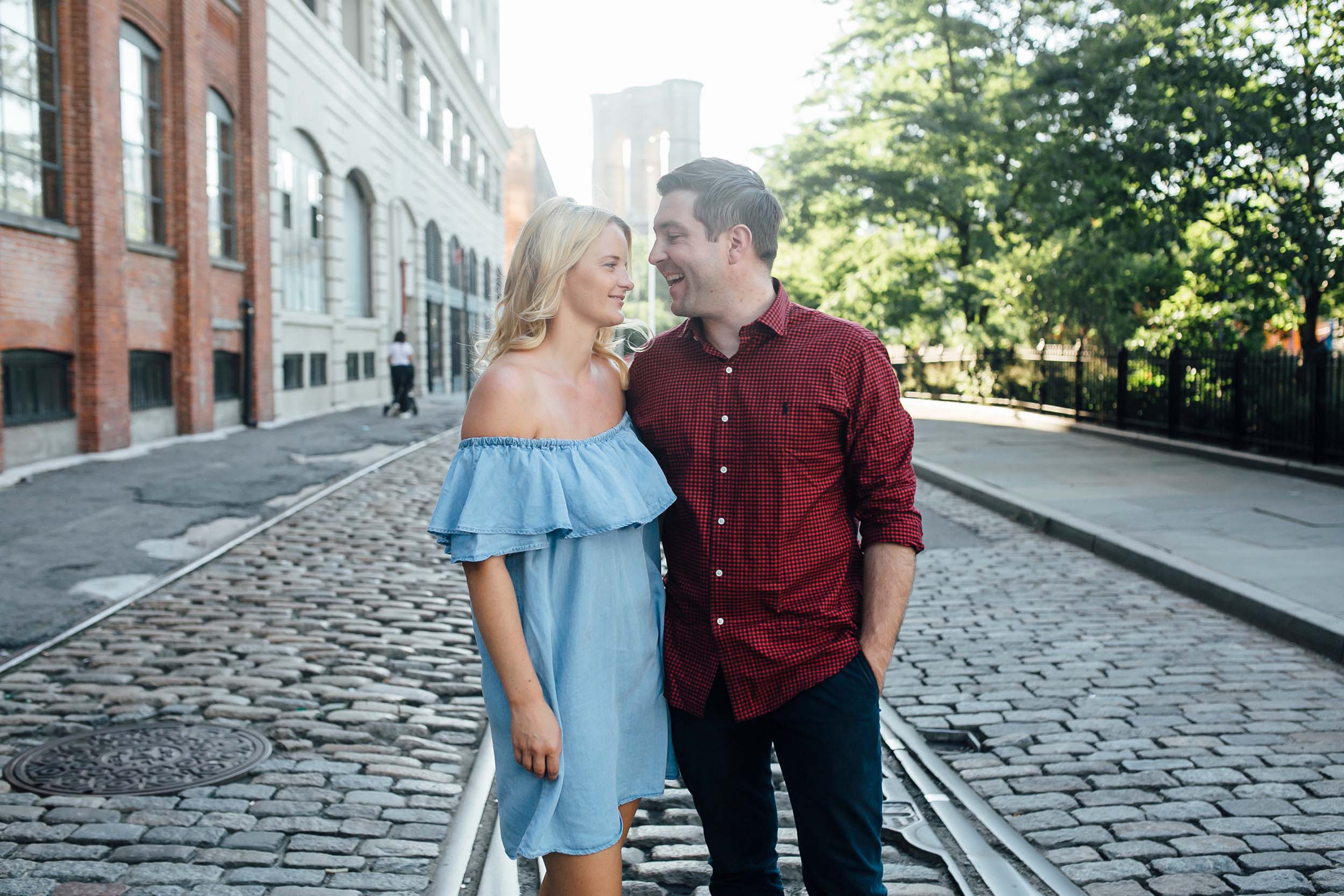 See more: Central Park – family – kids – NYC