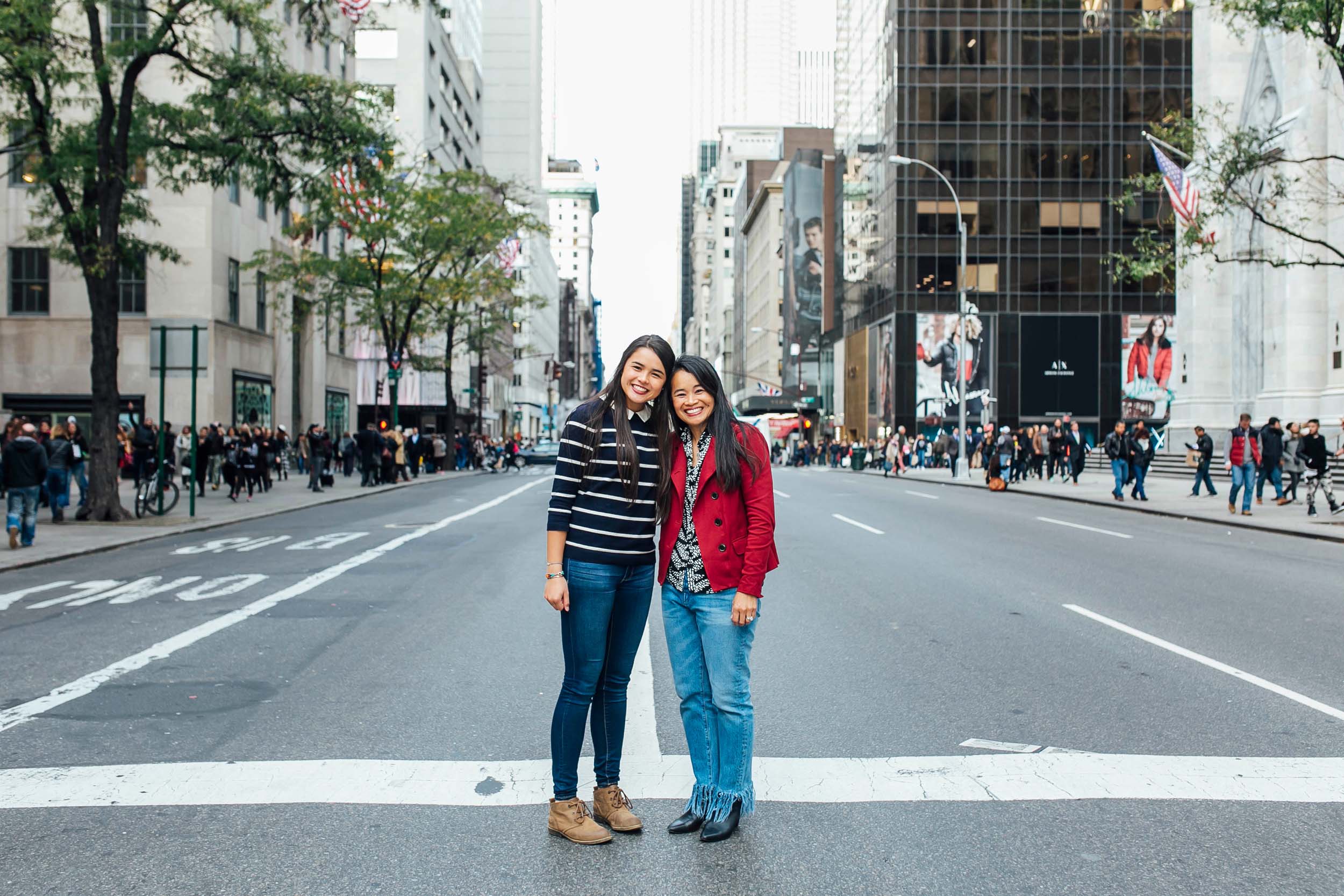 This adorable mother daughter duo set off for some quality time in NYC to mark a few special occasions: a high school graduation and a mission trip! Read on for how they spent this special trip in NYC.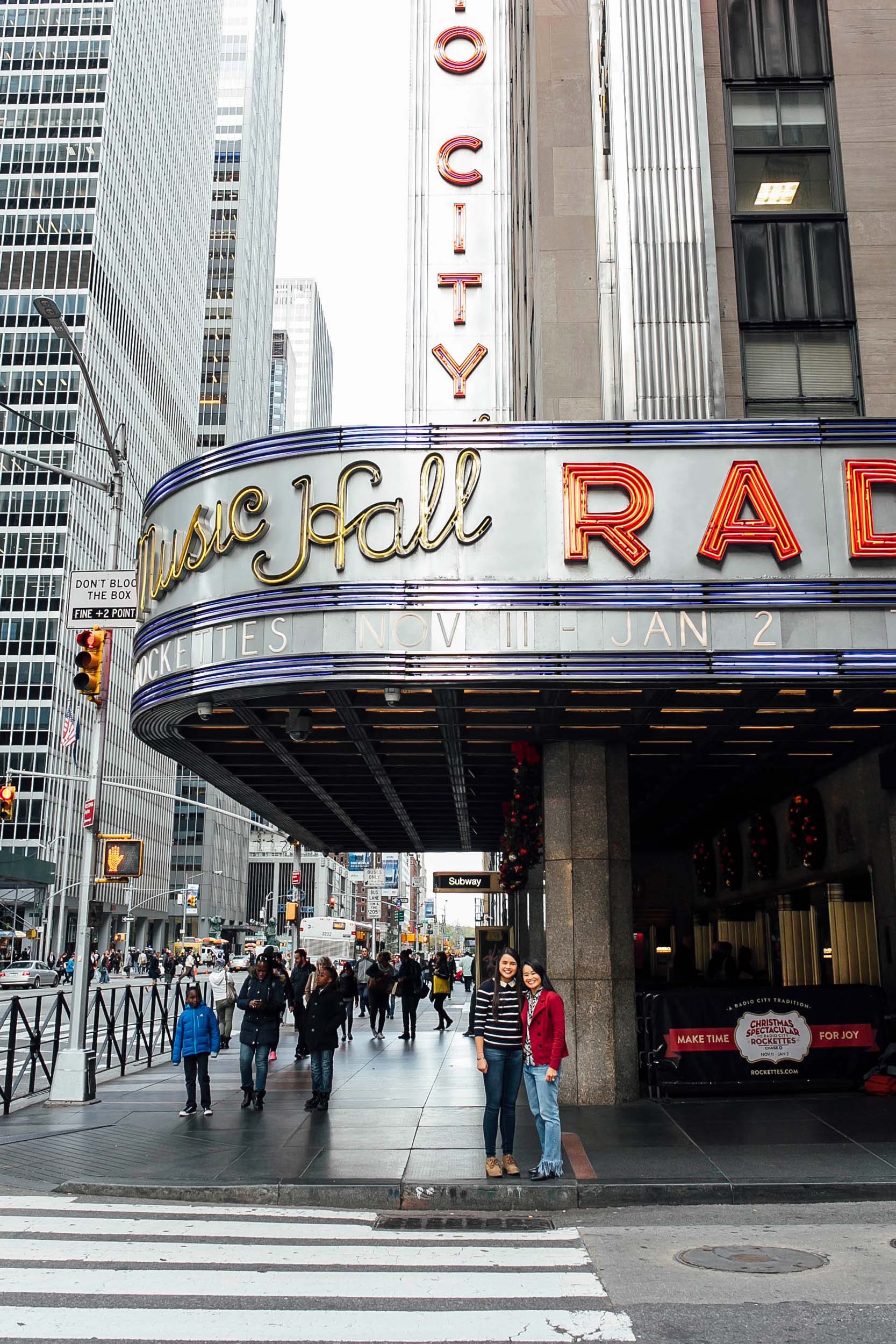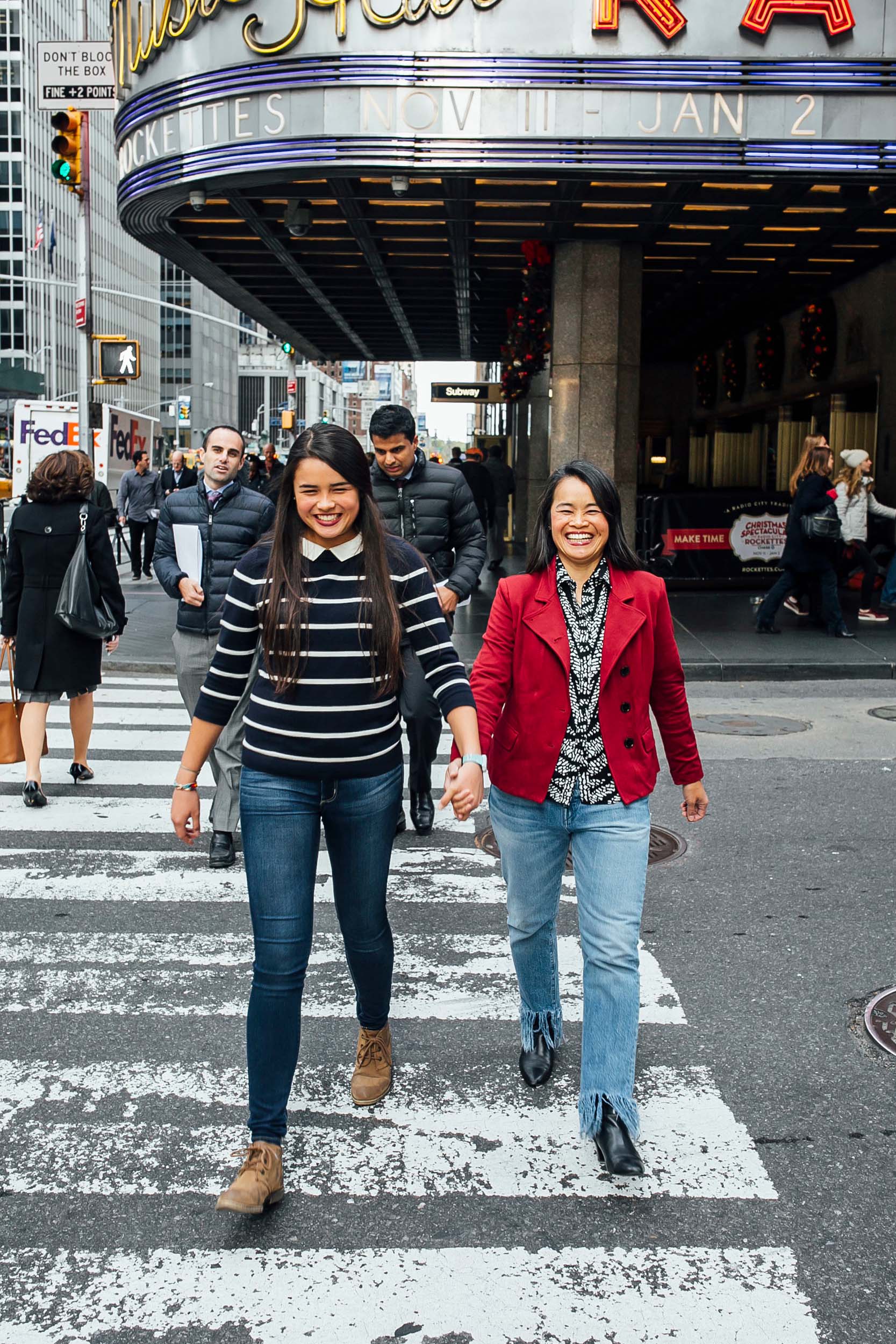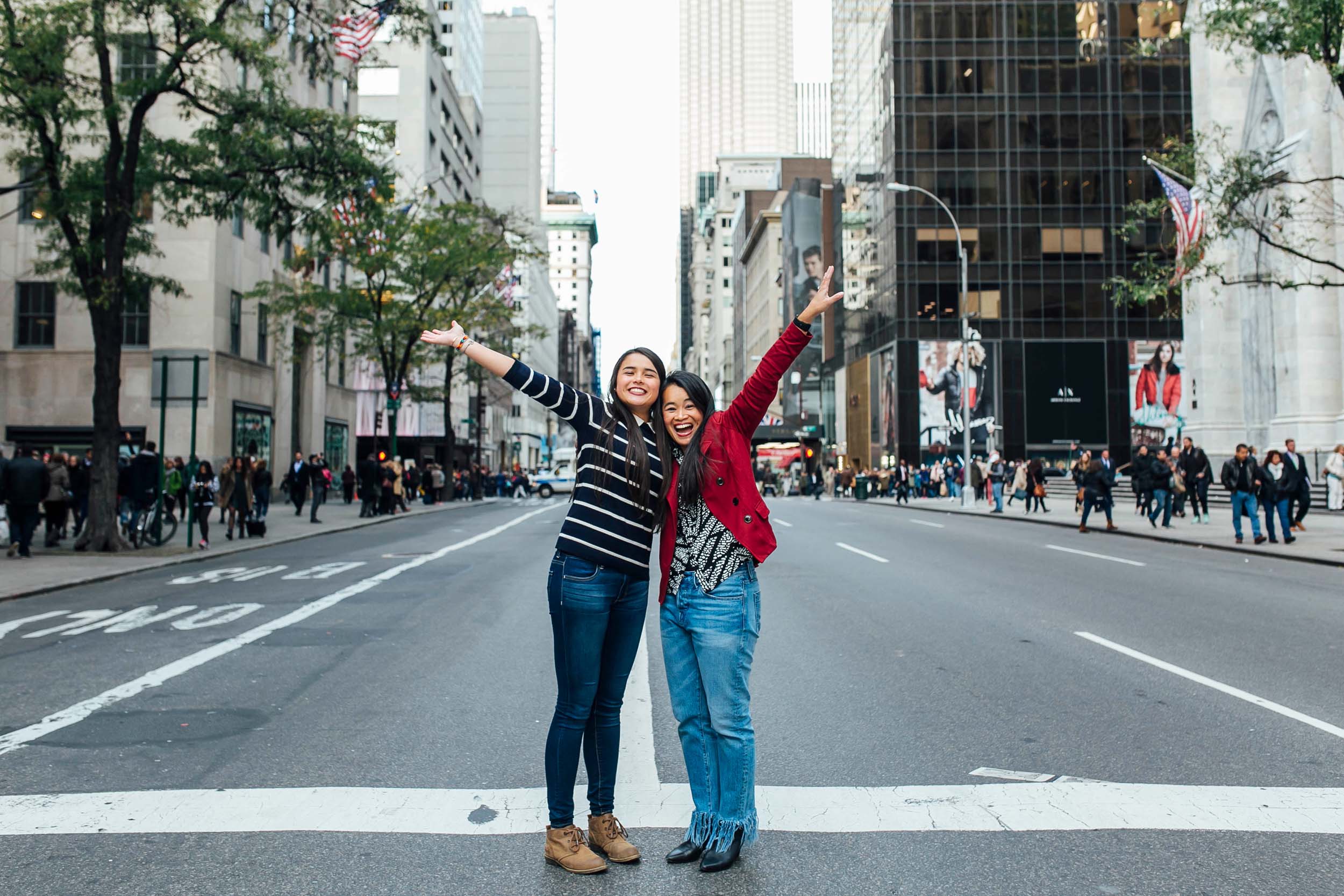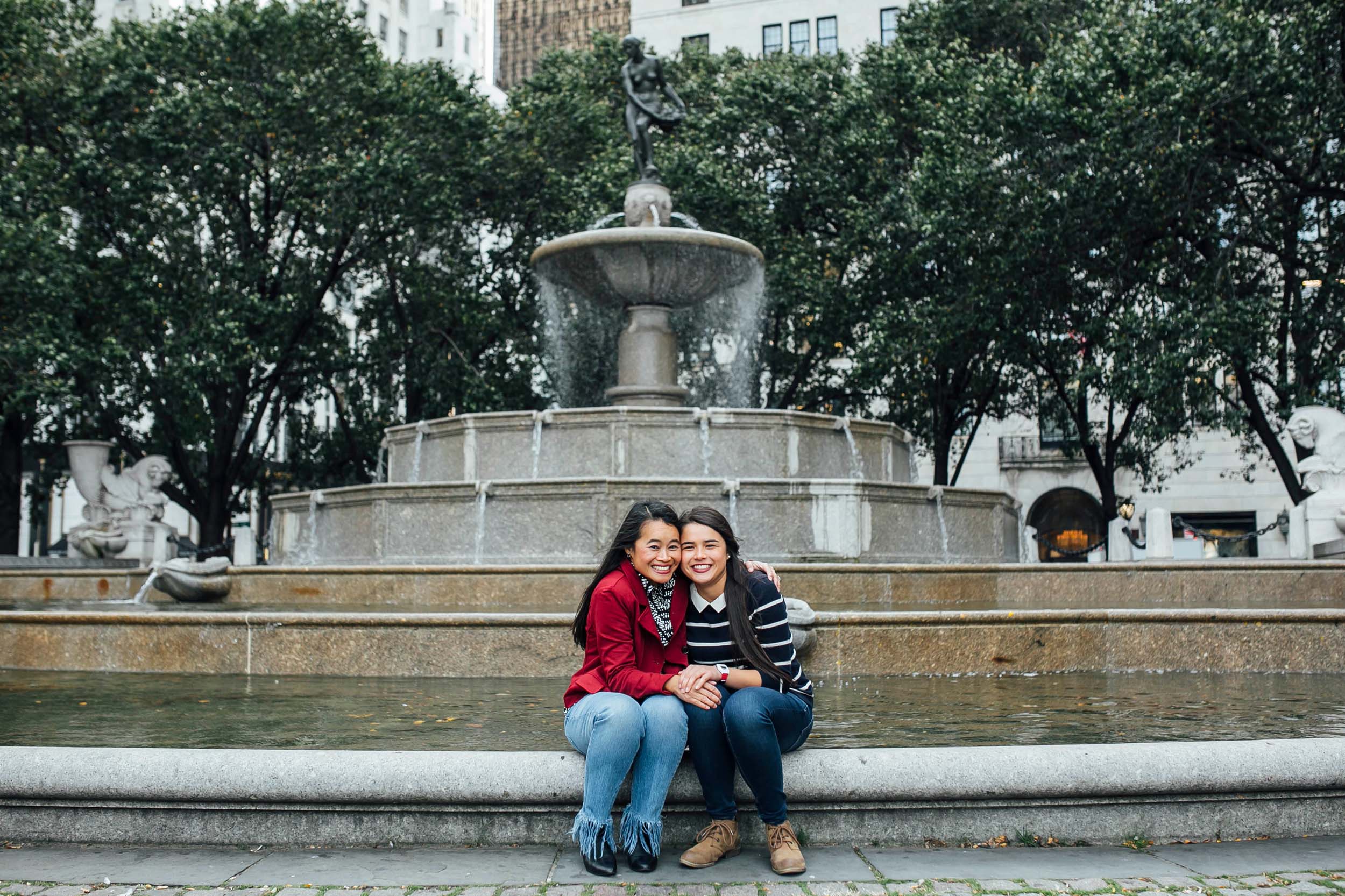 "My daughter just graduated from high school and is about to go on a mission for 18 months out of the U.S. She is one of four children and my oldest. This was a special time for us to spend together, just the two of us. She visited NYC when she was 9, so this time was a different experience.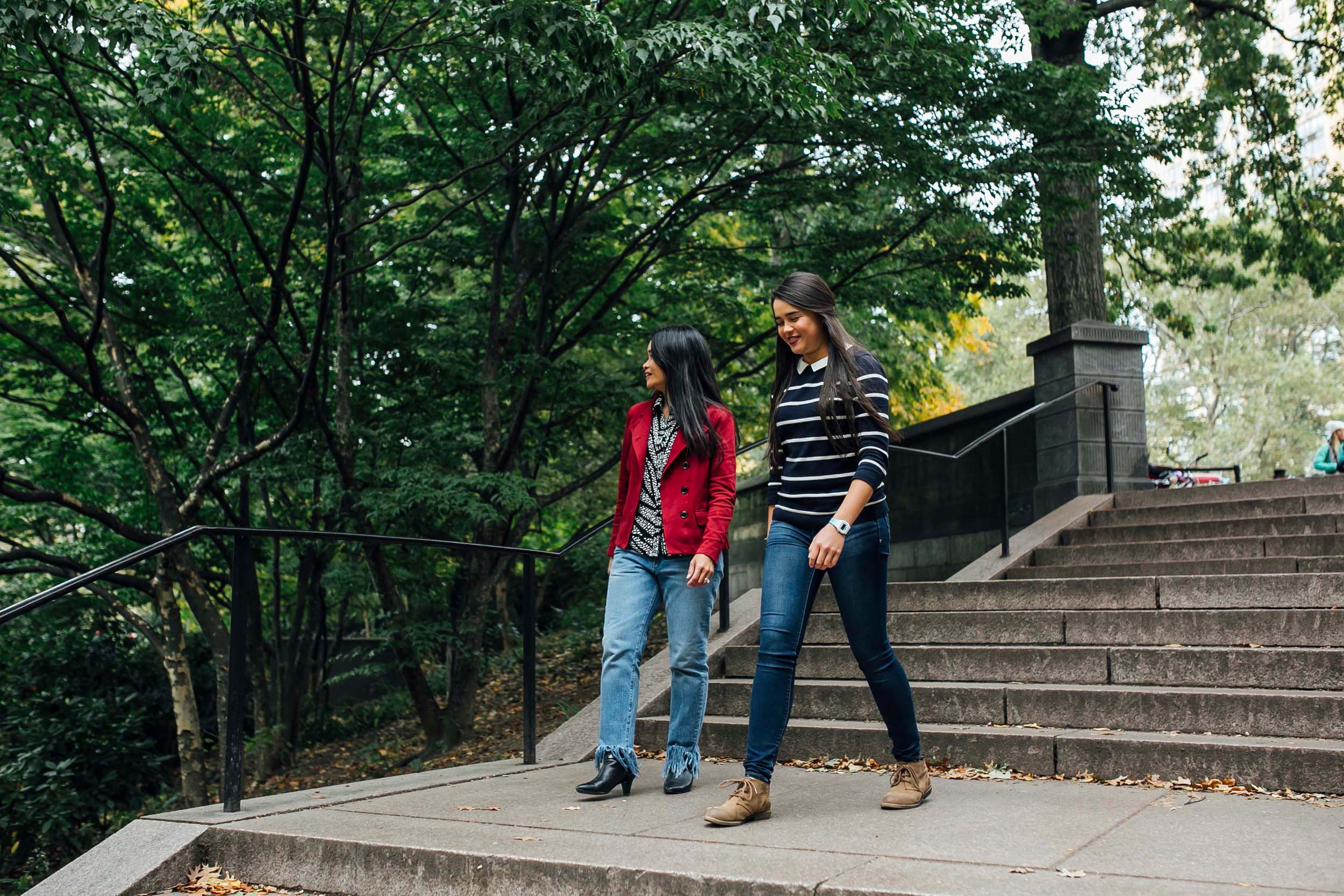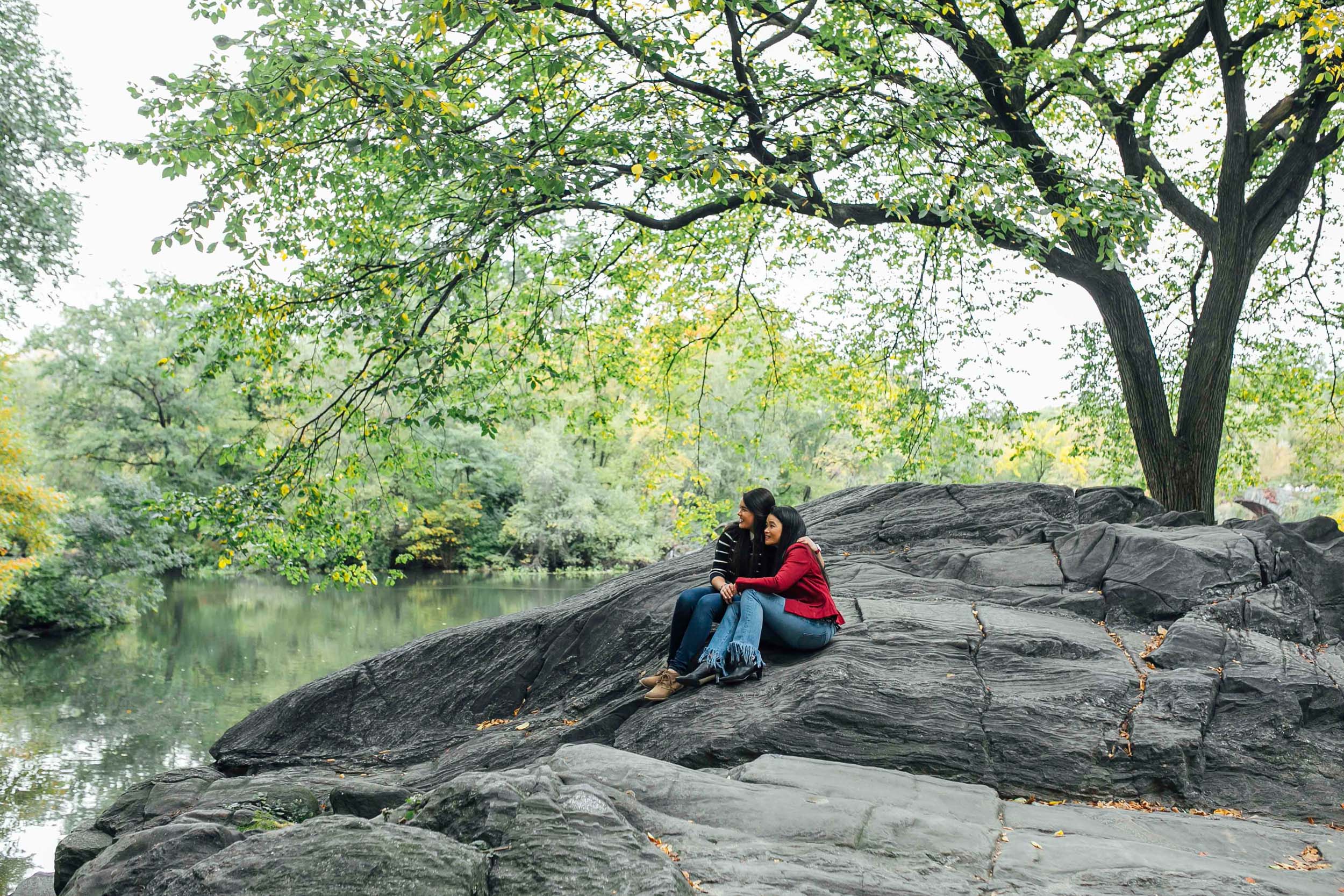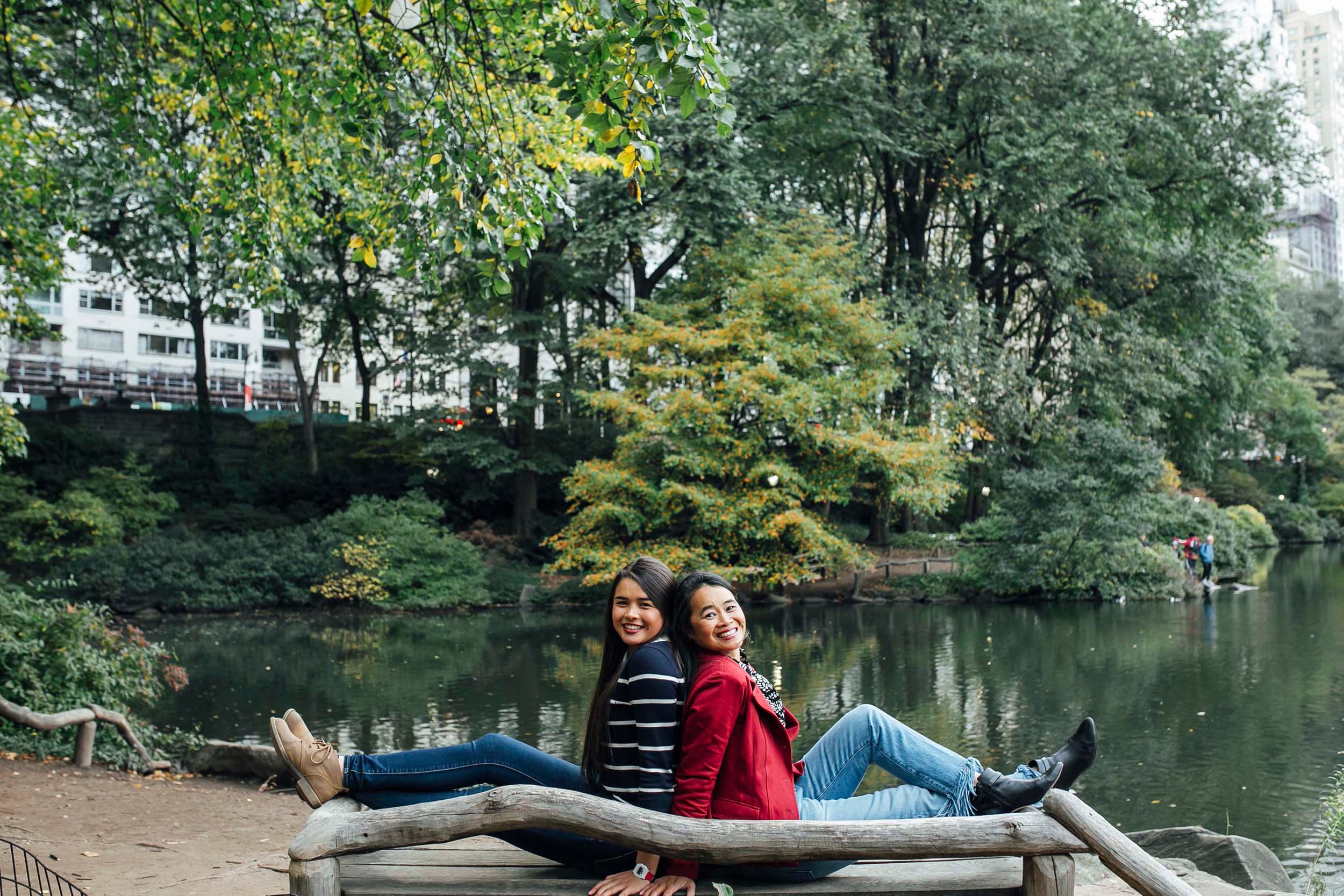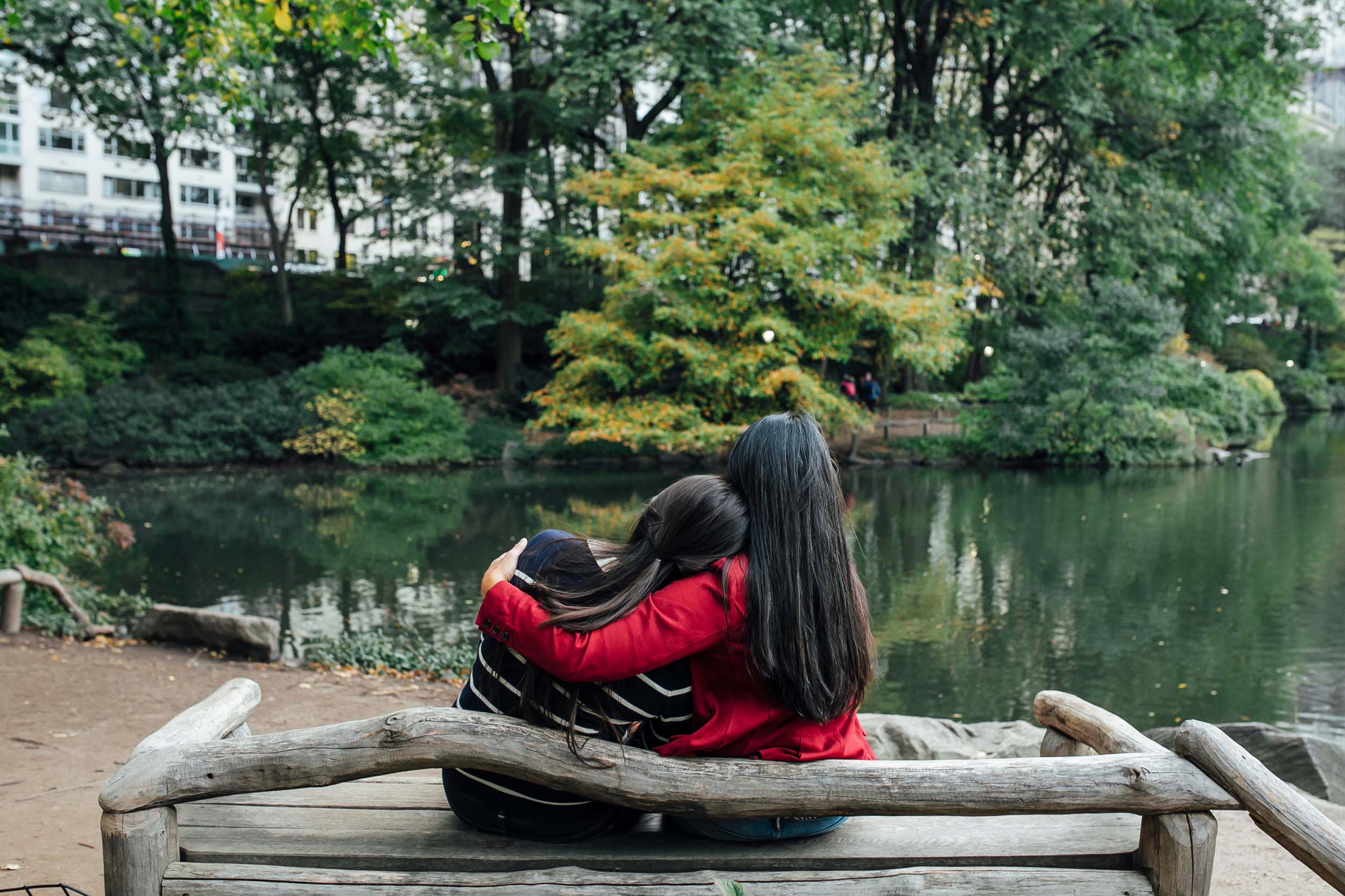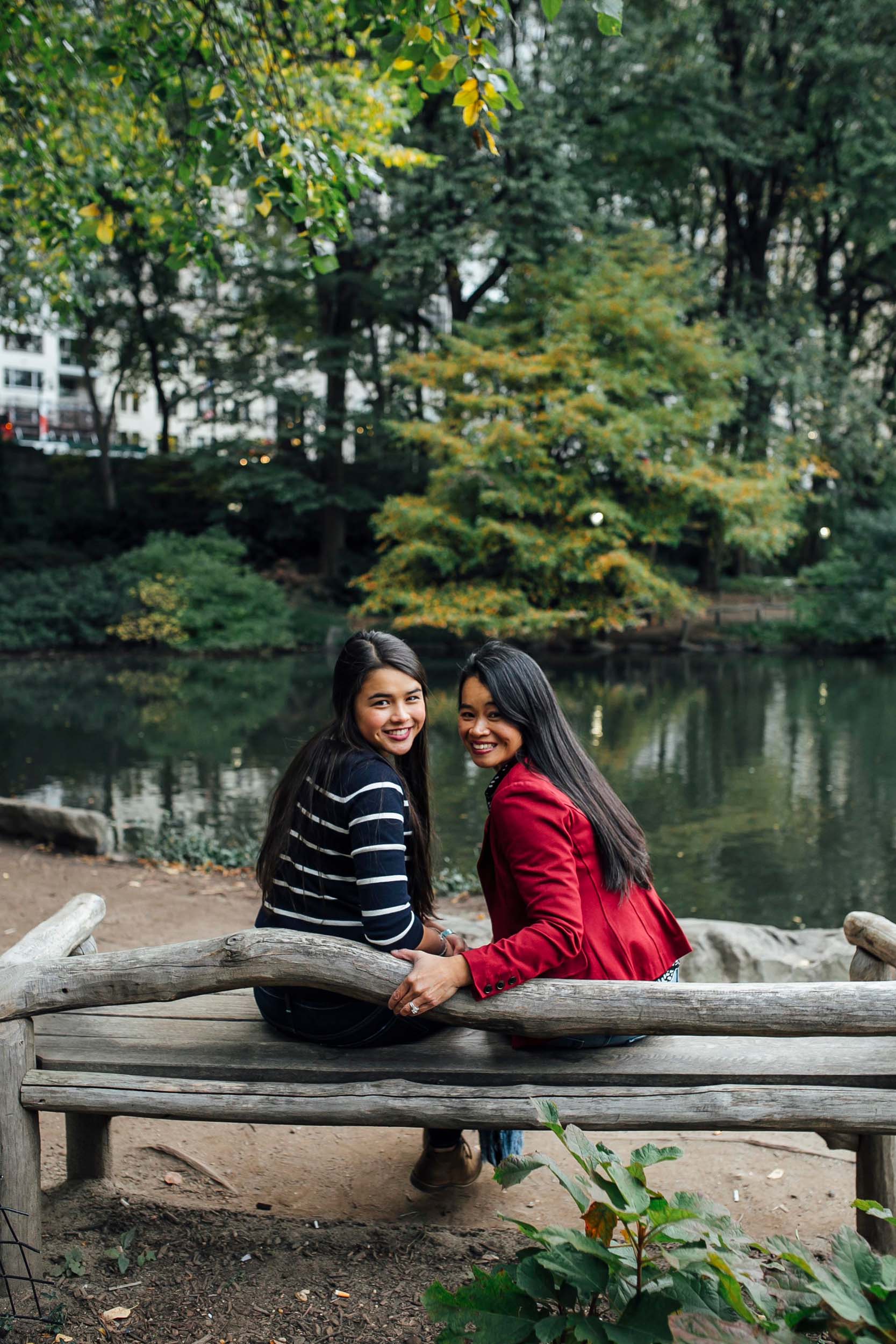 "One of our favourite memories was getting to see three Broadway plays and getting to meet some of the actors afterwards. A funny story from the trip was that we found some great bubble tea and were on the subway drinking it. We were so into our bubble tea that we missed our subway stop and when we realized it, we both looked at each other and laughed out loud.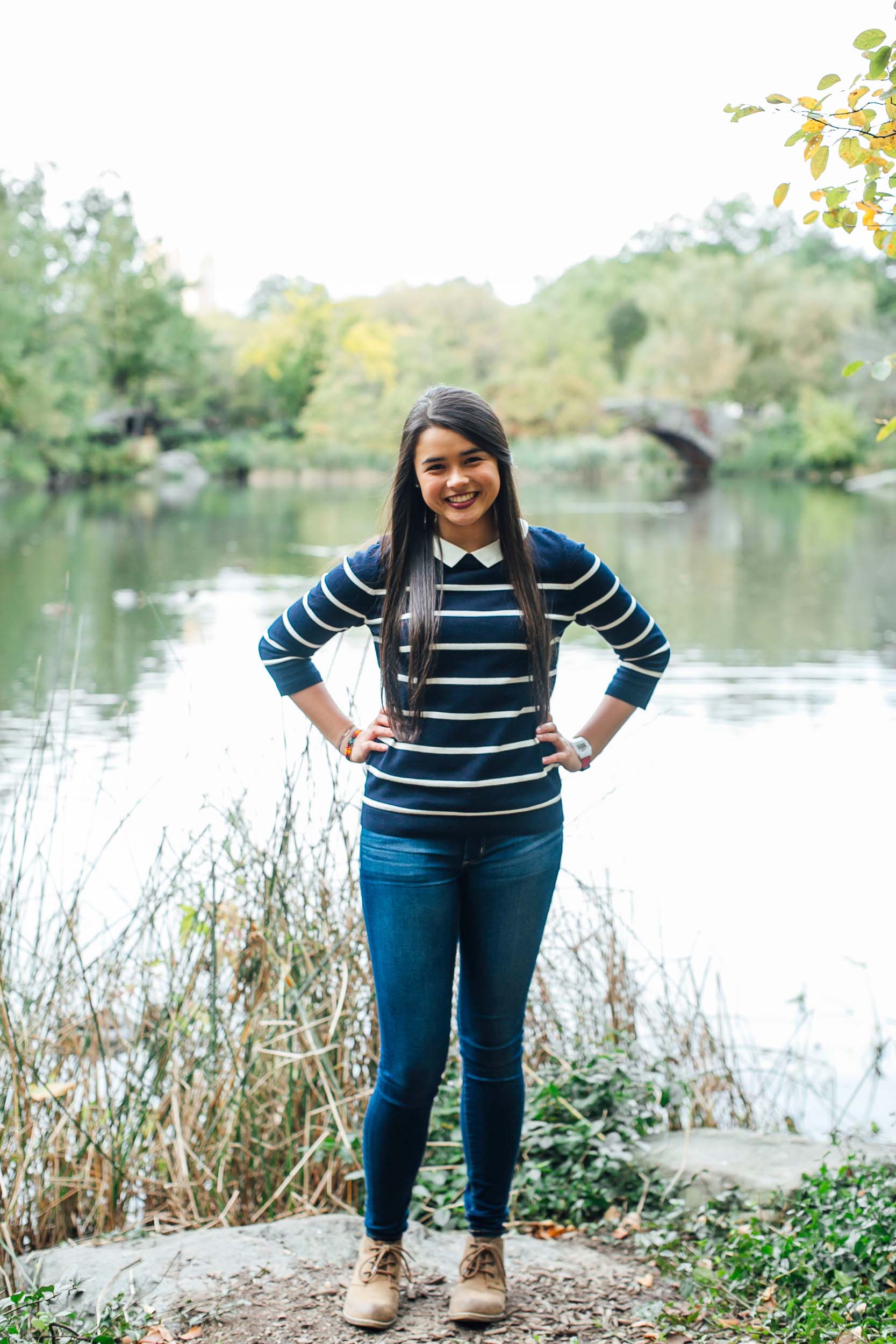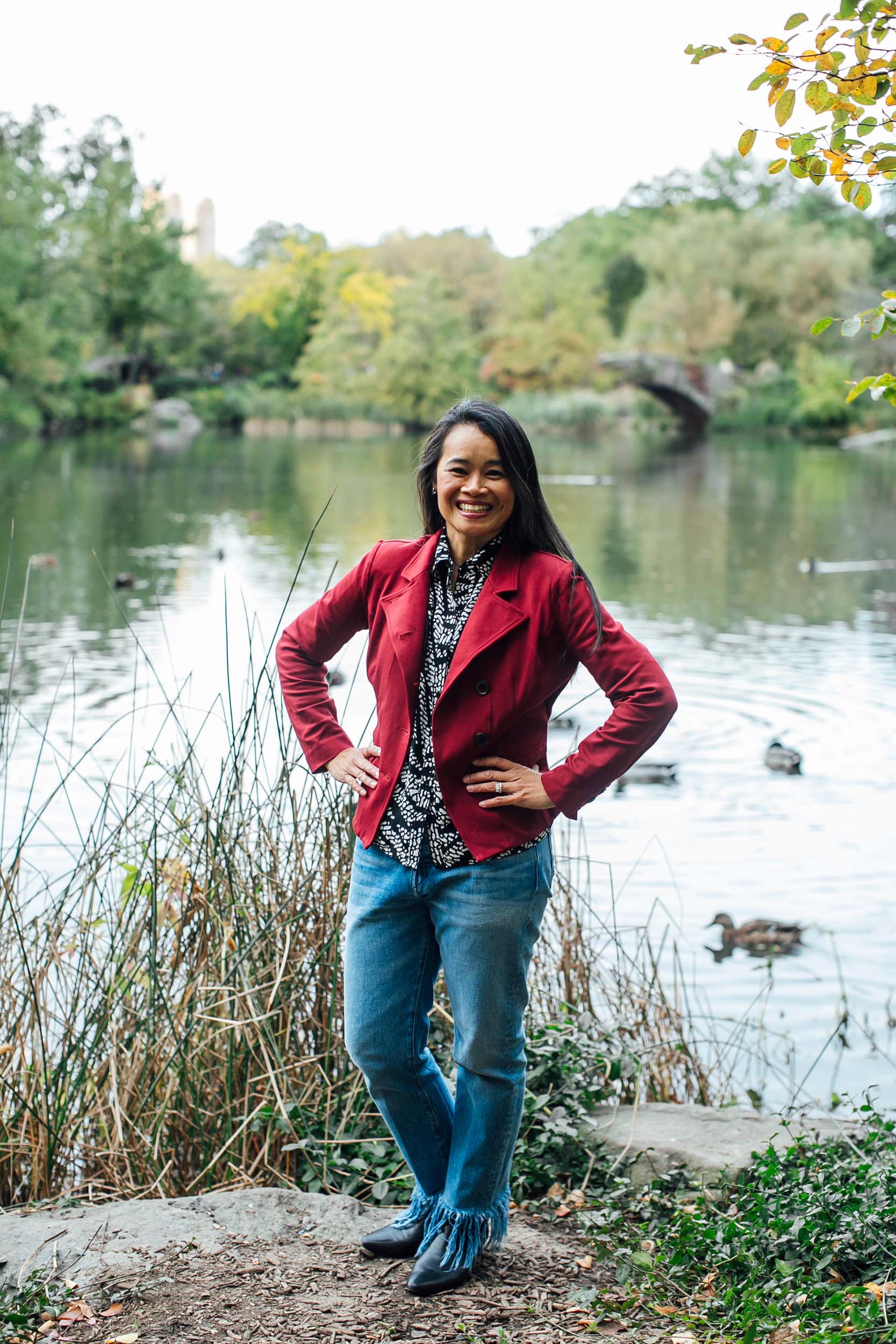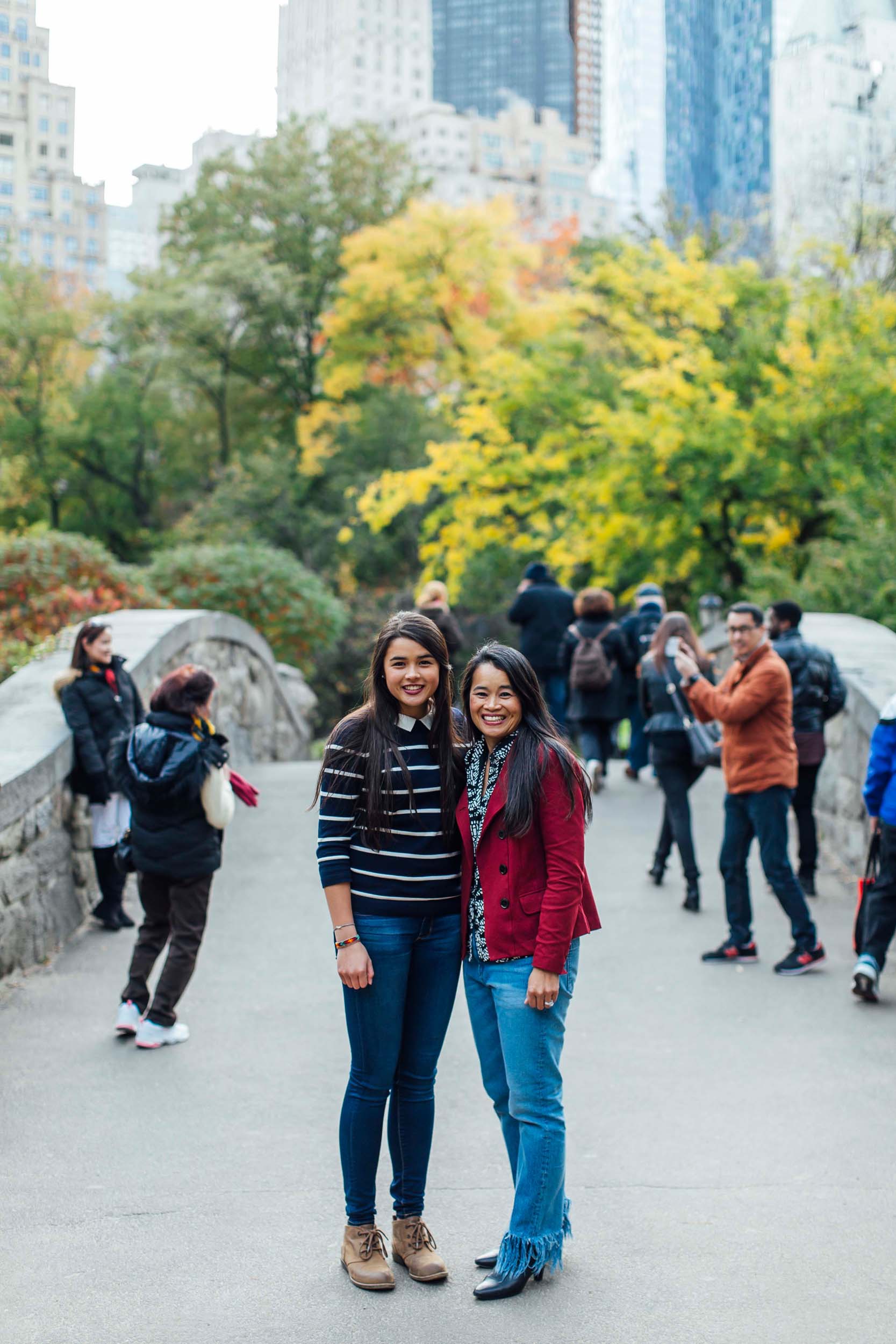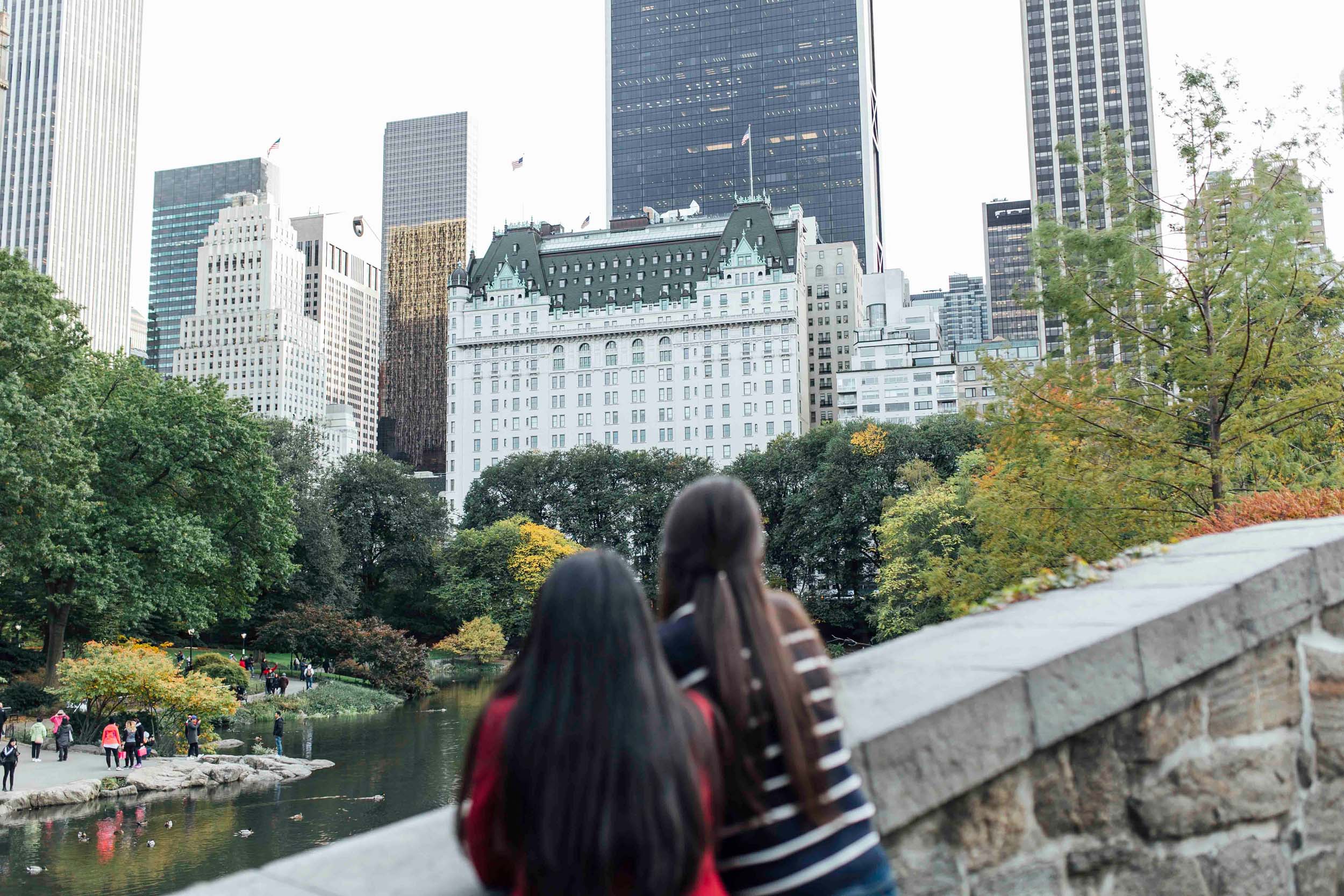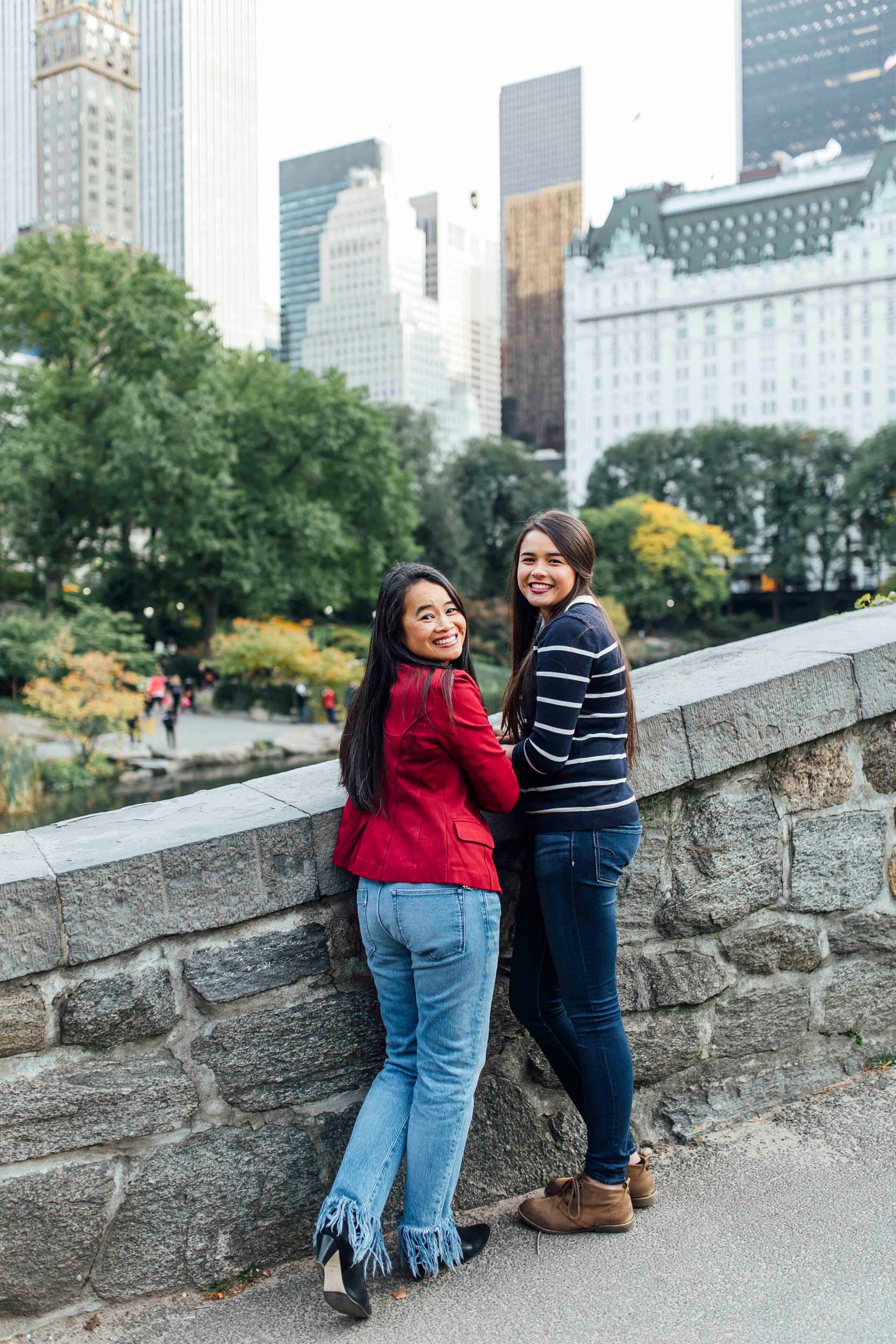 "During this trip, we got to tour the NYSE, which was a special treat for my daughter to hear the history of it. While we were in the financial district, we also went to the Trinity Church and saw where Alexander and Eliza Hamilton were laid to rest. The following evening we saw Hamilton on Broadway and that was a special way to end our final night in the city." – Pauline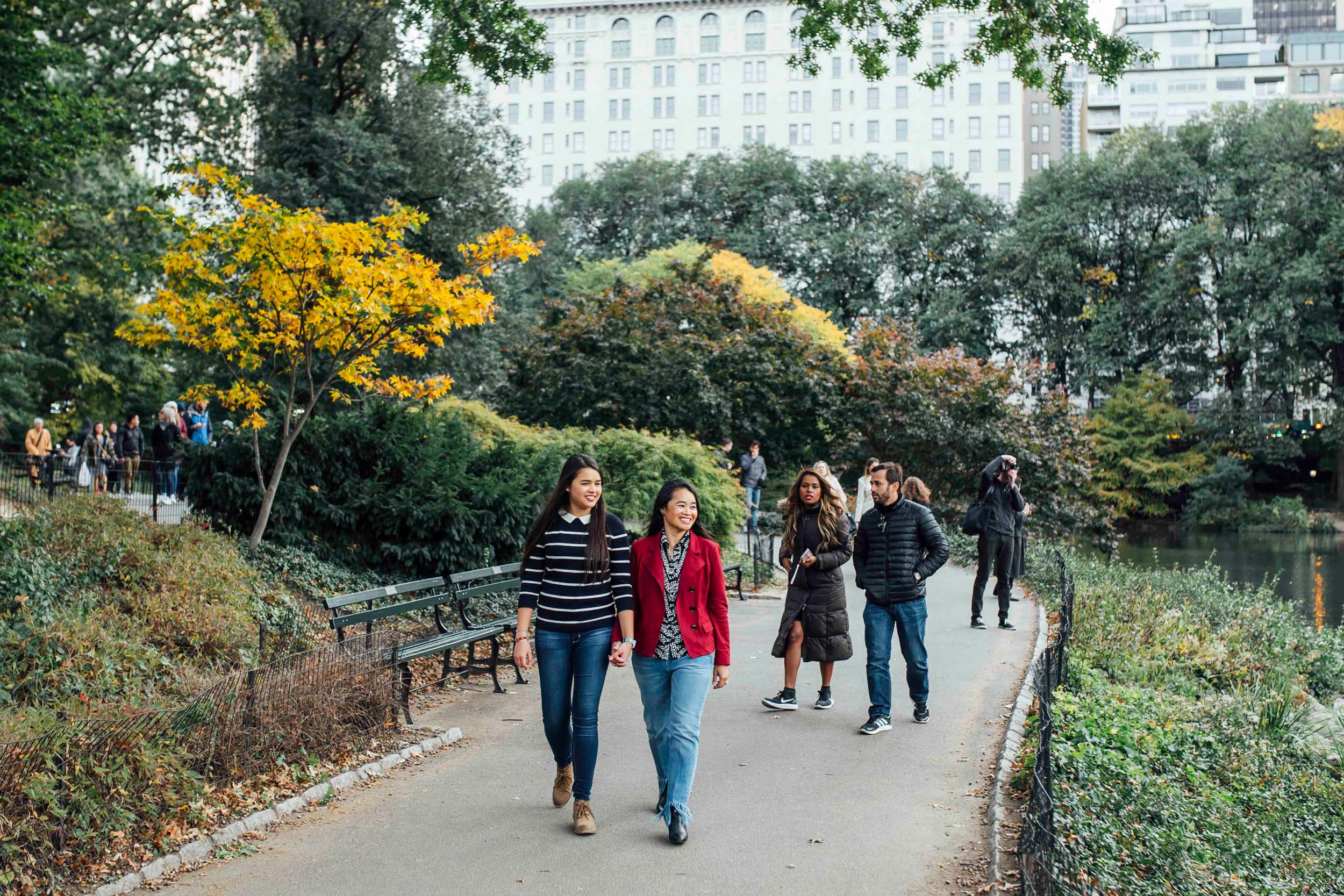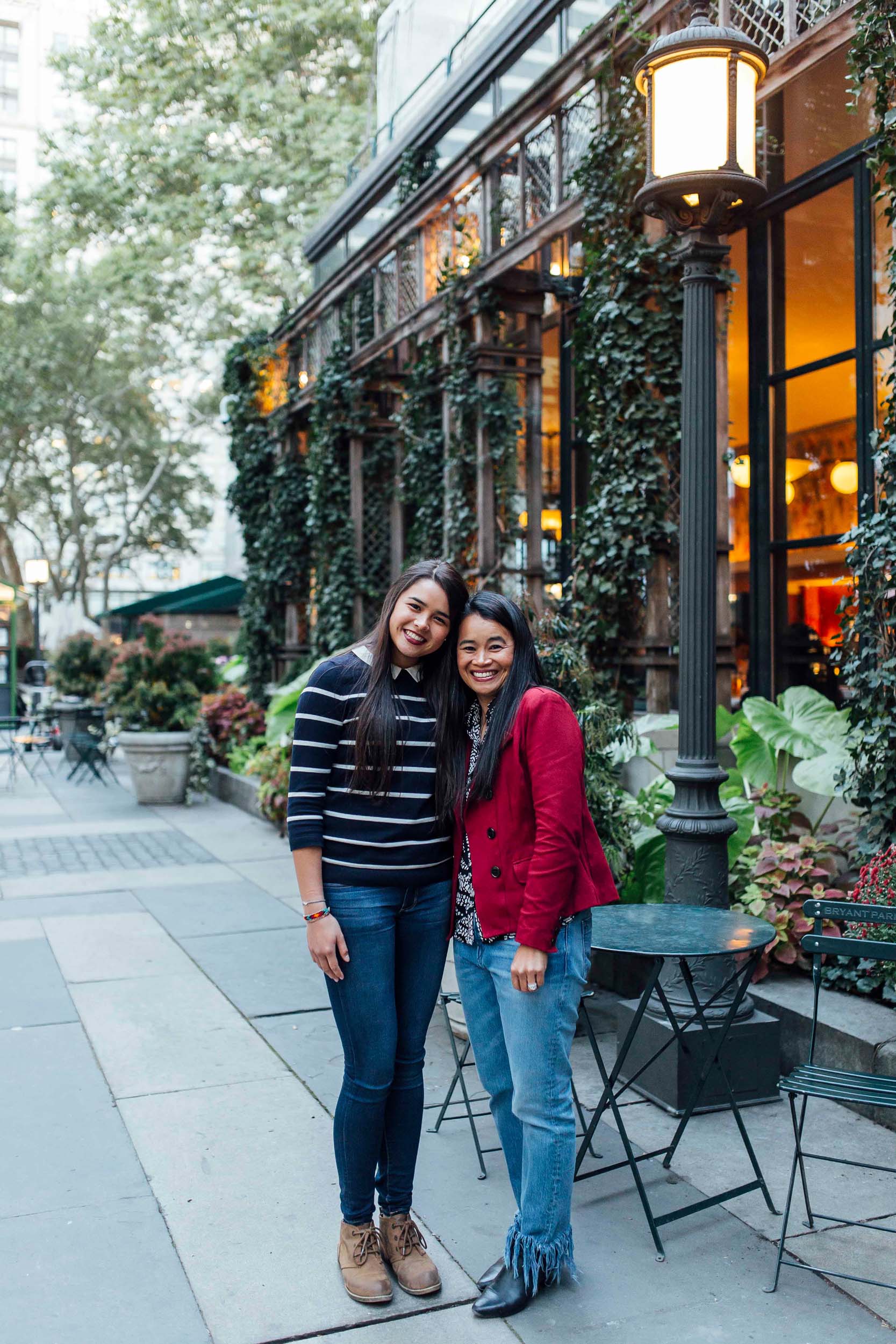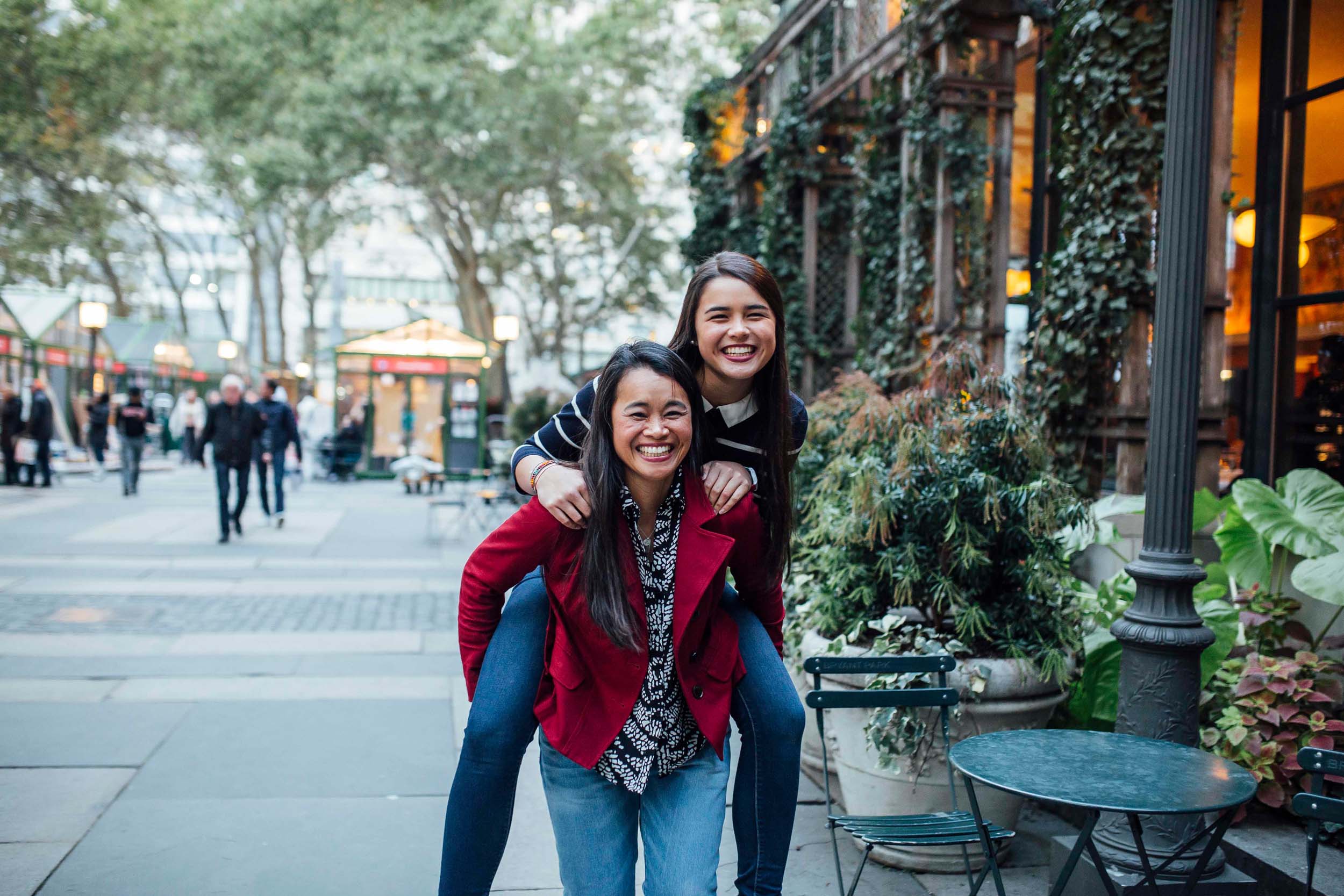 See more: Central Park – mother-daughter trip – NYC