Poses for Women
In the world of photography, there's an art to striking the perfect pose. A great pose can convey all types of emotions from confidence and elegance to playfulness and professionalism, all while highlighting a woman's unique beauty and personality. However, it can often be daunting to think of different poses yourself or have your professional photographer give you all these random positions. 📸 We've written a guide on poses for women so you can get ahead of the game. You'll feel a little less silly and a little more empowered with our ultimate guide for poses for women. You can even practice these different poses at home before your photo shoot so they don't come as a surprise or feel awkward.
Here at Flytographer, we easily connect people with trusted photographers for fun photo shoots and have helped capture over three million memories worldwide. The magic of Flytographer is both the experience and the photos. Explore a city with a fun, talented photographer and get wall-worthy photos to relive your trip forever.
TLDR
1. Walk it out
Professional photographers use walking poses to convey confidence and movement during a photo shoot. They are also one of the easier poses to perfect. In fact, you can even practice this pose in front of a mirror at home. All you need to do is walk a little slower than you would normally, with your head held high and your shoulders back. 
For this natural pose, your photographer may ask you to walk towards the camera, away from the camera, or from one side of the street to the other. They may even ask you to pretend to walk. What does this mean? It means you'll be asked to pose as if you're walking. To do this, you'll place one foot in front of the other and shift weight on your heels.
To make this natural pose more playful, tilt your head back, laugh, or simply smile and embrace the silliness of pretending to walk. All of these different poses will make your photos look interesting and will provide different angles and viewpoints.
2. Centre of attention
Sometimes you simply can't beat the crowds, especially in some of the world's top tourist locations. No matter how much you might want a portrait photo completely alone in front of the Eiffel Tower, it's better to embrace the crowds and use them to your advantage. This is when a professional photographer will make you the centre of attention. 
Not only do these shots look cool, but they are also a much more dynamic shot. As the camera focuses on you, the crowd and background may become blurred, which helps create movement. Your photographer may even ask you to keep as still as possible so they can slow down their shutter speed to capture light trails behind you on a busy road.
These poses for women also offer a great opportunity to get full-length portraits of you. Wearing something striking will also help you stand out in the crowd. 📸
3. Take a seat
Another super popular pose for women is the sitting pose.🧘 Why? Because it allows you to relax. It also offers several opportunities to incorporate lots of different angles than usual standing poses. There are so many ways to make this pose work, plus they are brilliant for headshots.
Sitting on stairways makes an interesting background for photo shoots and offers plenty of opportunities for several different poses. An example would be to sit at a slight angle with your legs extended out in front of you with your ankles crossed. The hand closest to the camera should then rest on the stairs next to you while your other hand could rest on your knee or run through your hair. 
Sitting with your knees up is a great relaxed pose and can be used when on location or in a studio. It's great for female portraits and easy to perfect. All you need to do is bring your knees in towards your chest. You can cross your arms over your knees or rest them behind you as you lean back. This natural pose allows the professional photographer to get down to your eye level and it creates an interesting photo composition when incorporating items such as grass or flowers into the foreground. This pose works well when sitting up against the wall 🧱 of a building and is an extremely versatile photography pose to have in mind for your next photo shoot.
4. Use your surroundings
When taking portrait photos, using your surroundings is key to creating memorable and interesting shots. This is especially true when shooting on location. Our Flytographers take clients around some of the best destinations in the world, so we know a lot about shooting on location. Interacting with your surroundings creates a sense of engagement and connection with your location. 🗽
This pose for women can be as simple as resting your hand on a tree, touching a leaf, smelling a flower, or even leaning against the wall of a building. 🏛️ Engaging with your surroundings doesn't just work for creative portraits, it is also great for lifestyle shots and environmental portrait photography.
5. The leg cross
Sometimes the simple, classic poses work the best and the leg cross is one of the poses for women that work wonders. It is also a great pose for beginners as it doesn't contain any complicated positions you'll need to remember. For this pose, all you need to do is stand with one leg crossing in front of the other. You can then point the front or back foot. The leg cross is also one of the poses that will give you confidence. 🧘
Depending on your outfit and how confident you appear, your photographer may ask you to put your hands in your pockets or keep them by your side. A helpful photography tip would be to lean forward slightly to add a sense of playfulness to the photos.
6. More movement
There are so many ways to pose a woman for portrait shots. Adding movement can really help add a bit of playfulness and fun to your portrait photos. Movement can include anything from flicking your hair with your hand or letting your long hair blow in the breeze. Movement can also be added by twirling your skirt or dress. 👗
Your professional photographer may even get you to dance around and have fun to achieve natural poses. Remember, relaxing and enjoying yourself will make you feel more confident and show you're having fun. From a smile to a guttural laugh, these make for some of the best portrait photos. 💃
7. Everywhere but the camera
Feeling a little camera shy? Don't worry and ask your photographer to have you look anywhere but the camera as your first pose. This photography tip will help you get comfortable in front of the camera without having to look directly at it. You can gaze off into the distance or look at a specific focal point. This portrait pose can give your photos an air of mystery. 📸
As you gaze off into the distance, your photographer might try to capture a close-up photo of you as this photo pose is perfect for close-ups. No matter where you decide to look (as long as it's not the camera), you'll create even more lasting memories of your photo session because you'll be taking in your surroundings.
8. Look back at us
After doing a few photos of looking away from the camera, now you can try looking directly at it. This classic photography pose can be used in so many ways. For example, you could tilt your chin down slightly and lift your gaze to look directly at the camera. 
Or why not try looking back over your shoulder at the camera? These poses create a sense of engagement with your photographer and with a wider audience when you share the photos. It's also the perfect pose for both full-length and close-up portraits.
9. Don't forget to laugh
There's a time and a place for serious photos, and while being serious can be great for headshots for business, having a laugh can show off your playful side. Capturing a laugh often results in some of the best poses for women and they also look completely natural. Plus, who doesn't want to have fun during their photo shoot? Laughing is not only good for the soul, but it also helps you to relax and loosen up, making your photos even more interesting and exciting. Plus, it creates some amazing facial expressions.
10. The vogue
Want to look and feel like you could be on the cover of Vogue magazine? Our poses for women will do just that. They will make you feel confident and prepared for your next photo shoot. Vogue poses are all about power and will also allow your photographer to get creative portraits using a range of different poses and angles.
Remember, the most important photography tip for any pose is to have fun!
Additional tips on poses for women
We know that these are only a handful of the different poses your photographer may use at your next photo shoot. There are still plenty of other poses you can use and even suggest to your professional photographer. Take a look at our foolproof photo shoot tips for a practical guide on feeling and looking more confident in front of the camera. Depending on your location, you might want to read our blog post on beach poses for more inspiration on poses for women. Our travel photography tips with outfit ideas blog post will give you even more posing tips. 📸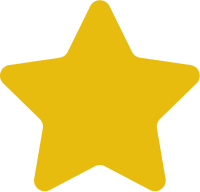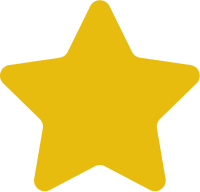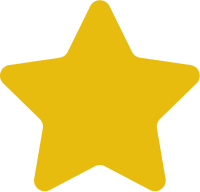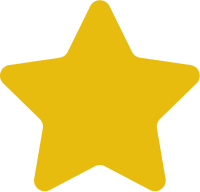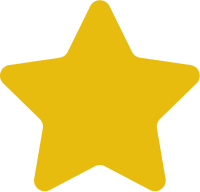 25,000+ 5 Star reviews from across the globe!
"Working with Maria was truly a pleasure. She was punctually, professional and ready to go when I arrived. We chatted for a bit about what I was looking to achieve and she was incredibly supportive. Maria provided lots of direction (at my request) and lots of positive feedback which helped me feel more comfortable. Overall, it was a wonderful experience and I am very pleased with how my photos turned out. Thank you Maria!"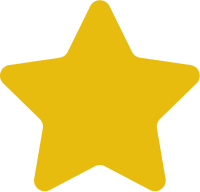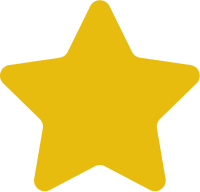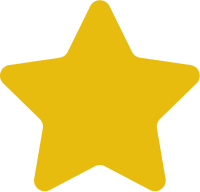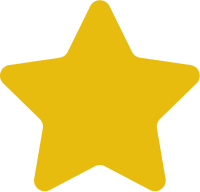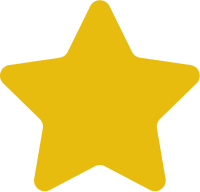 Gloria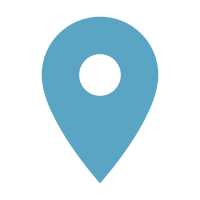 Thission
"Alicia was amazing! I can't believe she pushes through gale force winds being pelted my sand to take pictures. It was unusually windy and my last day in Cape Town and Alicia was a trooper! She was so patient and friendly! I would love to shoot with her again!"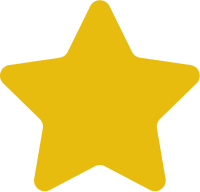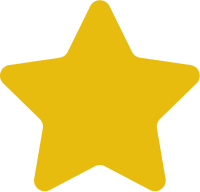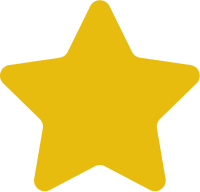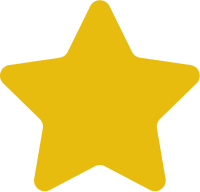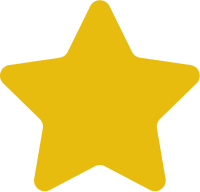 Chelsea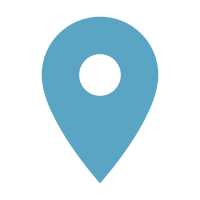 Maidens Cove
"Jackie was such a delight to work with!! She is so personable and easy to talk to! We chatted the whole time and she put me at ease because I was a little bit more nervous than I thought I would be. She made the shoot so much fun! I loved my time with her and exploring the area in such a fun way! I highly recommend Jackie to anyone thinking about it."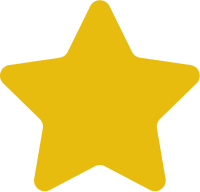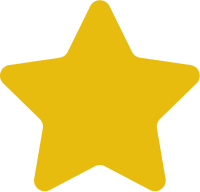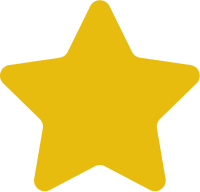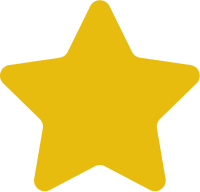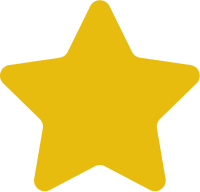 Mandy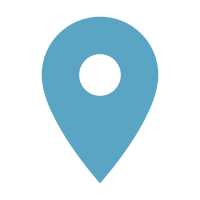 Notting Hill