Best foot forward
Sometimes the best way to have successful experiences in life is to make sure you're well prepared, and a photo shoot is no exception! 👍 We all want the best results when it comes to photos, so we're going to let you in on how to make that happen (hint: it starts with preparation)! 📝
Here at ​​Flytographer, we easily connect people with trusted photographers for fun photo shoots and have captured over three million memories worldwide. 🌏 Today, we asked our local photographers to let us in on their best tips & tricks to prepare for your Flytographer shoot. 💡 Being fully prepared, relaxed, and ready to go prior to meeting your photographer means you can breathe a sigh of relief while you're on your photoshoot—making for even better photos! 📸
TLDR
Planning your outfit

—

planning what you are going to be wearing outfit-wise (including footwear!) is a great start to get your ducks in a row in advance. 

Leave bags behind

—

only bring the small essentials, like a phone, keys, and wallet—

no baggage, please!

Arrive early

—

be early by at least 10+ minutes! Shoots are booked for specific timeframes, and any delays will cut into shooting time, so plan to be early to avoid stress and hurry.

Make it fun

—pretty much everyone will have someone in their party who is less than thrilled to be taking photos, so the key to lessen complaining is to

make it fun!

Have a game plan

—plan specifics and anticipate hiccups in advance by having a solid game plan

before

your shoot starts.
1. Planning your outfit
Let's start with the obvious: clothes. 👚 Planning what you (+ maybe your partner and family) are going to be wearing outfit-wise is a great start to getting your ducks in a row. 😎 Check out our style guide, outfit tips for any occasion, and engagement outfits on our blog for tons of fab resources about clothing options, colour choices, seasonal dressing, and more. 🤳 While clothes are on your mind, don't forget about your shoes! Especially since Flytographer shoots often take place while on vacation, you'll want to make sure to pack the right footwear that won't leave you with painful blisters as you move around before and during your photo session! 👡
2. Leave bags behind
Planning is key when it comes to packing ultra-light for your photoshoot; only bring the small essentials like a phone, keys, and wallet—no baggage! Having extra bags makes taking photos challenging because (1) no one wants bags in their photos, and (2) our photographers are already hauling their heavy gear, so they won't be able to carry your bags too. Most people's instinct is to think "I can carry a backpack!", but our experience is that bringing a backpack awkward and risky. 🎒 Candid moments are interrupted, and unflattering bags in photos tend to put a damper on the final images. (Oftentimes in warm climates, bags like backpacks leave sweat marks that are noticeable as well. 🥵) We also want to emphasize that setting bags down, putting them aside, or otherwise leaving them unattended in any way isn't safe. Watching bags means eyeballs aren't on the camera, and in many busy areas theft is common, so leaving bags outside of arm's reach is highly discouraged. 
Hot tip! Choose a route within walking distance 📍 of where you are staying so you can easily return to your home base to grab bags and/or change clothes when your shoot is over.
3. Arrive early
For every shoot we ask both customers and photographers to meet 10 minutes prior to their shoot's starting time so they can connect and become acquainted before the shoot starts and not feel rushed; use this time to review the route, must-have shots, and vision for the photos! Whether you're notoriously early or tend to run late, we wholeheartedly recommend planning to arrive early for your shoot. ⌚️ If you have an 8:00 start time, plan to be at your meeting spot by 7:45, just in case you are delayed in any way. It's incredibly common to encounter public transit disruptions, traffic, local delays, and/or personal slowdowns (forgotten items, tears from little ones, etc.), so plan on leaving even earlier than you think necessary. ⚠️ If possible, scout out your meeting spot in advance of your shoot so you know exactly where to go and what to expect prior to your session time. Flytographer shoots are booked for specific timeframes, and any delays will cut into your shoot time. ⏰ We value everyone's time, so being punctual is really important, and we don't want it to be a cause for stress!
4. Make it fun!
If you have people in your family (kids, partner, parents) who dread getting their photos taken (everyone has at least one, we promise!), think about ways to make it fun! For kids, create a reward for the end, like taking them for ice cream or their favourite treat. 🍦 For your partner, make a brunch/dinner reservation or get concert tickets for after the shoot so you have something else to do in your photo-ready outfits! For parents/families, mention how you want to print out these photos to update the frames in your house or create an heirloom photo book for the coffee table for the kids to look at and remember time spent with their grandparents. 
From our experience, the process can elicit complaints, but the result is always worth the effort; having priceless souvenirs in the form of beautiful photos is worth it, so make the process (and preparation) fun and worthwhile! 👏
5. Have a game plan
Taking everything above into consideration, plan the night before 👈 so you don't have to stress in the moments before your photo shoot. 
Start by setting out outfits in advance—don't forget to make sure they are free of wrinkles and clean. Don't forget undergarments, socks, and those aforementioned shoes. 

If you're in a new/foreign city, research travel time (taking into consideration if you can be dropped off right at the meeting spot, or if an additional walk will be necessary, as it often is in many popular destinations). 

Book a cab or organize transport the night before, giving a 15-minute buffer (remember our tips on showing up plenty early!); maybe even plan a coffee date ☕️ at a nearby cafe 30 minutes before the shoot so you're already right by the meeting location!

If you booked a sunrise session, don't forget to set your alarm(s), building in extra time for hitting snooze, and including transportation to the shoot location (in many locations public transit schedules run differently or slower on weekends, or in the early morning).

If you booked a sunset session, plan out your travel day (activities, restaurants, etc.) and buffer extra time for transport to the shoot location from where you are prior so you're not rushed, flustered, or carrying extra bags.
Capturing magic memories
Capturing magical memories 🪄 is kind of our jam here at Flytographer, and we can't wait to capture you and your loved ones now, and again and again in the future! The easier, less stressful, and more fun your experience is, the more likely you are to enjoy capturing this time (and the next). 🔁
Want even more resources? 💻 If you're feeling nervous about being in front of a camera, be sure to read our tips on how to look good in photos and this post about travel photoshoot tips and outfit ideas. If an outdoor shoot is on the horizon, we love these tips and reminders as well!
We can't wait to celebrate with you and make your experience memorable in the best ways. We hope these preparatory tips help to inspire you and leave you feeling ready for what's to come! 📸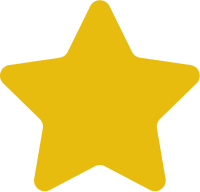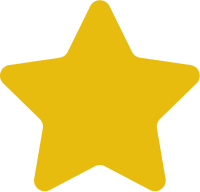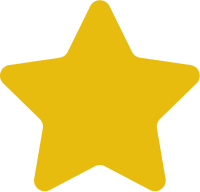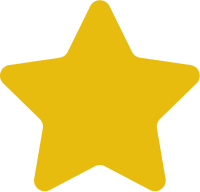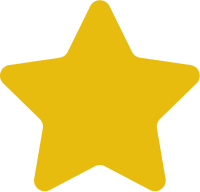 25,000+ 5 Star reviews from across the globe!
"Ivo did an amazing job! Our pictures are so beautiful and ones we'll cherish forever. We were in Porto for the first time as a family and wanted to get nice pictures to document the trip. Ivo was so great with our son and did a wonderful job making him laugh and smile to get some awesome shots. Very patient and creative letting us have way more poses and spots than what we thought was possible in an hour. Ivo was professional, friendly, and fun to hang out with for the hour-long shoot. Thank you so much, Ivo!"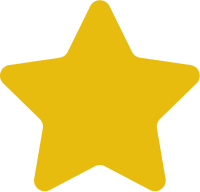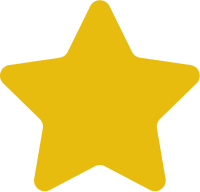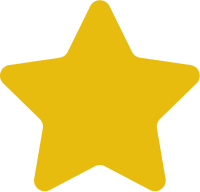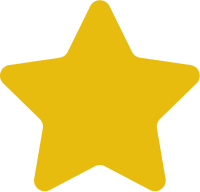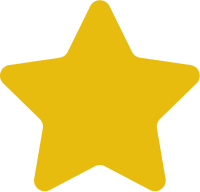 Nik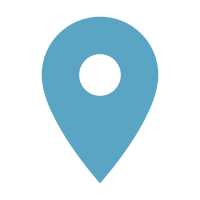 Custom Route
"Alvin had excellent communication leading up to the shoot and was able to help us with any questions we had. When we arrived at the Park to meet him, he was there prompt, prepared, and ready to go. Alvin knew a ton of great locations to get photos and was able to take us to a variety of locations within the park. He was very warm and kind, we felt very comfortable around him. Alvin gave us great tips and suggestions to ensure we got excellent photos."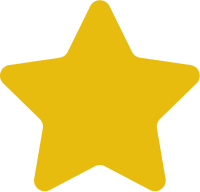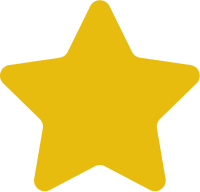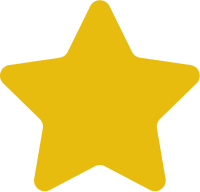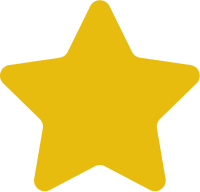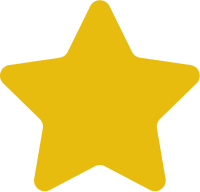 Denise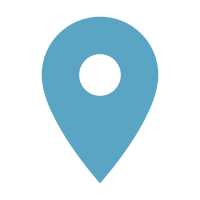 Disneyland Main Street & the Castle
"Peppe was an absolute pleasure to work with! He has a wonderful vision & makes you look amazing in the photos! Peppe was creative and helped us with poses that felt natural and our pictures came out beautiful! He was so easy to work with, great communication and extremely understanding & patient with my toddler which we truly appreciated. He made us all feel at ease and we love our photos! I couldn't recommend Peppe enough. If we go back to Italy we would definitely schedule another photoshoot with him!"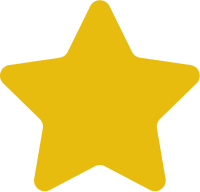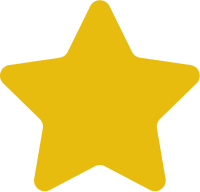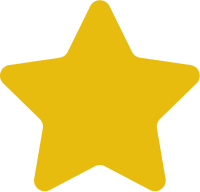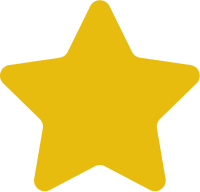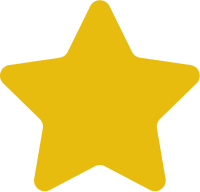 Charlene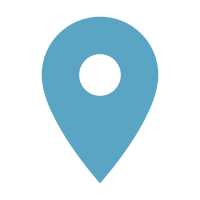 Positano Village