Engagement Photo Outfits
You're engaged! 💍 Congrats to you and yours! This is a special time that absolutely needs to be documented with a photo shoot. Perhaps you've gone from thinking, "I think my boyfriend is going to propose…what should I wear?!" to "We're getting engagement photos taken…what should I wear?!" 🤪 Well, we have good news—this post is for you! 😅
Here at ​​Flytographer, we easily connect people with trusted photographers for fun photo shoots and have captured over three million memories worldwide. Today, we asked our local photographers all around the world to tell us their very best tips on what to wear for your engagement shoot. The perfect outfits are not as hard to put together as you might think, so read on! 👍
General Tips to Start
Before we get started, here are a few tips:
Research photo locations: Where you will be in the world will influence what to wear, so keep your potential engagement session locations in mind as you lay out options to coordinate your attire and your location backdrops. 🗺

Don't be too matchy-matchy: Remember,

coordinating

is different from

matching

. Outfit ideas don't need to feel forced or match perfectly. Wear clothes that feel connected but not overly twin-like. 👍

Bring a second outfit: If you are having trouble deciding, bring another outfit option! ✌️ Our 60-minute and above packages will be the perfect choice for you if you are planning on an outfit change. Tip: choose a layered outfit if you are not familiar with private change spots in the location where you will be shooting. Layers are also a great option any time of year but particularly if the climate is inclement or the season you're in brings cooler temperatures.

Think about accessories: Aside from that shiny new ring, jewelry, such as a meaningful necklace or pair of earrings, can help pull together your looks. Staying neutral and not overly trendy is important when it comes to accessories. Although it may be tempting, try to save those ultra-trendy accessories for another photo shoot and utilize timeless accessories for your engagement session. 💎
Deciding your Vibe
Each person and each couple have their own vibe. Although style can be deeply personal, it's important to find a way to come together to make this engagement session feel like you two. Meet in the middle! 👚 Maybe each of you can find something to wear that feels like you, and you can find a way to put those items together in a cohesive look. Do you want more casual outfits/something you can get comfortable in or a leveled-up look that screams power couple? The options are endless! Let's get more into the specifics of engagement looks themselves.
Casual Outfits
Casual outfits can't be beat. For a lot of people, the idea of showing up to and executing a photo shoot can feel super intimidating. Clothes shouldn't add to the stress! Whether it's jeans, trousers, a simple tee, a button-down shirt, monchrome sneakers, classic boots, etc., it's easy to make a casual outfit look special while still keeping both parties comfortable in their own skin. 😎
Elevated Looks
For a lot of couples, engagement photos can be a time to shine! There aren't too many opportunities to really get dressed up and show off together, so if stepping up your look feels like something fun you'd like to try, an engagement session is a great time to take advantage. A white dress isn't necessary quite yet, and oftentimes formal attire can be pricey—what about renting something great through a service like Rent the Runway? Blazers are another great option that elevate looks, and they're so easy to find these days.
Pro tip: depending on your session location and if walking is involved, new shoes or high heels may not be ideal for travelling to and from your engagement shoot! 👠 Consider bringing a spare pair of shoes and/or a couple Band-Aids just in case. No one wants blisters while they're trying to feel sexy, and oftentimes, engagement shoots require more movement/walking/dancing than you may have done previously in said fancy shoes!
Neutral Colour Palette
You really can't go wrong when it comes to a neutral colour palette. 🖤 Neutral tones that highlight you against your backdrop are timeless and highlight you both as the main subjects. Remember again to think about your background(s) so you're not too camouflaged, otherwise, look out for blacks, greys, creams, whites, and even darker shades of blue or green to keep your palate classic.
Hot tip! If possible, don't wear the same colour on both of your torsos—if you're both in black or both in white, you can tend to merge together. If one of you is in black and the other is in white, the contrast between you both adds to a photo's beauty (or add accessories to break up stark colours)! 📸
Look amazing in photos
Get 50+ insider tips on how to prepare, what to wear, and easy posing ideas for your next photo shoot!
Seasonal Inspiration
Which season will your engagement photos take place in? 🌡 Weather will be an important factor in your outfit choice, so we recommend having backup options and/or layers to add or remove…just in case!
Spring Engagement Photos
We looooove a good spring engagement photo shoot! 🌸 The most obvious pattern idea for spring photos is florals, but don't forget you can also incorporate themes like pastels, tulle, or patterned items that are bright and cheery or light and lovely. Spring is a great time to add a sweater or light jacket, like a trench, or other flowy material. 🧥Coming out of wintertime, spring tends to not feel as intense if the weather dips, so oftentimes we're able to pull off that "it's cold, but I just got through a frozen winter, so this feels A-OK!" vibe.
Summer Engagement Photos
Nothing screams fun, free, and sexy quite like summer engagement photos. In the summertime, it's often helpful to try and schedule your shoot early in the morning or late in the day when the sun isn't quite so hot. Summer is a great time for maxi dresses or other flowy dresses, short skirts, sandals (don't forget those pedicures), and more! 👗 Summer means lush greenery, blooming flowers, and bright landscapes. Summer is a perfect time to be bold in colour or pattern.
Hot tip: there's a really good chance you'll sweat in the summer, so keep that in mind when it comes to choosing colours and fabrics that are breathable and not bleedable (AKA: no grey tees!).
Fall Engagement Photos
You knew this was coming: fall is the season for plaid! Flannel! Scarves! Cardigans! Button-down shirts! Jackets! Fall engagement photos are some of the most romantic of them all. Turning trees and falling leaves beg to be photographed, and most anything goes when it comes to fall photos. 🍂
Winter Engagement Photos
Get cozy! 🤗 The best part about winter engagement photos is your love shows through more than any other season. Chunky knitted sweaters, textured jackets instead of slick puffer coats, beanies, and other tactile patterns add layers and warmth where there is often more simplicity and neutrality in terms of backgrounds. 🧤 Don't forget! If it's around the holidays and/or you want to highlight the festive season, you can even wear something that sparkles!
Capturing your Engagement
Engagement photos are a perfect trial run for your wedding day. Engagement pictures don't have to feel scary, so lean into the flexibility and fun these photos offer! Choosing engagement session outfits can show off your personalities, the seasons, location, and more. 📷
So! Now that you got the outfit (almost) sorted—how about posing tips? Check out our 12 favourite engagement photo poses for even more help on the engagement front and most importantly…congratulations again! 🍾
"My fiancé and I cannot recommend Ellie enough!!!! We are not a picture couple and Ellie made us feel extremely comfortable. She was kind, patient and extremely creative with her photography skills. We have received so many compliments on our engagement photos. If you are traveling to Florence BOOK ELLIE!"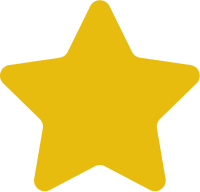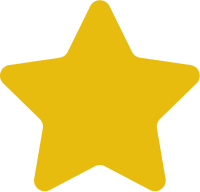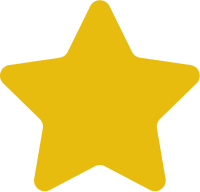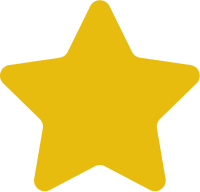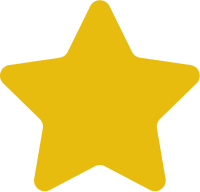 Natalie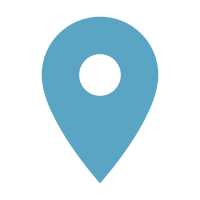 "From the moment we met up with Carly, we could feel her energy and passion for capturing these types of photos, and that energy was contagious. Carly took the time to get to know us as a couple and made us feel extremely comfortable while taking our photos. Carly went above and beyond to capture our love story and memories in each picture that she took, especially the ones where we were laughing. She has a beautiful talent, is full of energy, and is reliable when it comes to capturing beautiful moments."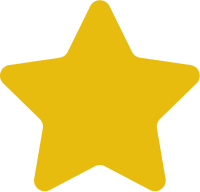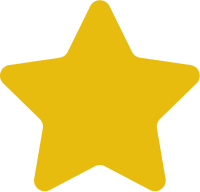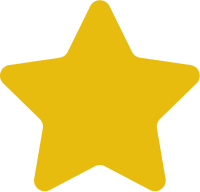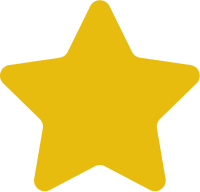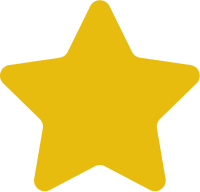 Bhavya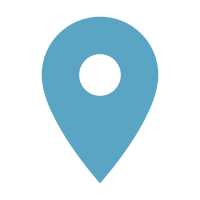 "Rachael did an AMAZING job at capturing our genuine love and joy throughout our proposal shoot! She was extremely patient, kind and genuine, which helped us connect with her and feel very comfortable to be ourselves. The pictures exceeded our expectations and we are so glad we listened to her advice and guidance throughout our shoot! Thank you Rachael!"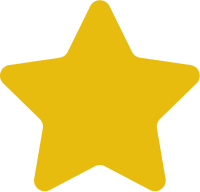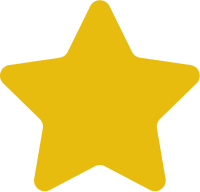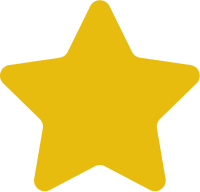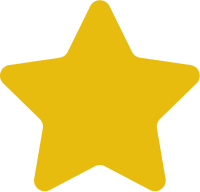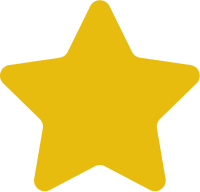 Stephanie