Family Vacation
Vacation travel sure is different when children are involved! And it's so important to capture them at every stage. Whether it's a "babymoon" (a trip before the baby is born) or one with babies, toddlers, older kids, or teens, there are so many ways to capture your family vacation.
For maternity photos, bring along some fun props such as adorable little baby clothes or photos from your sonogram. If you have a baby bump to show off, that's great too! Make sure to wear something comfortable that will still show off your baby bump. Maxi dresses are popular for maternity shoots, but if that's not your style, go with what is. Every pregnancy is different so let your photos be uniquely you.
If you're travelling with a baby, they make the cutest prop. 👶 Hold your baby up high in the air ("airplane!") to get them giggling. Ideally, the baby will be in a great mood, because you scheduled your photos for a time when they are rested and have eaten. 😉 But don't worry if the timing is off that day. If the baby wants to be cuddled or swaddled, that'll be a sweet photo, too. If the baby falls asleep in your arms, that's your reality, and you want to capture that, too. If parents are relaxed, the baby is more likely to be relaxed—and vice versa. And don't worry if the baby's best timing is also when there are crowds everywhere, and it would be too stressful to be at the beaches or major tourist sites for a photo shoot at that hour. Sitting as a family and relaxing by the swimming pool is also a part of your summer vacation, right?
Toddlers can be challenging when it comes to cooperating with… well, any plan. (Can't reason with them OR bribe them! 😆) The bad news is, they are unpredictable. But the good news is ALSO that they are unpredictable because a photo shoot with a toddler can be a really fun, wild ride. Let the toddler guide you. If they really want to sit down in the sand and play on the beach, get down there and play with them! If they want to run through the park, make a game of catching them and spinning them around. If they are sad that day and want to be carried (and maybe, refuse to look at the camera at first), go with the flow. They might just open up to the whole experience. If a happy family is what you want in the photos, focus on that toddler first!
Older kids can take a bit more guidance, and this can lead to all kinds of fun poses. Swinging the youngest in between the parents, all walking hand in hand, the kids running towards the camera while the parents stand back and watch, the whole family cuddling up close, and parents tickling the kids—endless options! For teens, it's a bit more limited; they will probably be more comfortable if you keep it simple, with everyone walking together in a group. (A summer holiday is not complete without a beach stroll, right? 🏖) Why walking instead of posing seated or standing? Walking poses add some life to the images and give everyone a chance to interact with each other in a more natural way.
Look amazing in photos
Get 50+ insider tips on how to prepare, what to wear, and easy posing ideas for your next photo shoot!
Urban Getaway
Sometimes just a weekend in a fun city is enough to feel refreshed and energized! Tokyo is always fabulous, but there are endless other options. (Check out our guide to weekend getaways, with amazing travel deals from Fora!) City views, artsy alleyways, street art, iconic bridges, or skylines all make really fun backdrops for photos, too.
How do you show travel memories?
Print those photos! A coffee table photo book of your trip or a gallery wall for your home are some wonderful ways to use your images so they are not just sitting on a hard drive somewhere. You want to be reminded of the wonderful time you had on this family vacation, couple's trip, or solo adventure—so make it easy for yourself to see the photos as much as possible! Posting on social media about your travels is a great way to keep in touch with friends and family and update them about your life. (Maybe include some pics of the limited legroom on the plane, so they won't get TOO jealous? 😬) In addition, you'll have those social media memories to look back on.
Here's a tip for keeping track of the thousands of photos you might keep on your phone: utilize folders! Put all of your selfies and travel memories into a folder for each of your trips so you can easily refer back to them without having to endlessly scroll.
What makes a vacation memorable?
Ultimately, we go on vacation to take time out from our regular lives and focus on ourselves and our loved ones. It's fun to explore new places, learn from museums and cultural experiences, and see all the sights, but it's also important to schedule some downtime to relax. 😅 When we give ourselves the time and space to just BE, that's when we really start to unwind.
Setting aside a morning or a late afternoon for photos during a vacation will ensure that you have something to bring back from the trip that you will cherish forever.
Capturing vacation memories
It's not every day we get a chance to escape the grind and go on vacation. (Unless you're a travel influencer? 🤔) For most of us, anyway, vacations are rare and special. These are milestones in our lives, occasions to remember. And the best souvenir is a photo that captures the mood and the moment.
"No special occasion needed! I've been recommending Flytographer to normalize the idea of taking vacation photos as a typical way to capture memories. Previously good past experiences have made it very easy to recommend the idea of a quick shoot for capturing memories that last a lifetime."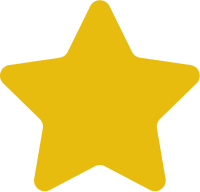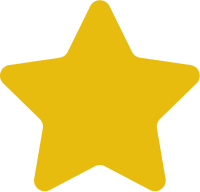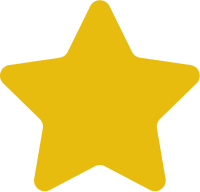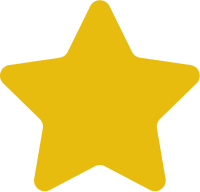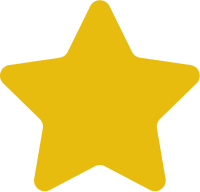 Brad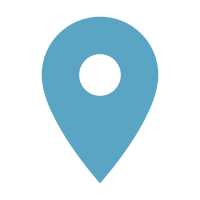 "We have used Flytographer twice on two separate vacations and both times we ended up with amazing photographers. Mary was incredible, fun and great with kids! The process is so easy and I feel like all we had to do was show up on the day of, everything else was handled. We have been so lucky to end up with amazing people both times. I highly recommend these services to anyone going on vacation and wants a professional shoot and I recommend booking with Mary in the Destin area!"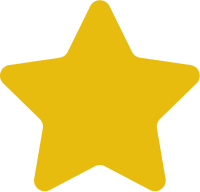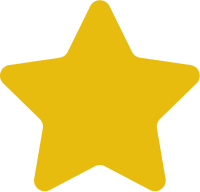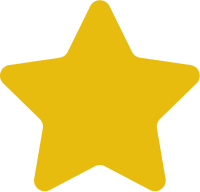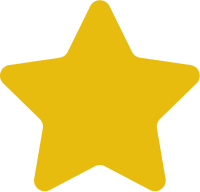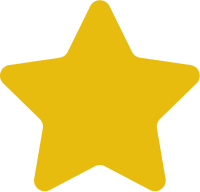 Marcia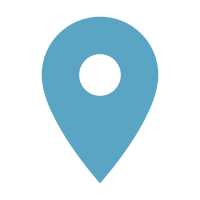 "I've used Flytographer for YEARS now and have been overwhelmingly happy with every photograph we've ever gotten. I especially love the photographers we've worked with who have given us pointers about the cities we are visiting and make us feel comfortable. Their artistic visions to encapsulate the culture of the cities has also been of the utmost importance. I always recommend flytographer when I learn a friend is traveling abroad."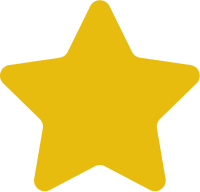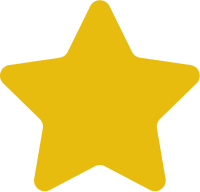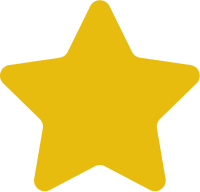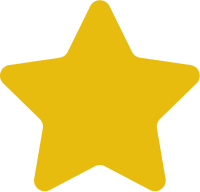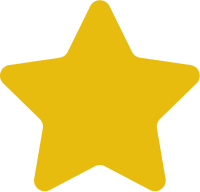 Courtney