Tag: Victoria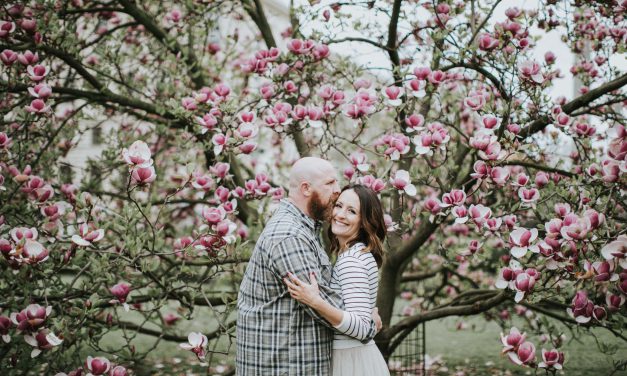 What's more exciting than a basket of chocolate? Booking a ticket to these amazing destinations for Easter weekend! We've rounded up the best locations to tempt you to put the coloured eggs aside and hop on the next plane headed for fun.
Read More

Passport Magazine
Get inspired by beautiful travel photos and customer stories with our new magazine!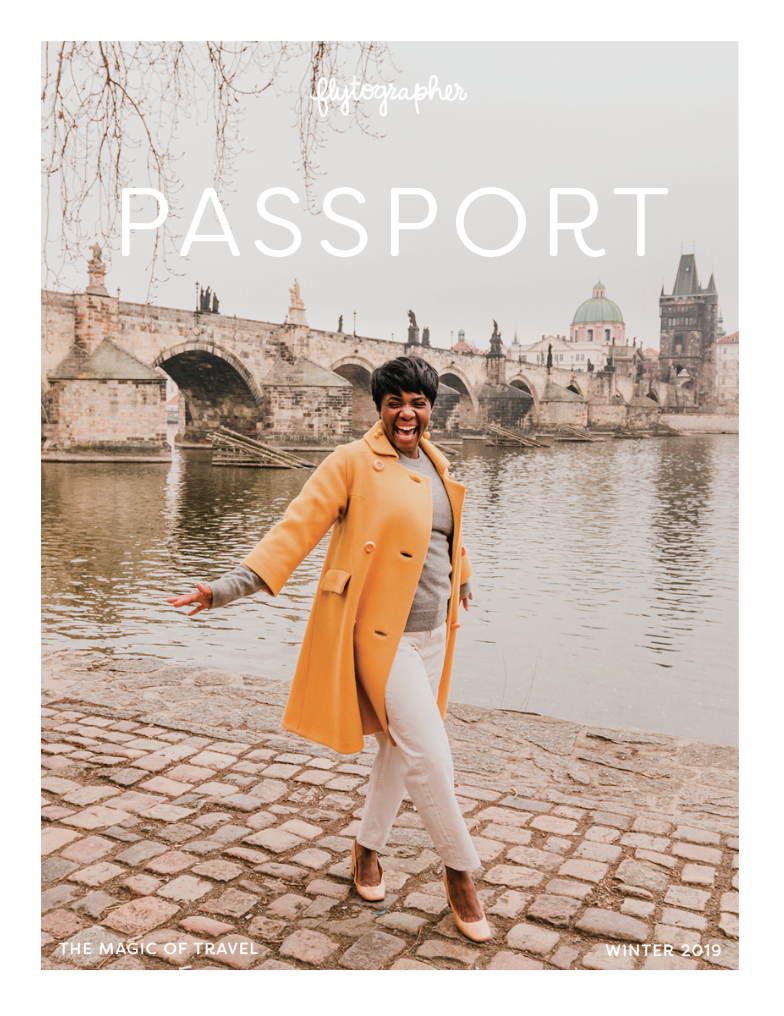 Click here to see all issues and order print copies.
Featured On