See more: Team Flytographer – Victoria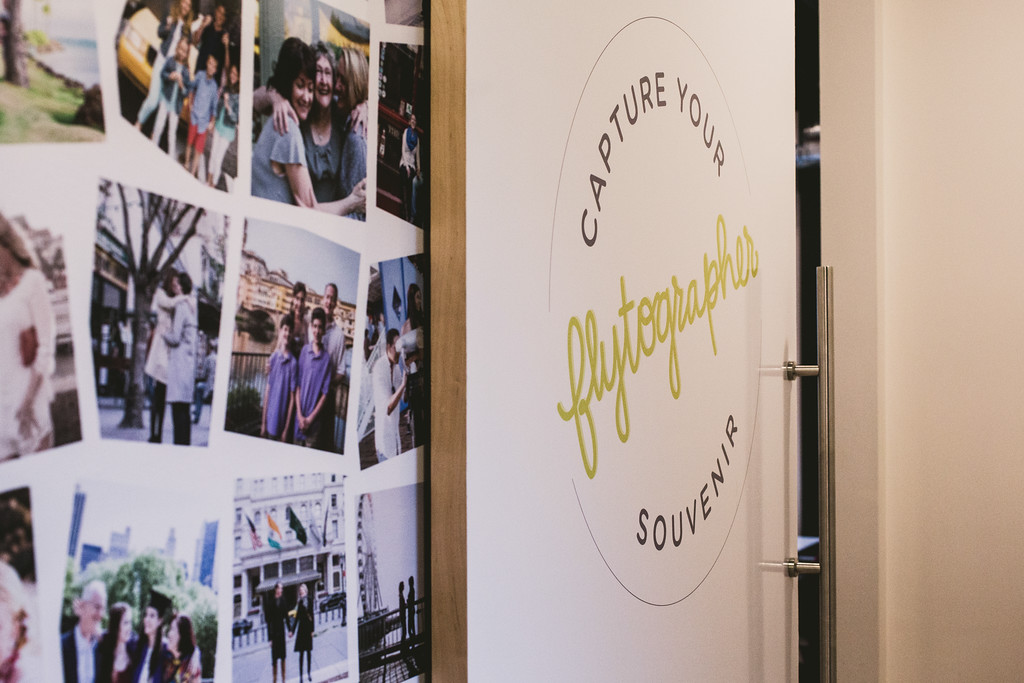 As we near our 2 year anniversary next month, we look back with so much gratitude towards all those customers who "took a chance" on a brand new startup. From our very first test shoot in Paris in September 2012 with Gonçalo, to launching our first site in March 2013, it's been an exhilarating journey.
We have lots of exciting things ahead in 2015 and are thrilled to share some of the news. Recently, we busted out the prosecco with local customers, photographers, investors, friends and supporters to help toast our new office, our first successful investment round, and our new global partnerships with top travel brands, such as Fairmont, Raffles and Context Travel.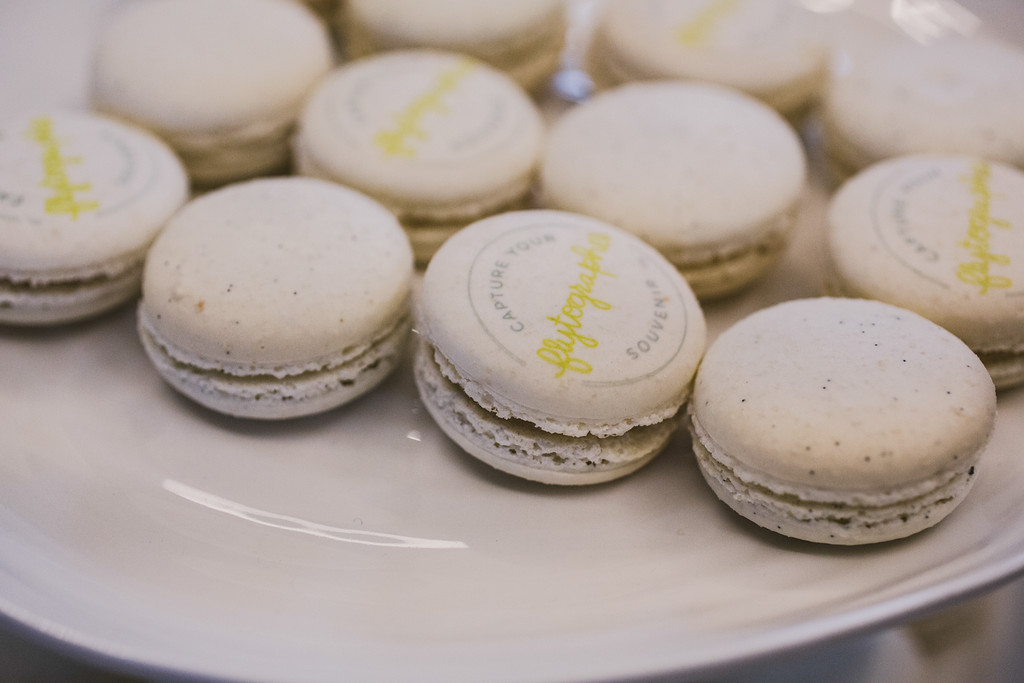 We ordered signature macarons (salted caramel & vanilla – so delish!) from local business and customer Bon Macaron as we welcomed nearly 100 people to our new digs. Local Victoria Flytographer Stephanie was on hand to capture all the excitement.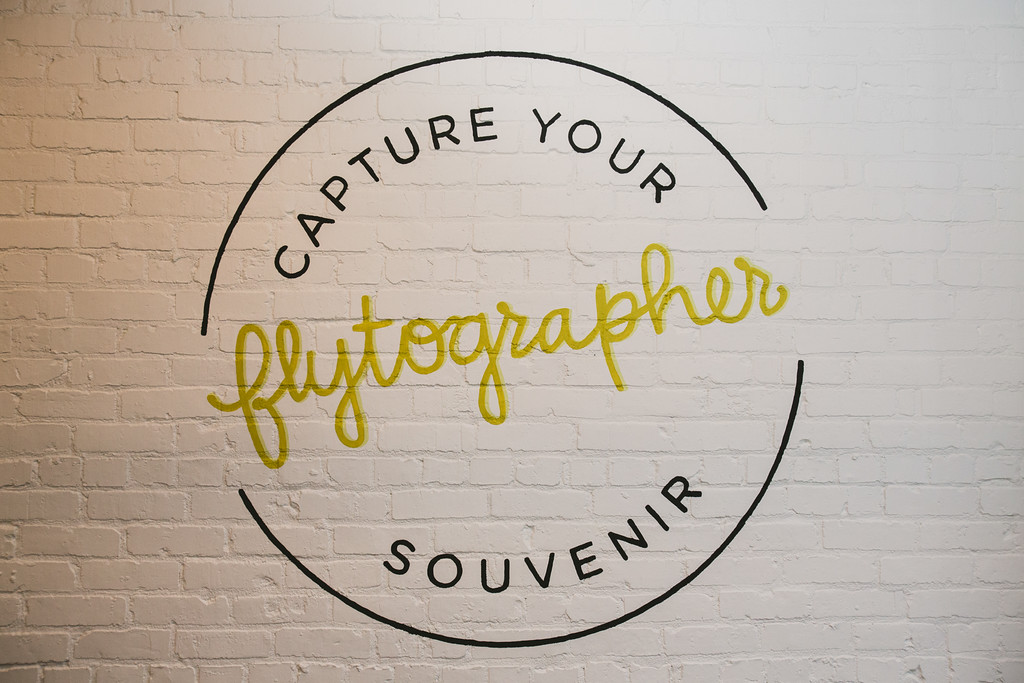 Our new office is so dreamy! With a light-filled corner space overlooking Victoria's Inner Harbour – where our view is ocean, float planes and heritage brick buildings – we decorated with our photographers' portraits, images of favourite shoots, and a hand-painted logo on the brick wall. So many friends added to the loveliness by gifting us with gorgeous orchids for the office!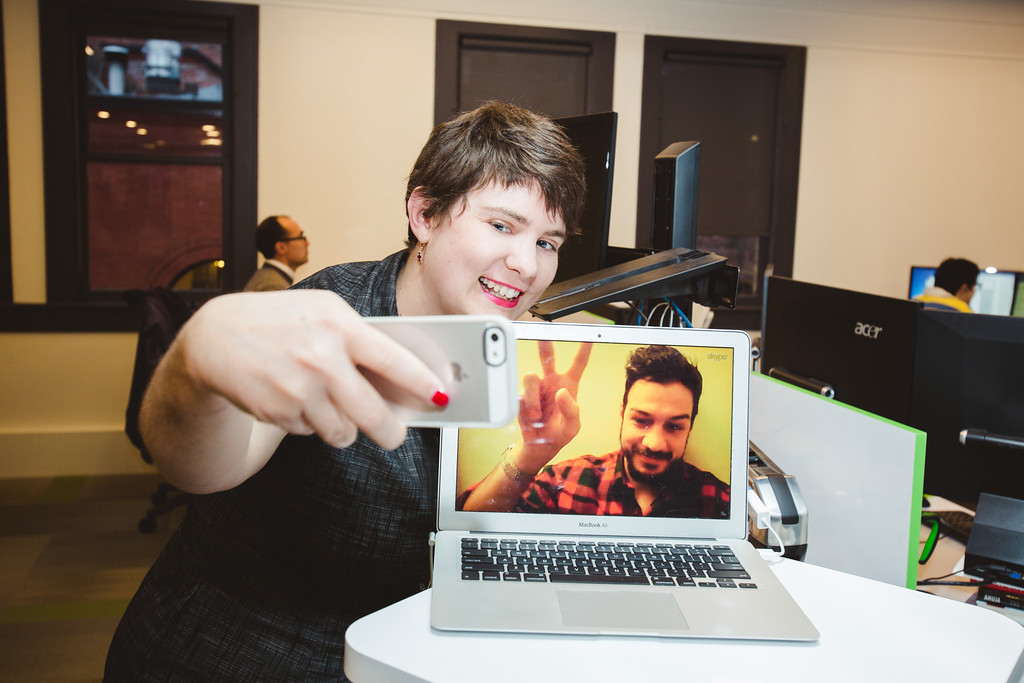 hi, Goncalo!
Our first Flytographer, Gonçalo in Paris, attended the party via Skype, where he chatted with the team and many party-goers who had been to Paris and met him as their Flytographer.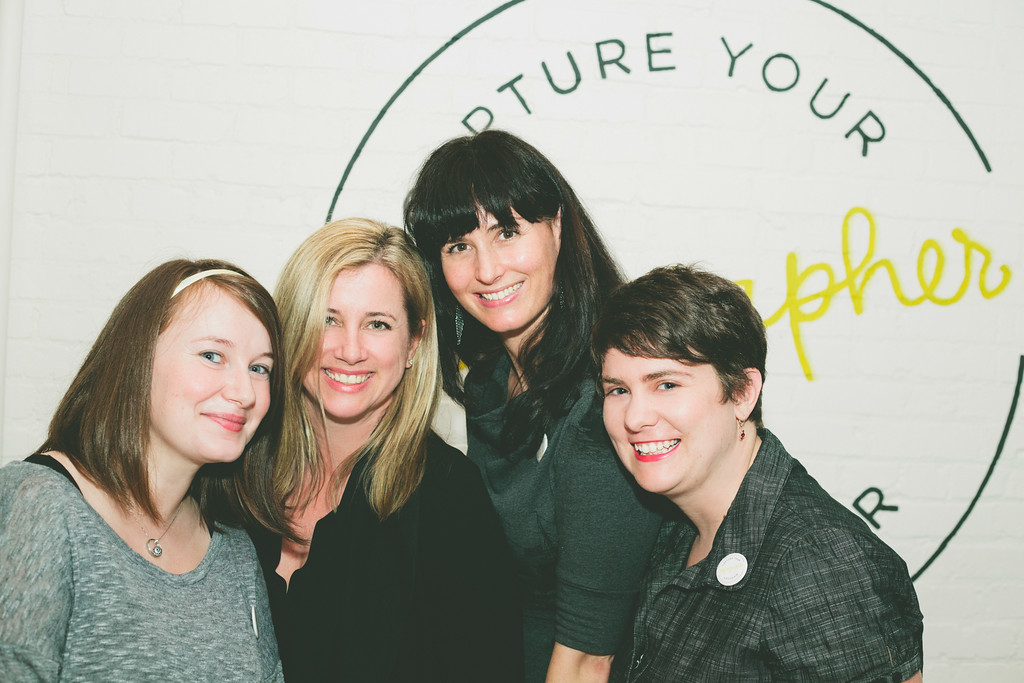 TEAM FLYTOGRAPHER: sonia, nicole, michelle & jen
Because of our exciting growth this year, we are on the lookout for top-notch people to join our team. If you know of someone who lives in Victoria and would be a good fit, please direct them to our jobs page to find out more.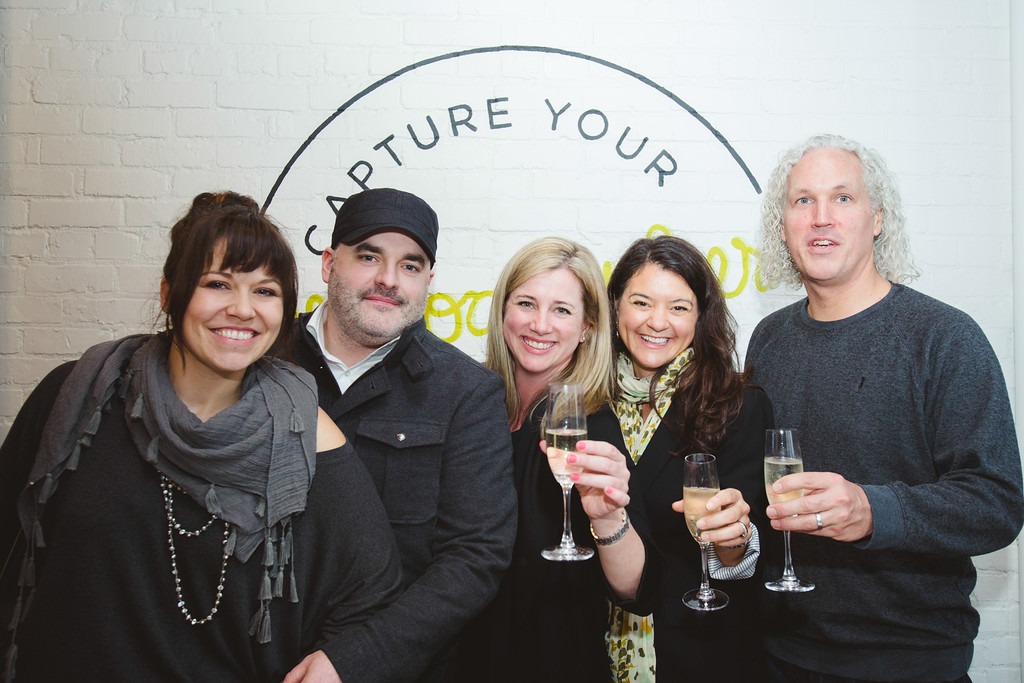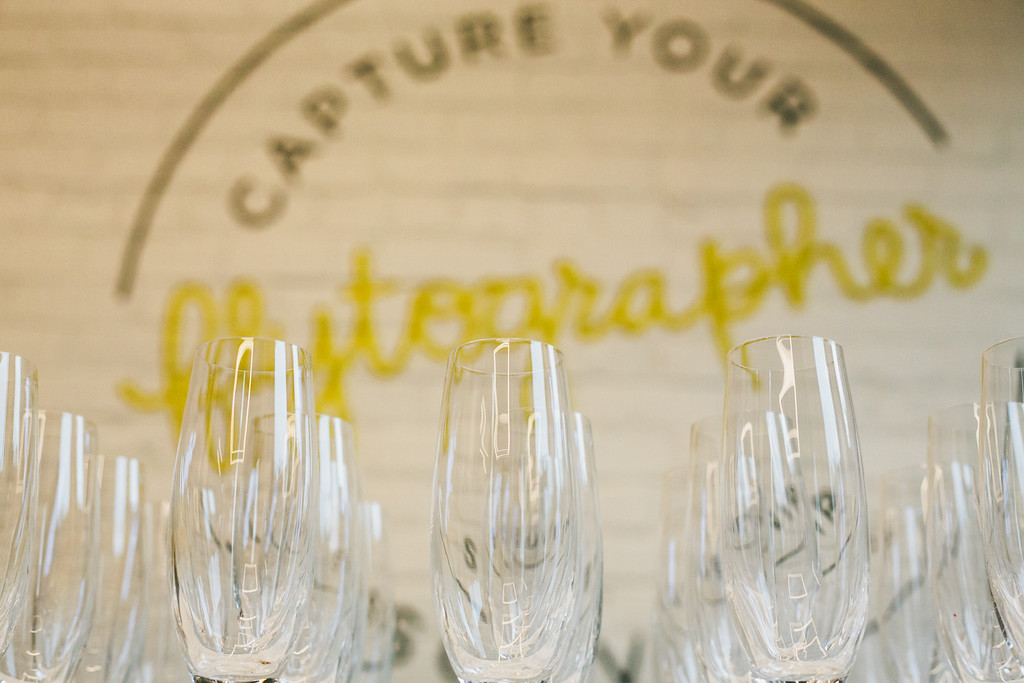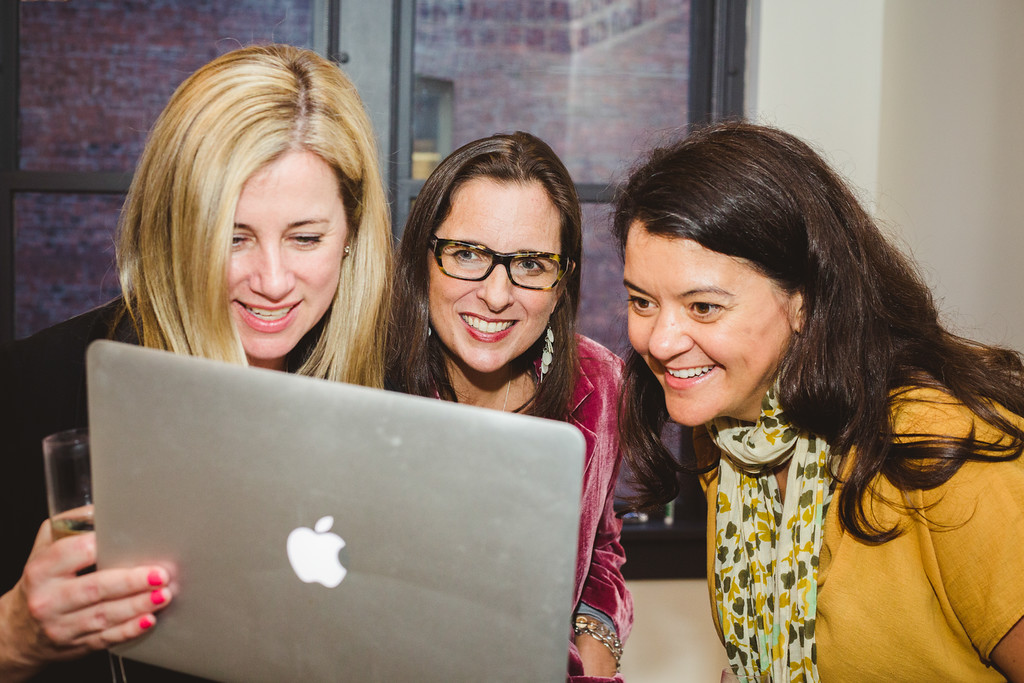 Skyping with Goncalo. He strolled around the party via Macbook and met pretty much everyone!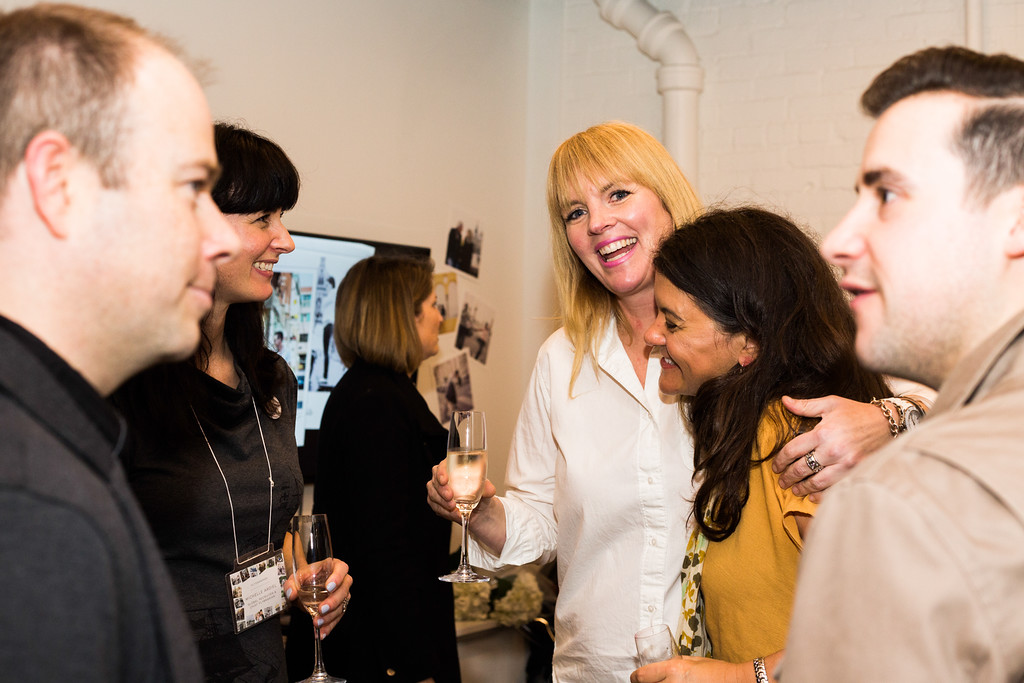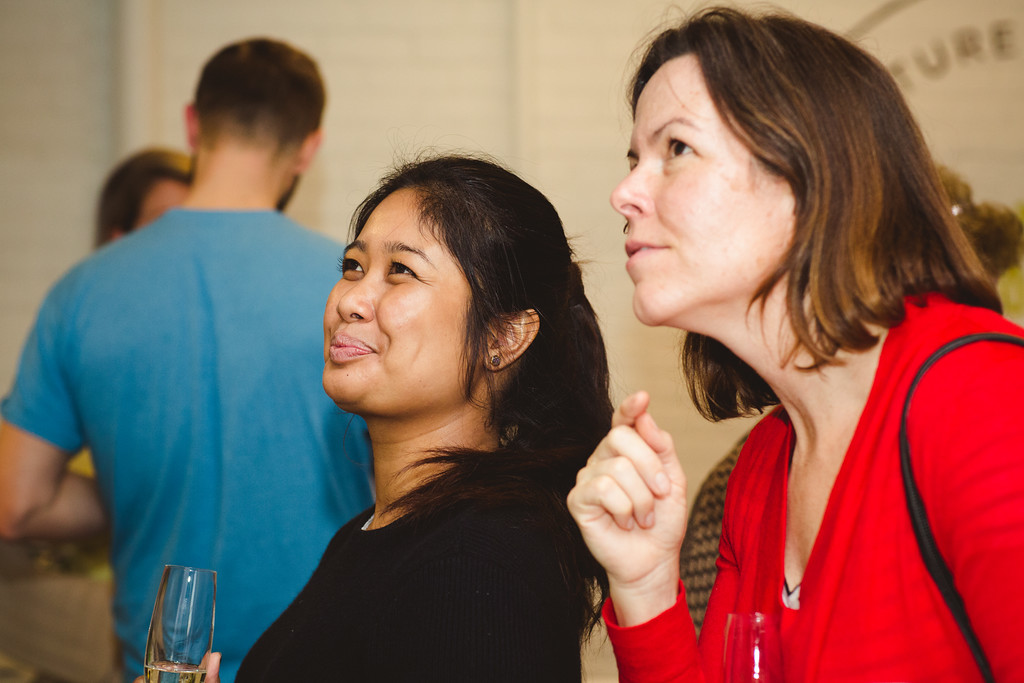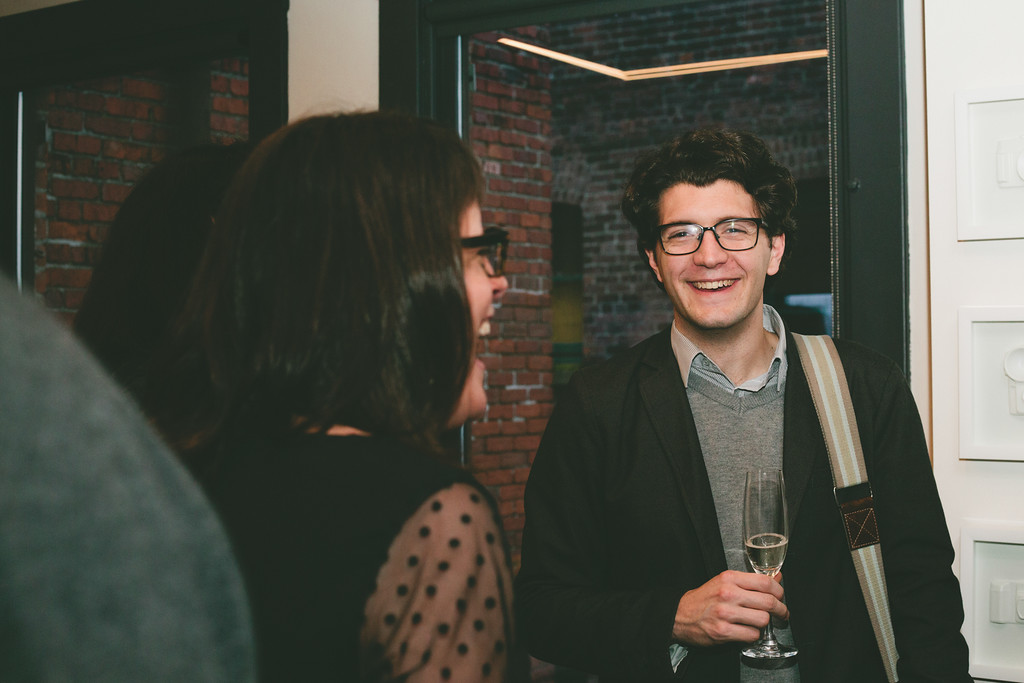 "Bryan (above) is a customer of ours who booked a shoot for his fiancé, Chelsea in Paris. Funny story, one day I was driving to work and I spotted Bryan out the window, strolling down the street. On impulse, I shouted out 'BRYAN!' He glanced over at me – slightly alarmed I'm sure – and I quickly realized he (of course) had no idea who I was! It was like I spotted a celebrity, as I was so excited to see this customer of mine walking down the street! I shouted again 'It's Nicole from Flytographer!' He then smiled brightly, I pulled my car over and we had a quick chat about what a small world it is. I met him and Chelsea for coffee later that week to reminisce about their Flytographer experience. Now, we have started working together, as Chelsea helps us turn customer stories into videos, like this one!"  – Nicole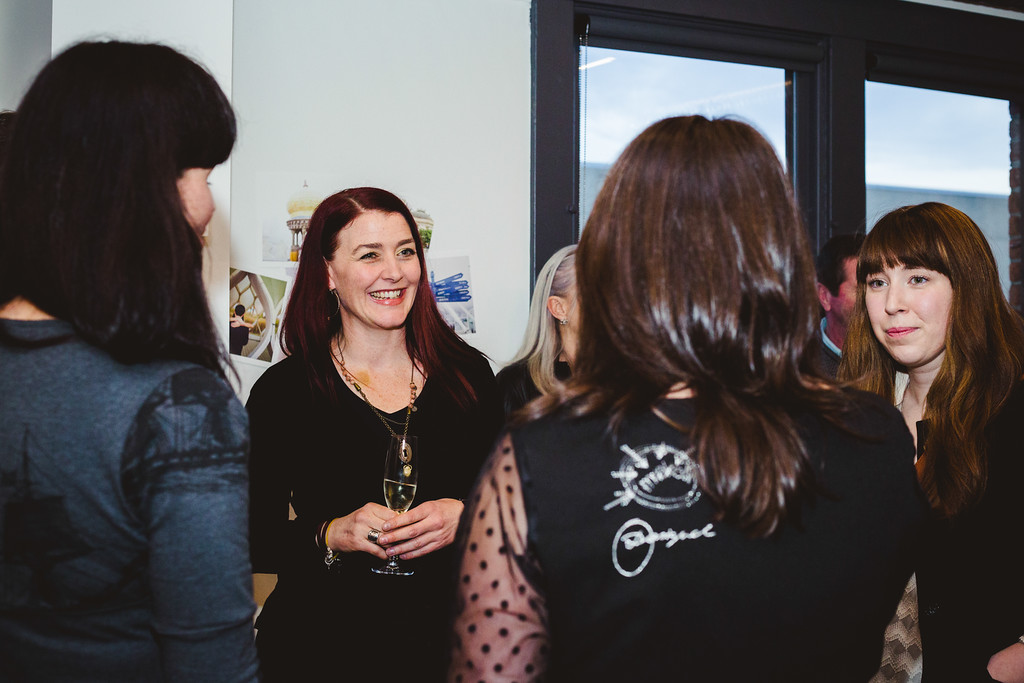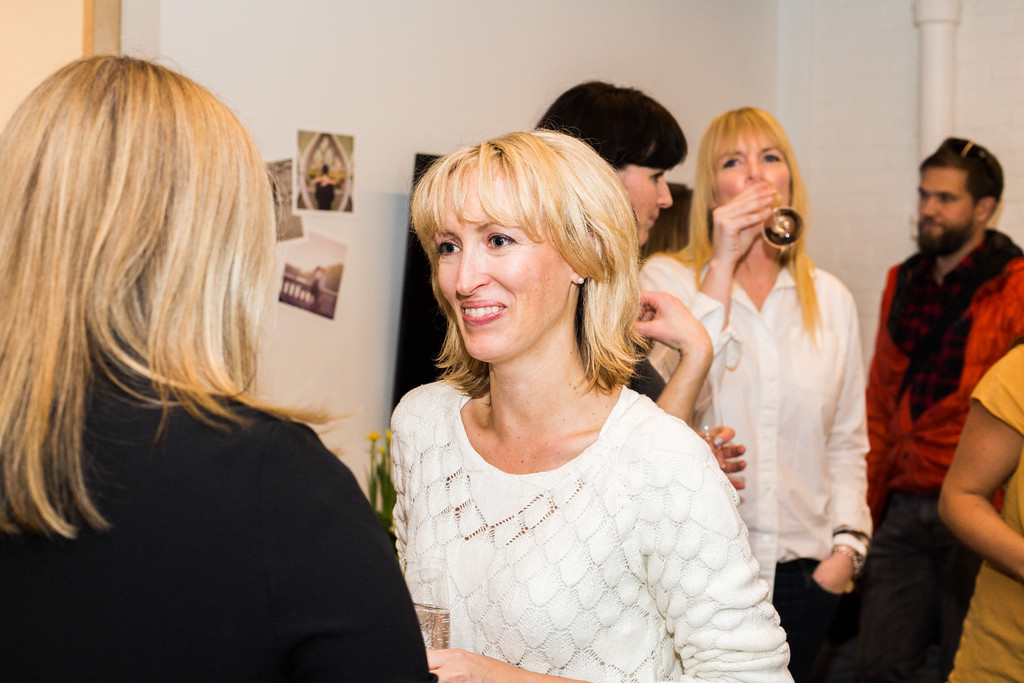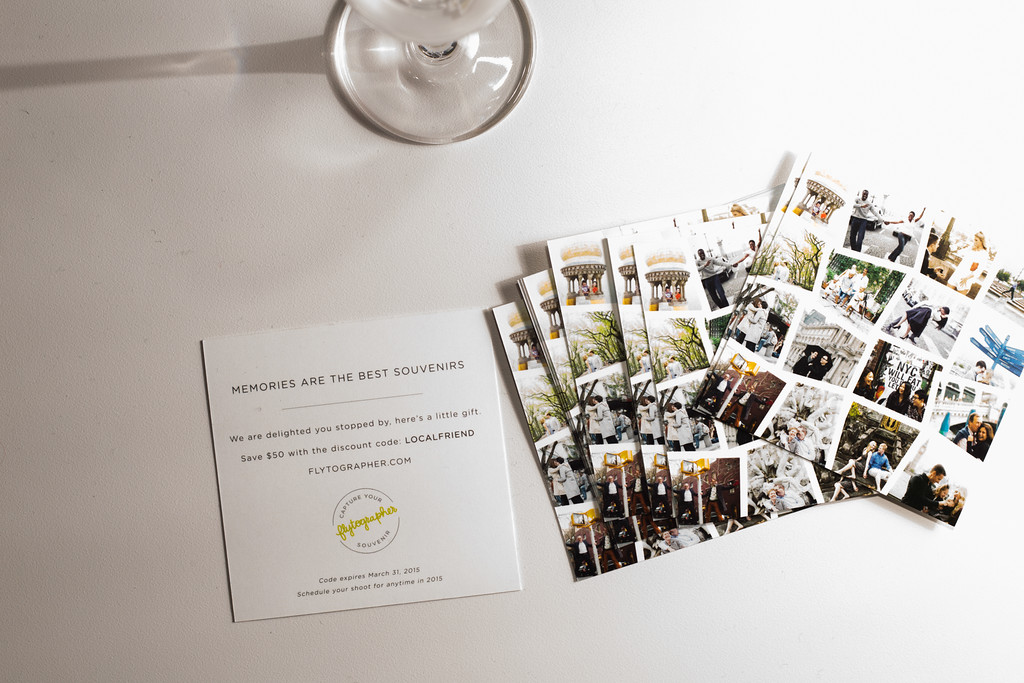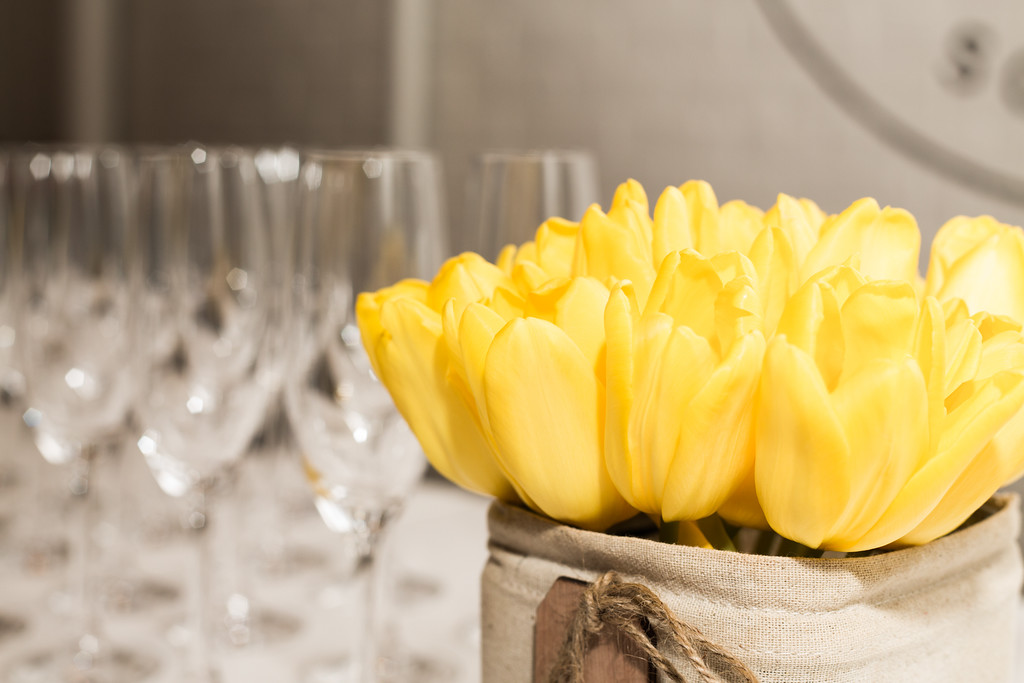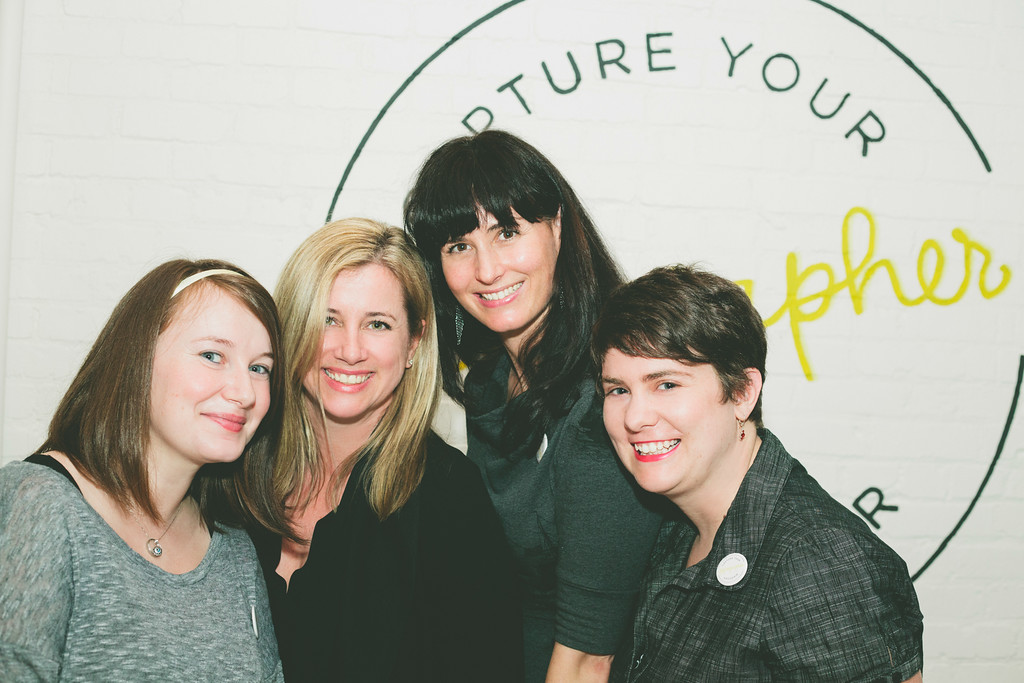 Flytographer: stephanie hull
We are so grateful for all the support we have received in these first two years. We couldn't have done it without each and every one of you! Looking forward to an exciting 2015 together, and capturing more special memories around the world.
xo