See more: kids – family – Victoria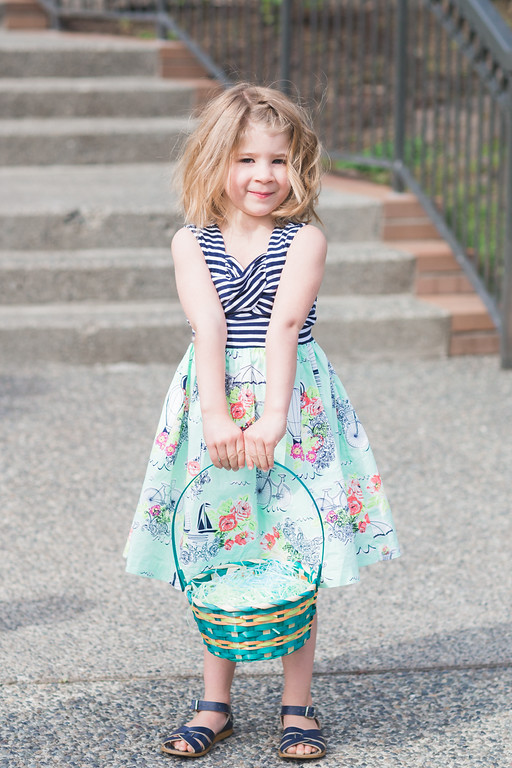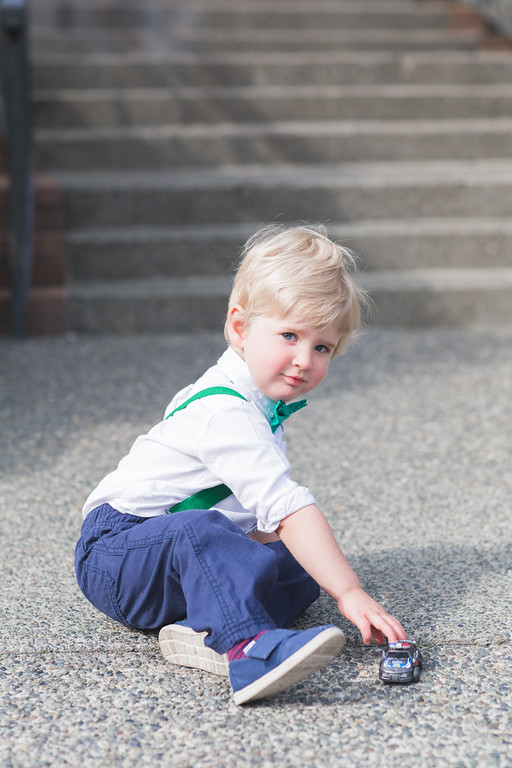 Easter is such a great time for family fun- what Easter weekend would be complete without the kids hunting for chocolate eggs? We loved capturing Easter memories for this adorable family who went on a weekend getaway to Victoria, British Columbia where they took part in the annual Fairmont Empress Easter Bunny Egg Hunt! We are obsessed with their super cute outfits, and loved seeing how much fun these two had collecting – and eating – all their eggs!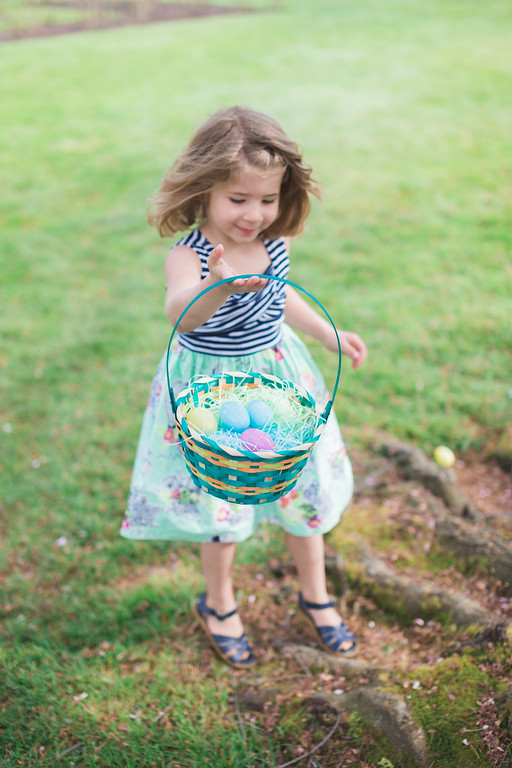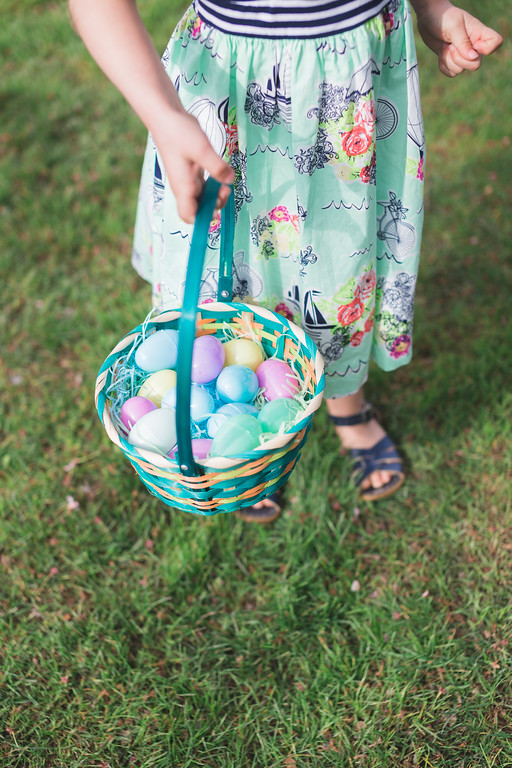 "I got the pictures as soon as we got home from Victoria. It was such a nice surprise and reminder of what a fab weekend we had there!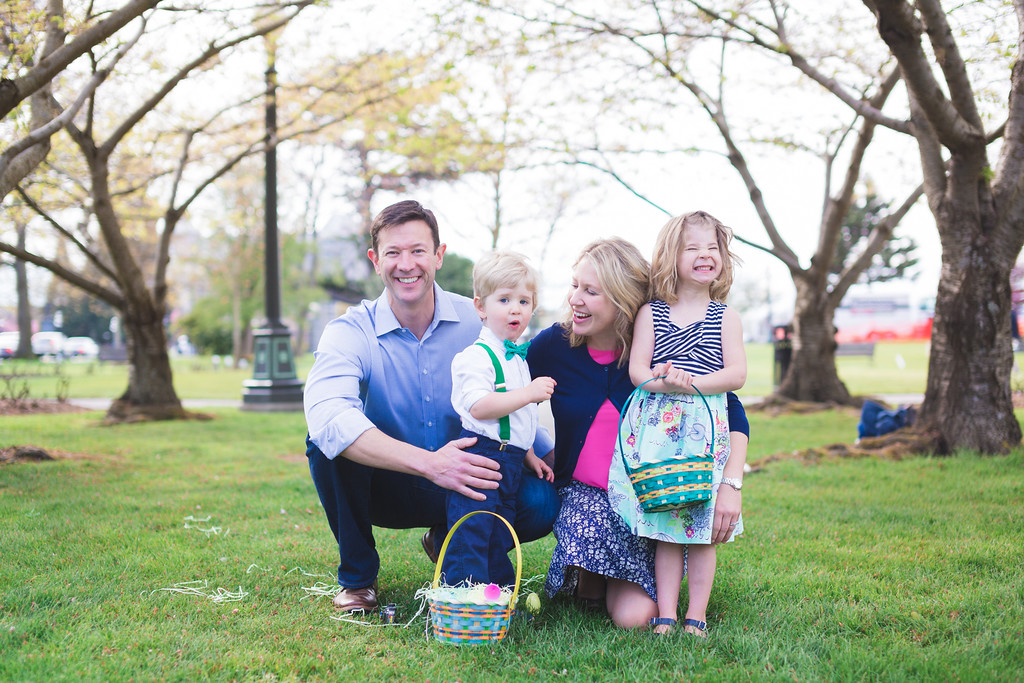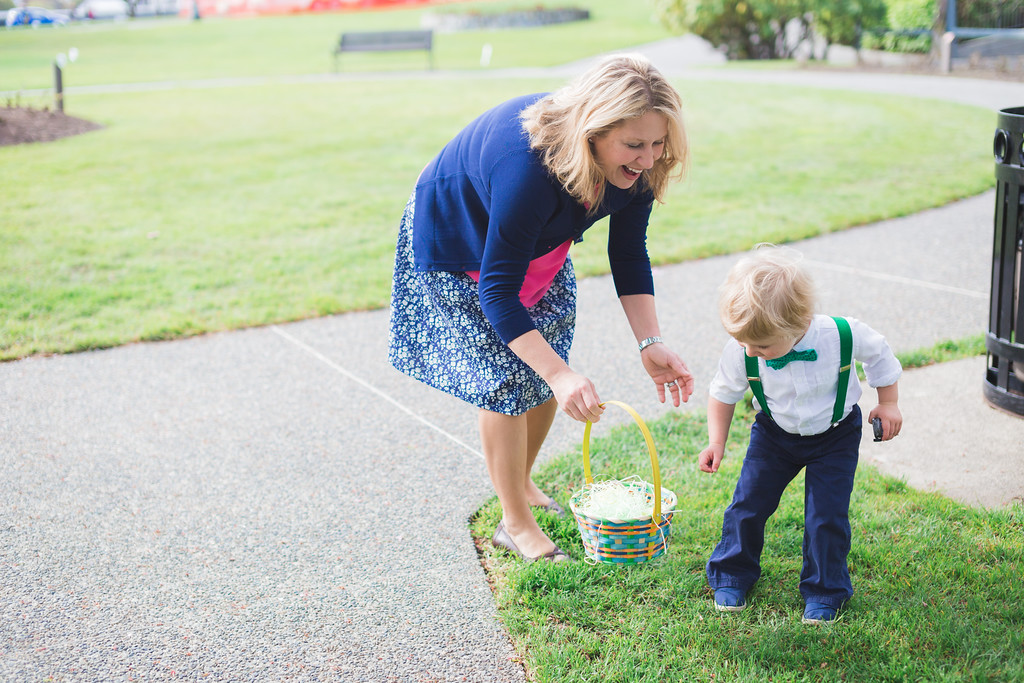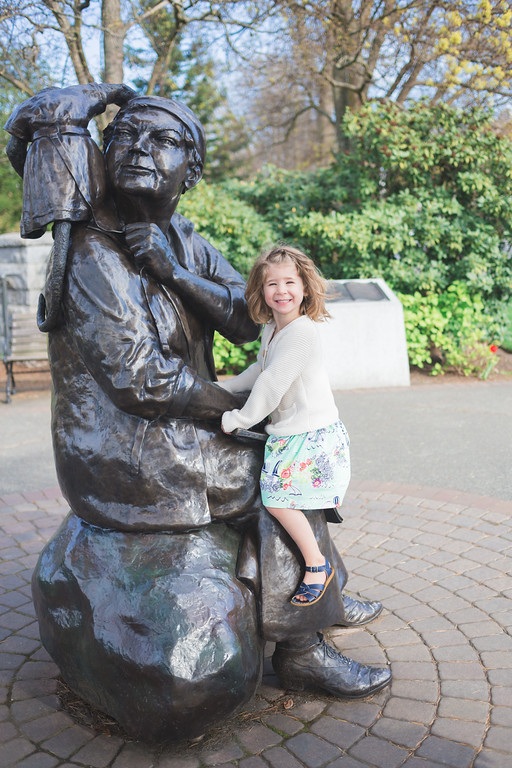 The pictures are absolutely perfect! The Easter Egg Hunt was a lot of fun and you captured it perfectly. I especially love the ones of Peter's little chubby hands peeling open the mini chocolate eggs! Emma loves the one of her on the statue of Emily Carr too. She climbed that statue all weekend so it was fitting that we'd get a shot of her climbing it in her Easter dress. Truly lovely pictures and such a great job. The turn around on the shots was quick, and it really brightened my evening to look through them and remember what a great weekend we had in Victoria.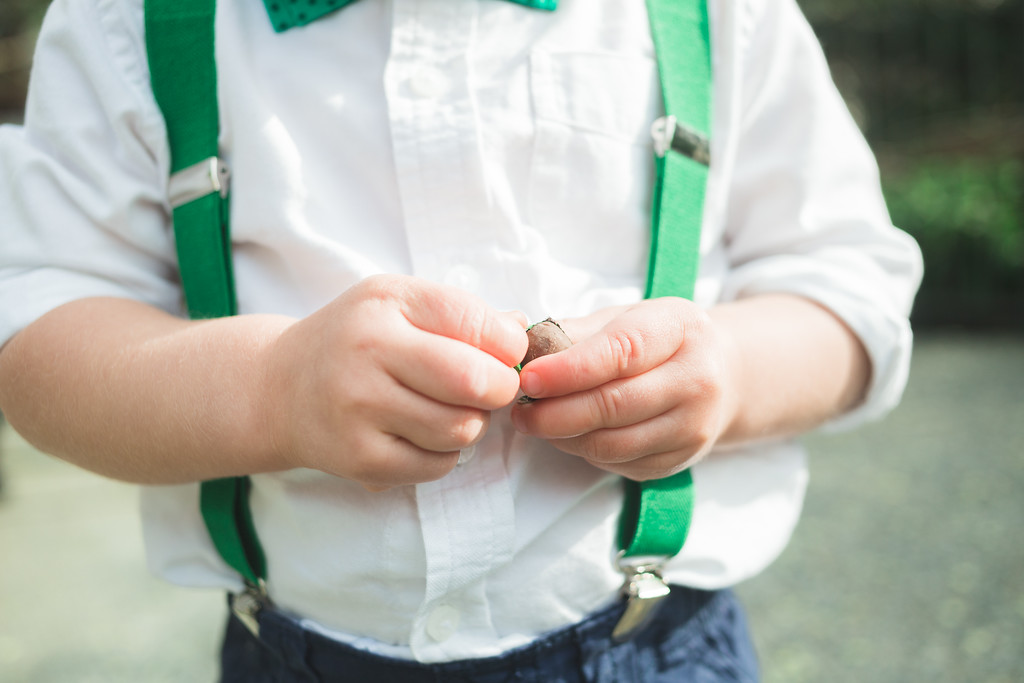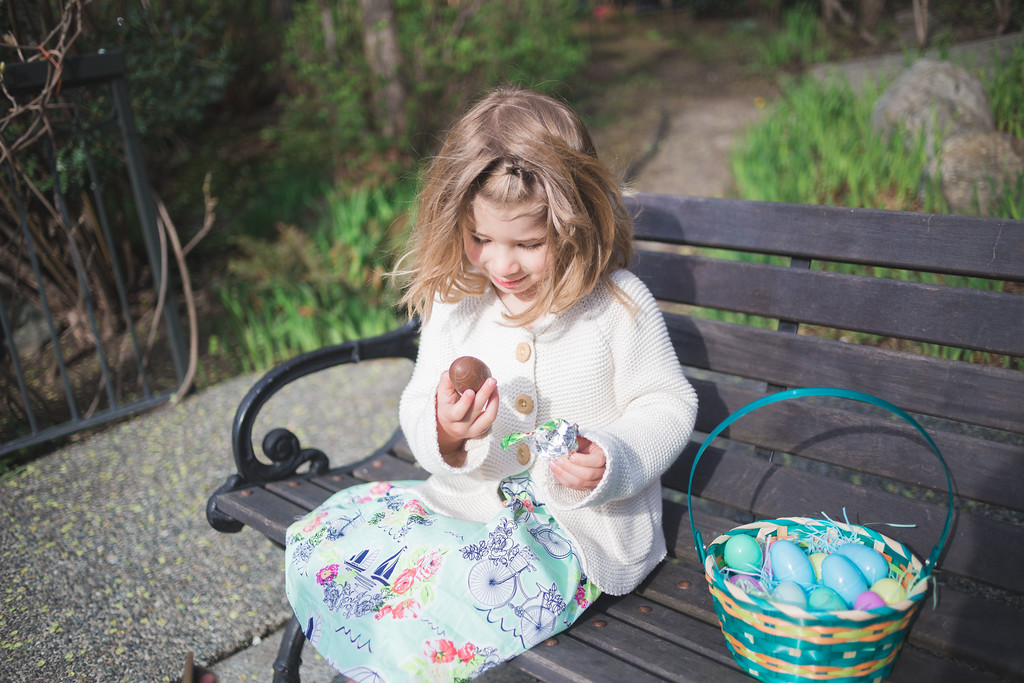 We had a great experience working with Flytograper and loved the entire process. Jen, you made it incredibly easy to set this all up and the shoot was super fun too! Many thanks again and we love our pics!" – Katy
We hope this family had an amazing time in Victoria, and that we get to capture their next family vacation!