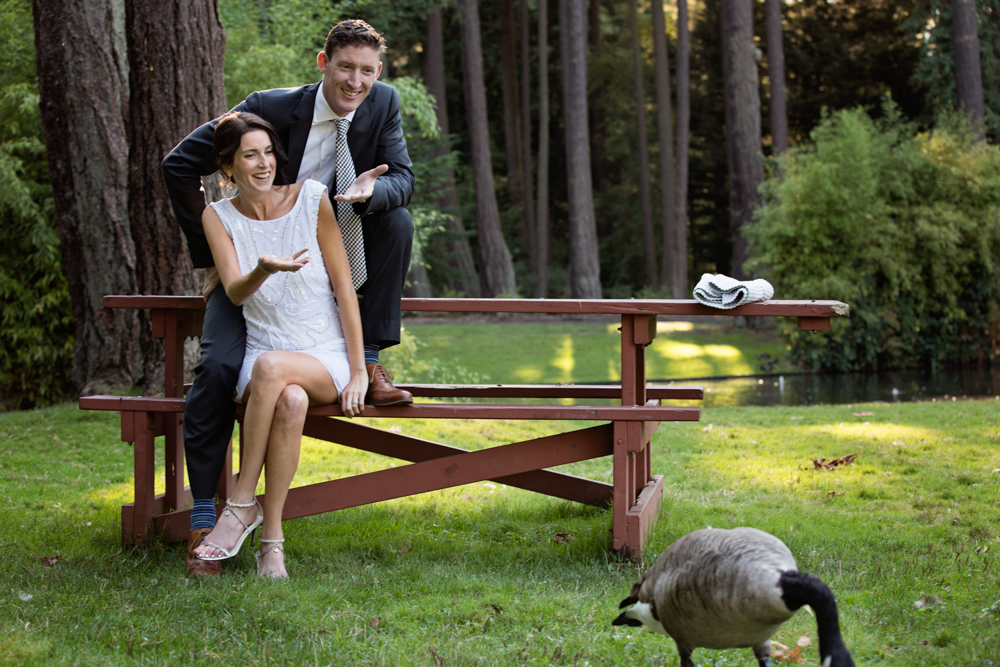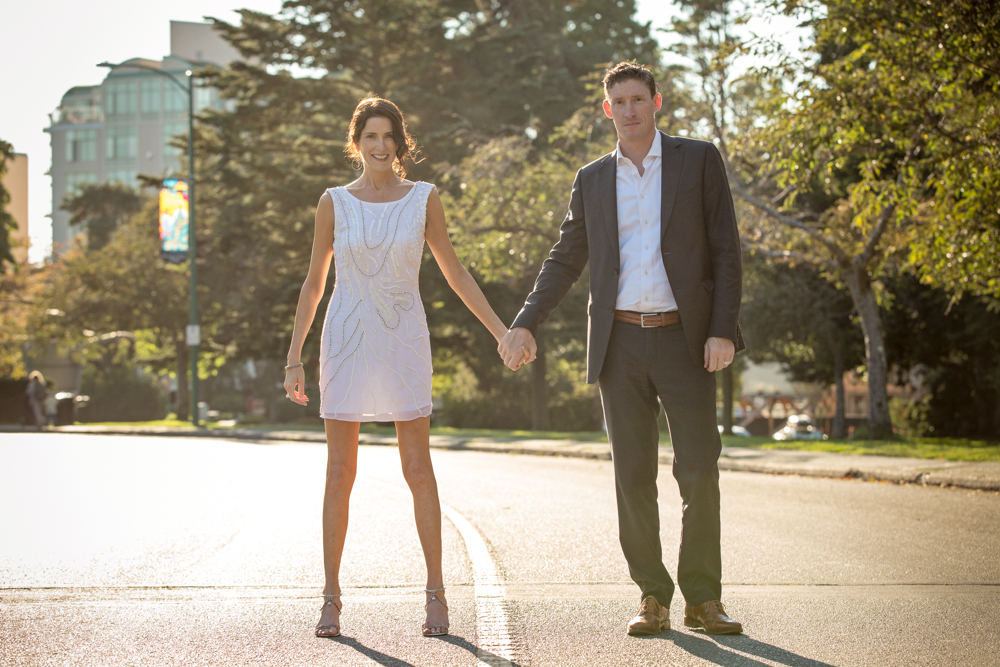 They say that Victoria, Canada is the "Home of the Newlywed and Nearly Dead". Well, I am not sure I totally agree, but the former is certainly the case on this shoot. Susan and Jon asked us to meet them in Beacon Hill Park to capture a few moments fresh off their wedding ceremony!It was just them, Flytographer Christine McAuley and a few forest friends. Including a Canada Goose who tried to upstage the bride. WAIT, isn't that the peacock's job?
"Jon and I thoroughly enjoyed meeting Christine; she was so sincerely excited and passionate about taking pictures of us. If your other shooters are anything like her, we would highly recommend your services. We love the photos." — Susan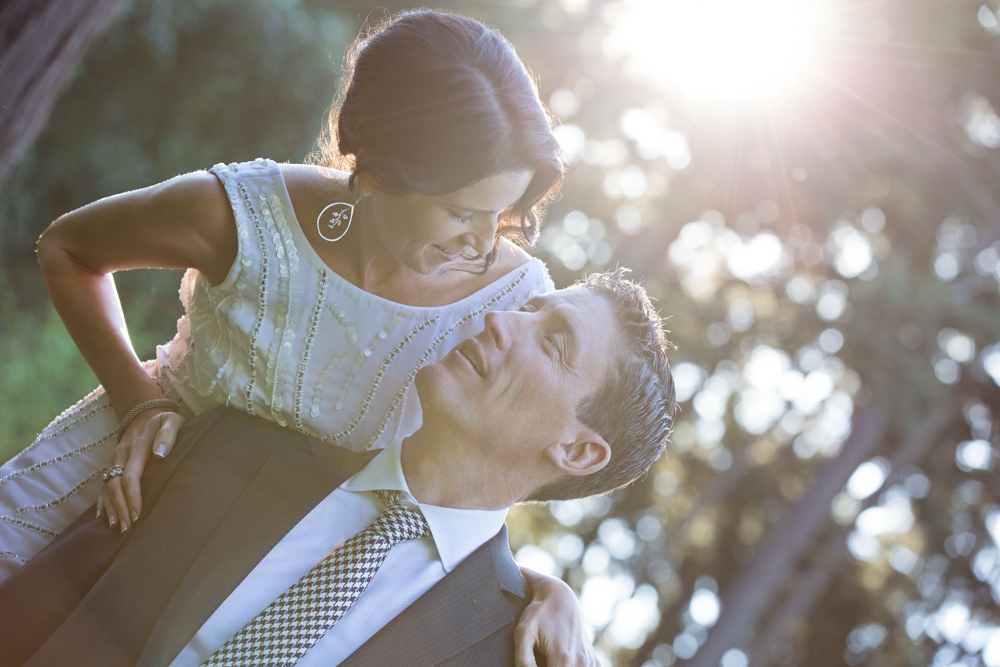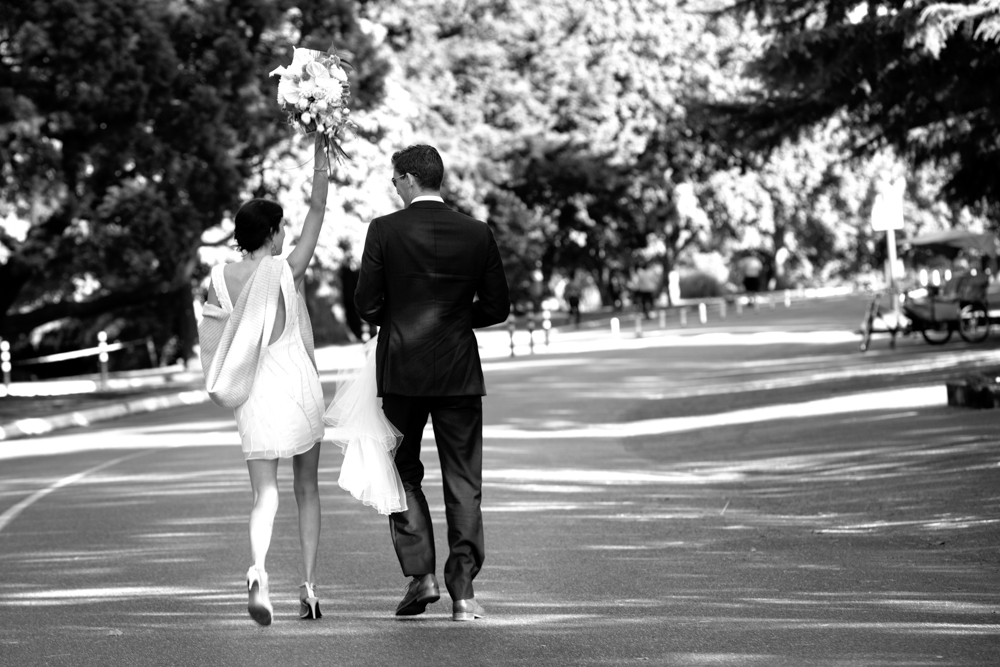 Susan: you were a gorgeous bride and we wish you and Jon a lifetime of happiness!
What are our other customers saying about Flytographer? Check it on our CUSTOMER LOVE page. Travel around the world (armchair-styles) with our vacation photographer portfolios on Pinterest.
Have a great week!
xo Flytographer