Graduation is more than simply walking across a stage or throwing your cap into the air. 🎓 It's a celebration of the start of your next chapter in life! Whether you're a high school senior or a college grad, a senior photoshoot can be so much more than the cheesy yearbook photo on picture day. 📔 Investing in senior photos is a chance to capture the best parts of this stage of life to look back on and remember. Read on for our top tips for the best senior photo session. 📸
1. Senior photos are a multi-use investment
Senior photos aren't just about capturing photos for your graduation announcements or upping your Instagram feed (although either of those alone are reason enough in our book 😉). You can fully customize your photo session to capture exactly who you are at this time of your life.
Document your passions and hobbies.

There are endless ways to incorporate what you love into your photos to make them even more unique. ✨ Whether you were in a club, group or sport, photograph what you loved doing most during your time in school.  This will bring genuine joy and excitement to your photos to capture the real you!

Represent your future career.

Did you get into a program or school that will prepare you for your dream job, or graduate with a degree in that field? Celebrate your hard work by donning your white coat, for example, for the medical field. 🩺 Marketing or journalism? Perhaps your computer! 💻 This is a chance to get creative and have fun with whatever profession you're preparing to go into.

Speaking of careers… Your senior session is also a chance to capture a few high-quality headshots for your resume, LinkedIn or social media. 💼 Find a neutral backdrop in your session location for a typical headshot smiling straight-on at the camera, or opt for more casual lifestyle shots that are especially useful for adding variety to your professional online presence.
Showing your school pride.

If your school pride runs deep, this is your last chance before your transition from student to alumni to don your school colours from head to toe, throw up your school's hand sign with pride and capture the "good old days" while you're still in them. 🤙 While we know every stage of life comes with new experiences and excitement, there's nothing quite like your senior year of high school and college.

Celebrate your hard work.

Most importantly of all? Your photo session is about celebrating you – cue the confetti! 🎊
2. Represent your passions and interests during your photoshoot
Your senior photography session is all about you! While your family may hop in for a few family portraits during your session, the majority of your photos are about celebrating your accomplishments. What represents you the most is probably what you feel most confident in! 👏
For those who were involved in athletics, bring something to represent your sport, such as a ball, jersey or hat. 🏈 In band? Bring your instrument. 🎸 Art? Bring along a piece of your work or your supplies. 🎨 Yearbook? Bring your camera. 📷 If you have a letterman jacket, show off your hard earned patches with pride!
We would also be remiss if we didn't recommend bringing your pet along for your photo session. Your cuddle buddy during long nights of studying, your #1 cheerleader, your best friend… and they probably look very cute in their very own graduation cap too! 🎓🐕
3. Planning ahead is essential for a senior photo session
Because everyone in your class is graduating at the same time, a senior photo session is not the time to procrastinate (like you did on that term paper 😉). For college students, photos around campus can get more hectic as graduation nears. Your campus likely has a few popular photo spots, such as a landmark, statue or sign, that everyone seems to want a photo in front of. Planning ahead ensures that you have ample time to get the shots you want without feeling stressed or overwhelmed. 🗓
Think about the weather for your photos as well. If your campus has full of trees and greenery, a spring session when the grass is green and the flowers are in bloom can make the perfect backdrop. 🌸 Spring is usually the most popular time for a senior session, so be sure to book your session early to get the photographer you want and your photos delivered with enough time to order and send graduation announcements to your loved ones. 💌 Fall is also a great time for senior photos, especially if you're graduating that semester. It can also be the perfect season to capture stunning fall colours, as well as less competition for photos in the most popular spots. 🍂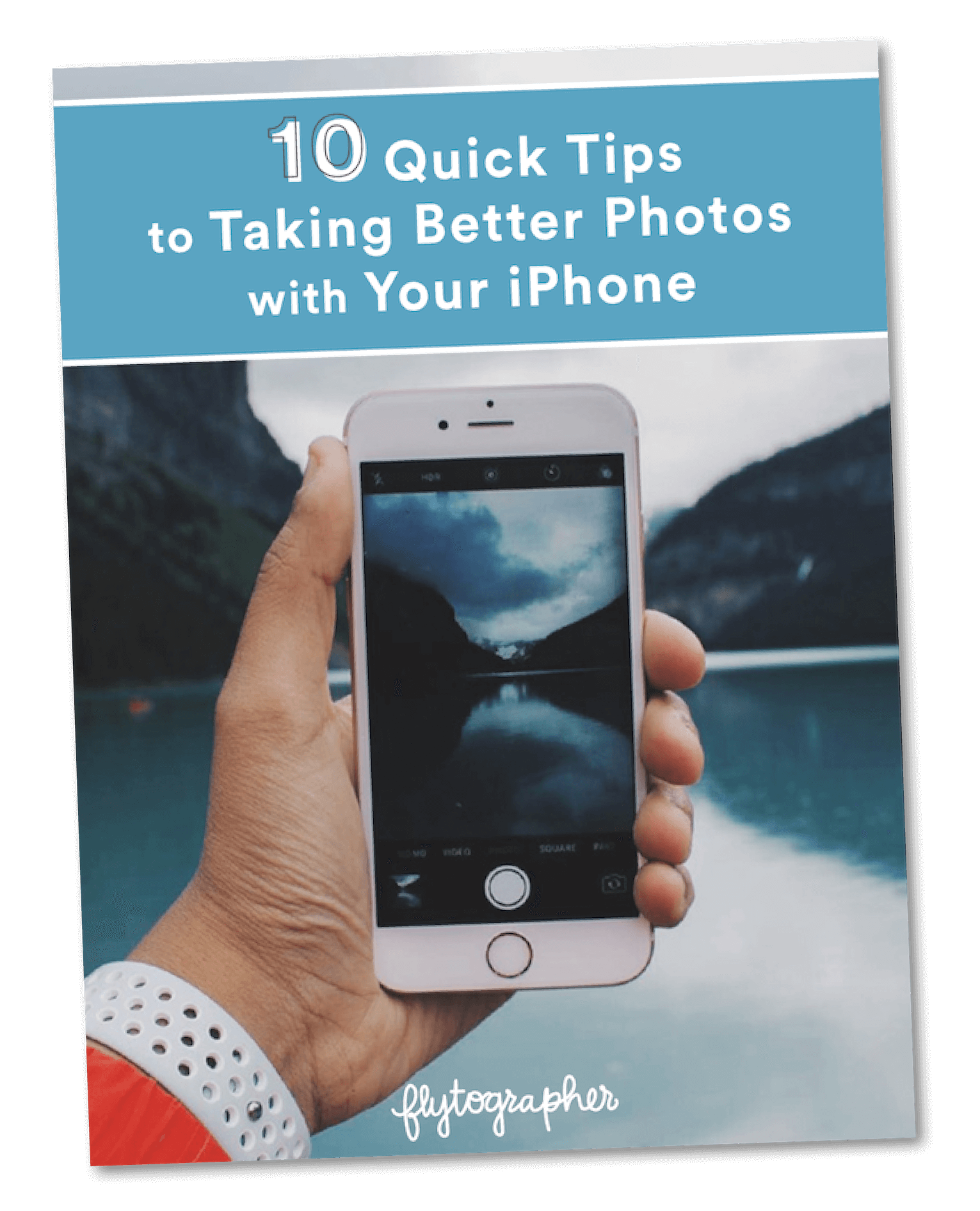 Get 10 Free iPhone Photo Tips!
We made a downloadable cheat sheet just for you with our favourite iPhone photo tips! Sign up for our mailing list and get your download instantly.
4. Don't forget fun props for your senior portraits
Incorporating props into your senior portrait photography session is also the perfect way to add variety to your photos. It can be nerve-racking to have photos taken of just you, but never fear! Your senior photographer has you covered with the best poses and ideas to make you shine. Adding props to the mix will help bring even more posing options and unique shots to your session. 
Holding signs, throwing biodegradable confetti 🎉 and – if you're graduating from university – popping some bubbly 🍾 are just a few ideas of how to celebrate in front of the camera. Of course, don't forget your cap, gown, stole and any cords. 👩‍🎓👨‍🎓 If you want to squeeze in a headshot, we recommend bringing a jacket or formal shirt to toss on over your outfit for a close-up shot.
TIP: Let your photographer know if you plan to bring a change of clothes in order to incorporate your changing time into the session, and if you're bringing a variety of props, we recommend bringing a friend or family member along to help carry your essentials! Bring anything you need to do a quick touch-up too, such as a small mirror, comb or makeup.
5. The right location can take your senior portraits to the next level
Many people think of boring backdrops, studio lighting and stiff posing when they think of traditional senior photos, but these sessions have since evolved into an exciting experience that accompanies your hard-earned degree. 
Consider your senior portraits as more of a lifestyle session. Take your photos out of the studio and into the world where you can document your life in any way you want. It could be a session around your favourite spots on campus, in the heart of your city or town, or even at your favourite coffee shop ☕️ where you spent many hours and late nights studying!
Capturing senior photos
Your senior pictures are only limited by your creativity, and when in doubt? Ask your photographer! 💡 Our Flytographers around the world are excited and ready to help capture and celebrate this exciting time in your life. Oh, and happy graduation! 🎓
"I've been telling everyone about Elisenda and Flytographer hours after the session ended! By far the best experience I've had for a fun photo shoot. She was warm, personable, Uber creative and made me feel like I was on my own private tour guide of Washington D.C. It truly helps when you have top talent and a city buff present with you in a new place. Not to mention everyone who has seen my photos has been RAVING! They keep telling me I look like I was featured in a magazine. Can't thank Elisenda enough. It was the best time."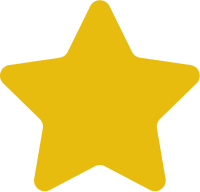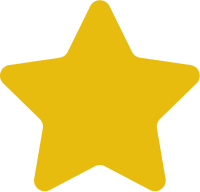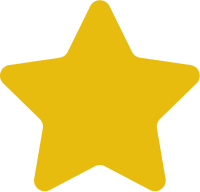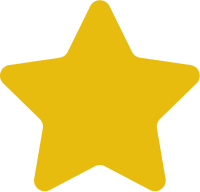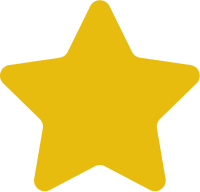 Keisha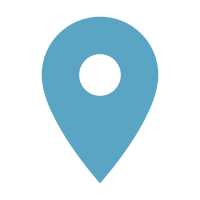 "Wow! Once again, our Flytographer experience somehow overdelivered! We were so excited when travel finally opened back up and booked a trip to London. While there, our daughter took her graduation photos with Jimmy. This was our second time taking pictures with Jimmy and he continues to be the best! Even though it was a cold morning, we had a great photo shoot. The entire experience was a blast and the photos turned out absolutely wonderful. Thanks Jimmy, and Flytographer, for continuing to make these experiences possible! Could not recommend Jimmy or Flytographer more!!"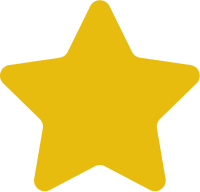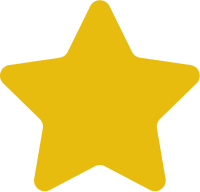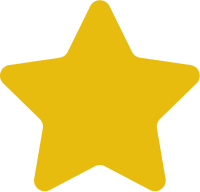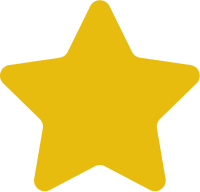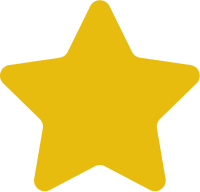 Jamie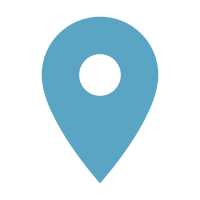 "This is my first photoshoot and I'm the most awkward person when it comes to taking my photo. But Cheryl made me feel instantly at ease. It was like hanging out with a good friend and taking pictures. I requested and was provided with gentle and friendly guidance on posing. It was also a fantastic day with good lighting. I would definitely rebook Cheryl in the future and would highly recommend her. I am so happy that I chose her for this shoot."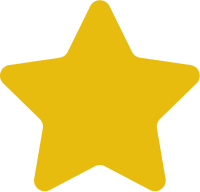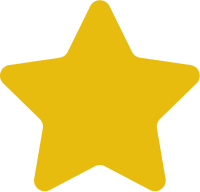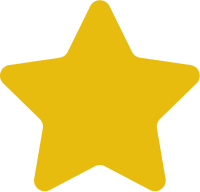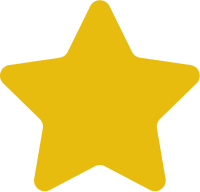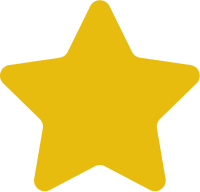 Marc