See more: couples – honeymoon – love – Amalfi Coast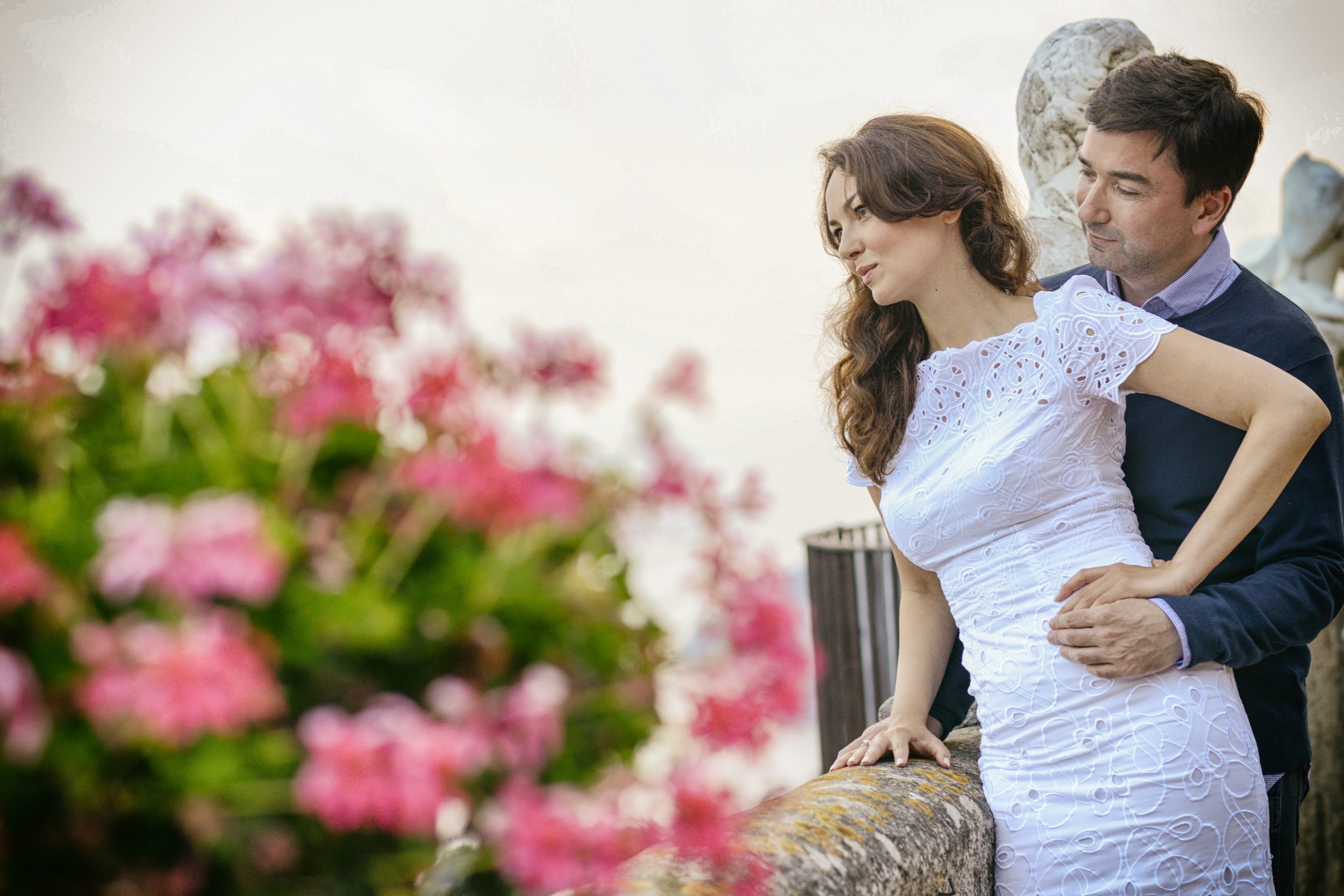 When deciding where to go for your honeymoon, there are so many things to look for – beautiful scenery, fabulous food, and local culture to explore. With all these things and more, one of the best places to take a romantic honeymoon getaway is the stunning Amalfi Coast of Italy! Maria and her new husband Mikhail captured their love in the lush Giardini di Villa Cimbrone in Ravello, as Flytographer Roberta lead them around the scenic landmark.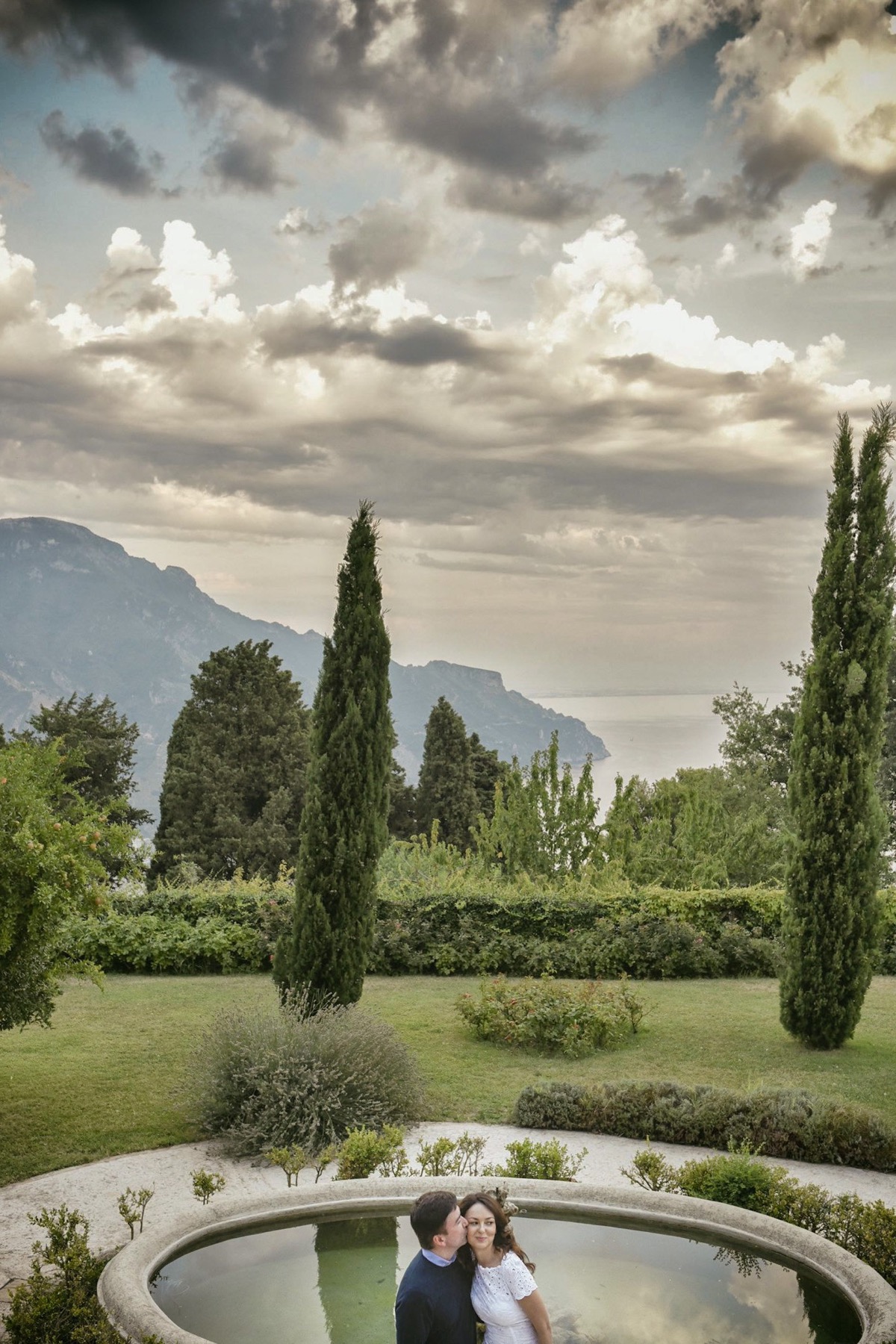 "Our trip to Ravello was our honeymoon. Ravello is an absolutely perfect honeymoon destination – we loved it!"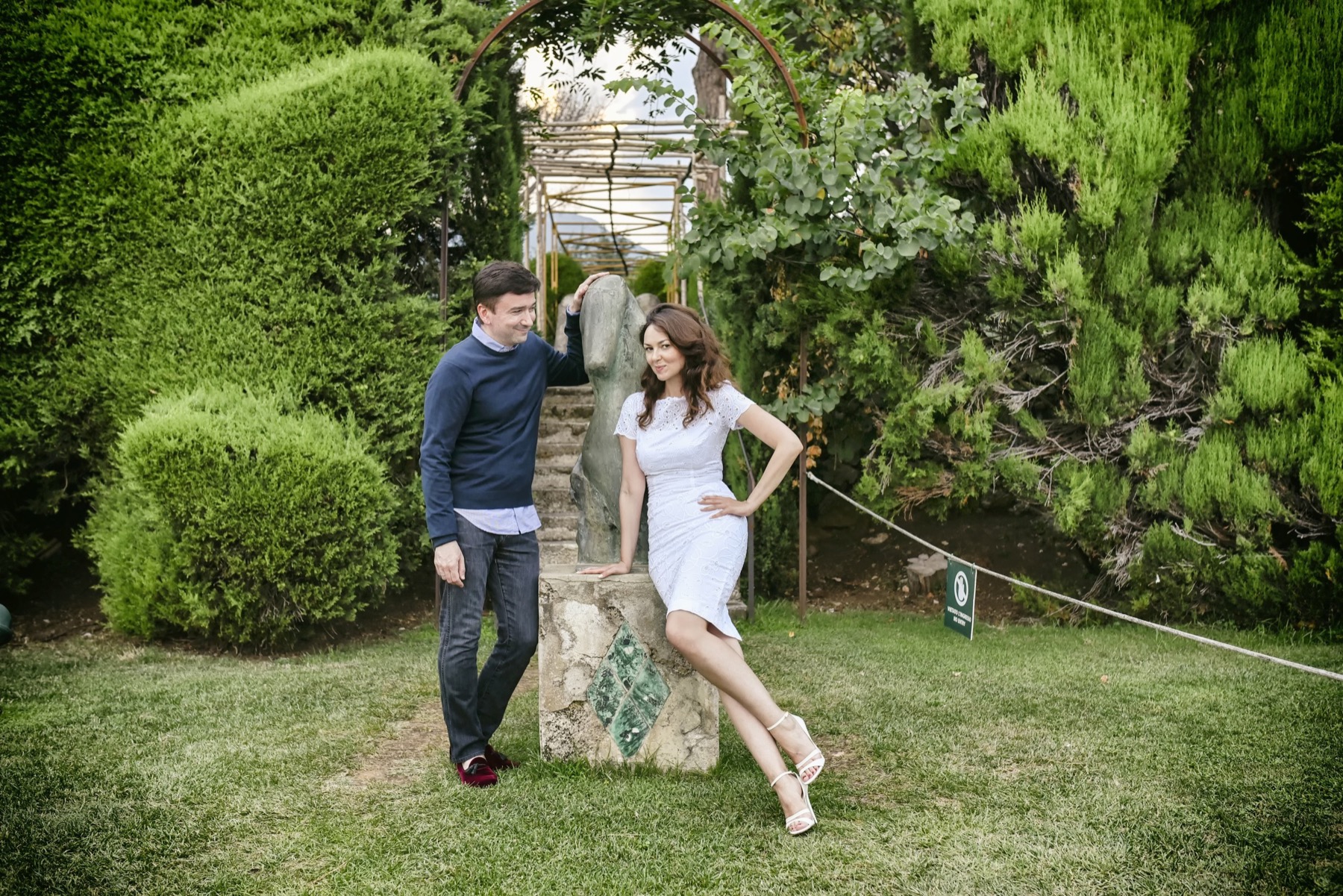 "We ate at Villa Cimbrone's Michelin star restaurant and highly recommend it. We also had a chance to visit the Music Festival at Villa Rufolo, which takes place in August. Definitely plan ahead to attend that!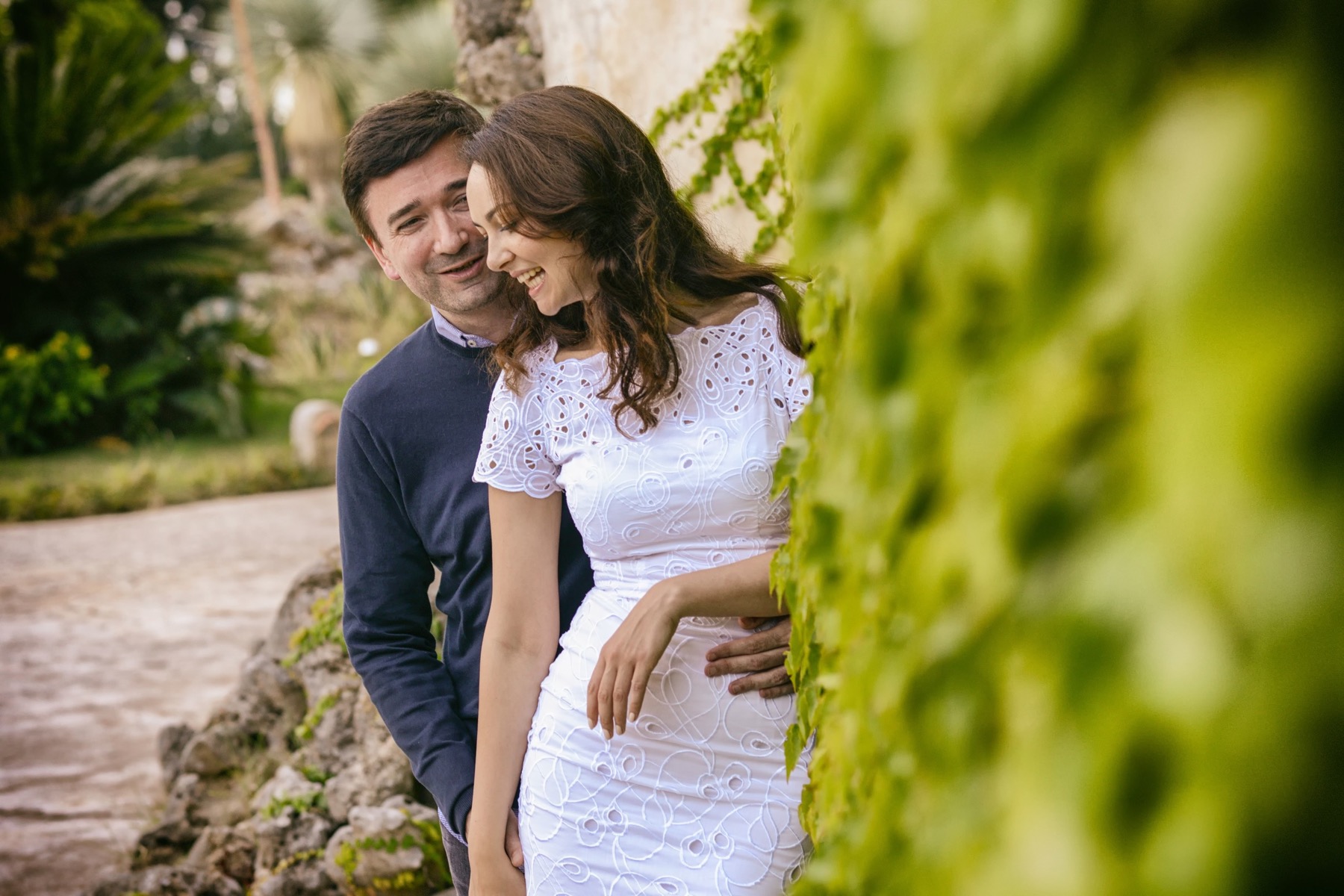 "After 2 days, we headed to Capri and spent the rest of our honeymoon there. We would love to return to Ravello, and would definitely have another Flytographer shoot again!" – Maria
Looking for more honeymoon inspiration? Check out our Honeymoon Travel Stories!