🌈 If you are looking for organizations to donate to who are doing amazing things for our community, here are two reputable sources that provide support and resources to LGBTQ+ communities that Flytographer will also be making a donation to this month.
1. Rainbow Railroad: Supports LGBTQ+ people escaping violence
2. The Trevor Project: Focusing on suicide prevention for LGBTQ+ people
Happy Pride!
❤️  This Pride Month 2023, we wanted to share beautifully written words from our friend @buhradaradaford (pictured first with his partner Garrett):
"It's Pride Month! 🏳️‍🌈  I'm sure June always seems like a month where everything is just coming up rainbow, but Pride carries and means so much more to the LGBTQ+ community. Pride is a time to commemorate the past, celebrate the present, and look forward to the future. While someone coming out these days can seem as plain as a person announcing their skin color, LGBTQ+ people have historically been and continue to be a marginalized and even ostracized community all around the world, so as everything gets splashed in color, remember that Pride represents a time for those who feel different to be seen and acknowledged and loved! Because love is love is love is love 🌈  Happy Pride!" – Brad
Here at Flytographer, we love celebrating all love, every day, around the world. So without further ado, let's kick off our Pride celebrations! 🌎⁠
A brief history of Pride
The LGBTQ+ community, which includes those who identify as lesbian, gay, bisexual, transgender, queer, and other gender identities, have been marginalized and targeted in the past with horrifying hate crimes. In 1969 at the Stonewall Inn, a gay bar in Manhattan, the movement to fight for the right to love whoever you love and be whoever you are started with one black, transgender woman, Marsha P. Johnson. The Stonewall riots made it possible for pride celebrations today to be recognizable from miles away – with the rainbow pride flag becoming the hallmark of inclusivity for these international festivities and on social media.
Jennifer's Proposal Story
"I realized I was in love with Becca after about 6 months of dating when we went to New York City for Pride. I proposed on Christopher Street in NYC, the site of the Stonewall Riots in 1969 that marked the beginning of the modern gay rights movement and the current location of the yearly Pride festivities.
"I got her to Greenwich Village by saying we were doing an LGBT history walking tour. Once in the park, our photographer pretended to be associated with the tour and I asked him to take a picture of us while we waited for the tour to start so he could block us out in a good spot. Immediately after, I got into position and onto one knee. I was so nervous and I think my partner and I both blacked out a little while it was happening!" — Jennifer (photographed above)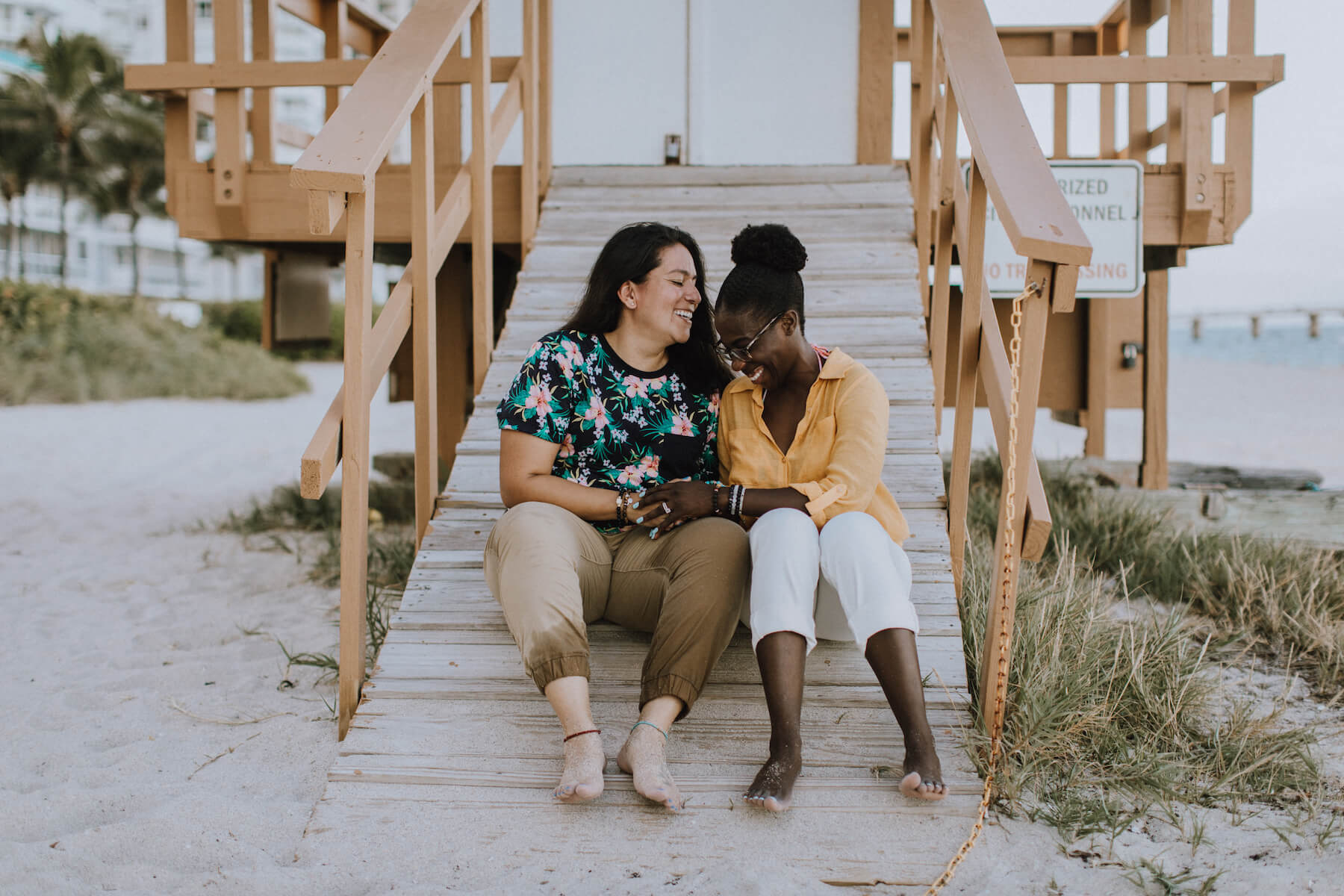 Look amazing in photos
Get 50+ insider tips on how to prepare, what to wear, and easy posing ideas for your next photo shoot!
Pride after the pandemic
Even though the effects of the pandemic have been at play over the past few years, visibility and inclusivity is more important than ever before. London Pride 2020 held the campaign "Me! You! We! Us!" reminding us that even though there are restrictions in the world, we are in this together. 
You can find Pride events near you including safe, in-person events and virtual events like pride week, pride day, pride festivals, pride parades and pride marches. WorldPride has been hosted by major cities such as Jerusalem, London, Toronto, Madrid and New York City; Sydney is next in line to host WorldPride in 2023. Find a global list of events at IGLTA (International LGBTQ+ Travel Association), a nonprofit organization and the world's leading network of LGBTQ+-welcoming tourism businesses to help celebrate Pride month 2023.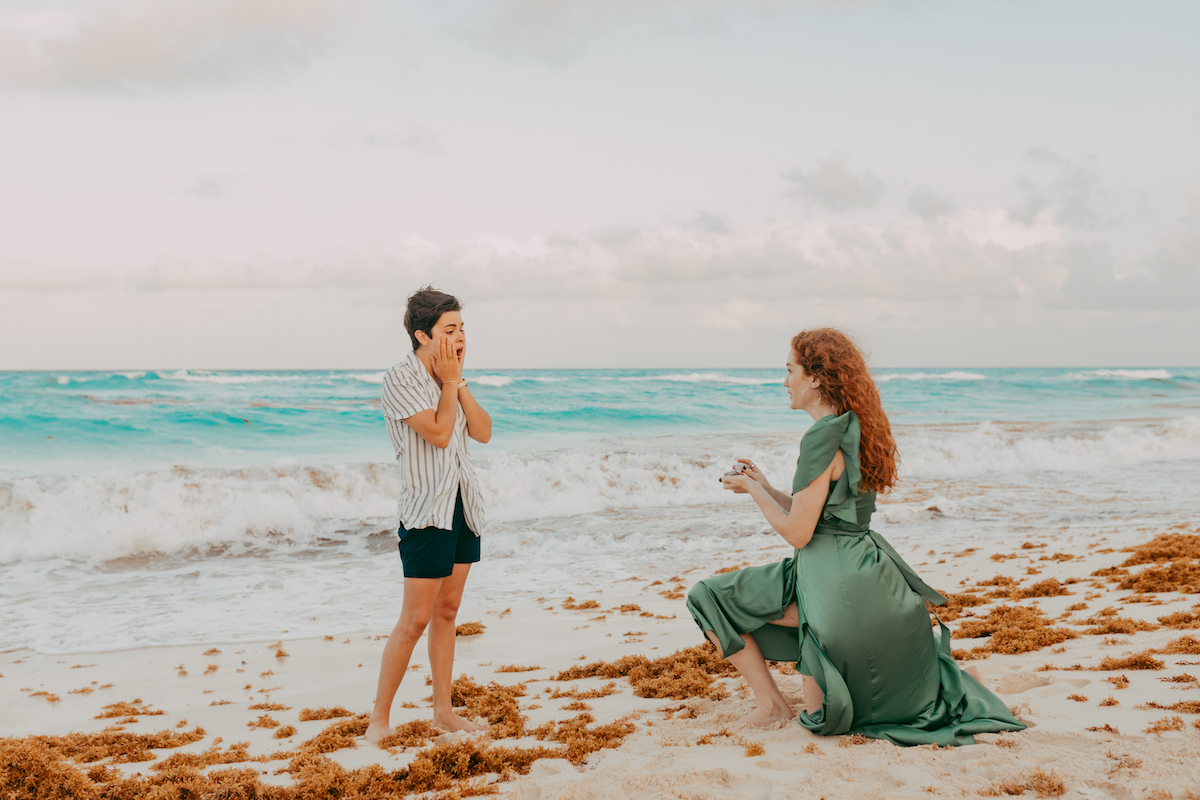 Capture memories in Pride Month 2023
One world, one love! 🏳️‍🌈 Book a Flytographer shoot this LGBTQ+ Pride Month 2023 to capture the celebration of being exactly who you are with the people you love the most. Our local photographers cannot wait to meet you and capture your memories!
"CLAUDIO AND BARBARA WERE AMAZING!! Could not speak more highly of them, Barbara was great at communicating throughout my whole booking process and Claudio was the one who took our pictures he was so calm even though my plans got changed last minute due to the weather. He made me feel so calm despite that and made our proposal perfect! He took us to the best places in Positano and I am so excited to see these pictures."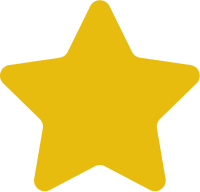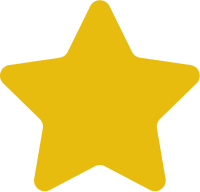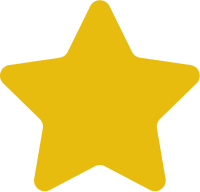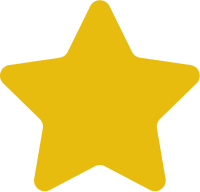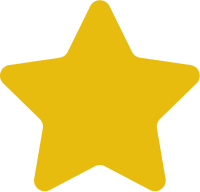 Oriana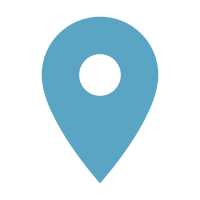 "Sarah was AMAZING! She made us feel so comfortable during our photoshoot and she was able to take the vision we were hoping for and bring it to life – and even better than we could have imagined! She is a very talented photographer and very sweet. Even after spending one hour with her, we left feeling like we just made a new friend for life. We cannot wait to share her photos!"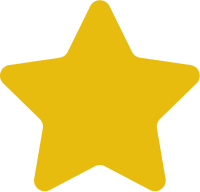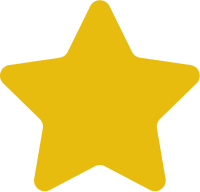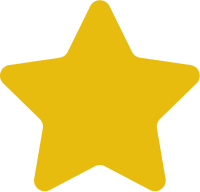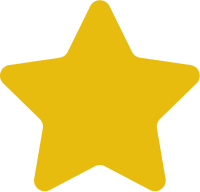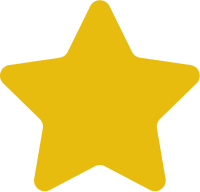 Kirstie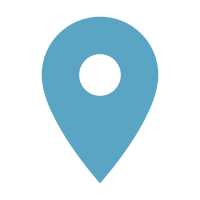 "Tawni was absolutely amazing – she made us feel very comfortable while giving excellent instructions on posing! I would highly recommend Tawni to anyone wanting photographs in Maui – my fiancé and I are so pleased with her work, as well as the quick turnaround for editing! 10/10!"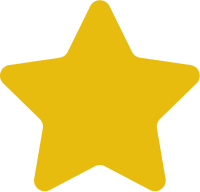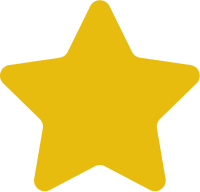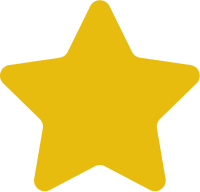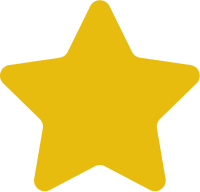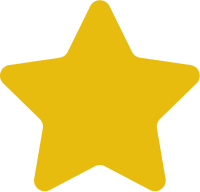 Nathan