Chances are if you have a toddler you know how hard it can be to get your whole family in a photo, let alone happily existing together in a photo! 😜  This is where Flytographer comes in: our amazing team of professional photographers knows their way around toddler adventures, so finding a photographer that is a just-right fit for your crew can make family pictures a breeze, and maybe even make them a highlight of your trip! 👏  We'll give you family photo ideas with toddlers that will be the best match for your family, and hopefully exceed your goals. 📸
Although most everyone books a family photo session with the goal of nailing stunning family portraits (especially for that elusive holiday card!), it's important to remember that this season of toddlerhood means constant movement and short attention spans. The trick with toddlers during your family photoshoot is to match their energy! Capturing candid moments, adjusting expectations of perfection, and embracing this season in life are critical tools that lead to a successful family photoshoot. Freezing moments of real-life will provide images you'll look back on and smile at for years to come. Especially when it comes to travel photography, candid shots can't be beaten, and beautiful family portraits (including those amazing candid photos) are possible, so we're going to help by sharing some pose ideas to make for a successful shoot. 💕
Are your little ones actually babies still or already kids and teenagers? We made guides for them too! 👼🏼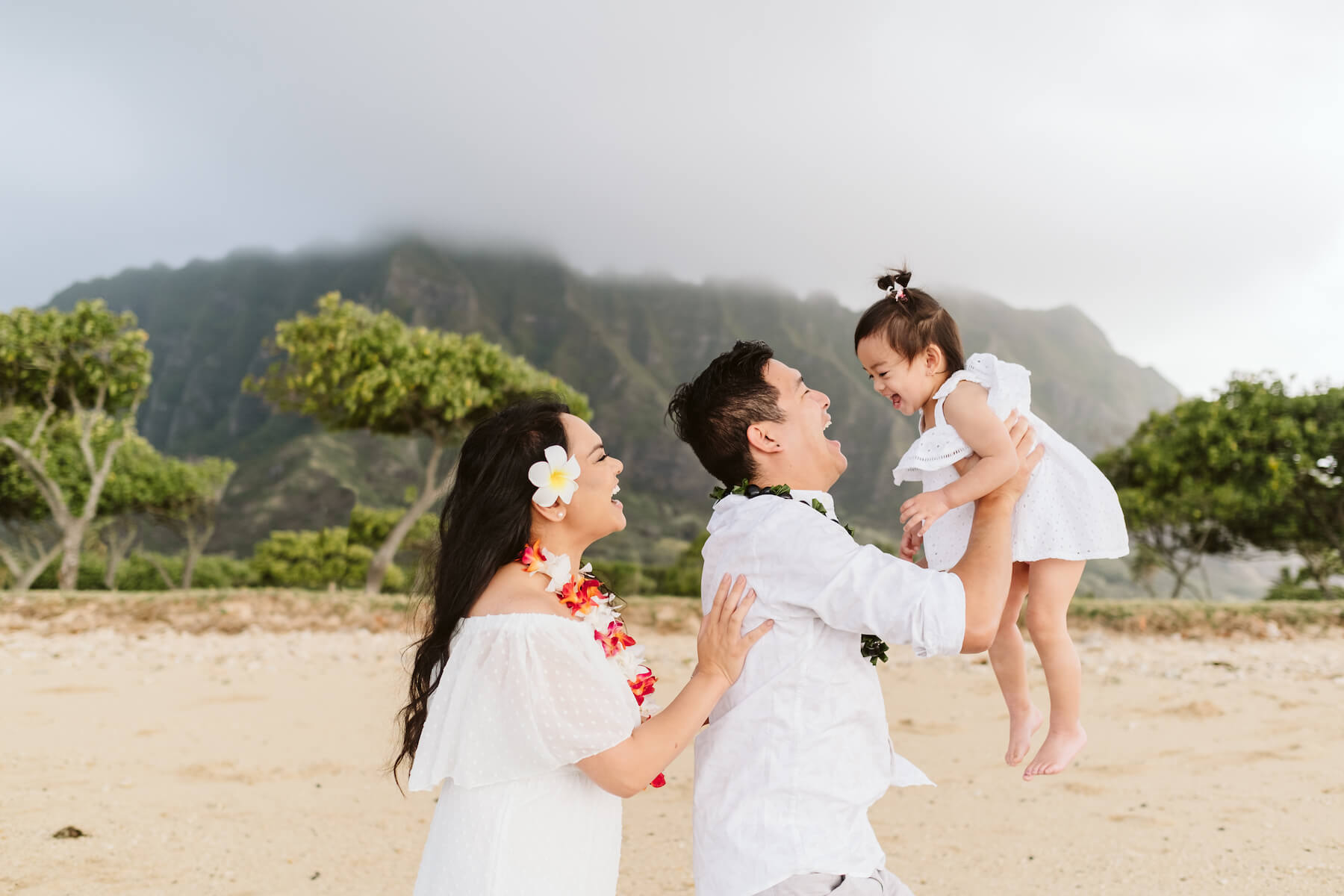 Pose Idea #1: Monkey in the Middle 
One of the best ways to capture an energetic toddler is to make them the centre of attention! Oftentimes toddlers are comfortable in front of the camera, but sometimes they are not. 🙈 Surrounding your toddler with family members makes them feel at ease and will lead to more natural interactions, and in turn, more natural images! This "monkey in the middle" pose also works whether you're sitting, standing, running, swinging, or jumping (more on some of these below), so put that toddler front and centre! Get in close for a family cuddle, and add a tickle or two for some of those silly candid shots with big toddler grins. Just like those baby years that flew by, these fickle toddler years will too, so enjoy this time to be together celebrating all your moments together as a family thus-far.
Pose Idea #2: Leapfrog 
There isn't a toddler we've met that doesn't love this classic leapfrog move! 🐸 You know the one: grown-ups on the outside, little one in the middle, bouncing and/or swinging from one step to the next. It's a literal fact that grown-ups tire out on this pose long before toddlers do! Leapfrog is a great one for crosswalks, steps, and more, especially when you're trying to capture the incredible architecture behind you. It's easy to do both from a distance or close-up and is a sure-fire way to get beautiful, natural smiles for all parties involved. Get your strong arms ready!💪
Pose Idea #3: Jump for Joy
In need of a little wiggle break? Jump for joy! 🤸🏽‍♀️ Jumping is an awesome activity for restless toddlers and older siblings alike. If you have a large family or are part of a bigger group, we recommend adults standing on the outside and doing a few non-jumping shots while the rest of the crew jumps away, just to make sure the photos are flattering for everyone. Jumping with a large group can be a hysterical event in and of itself (#timing), so if it's feeling too overwhelming to get everyone in the air at the same time, leave the jumps to the kids with endless energy (who also happen to not be wearing heels, possibly like some of the grown-ups)!
Photography tip: the best jumping photos of people with longer hair are almost always on the up-jump, so keep that in mind when you're bouncing! Hair and dresses will fly around! Everyone can jump in place or utilize a small step or ledge to step/jump off. Another tip for the best family photo ideas with toddlers is to place them on the step and have grown-ups hold on to their hands to help them make that little jump down feel not so epic, and to avoid falls that lead to tears! If you have multiple little kids, make sure they're not holding hands when they jump because it often leads to spills (and spills lead to tears … you see where we're going with this 😬).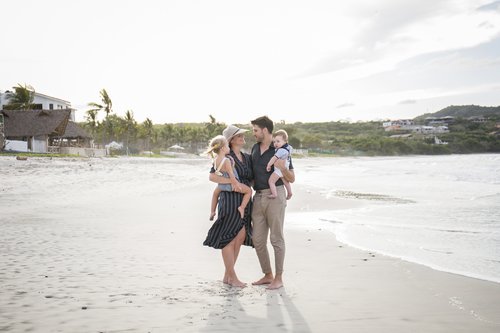 "Jenn was fabulous! I knew that trying to capture family photos with a 2.5 year old and an 11 month old wasn't going to be easy, but Jenn was so patient, kind and a true professional. She even arrived with some bubbles and little toys to keep our toddler engaged! We loved the evening playing in the sand and splashing in the waves and the photos are fabulous."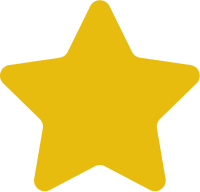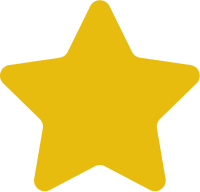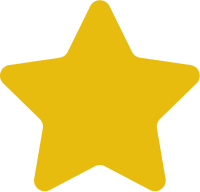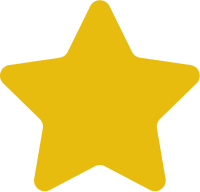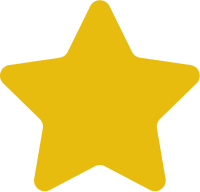 Jessica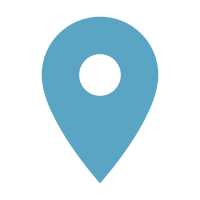 "I booked Ramon & Sonia for a family photo shoot. This was our first vacation with our 7 month old and I wanted to get actual family photos that weren't selfies. Both Ramon and Sonia were so nice and helpful the entire hour we spent with them. I cannot say enough great things about the entire experience. Thank you so so much for capturing such a great memories for my family!"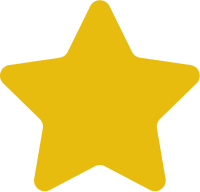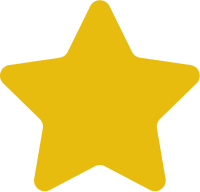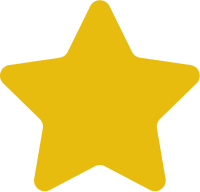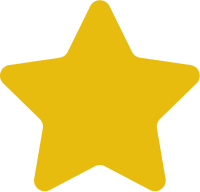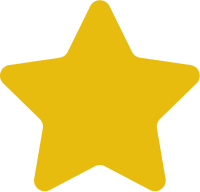 Stephanie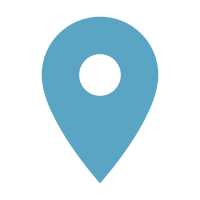 "Karen was amazing! She was also very sweet and patient with my 2 & 4 year old. She scoped out great areas around our rental property and really captured exactly what I was looking for."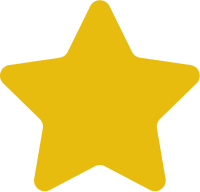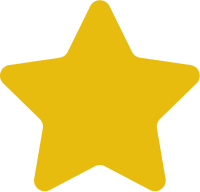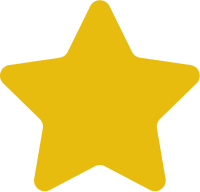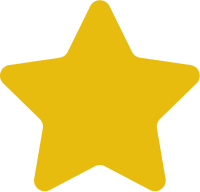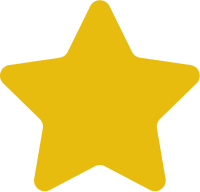 Valerie