Gift ideas that Mom loves
When you think back right now to the best memories you have with your mom, are those memories centered around experiences or things? We're willing to bet that they're all about the quality moments you spent together doing something you love. Even if that's just catching up over a cup of coffee. ❤️ We've compiled a list of high-quality gift ideas for the mama in your life who doesn't need another impersonal last-minute gift from Amazon like a bathrobe, throw blanket, foot massager or subscription gift box. 🎁 Whether she is your mom, grandmother or best friend who is becoming a new mom – the gift of experiences and memories is an easy and meaningful way to say an "I love you" that lasts. Here at Flytographer, we connect people with local photographers in over 350 cities around the world. We've captured Here's 4 meaningful holiday gifts for mom this Christmas or for Mother's Day.
1. Gift of quality time together
Schedule a date with Mom to "fill her bucket" and spread some sunshine! ☀️ A few minutes of thoughtful planning can easily turn into hours of fun that you'll both treasure for years. This section of gifts for mom are ones that you can partake in as well!
Plan a date: Brunch and mimosas anyone? A mini "date" together is a thoughtful gift and opportunity to dress up and spend intentional quality time together. 💕 Make a reservation at a new or well-loved spot, and if you want to elevate your conversation, bring along conversation starter cards. Even with the people we know best, there are always opportunities to learn something new about each other. Looking for something physical to throw into the gift box along with the gift card? Grab her favourite moisturizer, skin care or bath bomb from Sephora to make it extra thoughtful.
Staycation: Does your mom need a break from her daily routine? Here's a unique gift for after a long day at work. Treat her to a cozy staycation at a local hotel for a much-needed getaway… even if it's just down the road. 🥰 Book a luxe spa day for the ultimate self-care, pampering experience, and order her favourite desserts and wine to indulge in afterwards while donning comfy hotel robes or matching PJs. Treat her to a massager to take home for pampering on demand at home.
Plan a trip: If an upcoming getaway isn't in the cards, an "I owe you" vacation is a great gift to give now and enjoy later. Create a flexible itinerary with a list of dining spots, activities and accommodations for her to have on hand, so when you're ready to book down the road, the planning is already done! Thinking about going to New York City together and seeing a broadway show? Write it down! 📝
2. Gift of family fun
Is your mom always in charge of getting the family together and planning a night of fun? Plan a game night or dinner party with the whole family to help Mom sit back, relax and enjoy.
This section of gifts for mom is all about showing her you care about creating these memories as well. Keep it old-school! Pictionary is a tried-and-true classic for all ages. Looking for more activities for the whole family? 20 Questions, Scattergories, Trivia, Head's Up, and Bingo are all great activities to plan. Consider adding special touches like sipping on matching mixed drinks, decorating with a special background or sending thoughtful, handwritten cards ahead of time for her to open while you're together. 💌
3. Gift of capturing memories
Give the ultimate gift of memories with a gift card for a Flytographer photo shoot. Investing in family memories is the very best gift you can give any mom! Our goal here at Flytographer is to get mom back in the photo – mom is oftentimes the family's documentarian but she deserves to be in the memories too.
Whether you are giving a gift card redeemable in any of our 350 cities or planning a photo shoot with your mom, both are fantastic surprises. 📸
Look amazing in photos
Get 50+ insider tips on how to prepare, what to wear, and easy posing ideas for your next photo shoot!
4. Gift of printed memories
If the photos hanging on the walls of your mom's home are severely outdated (or even if they're not!), fresh, updated photos will always spark joy. ✨ This section of gifts for mom is all about printed memories. Print your Flytographer photos right from your dashboard and the prints will arrive directly to your door!
A custom coffee table photo book is another way to compile her favourite images into one place. Gift a high-quality Flytographer photo book. The simple, minimalist designs help create keepsake books that will stand the test of time.
If physical prints and snail mail 🐌 are too slow, say "I love you" with a Skylight digital picture frame to display photos on demand. This personalized gift allows anyone invited to send any photos directly from phone-to-frame for your mom to enjoy in real-time. No more digging through emails, albums or text messages to find those precious memories. 📸
Photo: Rachael in Paris for Flytographer
Gifts for mom
The best moms out there deserve the perfect gifts, and perfect gifts are ones that come from the heart. ❤️  We guarantee that a thoughtful gift will mean more to her than an Etsy tote, a cutting board, essential oils + a diffuser, or a weighted blanket ever could. Simply taking the time to create a special Mother's Day or birthday for her is the true gift, and we hope these gifts for mom will help create lifelong memories she'll treasure.
"Natalie is an amazing photographer – our family photos looked great! Natalie was easy to communicate with it, friendly, and patient. Additionally, she was so great at working with our 1 year-old, bringing out so many smiles and giggles. We couldn't have asked for anything better!"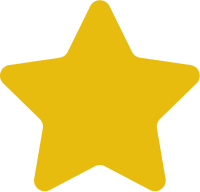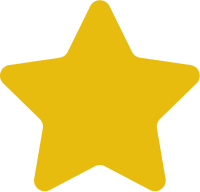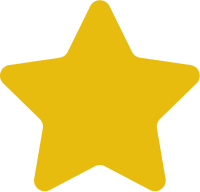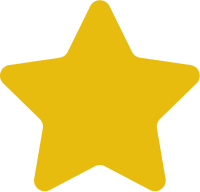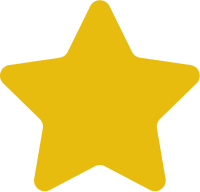 Karen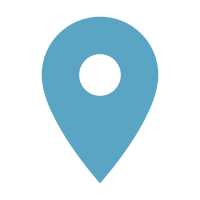 "This photoshoot with Kris was absolutely the highlight of our trip in Santorini!! Everything was phenomenal – from the initial communication, directing, locations, conversation, recommendations, and even random facts/info about the island – we loved all of it. Kris was so fun to work with and he made us feel so comfortable during the entire experience. We loved that we were able to capture so many precious moments, and especially for our babymoon trip!"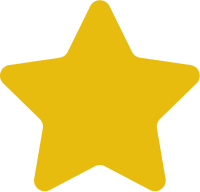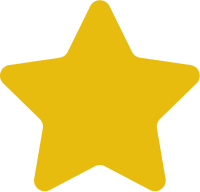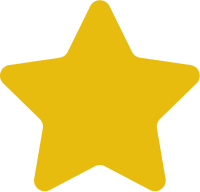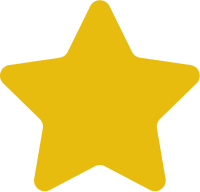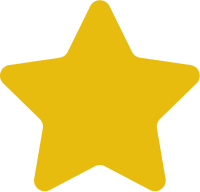 Jonathan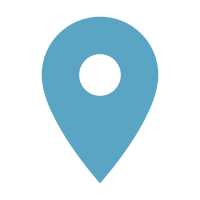 "Tracy was SO personable and so sweet. She was so patient with us and our baby! The pictures came out so beautifully and exceeded our expectations. Would highly recommend her for your vacation photography! We will cherish the pictures that we got, forever!"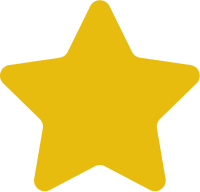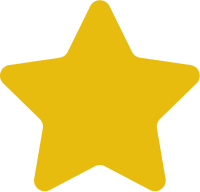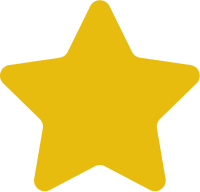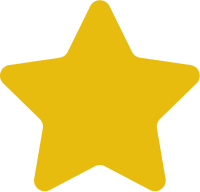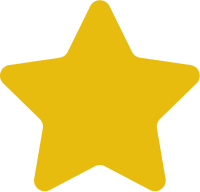 Vishalini