When the pull to escape to far-flung beautiful places feels more like a dream than a reality, try being a tourist in your own hometown! 🏡 Scheduling a night on the town where you do all the corny tourist activities is a way to feel like you are travelling and gain a new appreciation for your own hometown at the same time. This is a golden opportunity to really explore your own city and nearby areas—all those glorious natural and urban wonders you haven't got around to visiting quite yet. And staying close to home doesn't mean you can't make memories and capture great photos either.
Here at Flytographer, we easily connect people with trusted photographers for fun photoshoots and have captured over three million memories worldwide. Today, we asked our photographers to share five reasons why a photoshoot in your hometown is just as important as when you book a shoot in Paris, Tokyo, New York City or wherever your travels take you. 📸
TLDR
1. Renew Appreciation for Where You Live
The routine of our daily lives often makes us immune to the beauty and charms of our neighbourhoods and cities; we get so used to seeing the same things every day that we miss details that we would notice when we're on vacation. 🔍 Take some time to get out your front door with no other purpose than to soak up your surroundings—your street, your favourite coffee shop, your neighbourhood, or even venturing out to the "main drag." Your city is full of meaning for you; why not get hometown photography that shows off your pride of place? You might fall in love with your cityscape all over again. ❤️
2. Support Your Local Economy
When you book a flytographer, you support local artists wherever you travel and close to home because each of our photographers is local to the area. So hiring a local flytographer to capture your memories helps keep your city's economy cycling. Supporting your neighbours and fellow city-dwellers by getting in their viewfinder means everyone in your community can boost each other up and keep the vibrant life going in your city's core.
3. Make a New Local Friend
Part of the magic of travel is meeting the locals who can give you an insider's point of view, but the great thing is that really cool people are found everywhere, including right where you live. Hiring a photographer from your city means connecting with someone you can really bond with over shared experiences, and they will have their own great local recommendations for favourite restaurants, shops and streets that will help you discover some hidden gems to add to your personal go-to list! 🥂
4. It's Time Together with Your Loved Ones
It can sometimes be so difficult to see the special people in your life because everyone is always so busy. Planning a photoshoot guarantees everyone will make time and show up ready to have fun. In addition, you may not be able to travel to faraway places with your three best friends or your whole extended family, but a local shoot means you can all get in the picture and capture those precious memories you might not otherwise have had. Plus, outdoor photography is a better experience because you will have the city in the background, fresh air around you and everyone will feel happier! There's nothing more important than the people you love and documenting this time in your life when you can all be together in one place is priceless. 🤗
(Be sure to check out our Photo Style Tips for Family Pictures Outside, too!)
5. Make Memories in the Place You Spend the Most Time
Kids grow up, families change, and we all get older (and hopefully wiser). The vast majority of your time is spent in your hometown. Booking a shoot where you live will capture those memories in the very spot you made most of them; it will also preserve them for future generations, who may be in different cities and fascinated with the life you lived where you are now. Adorn your walls with memories by creating a gallery wall for your living room or updating the frames around your house (Flytographer print options include fine art prints, canvas, photo books, holiday cards and more!).
Looking for tips for your next outdoor photoshoot? Check out our blogs about our favourite outdoor photography ideas and our outdoor family photo ideas for all ages!
Capture Your Home-Sweet-Home Memories
So, whether you drop a random pin on your city's map to locate a new-to-you neighbourhood or pack the car for a local weekend getaway, the benefits of making memories close to home are deep. A beautiful gallery of pics to capture these special moments is worth everything.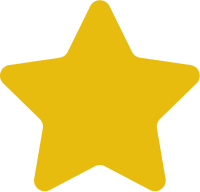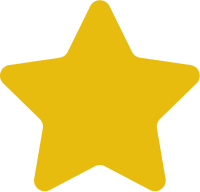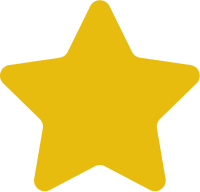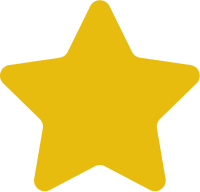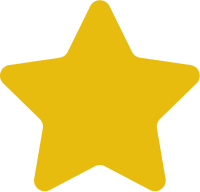 25,000+ 5 Star reviews from across the globe!
"Tara was amazing! She was so patient and made our experience so easy even with our two kids and a puppy. She managed to keep everyone engaged and happy. She found the perfect spots, the perfect backgrounds, and the perfect light. The pictures are just as I had imagined…Stunning!!! Thank you so much, Tara, for these great memories of our life in Pittsburgh."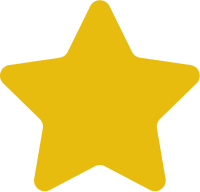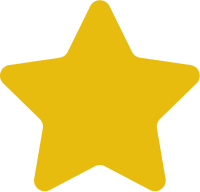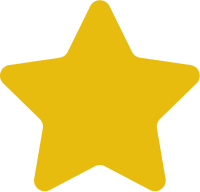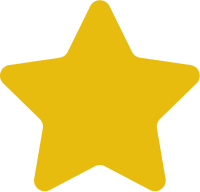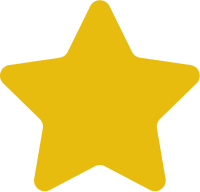 Erika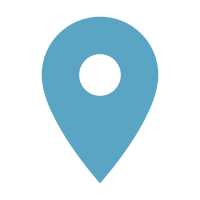 The North Side
"Sarah is so wonderful! She was easy to communicate with and helpful in planning our pictures. She was kind and helpful. As a mother, I appreciate knowing she has a family too, and understands how unpredictable toddlers can be. She captured perfect pictures of our family that I will love forever. We will be booking again with her every year I'm sure!"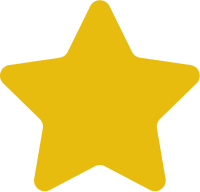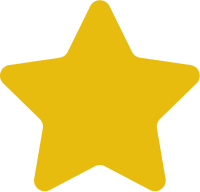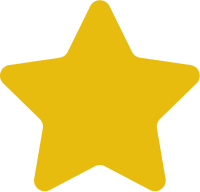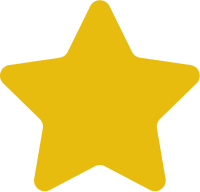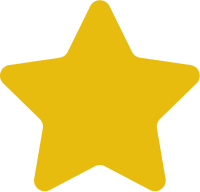 Alys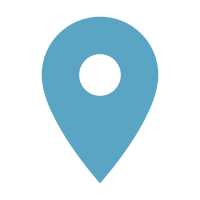 Papago Park
"Having Flytographer take photos of our family is such a wonderful experience. We've had 4 photoshoots now over 5 years and everyone has been outstanding."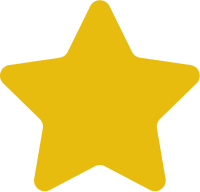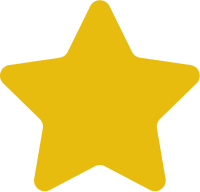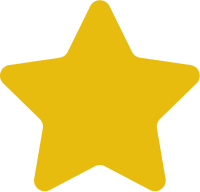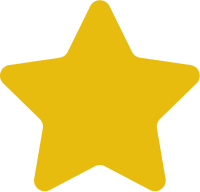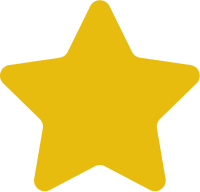 Sarah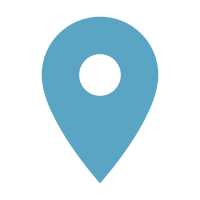 Kirstenbosch Botanical Gardens