3. Pick the best shots
When you choose which photos to include in your album, aim for variety. Make sure you don't play favourites with your friends and family. It's no fun when someone is in way more pictures than everyone else, while others aren't in many at all. Even if you're travelling with a couple of camera-shy friends or family members, gently encourage them to participate or take their own photo; after all, when you get your photo album printed, they'll be sad not to see themselves having fun with the rest of you! 💃
Depending on your chosen destination, you'll want to plan a route that encompasses who you are as a traveller. Fortunately, you don't have to do it alone. To ensure all your travel memories are flawless, use Flytographer! Not only will hiring a professional Flytographer result in exquisite, unforgettable photos, but our kind, fun, and easygoing Flytographers will also be able to put you, as well as your friends and family, completely at ease. Not everyone likes having their picture taken, and it always shows!
➡️ Not convinced? Here are 10 Reasons Why a Professional Photoshoot is a Good Idea. 
4. Travel photo album
One of the most essential parts of creating a travel photo album is printing or uploading those high-quality photos. Luckily, we make printing your photos an easy and speedy process. Within five business days after your photo shoot, we'll send you a link to your online gallery. To order your hardcover photo book, simply log into your account and select your favourite photos, and our design team will create and ship your travel photo book in 2–3 days! 
If you're interested in printing individual photos, you can take a look at the printing page on our website. Elevate your travel memories by creating gallery walls, meaningful gifts, and more! 🎁
5. Travel scrapbook
Are you a creative person? Why not create your own travel scrapbook with personalized layouts and add DIY touches? You can use different paper types, stickers, labels, borders, vintage corners, and other fun embellishments to make your album uniquely your own.
Do you want your photos in chronological order from day one to the end of your trip? You might also choose to organize photos based on the sites you saw, put your favourite shots near the front, or randomize the order based on which photo looks best beside the others.
6. Keep yourself organized
Never ask, "when was that taken…?" again! Clearly label your photos and photo albums with dates and important information you want to remember. What was particularly special about the moment the photo was taken? Is there a reason it's your favourite family photo?
Pro tip: Label the spine of the album or the exposed side you'll see when the album is stored on a bookshelf or in a bin. This way you can easily find the exact album you're looking for at any time. You might choose to label albums by month and year, by travel destination and year, or by the special occasion you were commemorating. You can also choose your cover type photo!
And remember to store your travel photo albums carefully! Keep them on a shelf in a dry room and avoid exposing your photos to too much light. At the same time, keep them somewhere accessible so you or your family can take a peek whenever you want. Leaving your travel photo album in a box in the basement is even worse than leaving it on your phone or in a random file on your computer! 📦
Take flawless shots for your travel photo album
Flytographer pairs you with professional photographers from all over the world for a unique photo session set with the backdrop of your global adventure. No more missed moments or uncomfortable poses for your vacation memories! 
Check our location database for the full list of Flytographer destinations, like Paris, London, Rome, Venice, Maui, and so many more! 🌎🌍🌏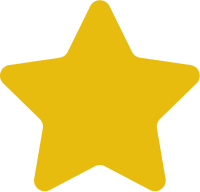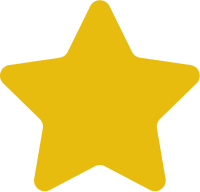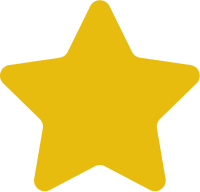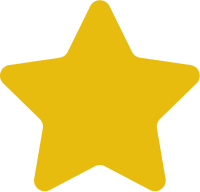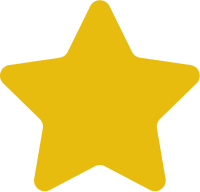 25,000+ 5 Star reviews from across the globe!
"Taena is brilliant! We felt comfortable right away when we met her. She made our shoot fun, playful & relaxing. I have a bit shy 7 yr old girl but she did capture awesome pictures of her and made her enjoy the whole session. Thank you for capturing our first ever Maui trip. It's impossible to pick a favourite there is just too many. We can't wait to share them with everyone. Taena you are a gem! Highly recommended!"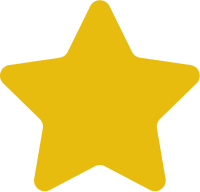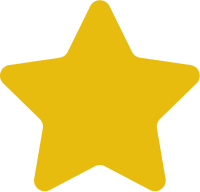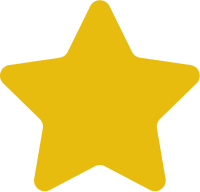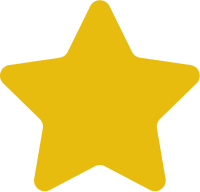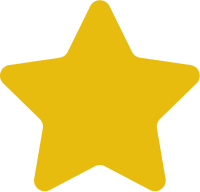 Mary Ann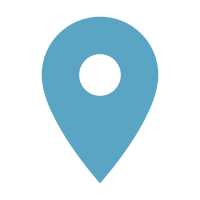 Ulua Beach (South Shore)
"Kari outdid herself! I took my son to NYC for his birthday and wanted us to have pictures to look back upon and to commemorate our mom and son trip. Kari was super friendly, accommodating and her passion for photography showed through the entire shoot. She took us to all the hot spots surrounding the iconic Brooklyn Bridge. We LOVE our pictures! So happy we made this part of our trip!"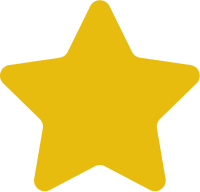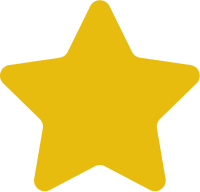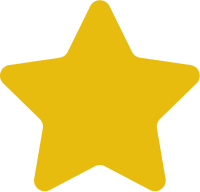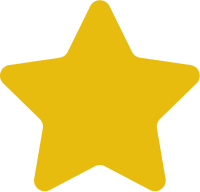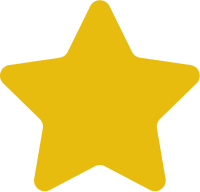 Allison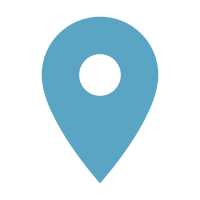 Brooklyn Bridge & DUMBO
"" Krystal came highly recommended from a friend and she delivered on that endorsement! She captured many amazing memory-making shots of our family of 8 in beautiful Montmartre. She knew where to go away from the crowds to make it feel like we had the beauty of Sacre-Coeur to ourselves, as well as other highly coveted spots. Krystal was easy and fun to work with and made the hour fly by. Thank you for this wonderful gift with our 80 year old parents."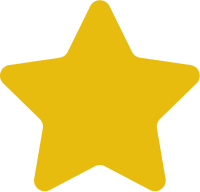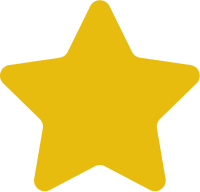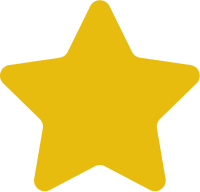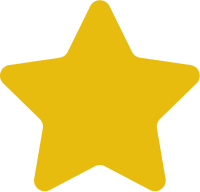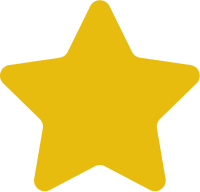 Alison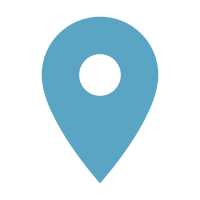 Sacré Coeur & Montmartre