Lima Photo Spots
Beyond Cusco and Machu Picchu, both renowned for their pre-Columbian Andean culture, Peru has many other beautiful places where visitors can admire splendid Spanish colonial architecture, explore impressive tourist attractions, and try exceptional Peruvian cuisine. One such destination is Lima, the capital of the country. With its exuberant historic centre, vibrant street art, and breathtaking Pacific Ocean views, Lima stands as a true gem in South America, even being elected one of the best destinations in the continent by travellers. There are endless opportunities to capture great Instagram photos in the city, and here we are with our picks of the top 5 places to take photos in Lima. 🇵🇪
We easily connect people with trusted photographers for fun photo shoots and have captured over three million memories worldwide. The magic of Flytographer is both the experience and the photos. Explore the city with a fun, talented photographer and get wall-worthy photos to relive your trip, forever. Today, we asked our local photographers to show us around all the very best places to take photos in Lima. 📸
TLDR

1. Puente de los Suspiros (Bridge of Sighs)
One of the most Instagrammable places to take photos in Lima, Puente de los Suspiros, also known as the Bridge of Sighs, is a mandatory spot in the bohemian, street-art-infused district of Barranco. The bridge exudes a mysterious and romantic allure. Locals often share that true love stories begin right there. 💗 Another fun belief is that anyone who crosses its 30-metre span holding their breath will have their wish fulfilled. Ready? 1… 2… 3… Off you go! ⏳

Besides crossing the bridge and admiring its stunning surroundings, you can also explore beneath it for more fantastic photo angles. The bridge is within a lush park, where you can marvel at colourful murals, and is surrounded by some of the finest restaurants and bars in the Barranco district. Have we mentioned ceviche and pisco sour yet? 😋
2. La Ermita (Ermita Church)
Also within vibrant Barranco and just a few steps from the Bridge of Sighs, you'll discover La Ermita, a charming, petite chapel that's a true local icon and one of the best places to take photos in Lima. This colonial building has immeasurable historical value with its gorgeous bell towers and neoclassical influences evoking the architectural style prevalent in Lima's historic centre. Although the church has been closed to the public since the 1940s because of earthquake damage, it remains a picturesque sight on a delightful square adorned with lovely trees, sculptures, and flower beds. 🌷
Hot tip: 🔥 Another historical gem worth exploring is Museo Larco, a museum showcasing an impressive collection of pre-Columbian and Incan art. Surrounded by stunning gardens, the museum is housed in an 18th-century viceroy's mansion, offering great backgrounds for your photoshoot.
3. Malecón

The long strip of pristine parks along the cliffs overlooking the Pacific Ocean is known as the Malecón, which means 'boardwalk'. Considered one of Lima's most beautiful places, this spectacular seaside public space spans from Barranco to Callao, but the most popular spot sits in the elegant district of Miraflores. Join local joggers, skaters, families, and couples and soak in the stunning coastline stretching ahead of you. 😍 Don't miss Parque del Amor or the 'Love Park', which is named as such because of the quirky sculpture of an embracing couple that sits amidst mosaics and flower beds.
While in Miraflores, another unmissable spot is Huaca Pucllana, an impressive adobe and clay pyramid dating from pre-Inca Lima. Besides its photogenic allure, the site offers a glimpse into the ancient history of Peru. 👍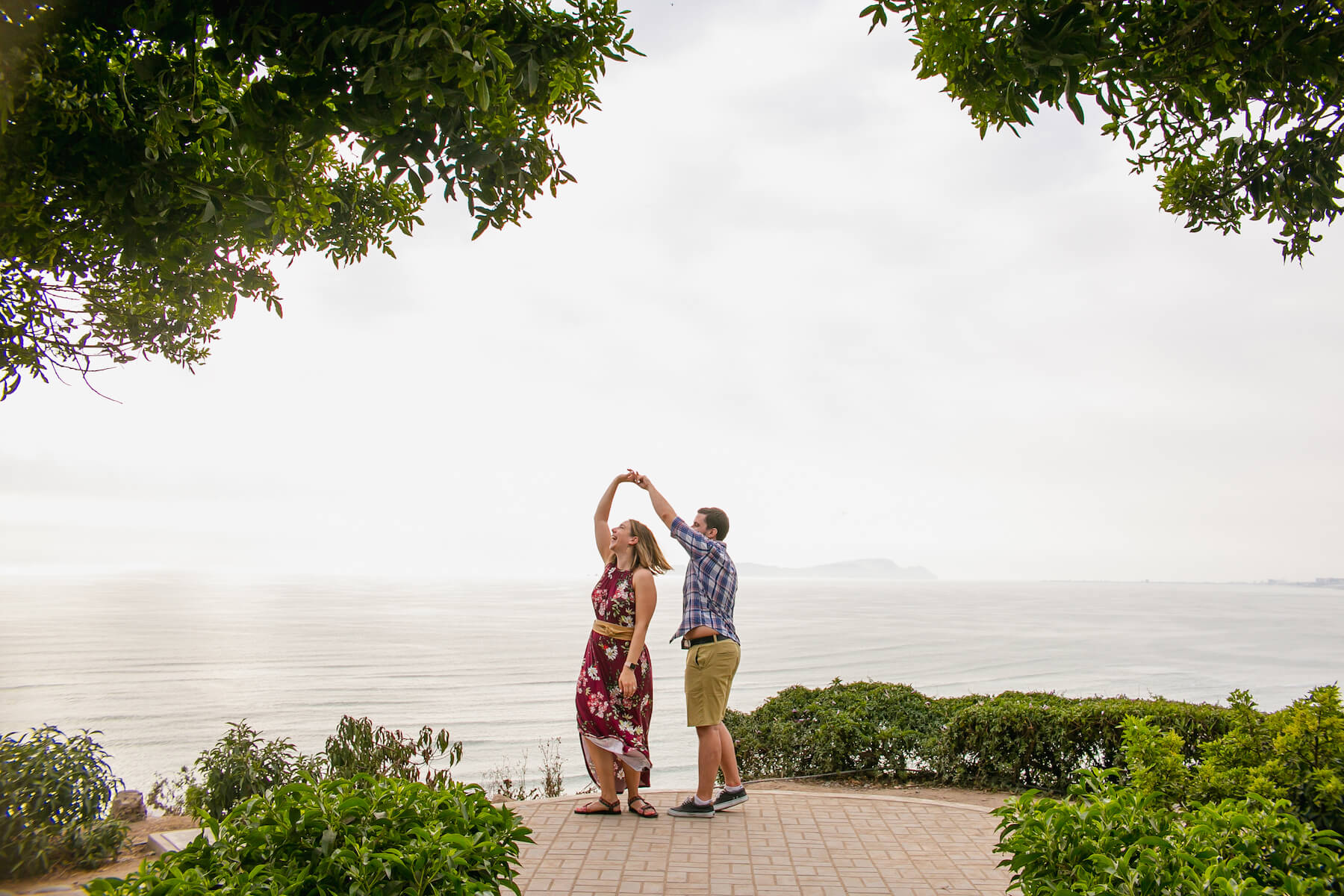 4. Plaza Mayor
Located in the Historic Centre, Plaza Mayor, or Plaza de Armas, is the main square of Lima and is considered the city's birthplace. Loaded with history and majestic buildings, the square is a perfect spot to start a walking tour of Lima's old city. 👌
Plaza Mayor is surrounded by beautiful colonial architecture. Boasting both baroque and neoclassical elements, Lima's Cathedral is probably the most famous landmark around. ⛪ On the opposite side, Palacio Municipal has a vibrant yellow facade adorned with wooden balconies typical of Peru. The centrepiece of the square is a stunning bronze fountain. ⛲ Wherever you look, there are irresistible details that make Plaza Mayor one of the top places to take photos in Lima.
5. Plaza San Martin

Also in the Historic Centre of Lima, you'll find Plaza San Martin. Popular with artisans and musicians, this square is always lively, offering a real-time display of culture. A favourite photo spot is the statue of José de San Martin, considered Peru's liberator. It depicts him as he crossed the Andes on his horse. 🏇 Similar to Plaza Mayor, there are magnificent buildings all around, most designed in neoclassical European styles, such as the Colón Theater, and the lavish Hotel Bolivar—all beaming a genuine sense of grandeur. ✨
For an even more lavish experience, head to the Circuito Mágico del Agua, or the Magic Water Circuit, just a 10-minute car ride from Plaza San Martin. Featuring 13 fountains, the Magic Water Circuit holds the Guinness Book record of the largest water fountain park in the world. 😮 At night, you can expect a captivating show of lights, music, and interactive experiences.
Capturing Memories in Lima

That's not all! Lima is full of surprises and things to do. Here are a few honourable mentions:
Discover the modern side of the city in San Isidro, Lima's financial district. The area boasts several parks, shopping malls, restaurants, and bars. Cheers to that! 🍻

The off-the-beaten-path district of Chorrilos has a serene vibe worth checking out. Once a fishing village, today the area is a beach resort where you get postcard views over the bay of Lima. 🌊
As we mentioned, Peru offers countless amazing destinations beyond Cusco and Machu Picchu. Here are two of our favourite ones:
Time allowing, explore other ancient wonders of Peru, such as the world-famous Nazca Lines in southern Peru. A sight to behold! 👀

What about a real oasis? Huacachina is a desert oasis with a tiny village just west of the city of Ica. At its centre is the Huacachina Lagoon, surrounded by palm trees and rolling sand dunes that offer fun buggy rides and sandboarding opportunities. The more adventurous can go paragliding to admire the desert landscape from a bird's-eye view. 🐦
What else can make your Lima trip unforgettable? A one-of-kind photoshoot with one of our Flytographers capturing all your fun moments in this Peruvian gem.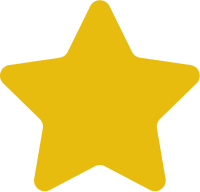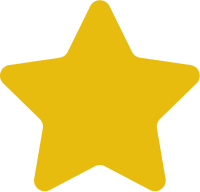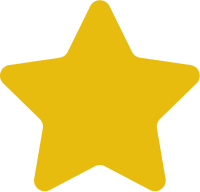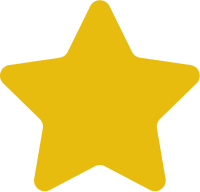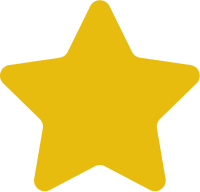 25,000+ 5 Star reviews from across the globe!
"This was our first time using Flytographer and didn't know what to expect but Liv was absolutely AMAZING!!! She captured everything we hoped she would even with our 3-month-old. Liv was very attentive and picked the best time/place so we could beat the summer heat as well as the crowds. I couldn't have asked for a better experience or a better photographer, she was simply incredible. Do yourself a favor and schedule a session with Liv, you will NOT be disappointed!"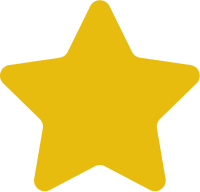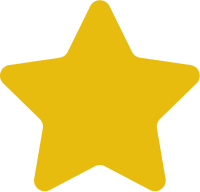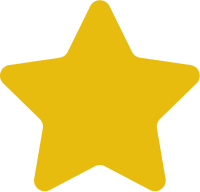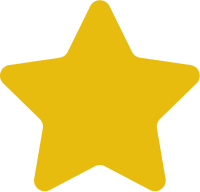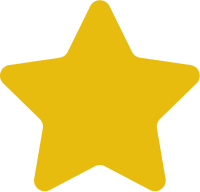 Janel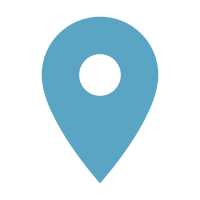 Historic Centre of Lima
"I had an absolutely fantastic experience with Valery and I cannot possibly speak highly enough of her. The pictures she took were beautiful and my fiancée can't stop looking through them. Valery is one of the most earnest and caring individuals I have ever gotten the chance to work with. She really captured all of our emotions from that day and made our beautiful surroundings shine. We are in love with the moments she was able to capture and will cherish them forever."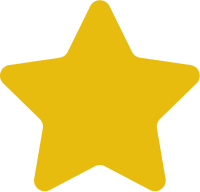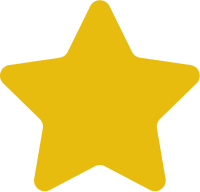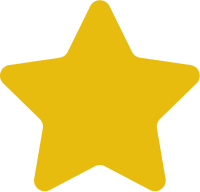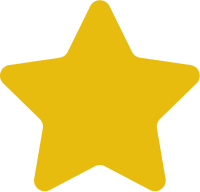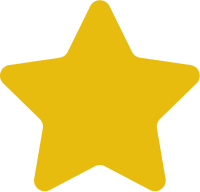 Kyle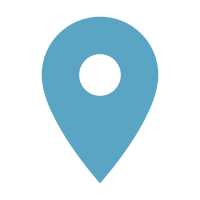 Custom Route
"Livushé was AMAZING! She was so kind and we love the photos. Livushé was prompt and knew all of the best locations that looked amazing in photos. We are so thrilled to have photos of our one year anniversary trip. If we are ever back in Peru we will definitely reach out to Livushé and Flytographer for photos."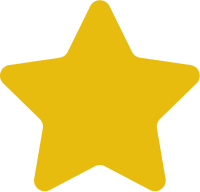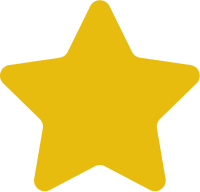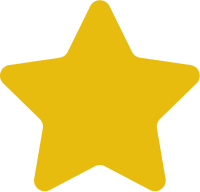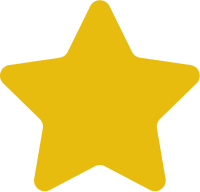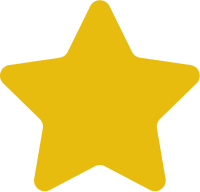 Sydney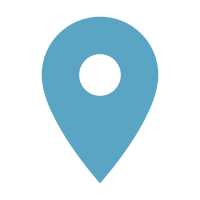 Barranco District