2. Boulders Beach
If you like the idea of spotting African penguins, Boulders Beach is the place to go. A 50-minute drive from Cape Town, near historic Simon's Town, the beach is the only place in the world where you can get really close to these adorable creatures. Even better if this happens while you're surrounded by turquoise waters and beautiful boulders, right? After paying a fee destined for protecting the animals, from a wooden deck you can watch the penguins swimming and waddling. 🐧
Want to take an even closer peek at them? Keep walking the boardwalk until you reach Foxy Beach. That's where you can get up close but remember to be considerate and respect their space. Penguins are cute, but they do bite and slap you if you cross the boundaries. On Foxy Beach, you can also walk along the smooth white sand or go for a swim amidst the stunning boulders—and the beautiful penguins! The water here is warmer compared to other Cape Town beaches, allowing you to do more than just dip your toes. 🦶
After this one-of-a-kind experience, you can also explore Simon's Town, a small town with lovely quaint colonial buildings, rich history, many coffee shops, and more spectacular mountain views.
Look amazing in photos
Get 50+ insider tips on how to prepare, what to wear, and easy posing ideas for your next photo shoot!
8. St. James Beach
On False Bay coast, St. James Beach is one of the hottest Instagram spots in town, thanks to the brightly coloured beach huts lining the beachfront. After taking some nice pics with them, you can explore the inspiring scenery. The beach is small, but its beauty is immense, and the tidal and rock pools of warm, calm waters make perfect spots for swimming and sea-life watching. St. James Beach also sits right against a beautiful mountain, so the views are stunning on all sides. 
Five minutes from St. James is Muizenberg Beach, a captive spot for the local surfing crowd and another excellent place for a photo shoot. 🏄‍♀️ Another gem close by is Noordhoek, a laid-back coastal town at the foot of Chapman's Peak, surrounded by Table Mountain National Park. Noordhoek is the last stop on Chapman's Peak Drive, a marine drive with spectacular views of Hout Bay, the Atlantic Ocean, and the mountain formations.
9. Camps Bay
Stylish and glitzy, with an abundance of luxury hotels, high-end beachfront restaurants, cafes, and cocktail bars, Camps Bay is a favourite of the international jet set. The highlights of this village-like suburb are its pristine beach of white sand and blue waters and, of course, the spectacular Twelve Apostles Mountain Range. Guess what? There's also a tidal pool here, where you can relax in warm waters. 💦
Camps Bay is one of the top places to watch the sunset in Cape Town—expect nothing less than epic and postcard-worthy backgrounds. A photographer's dream! Want to watch the sun slipping behind the ocean in style? Try the traditional South African "sundowner," in other words, watching the sunset with a drink in your hand. 🍸
10. Clifton 4th Beach
Less than a five-minute drive from Camps Bay sits Clifton 4th Beach, one of the city's most popular beaches. Can you think of a reason to visit? What about four? Powdery white sands, turquoise blue waters, swaying palm trees, and stunning views of Lion's Head Mountain. ⛰️ 
Clifton 4th is separated from its sisters, Clifton 1, 2, and 3 by sculptural boulders. All of them are equally beautiful, but they have different vibes. Clifton 4th is the largest and trendiest, usually chosen by families, couples, and the local youth, especially those who share a passion for beach volleyball and frisbee. Even if you don't want to venture into the freezing ocean waters or play any sports, you can still grab a snack, find a lounger to bask on under the sun, and soak in all those wonderful and unique beachy vibes of Cape Town. 🌴
Capturing memories in Cape Town
To say every corner in Cape Town and its surroundings comes with its quota of mesmerizing views and photo opportunities is not an overstatement. If you still want more gorgeous vistas, the Kloof Corner hike is worth every step, and the scenery from the top of Table Mountain, reached by a cable car, is also unmissable. For more Instagrammable spots, take the Woodstock Street Art tour, and check out Wally's Cave. While in the area, also try visiting the Cape of Good Hope and Cape Point, both about an hour from the city center, boasting massive stone cliffs and astonishing ocean views. 💙
For more on what to do in Cape Town and around, check the tips from our network of travellers. To make your visit even more memorable, book one of our local Flytographers and let them capture your magic moments in Mother City.
"Nadine was such an amazing person to work with and I'm so glad that she was part of our special day. I was completely unsuspecting and clueless that I was about to be proposed to, and she really played the part of "random tourist" perfectly. She was so warm and friendly; she really put me at ease during the photo shoot that occurred minutes after the proposal, and she made the shoot effortless and fun. I LOVE how the photos turned out. She captured the beautiful views of the Cape Town sky and really captured the joy and excitement of our engagement. I think the best compliment I can give her is that she captured how genuinely happy I was at that moment and the glow I was in."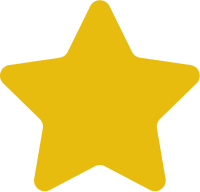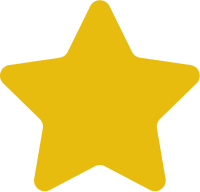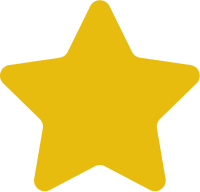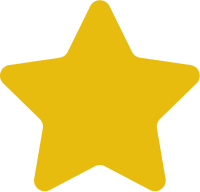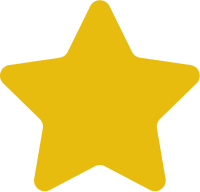 Kekoa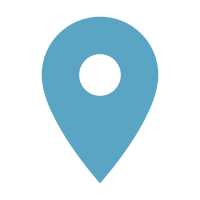 "If you want to feel like a celebrity then absolutely book Alicia for your shoot. She is mega down-to-earth and knows exactly how to make you look your most handsome self in every photo she takes!"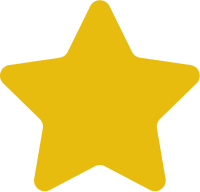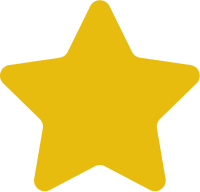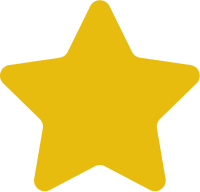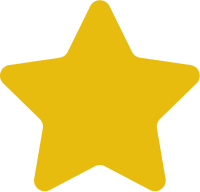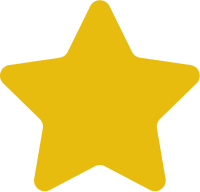 Ethan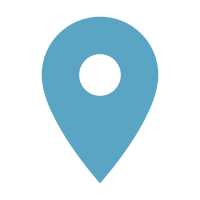 "Nadine was absolutely fabulous to work with. From the moment we met, she made us feel so comfortable. The pictures are better than what we hoped for, we cannot thank her enough!!!"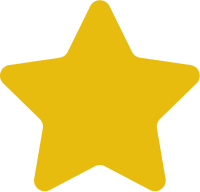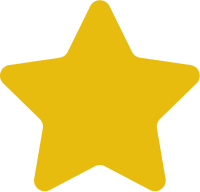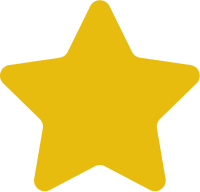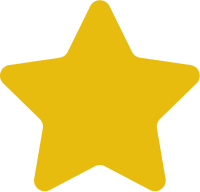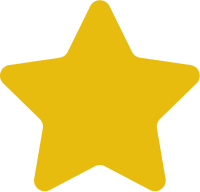 Stephanie