It's a good idea—trust us!
Today we're sharing 🔟 reasons why a professional photoshoot is a good idea, and also more good news: professional photoshoots are our specialty! 👏 Here at Flytographer, we easily connect people with trusted photographers for fun photoshoots and have captured over three million memories worldwide. 🌎 The magic of Flytographer is both the experience and the photos. 📸 Explore the city with a fun, talented photographer and get wall-worthy photos to relive your trip, forever. Although there are lots of reasons why professional photoshoots can feel intimidating, scary, or unnecessary, we can't wait to share with you why that doesn't have to be the case, so read on! 👍
TLDR
1. It's so much fun!
Photoshoots can be so much fun (and we aren't just saying that because we're partial). If you need a reason to have a photoshoot, think about something you'd love to celebrate, and then think about adding a photographer! 🥳 Whether it's a trip, birthday, anniversary, or any other occasion, there's always something to celebrate, and our professional photographers love to capture the magic of you (and the people you love). Flytographer photoshoots are a painless, stress-free experience that can be enjoyable; you get to spend quality time with loved ones, and we get to help capture those moments for you to cherish! 🙌
2. Hesitant parties don't have to worry
If you are thinking, "A professional photoshoot sounds fun!" but that thought is immediately followed by the mental picture of a hesitant partner/child/friend who likely would not feel similarly about "fun" being synonymous with "photoshoot," 🫣 we assure you: you're not alone. Hesitant parties don't have to worry! Flytographer photoshoots aren't your standard portrait photography session. No stale business headshots, artificial backdrops, or unnatural retouching—these digital photos are perfect for the generally-photo-averse crowd. Our photographers are pros—they know a thing or two about how to make the whole experience pleasant! 😅 Flytographers will help with posing tips and prompts and are seasoned pros when it comes to kids—getting them involved and combining your photoshoot with activities to make things more fun and not so stuffy. Hesitant feelings are part of the process for at least one participant in basically all photo sessions, but that doesn't have to cramp anyone's style (and our photographers are not offended)! 🙂
For more tips, be sure to check out our Guide for Planning Family Photos with Kids, and Tips to Have the Best Couple Photoshoot.
3. Showcase who YOU are
One of the best ways to feel comfortable during your professional photoshoot is to be comfortable! Wear something that is comfortable and feels like you! 💁‍♀️ Showcase who you are (the same goes for partners and kids, too!); authentic photos come more naturally when you're in your element, and typically that means not stretching too far outside your comfort zone if that feels unnatural. ❤️ 
We also want to stress how strongly we feel about getting mom back in the photo, and to get her in front of the camera, she needs someone behind the camera! Rather than just a snap or two with mom in a staged frame, allowing her the space to feel good with the people she loves in front of the lens with a pro behind the lens 👩‍👦 makes a world of difference in showcasing moments of authenticity, comfort, and happiness.
4. You can set the vision
When it comes to what kind of photos you want, you set the vision! Here at Flytographer, we have an incredible team of photographers with a variety of styles and personalities to match the vibe you're hoping for—don't be afraid to select a photographer based on just what you want. 😍 We also recommend selecting a route that gives you the backgrounds you want for your images (more info on routes here). ❣️ Photography studios aren't a thing here, and we like it that way! Bringing your vision to life has a lot to do with your surroundings, and we love that about travel photography!
Whether you want candid, posed, lifestyle, or any other style preferences, let your photographer know in advance. Set expectations and goals beforehand so there are no surprises and be sure to communicate your must-have shots 📝 before you get started. 
5. Experience the city with a local
One of the coolest things about Flytographer is that our professional photogs are also local experts! First impressions can be wild when you're travelling to a new place, so think of your photographer as a super insightful local friend. 🙋‍♀️ Your Flytographer can share recommendations on where to eat and what to do in each city, acting as a guide who can truly lead you to the best places and hidden gems to enjoy after your photo session.
6. Hassle-free booking
When it comes to hassle-free booking, you've come to the right place. 👍 With easy pricing and timing options, all you need to do is choose your destination, your preferred photographer, and check availability; within 24–48 hours, ⌚️ you will be notified if your photographer is available for your date and start time (if the photographer you selected is unavailable, we'll help you connect with an available photographer). 🧑‍💻 Next, you can book your shoot and finalize the shoot details—it's so quick and easy! Once your shoot is booked and the specific details are finalized, you will receive your Shoot Scoop itinerary and your photographer's contact information.
7. Endless occasions to capture
From family photos to solo adventures, couples escapes, friend trips, headshot photography, personal branding, capturing hometown memories, and more, there are endless occasions to capture. 🎉 We love photographing celebrations like birthdays, honeymoons, engagements, proposals, baby showers, anniversaries, graduations and more. Photoshoot ideas are absolutely endless! Think outside the box when it comes to what "traditional" professional photoshoots look like, and take advantage of capturing a celebration sans cell phone pics. 🤪
8. Better than a selfie
Look, we all know there's plenty of need for selfies 🤳 but when it comes to travel photos, it's also time to level up… and here we are! Professional photoshoots mean high-quality, high-resolution images in a beautiful gallery, with zero narrowing down, editing and/or post-production labour required. Our Flytographers are pros at knowing the best times for natural lighting 💡 in their city—one of the main reasons to hire a photographer. We all know iPhones have come a long way, but nothing is quite like the capability of a great camera in great hands. For better lighting and angles—and, of course, posing and placement tips, tricks, and more—don't lean on the selfies: hire a pro! ✔️ 
9. The memories will last forever
Photos are an asset—they literally go up in value over time. Kids grow up, parents age and celebrations are fleeting. Invest in photos. 📷 Print and hang your photos as memories to look back on fondly! Makeup artists and stylists aren't necessary to make photos look beautiful—how many of us look back on photos of people we love, and those images take us back to a different time, to the way those people made us feel? Memories last forever and capturing seasons and times that are special make for the most beautiful, lasting images. 💓 
10. A perfect gift to give
Giving the gift of photos is quite possibly the perfect gift—photos are timeless, personalized and an amazing present 🎁 for anyone special in your life. We love the idea of giving Flytographer gift cards because they're quick and easy, and gifting experiences over something physical is the ultimate way to make lasting memories! Giving a gift card also allows the recipient to choose their photographer, timing and more, making it kind of the ideal gift. 😉 Be sure to check out this page where we delve into why we really, really love giving the gift of memories.
Let's do it!
Are you convinced yet!? Ready to book!? We hope so. Whether you have something big planned (New York City weekend getaway!), or you're just ready to capture something special but relatively personal (another year as a married couple under your belt, social media post optional 😜), professional photography doesn't need to intimidate or overwhelm. Professional photoshoots are always a great idea, and we can't wait to capture your next occasion!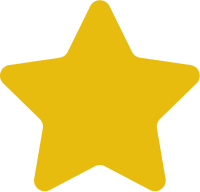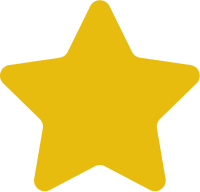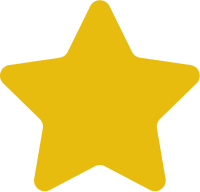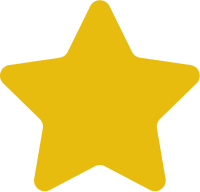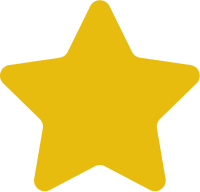 25,000+ 5 Star reviews from across the globe!
"My fiancée and I had the privilege of having Coo as our photographer during our recent trip to Japan. He took us around to several scenic locations and he was great at giving us the right amount of direction to make sure we looked good while preserving the genuinity in the captured moments. The photos came out better than we could've imagined, and we're grateful to Coo for capturing a collection of special memories that we'll be able to cherish and look back on."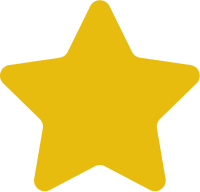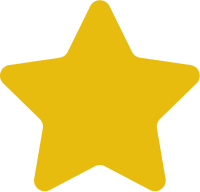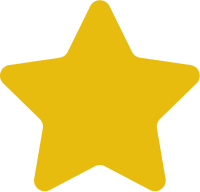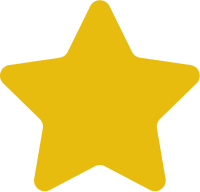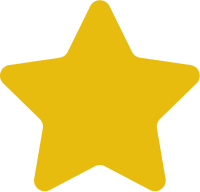 Kenny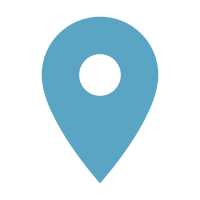 Higashiyama District
"Sara was absolutely amazing to work with. From the very start, she made us feel very comfortable with our photo shoot and it was a genuine highlight of our trip to Maui! She captured our authentic laughter and enjoyment during what was an amazing family holiday. We are so pleased with our photos, which we never would have been able to capture ourselves. The beauty of Maui itself is stunning and these will be a timeless treasure from a 10/10 vacation."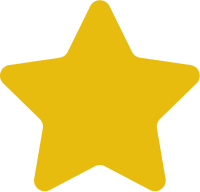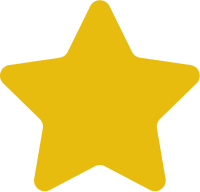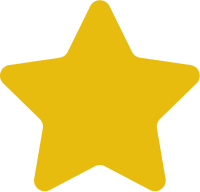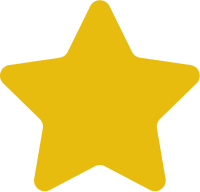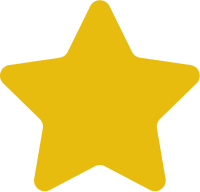 Karla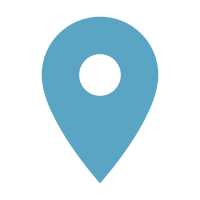 Po'olenalena Beach (South Shore)
"Olga was so much fun to work with! We got to have input on ideas and then she worked with our best angles and backdrops to create amazing pictures. We're so so glad we did a shoot while we were in Paris!"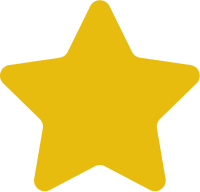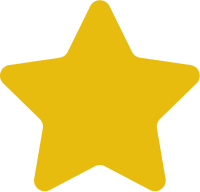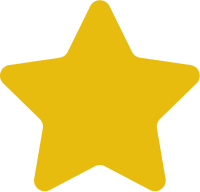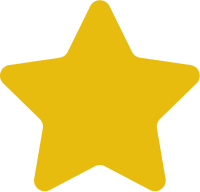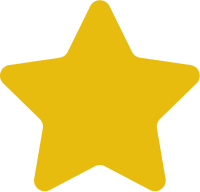 Peter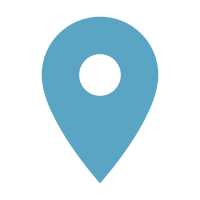 Pont Alexandre III & Eiffel Tower