2. Outdoor Parks
While you're more likely to be greeted with rain than sun during November, you may get lucky with a crisp and clear fall day. If the sun is shining, take full advantage of the weather and head to one of Seattle's many stunning parks. Gas Works Park is the former home of the Seattle Gas Light Company gasification plant, but now, it's been transformed into the perfect place to relax or play while enjoying sweeping views of downtown Seattle and Lake Union. Discovery Park is a massive, 534-acre park with miles of winding nature trails, beautiful beaches and panoramic viewpoints. On a clear day, you'll even have a stunning view of Mt. Rainier looming in the distance!
Hot Tip: For more parks and picture-perfect places to see, check out our blog on the best places to take photos in Seattle!
Flytographer in Seattle. Drake and partner capture memories in Seattle with a proposal photoshoot at Rattlesnake Lake.
3. Indoor Markets
When the rain inevitably returns, head indoors to Pike Place Market for a quintessential Seattle experience. Watch your head as you pass the world-famous Pike Place Fish Market. The team of workers here don't just walk the fish purchases from the displays out front to the scales in the back — they throw them! This historic market is open 363 days a year and is only closed for Thanksgiving and Christmas, so you'll always have the opportunity for sampling fresh produce and specialty foods while supporting independent businesses. The 23rd Annual Magic in the Market event takes place on November 24th to ring in the holiday season with a large dose of hot cocoa, free cookie decorating, a tree lighting and musical entertainment.
For a quieter but equally cool vibe, explore the hidden Chophouse Row. You'll find local businesses and plenty of food options, from delicious ice cream to cocktails to weekend brunch.
4. Downtown
Just behind the Pike Place Market is a sticky surprise — the famous Seattle gum wall! A photo here at this colourful wall is a must, and speaking of colour, the Chihuly Garden and Glass exhibition next door to the Space Needle cannot be missed. The centerpiece of this art exhibition is the Glasshouse, where an intricate suspended sculpture is an explosion of reds, oranges, yellows and amber floating above your head.
Another architectural masterpiece is the Seattle Public Library. There are swoon-worthy views from the reading room on the 10th floor, public art, a children's center filled with activities perfect for a cozy and educational afternoon. Kids (or kids at heart) will also love the Seattle Aquarium for endless underwater entertainment, and for grown-ups looking for a bit of culture and class, buy tickets to a ballet, opera or concert.
Feeling like more fall festivities? Check out our blog to read about our top tips for the best fall photoshoot! 🍂
5. Ferry Trips
Flytographer Erin recommends taking the ferry ride to Bainbridge Island for a half-day retreat from the bustling city. The ferry ride offers stunning views of downtown as you jet across the lake, and you have the choice of walking on or taking your car. Downtown Bainbridge is extremely walkable, so take your time exploring the variety of shops and restaurants. Even in chilly weather, a scoop from Mora Iced Creamery is a must, and you can warm back up with a coffee and a cookie decorated like a ferry (a hit with the kids!) from Blackbird Bakery.
While the sun may not always be shining, Seattle's sunny personality brings plenty of unique experiences and enough delicious coffee to warm the chilliest hearts. While you're there, book your Seattle photographer to document your trip and get the inside scoop on this eclectic city.
Looking for more places to travel to in November? Find some of the best places to visit in the fall here! ✈️
Flytographer in Seattle. Grace and family capture memories in Seattle with a family photoshoot near the Bainbridge Ferry.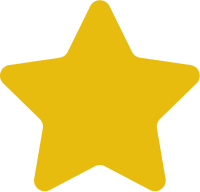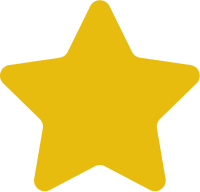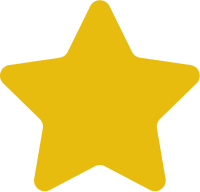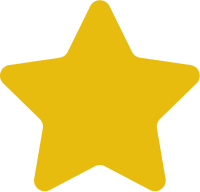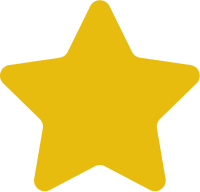 25,000+ 5 Star reviews from across the globe!
"Sarah was wonderful. Super warm and friendly, we felt comfortable with right away! She had my kids giggling the whole shoot. We love the way our photos turned out."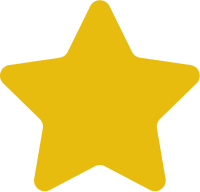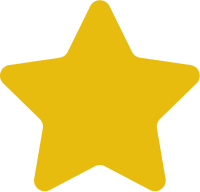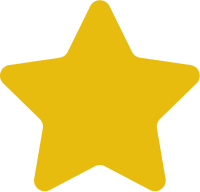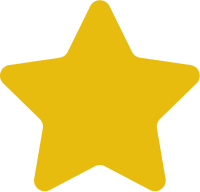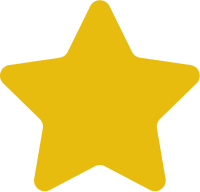 Carlie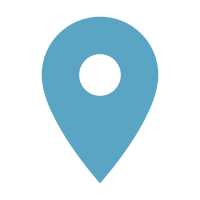 Washington Park Arboretum
"Emilie is such an amazing photographer! She has a great personality and makes the entire experience so comfortable. The pictures turned out great! So happy with the entire experience!"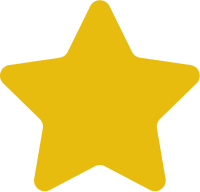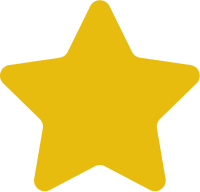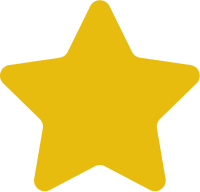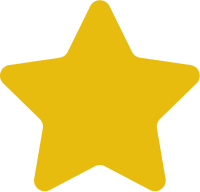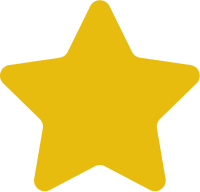 Samantha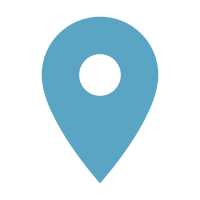 Discovery Park
"Sarah was wonderful from start to finish! Even with me missing my cue to propose for the better part of the photoshoot, she was delightful and patient with us and super encouraging to let us be ourselves. It felt less like a paid photographer and more like a friend and that made us so comfortable!"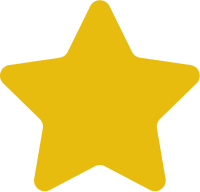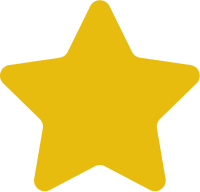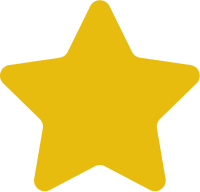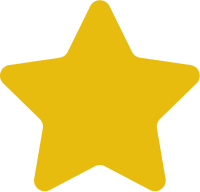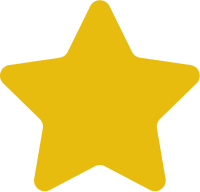 Lester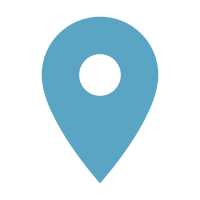 Pioneer Square