Tag: Uncategorized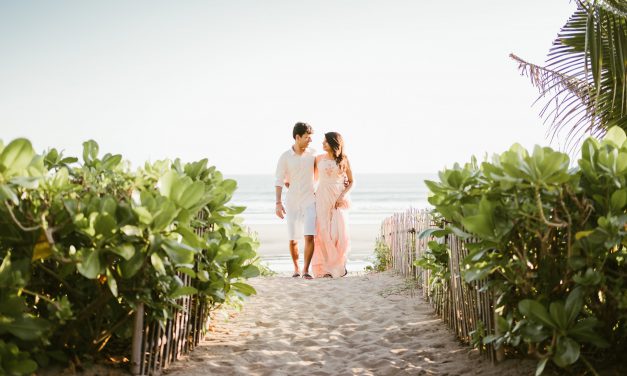 Skip the hassle, skip the crowds, and skip the poor lighting. Whether you're braving the challenge on your own, or you hire Flytographer to capture your memories for you, here are the best times of day to take vacation photos.
Read More

Passport Magazine
Get inspired by beautiful travel photos and customer stories with our new magazine!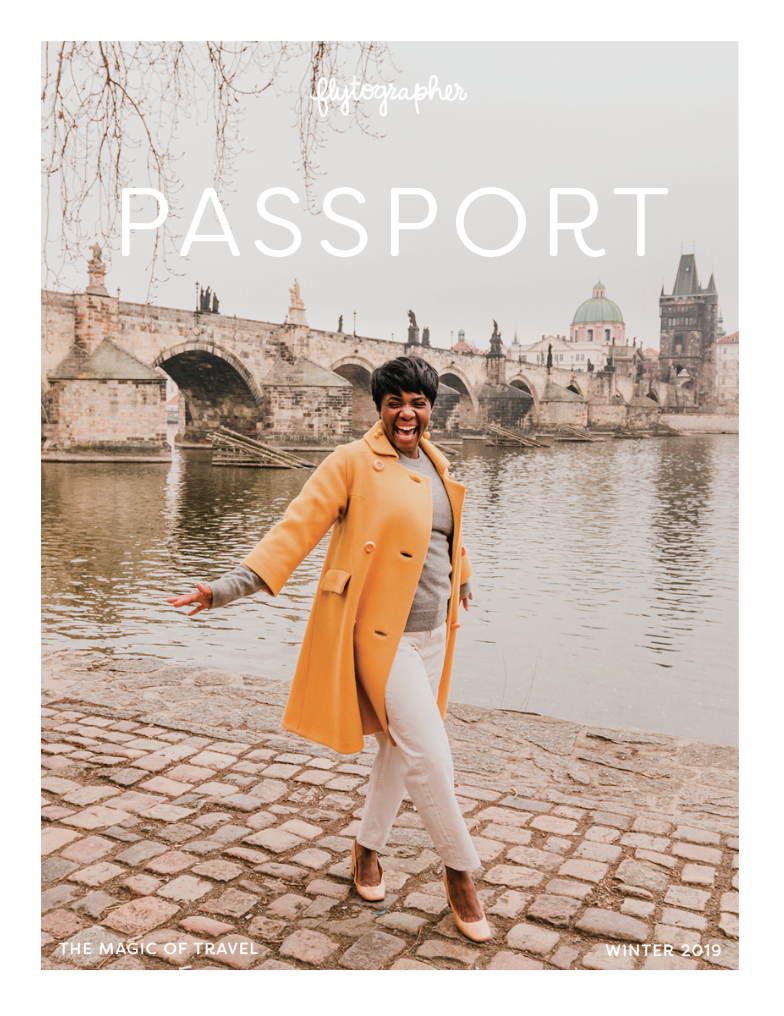 Click here to see all issues and order print copies.
Featured On