1. Plan Ahead!
If you have a preferred photographer and specific date in mind, we recommend that you book at least four weeks in advance during peak season. Travelling sooner than that? No worries! Our concierge team will check availability and do their best to make your shoot happen.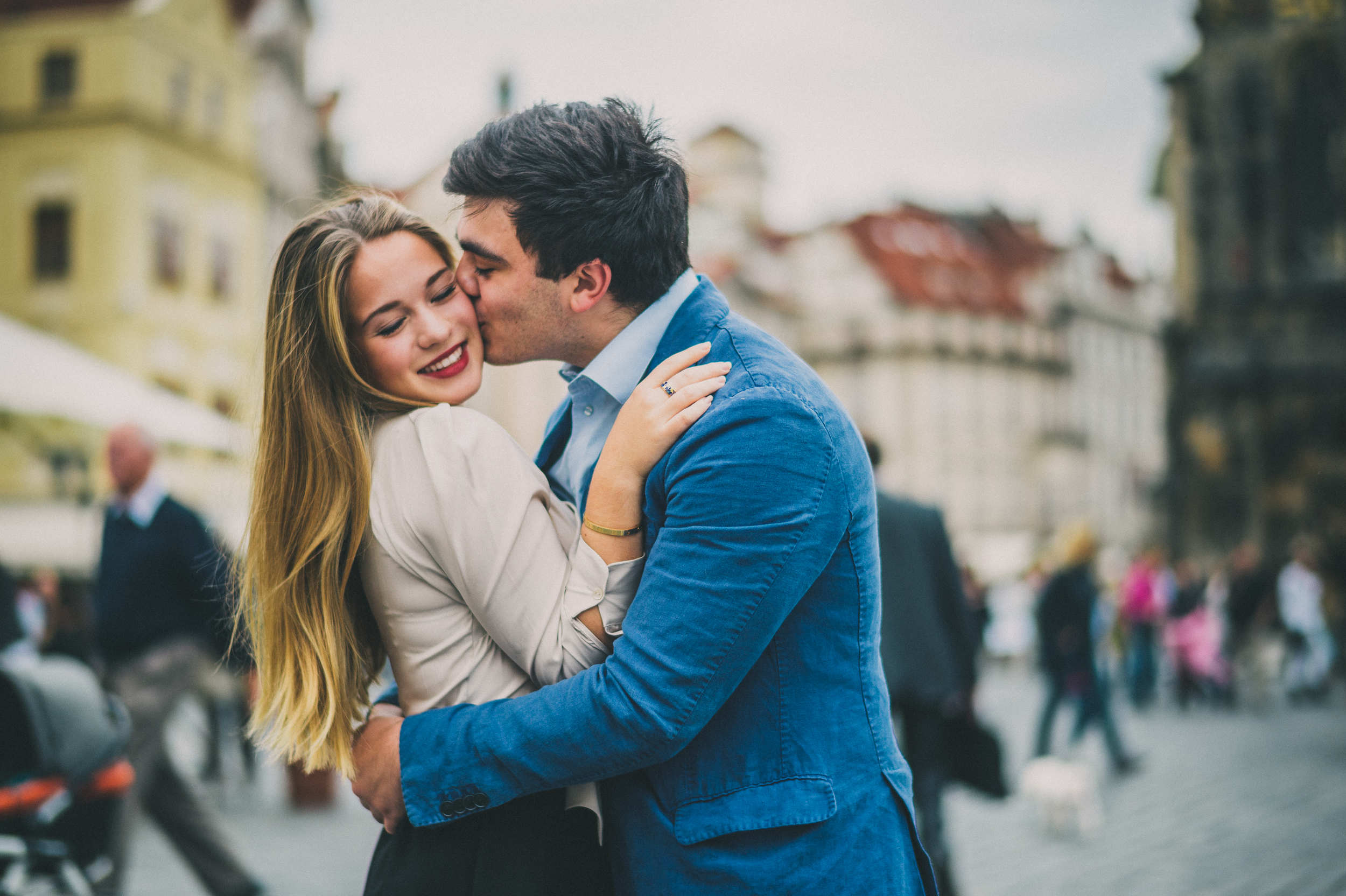 Flytographer: Honza in Prague
2. Pick Your Spot
Choose an area of the city you love for your photos. Decide if you would like to shoot in more than one location (packages start at 30 minutes for one location and you can add locations by adding time to your shoot). Consider all your options for backgrounds; in a city like Barcelona, for example, you could get lush greenery at Parc de la Ciutadella, urban grit in the Gothic Quarter, or seaside shots down at the city's beachfront – or a combination with the right amount of time!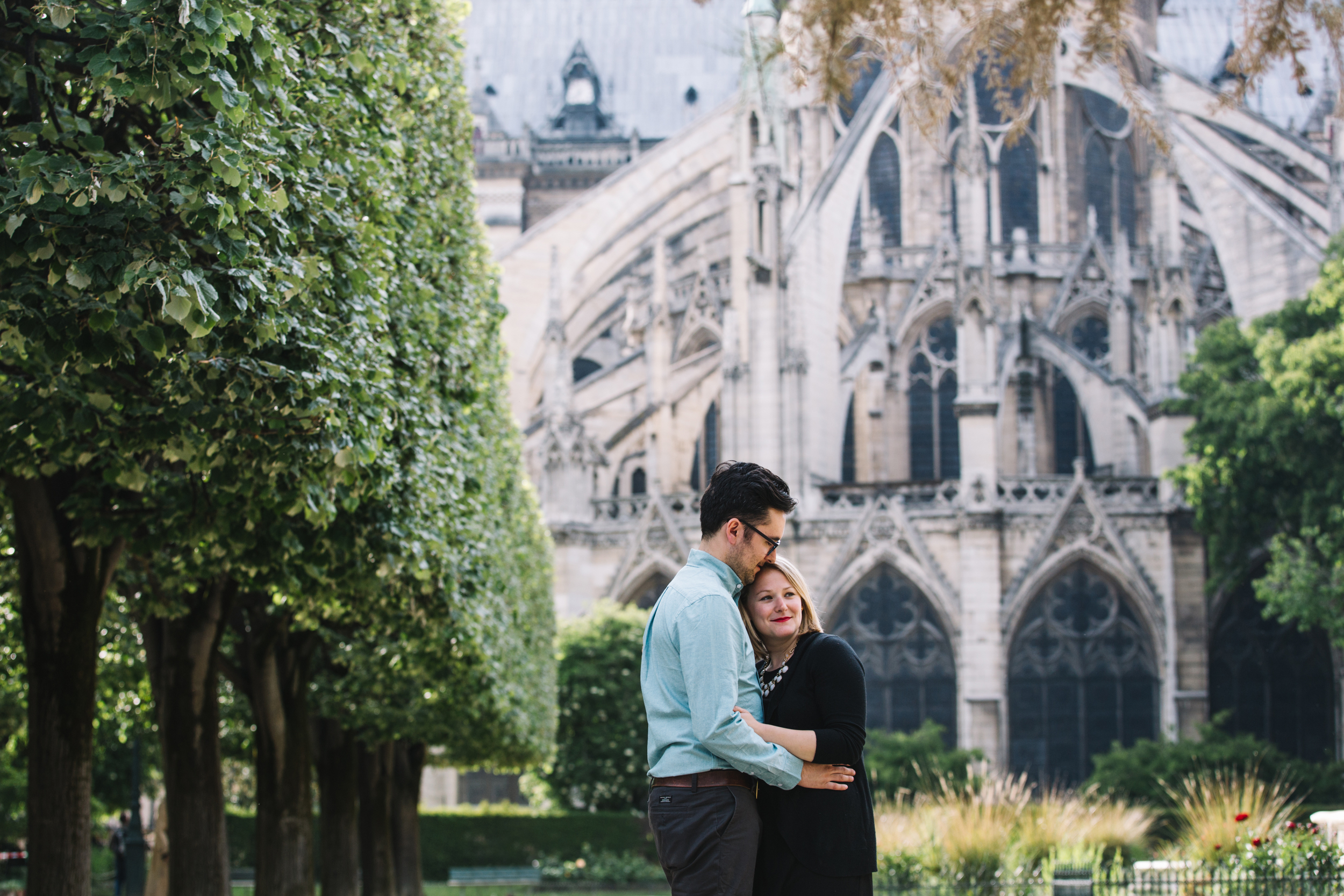 Flytographer: Olga in Paris
3. Time of Day
The best time of day to ensure beautiful, soft light is what photographers call the "golden hour." The golden hour is within 1-2 hours after the sun has come up in the morning or 1-2 hours before it sets in the evening. Try to avoid scheduling mid-day shoots as the sun is at its strongest and can create harsh shadows and squinted eyes. You can select your preferred times of day on the booking form, and your photographer will help settle on the best time to shoot within that.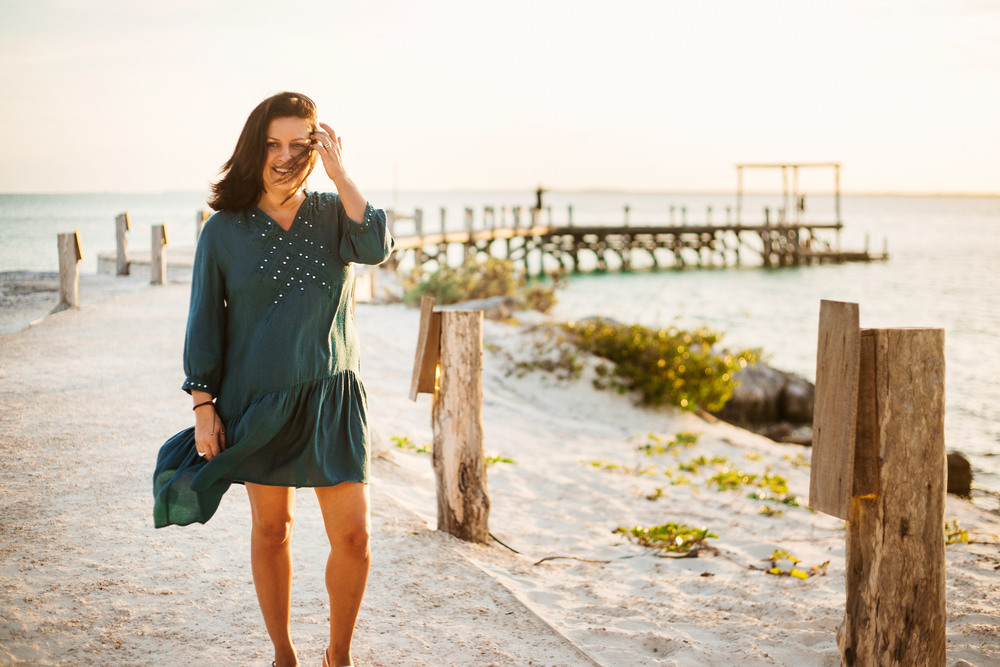 Flytographer: Conie in Cancun
4. Photo Style
What emotions do you want your shoot to evoke? Fun, action-packed, romantic or candid? Thinking about this ahead of time helps our team plan all the fun details of your shoot and ensures that your photographer comes prepared. Sharing inspiration photos is a good way to visually communicate your ideas to us.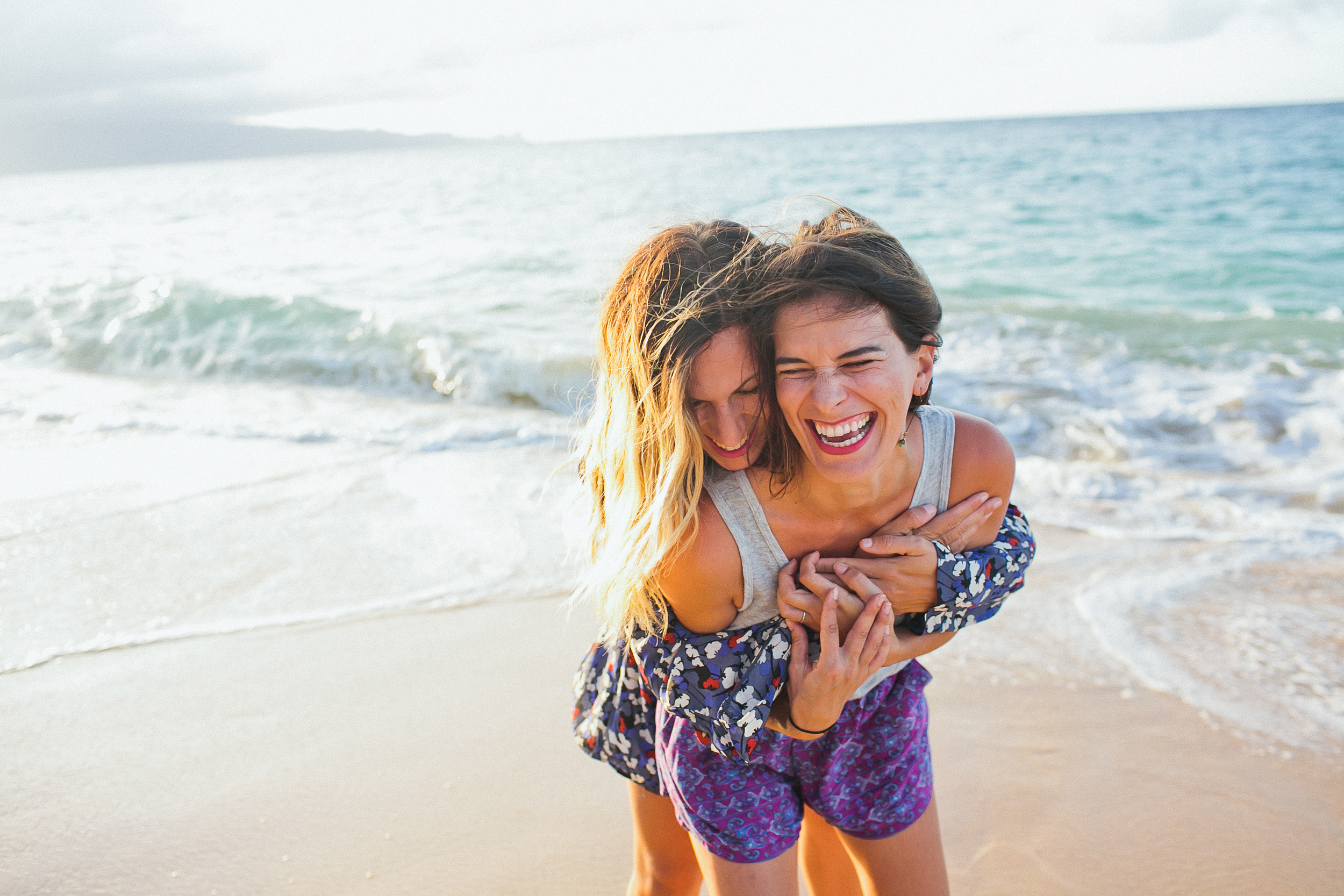 Flytographer: Naomi in Maui
5. Get inspired!
On each of our city pages, you will find links to blog posts with city guides, real customer stories and photo galleries to help you make decisions when planning your own shoot. Use Flytographer shoots for your Pinterest travel board!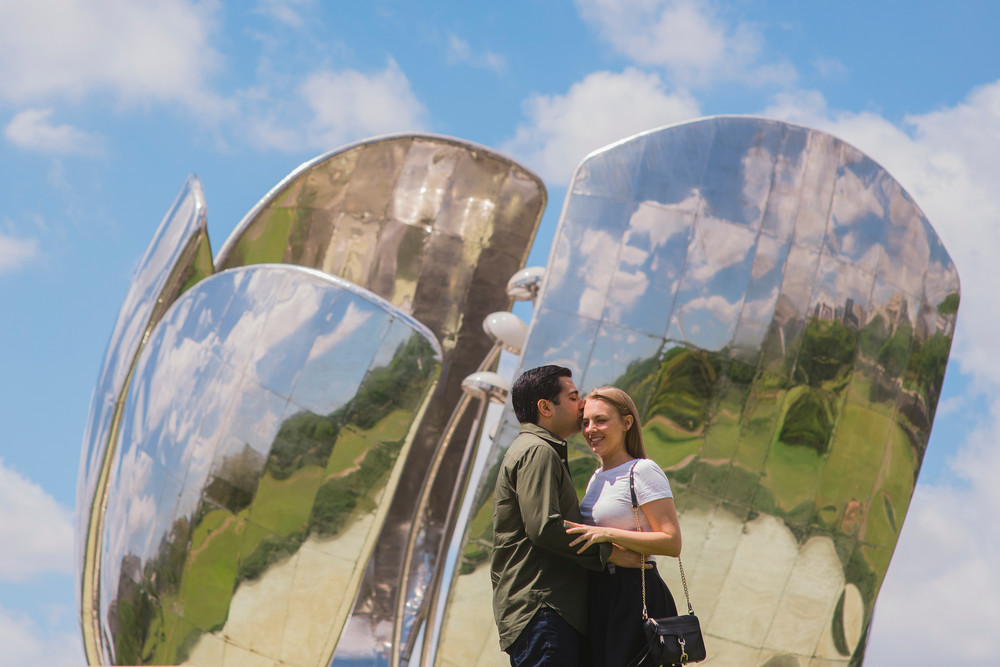 Flytographer Gus in Buenos Aires
6. Give yourself lots of time
Feeling rushed and anxious about time is no fun. To make sure you are in the right frame of mind for your shoot, we don't recommend planning other activities close to or during your shoot time. It's important that you arrive relaxed and on time (and even a bit early), so you can be ready to have fun!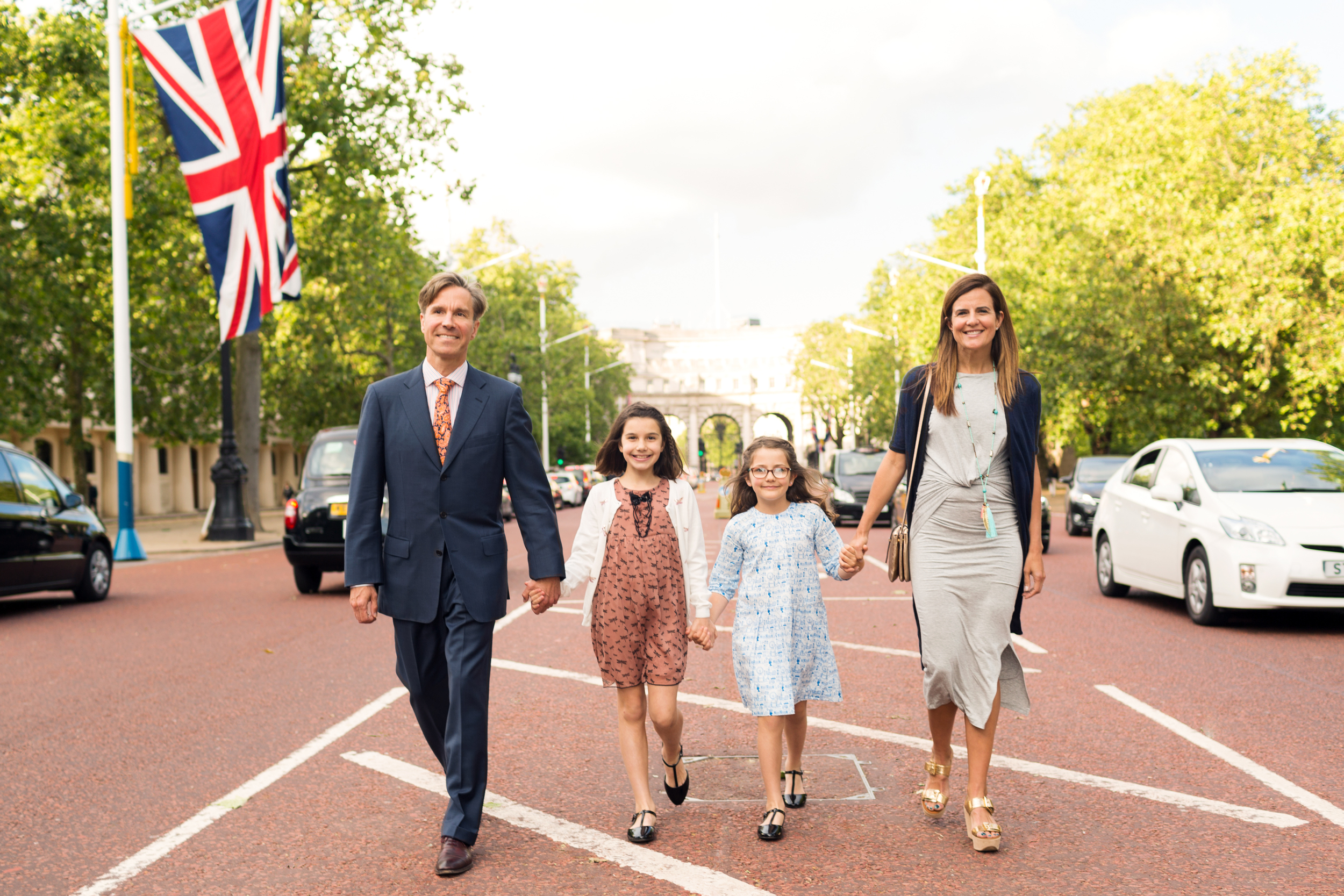 Flytographer: Rajesh in London
See more: Travel Guide – Photo Tips