Diving into the wonderful world of solo travel may seem daunting to some, while others fully embrace freedom-filled days and nights spent seeing everything the world has to offer at their own pace, on their own schedule, and in their own style.
If you're planning your first-ever solo adventure across the country or across continents, and are struggling to think of cities to visit, our guide to the top 5 destinations for your first solo travel experience will help you nail down just where to plant your pin.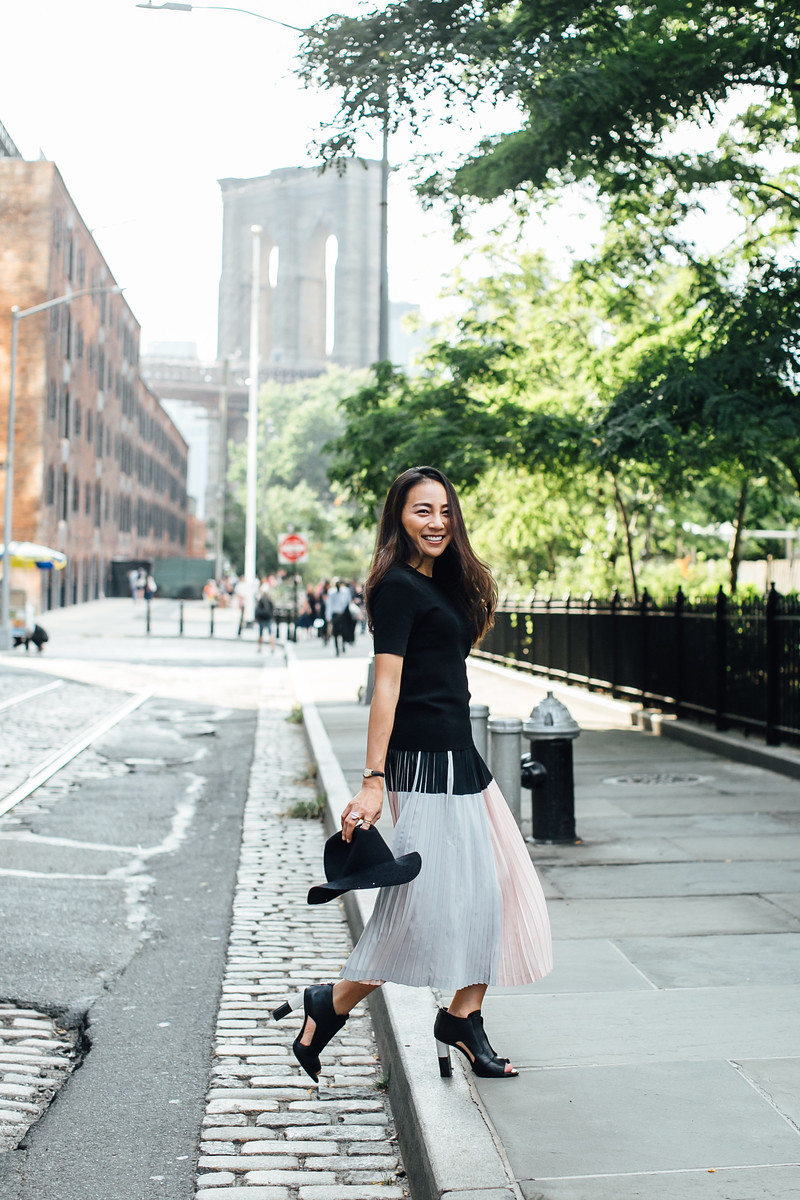 Flytographer: Falcon in NYC
For your first solo trip, take a stroll down the dream-making streets of the international city that comes second to none.
Home to staggering architecture, world-class shopping, and the best dang food scene on the planet, it's hard not to get wrapped up in absolutely everything that is NYC.
Take a breath. You've made it.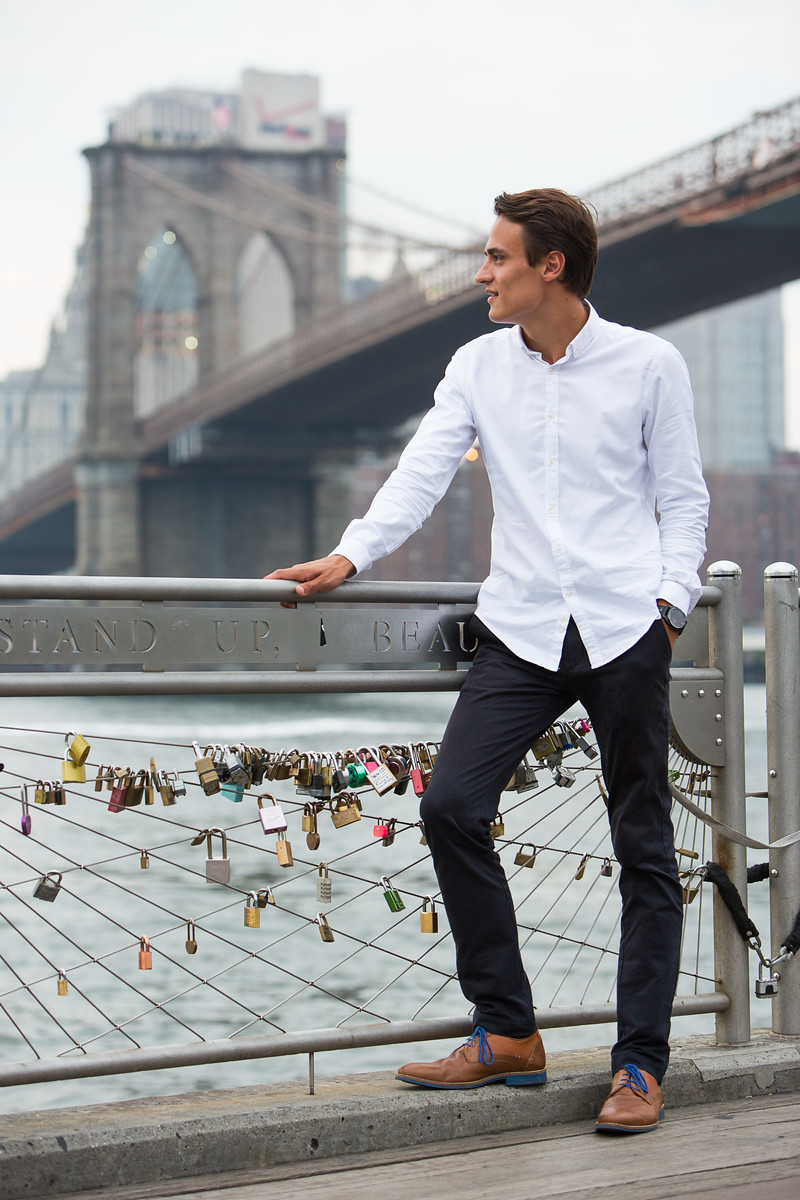 Flytographer: Johnny in NYC
Who it's perfect for: Foodies, creatives, and the small town native who always dreamed of making it to the big city.
Solo trip bucket list: People watch from a Central Park bench, look down at the world from the top of the Empire State Building, and snag a last minute ticket to the Broadway classic you've been singing along to since before you can remember.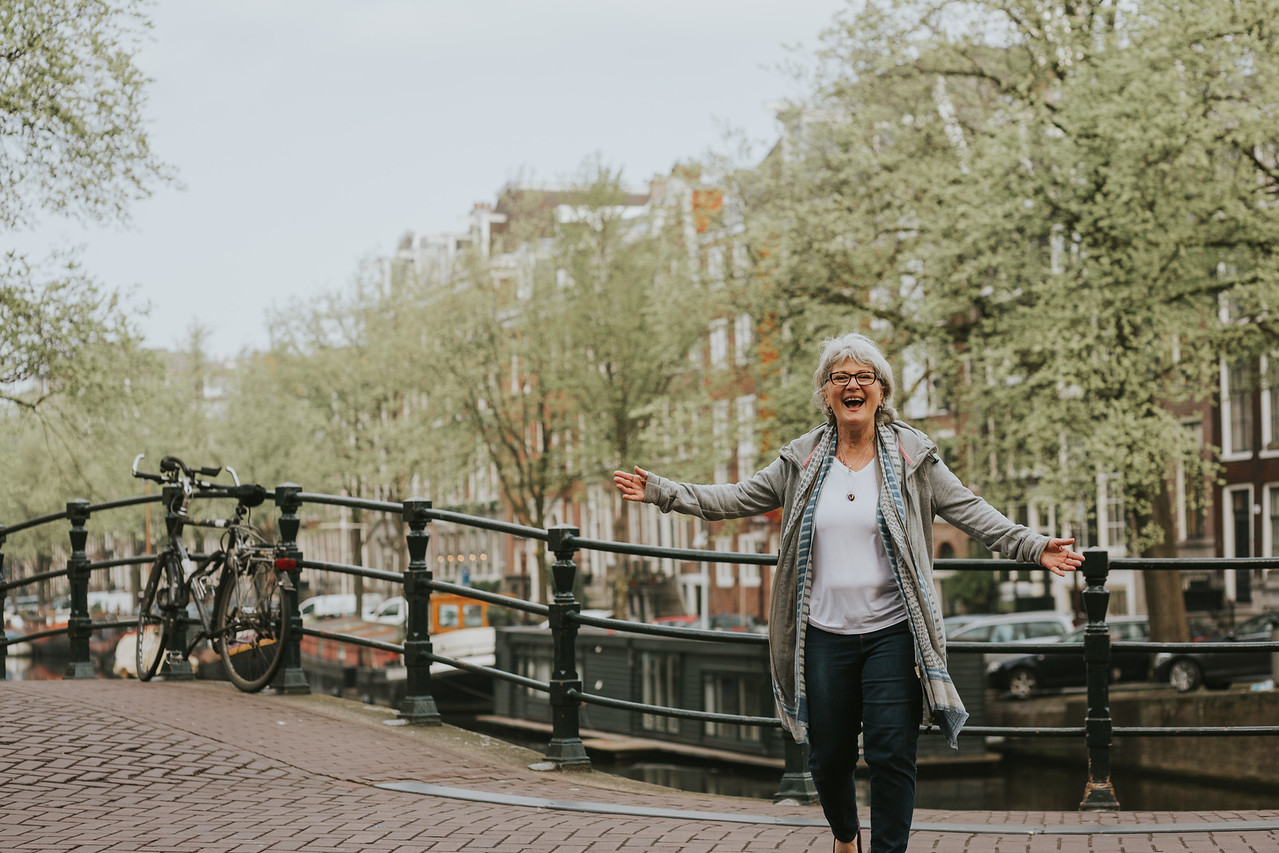 Flytographer: Silvia in Amsterdam
Paint your life in the vibrant colours of this nordic gem's whimsical, cobbled streets for a scene too surreal to muddle with any Instagram filter.
A city lined with galleries, museums, and notorious street art, Amsterdam's rich and eclectic art scene is tough to miss as you weave through narrow streets and pop in and out of brown cafés and cool boutiques.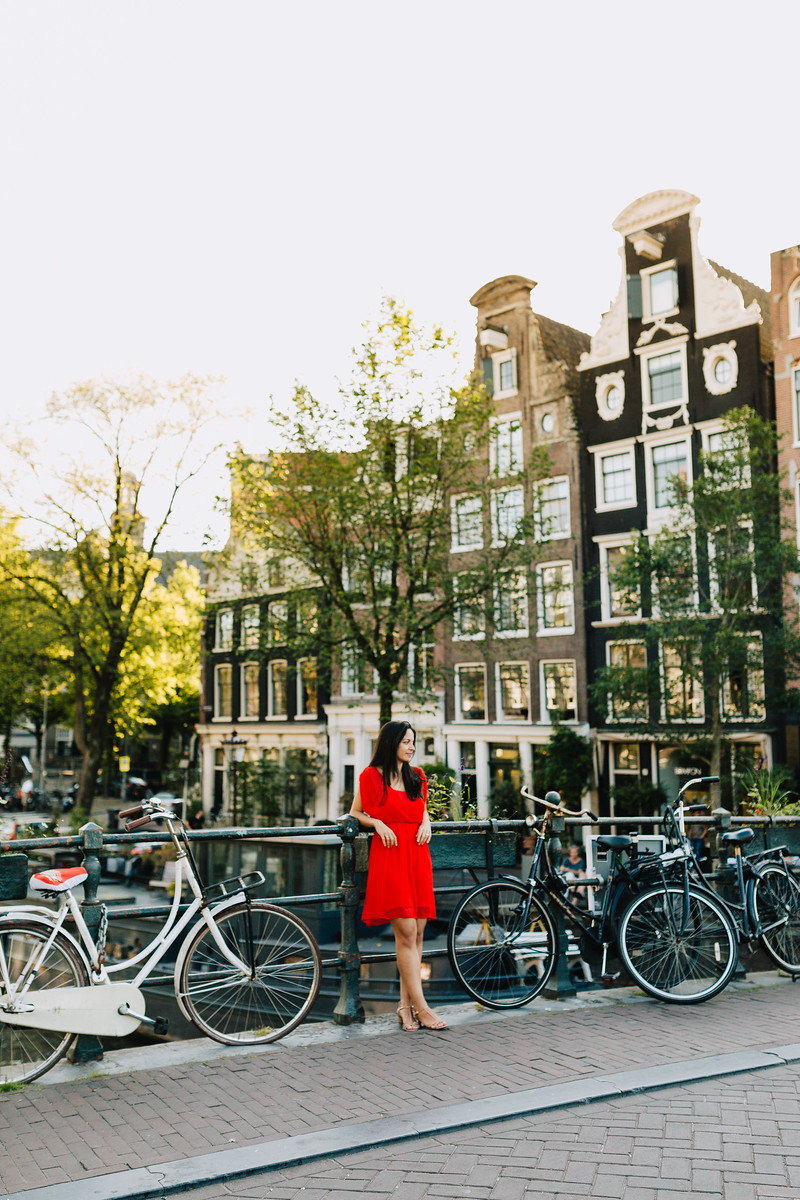 Flytographer: Nadine in Amsterdam
Who it's perfect for: City dwellers seeking cosier urban life, and the cyclists who can't go anywhere without their bike.
Solo trip bucket list: Wander through Wijdesteeg Street's outdoor art gallery, glide through 50 km of canals aboard the waterway vessel of your choice, and get introspective at the Anne Frank Huis for a piece of history that will hit you in the gut.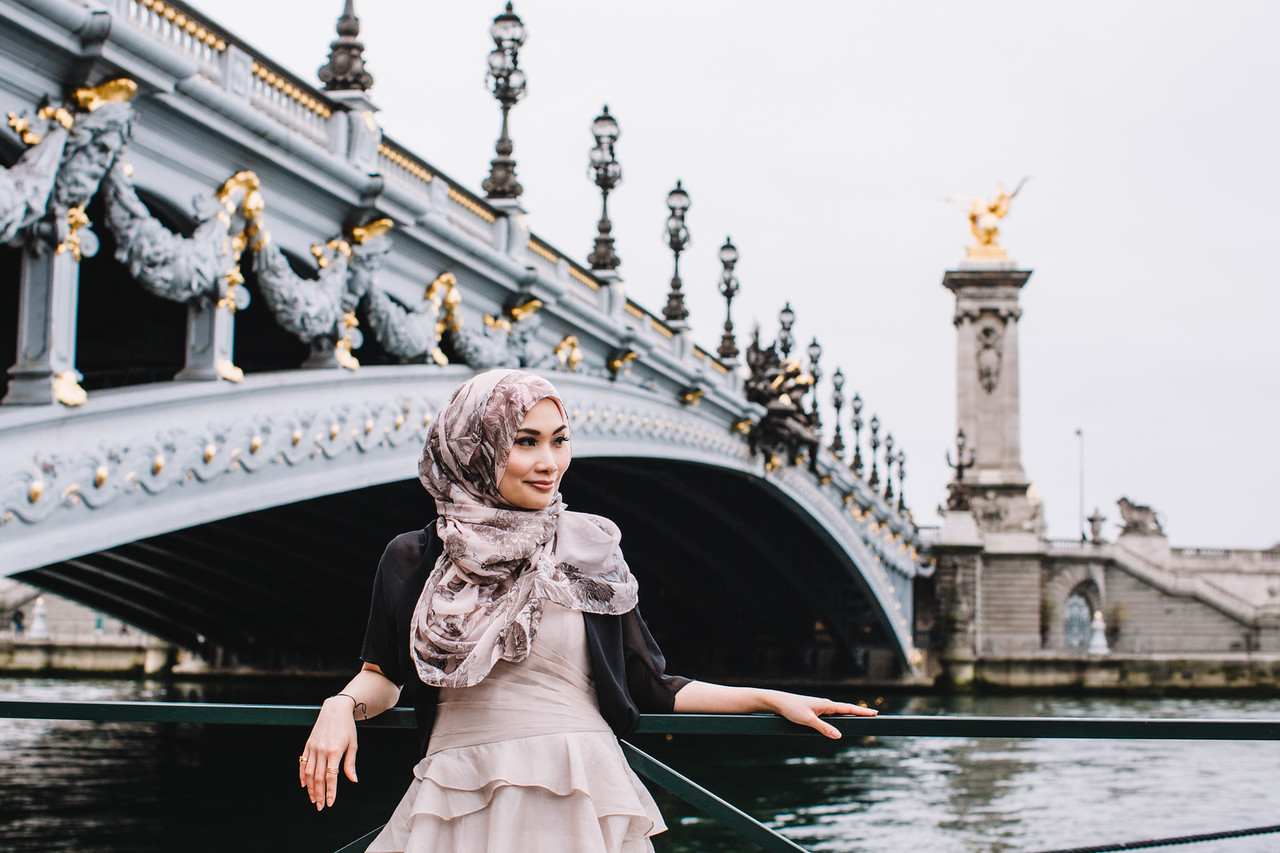 Flytographer: Olga in Paris
An art-lover's dream come true, get lost in the magical twinkle that is the City of Light while checking some of the world's most renowned landmarks off your bucket list.
Louvre? Arc de Triomphe? Check, check.
You don't need a partner to get caught up in the charming dazzle of Paris' 20 arrondissements, with cozy cafés, trendy shops, and revered eateries at every turn, but you will need a good pair of shades to hide the stars in your eyes.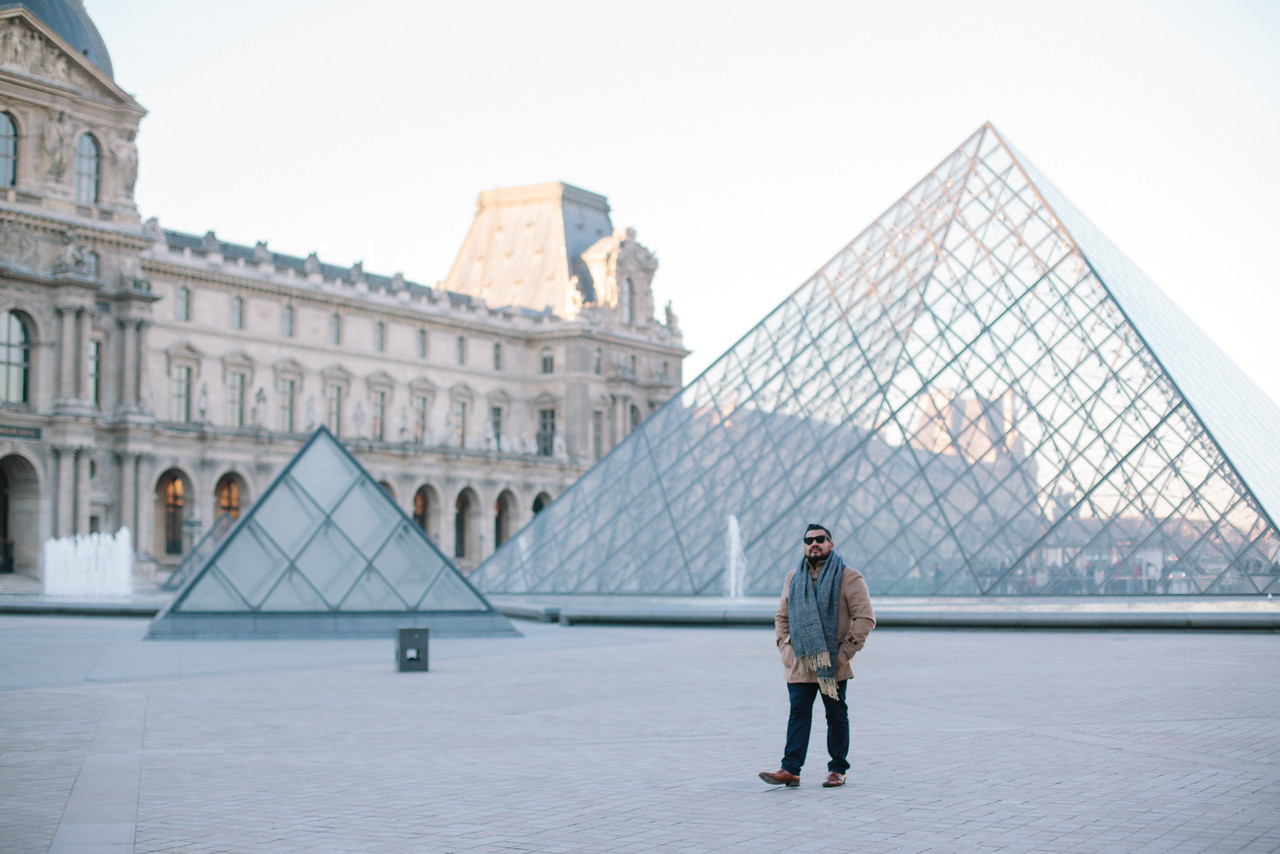 Flytographer: Gonçalo in Paris
Who it's perfect for: Artists and art aficionados, romantics, and trendsetters.
Solo trip bucket list: Witness the creation of future masterpieces live in Luxembourg Gardens, indulge in France's UNESCO-listed cuisine, take in a cabaret at the Moulin Rouge, and of course, pack a picnic for one under the Eiffel Tower.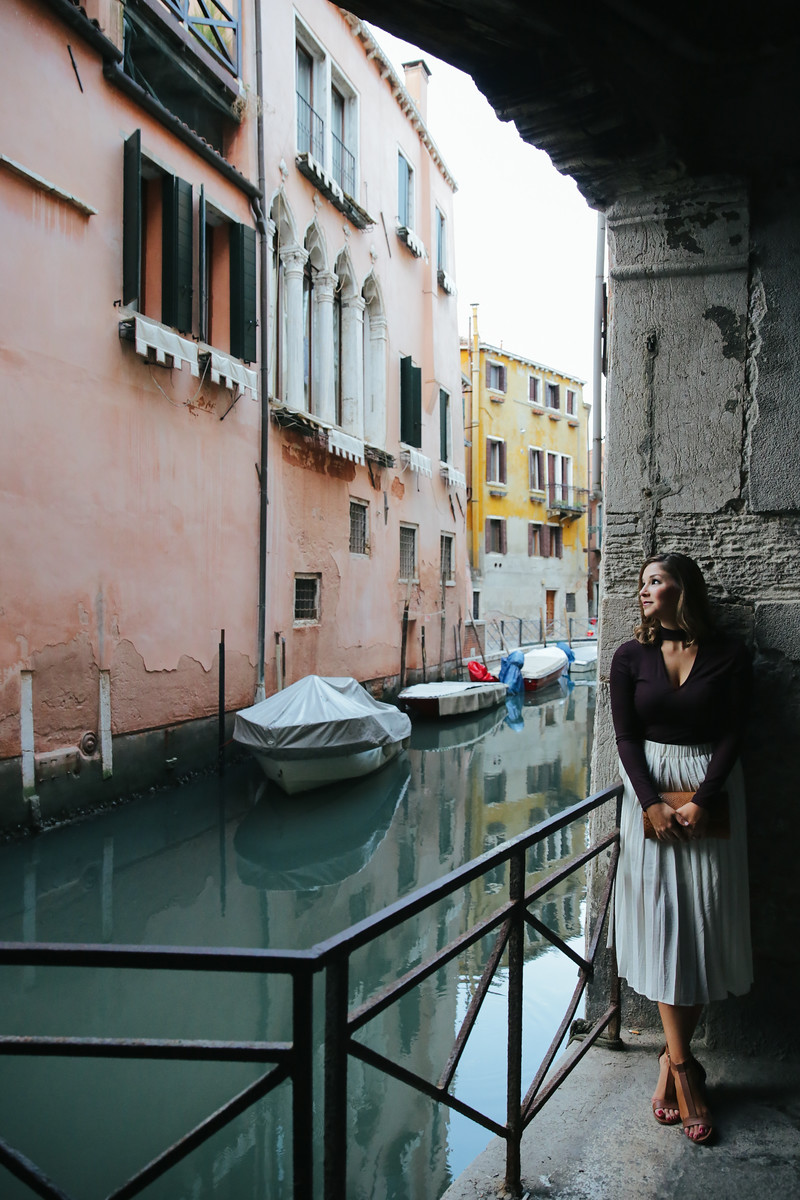 Flytographer: Marta in Venice
Great for a short chapter in a longer getaway, a trip to Venice is a must-do for solo travellers in Italy.
Get lost in the labyrinth of lanes that is the Floating City, founded more than 1,500 years ago, and dive head-first into the wonderful world of incredible Italian wine and eats.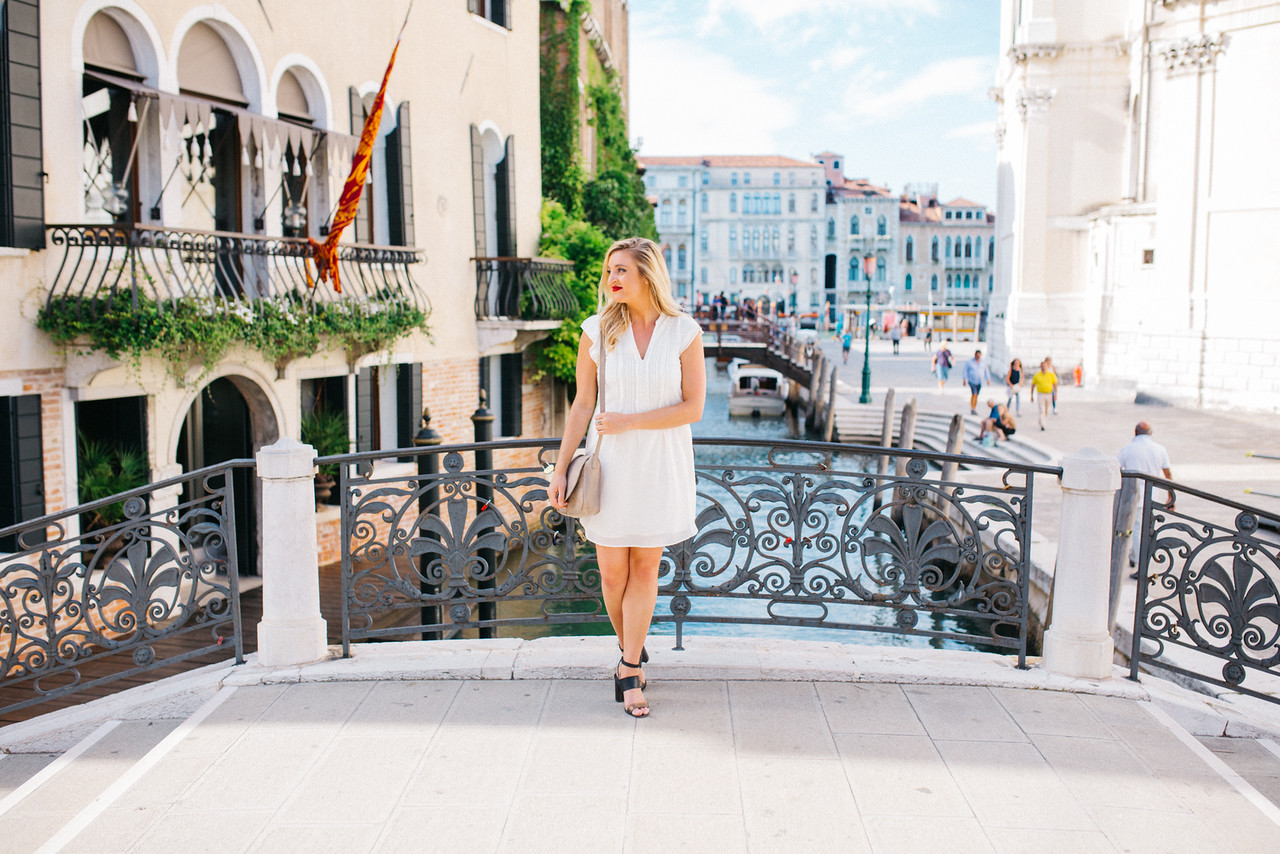 Flytographer: Siza in Venice
Who it's perfect for: Wine lovers and hopeless romantics
Solo trip bucket list: Set sail on a water taxi (or a gondola ride for one!), travel without a map and get lost in Venice's dizzying streets, and get the best views in town at the San Marco Campanile.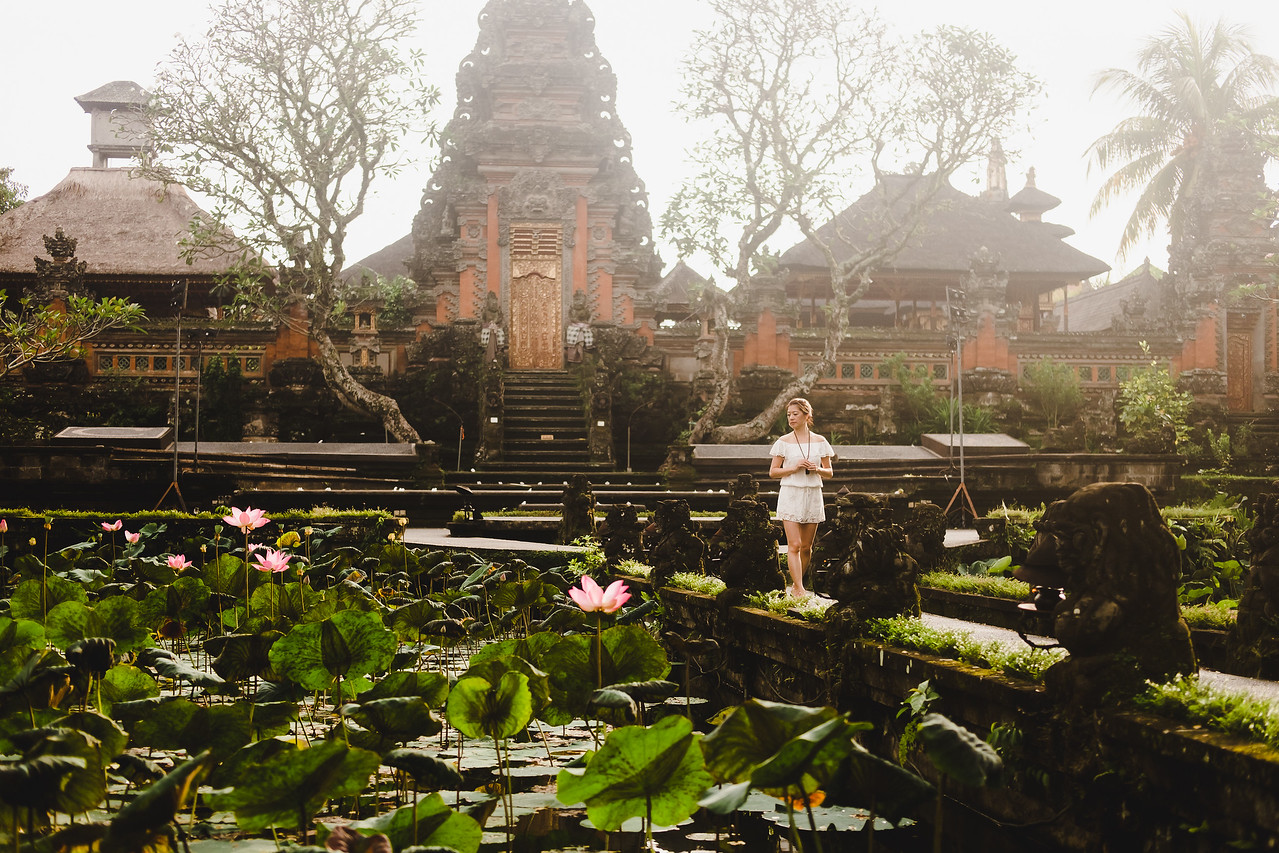 Flytographer: Bayu & Ivony in Bali
Ditch city living for a forested and beachy retreat for the perfect mix of relaxation and heart-pounding adventure.
Teeming with stunning, natural and historic attractions, a trip to Bali wraps an entire world of travel into one tiny, gorgeously packaged island.
Cycle past rice fields and through local villages, connect with nature (and yourself) on a mountain hike or a meditative stint next to a majestic waterfall, and experience Bali's notorious nightlife and dance the night away among throngs of locals and travellers alike.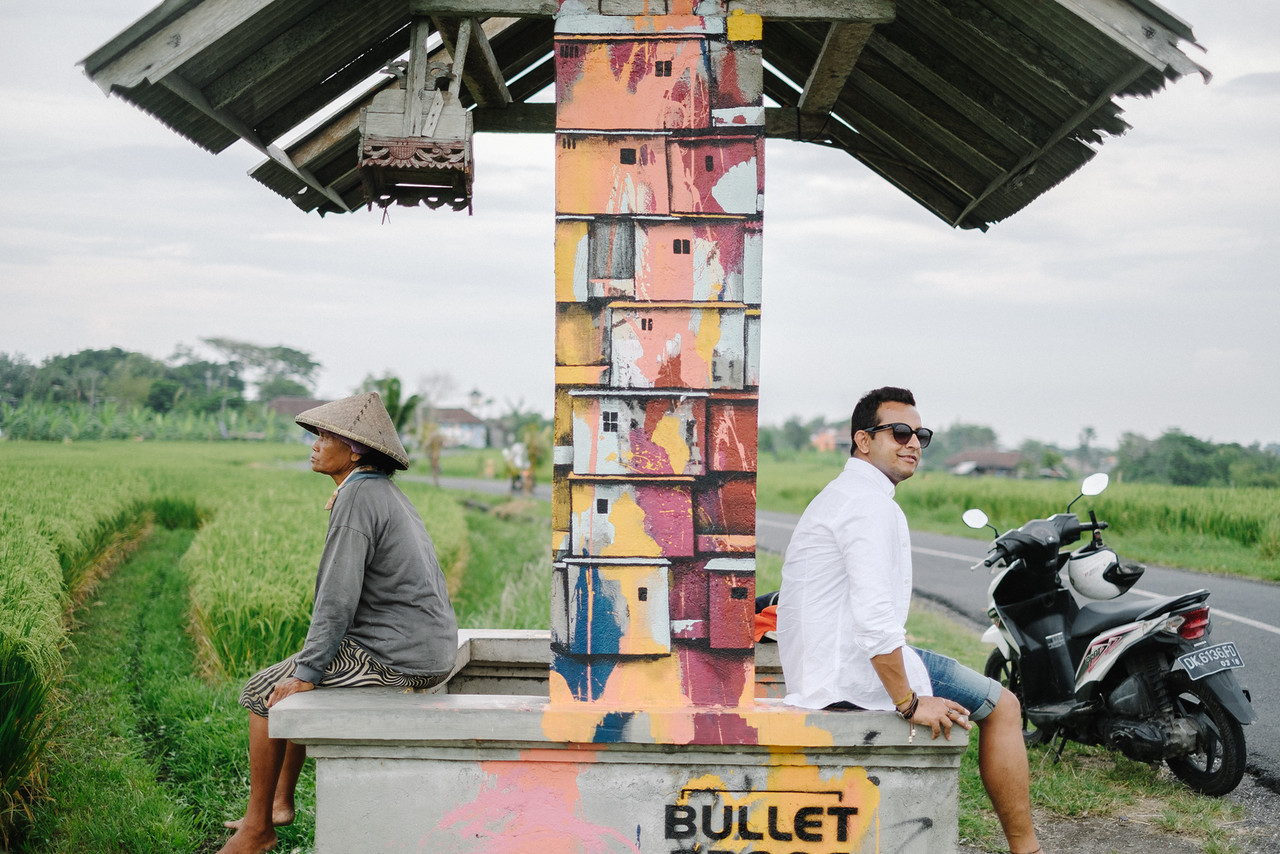 Flytographer: Gusmank in Bali
Who it's perfect for: Outdoorsmen and women, adventure seekers, and those looking for a little R&R that goes above and beyond any old beach town.
Solo trip bucket list: Swim among the clouds in one of Bali's unbelievable infinity pools, learn the intricacies of Balinese cooking, trek up Mount Batur for unparalleled sunrise views, and spend the day canyoning through waterfalls to get your blood pumping.
Travelling alone doesn't mean you need to resort to remembering your vacations through odd-angled selfies, and blurry, chinny photos that come at the hand of well-meaning strangers.
Capture the magic of your milestone solo adventure for the ultimate travel souvenir, so you have a gorgeous gallery of mementos to remember your trip for years to come.