Best Solo Trip Tips
Are you planning your first solo adventure or just considering it? First of all, do it! Second of all, I've compiled a list of my tips to ease some worries you may have about leaving your comfort zone and plopping yourself in a new city. We asked a travel writer who just got back from an epic solo Europe trip to share some of her best tips with you fellow travellers for eating alone, making friends, staving off "the lonelies," and having the best solo trip EVER. Whether you are going to South America for six months or New York City for six weeks, you might be travelling alone on your next solo trip, but we can help ensure you won't be lonely!
TLDR
(A little sneak peak just for you 😊)
1. Perks of travelling alone
It's all about you! No, really. You get to do whatever you want and truly bask in your alone time! While I still do love travelling with others, I REALLY love this perk of travelling by myself. You get to choose your own schedule while sightseeing, do things when you want, and go places when you want to without having to consult or accommodate others' needs.
Spend long periods of guilt-free time in the art gallery. Have that second glass of wine on the restaurant patio while watching the world go by. Choose not to go somewhere or do something just because you're "supposed to" or because everyone else is.
2. Eating alone
Eating alone gets less weird. I promise. While it was super intimidating at first to eat out by myself (considering I never did it at home), now I have absolutely no qualms about saying, "Table for one, please!"
Sit at the bar!

If you're looking to make friends, a pub or coffee shop bar is a great place to meet people, and you can generally chat with the bartender or barista.

Bring a book.

Reading over dinner with a good glass of wine is so wonderfully indulgent and gives you something to "do" if you're feeling a bit awkward about your lone wolf status.

Write.

Something about solo travel gives your brain space to wander and explore. Take time to journal, recap, and reflect on your day. Or go big and pen the next blockbuster novel! (I believe in you.) Creating a journal through social media—on Instagram or a similar platform—is another great way to document what you're up to and share it with friends back home at the same time!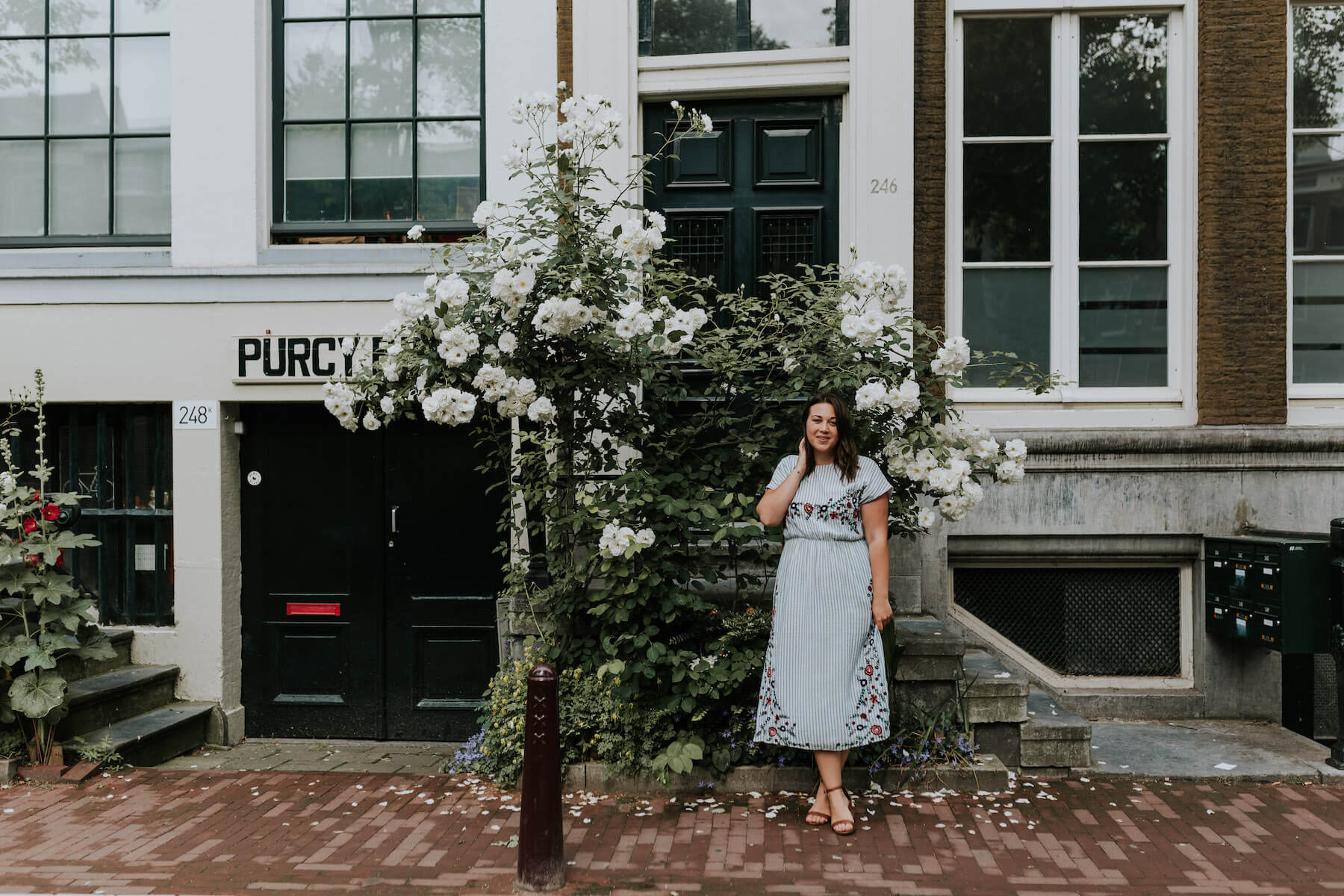 3. Where to stay
I promise hostels aren't gross or weird (OK, some of them are, but just look for the nice ones with good reviews!). The best friendships I've made while travelling solo have been while staying in hostels. If you're a light sleeper, definitely bring earplugs and an eye mask. 
If you're unsure about the full hostel experience, many also offer private rooms for much cheaper than a hotel or Airbnb; this is a great way to get the collaborative experience on your own terms, especially if you don't want to trek around the city with all of your valuables.
Bonus: Hostels are budget-friendly options for pricier cities. Popular European cities can be expensive, especially if you're travelling solo and have no one to share the cost of a fancy Airbnb with!
4. Making friends
Lots of people travelling alone want to make friends too, but they are scared. Staying in hostels is a great way to meet other travellers. The first time a "stranger" in my hostel room asked to join me while I biked around Amsterdam, I was so nervous. Like, first-date nervous. What if it was weird and awkward?! What if they didn't like me?! It turned out to be the best part of my trip. Don't be scared to ask that hostel mate of yours if they want to join you on your day's activity! They probably do, but they are just too afraid to ask.
Other places to meet people could be on the plane, on public transportation, and guided walking tours! Gum is your secret friend-making weapon. I got this tip from an old high school friend who moved every two years because of her dad's job. She told me this is how she made friends at a new school, and I never forgot it! If you're sitting next to someone and want to talk to them (in an airplane seat, bus seat, hostel room, tour, etc.), offer them a piece of gum. It's non-threatening, and it usually sparks some type of conversation. I was wary at first, but it's tried and true for me now. Someone actually offered me gum on the plane recently, and we ended up spending an entire weekend together! It's a little less weird than saying, "So…are you here alone?"
5. Myth-busting: "It's unsafe to travel alone."
Although the movies Taken and Hostel paint the world as a dangerous and scary place, it's really not. Most people have good intentions and aren't out to get you. Of course, bad things can happen everywhere and to anyone. The truth is, if you travel intelligently, responsibly, and with common sense, you set yourself up for success from the get-go. You don't need a travel companion to have a good time!
Feeling trepidatious? Here are some tips for feeling comfortable travelling alone in your adventuring destination:
Learn the local language. You don't have to become fluent, but being familiar with some basic phrases will make your experience feel less isolating and will often times result in more smiles during local encounters. 😁

Everything is scarier in the dark. Arriving at your destination well before sunset gives you a chance to get your bearings and get settled.

Walk, walk, walk. 👟 Exploring on foot gives you a chance to find those cozy cafés, shops, or bars that help you feel integrated into the neighbourhood.

Pro Tip:

Always plan any group or self-guided tours through the city at the start of your stay so you can know where you'd like to check out again and what you don't need to go back to.

Check in with someone at home every once in a while, so they know you're safe and having a good time. I turned on the Find My Friends app on my phone so my close friends and family could check in easily. A quick message does wonders to ease the fears of family and friends at home and makes you feel connected too.
6. Myth-busting: "I'll be lonely."
Travelling alone is also wildly empowering. It's hard to be lonely when you're the captain of your own ship, so to speak. You might just discover that you really (really) enjoy your own company.
Pro tips for staving off a case of "the lonelies"
Join a food tour, ideally early in your trip. It's an incredible way to get to know the city, eat great food, and connect with other travellers.

Book a Flytographer shoot

! Capture your vacation memories (because, come on, we can only take so many selfies) while hanging with a new friend. Our photographers are all locals who know the ins and outs of their cities and are eager to share tips on what to eat, see, and do!

Roll with your interests. Into yoga? Check out a local class. Always wanted to try surfing? Join a lesson! Enjoy cooking? Learn to cook the area's flavours at a local cooking school.
Travelling alone but never lonely
"The truth is, solo travel isn't just something you do when you can't find anyone else to come along. It's an incredibly rewarding and enlightening experience in its own right. You will learn about resources you never knew you had and discover amazing things. You may even make some big life decisions. But one thing is certain—you'll definitely have fun." —Unknown
No matter which travel destinations you choose—whether you wish to visit Thailand, New Zealand, or Barcelona—solo trips give you confidence and a chance to prove to yourself that you can handle anything (cancelled flights in London leaving you stranded, getting home when your Italian taxi-driver doesn't speak English, and successfully navigating the Parisian subway system without Google Maps), and that's a pretty great feeling.
"Sergiy was amazing! Right away, I felt comfortable with him and I really appreciated his ability to capture a variety of shots in our thirty minutes together! It was fun, dynamic, and I am absolutely in love with my photos!"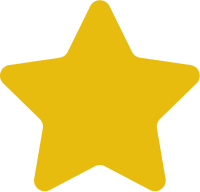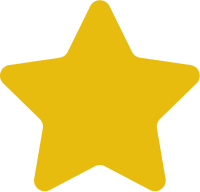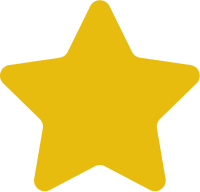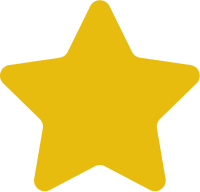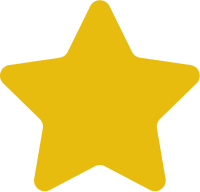 Sondra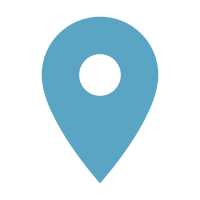 "Tania was amazing! Doing a photoshoot by yourself can be awkward, but Tania made me feel completely at ease and beautiful. She was so fun to talk to and even showed me so many great spots in Amsterdam! The photos came out beautifully!"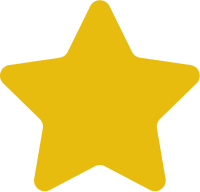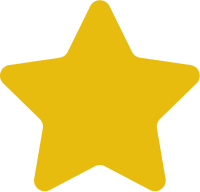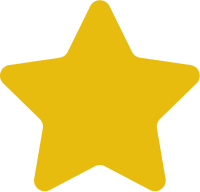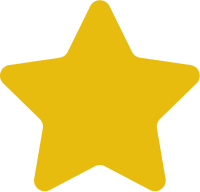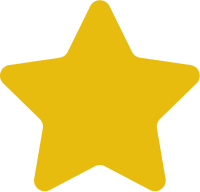 Vanessa