Tag: Travel Guide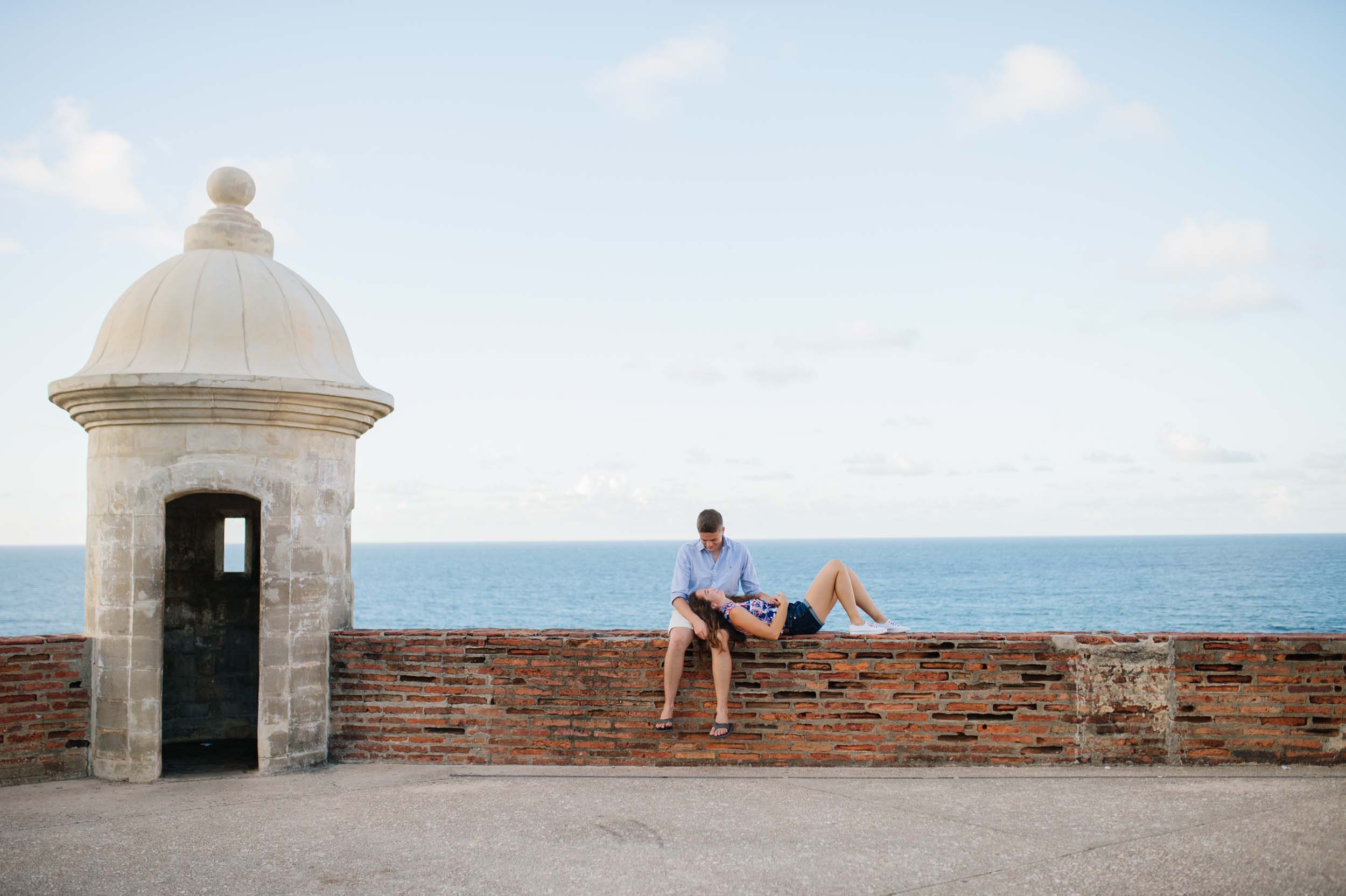 Wondering what to do in San Juan? We've got you covered with local picks for what to eat, see, and do in this vibrant island city.
Read More

Passport Magazine
Get inspired by beautiful travel photos and customer stories with our new magazine!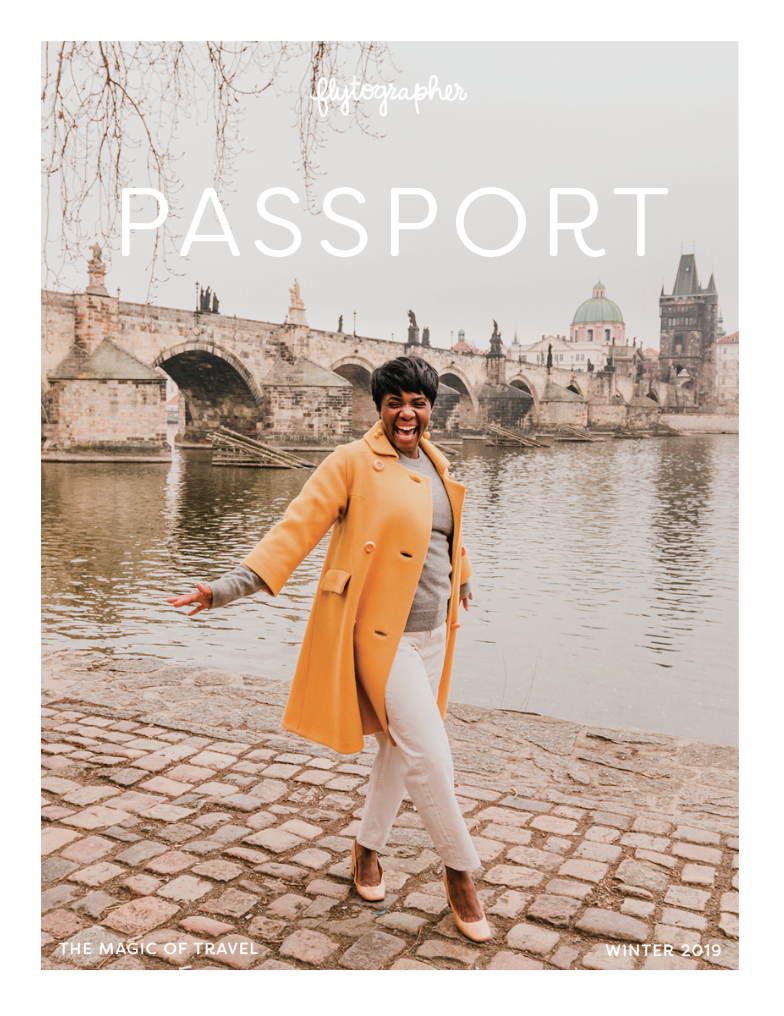 Click here to see all issues and order print copies.
Featured On