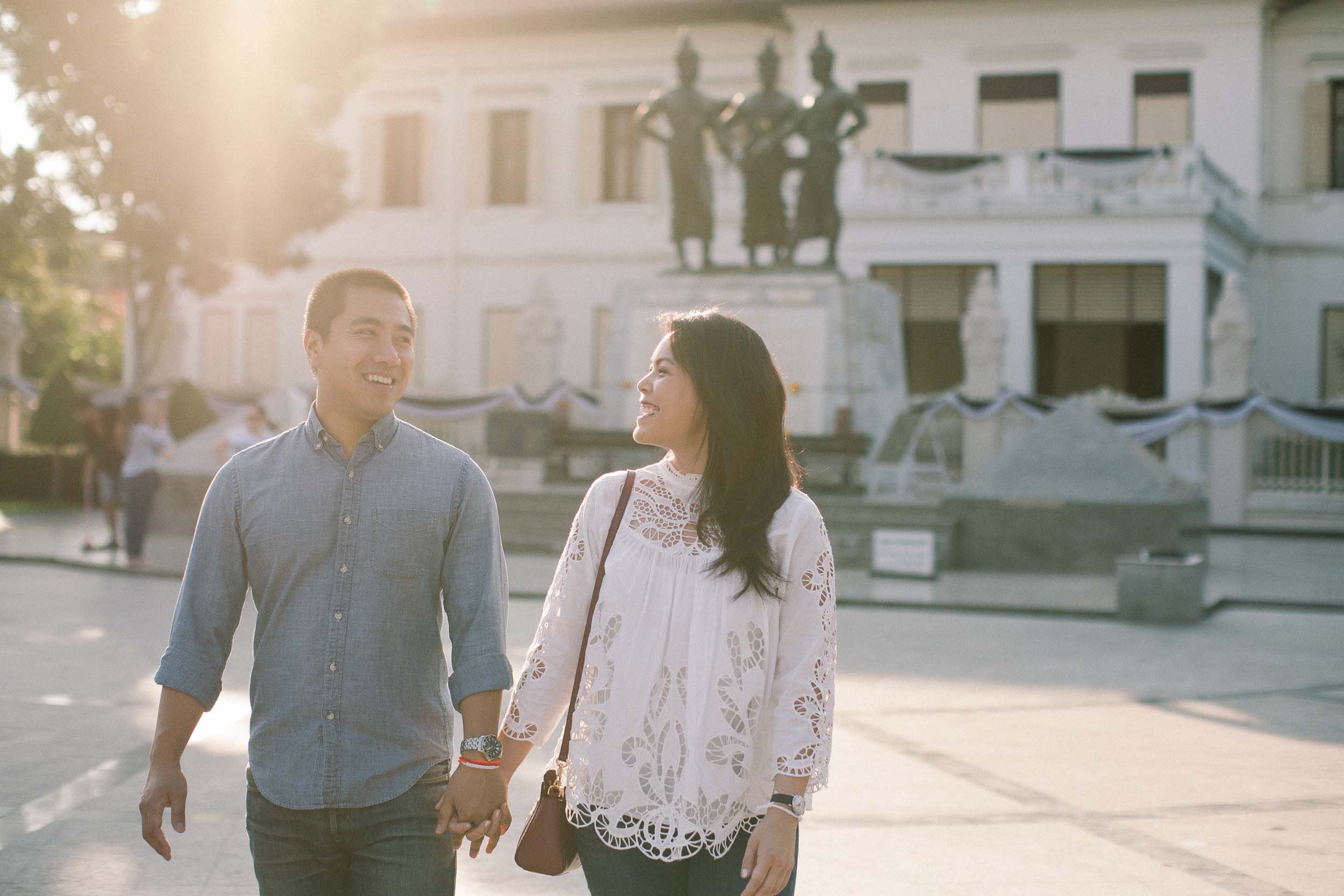 Famous as much for its laid-back vibe as its historic temples, it's no surprise that Chiang Mai has become a hot destination. Read on for how to make the most of 48 hours in this Northern Thai city.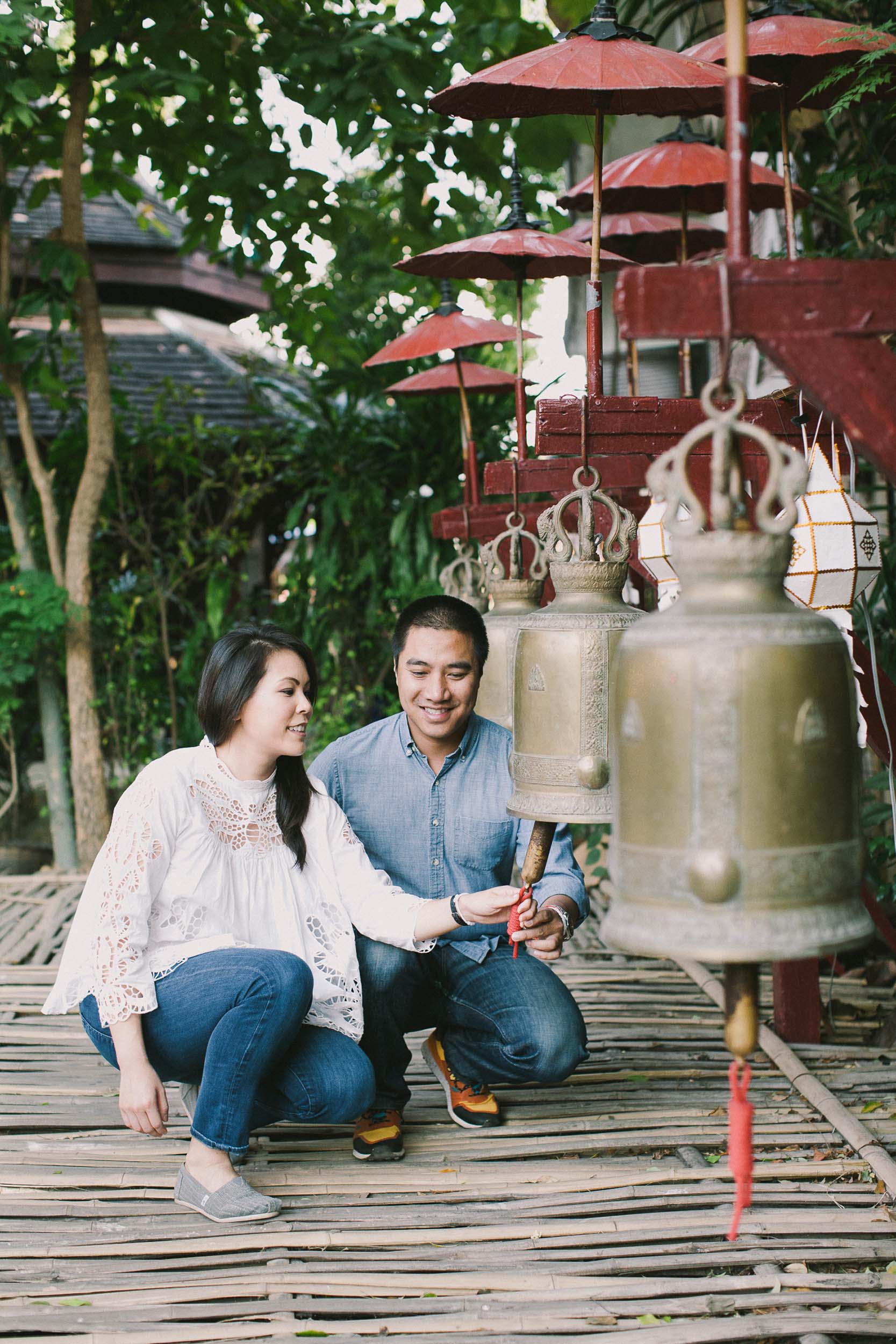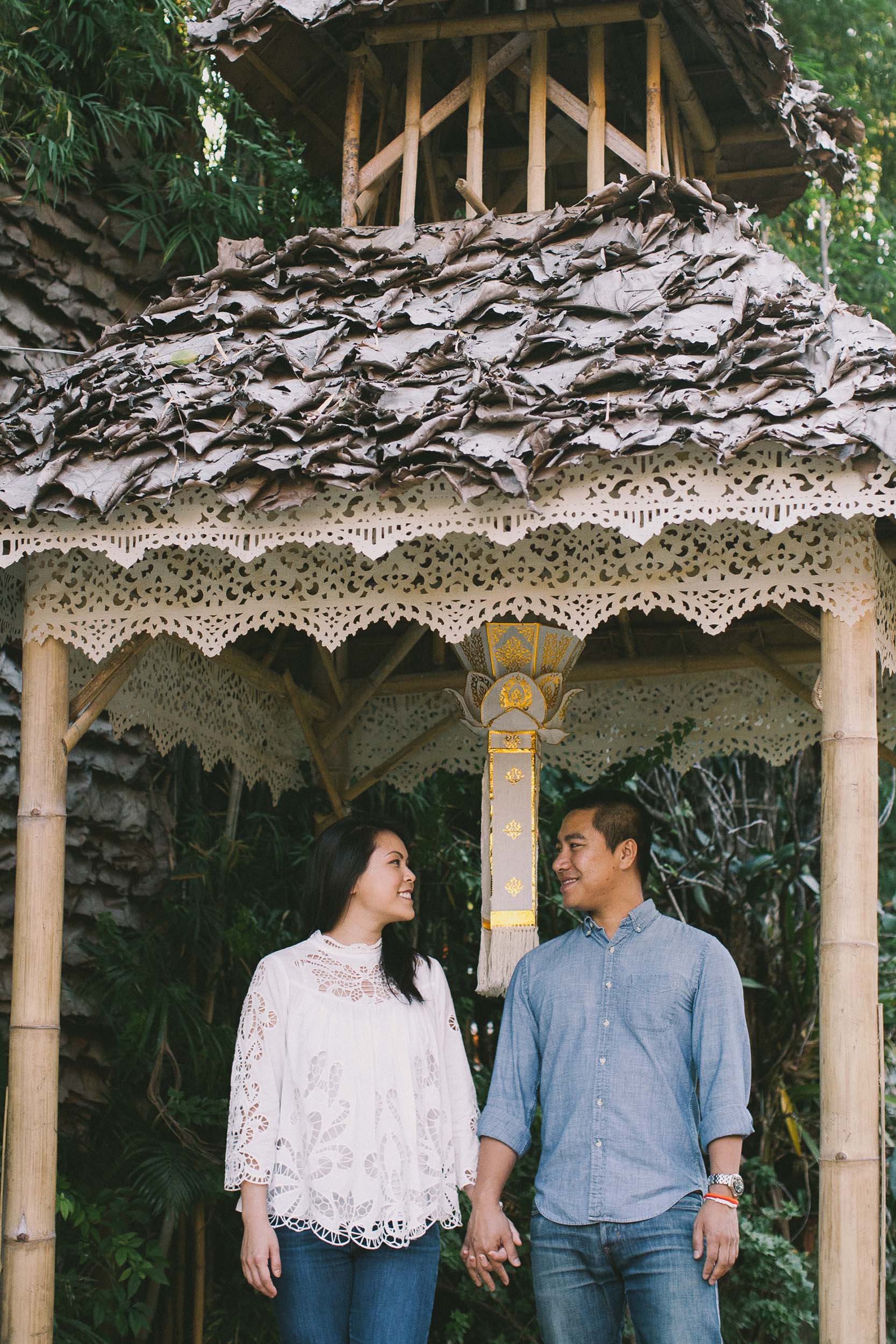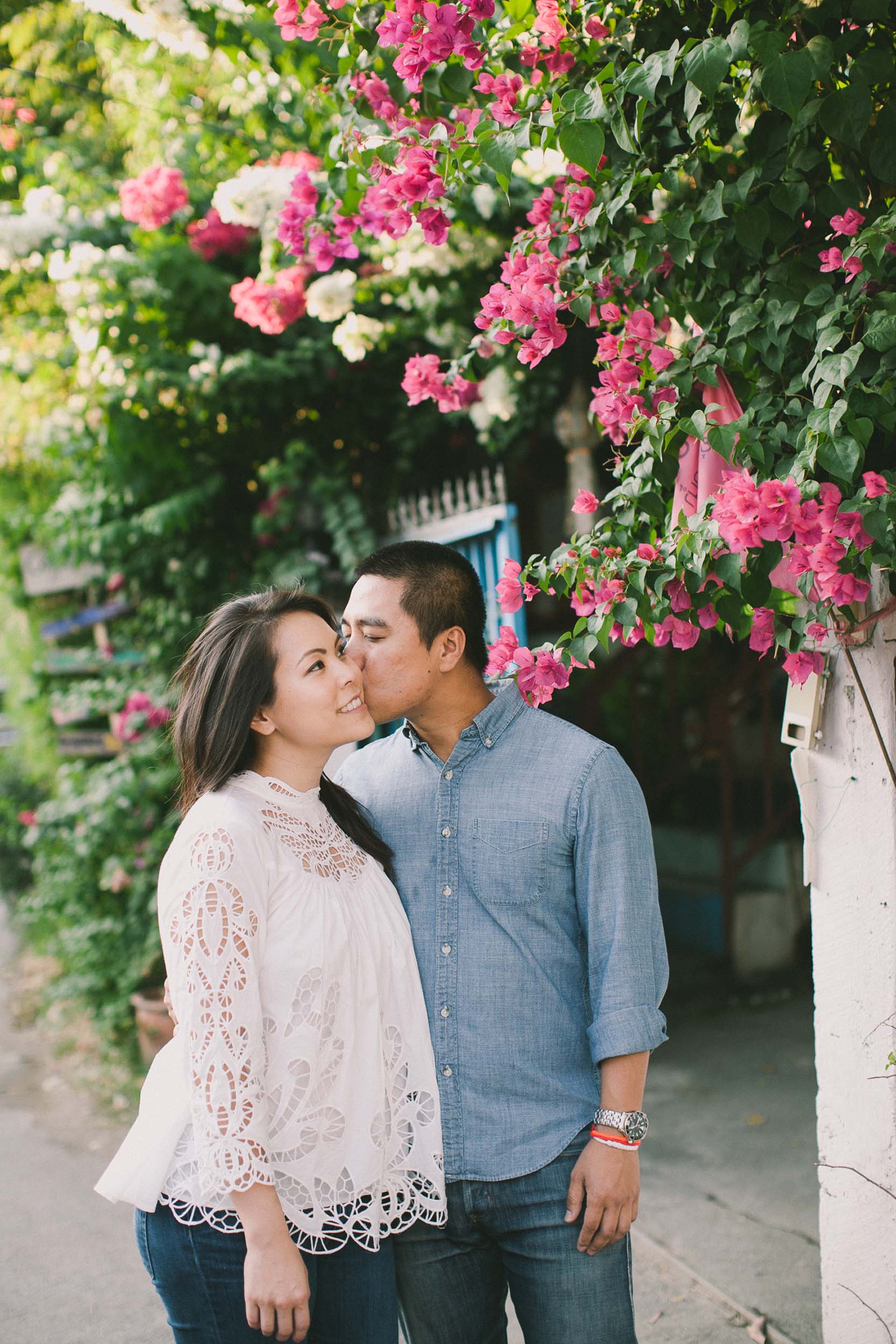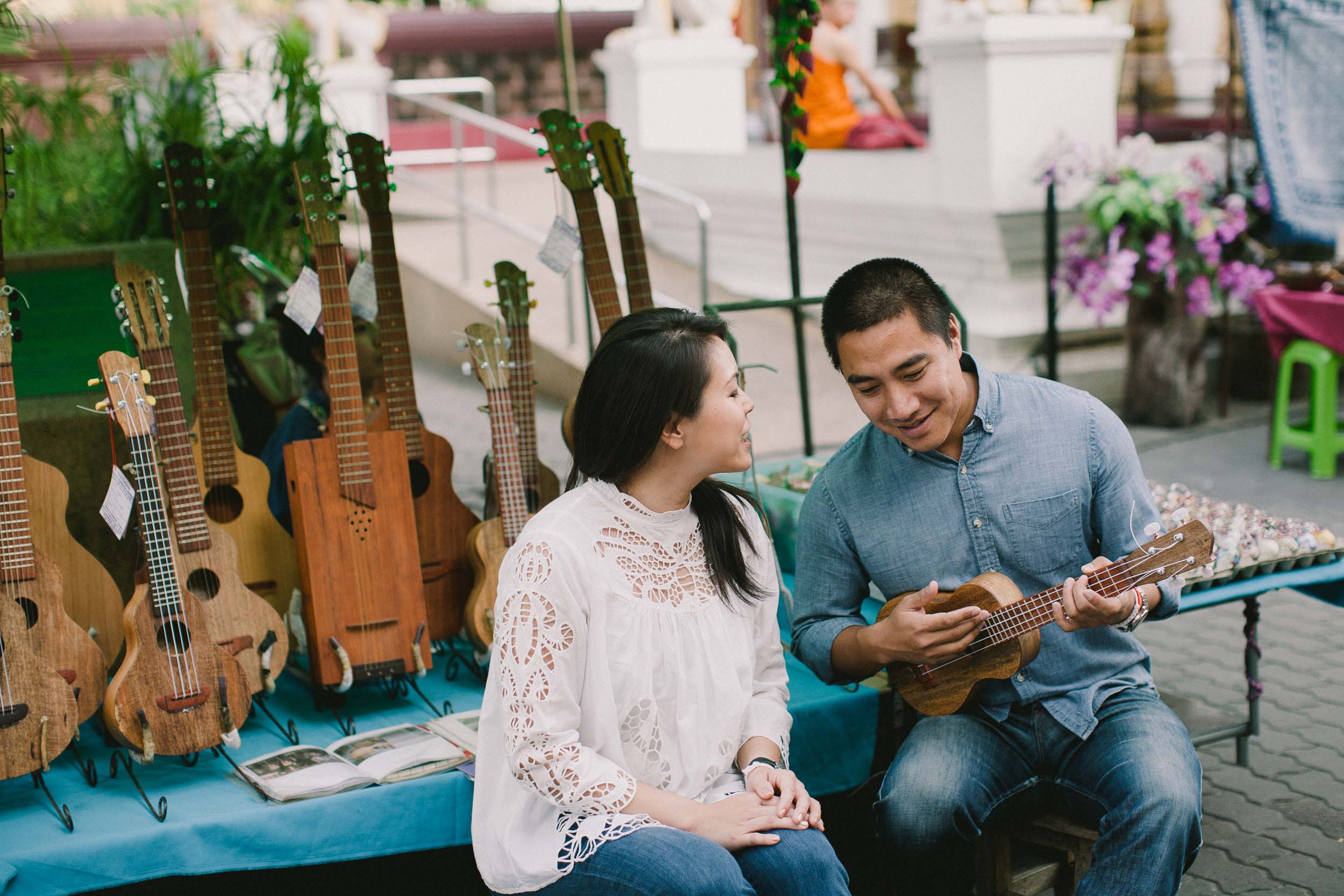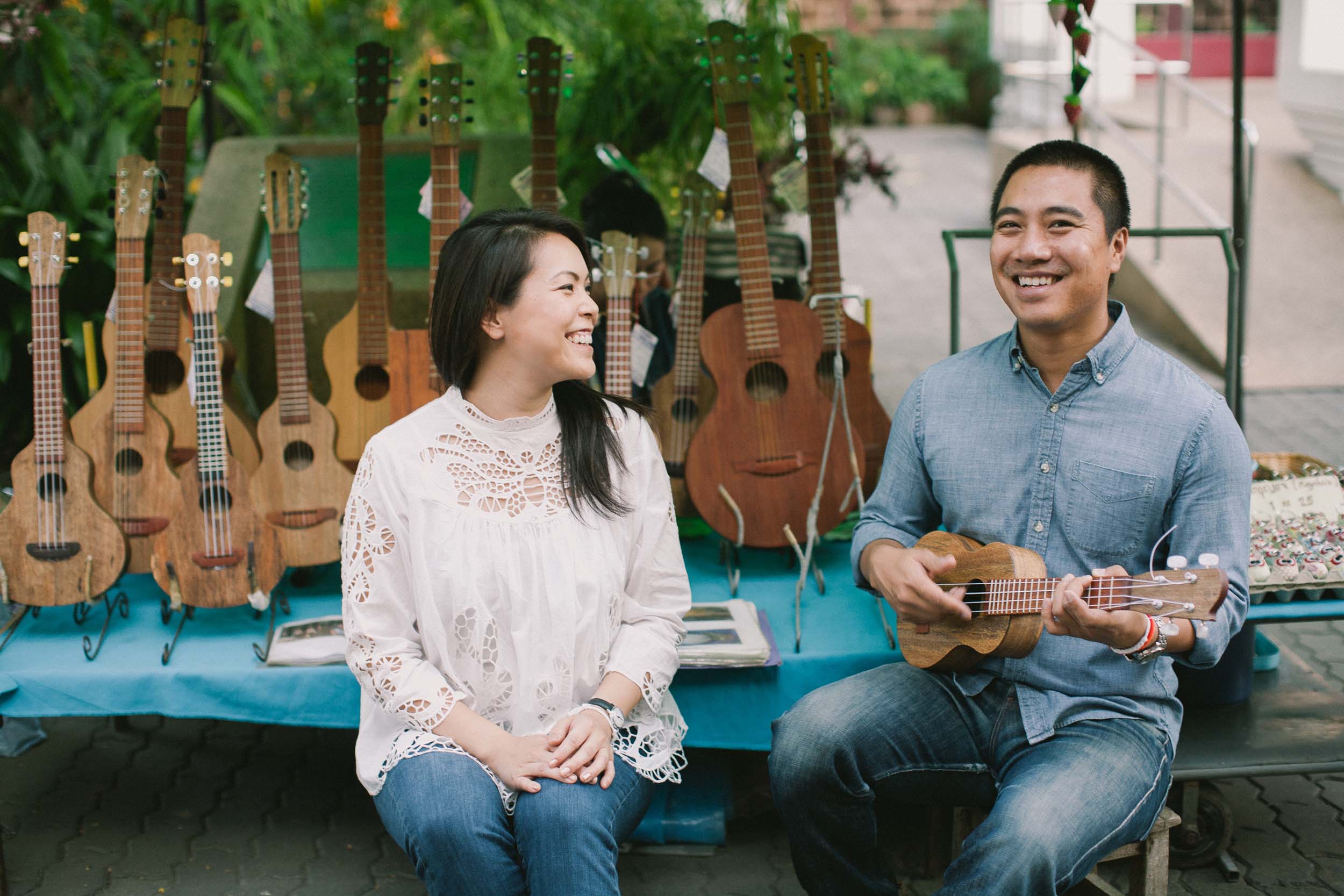 FRIDAY
Check into one of the stunning suites at 137 Pillars House Chiang Mai. The peaceful resort is located in a rehabbed royal house with impressive tropical garden views and large, relaxing terraces outfitted with plush daybeds, perfect for lounging. Did we mention the indoor/outdoor garden showers? Talk about luxury.
Dive into Chiang Mai culture and cuisine with a visit to Chiang Mai's Night Bazaar. From souvenirs to colourful patterned fabric, Chiang Mai's Night Bazaar is a feast for the senses. After you've browsed and bargained to your heart's content, be sure to hit the food stalls for a taste of classics like mango sticky rice and Chiang Mai sausage.
Before retiring for the evening to your private tropical oasis, stop at Hotel Yayee's Rooftop Bar for a nightcap with a view. You'll be treated to lush mountain views and expertly crafted cocktails.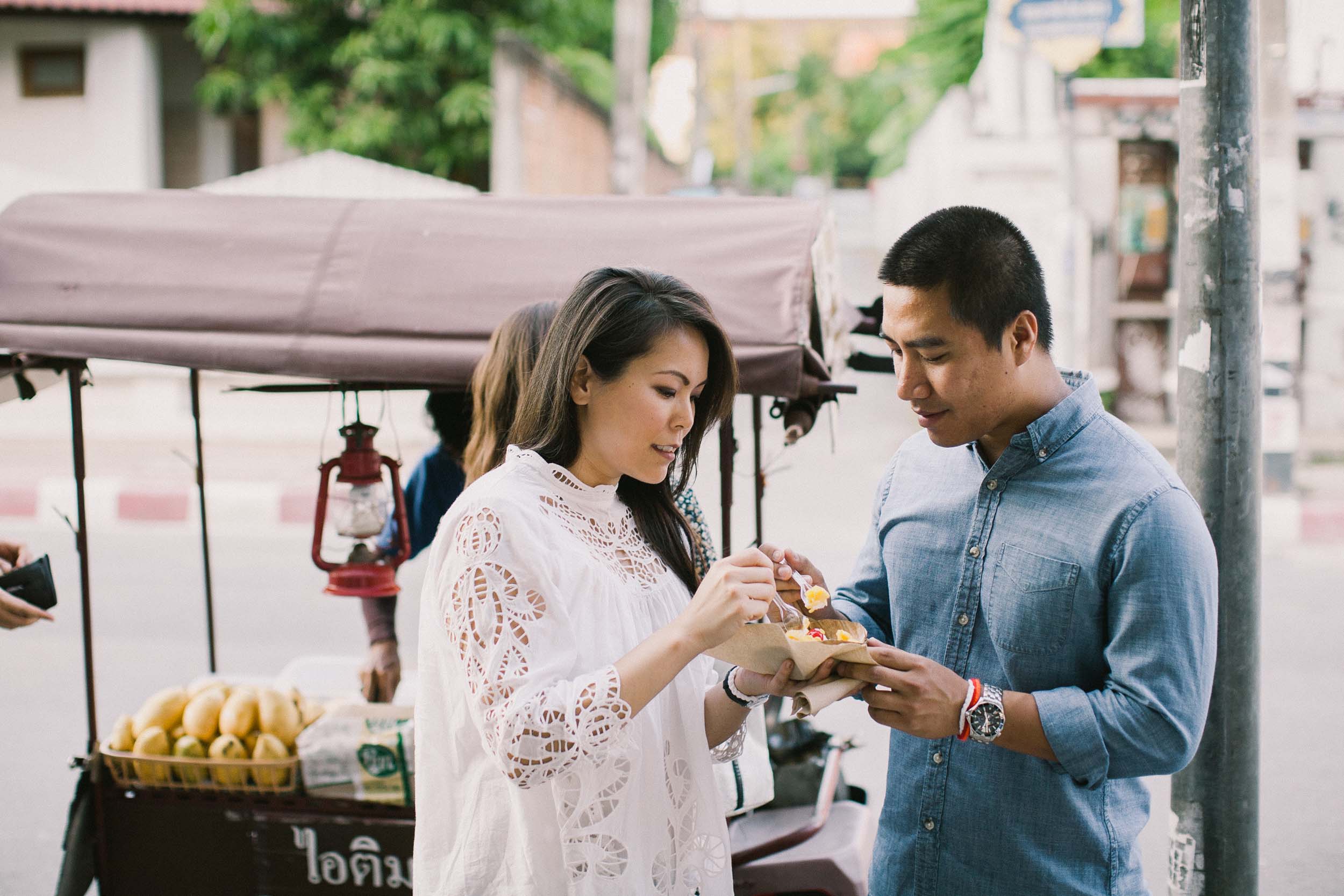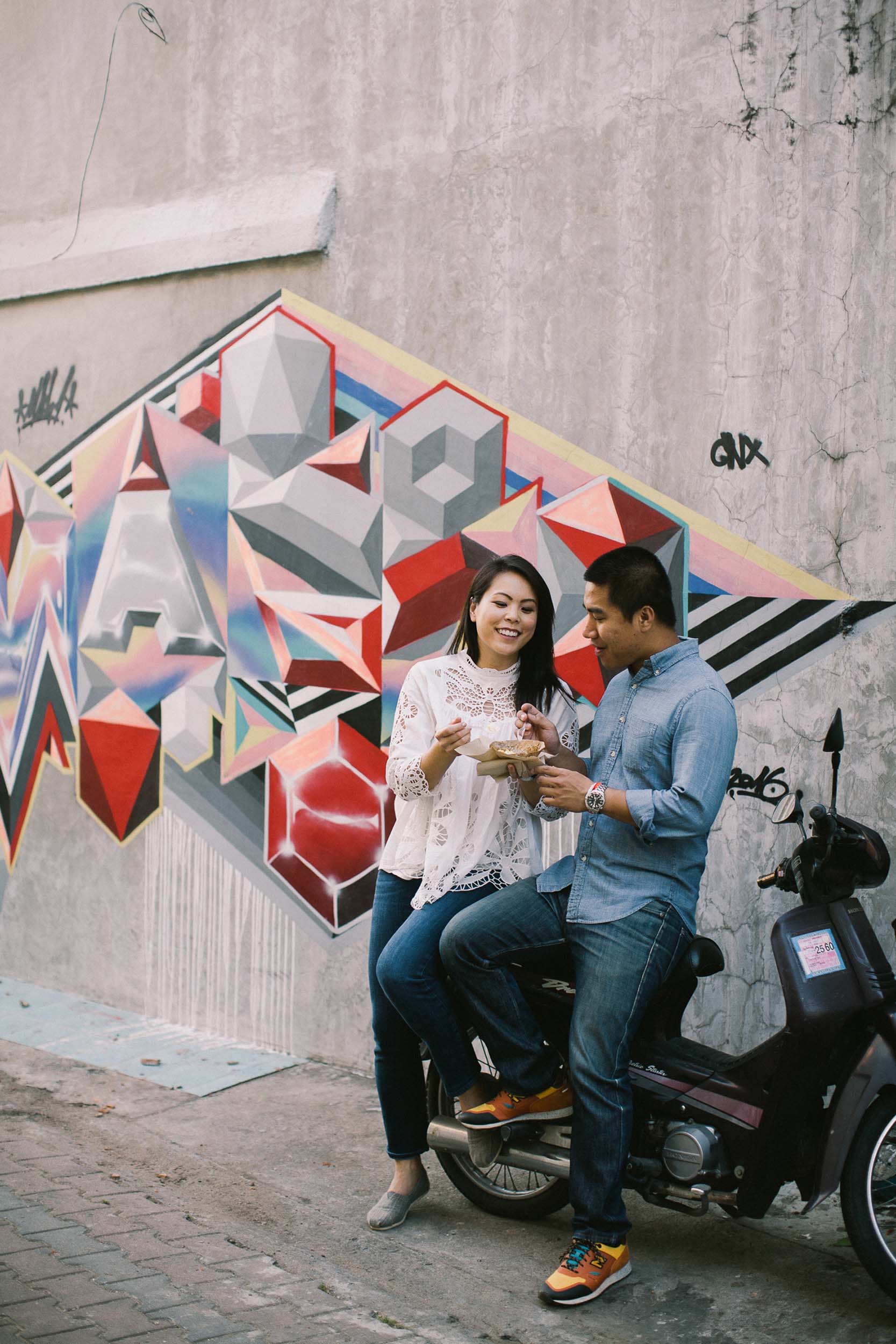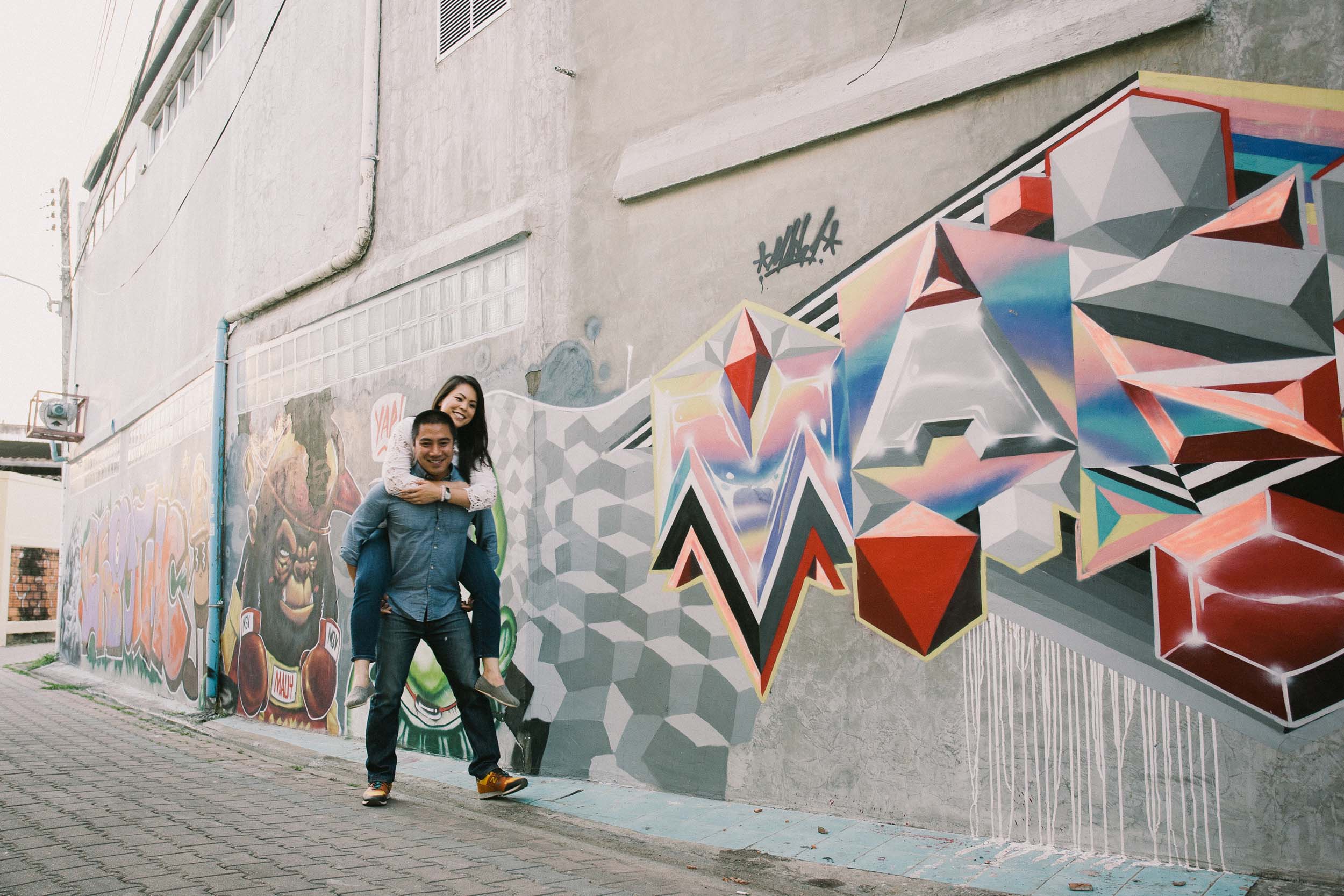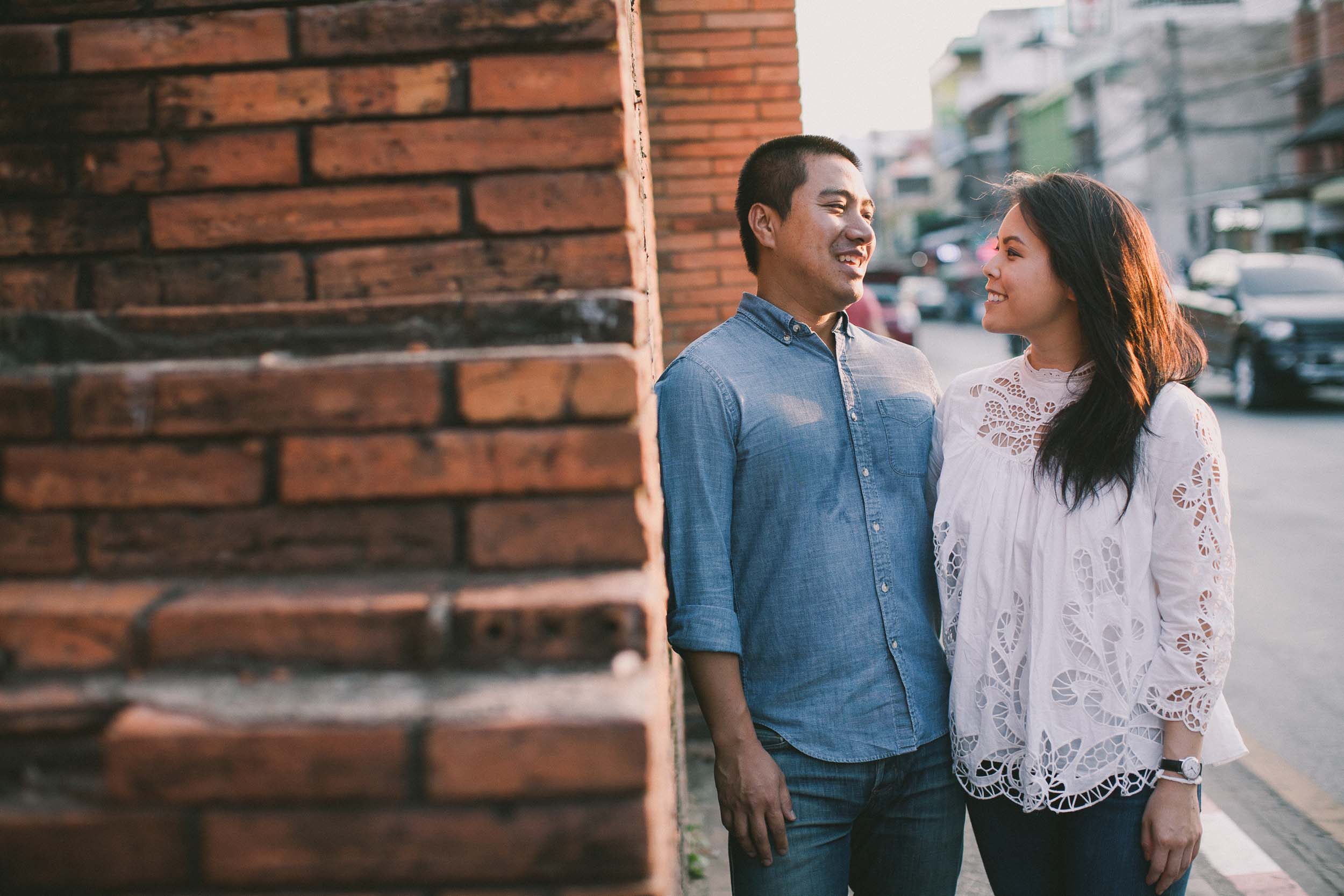 SATURDAY
Fuel up for a full day of activity with an early breakfast right in your hotel at the dining room's harvest breakfast table.
Then, it's off to the Elephant Nature Park, an elephant rescue and rehabilitation center. In addition to acting as a sanctuary for endangered species, the Elephant Nature Park also works toward rainforest restoration by planting trees in the surrounding area. A single day visit to the Elephant Nature Park includes transportation to and from your hotel. After you arrive and hear about the herd and their rescue and rehabilitation, you'll be able to feed the elephants and watch them bathe in the river. You'll also enjoy lunch at the sanctuary.
Continue the good vibes with dinner at Rustic & Blue, a gorgeous communal restaurant in a rustic garden setting. With expertly mismatched tables and chairs, abundant vegan options and creative (and easy on the eyes) dishes, it may be hard to pull yourself away from this secret garden.
End the evening with a relaxing dip in 137 Pillars' onsite freshwater mangrove pool.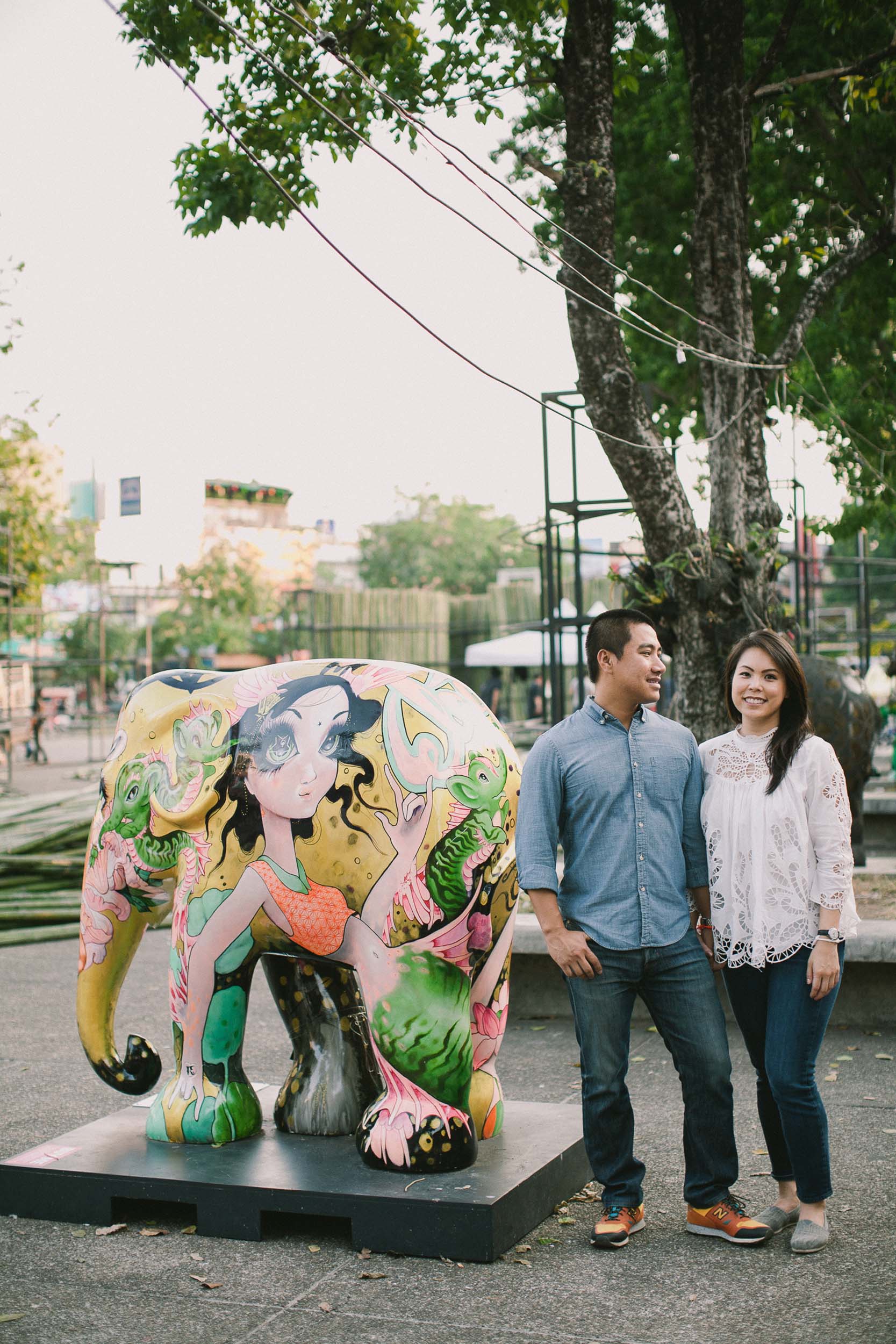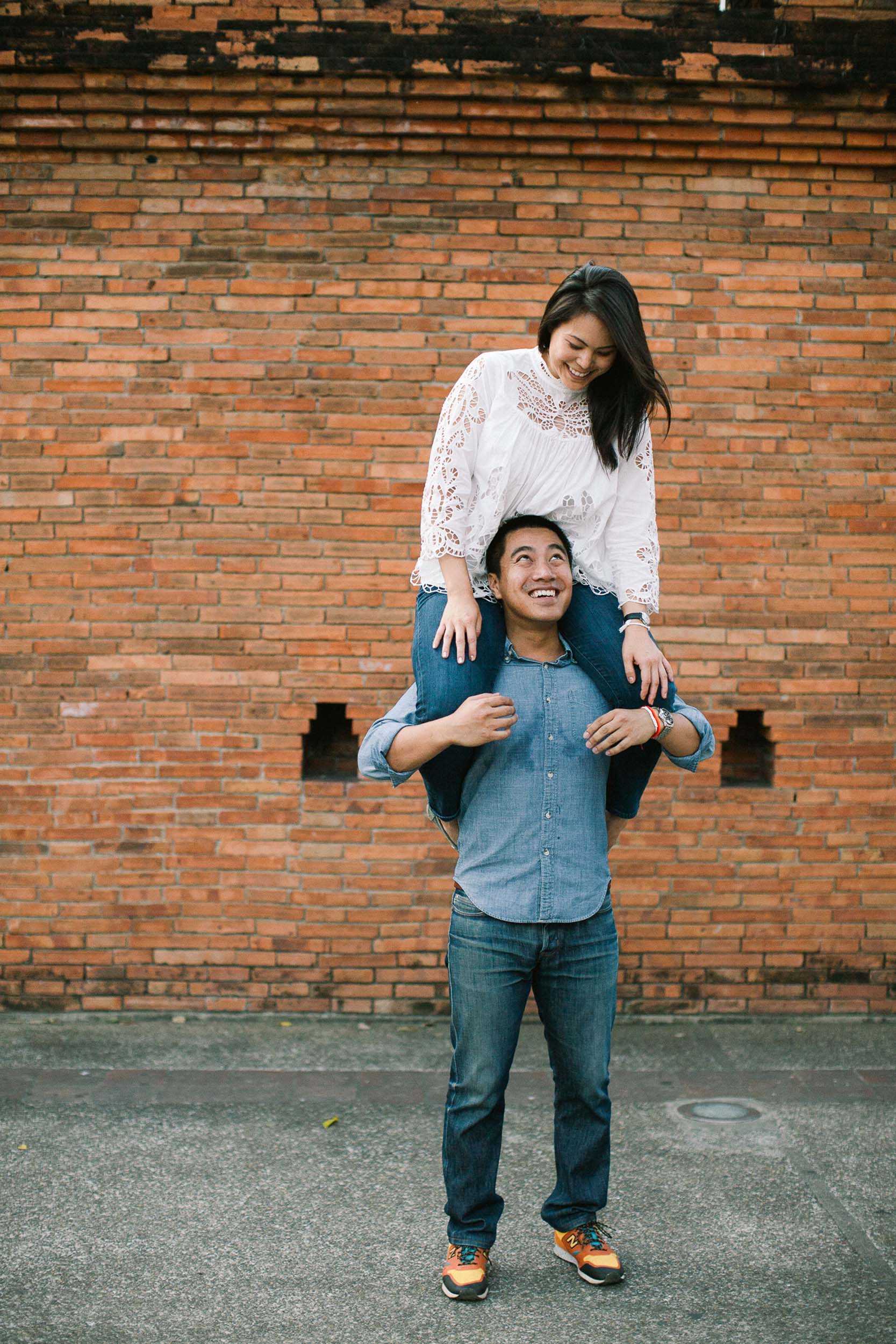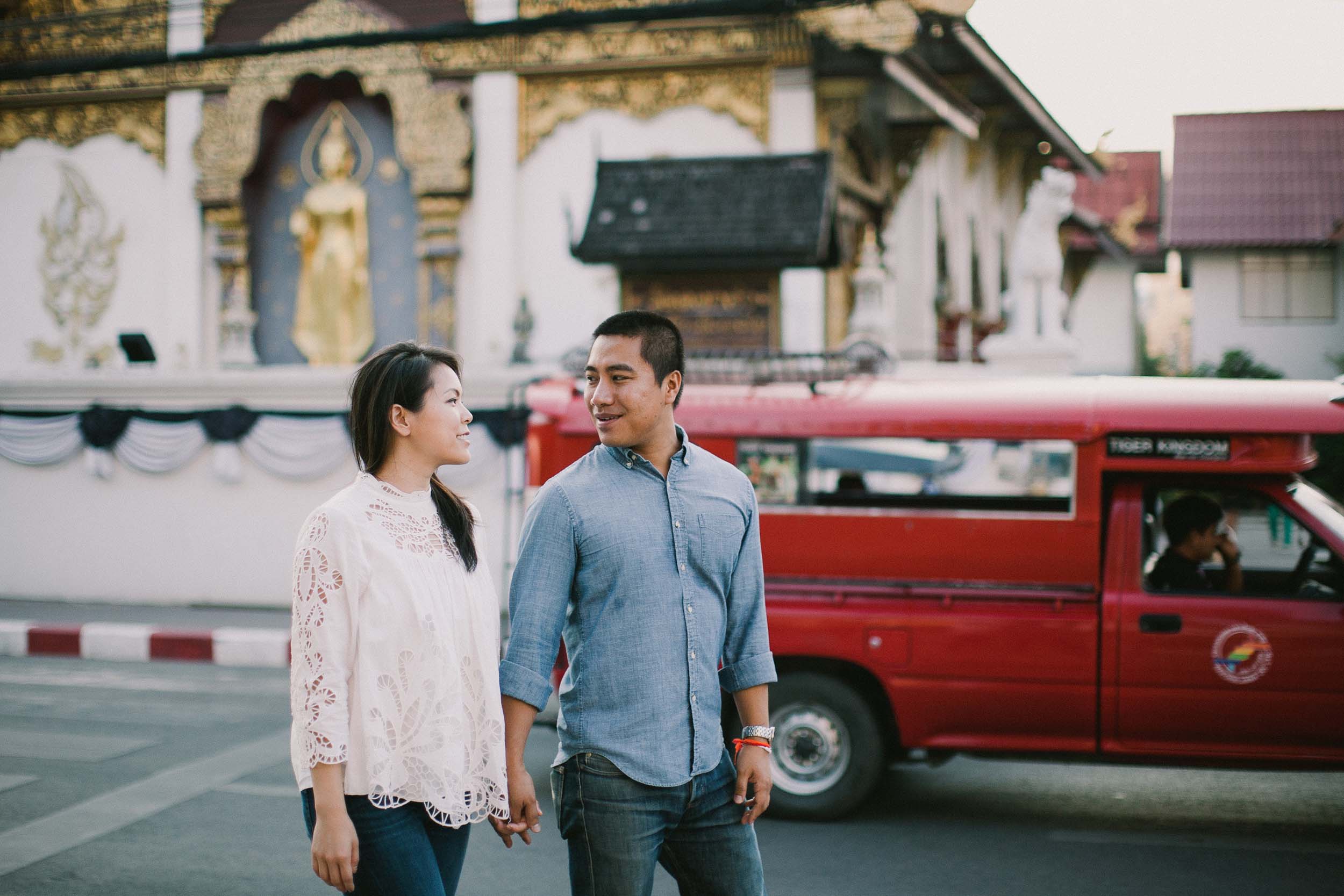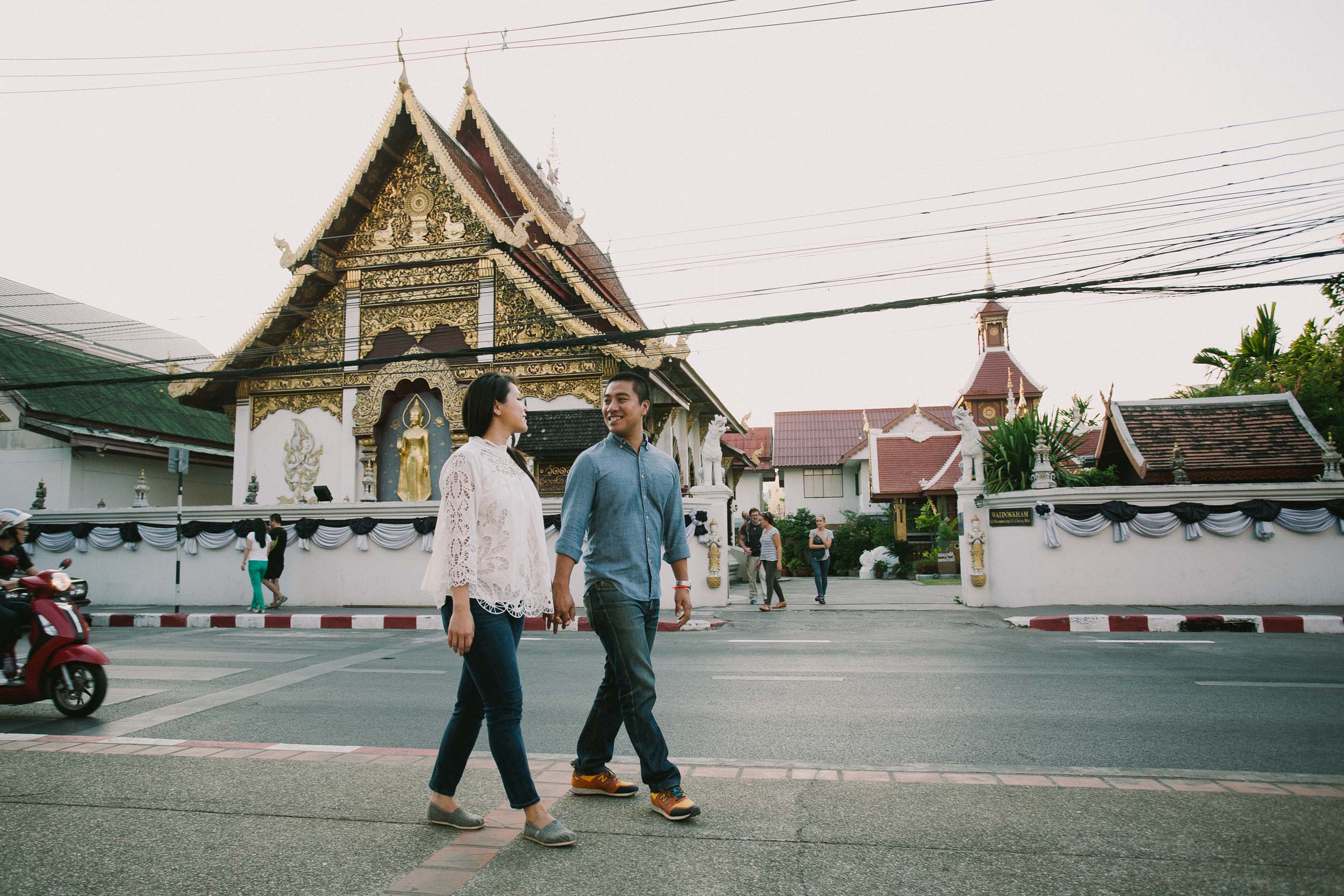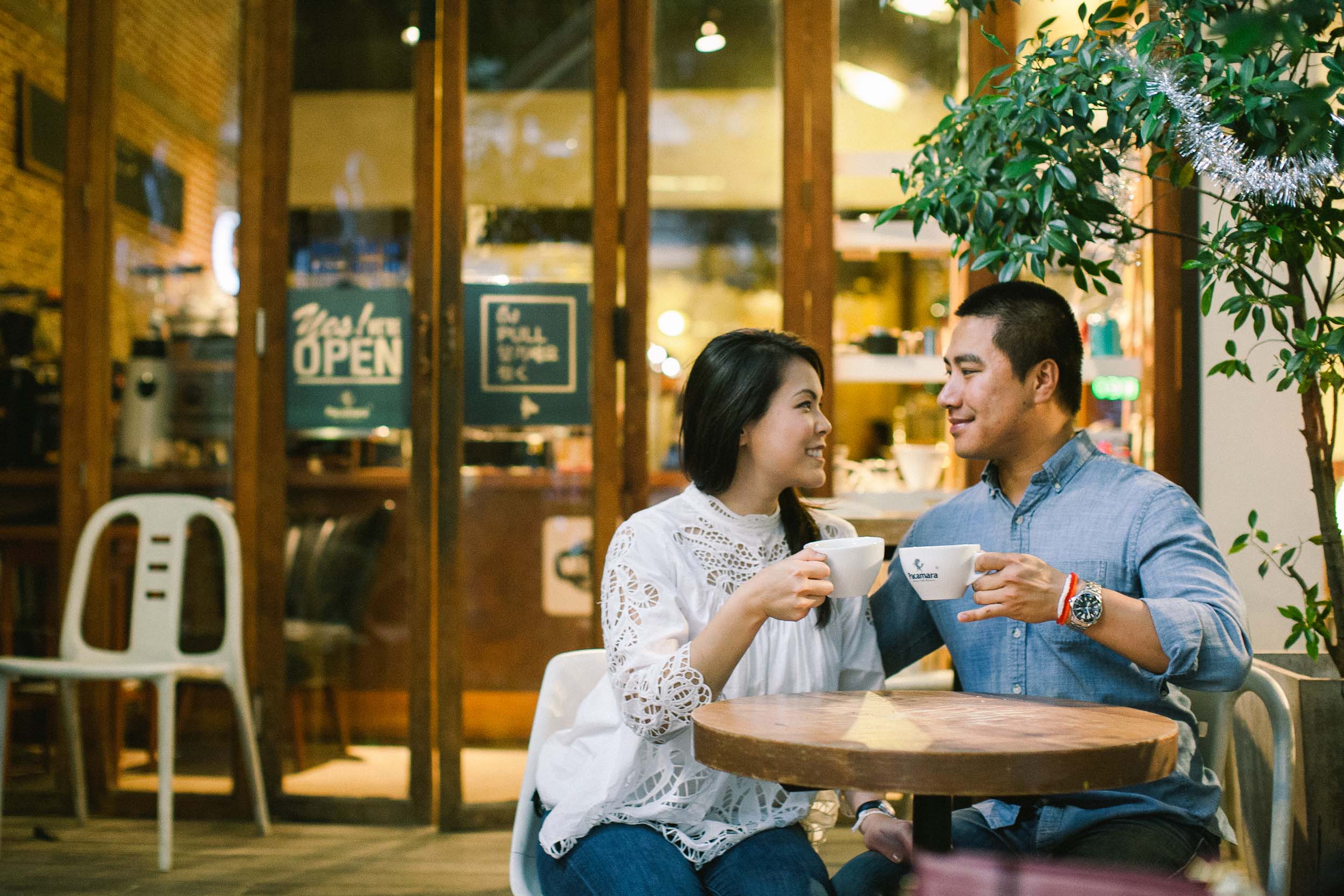 SUNDAY
Start your Sunday with a morning beverage in Chiang Mai's historic centre at Kalapela, a cozy café specializing in coffee and tea. The café even has a lush garden space where you can enjoy your morning cuppa.
Next, head to the historic Wat Chedi Luang Temple. Be sure to visit the standing Buddha statue in the main sanctuary and, if you can, catch the temple's daily monk chat where you can chat with school-age monks. It's a great chance for you to learn more about them and for the monks to gain more confidence speaking English.
Just a 15-minute walk away is the impressive Phra Singh Buddhist Temple. This is Chiang Mai's most sacred space and showcases a stunning display of ornate mosaic inlays and intricately peaked roofs. The main attraction here is the Phra Buddha Sihing, an important statue of Buddha housed in Wihan Lai Kham, one of the smaller chapels on the temple grounds.
Take a lunch break in the shady garden of the Fern Forest Café and enjoy relaxing live jazz music. Cool off with a Thai iced tea and dig into a satisfying, yet light, lunch option like spinach-stuffed roti. Finish your afternoon with a cold tropical drink and a beautiful slice of cake for dessert.
Enjoy a post-lunch stroll up the East side of the Ping River for a look at some of Chiang Mai's best art galleries. Start at The Gallery, a restaurant/gallery hybrid showcasing the work of local artists and artisans. Head North along the river to Woo Café & Art Gallery's modern space, housing a gorgeous collection of work by local artists, as well as jewellery and housewares.
Cross the river and head North for dinner at Paak Dang, run by a brother-sister team with a mission to provide employment to underprivileged and at-risk youth. Snag a table on the riverside terrace and enjoy typical Thai dishes and chef's specials based on what's available locally.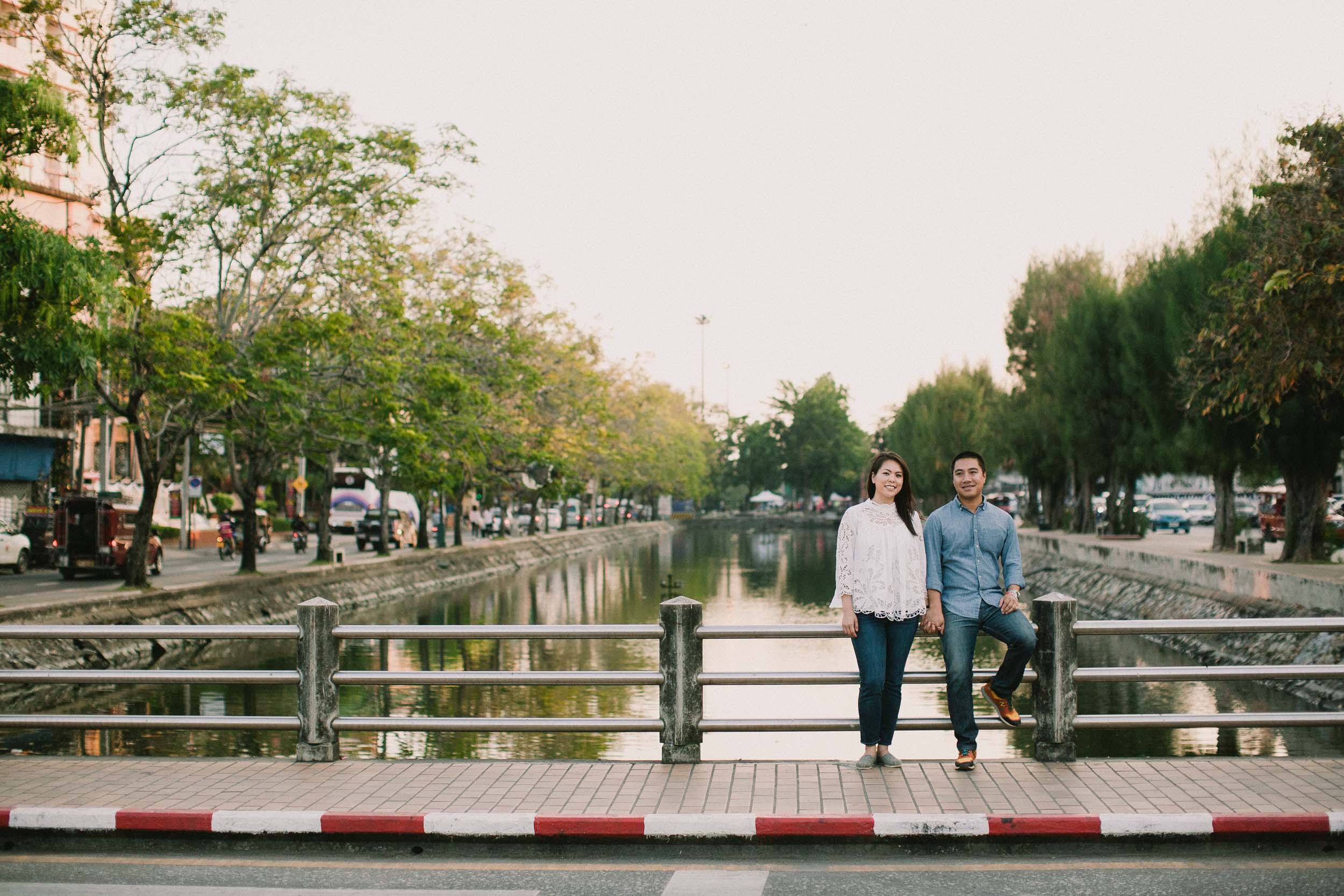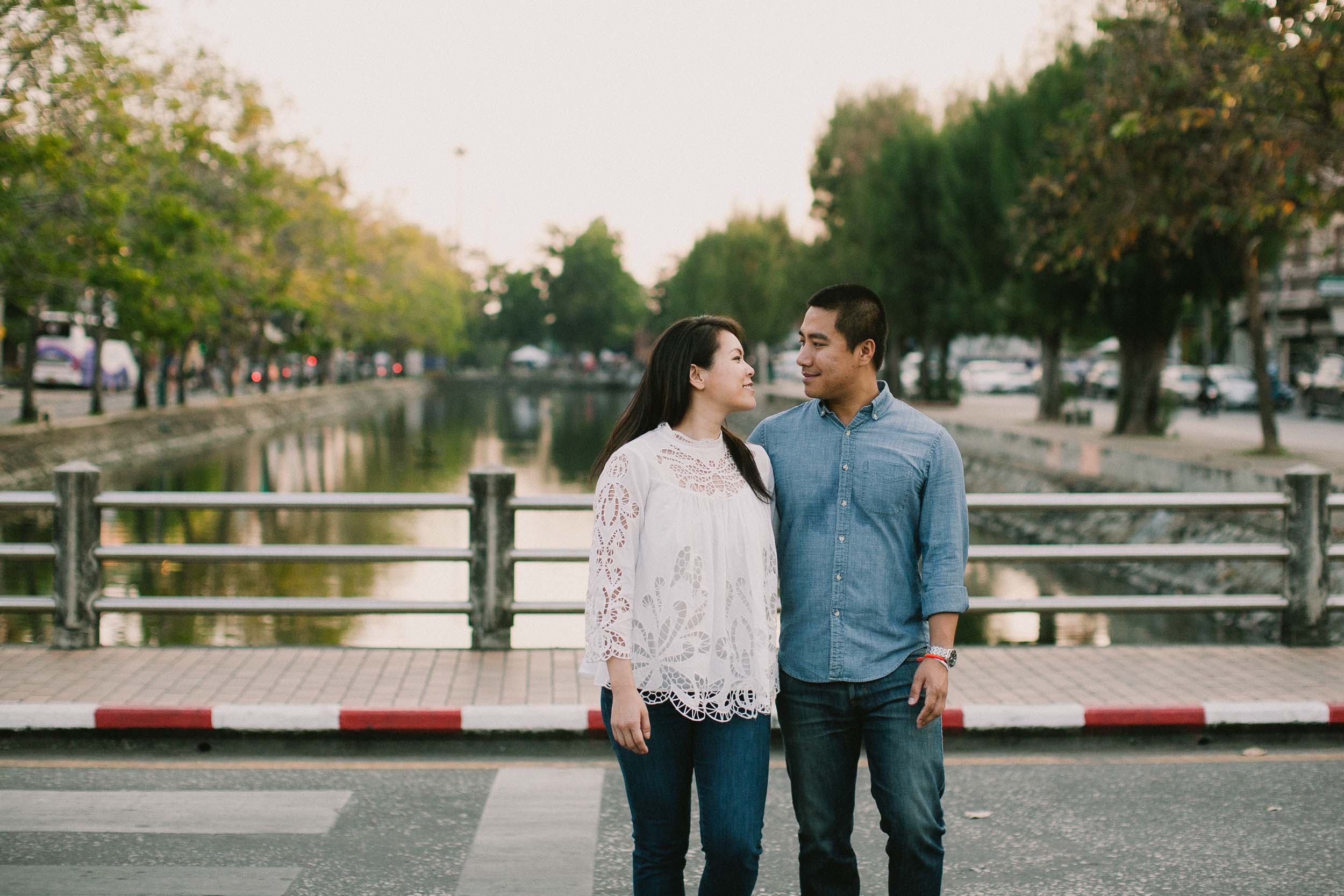 See more: Chiang Mai – couples – love – travel guide