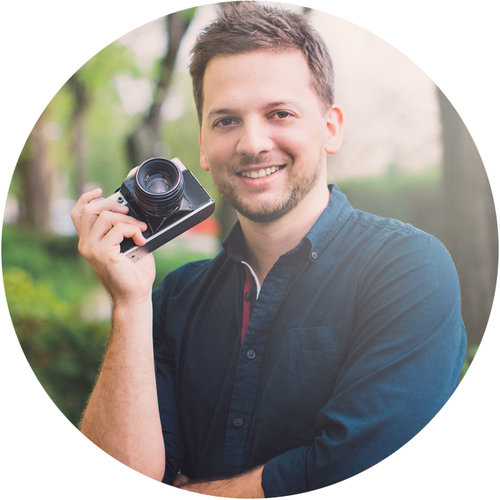 Flytographer Peter is a multi-faceted talent: besides being a skilled photographer, he is a classically trained pianist, can solve the Rubik's Cube in under a minute and restores vintage coffee machines. Read on for his full guide on what to eat, see and do in Kuala Lumpur.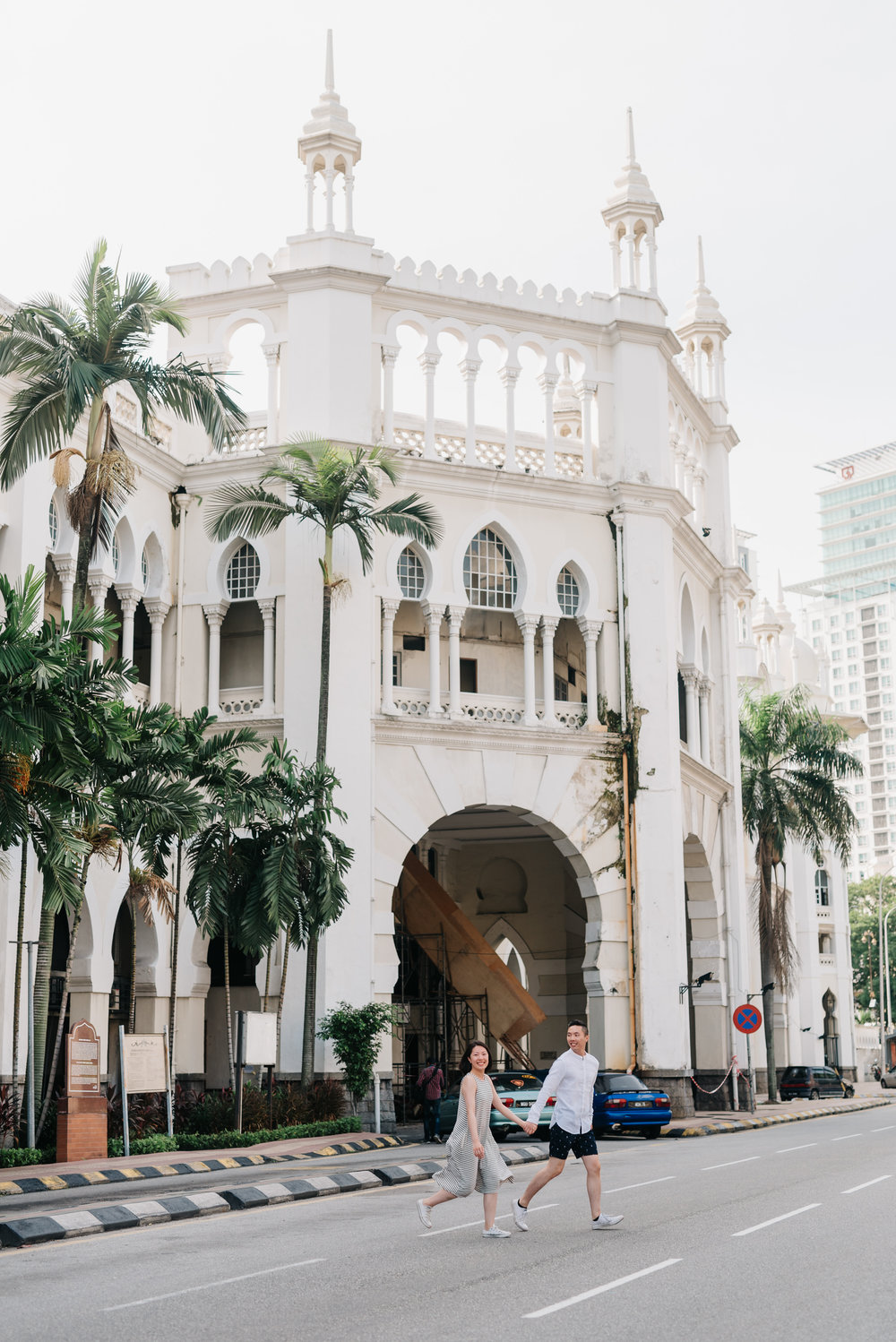 Best Restaurants in Kuala Lumpur
Chinatown:
Merchant's Lane
This beautifully designed café and restaurant is perfect for spending a slow meal. Start with a coffee or tea, then enjoy one of their all-day dishes, such as ong bak tomyum, a creamy seafood broth served with macaroni.
Chocha Foodstore
Old school meets new school in this hybrid restaurant/café/wine bar/co-working space/bicycle rental shop. Dive into modern twists on Asian comfort food, like steamed barley and rice topped with seared duck breast. And in an eco-friendly ode to what came before it, Chocha's tiles are repurposed from the Mah Lian Hotel, which previously occupied the space.
PS150
A hidden cocktail and whiskey bar, PS150's menu is categorized into the different eras of the mixed beverage: vintage, prohibition, tiki, disco and contemporary. In true laid back Malaysian fashion, PS150's weekend dress code requires men to wear shoes that cover their feet, at the very least.
Old China Café
The food at Old China Café is good, but the interior is even better with all the elements of ancient Chinese homes intact, from traditional feng shui mirrors to wooden latched doors.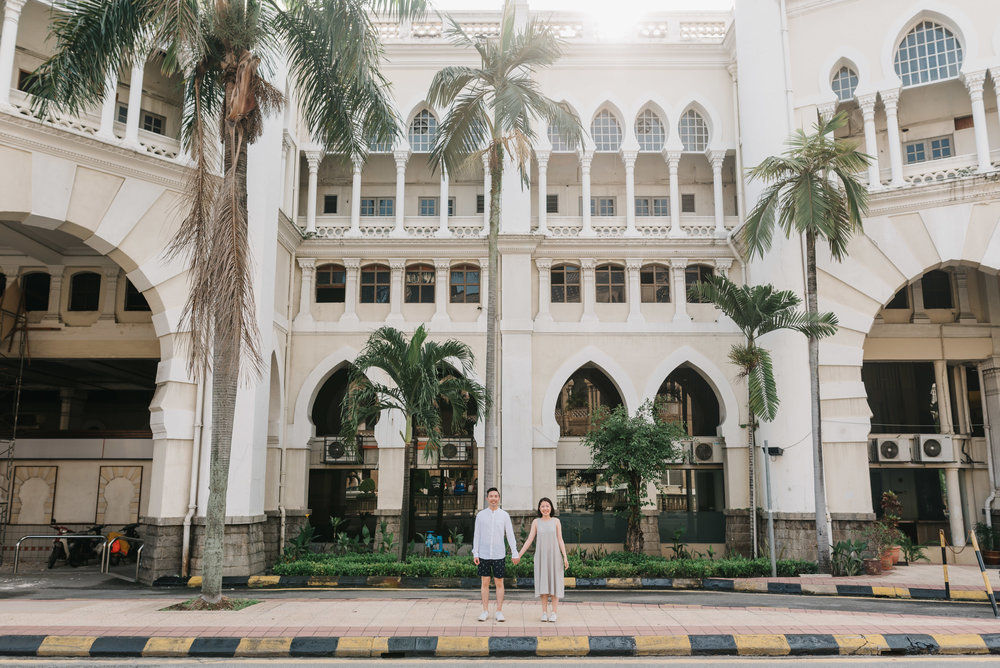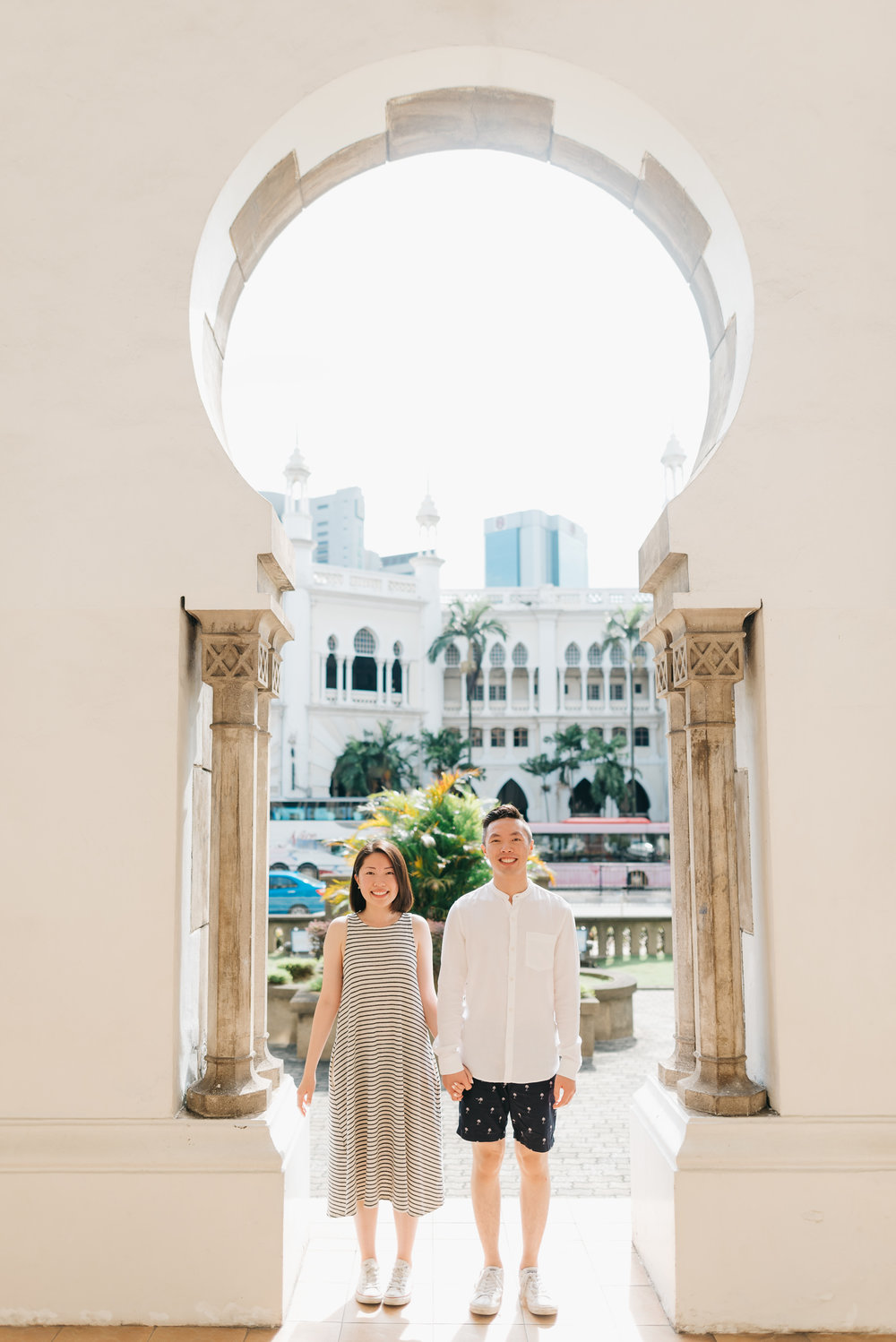 City Centre:
Din Tai Fung Dumpling House
This is a MUST HAVE! After three years of living in Kuala Lumpur and visiting this restaurant tons of times, we still get excited whenever the idea comes up to go out and eat there.
Antipodean
Our favourite brekkie place! They have one of the best eggs benedicts in town. Their menu covers all breakfast goodness, from eggs benedict to pancakes, French toast to bagels, plus fresh squeezed juice and coffee to wash it all down.
Jalan Alor
This strip of food hawkers comes alive at night, so bring your appetite, find an empty table and dig in.
Pelita Nasi Kandar
This popular restaurant serves up Nasi Kandar, an Indian Muslim dish which originated in colonial Malaysia. Rice serves as the base for fragrant and flavourful sauces and gravies in this historic dish.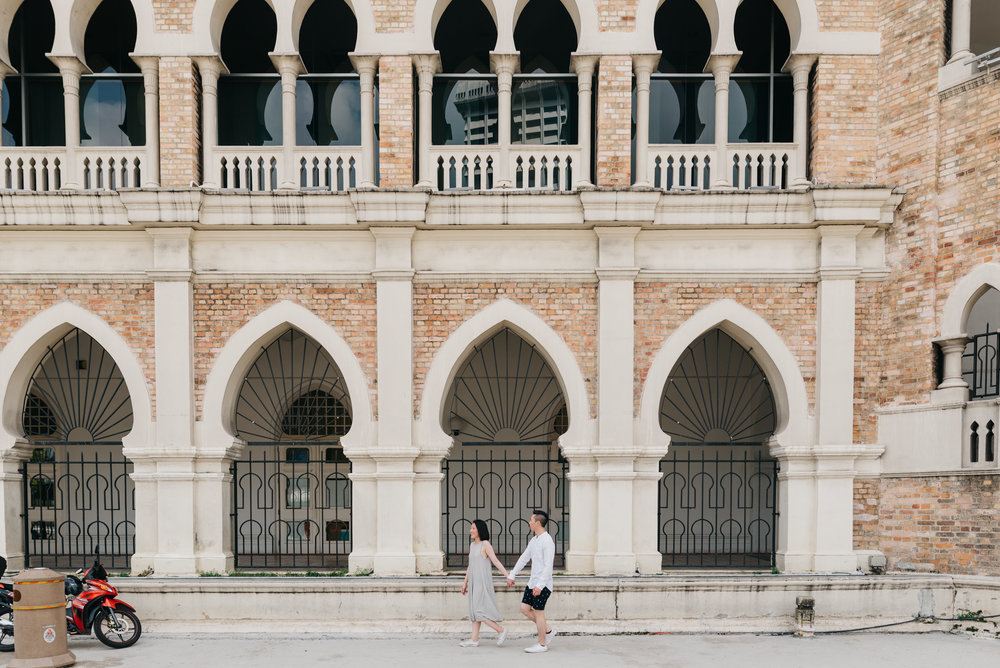 Bangsar:
PULP
This slick café calls a former paper-cutting factory home (hence the name). Daily hand-brewed coffee choices can be filed under bright, balanced or bold.
Must See Attractions in Kuala Lumpur
Marini's on 57
To experience the height and dimensions of the twin towers, I always recommend this bar. This rooftop bar (usually called the third tower) is right next to the city centre and from the 57th floor, you get the MOST EPIC view ever. So, instead of paying for tickets to the bridge between the twin towers, I'd rather spend that money on a beer in Marini's bar and have an even better view. Important: Marini's dress code is smart casual. Ladies have to cover their shoulders, so bring a scarf if you must, and no sandals!
Batu Caves
An impressively tall gilded statue of Lord Murugan welcomes you to the iconic Batu Caves, home to many temples and Hindu shrines. In addition to the extraordinary places of worship, you're sure to spot the mischievous macaques which frequent the area.
National Mosque of Malaysia
The National Mosque of Malaysia is massive, with the ability to hold 15,000 people, and is marked by a soaring minaret. After exploring the architectural beauty of the mosque, head to the nearby Perdana Botanical Garden for orchids, butterflies and even deer.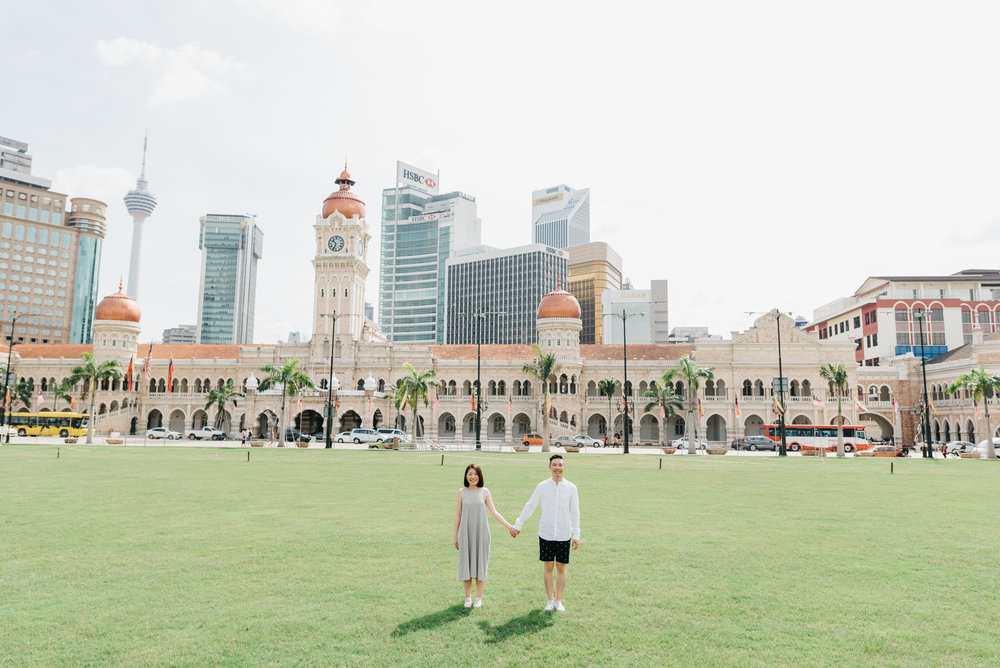 Things To Do in Kuala Lumpur
Malaysian Philharmonic Orchestra
Not just because my wife plays in the orchestra, but they are really good! They have family fun days every month, so it's worth a visit with kids as well.
Changkat
This is Kuala Lumpur's party district. Bars and bars everywhere – you can find craft beer, Thai food, Spanish tapas, jazz, etc. in this area. Literally everything. So, for nightlife, this is the go to place!
ATV Adventure
You can ride ATVs in the jungle! Take the 2-hour route and bring a bathing suit – the tour includes a crystal clear waterfall where you can swim.
Skytrex
Those who seek a little adrenaline boost can try this park. Pass obstacles like walking on ropes, monkey bars, etc. The twist? Do it all on top of the jungle.
Sunway Lagoon
An awesome waterpark in a huge area. You can easily spend a whole day here with kids – or even without them! We love to go down these crazy big slides.
More photos taken by Flytographer Peter in Kuala Lumpur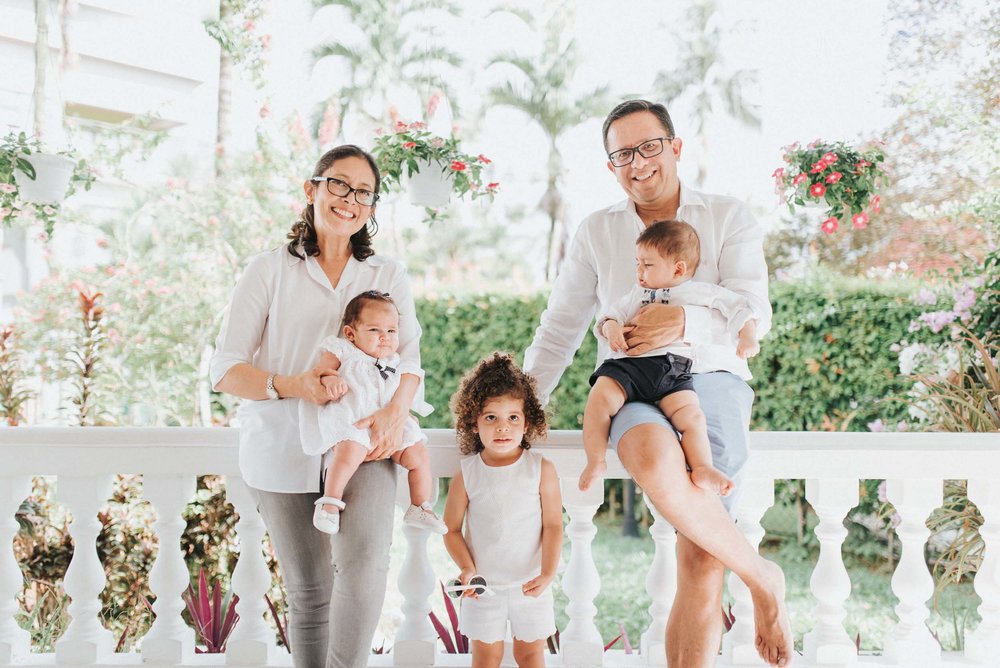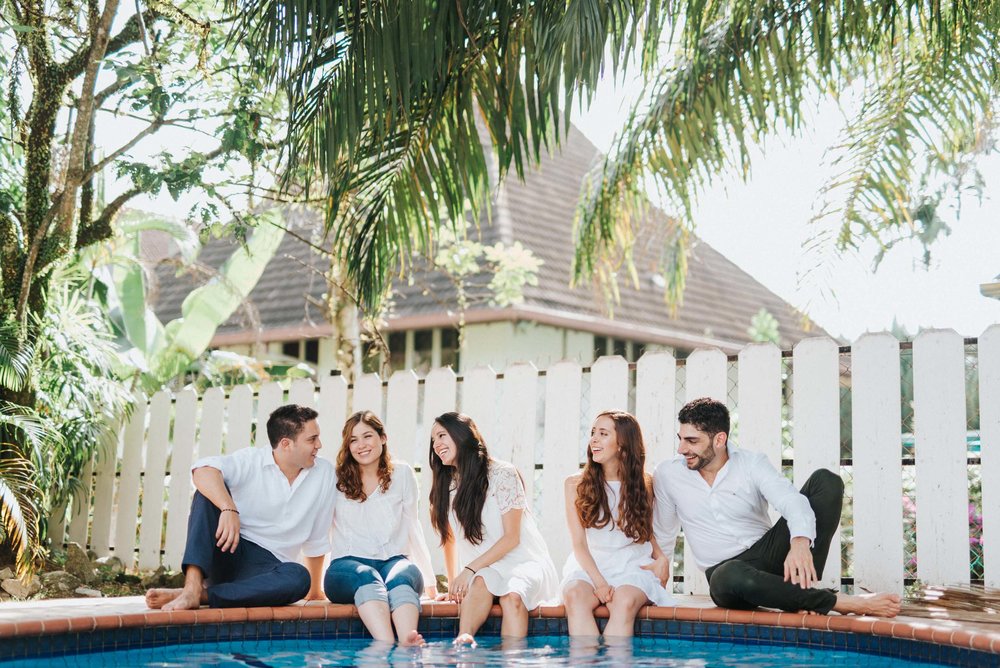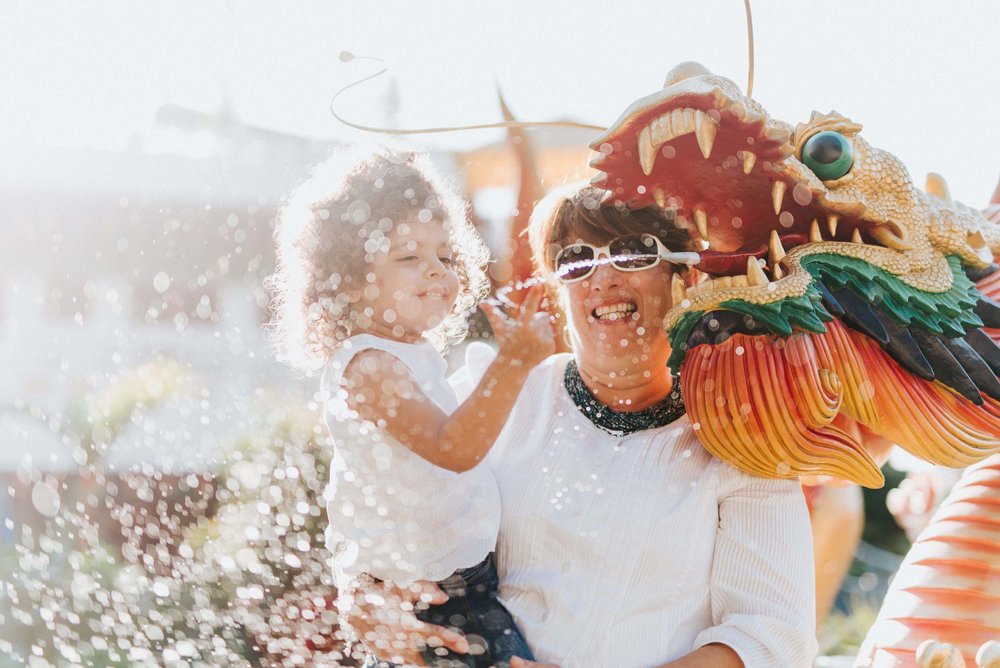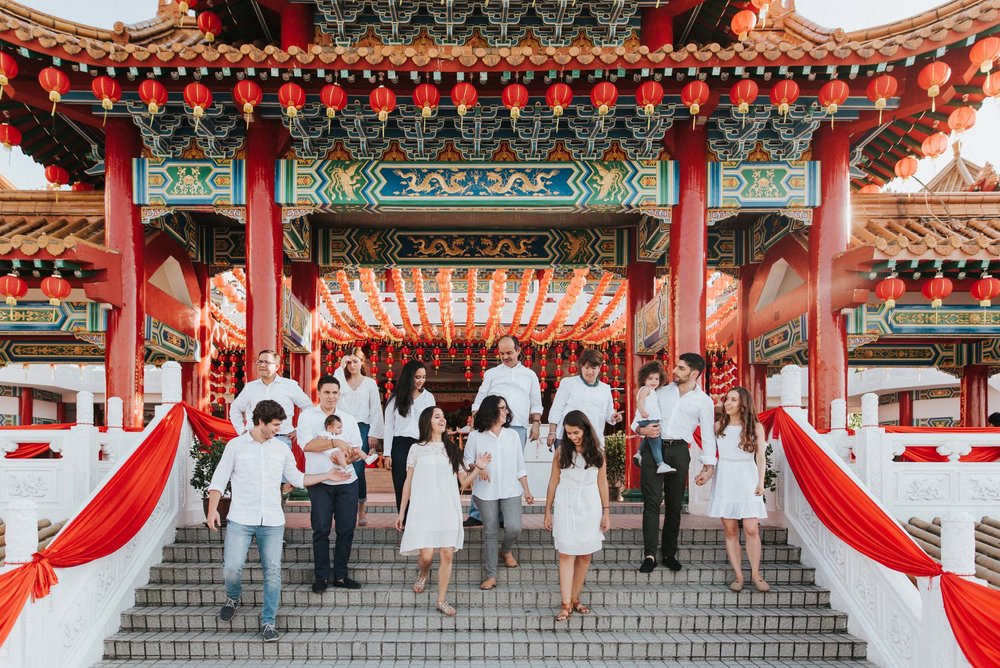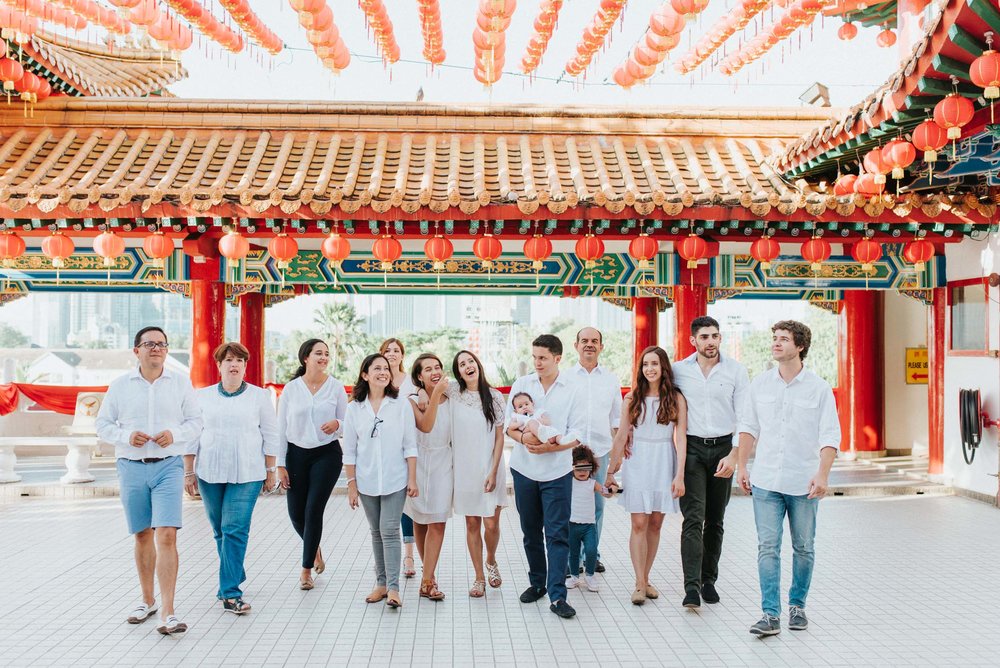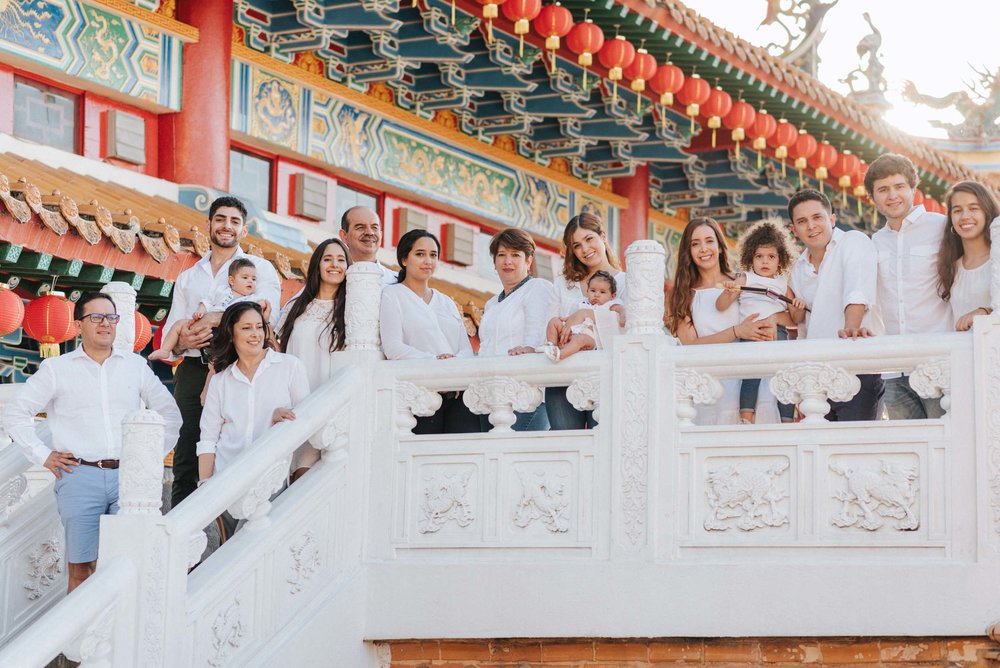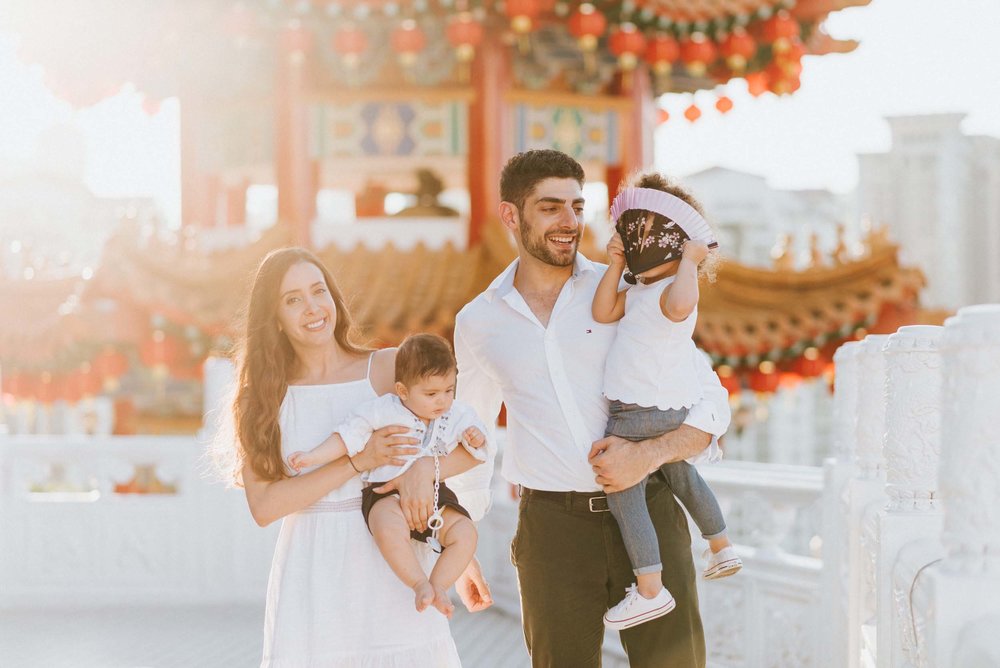 See more: Kuala Lumpur – travel guide