Tag: Santa Monica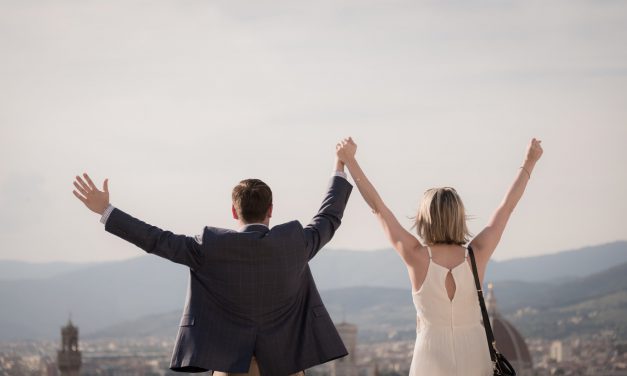 Your proposal is a moment you will remember forever – and for these couples, it's a moment they will get to relive over and over through stunning photographs. Take a peek at some of our favourite proposal moments from May, and get inspired for your own surprise proposal!
Read More

Passport Magazine
Get inspired by beautiful travel photos and customer stories with our new magazine!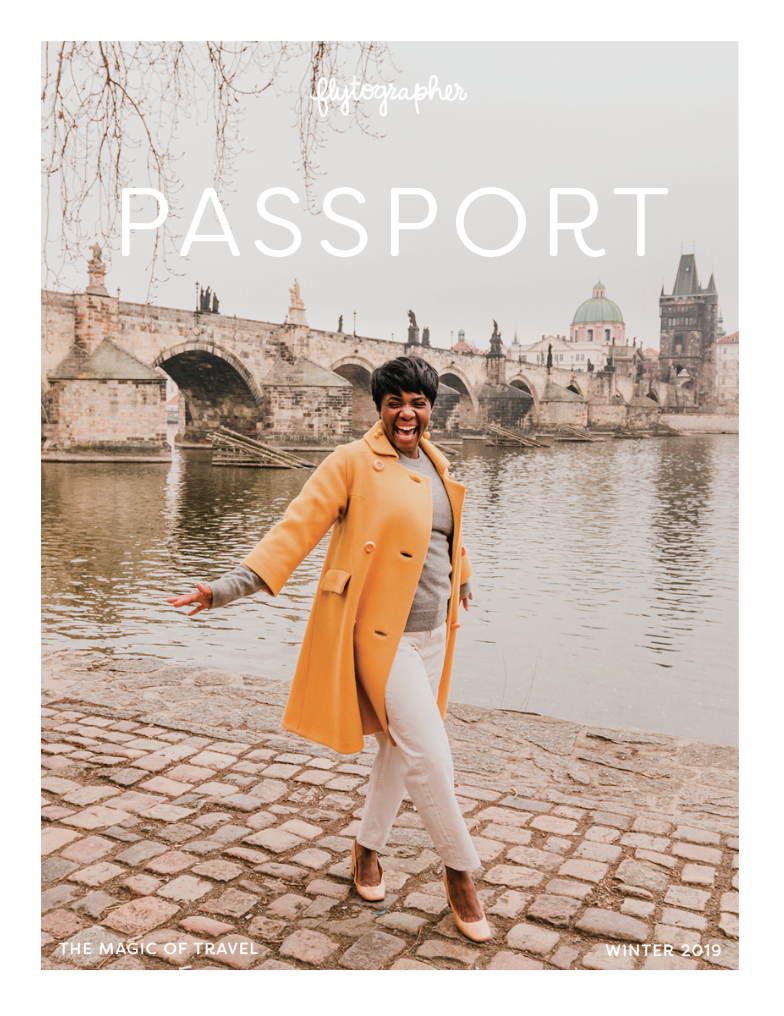 Click here to see all issues and order print copies.
Featured On