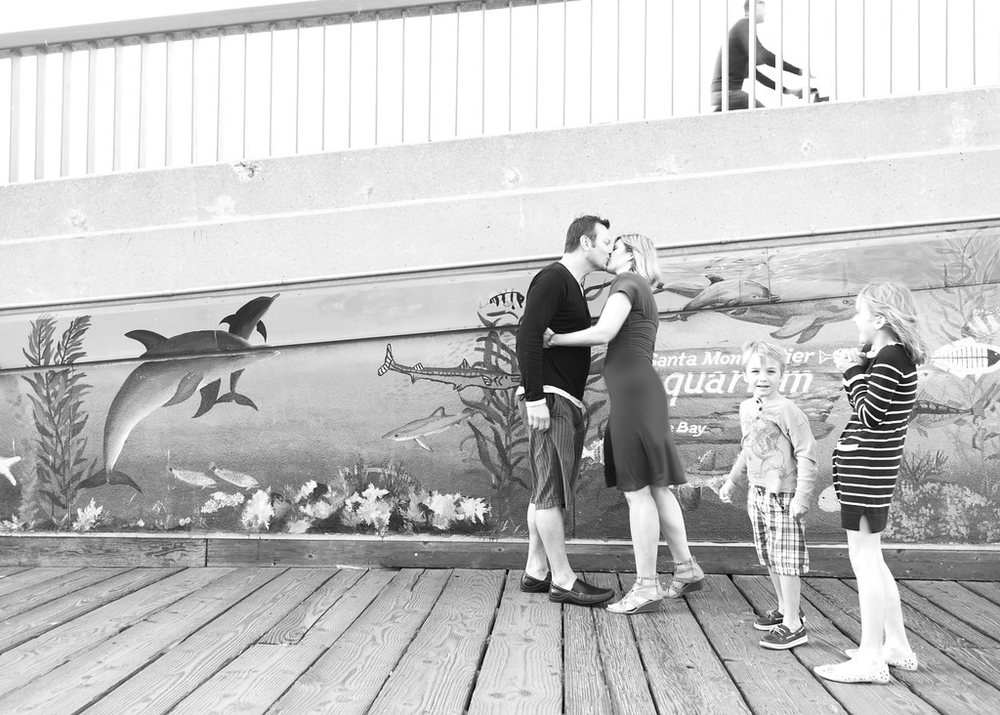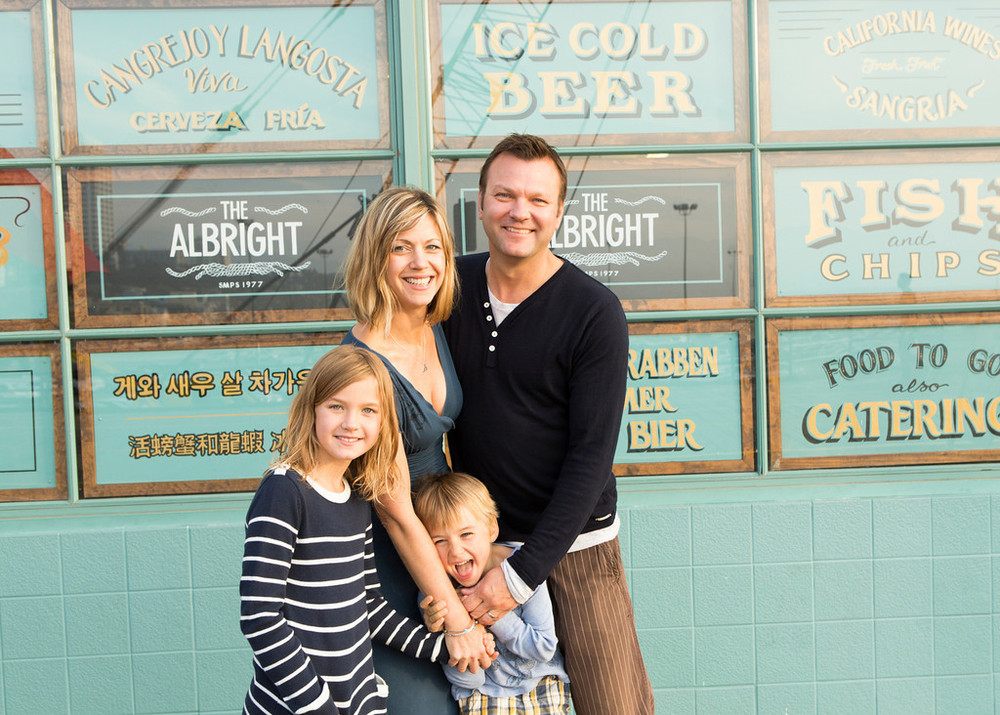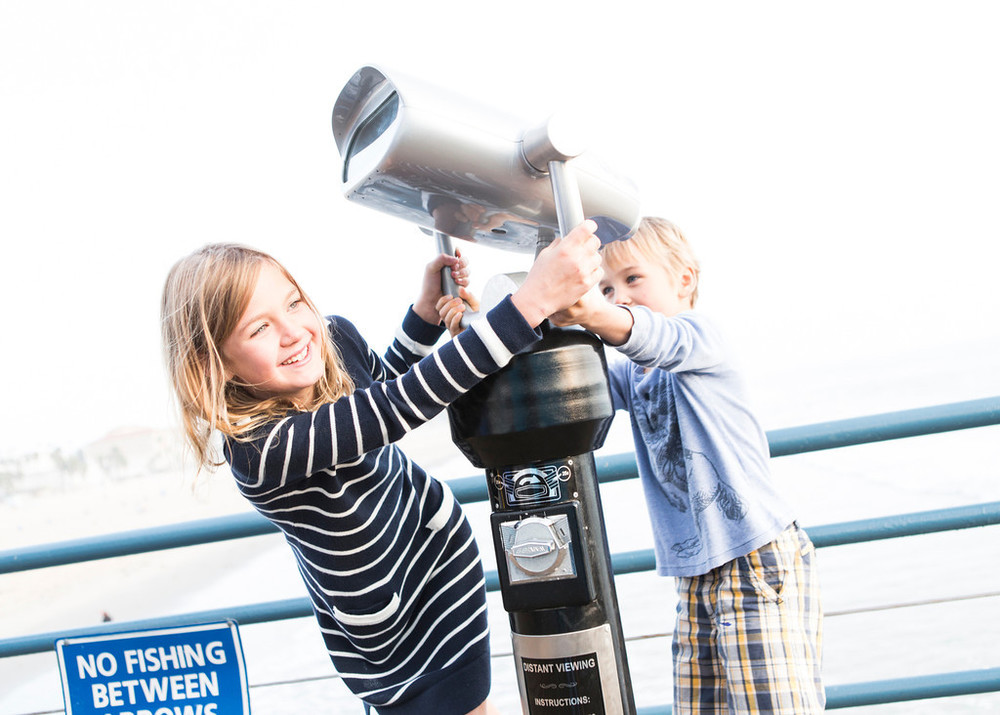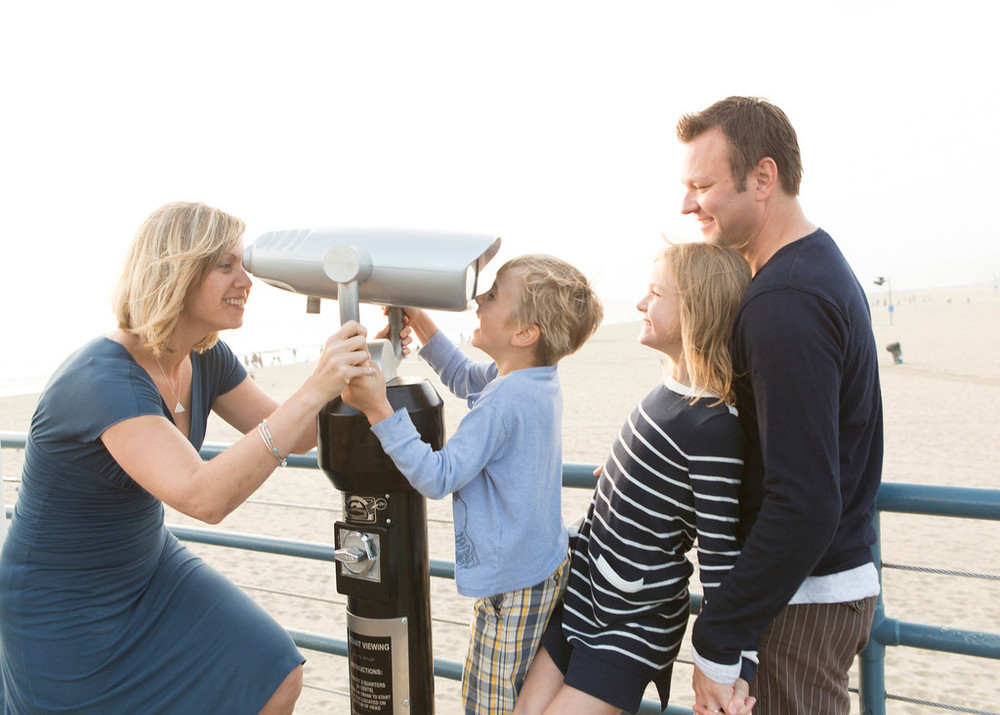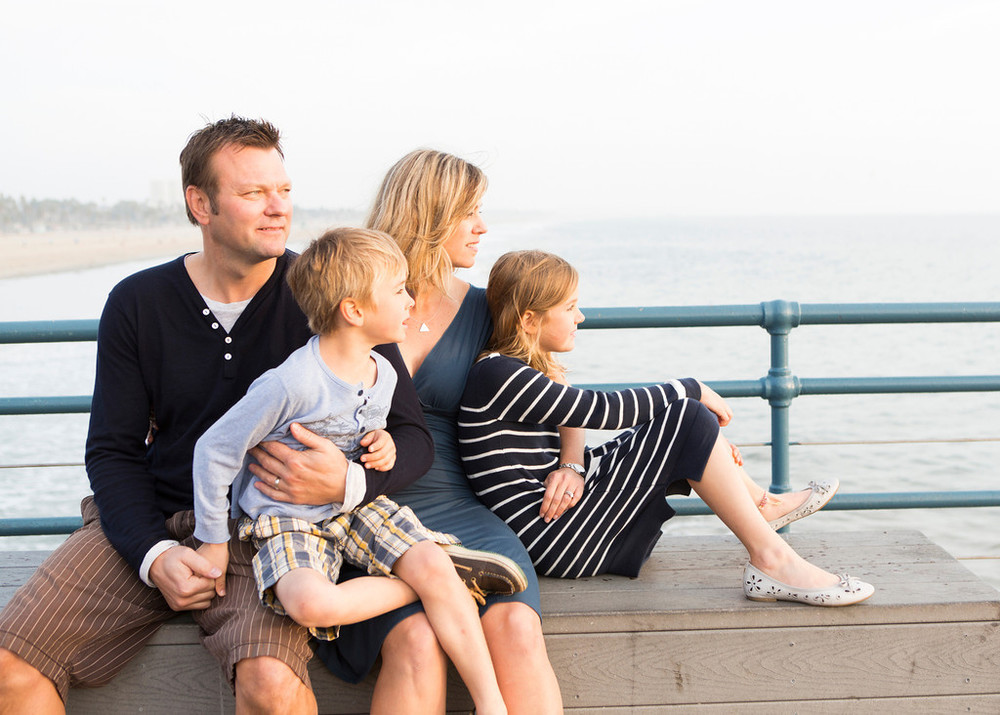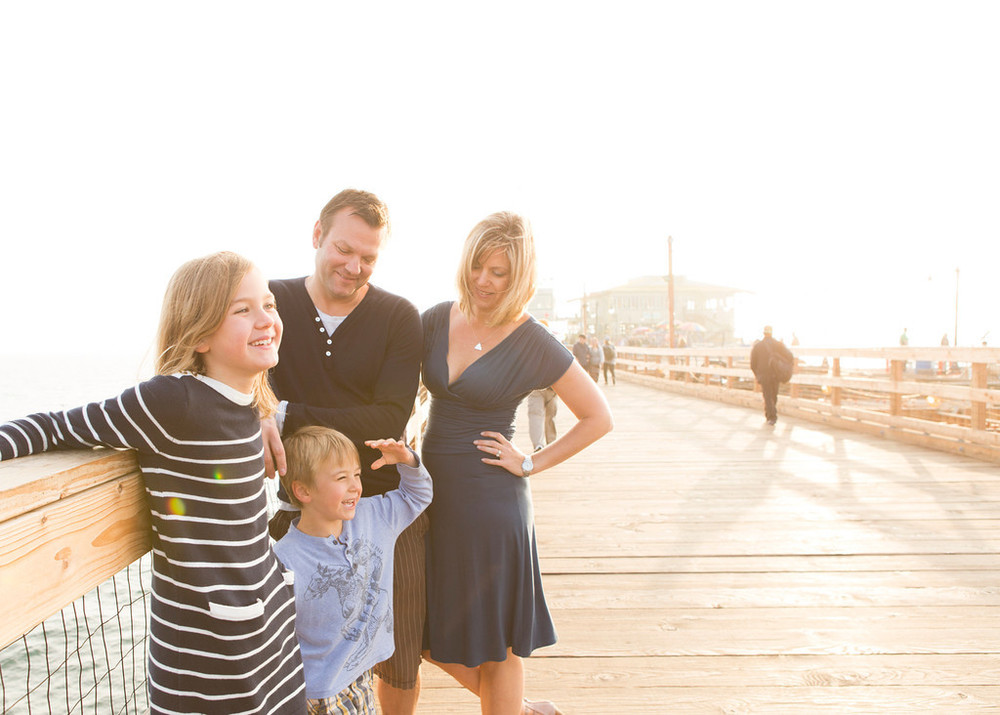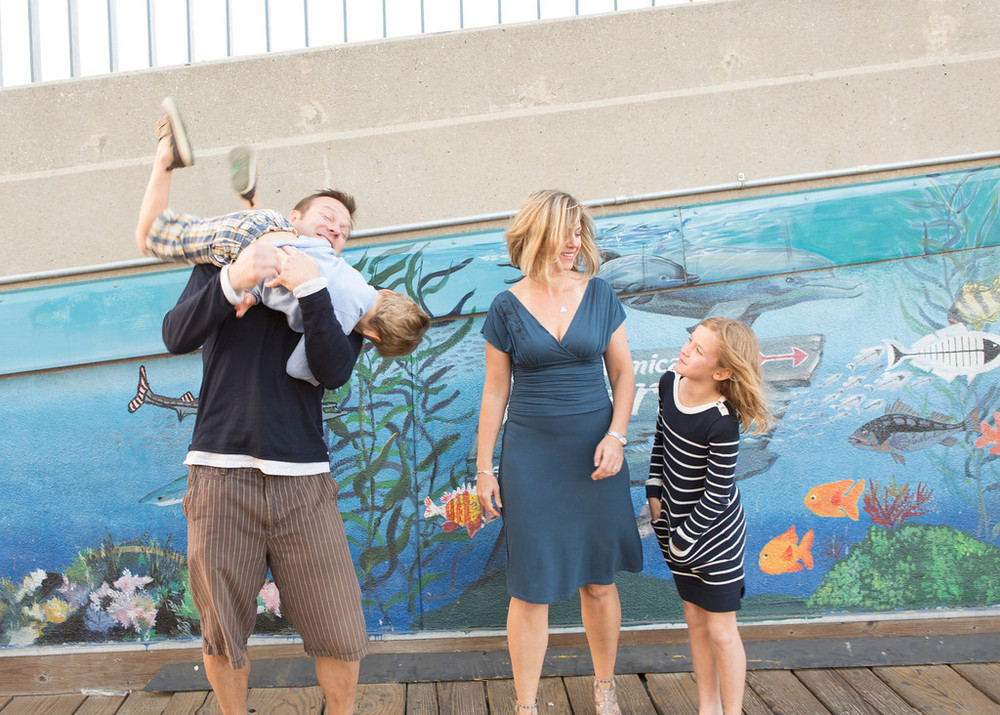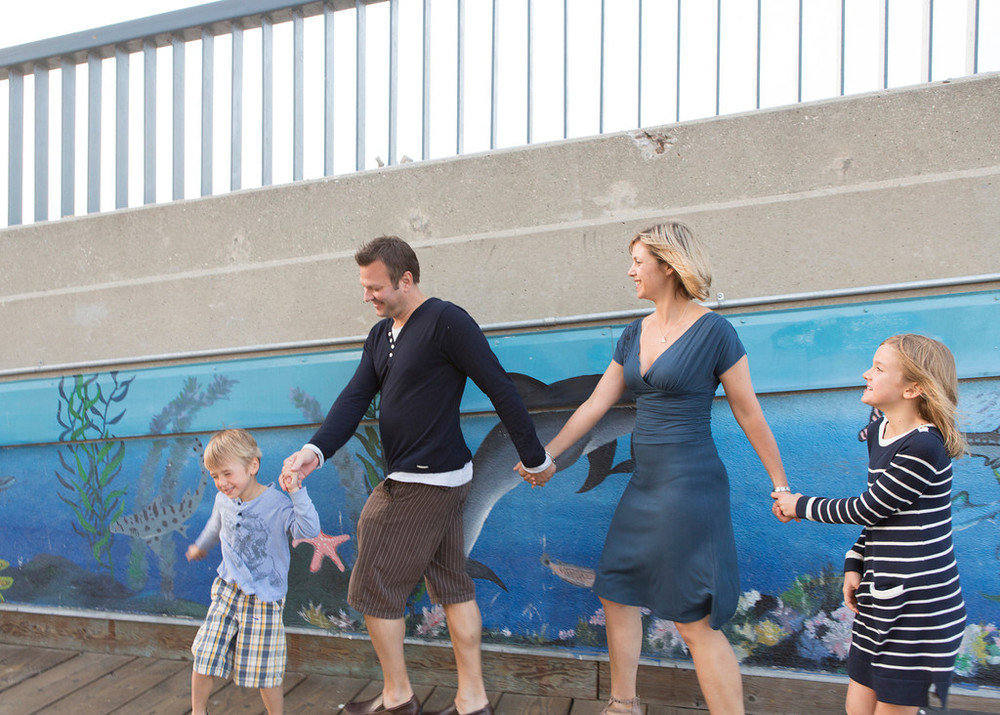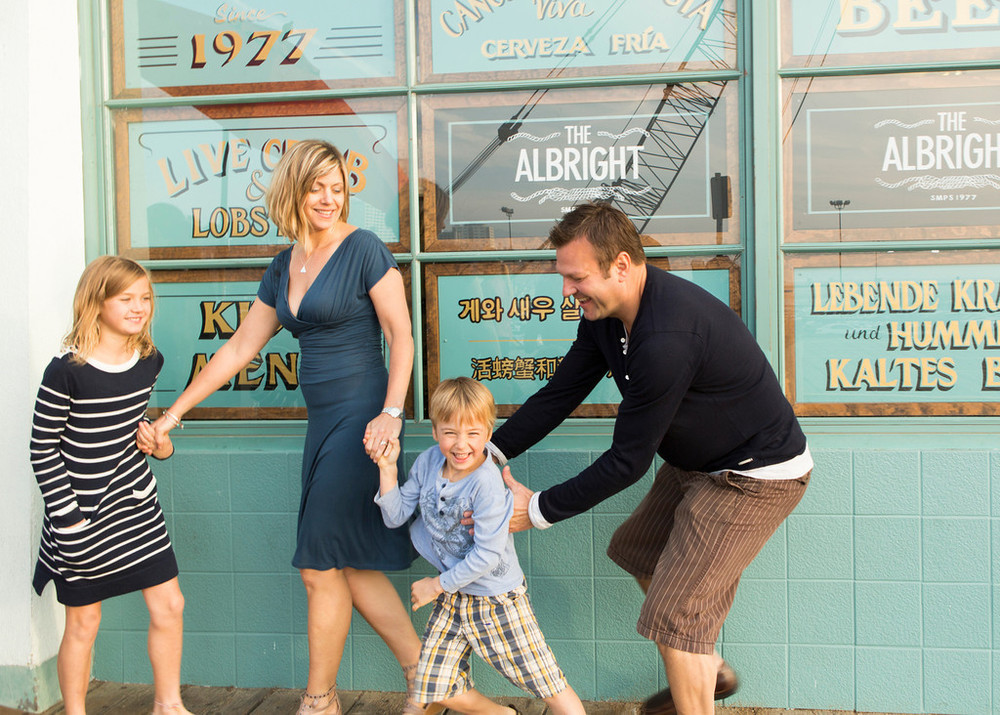 Warm weather, beautiful beaches… the allure of California is always stronger this time of year for us Canadians. Sine and her family escaped to Santa Monica, staying at the fabulous Fairmont Miramar. After watching Flytographer photos from all over the globe stream through her Facebook page, Sine was excited to hire Flytographer to capture her family's vacation memories – and finally be in the photos herself! We LOVE this opening shot…  her daughter clasping with glee at the "kiss". Adorable!
Photographer: Alyson in LA
"I have been a fan of Flytographer for some time now, following the stream of amazing photos from far off destinations. Imagine how excited I was to have our own family photo shoot while in sunny California. It was surprisingly simple to meet up with our photographer, Alyson, at the busy Santa Monica pier. She made us feel instantly comfortable. Our little guy is very hard to pin down for a photos, but Alyson kept us on the move and captured the silly and special moments. We are hooked and look forward to trying this again." — Sine 
What are our other customers saying about Flytographer? Check it on our CUSTOMER LOVE page. Or travel around the world (armchair-styles) with our vacation photographer portfolios on Pinterest.
Want to hire a vacation photographer in Santa Monica or any of our other 55+ locations worldwide? Click here and we'll hook you up…
xo Flytographer