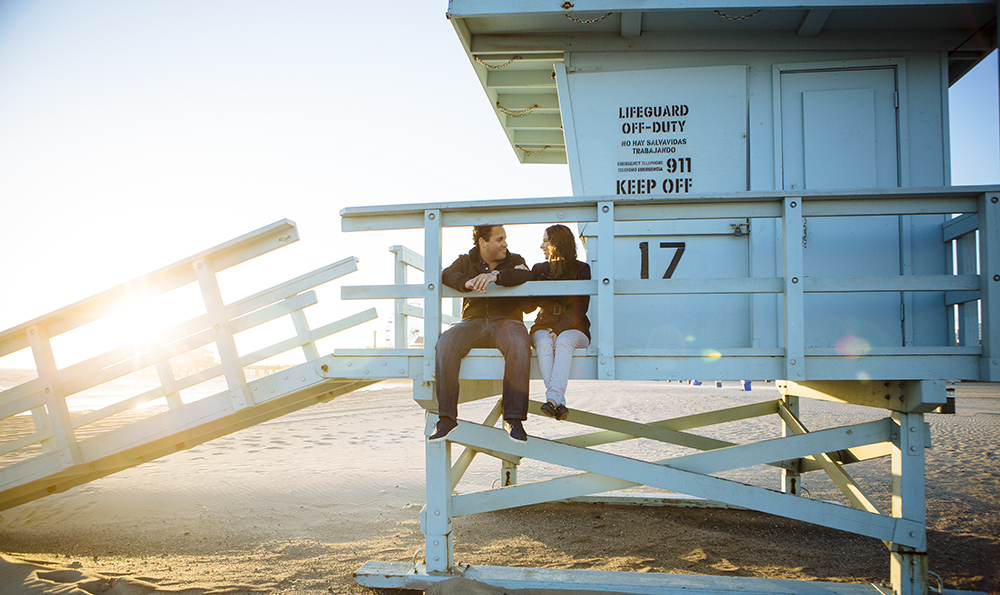 Rain, Rain, Go Away. When his Hong Kong honeymoon photo shoot with Flytographer Michelle Proctor got rained out, Pedro decided to bet on a sunnier locale – Southern California!
Flytographer Andrea Miner captured Pedro and Cristy at the Santa Monica Pier….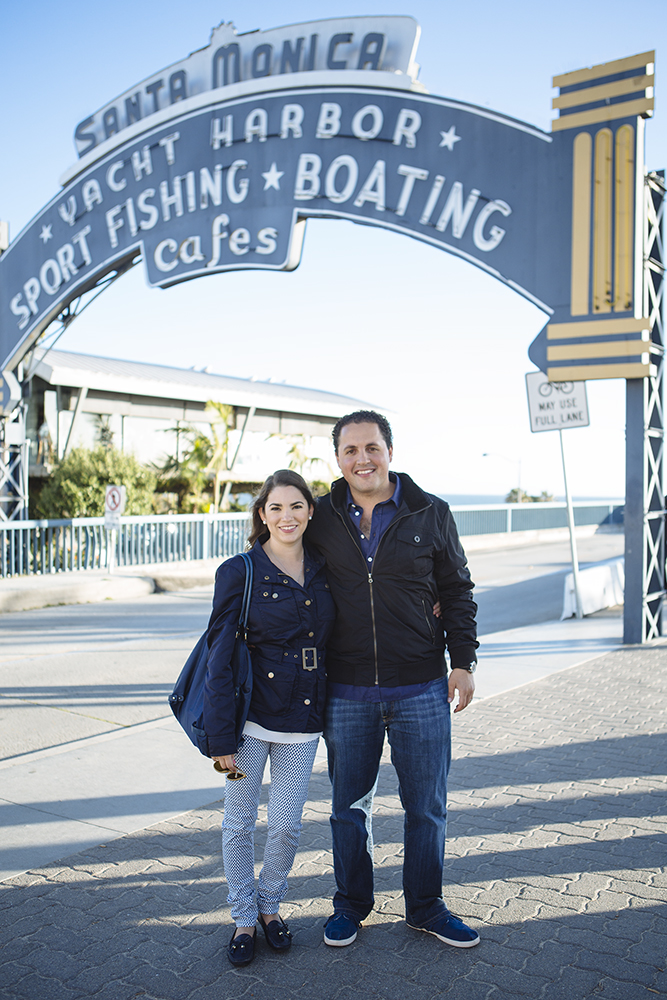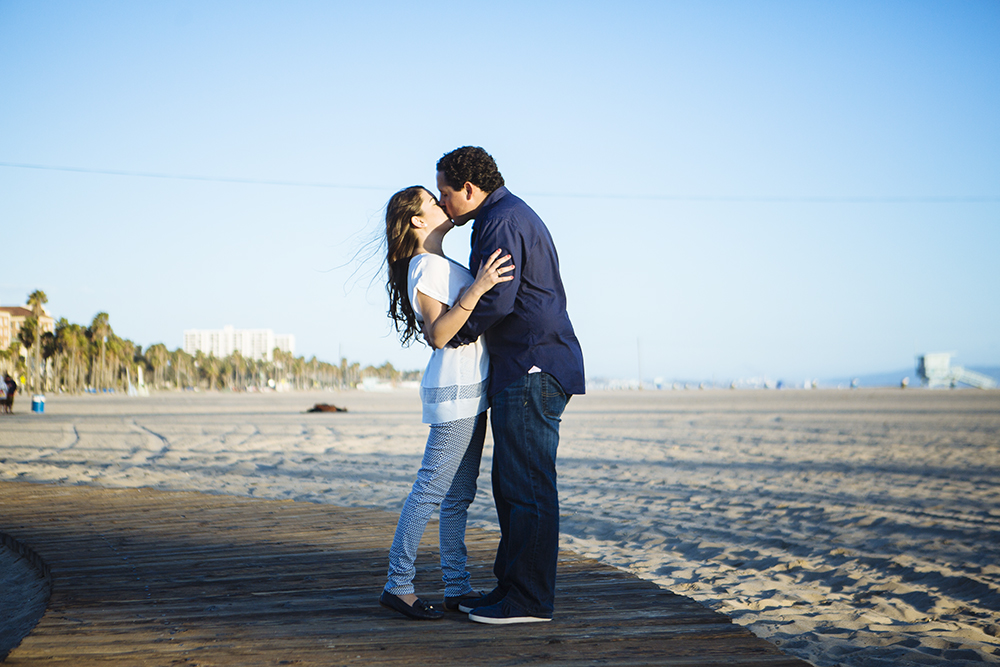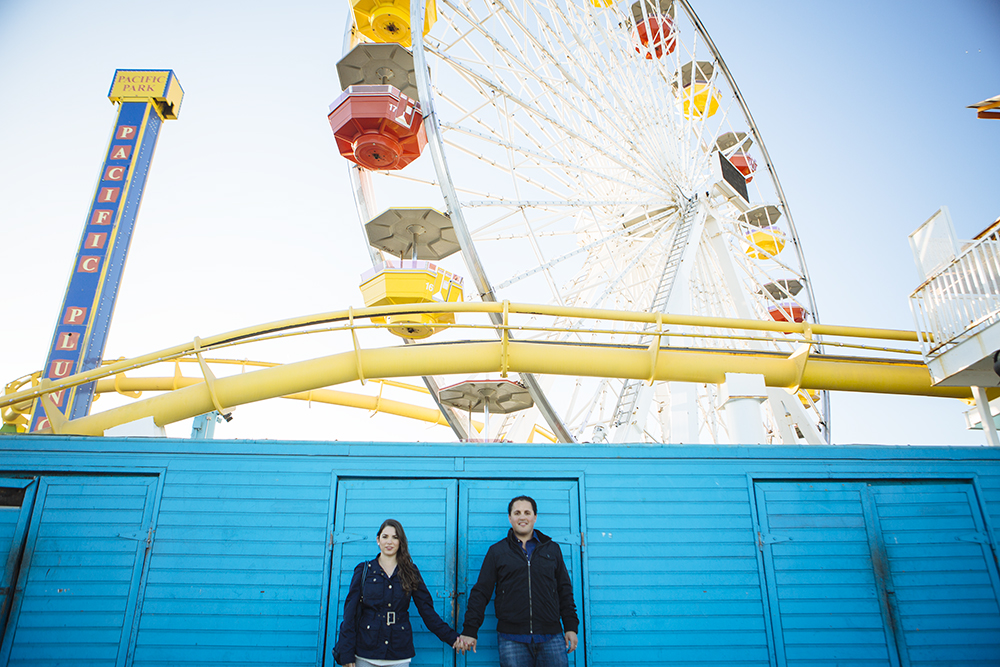 "The experience was great! Jen, our Shoot Concierge was just so kind and made everything work perfectly. We had some weather issues in Hong Kong, and since we were leaving, we couldn't reschedule it there. Within days Jen made everything possible for us to move our shoot to LA instead."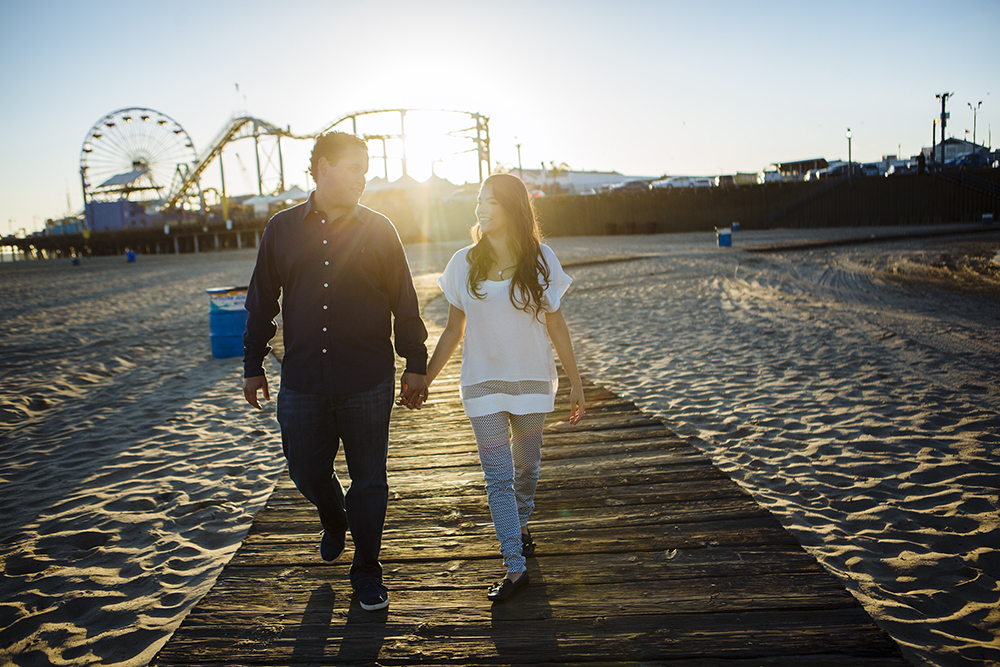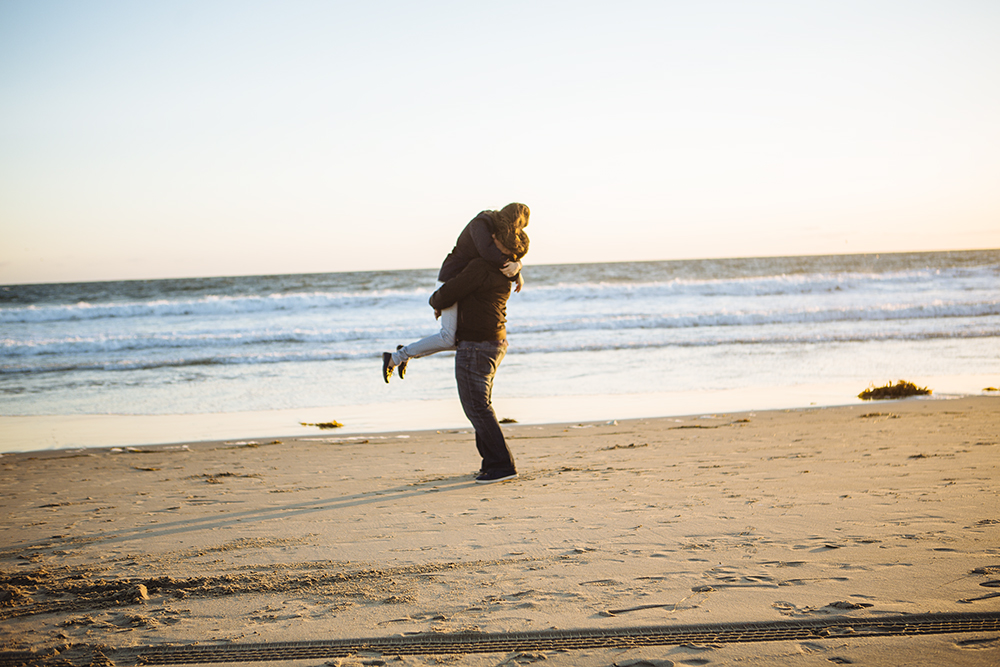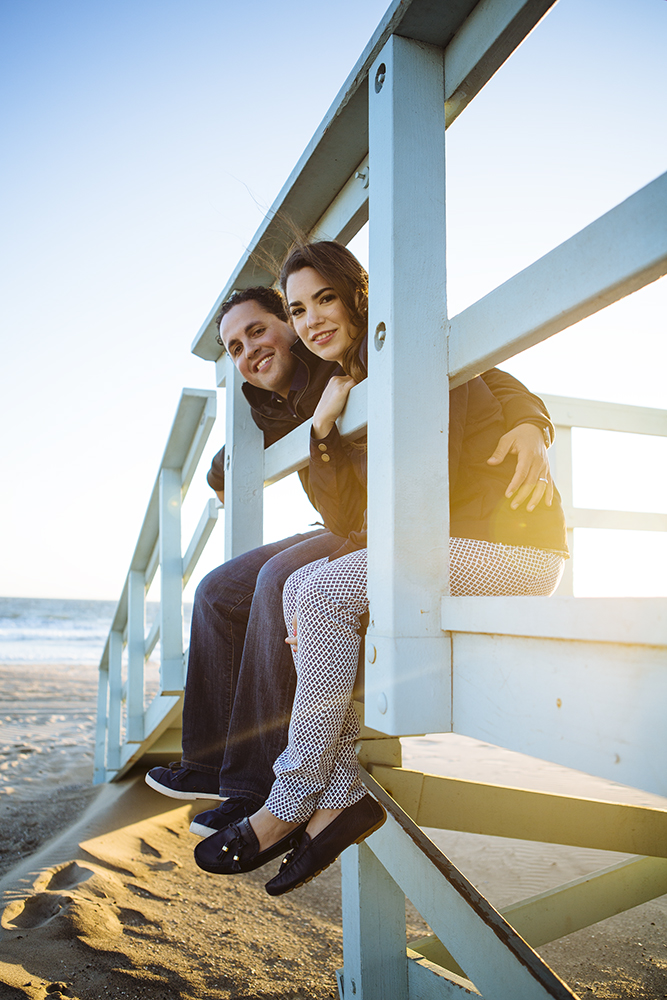 "Cristy and I love the way Andrea was so patient, and guided us through the whole shoot. She is just the nicest person and took really really great pictures which I think speak for themselves."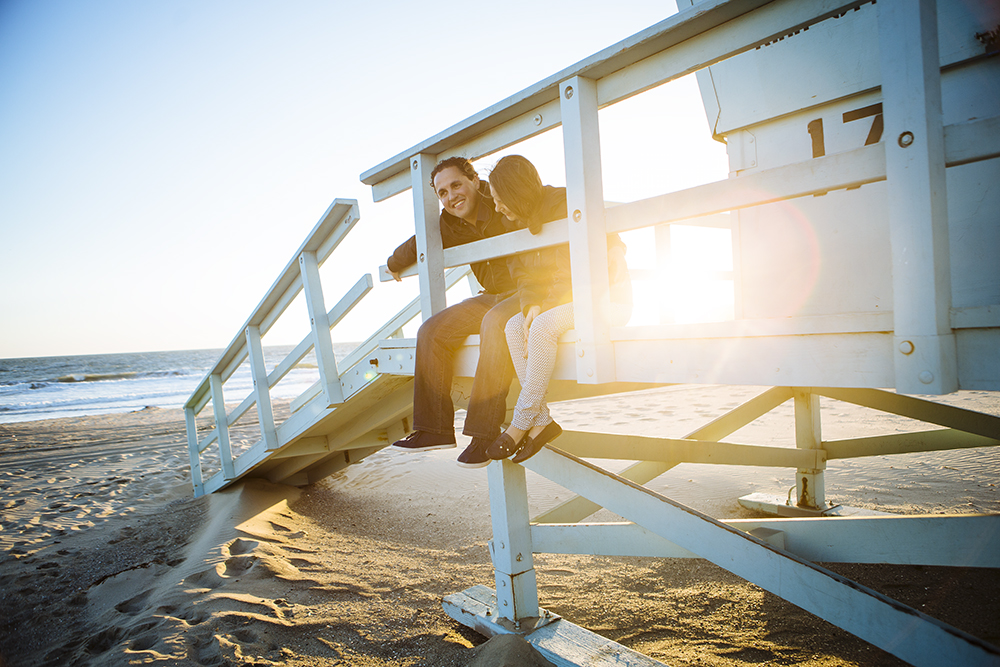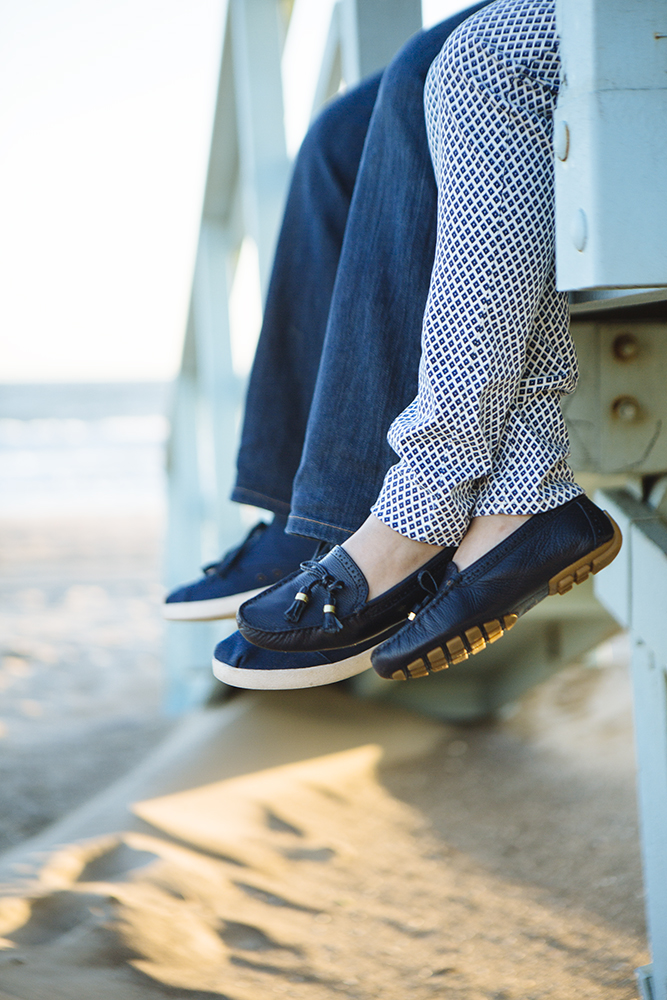 "I hope we can do this again somewhere else, maybe with the rest of the family! I will 100% recommend Flytographer!" – Pedro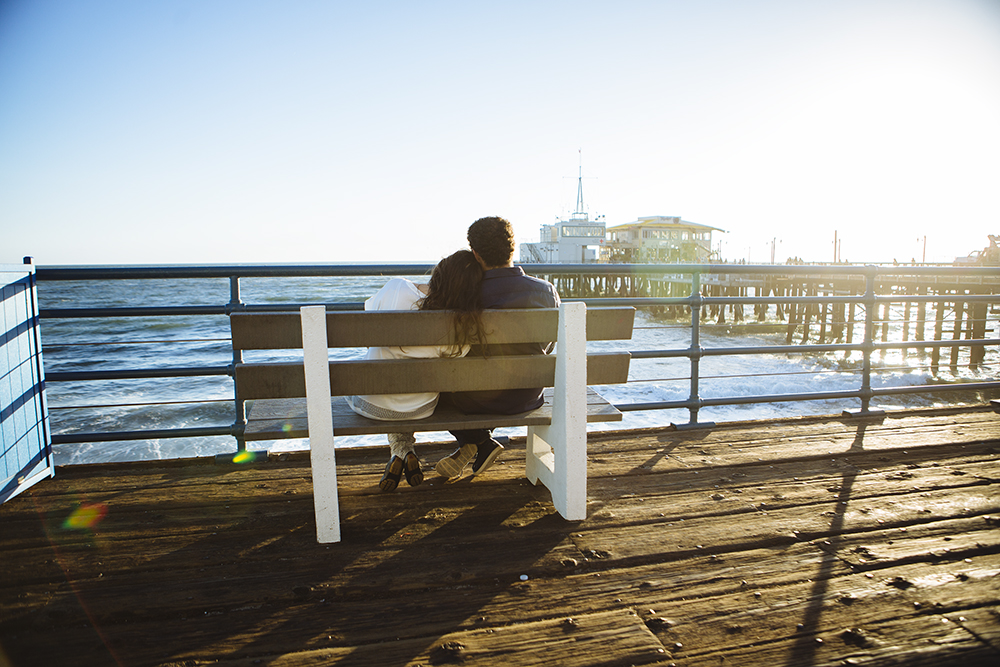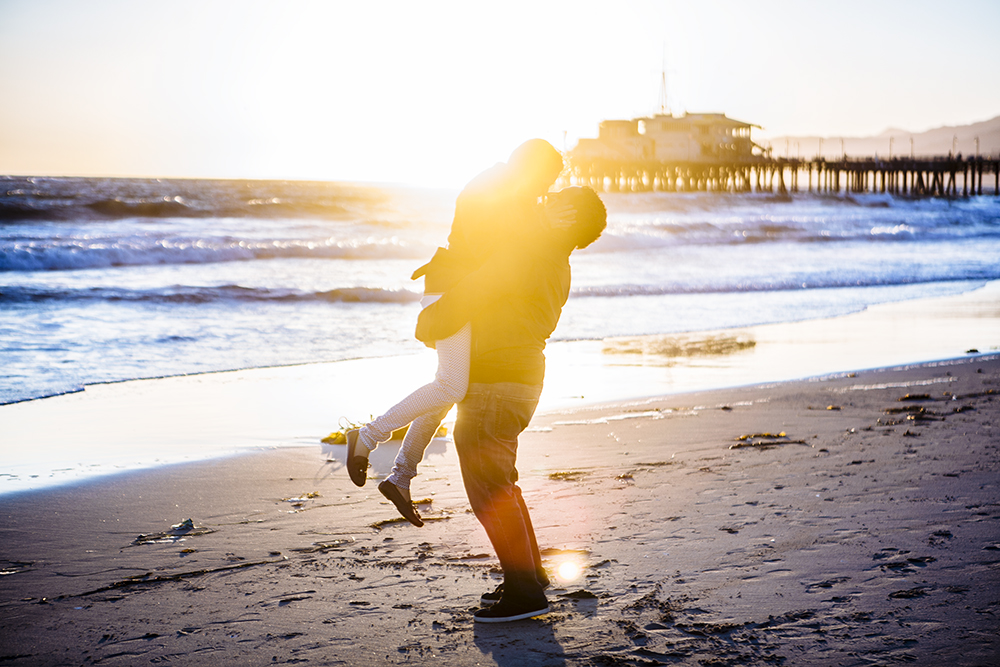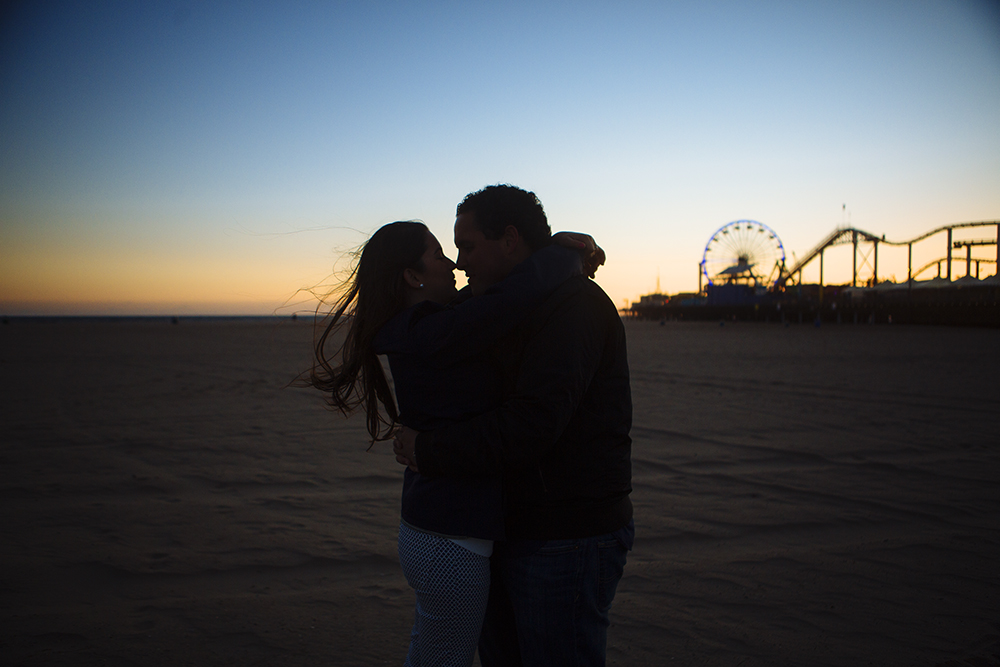 Pedro and Cristy, we wish you a lifetime of love, laughter and luck together. xoxox
View more honeymoon photos here.
Book your honeymoon vacation photo shoot here.