Tag: New Orleans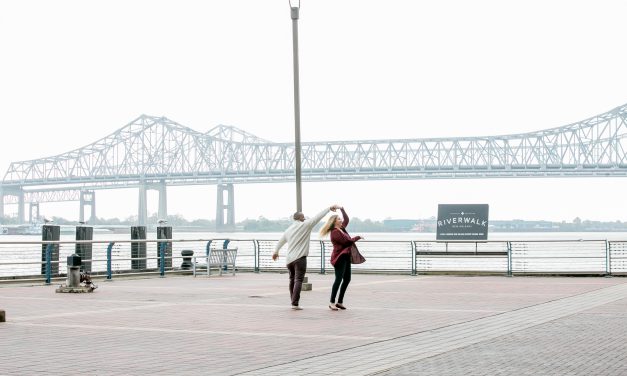 After the tragedy of Hurricane Katrina forced Shannon to leave his hometown of New Orleans, he found hope – and his true love, Tiana – in Las Vegas. Returning to his roots, Shannon and his partner Tiana, authors of the travel blog Power Couple Life, took in all that the Big Easy has to offer, and captured their new adventure with Flytographer Amy behind the lens.
Read More

Passport Magazine
Get inspired by beautiful travel photos and customer stories with our new magazine!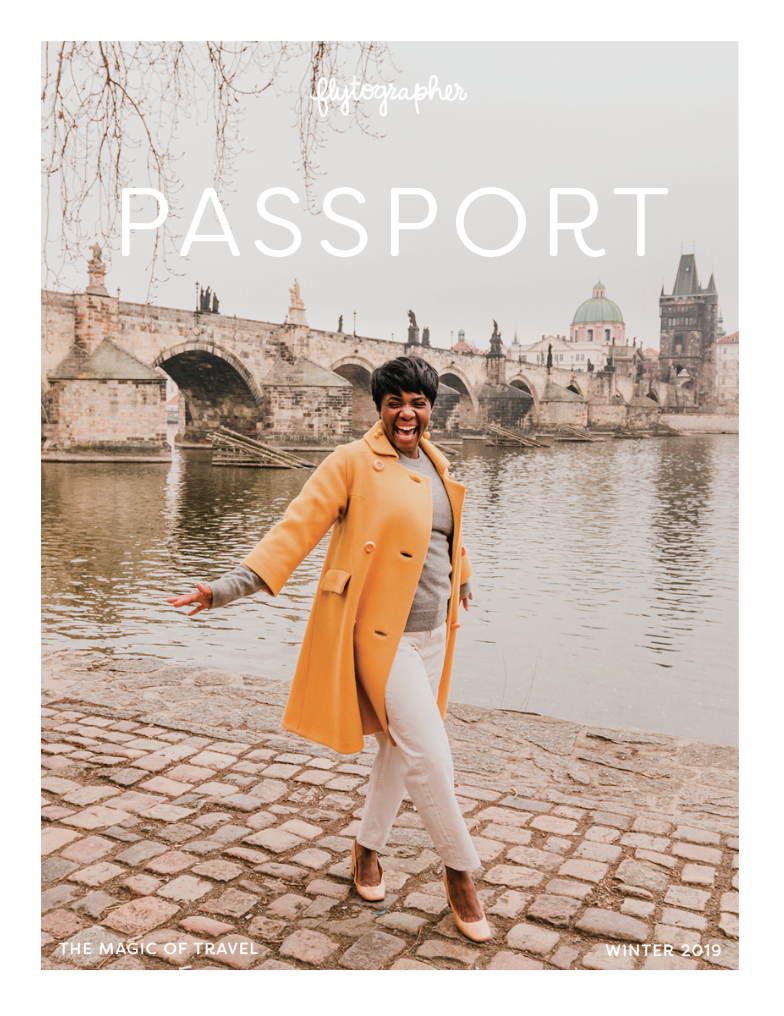 Click here to see all issues and order print copies.
Featured On