See more: couples – love – New Orleans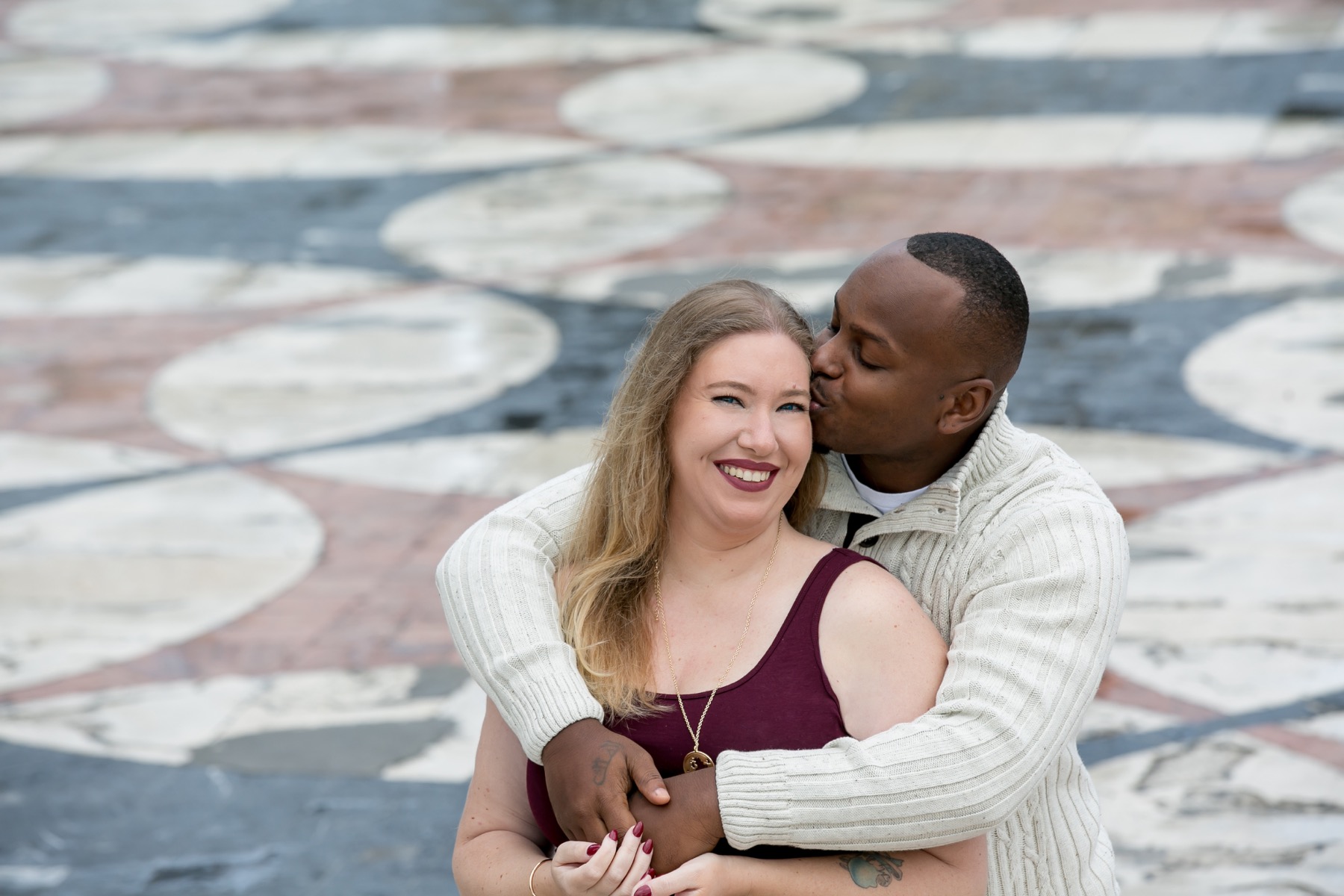 After the tragedy of Hurricane Katrina forced Shannon to leave his hometown of New Orleans, he found hope – and his true love, Tiana – in Las Vegas. Returning to his roots, Shannon and his partner Tiana, authors of the travel blog Power Couple Life, took in all that the Big Easy has to offer, and captured their new adventure with Flytographer Amy behind the lens.
"Shannon was born and raised in New Orleans; he was evacuated for Hurricane Katrina. After staying in the Superdome for days, he headed to Vegas where we met a few years later. We started a travel blog, which really took off and has become our full-time job. Shannon planned this trip to New Orleans so I could experience the city he loves and called home for so long. We ventured through the areas that have not yet been rehabbed, as well as the touristy parts of the city. We also ate more than our fill of Gumbo and Po'Boys!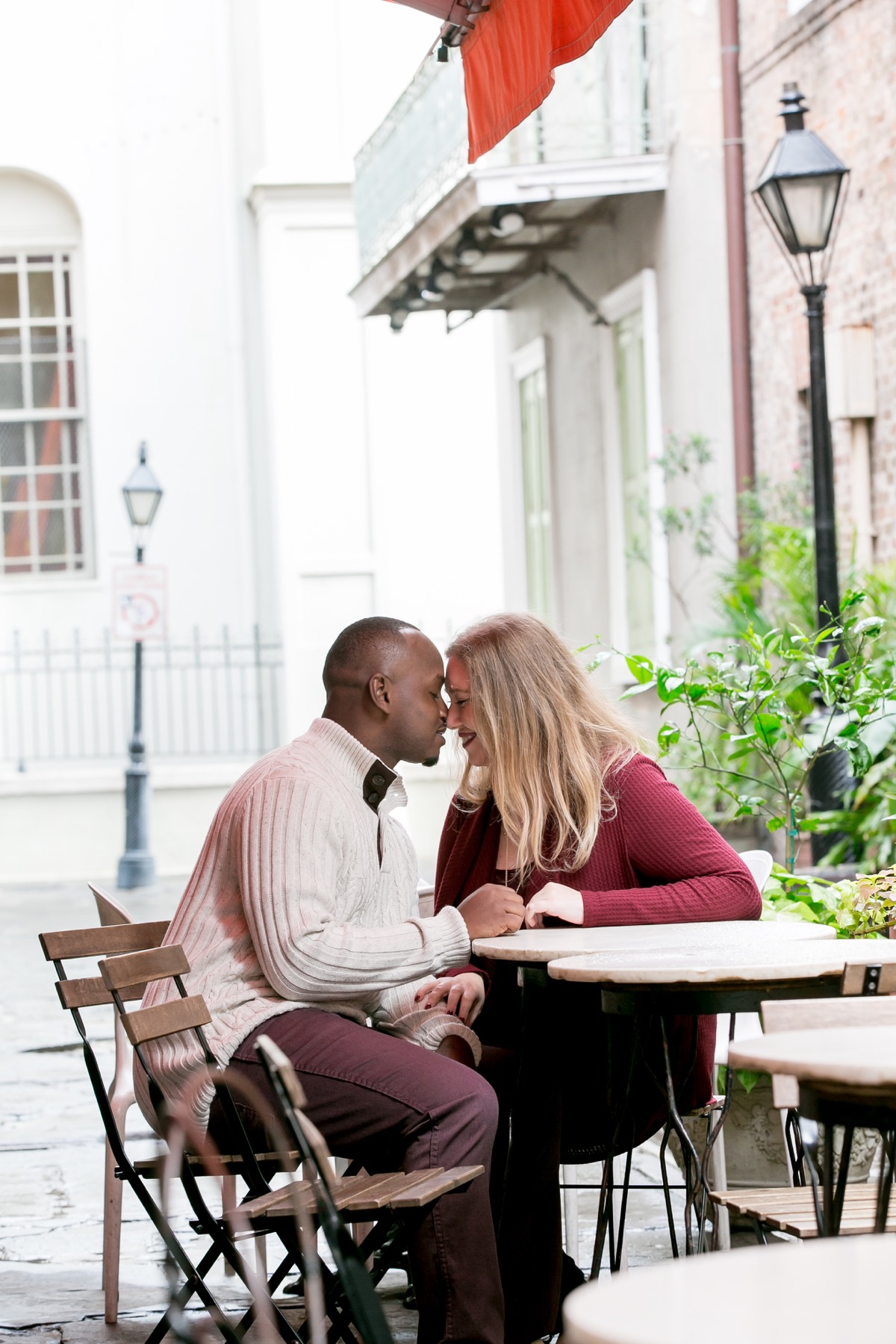 "I fell in love with the vibe, the people, the culture and the history right away. We did a night-time carriage ride history tour of the French Quarter, a tour of the Oak Alley Plantation, a swamp tour, and had a blast everywhere. Our shoot with Flytographer captured our time in the Big Easy, where we enjoyed the city that will always be Shannon's home." – Tiana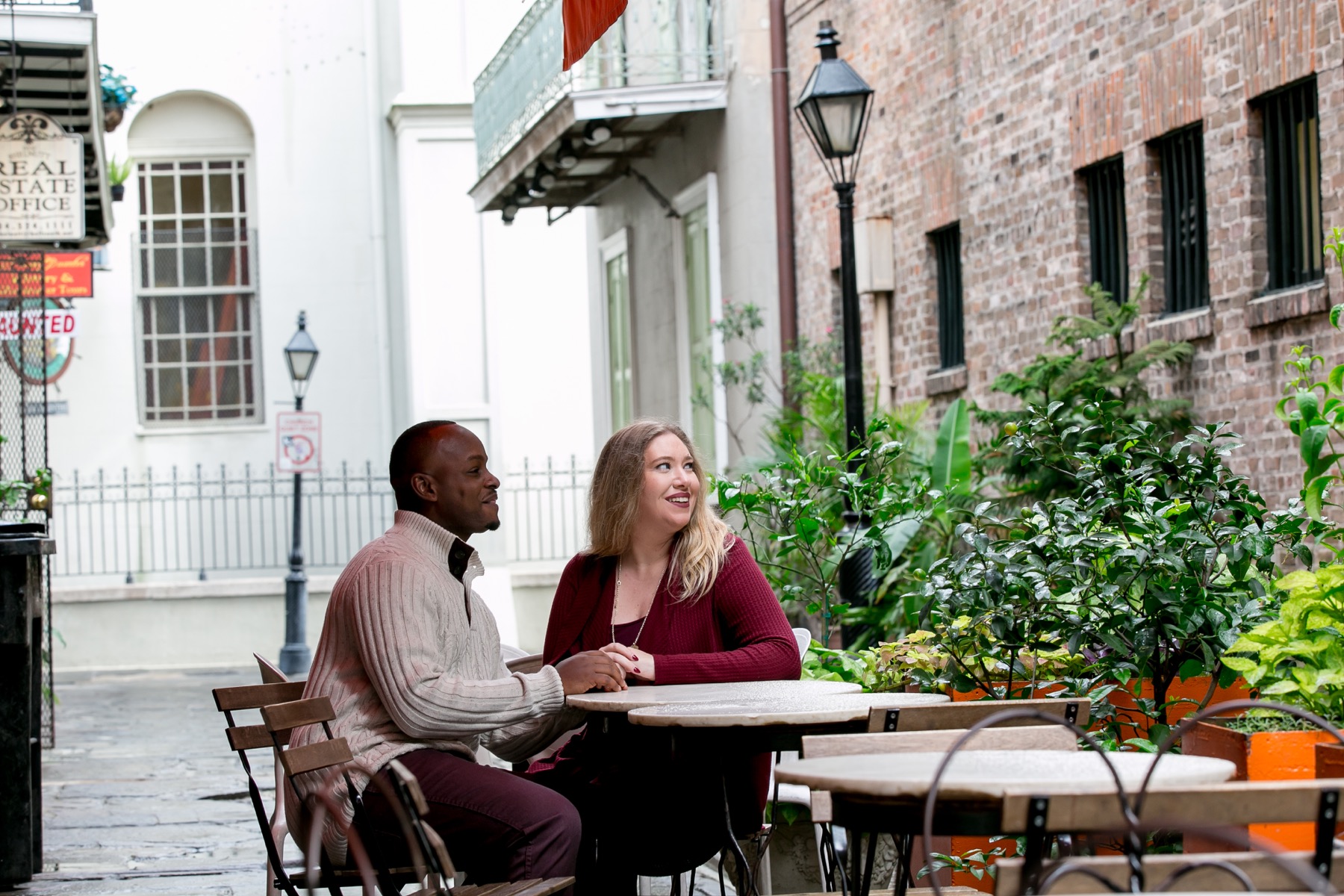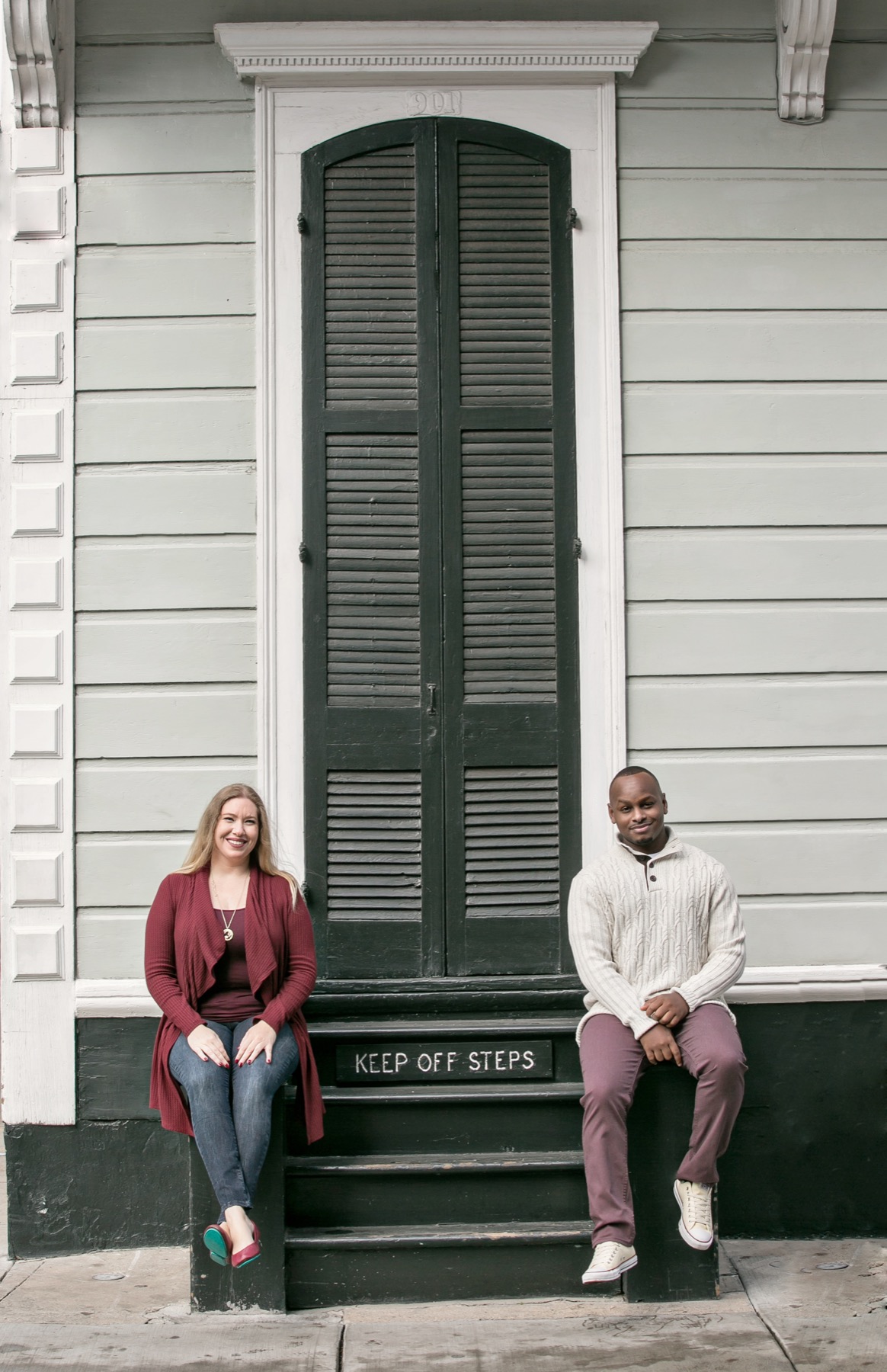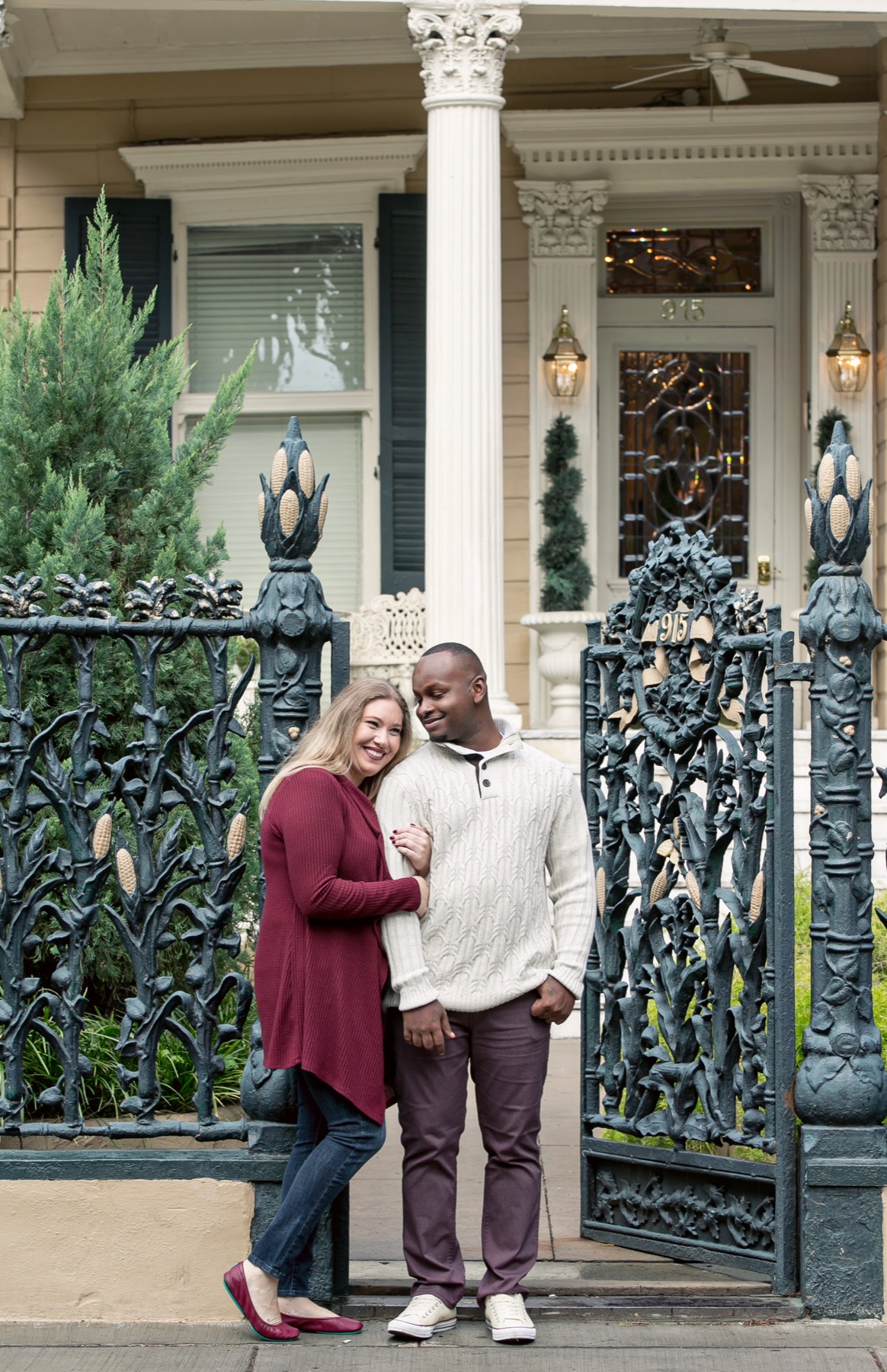 City Tips
For a full review of where to eat, sleep and play in New Orleans, check out Power Couple Life's Guide to New Orleans!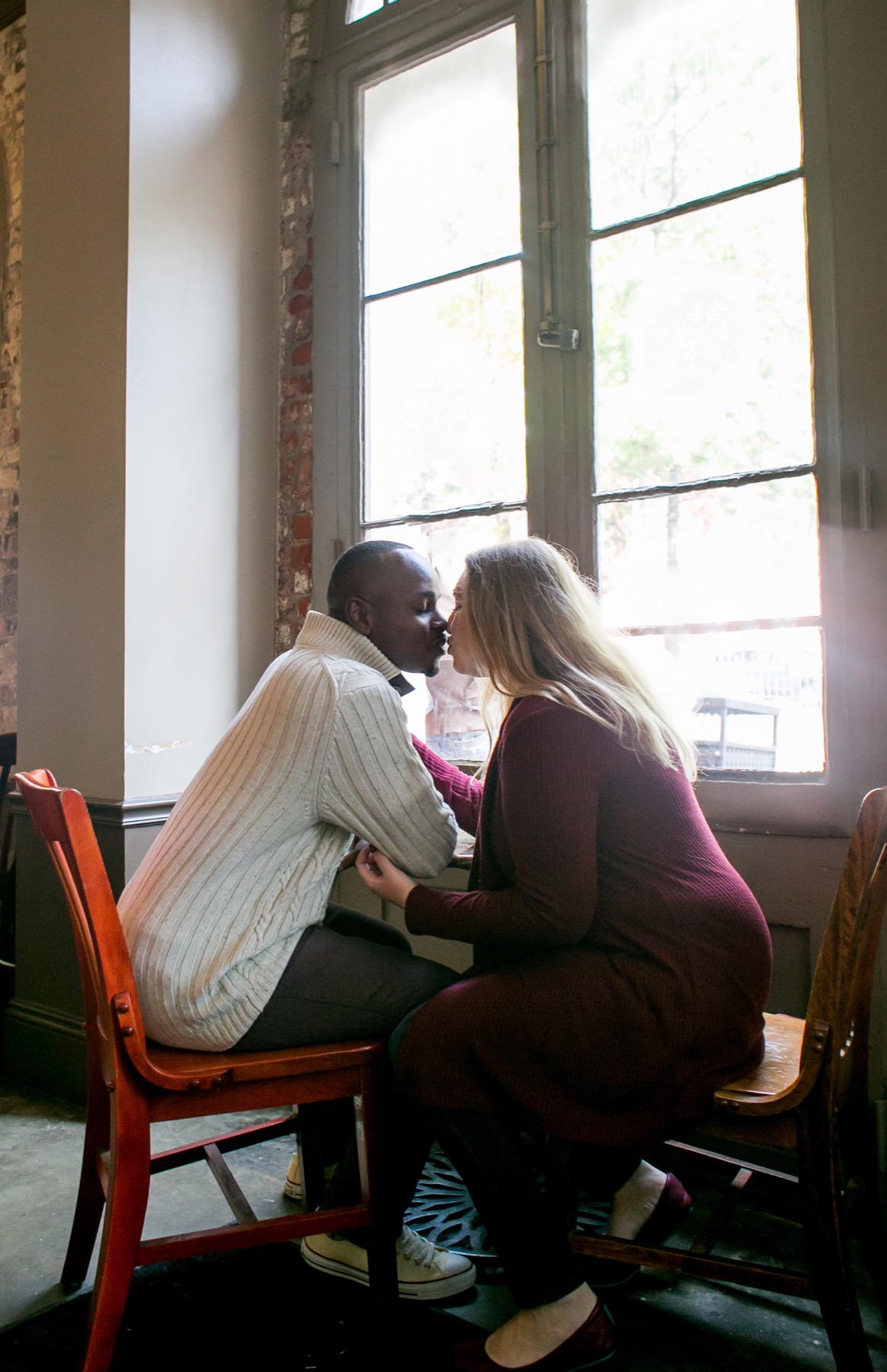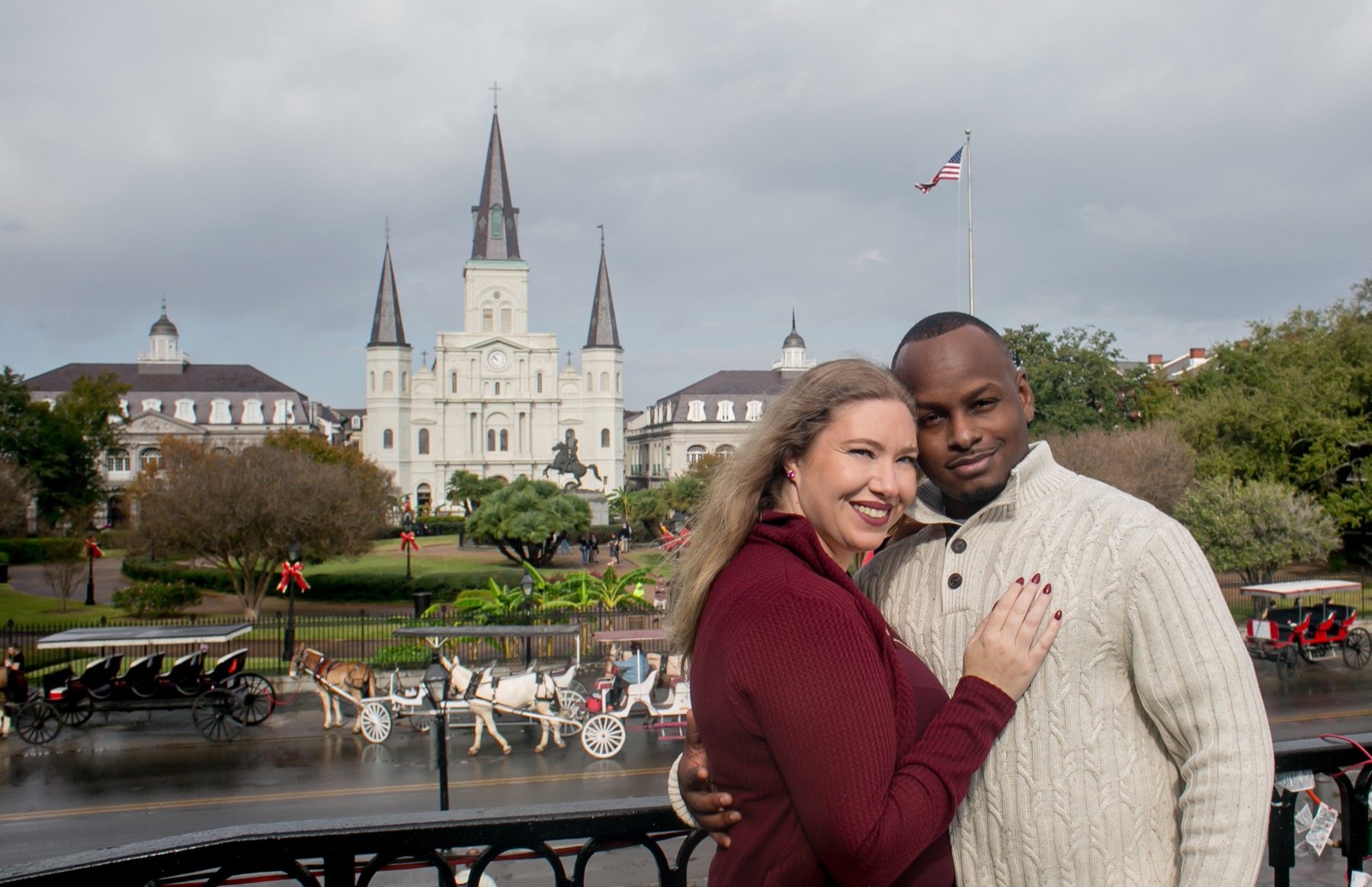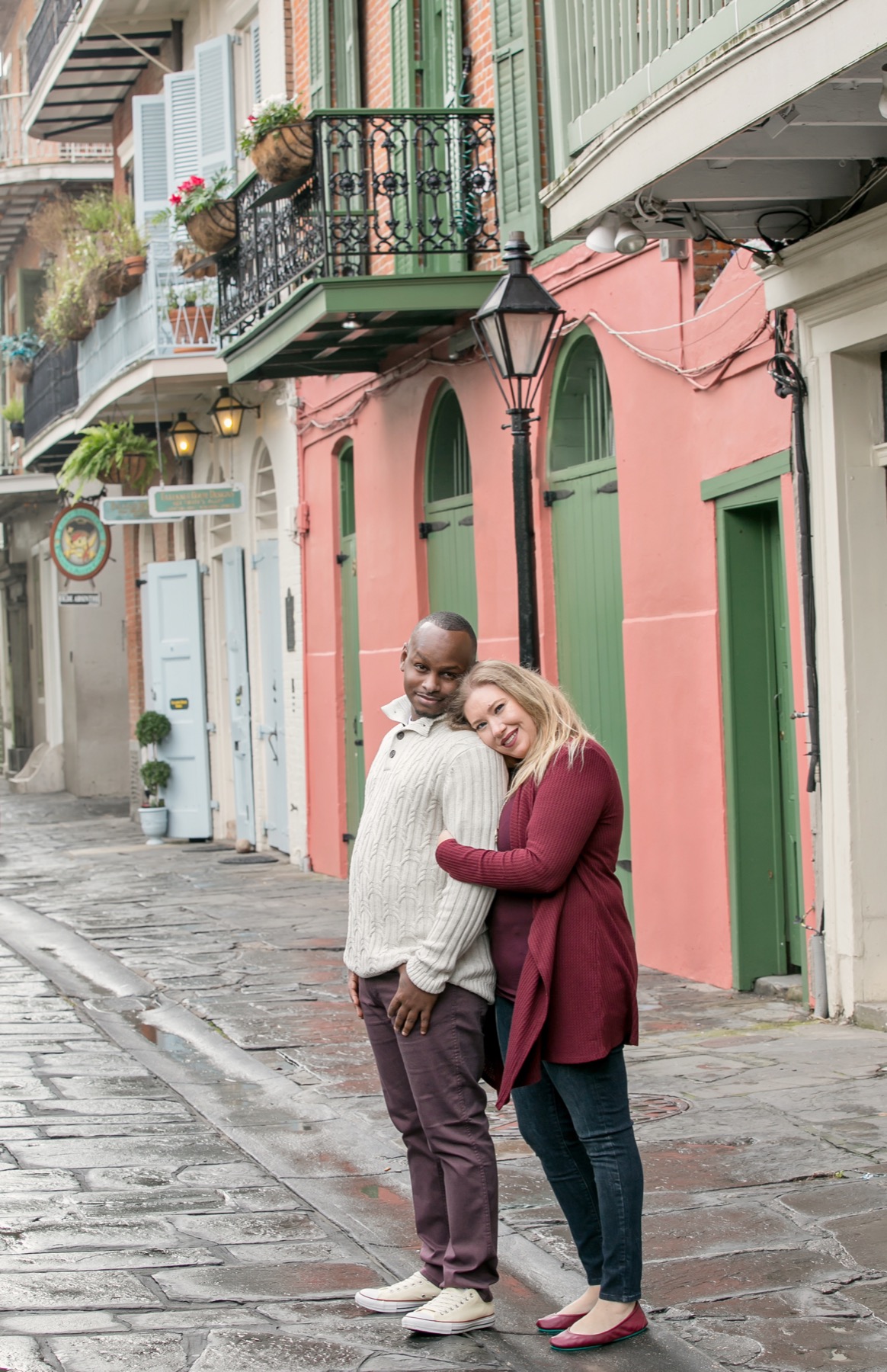 Looking to capture memories of your special vacation?