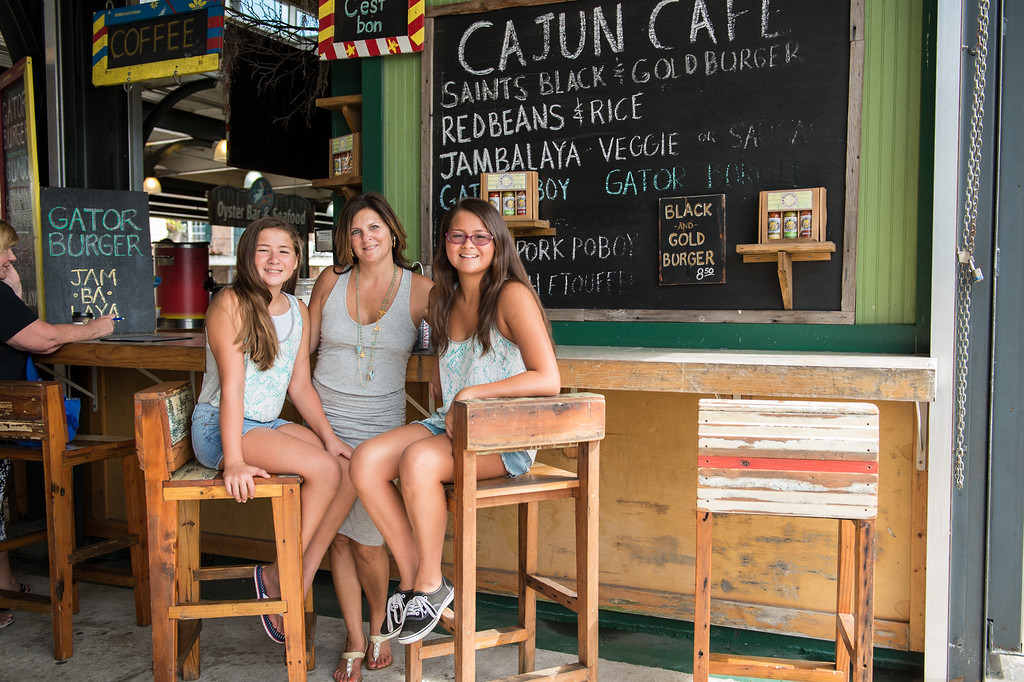 As a birthday gift to herself, Karen returned to the city where she and her husband lived in the early days – with the goal of sharing the magic and the story with her daughters.
"My husband and I spent many years together in New Orleans, and we love it. Our girls love it too, and I wanted to celebrate my life now, at 45, with them, and memorialize this time in our family's life, before the girls grow too old and things change too much.
We had a terrific time, enjoying New Orleans and having fun with the photo shoot at the same time. Marianne knew all the great spots for taking pictures in the French Quarter. She had us laughing and we were able to relax so that our pictures were terrific, as you can see. New Orleans is the city of my heart, and my girls are my whole heart, so it was a perfect way to celebrate. Thank you for making such great memories possible." – Karen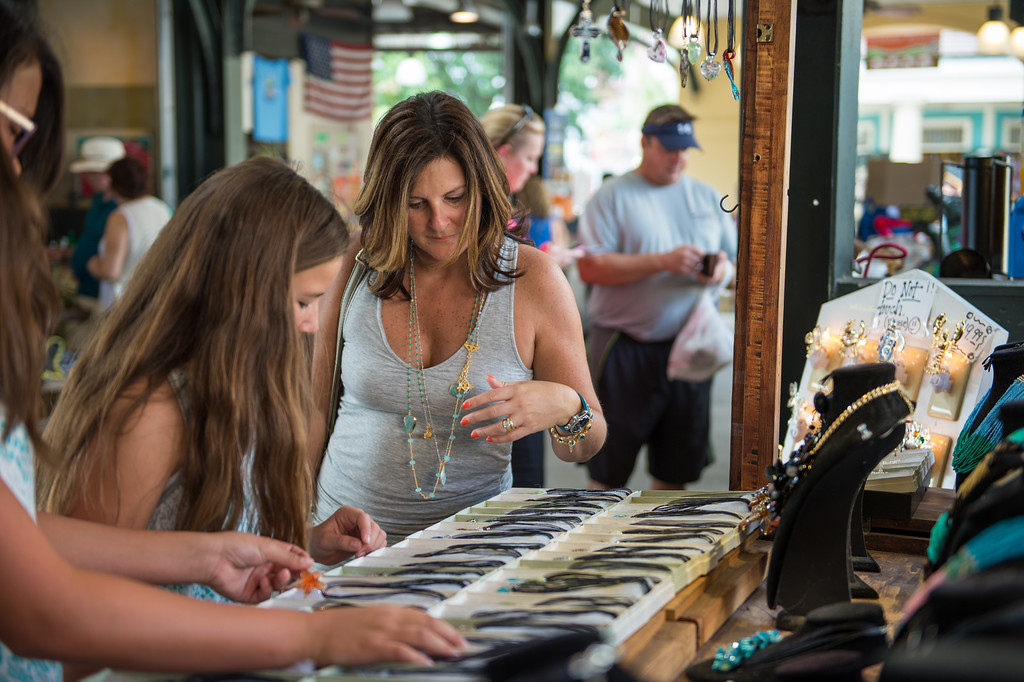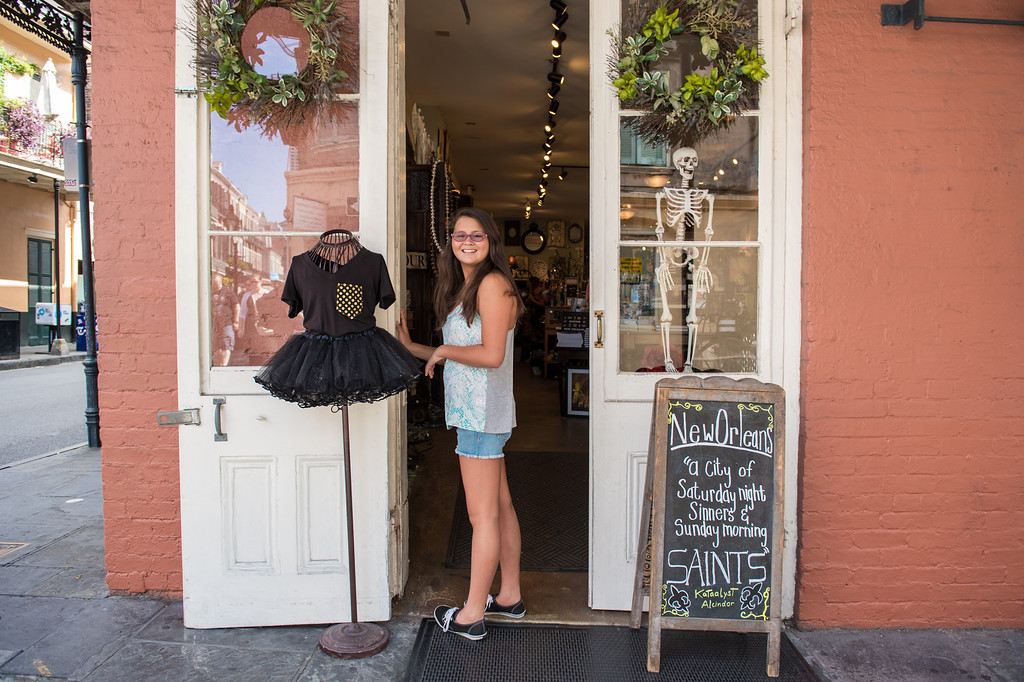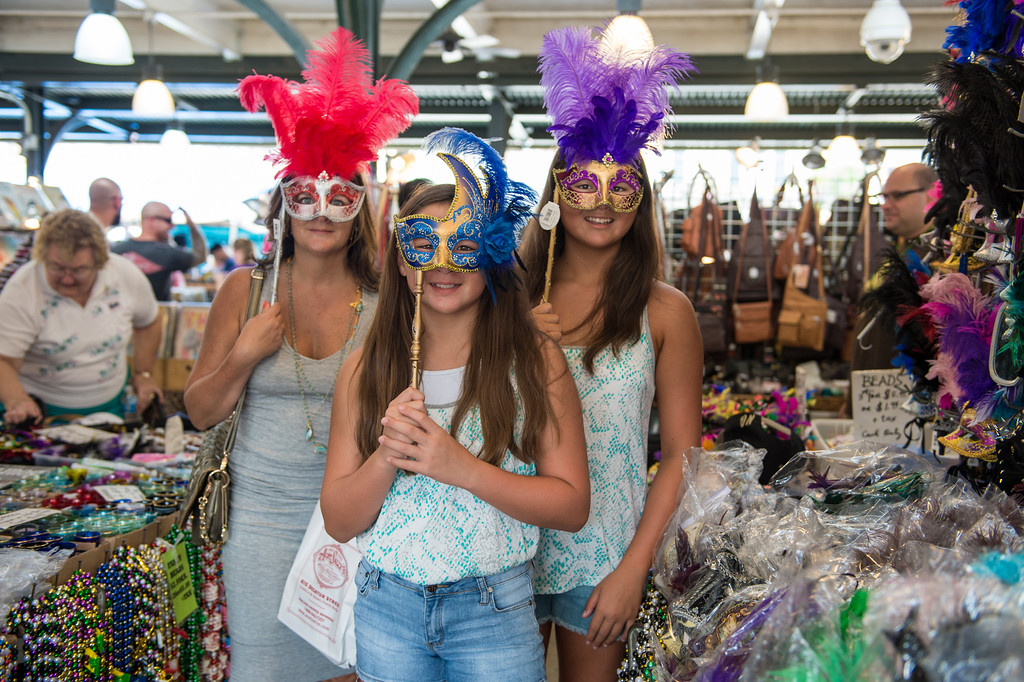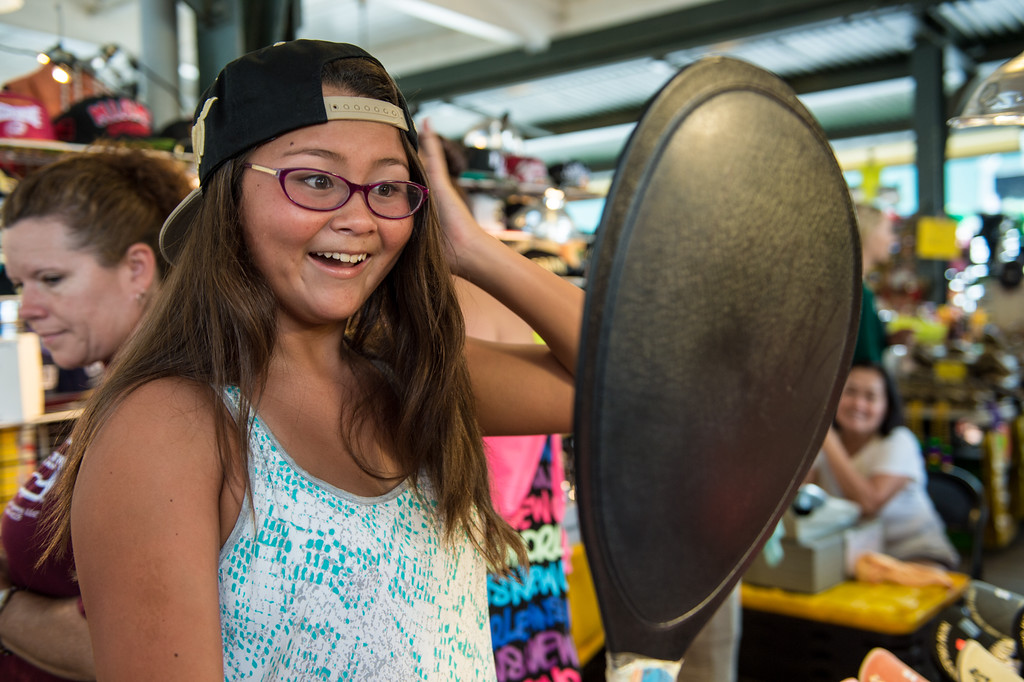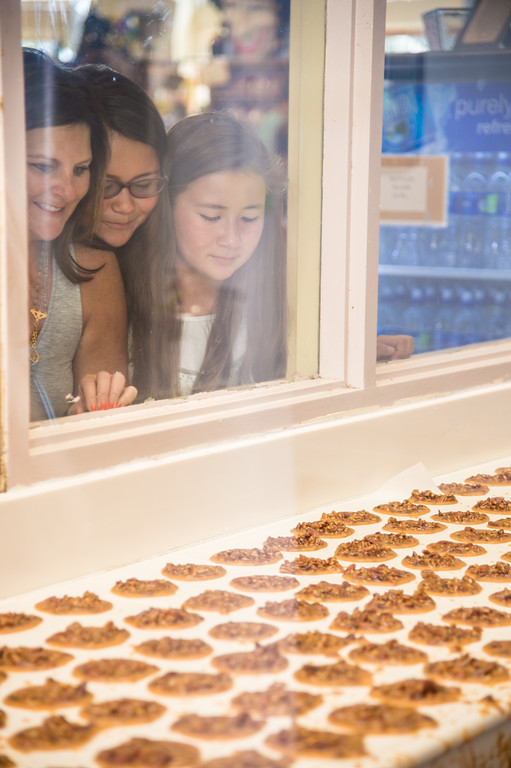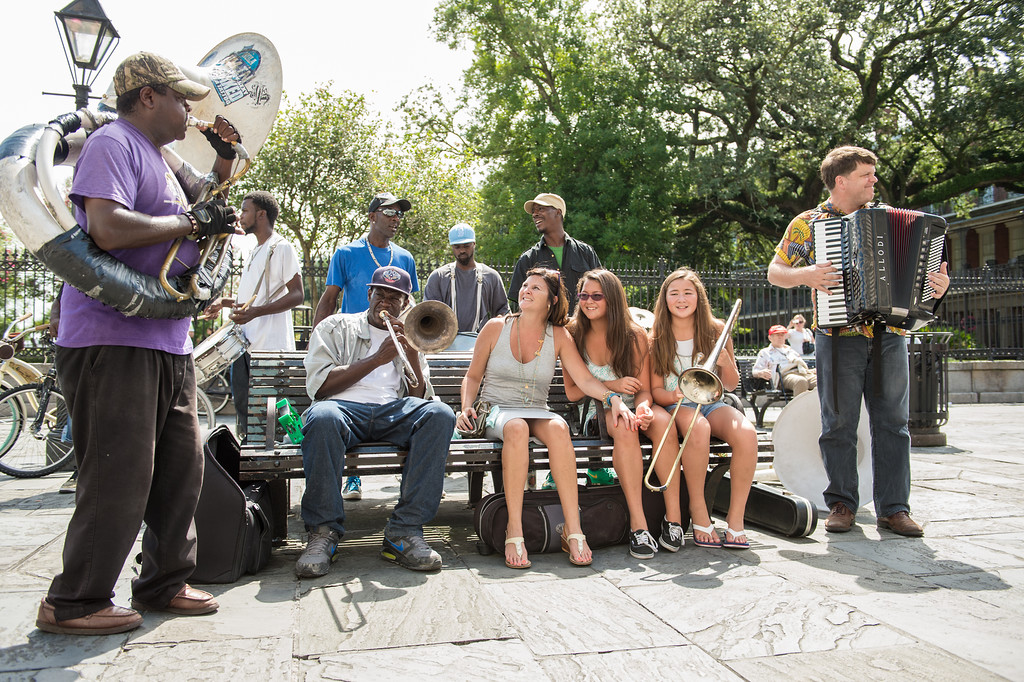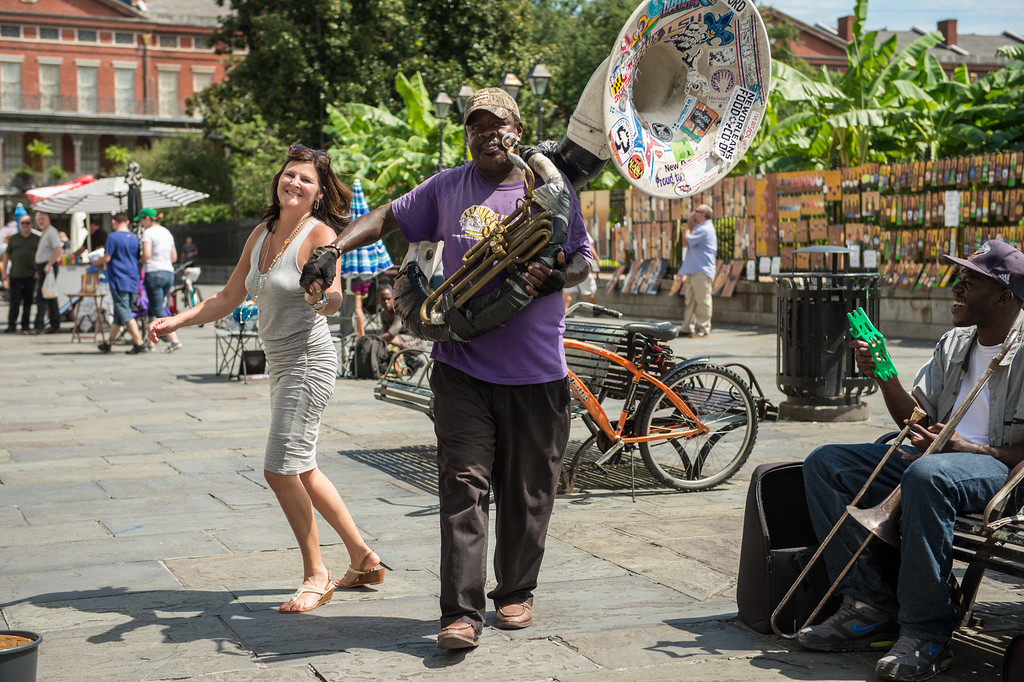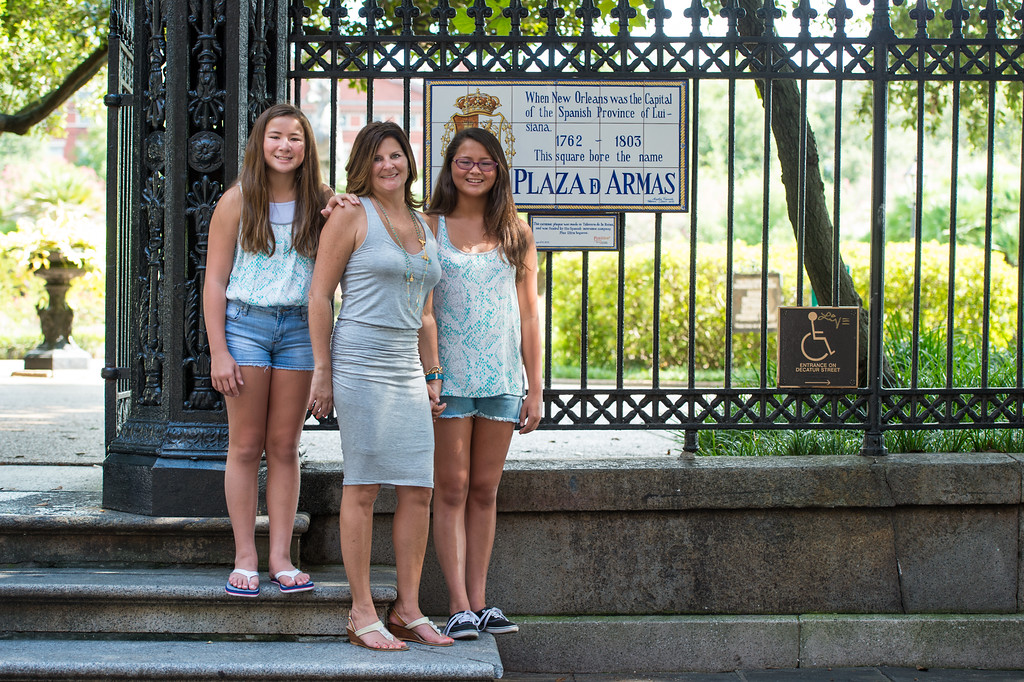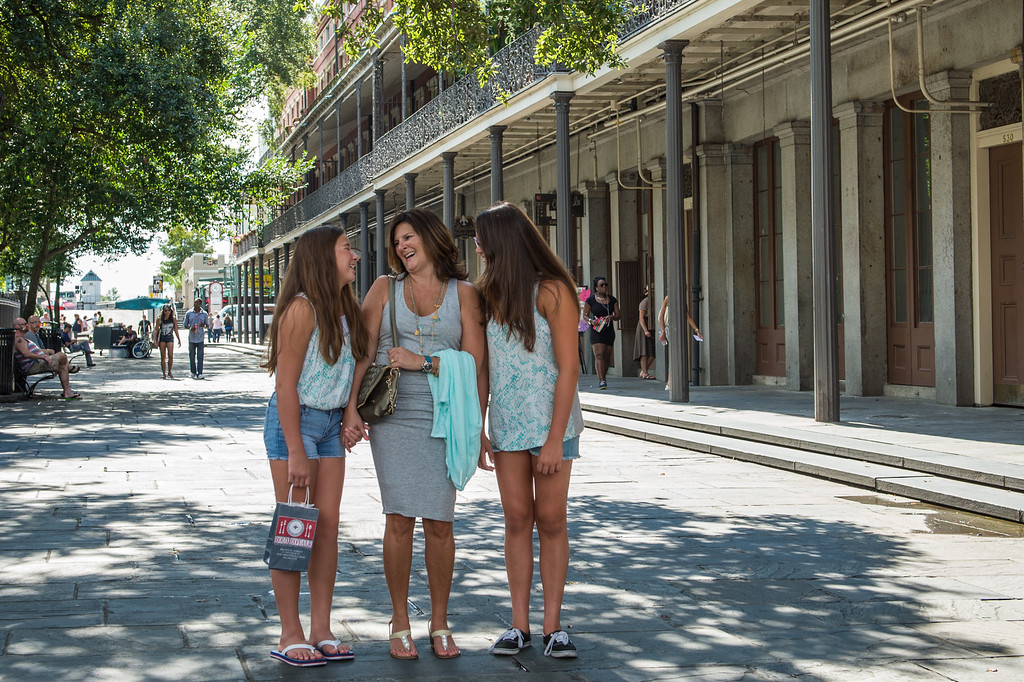 Read some more lovely family and mother-daughter getaways!
Enjoy this story? Please share using the Share Button below.