Tag: Nashville
The novelty, convenience and appeal of food trucks is undeniable. Though they might have been written off as a fad a few years ago, food trucks are here to stay. Street food is a staple for many cultures, but for larger North American cities, street food culture is relatively new. With so many creative truck options now available, it only makes sense to plan a trip to one of the top North American food truck cities to sample them all yourself. Here are our picks for your next food truck adventure in Portland, Vancouver, L.A., Nashville and Brooklyn, New York City.
Read More

Passport Magazine
Get inspired by beautiful travel photos and customer stories with our new magazine!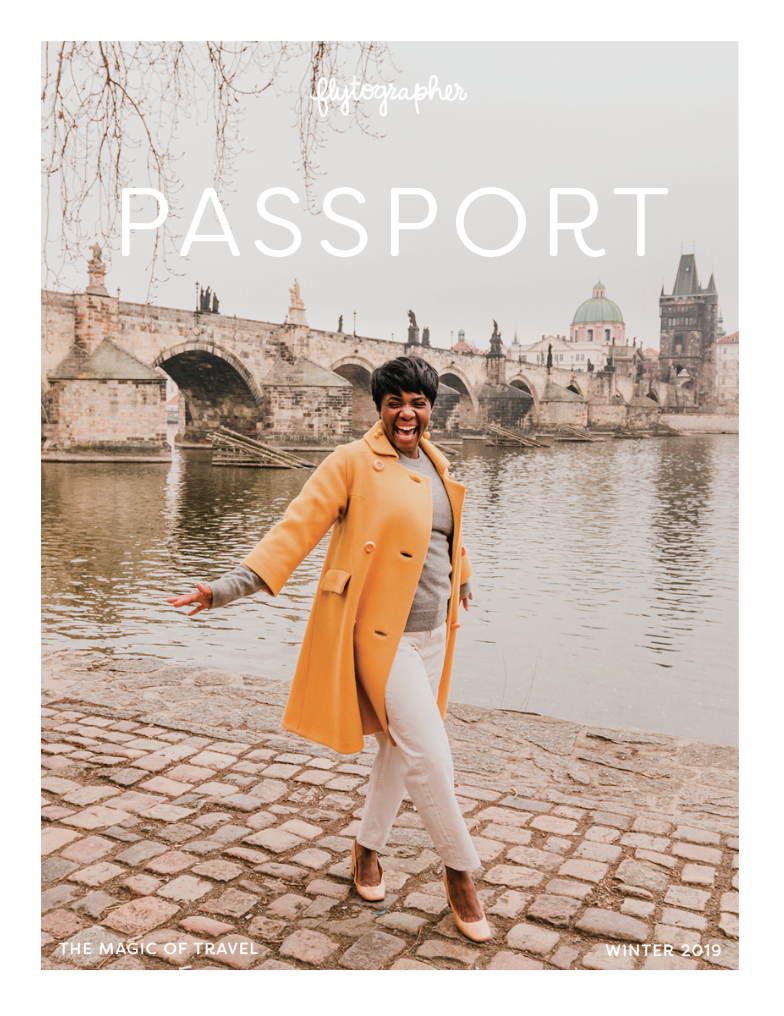 Click here to see all issues and order print copies.
Featured On