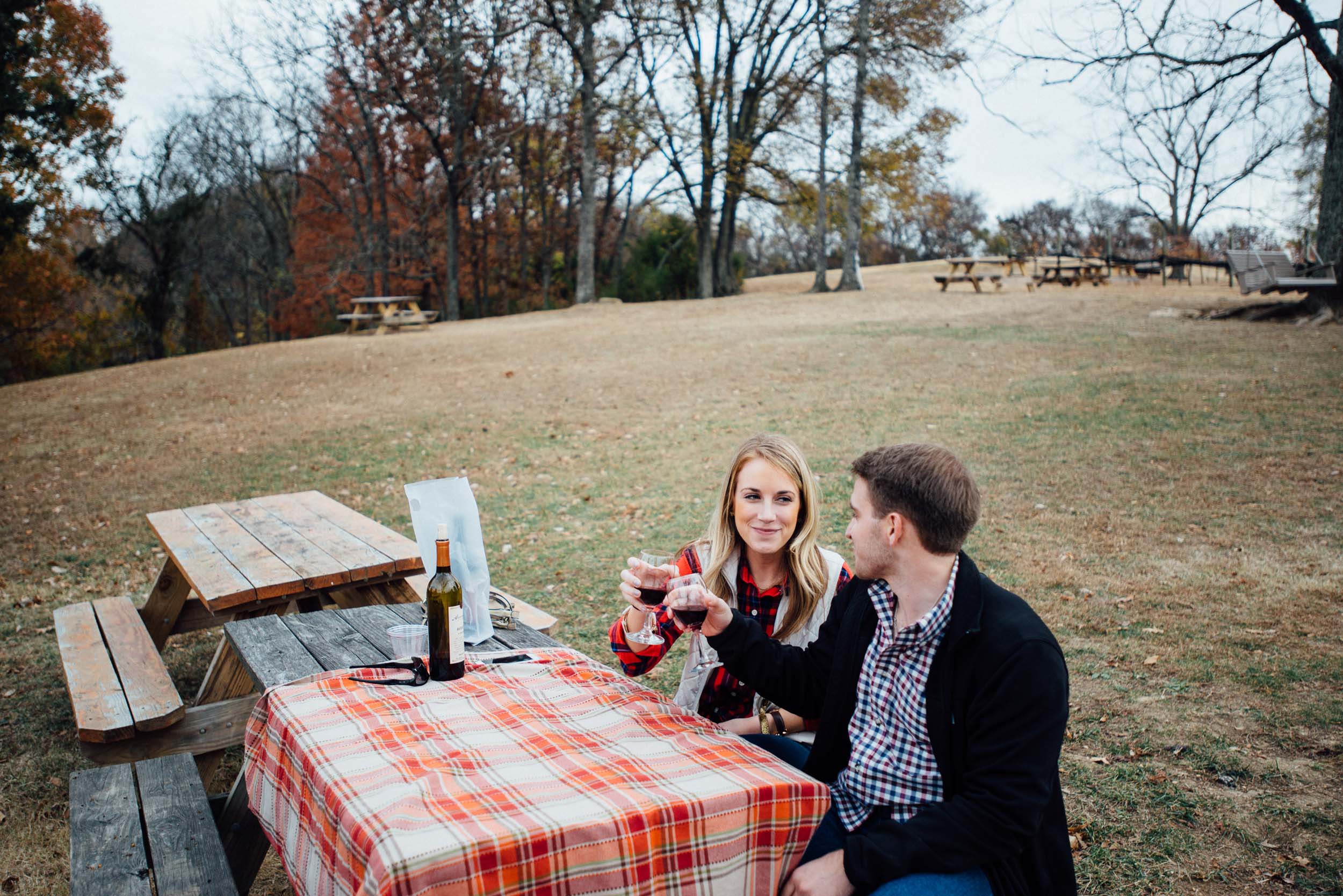 Could these high school sweethearts be any cuter? The answer is definitely not. Read on for their sweet Nashville winery proposal story.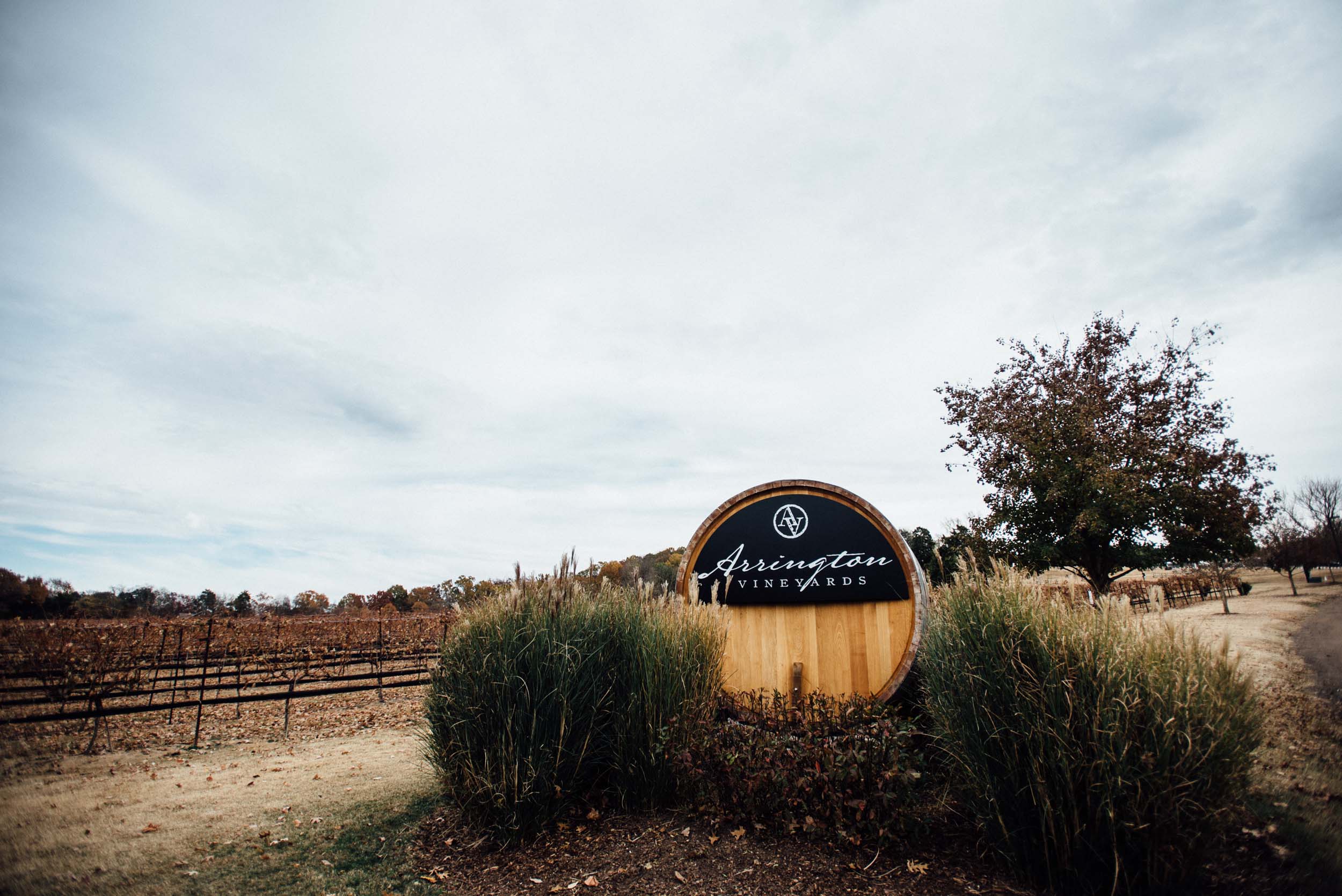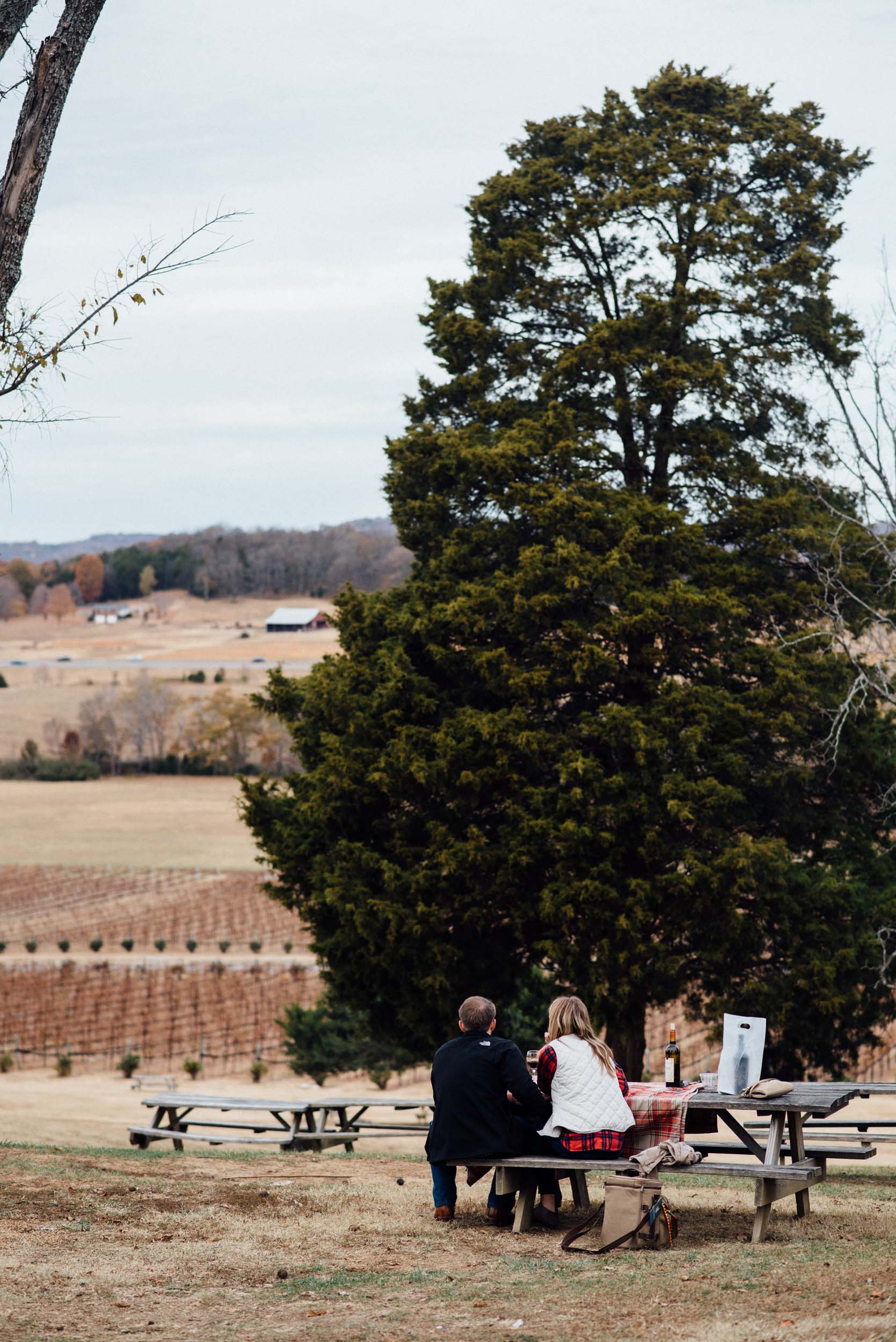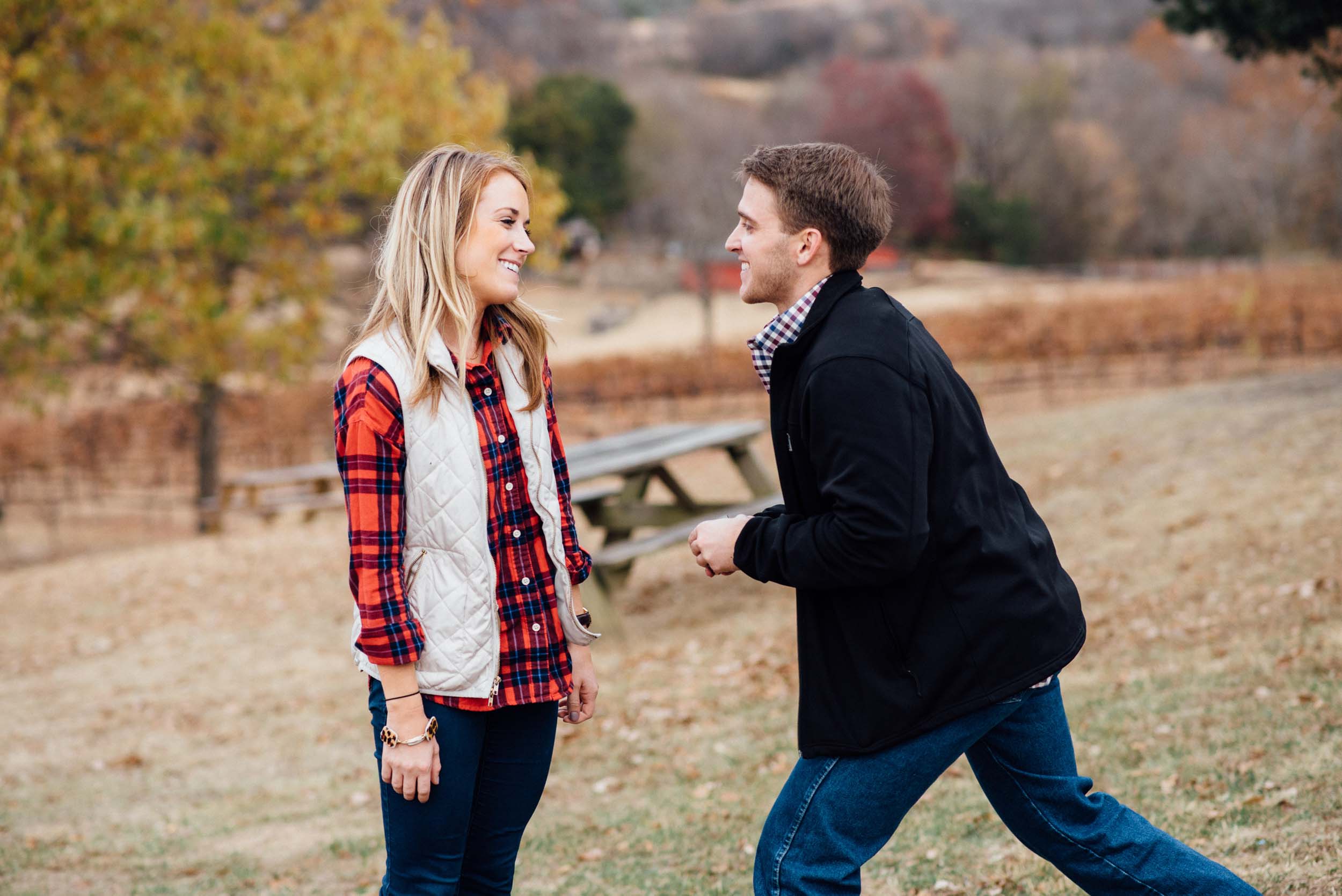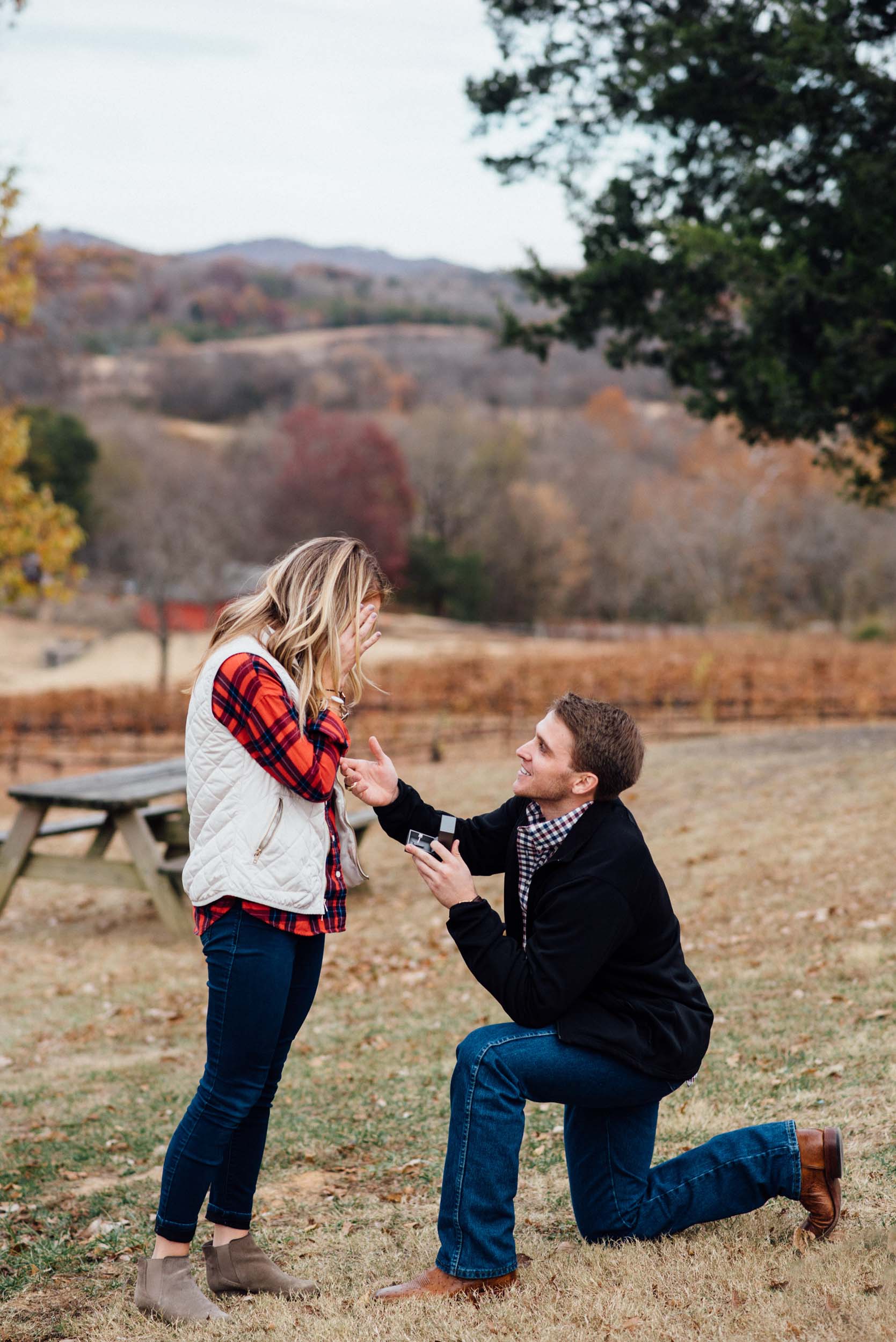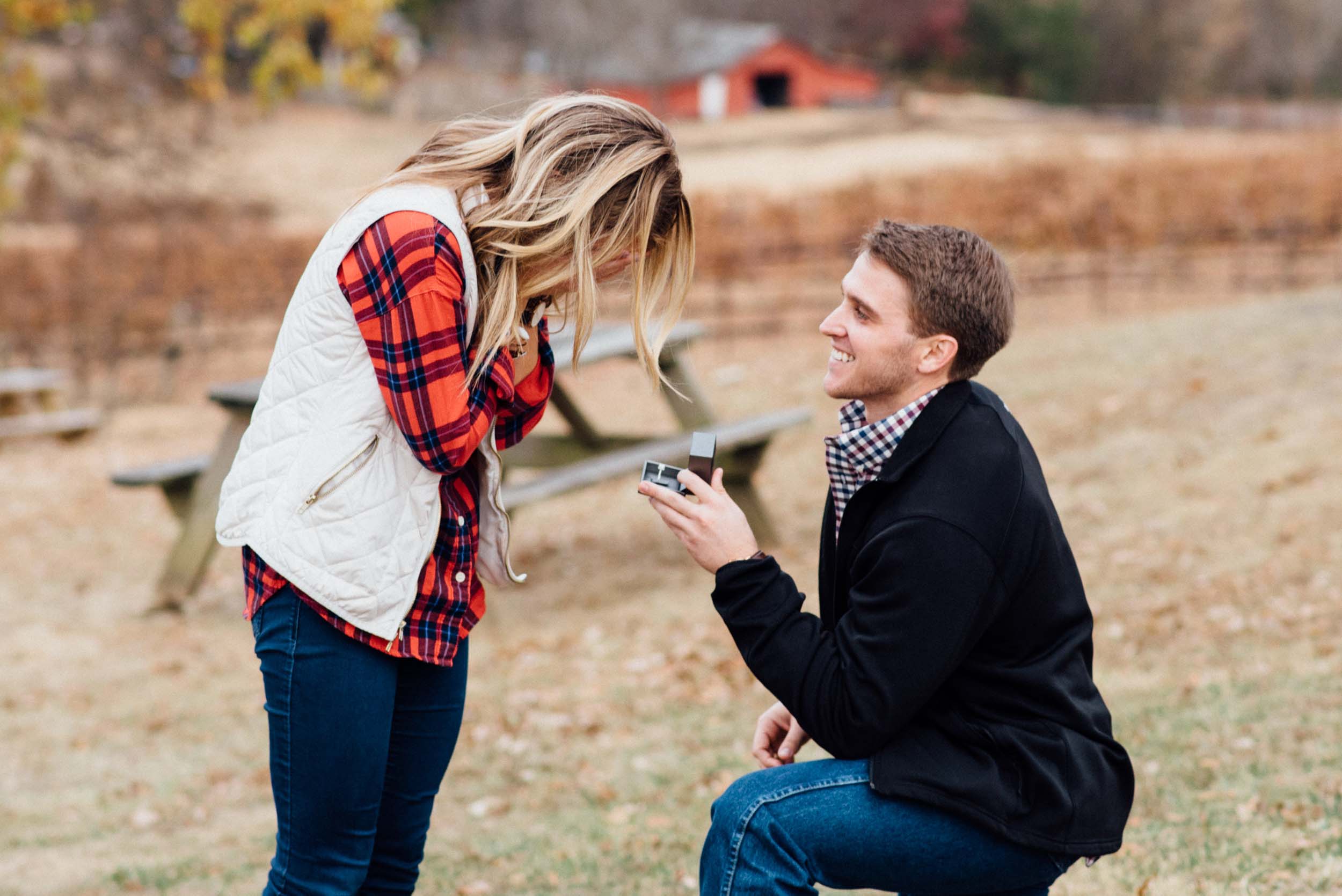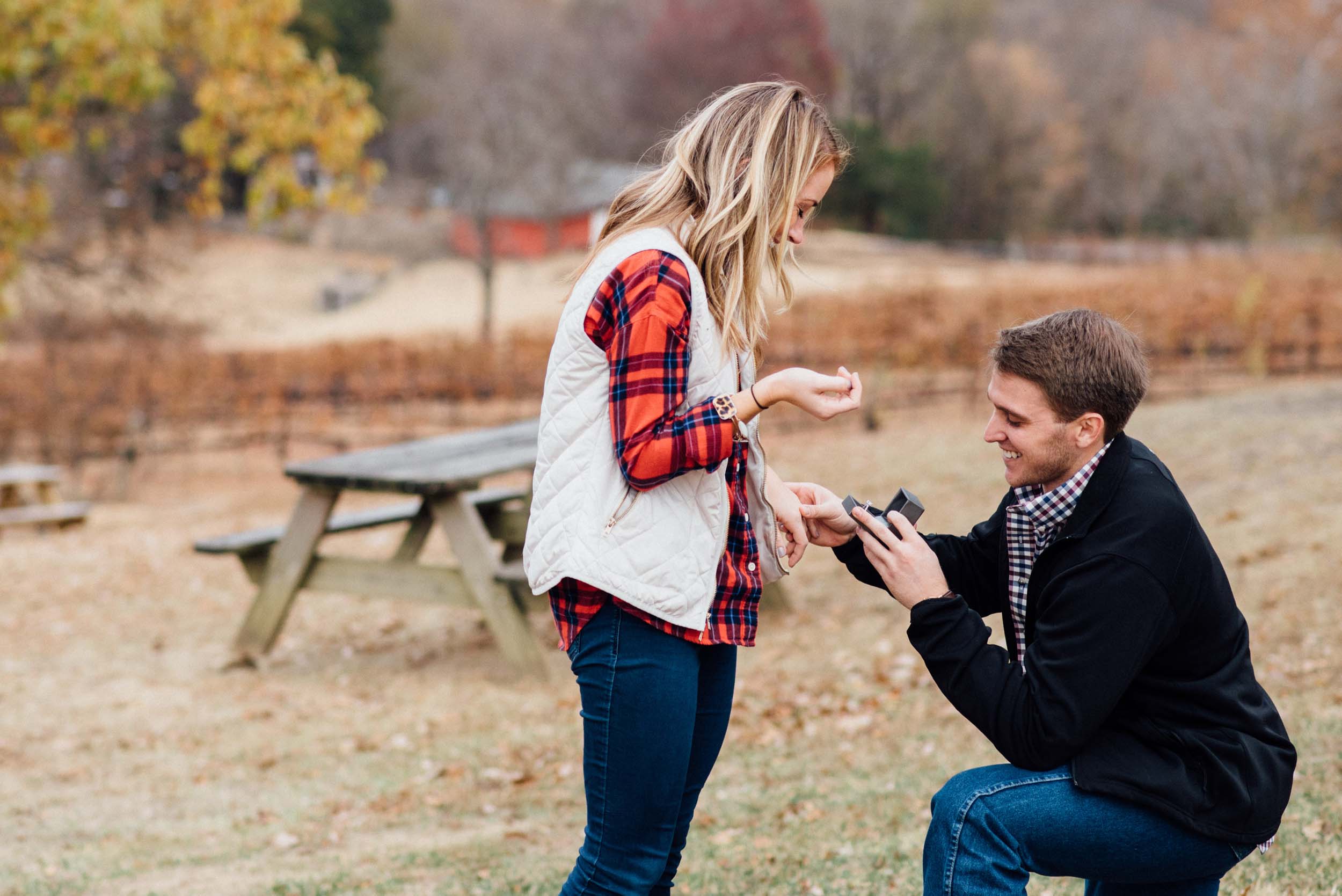 "Brad and I first met seven years ago when we were juniors in high school. I always remember thinking he was so cute and I had to get to know him. One day after lunch in the cafeteria, a mutual friend made a comment to me about how his friend thought I was cute. When I found out who it was, I nearly died! We were eventually introduced to each other and immediately hit it off.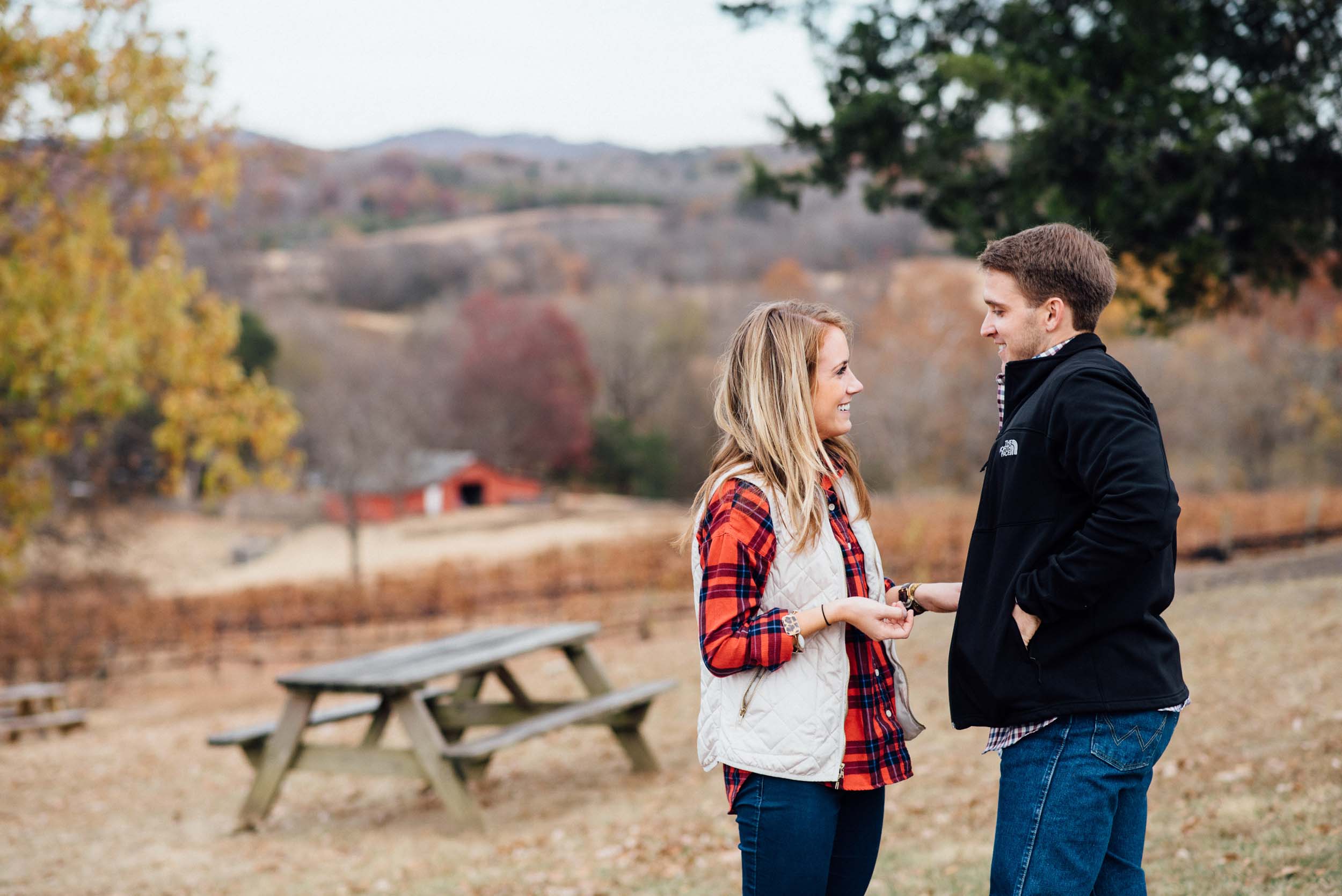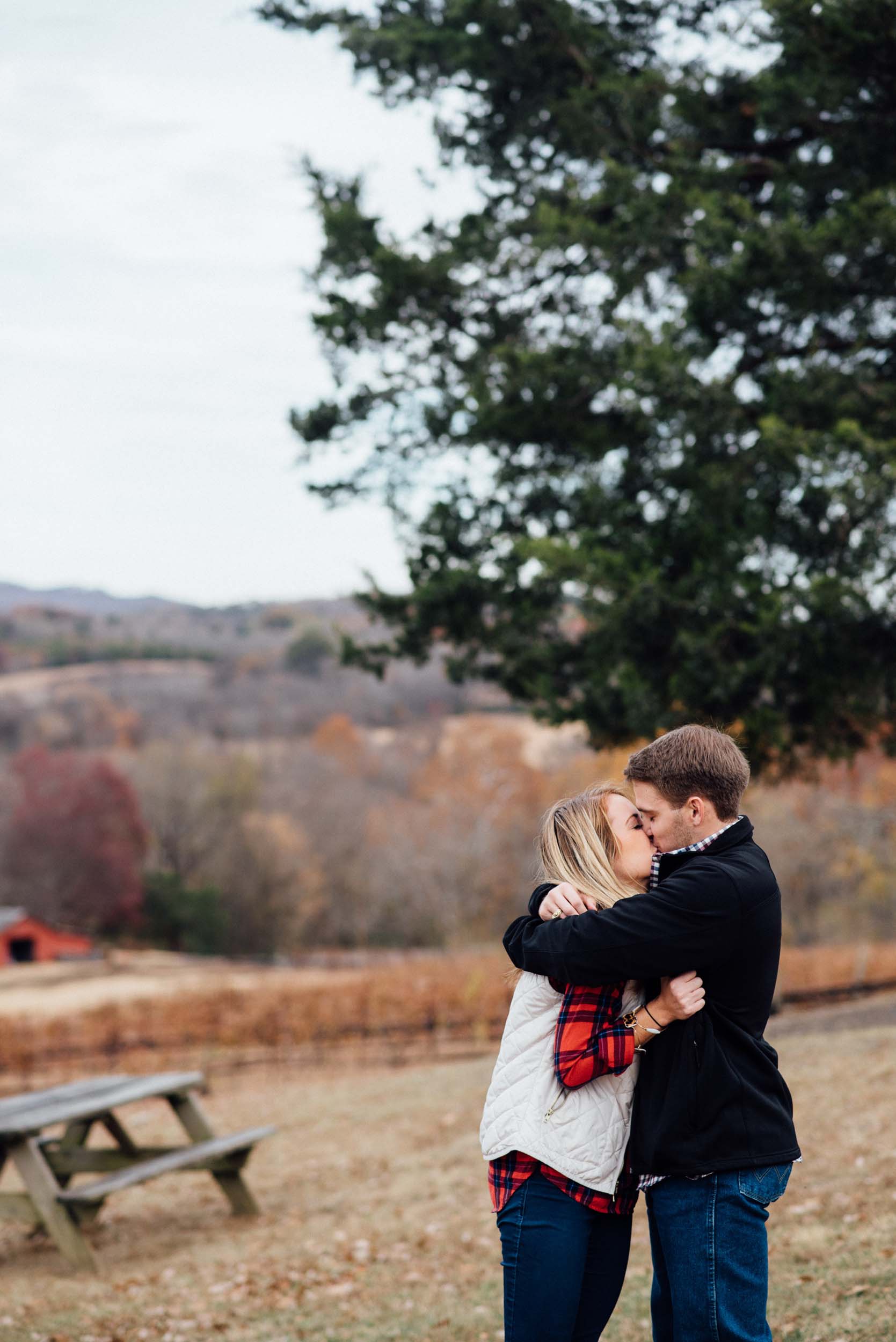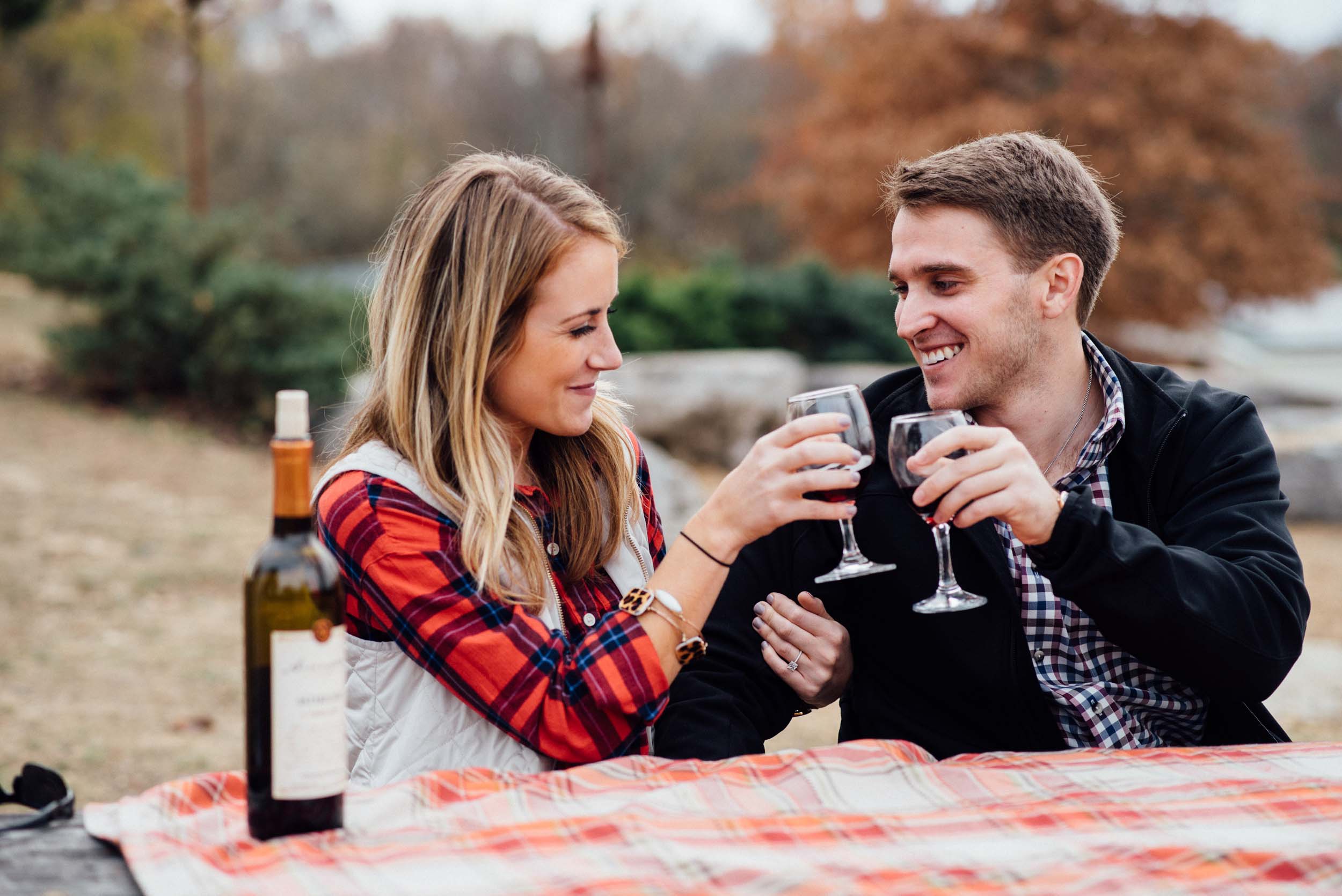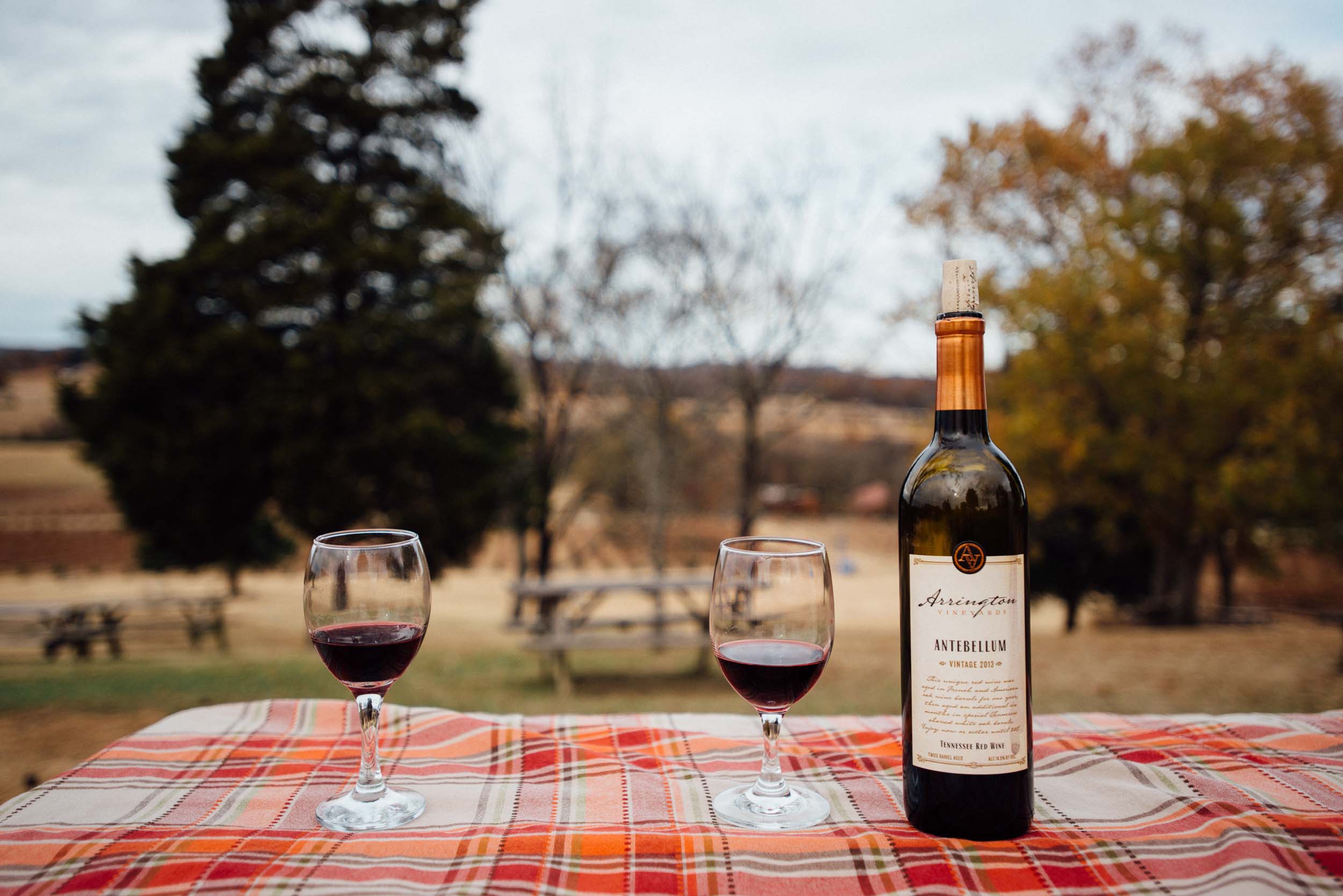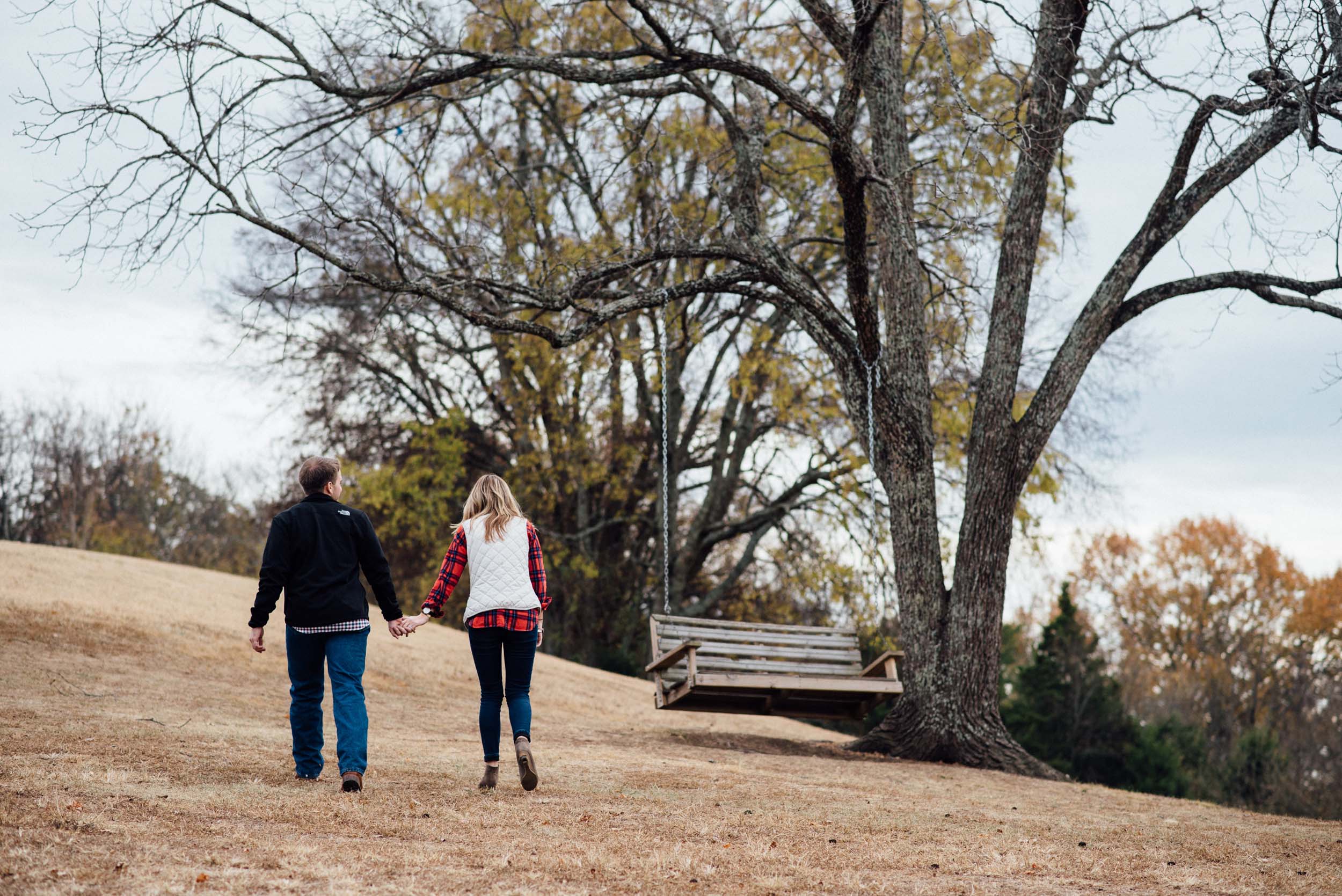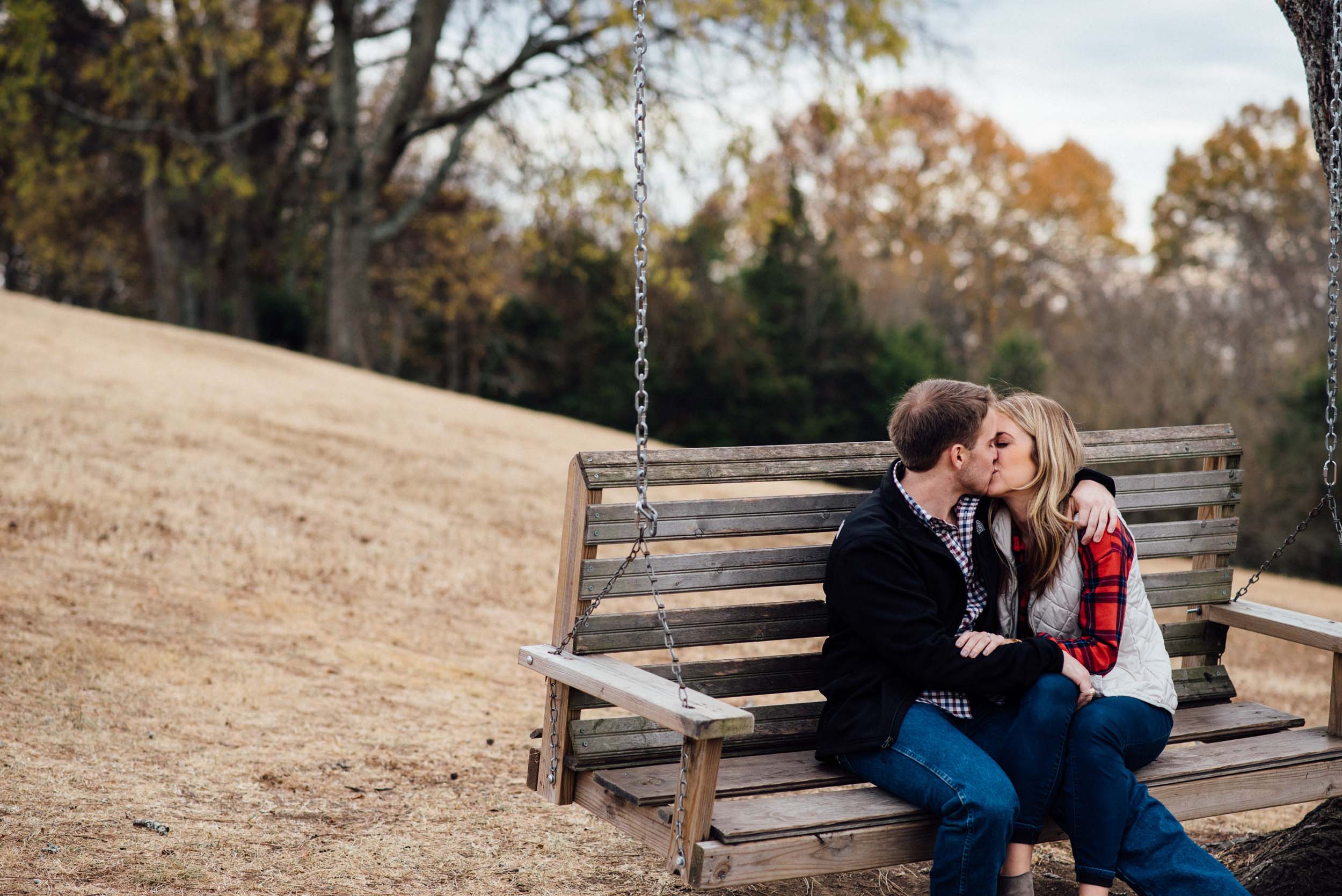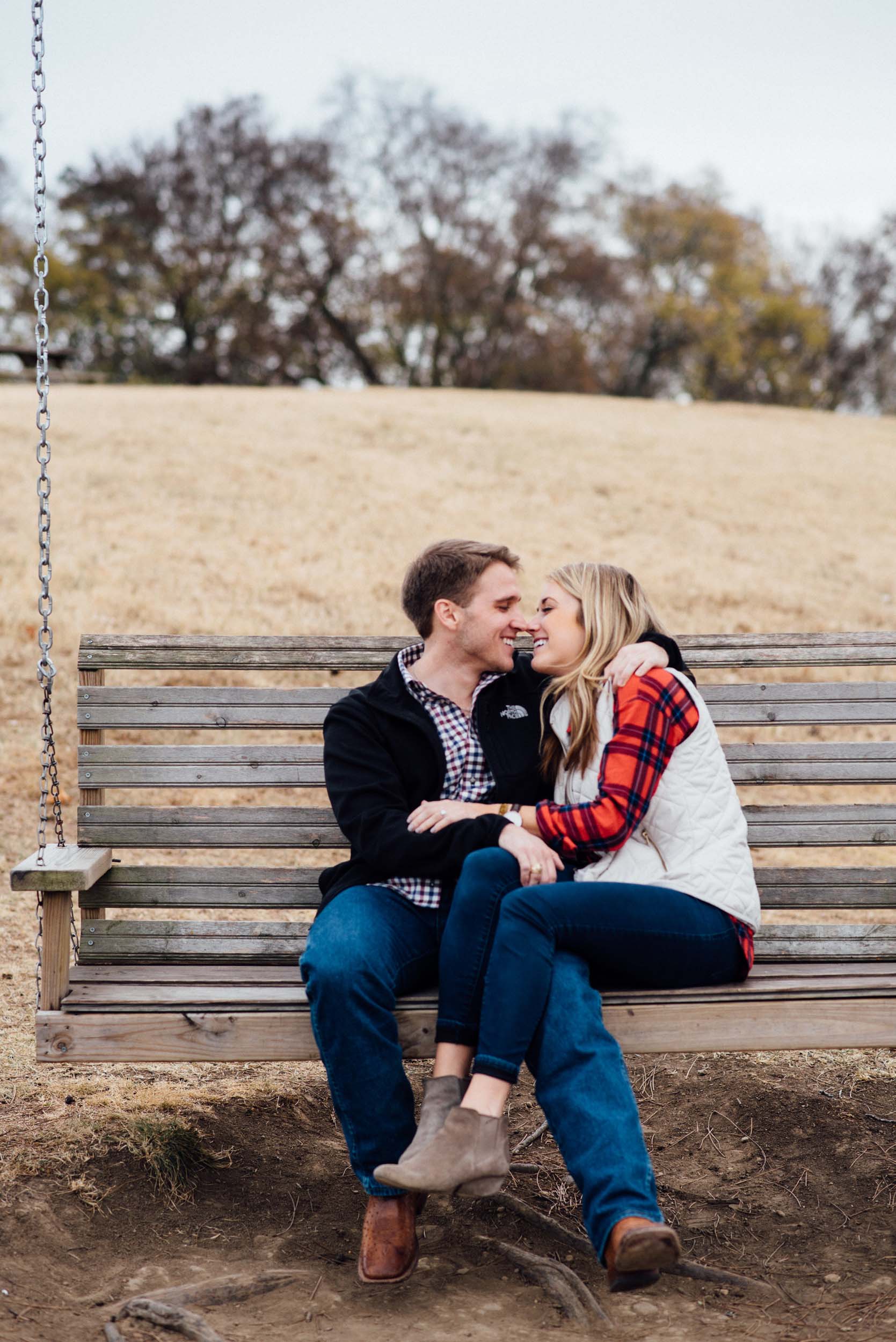 "Fast forward seven years, almost exactly to the time we started dating and I wake up one morning to a text from Brad saying he did something impulsive. Keep in mind…Brad is the least impulsive person I have ever met. He later tells me he booked us a trip to Nashville and that we are leaving in two days (I had been begging to go to Nashville for the past year or so, and he had been planning this for about a month). At this point, to say I'm excited is a complete understatement. After my inner freak-out, I immediately packed for our trip. I kind of thought that he may propose on the trip, but I was never completely sure. Just a year before he did the same thing to me, but for a trip to New York right before Christmas and obviously did not propose on that trip.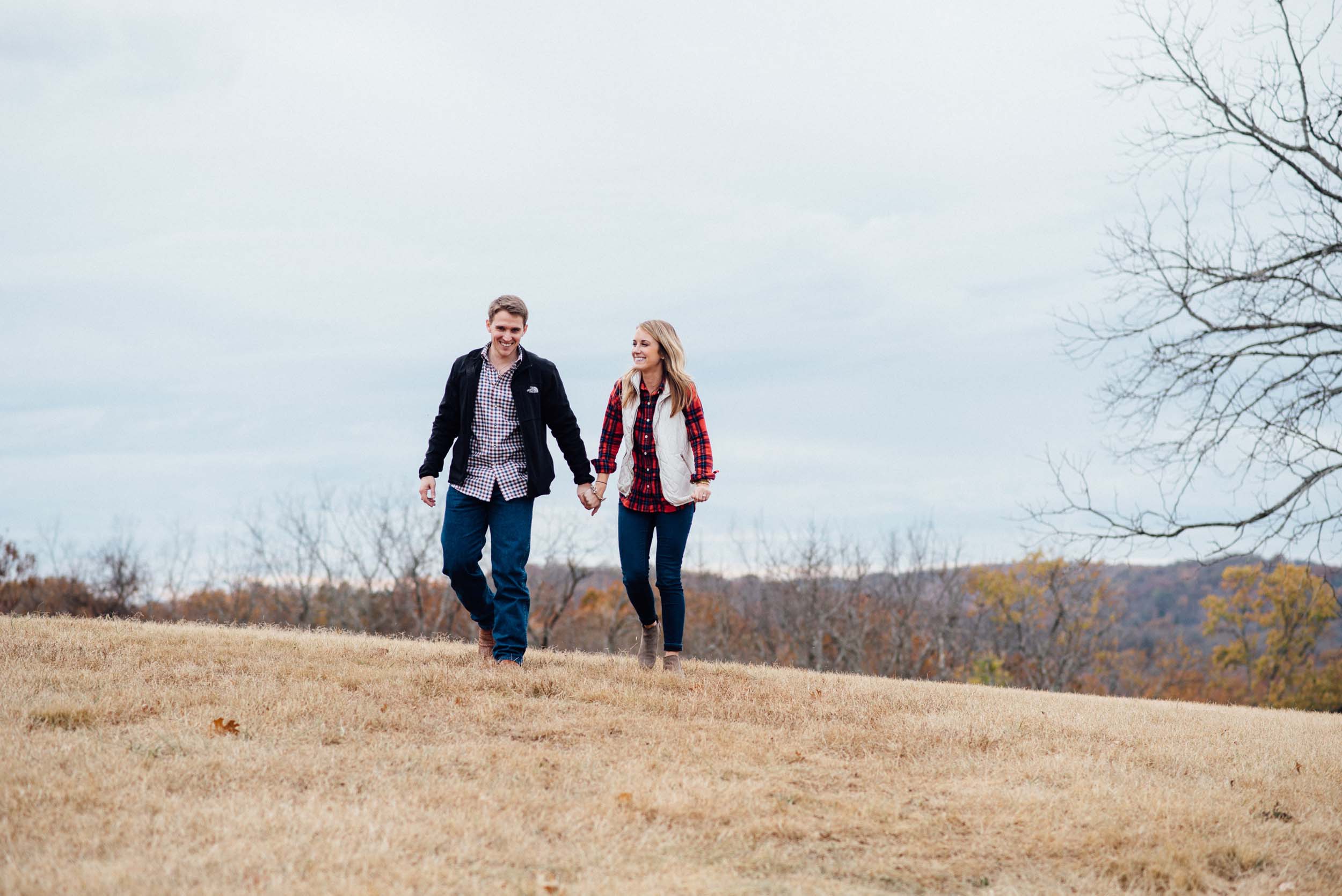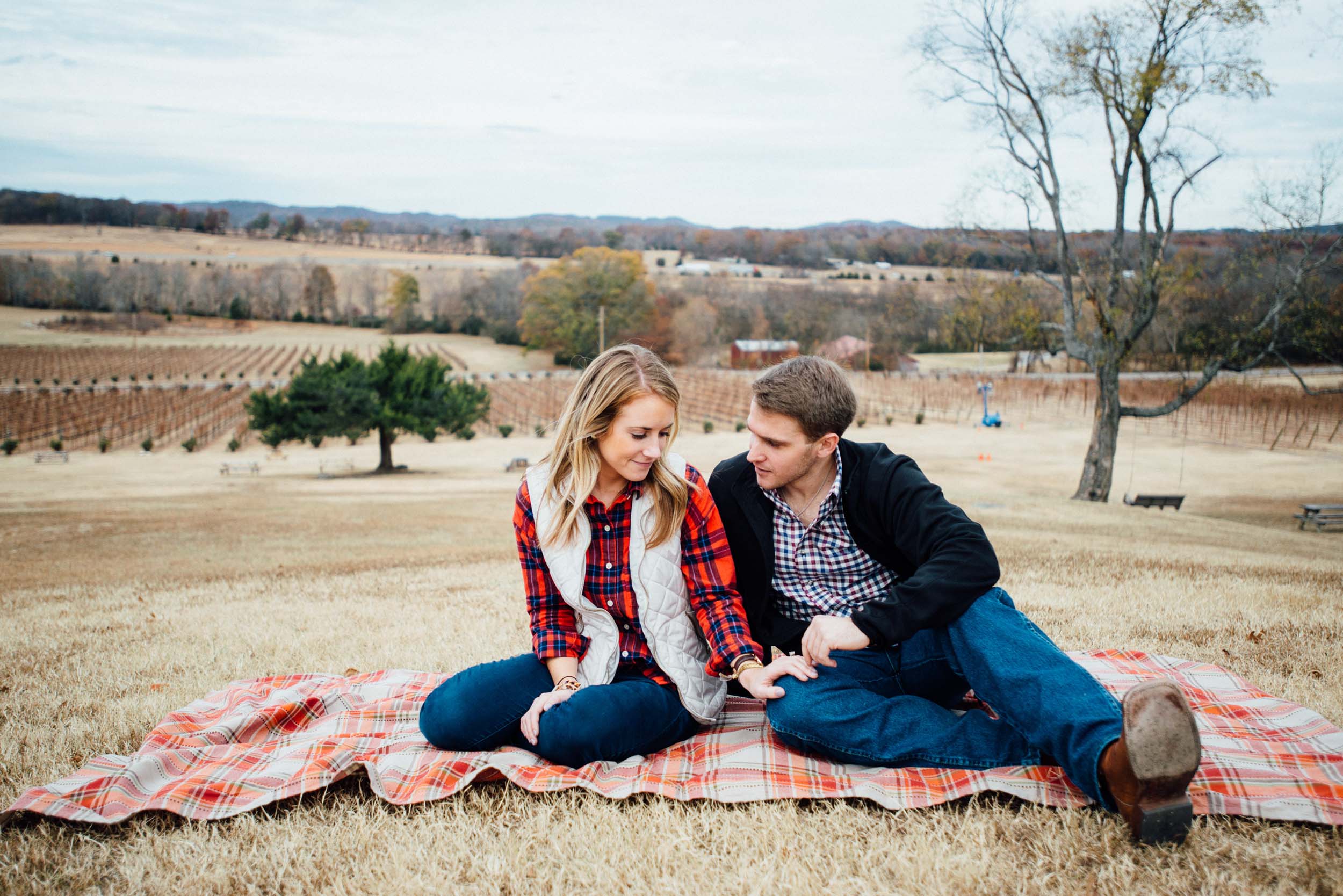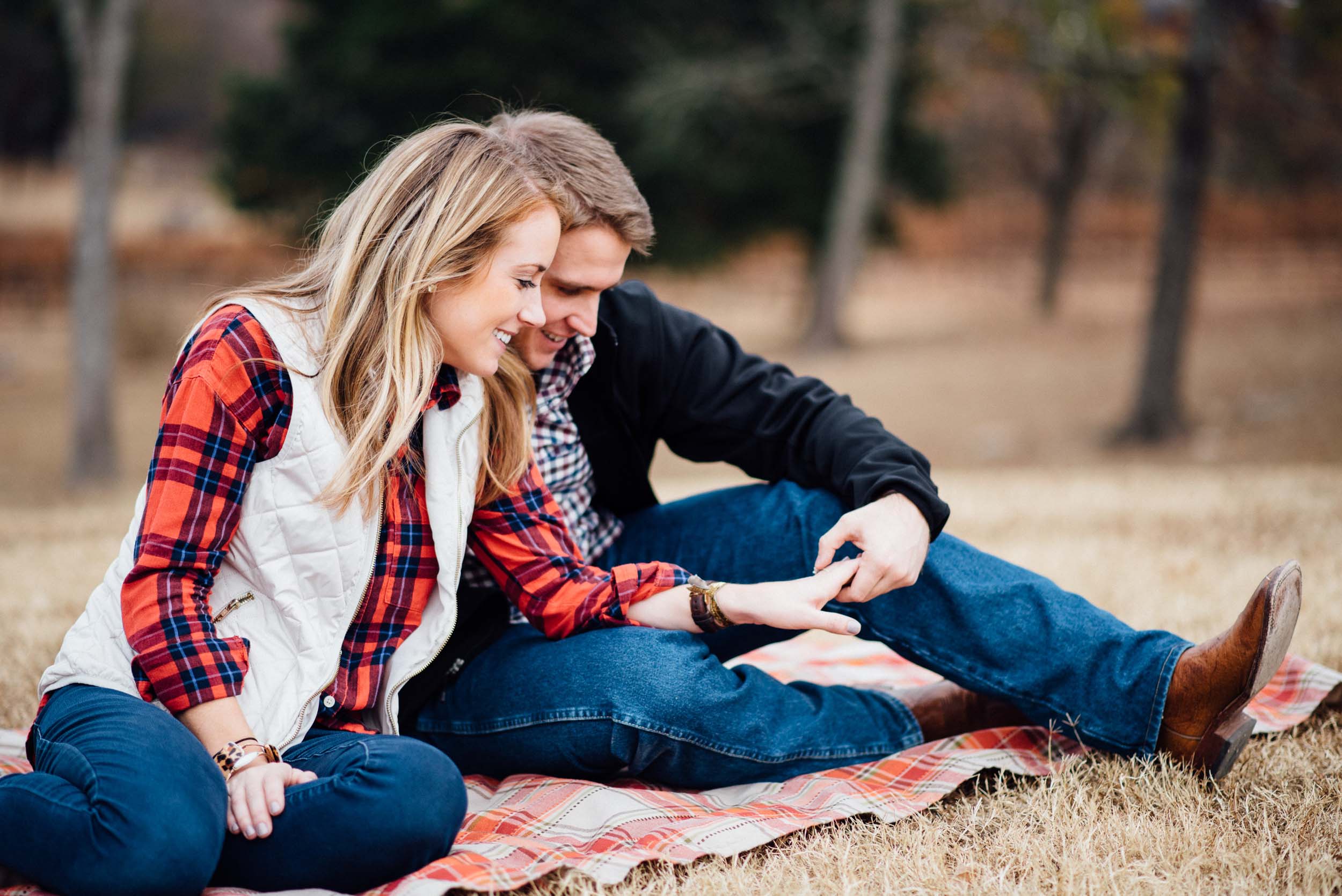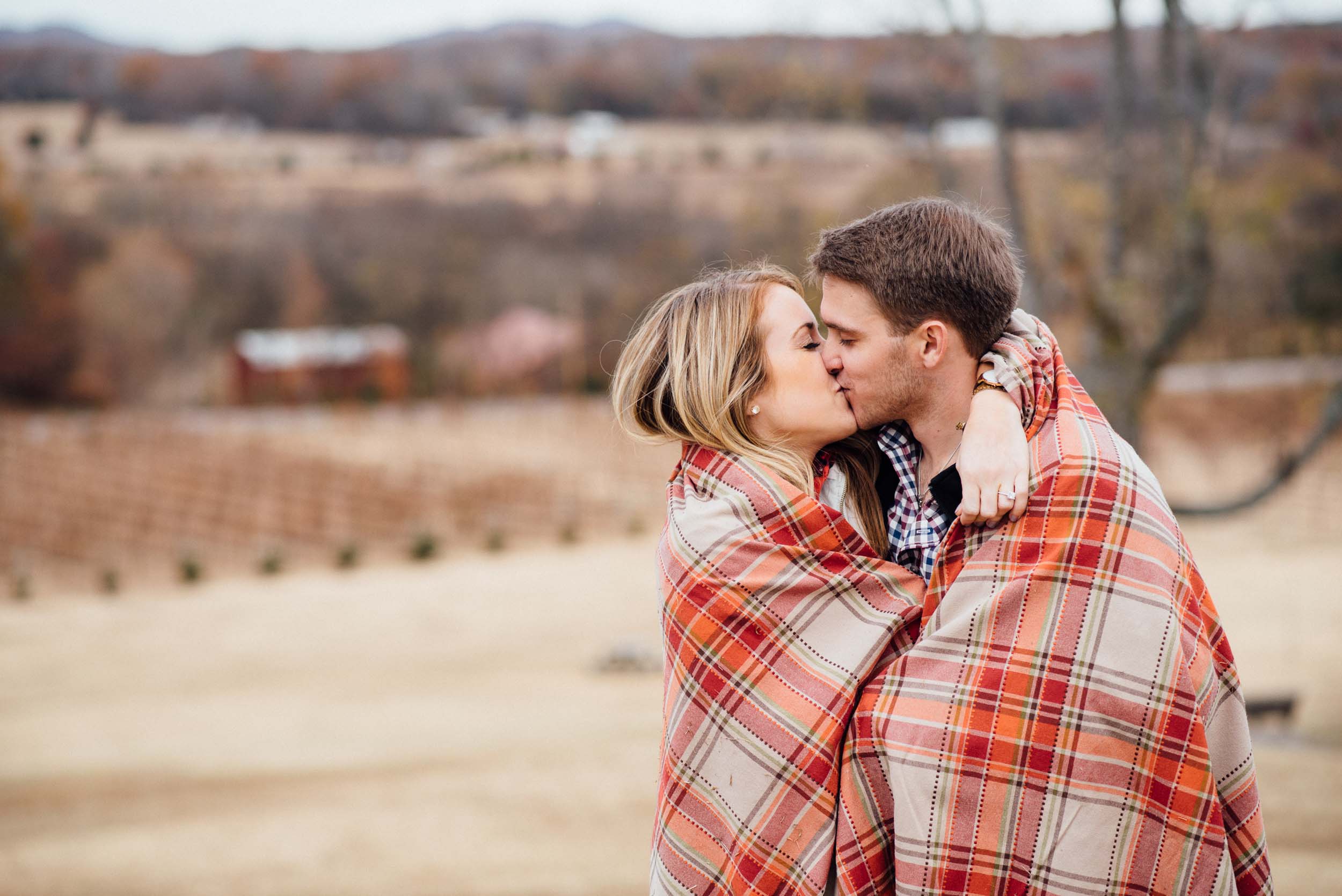 "After the first day of seeing all of the tourist spots around the city, I began asking Brad what the plan for the next day was. He nonchalantly tells me that he saw this cool winery online that we should go to, so I agreed we should go. The morning of our proposal Brad is very calm, cool and collected as we take our Uber to the winery outside of Nashville. Once we arrived, we tasted different wines pretending to be wine connoisseurs. We picked a few bottles and headed to a picnic table outside. We laid out the pre-planned picnic that he bought beforehand as we took in the scenery.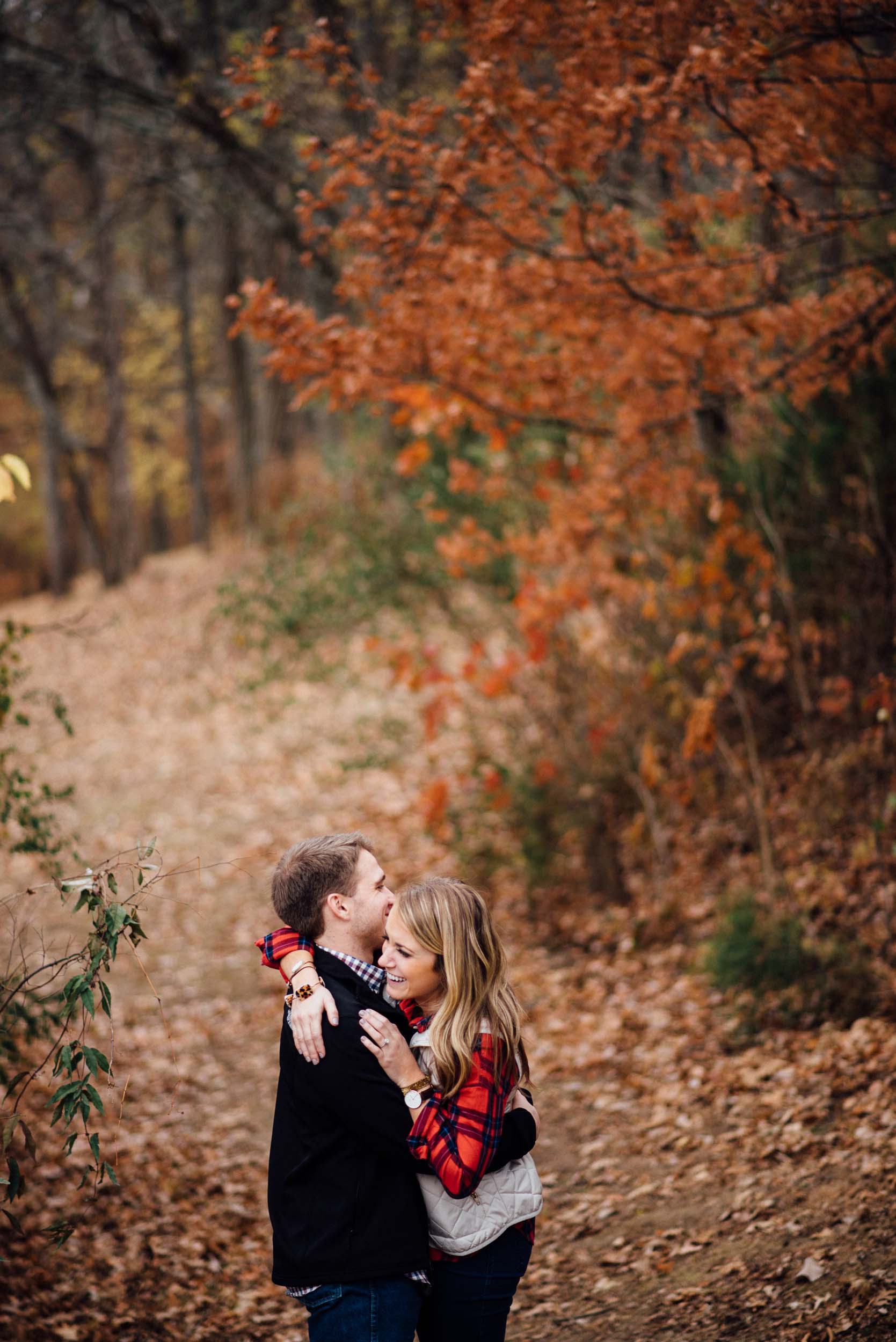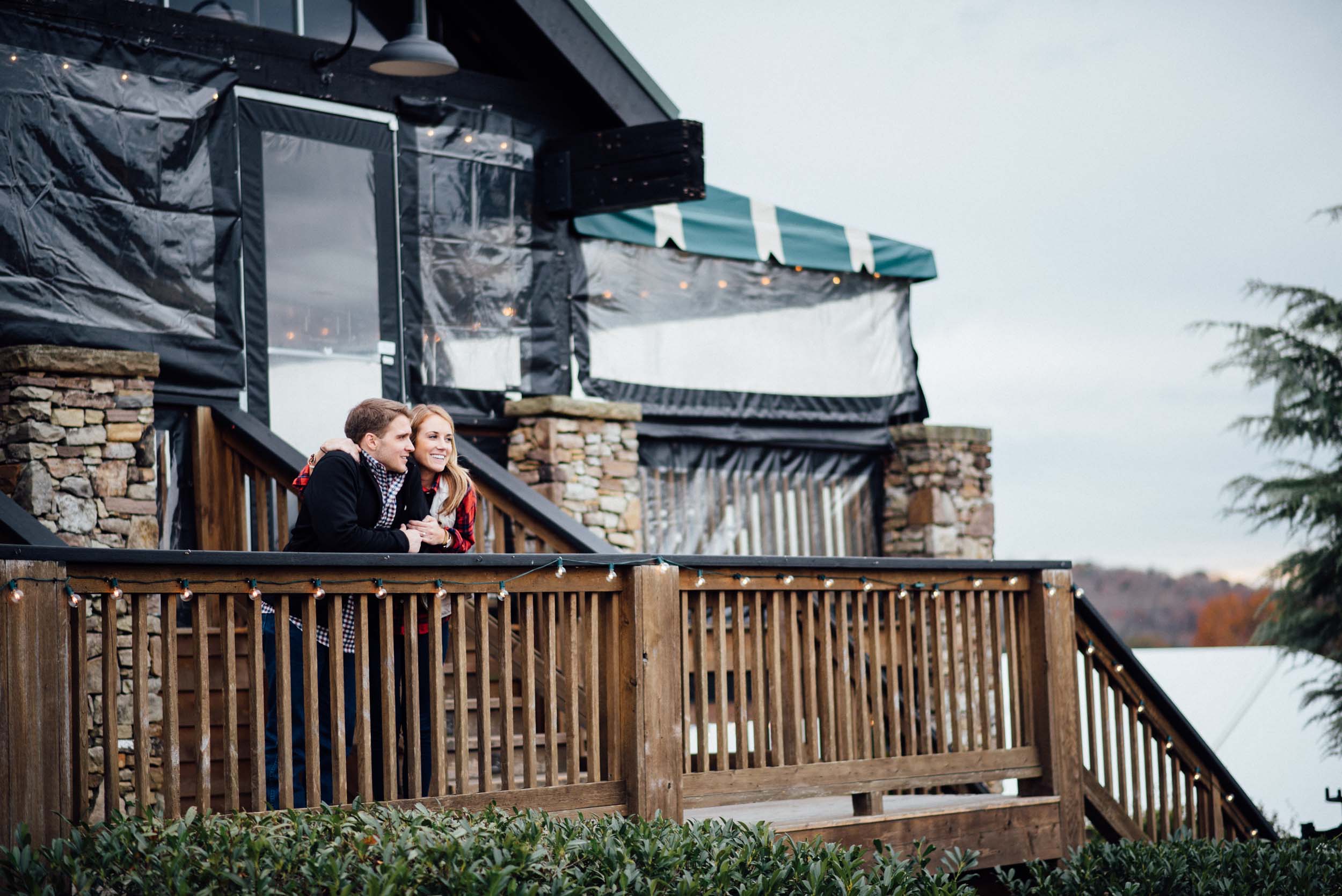 "I should've been suspicious at this point… who knew Brad could drink three glasses of wine in 30 minutes!? Shortly after, John approached us and went on to tell us he works for the winery and asked if he could take some pictures of us for the website. We awkwardly agreed, and he politely asked us to stand so he can get a better view in the background. He took a few pictures and thanked us for our time. As I was walking back to my seat, Brad grabbed my hand and asked me to marry him. For this indecisive girl, that was the easiest YES I've ever said. We immediately started to walk around the winery with John to take more pictures. It was the most beautifully orchestrated day. I cannot wait to marry my favourite guy!" – Stephanie
See more: couples – engagement – love – Nashville – proposal