Tag: Louvre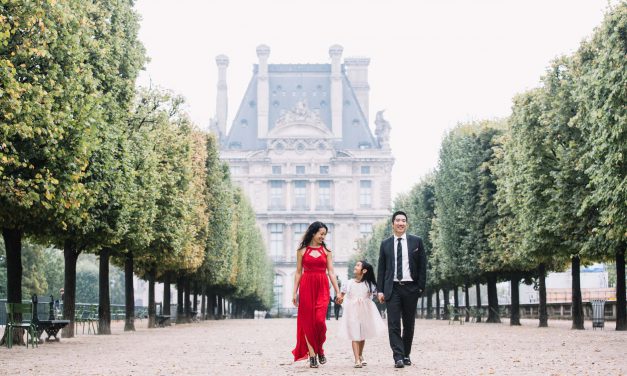 This family travelled to Paris to celebrate a very important milestone: 10 years of marriage! Read on for their favourite Parisian memories, including that time a pigeon momentarily sabotaged their lunch plans.
Read More

Passport Magazine
Get inspired by beautiful travel photos and customer stories with our new magazine!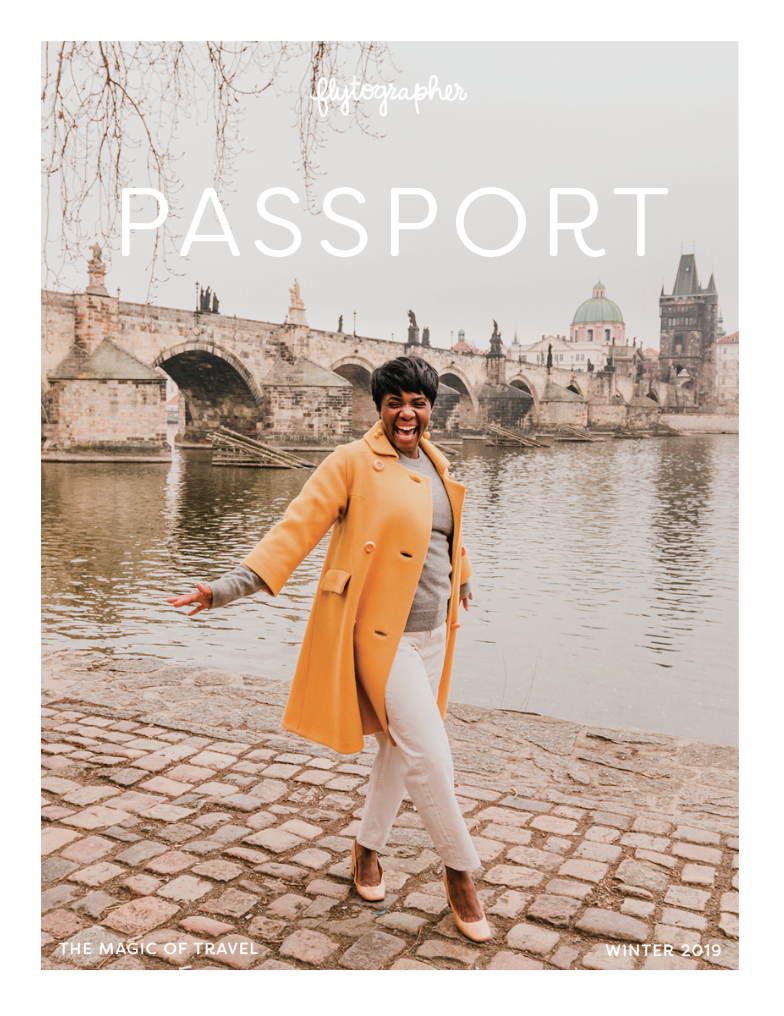 Click here to see all issues and order print copies.
Featured On