See more: couples – Eiffel Tower – Louvre – love – Paris – photo tips – romantic getaways – Top 5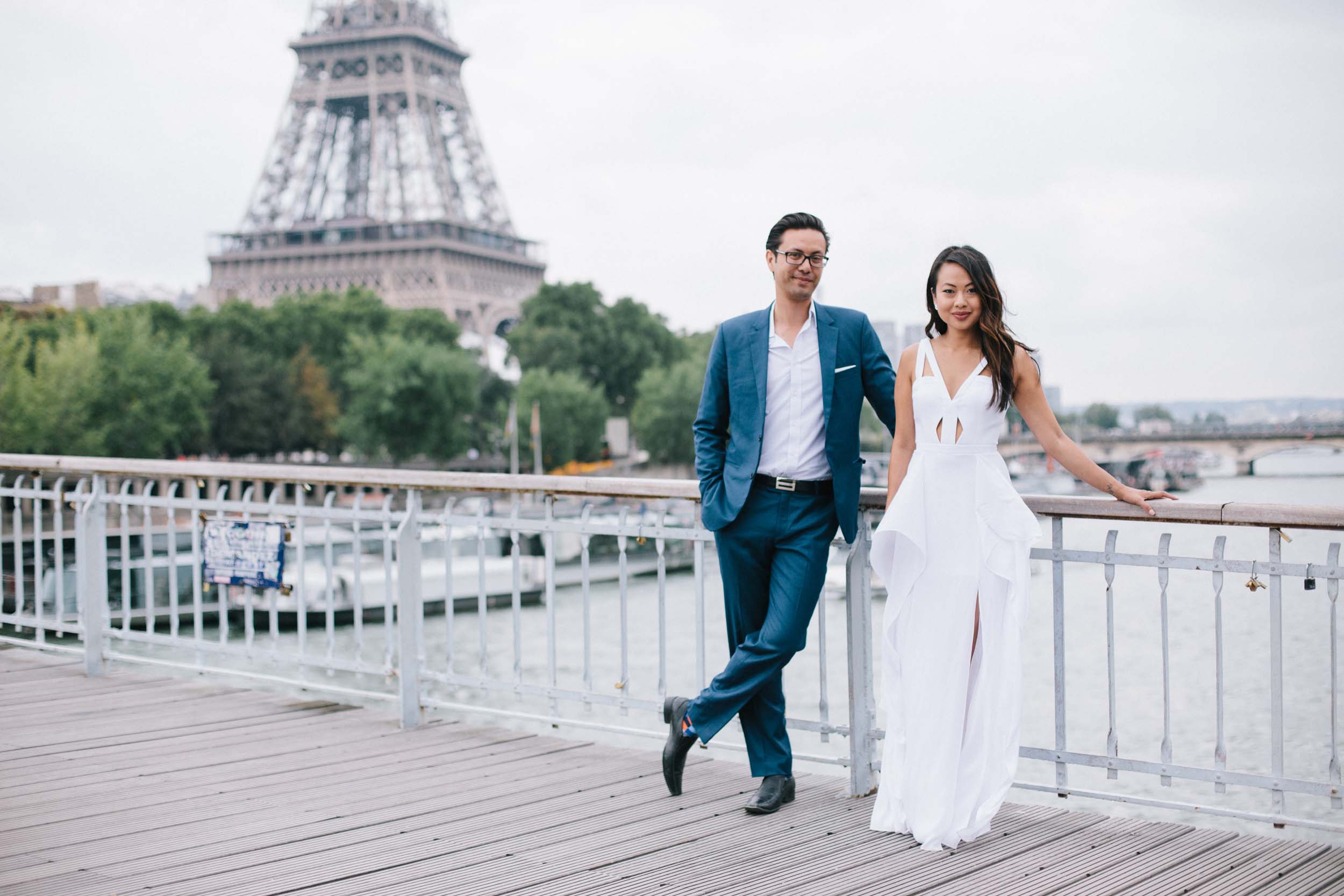 It's true – Paris is one of the most romantic cities in the world. "The City of Lights" is full of iconic landmarks and narrow streets that will make your heart sing. Take a deep breath, look into the eyes of your loved one and walk hand in hand to our favourite romantic places to take photos in Paris.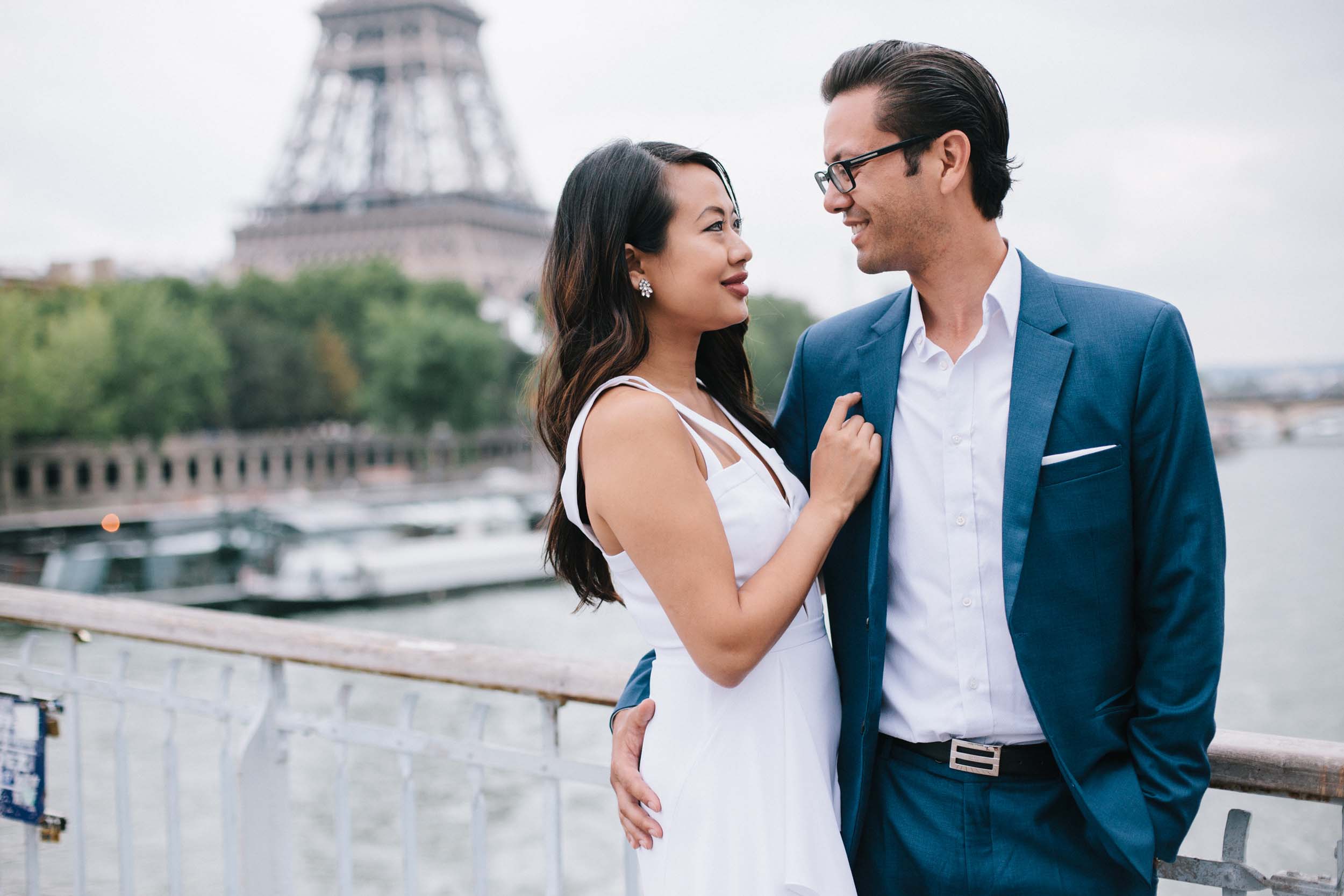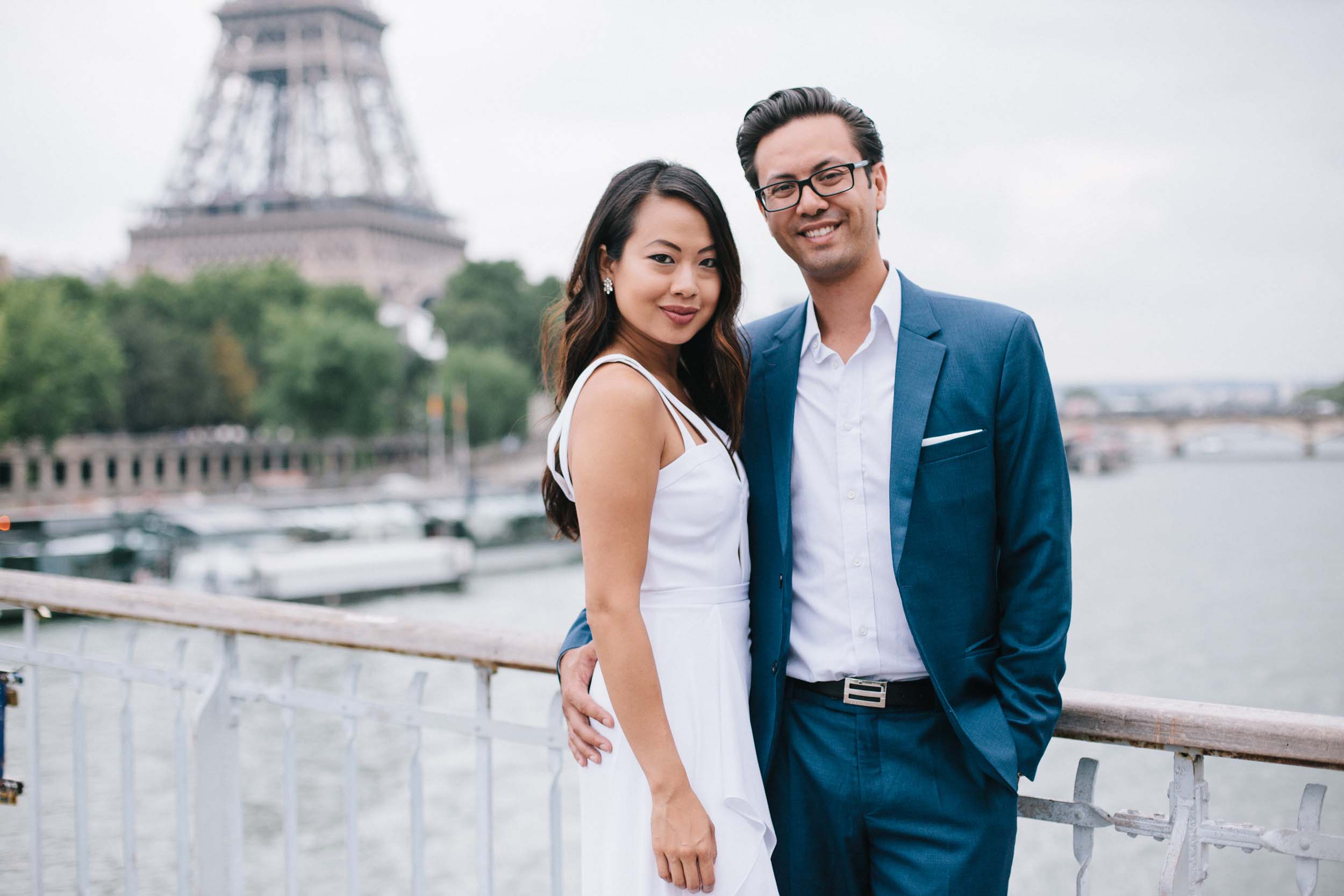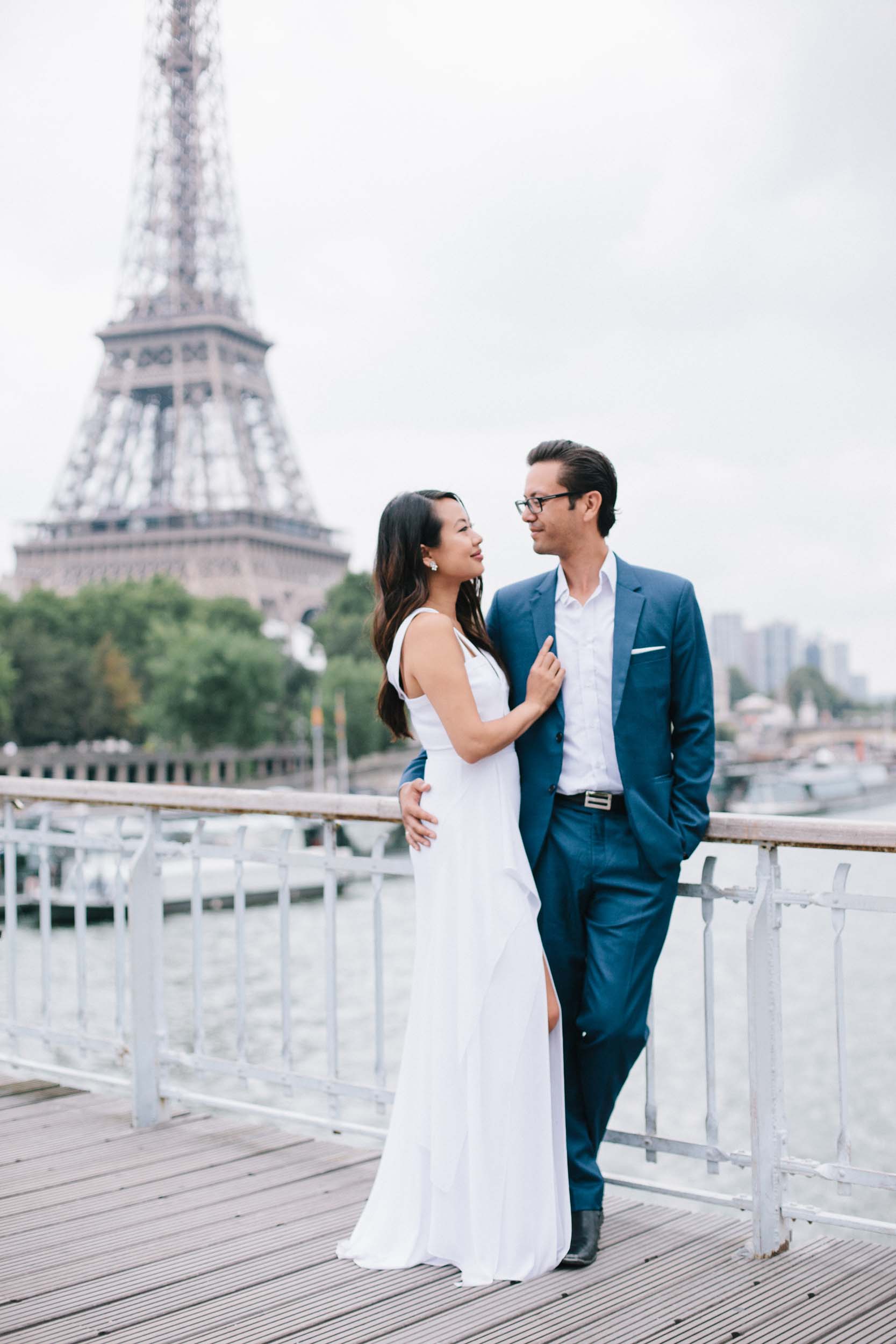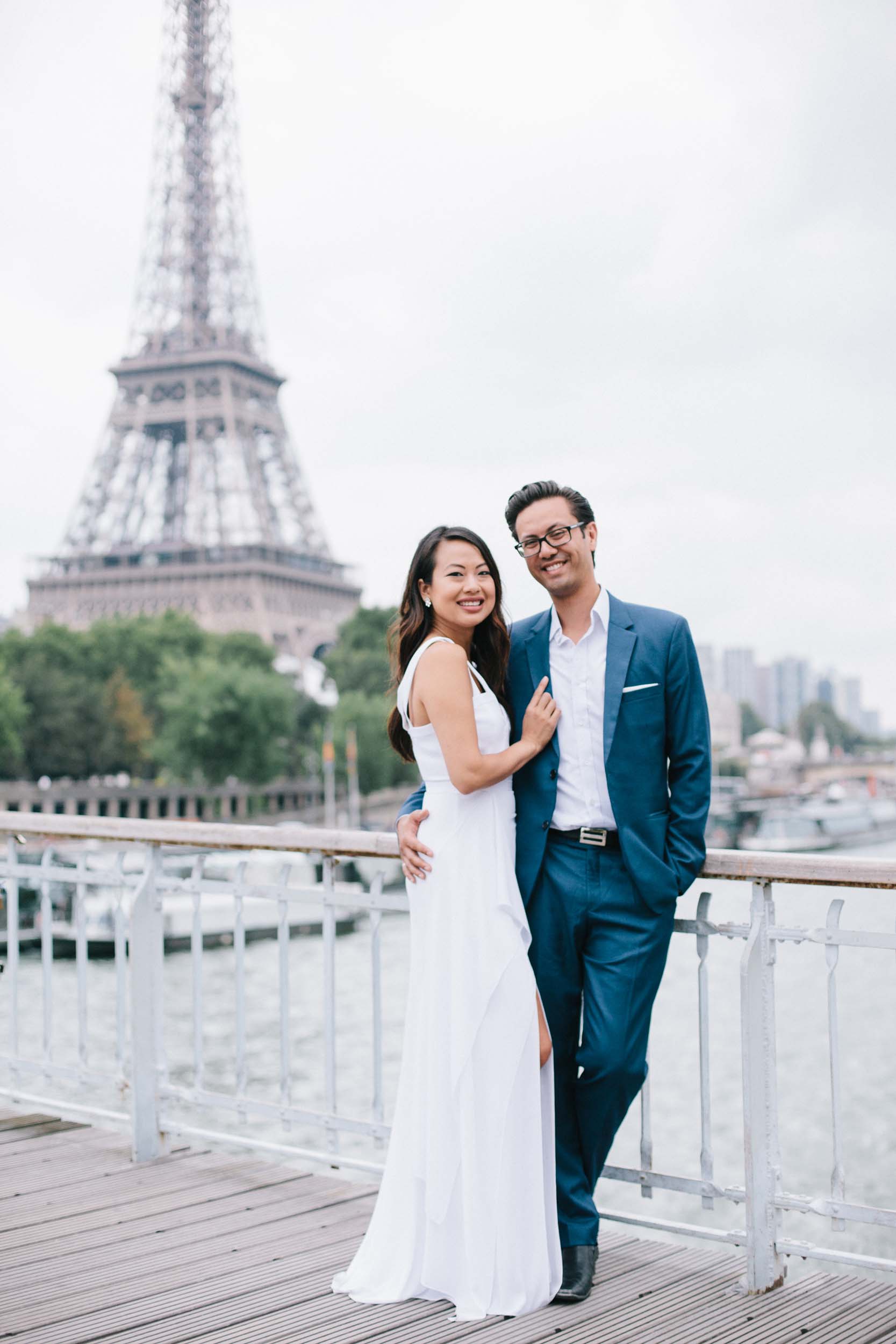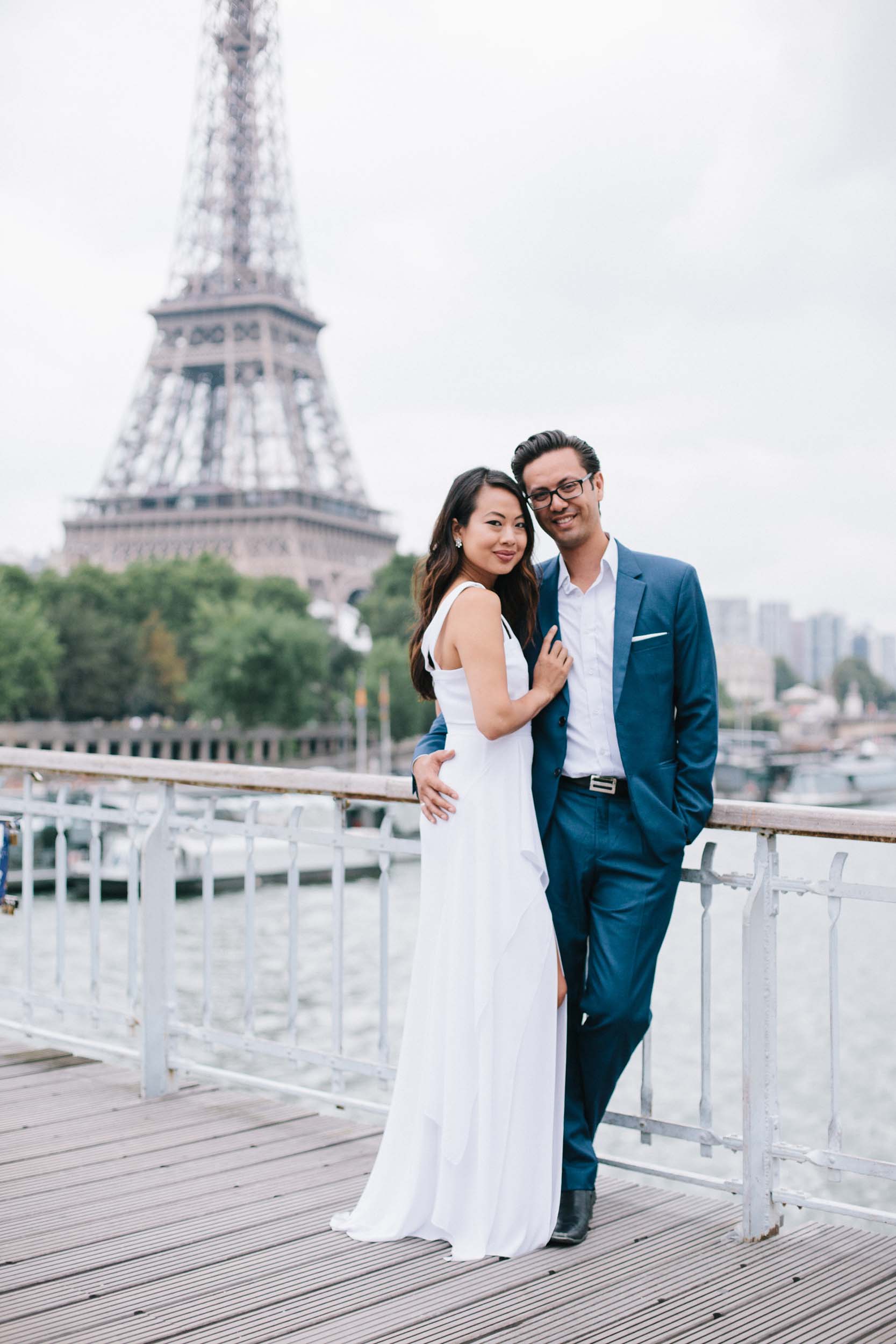 1. The Eiffel Tower is the most recognizable structure in Paris. Lit up in the evening, it's one of the most romantic sights to see. After the sun sets each evening, the Eiffel Tower lights up and a blanket of sparkling lights adds even more magic every hour on the hour.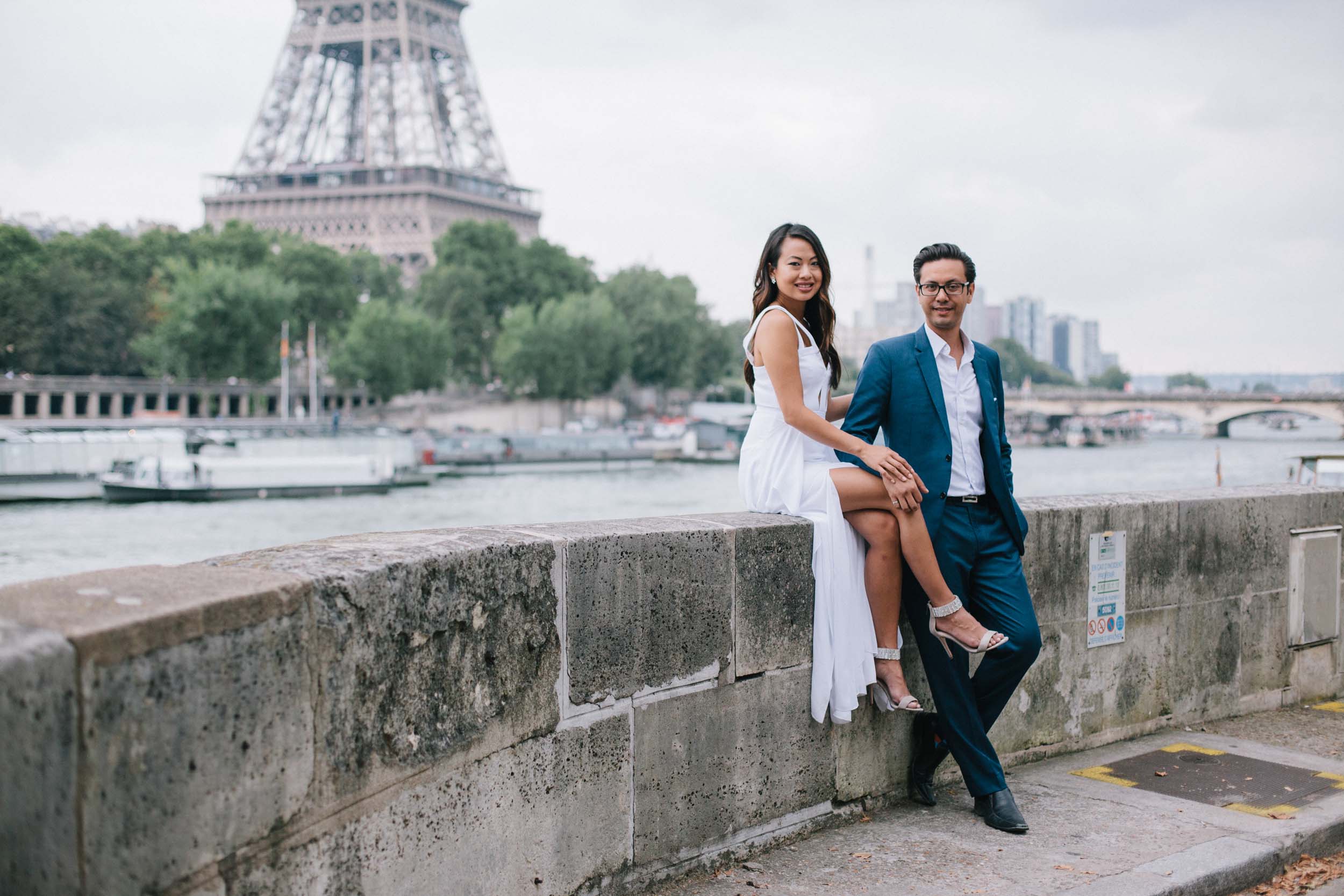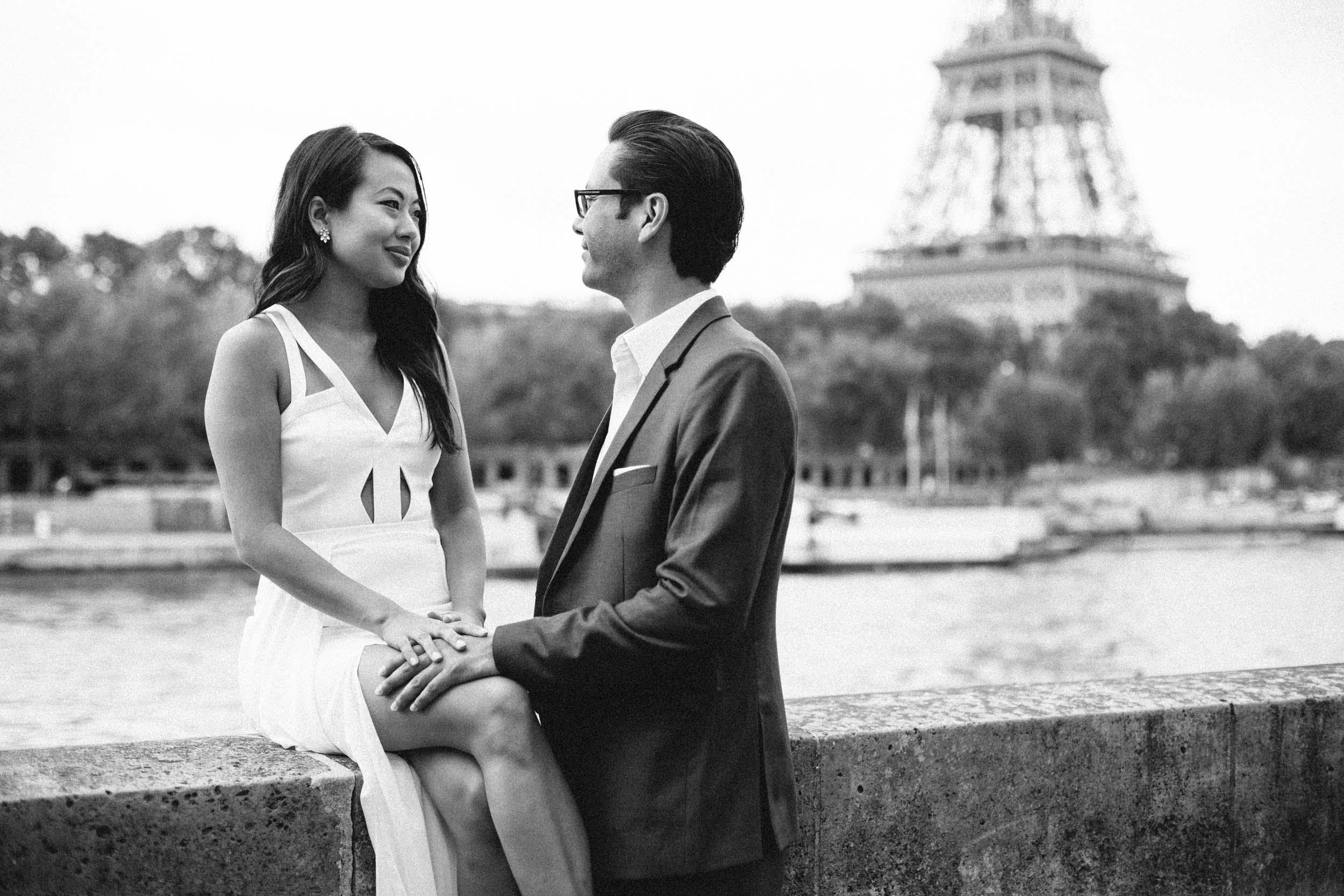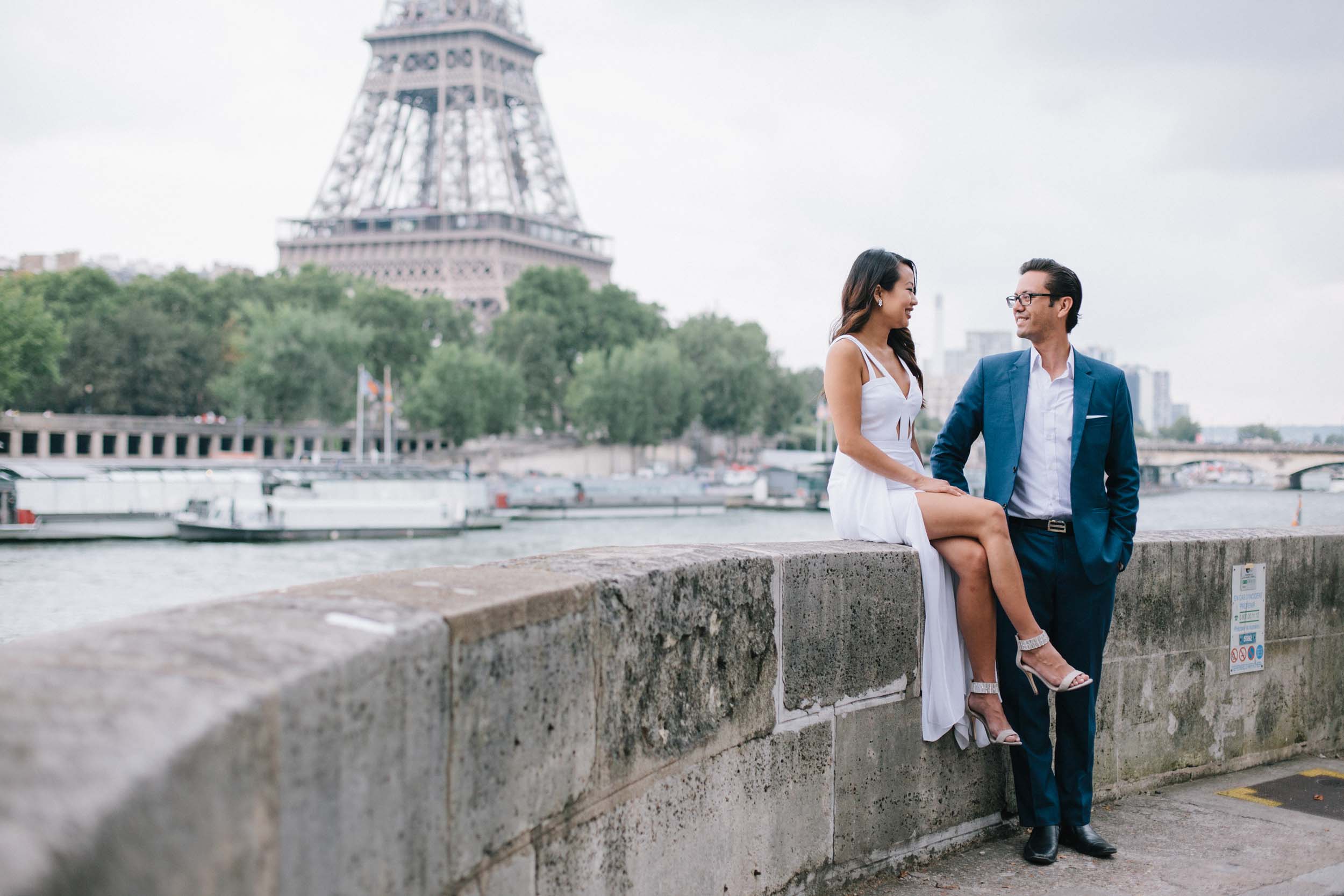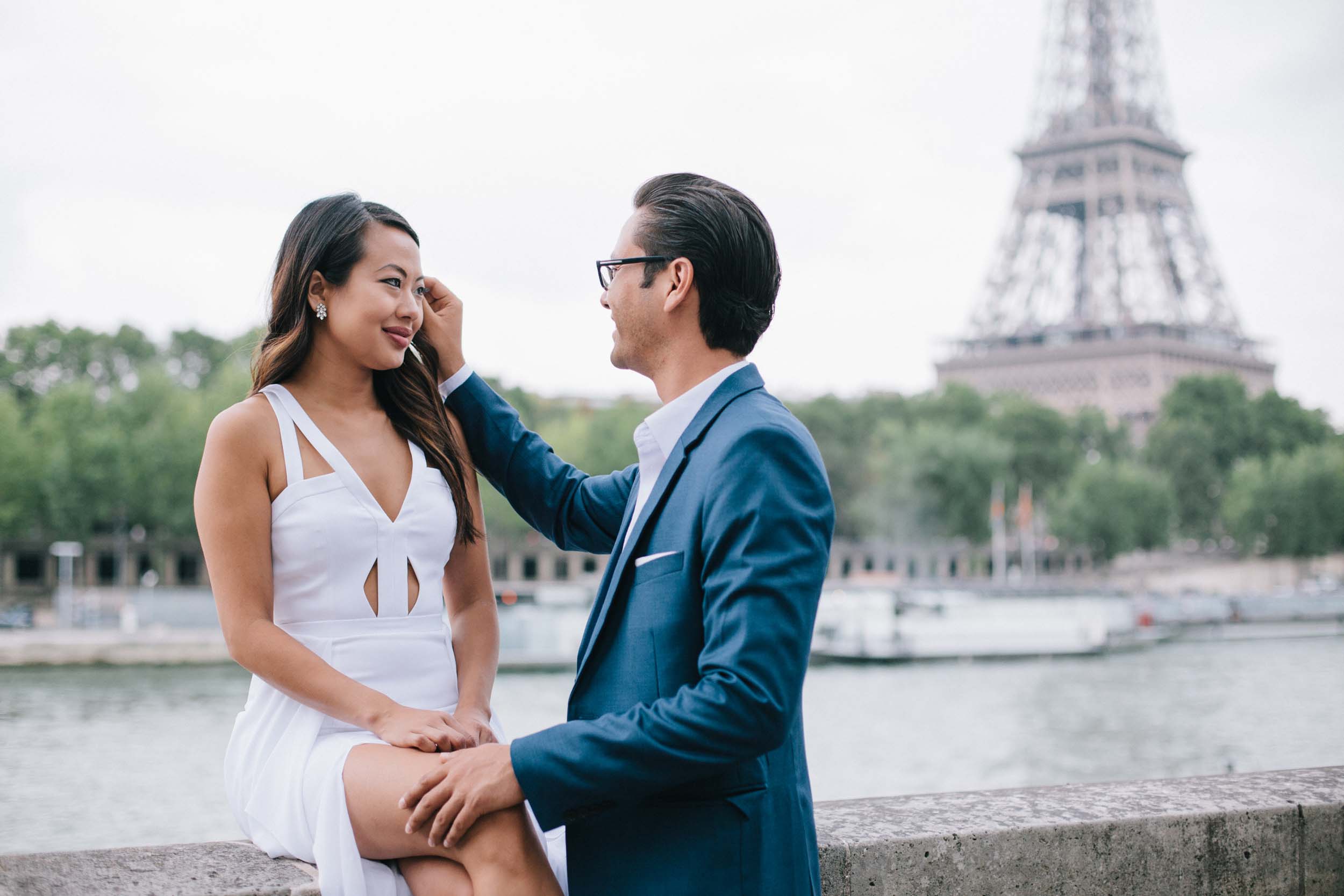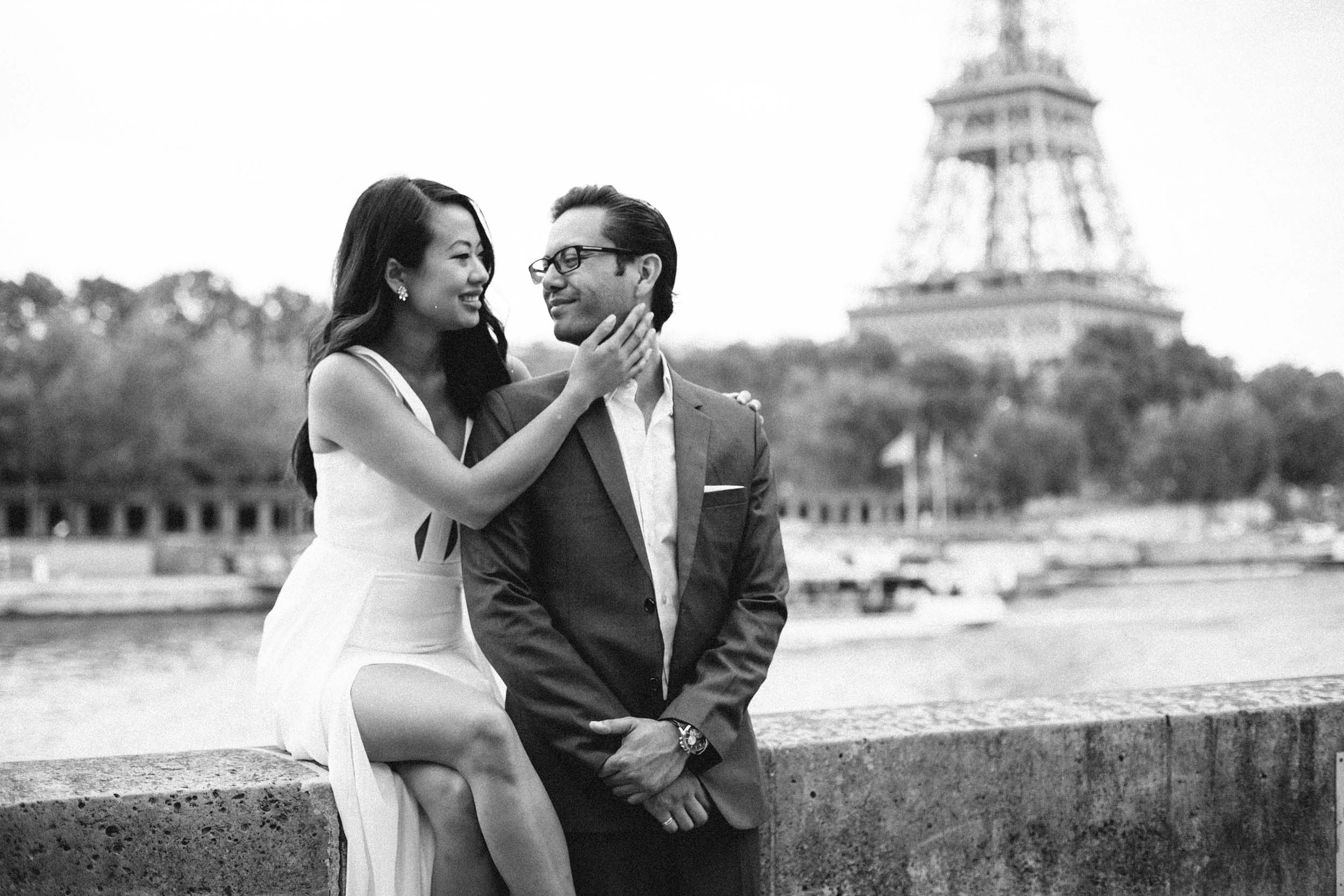 2. Notre-Dame Cathedral is not only one of Paris' iconic examples of Gothic architecture, but is also beautifully bordered by the Seine. Meander to the back of the cathedral and stroll along the banks of the Seine for a romantic, mostly crowd-free, experience.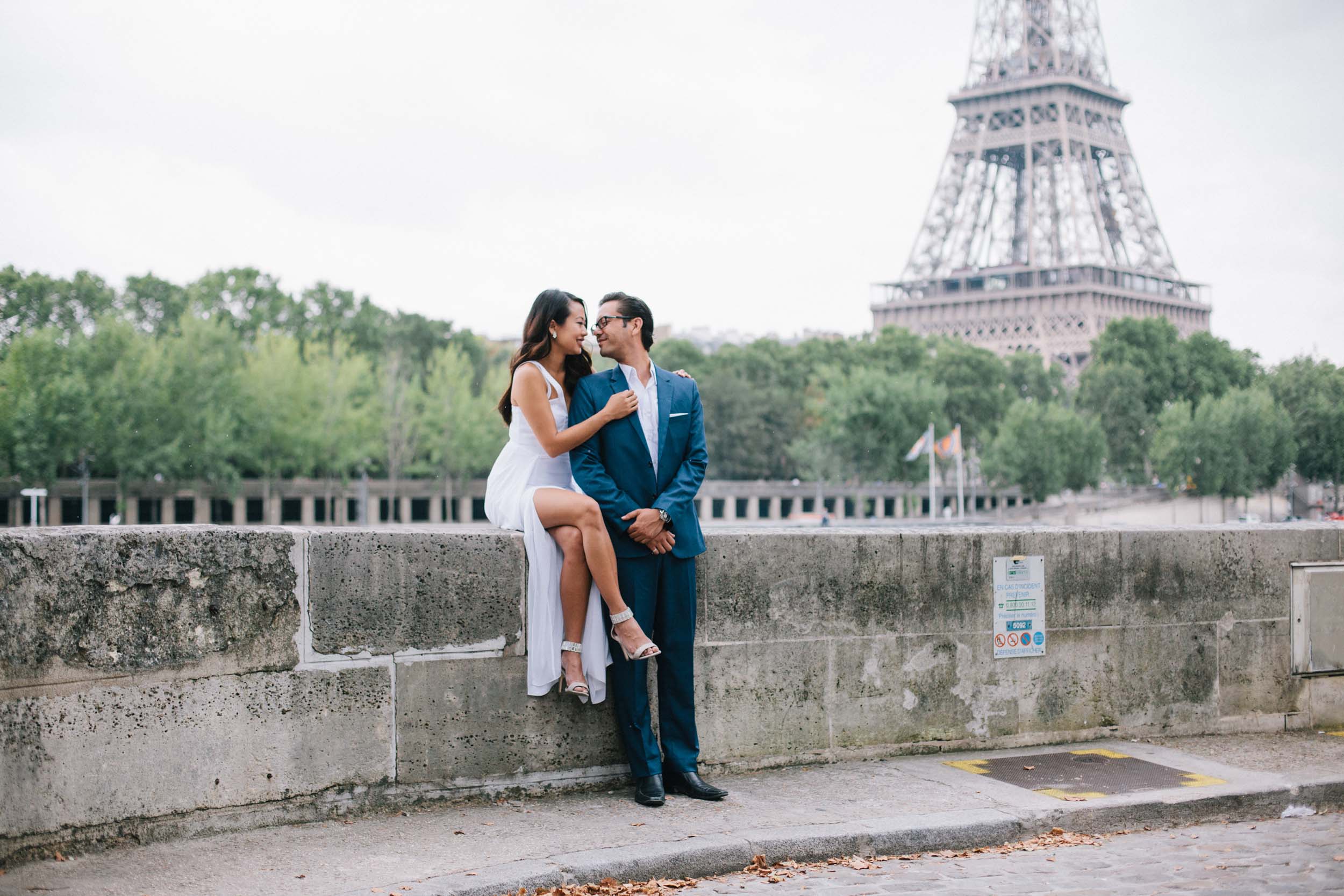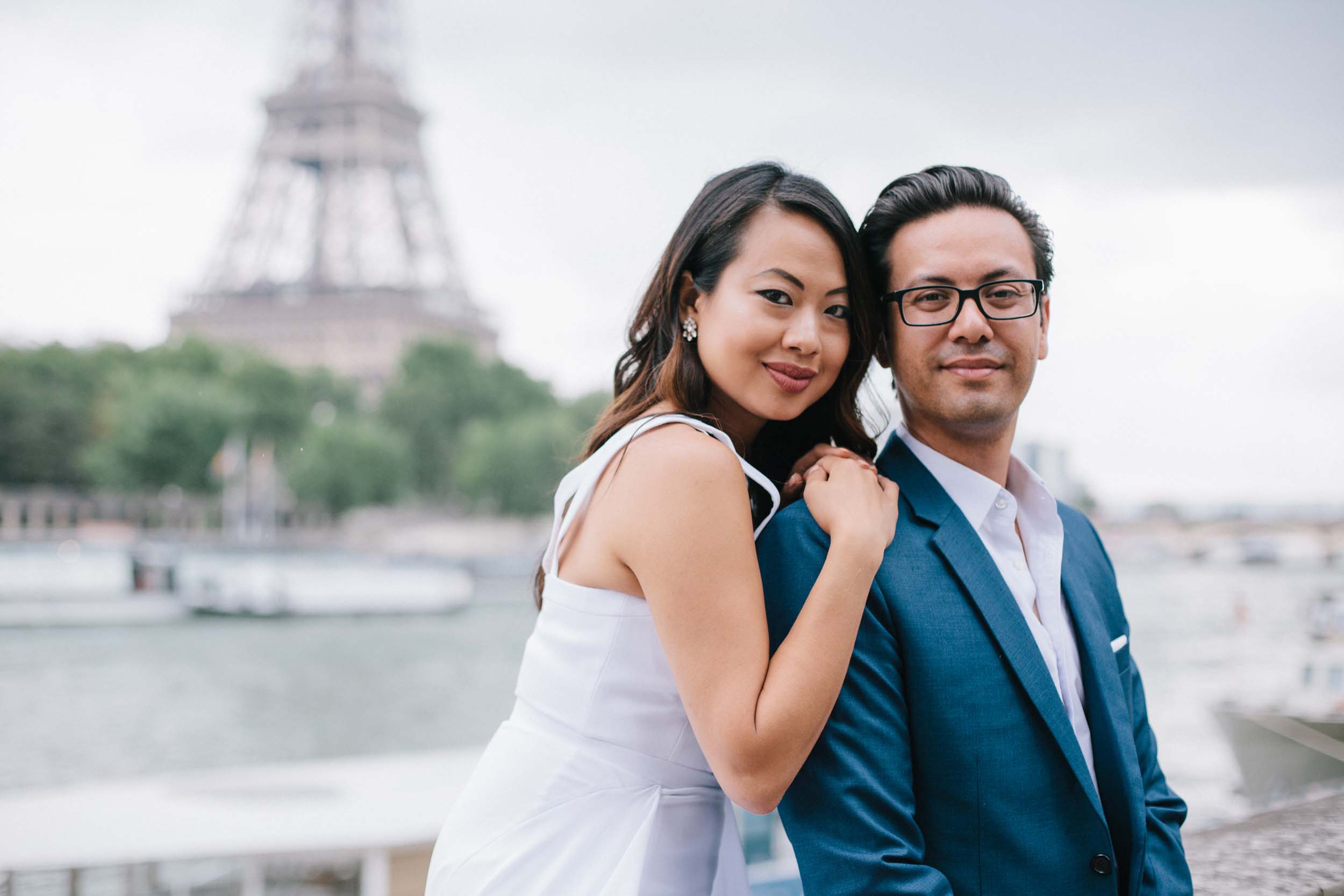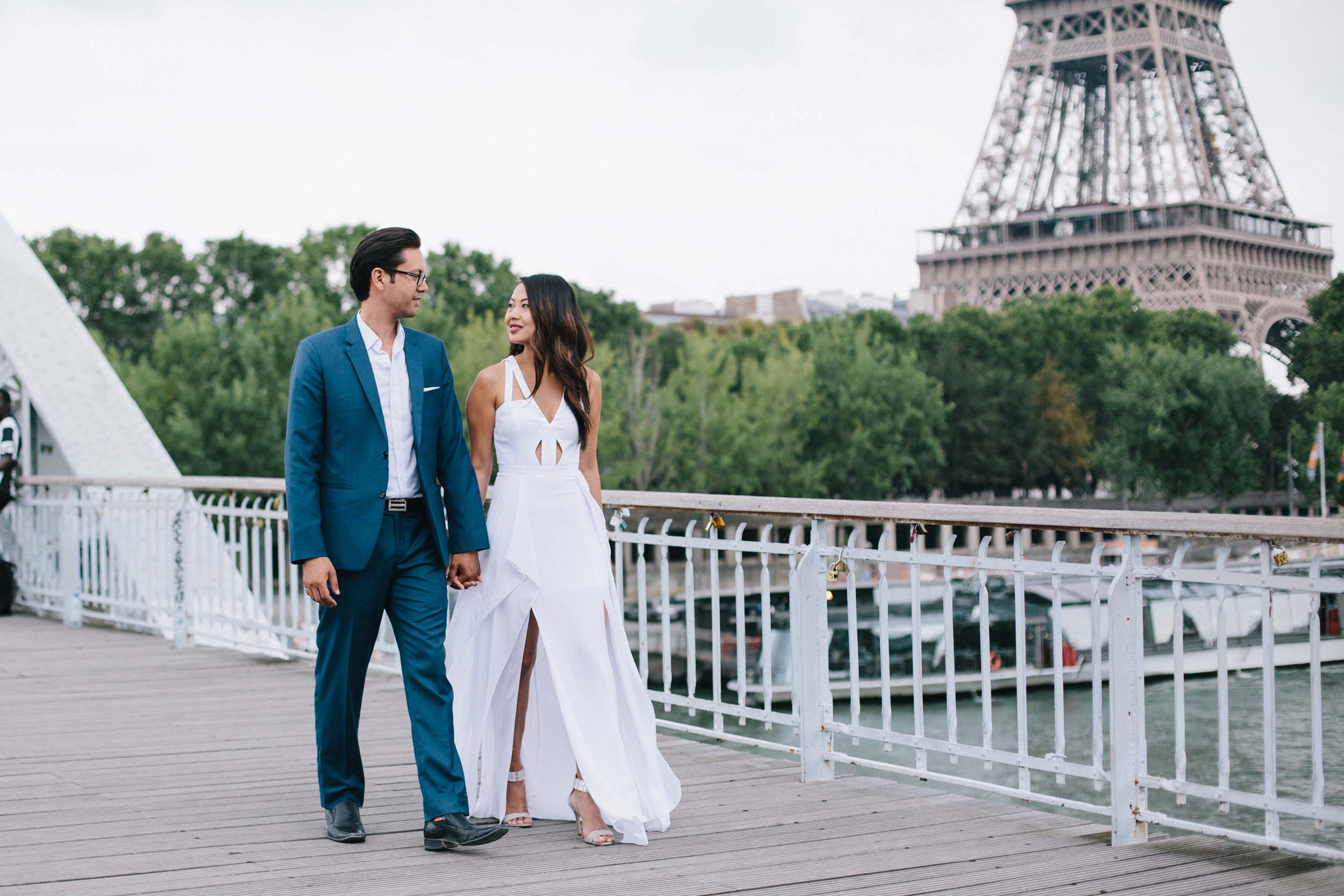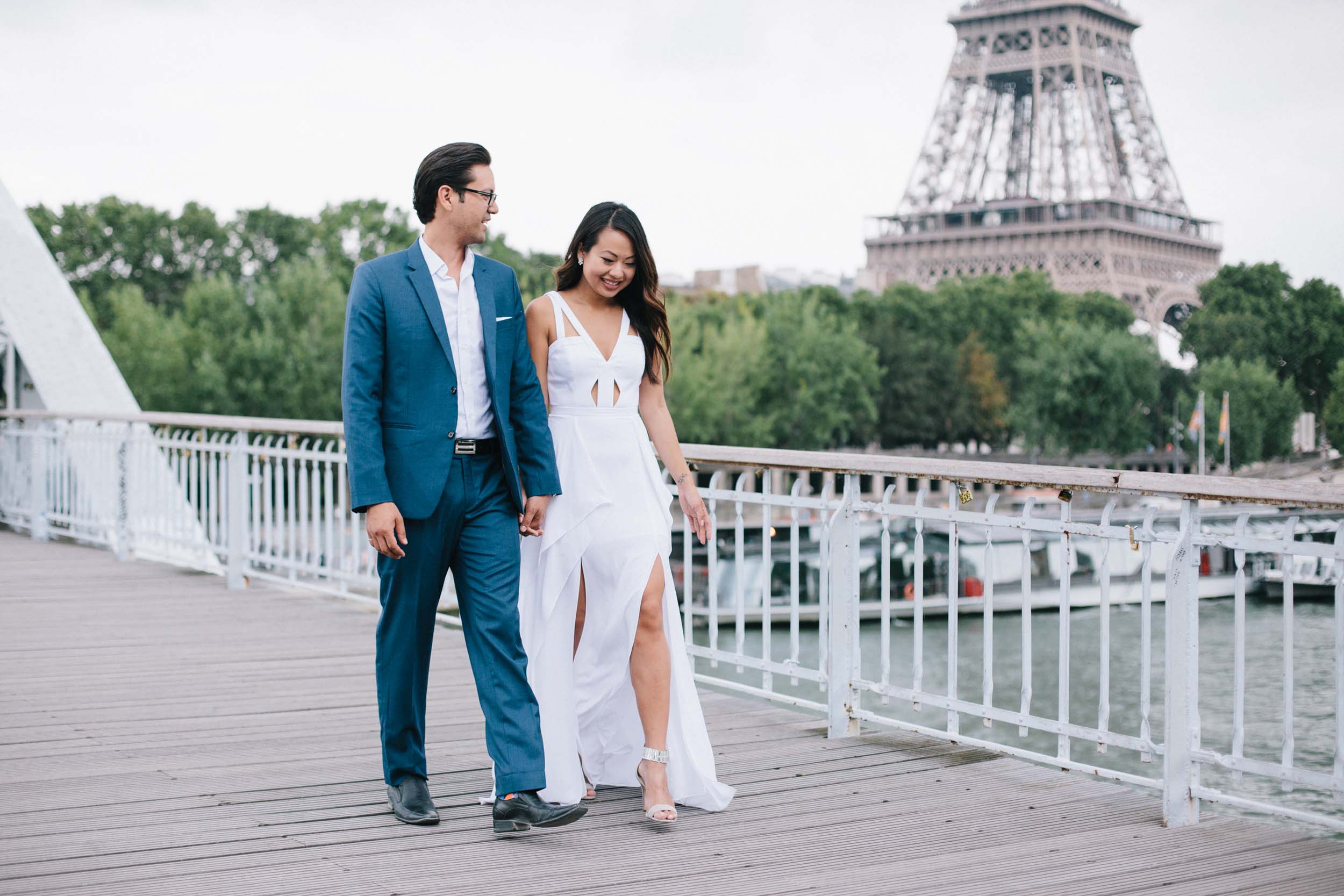 3. Palais-Royal, just opposite the Louvre, is, well, fit for royalty. The palace's expansive gardens and beautiful rows of columns provide a lovely playground for romping around and taking photos for an afternoon. Better yet, arrive in time for sunrise and have the place all to yourself. And, of course, when you're done, head over to the Louvre to get some photos of the distinctive Louvre Pyramid.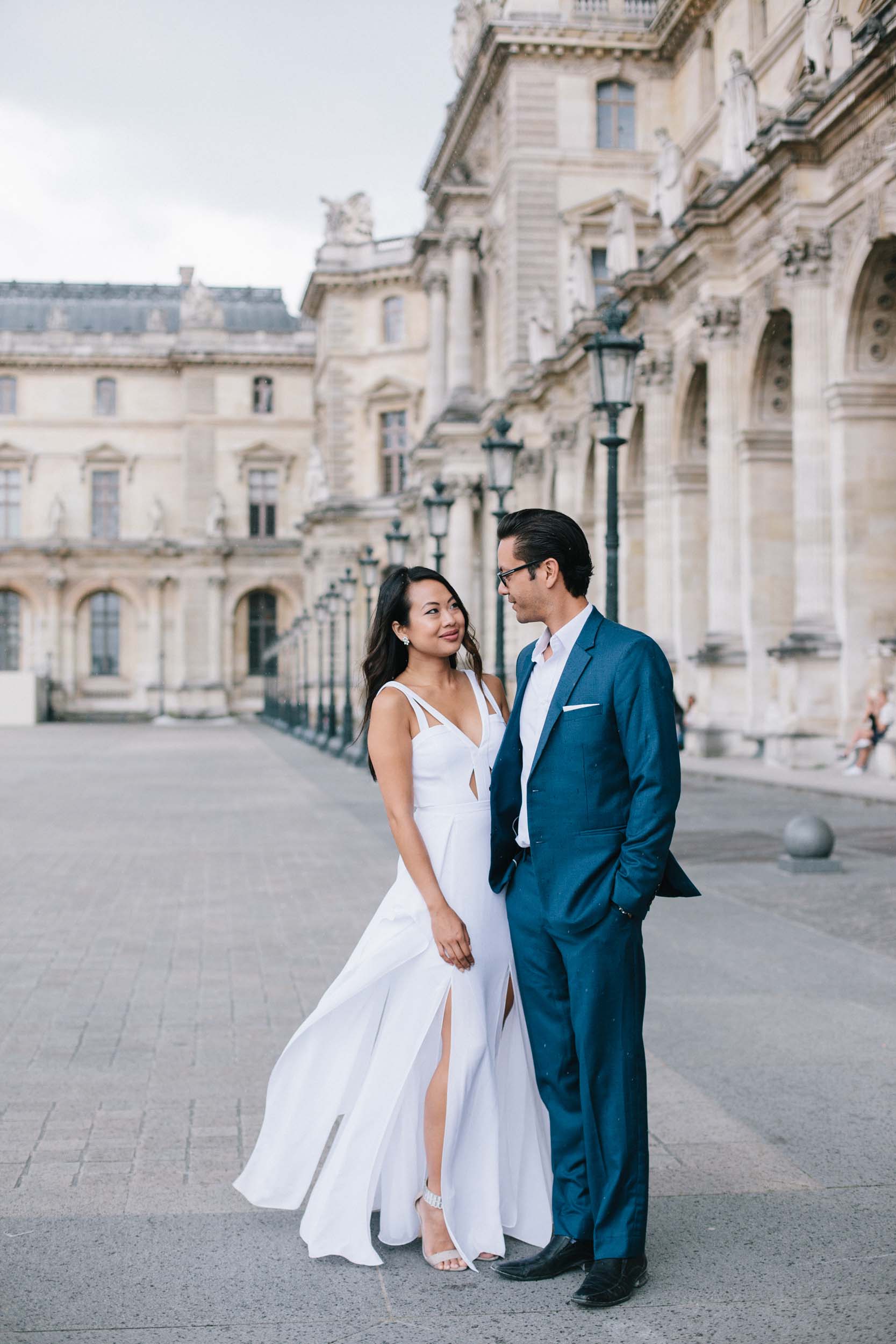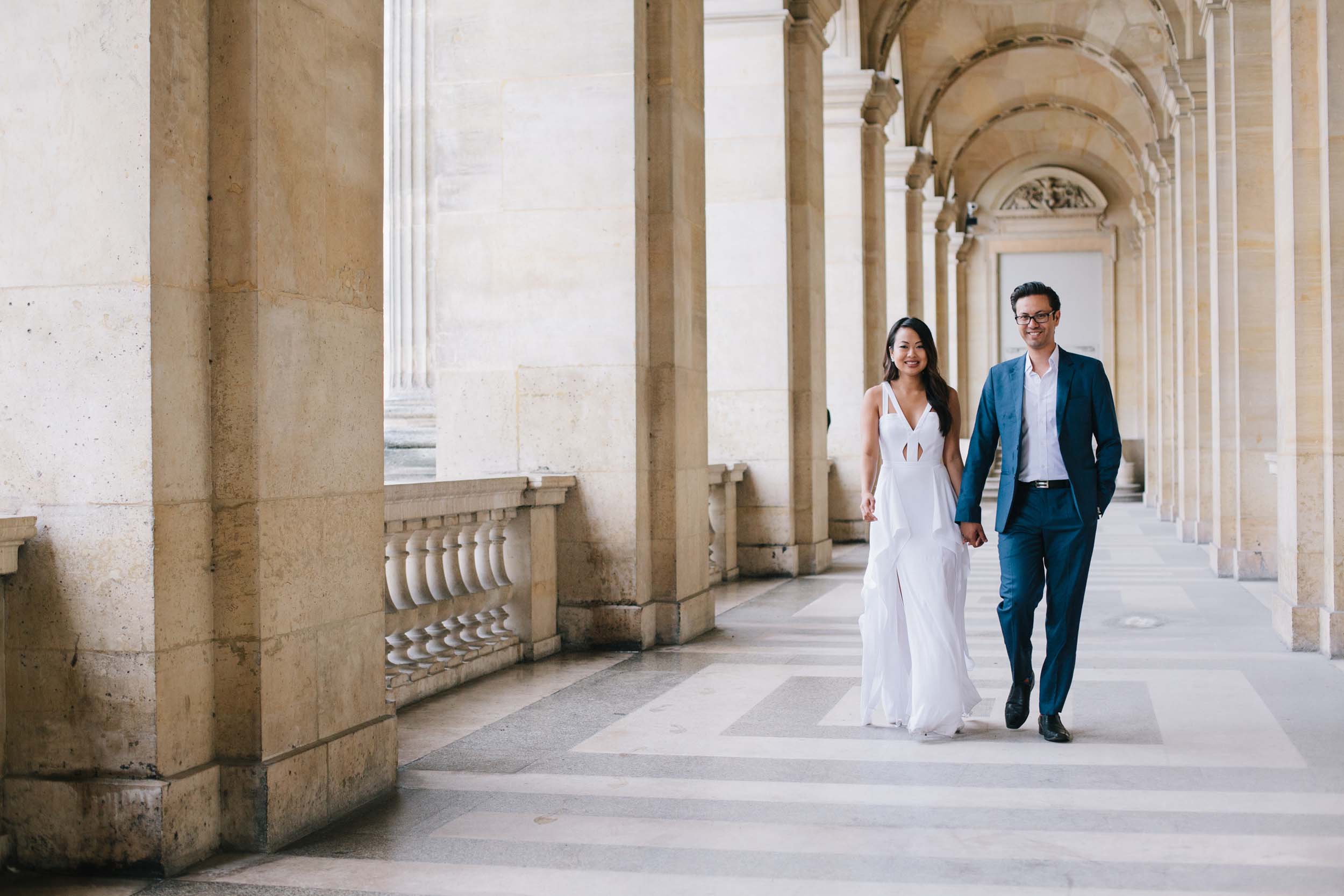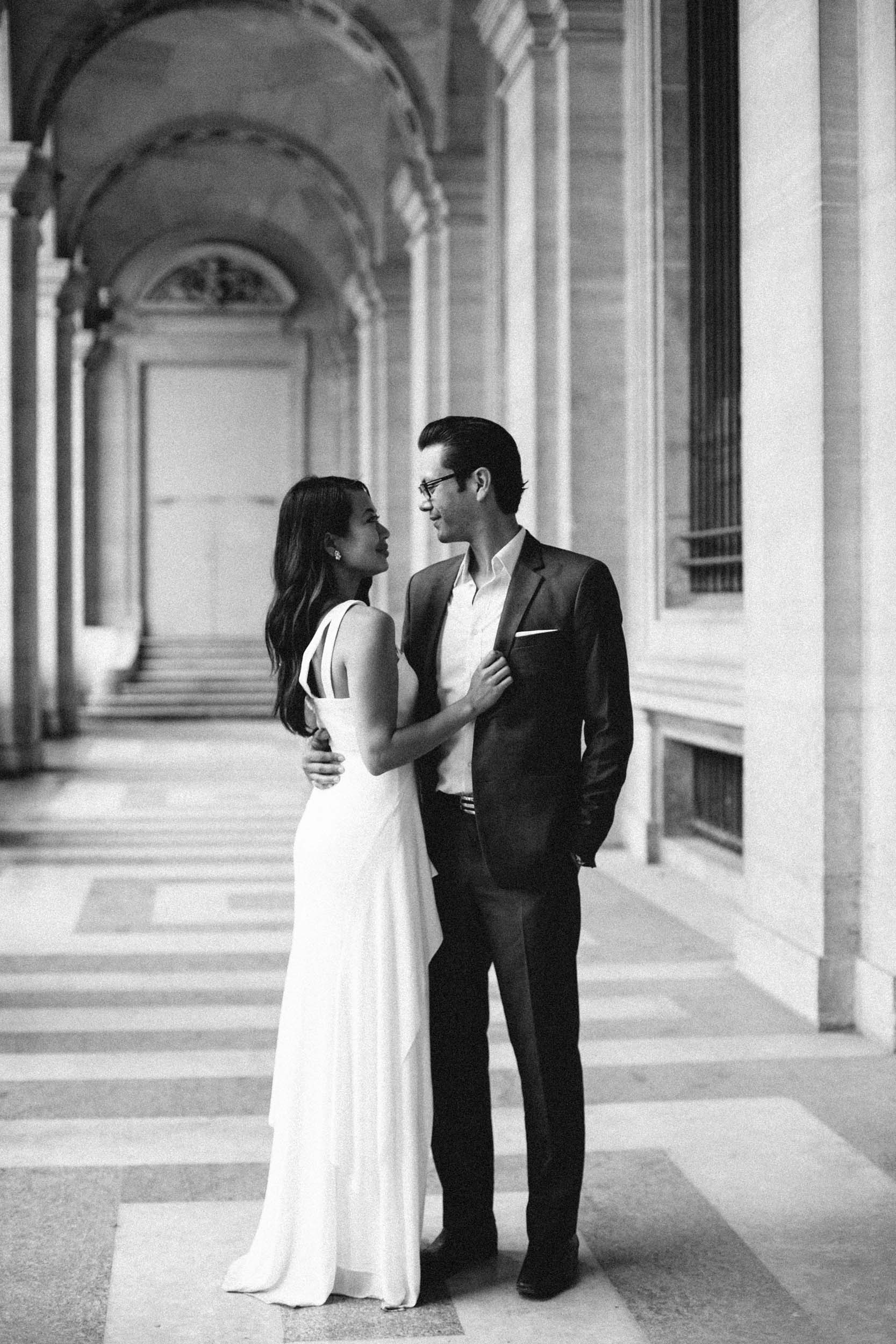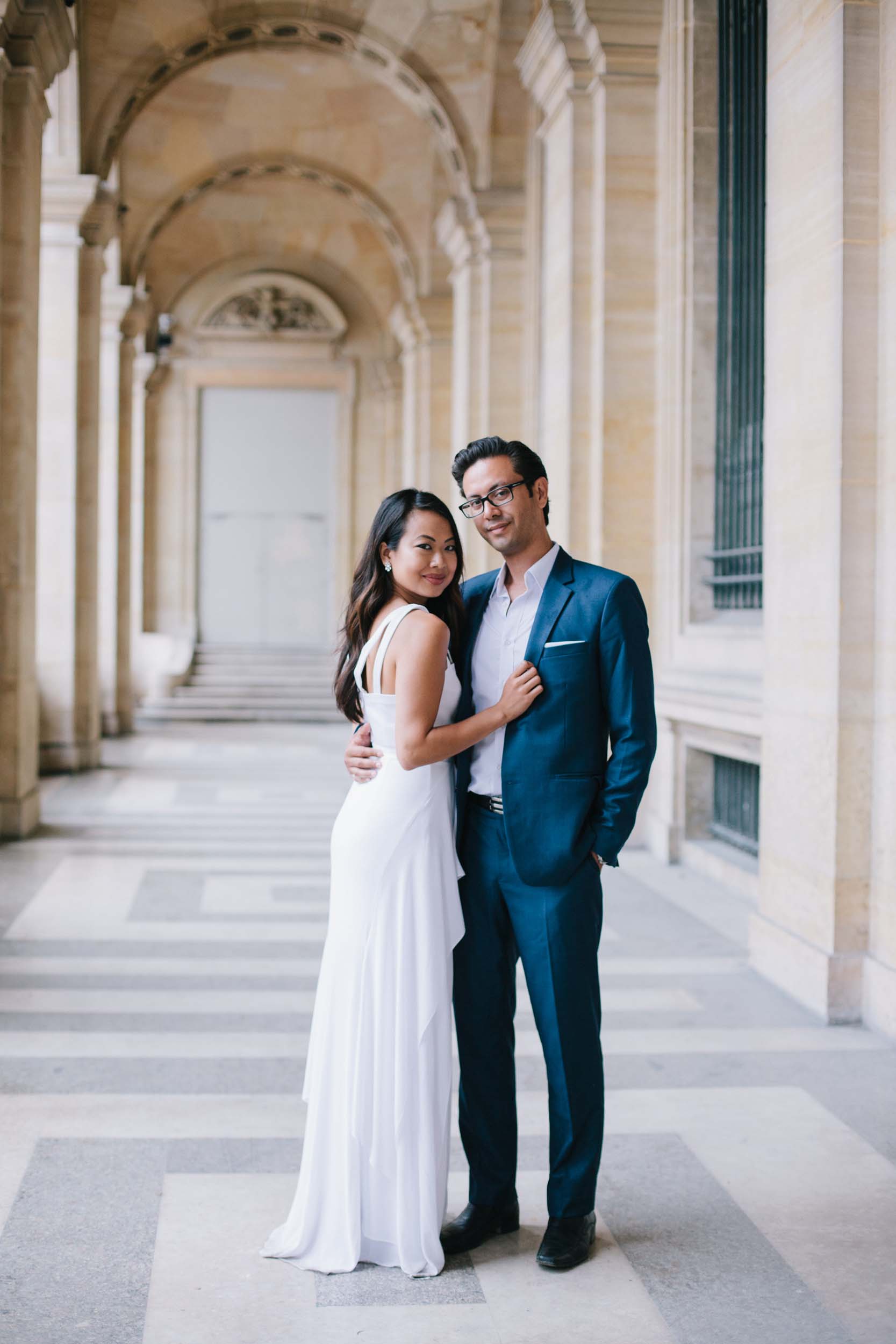 4. Montmartre's tiny, winding streets lead up to Sacre C'oeur, perched beautifully at the highest point of the neighbourhood. Montmartre is filled with colourful buildings, winding streets and the laissez-faire feeling of an area dominated by artists.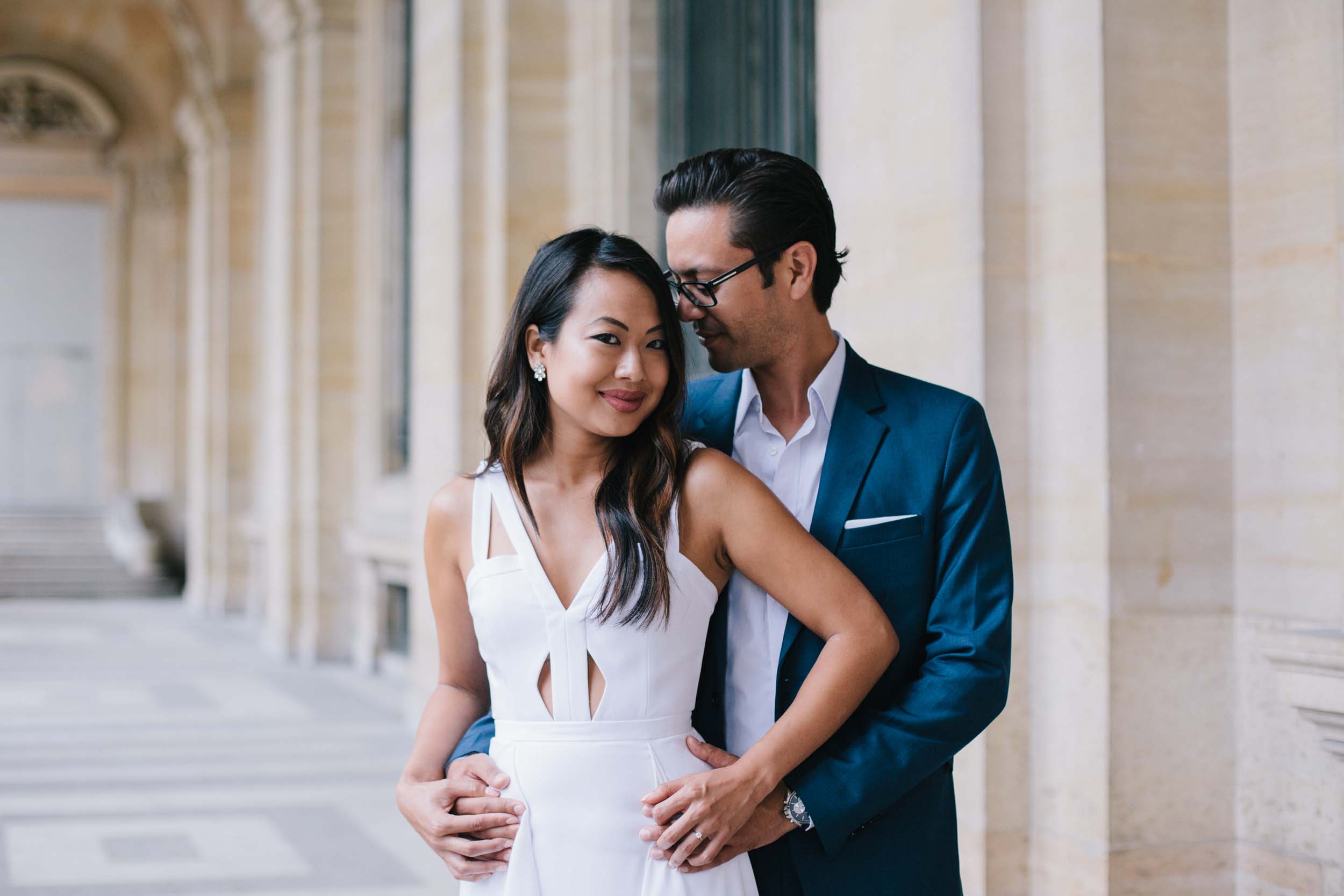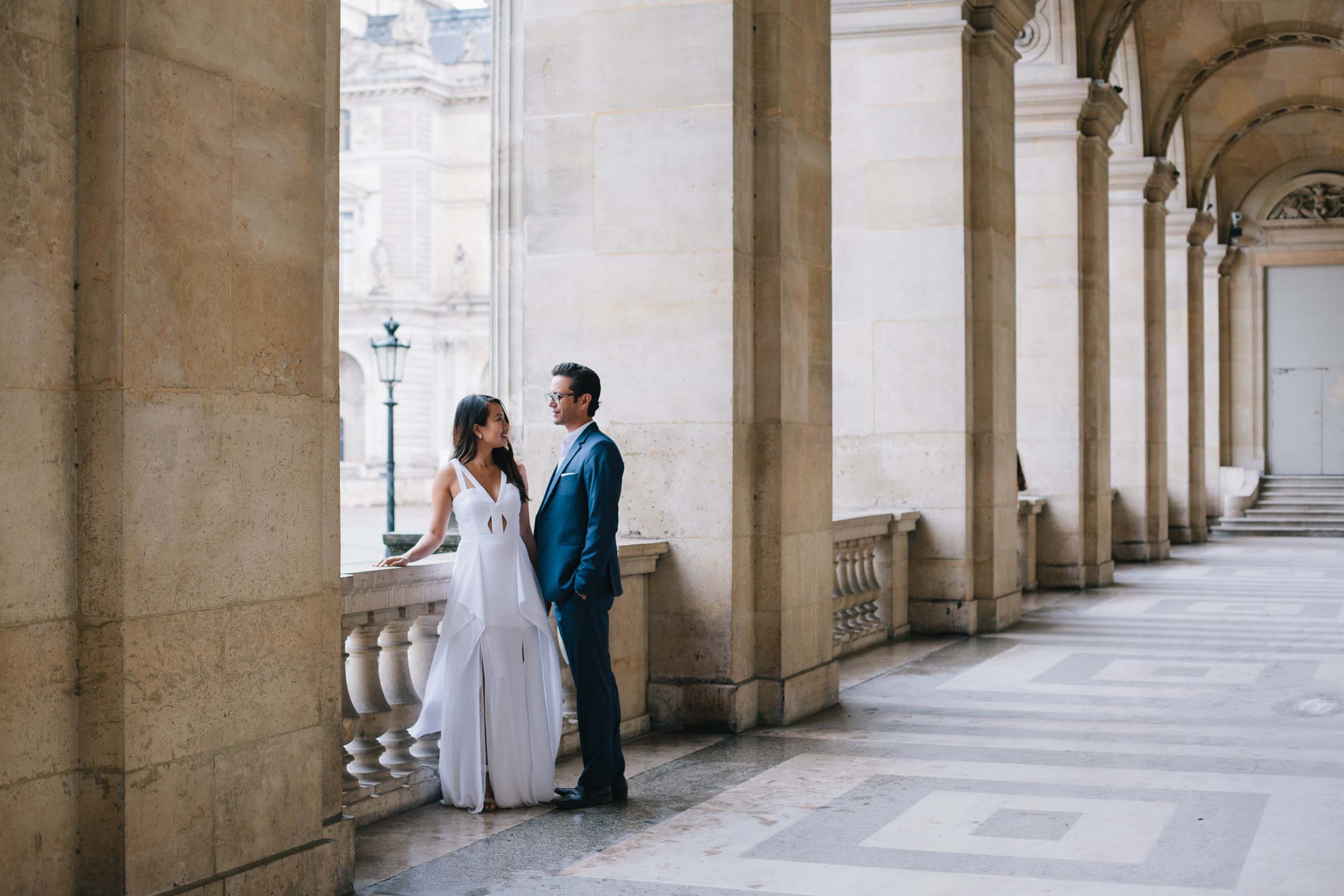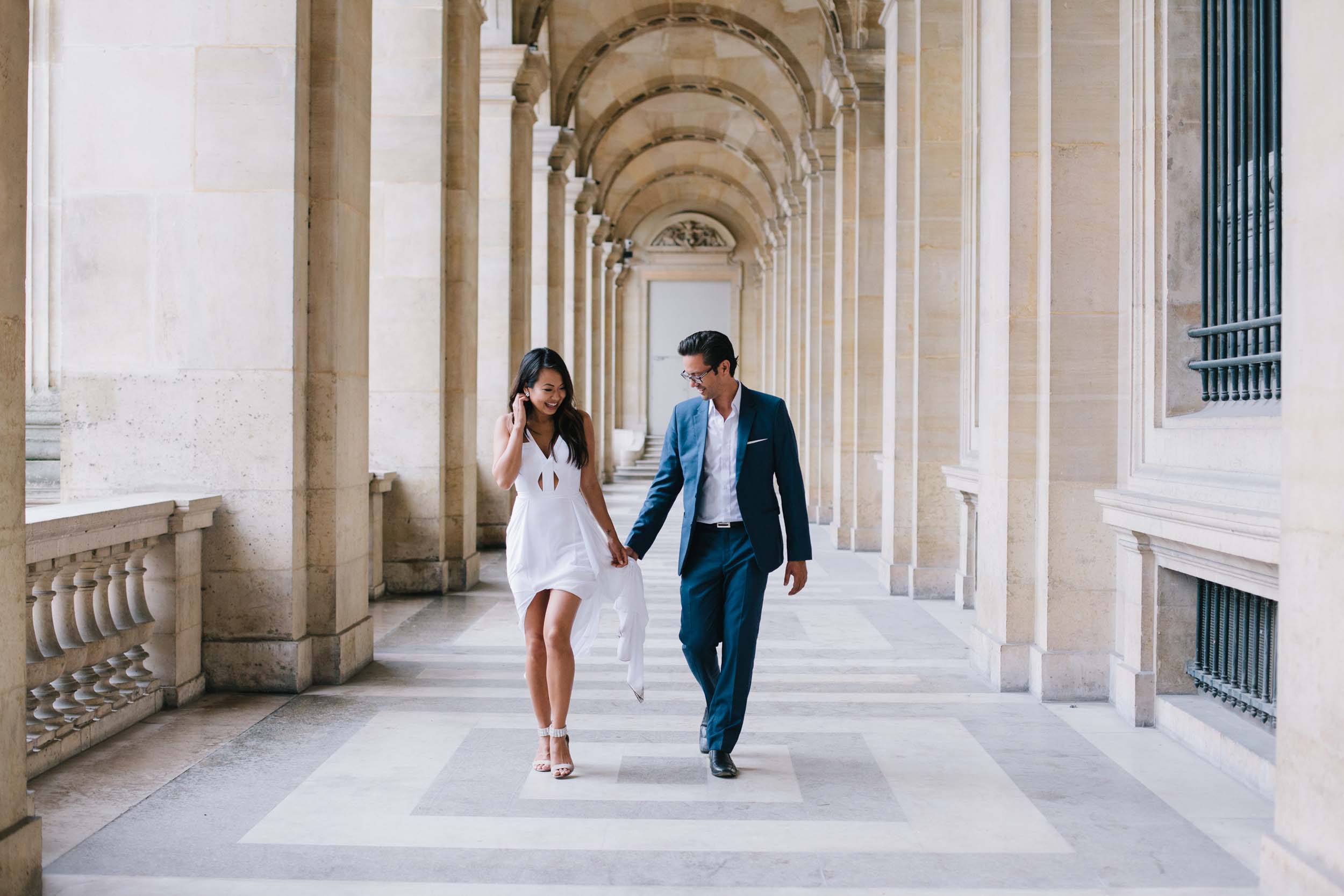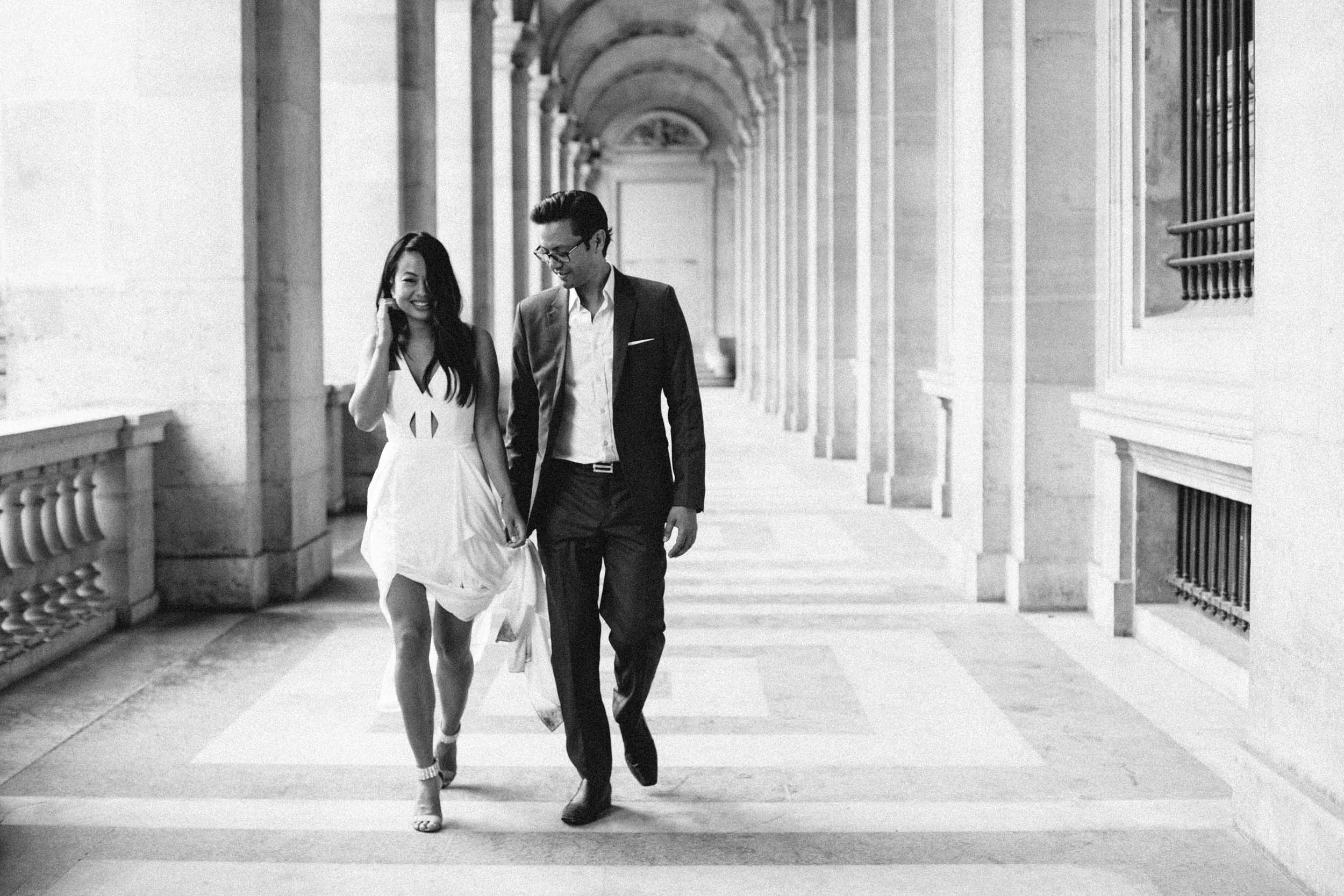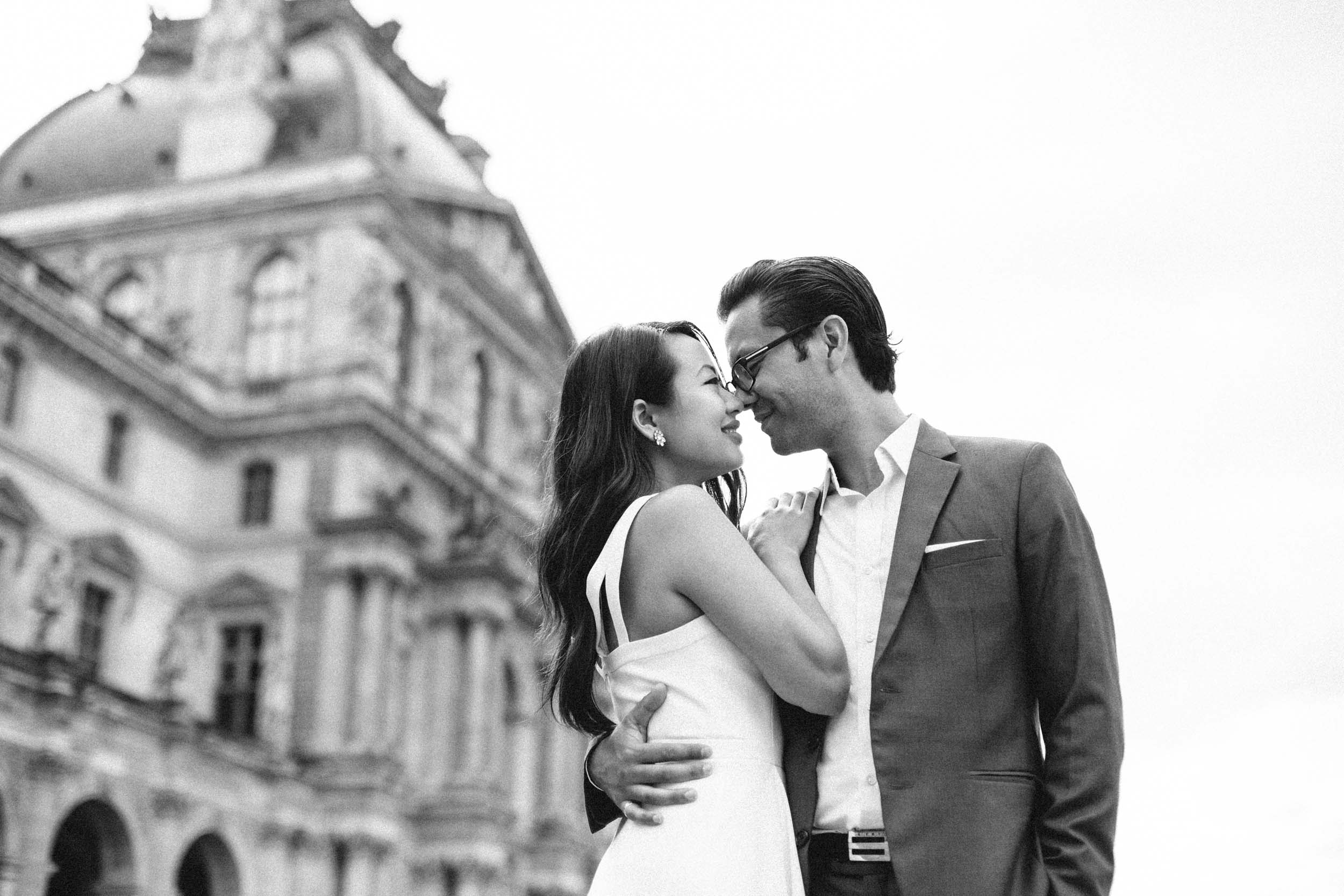 5. Few things are more romantic than holding your loved one tight while perched on a bridge overlooking a calm river sparkling with the lights of the city. Pont Alexandre III is a stunning bridge spanning the Seine and stretching from Les Invalides to the Champs-Élysées. The bridge is perfectly suited for a romantic evening stroll thanks to its ornate design and gilded sculptures.