See more: proposal – couples – LGBTQ – love – Louvre – Eiffel Tower – Paris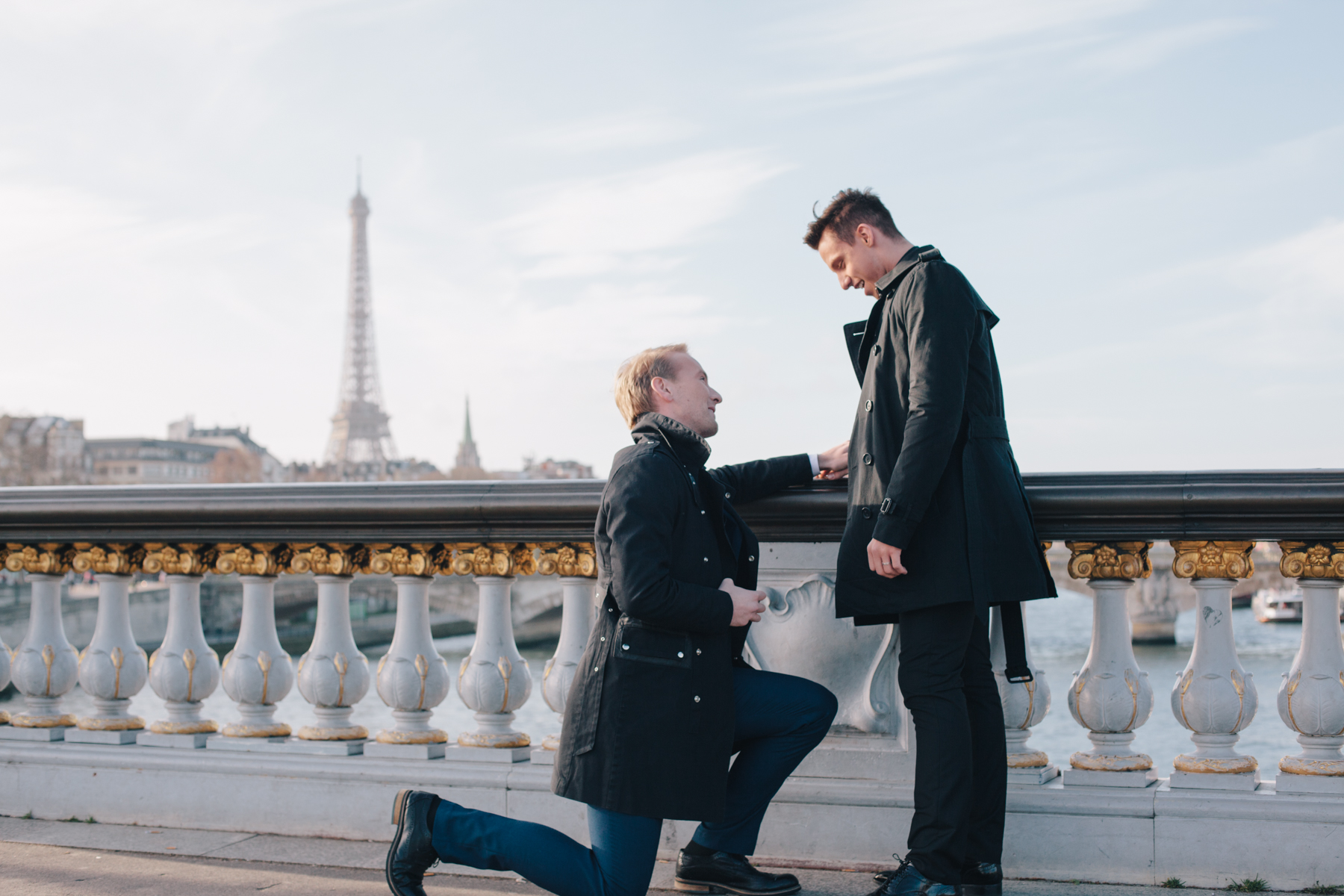 Dropping to one knee with a view of the Eiffel Tower on New Year's Eve – what could be more romantic than that?! We were so thrilled to capture the engagement of So You Think You Can Dance stars Mitchell Jackson and Derek Piquette – read on for their amazing proposal story and stunning images from the most beautiful landmarks in Paris!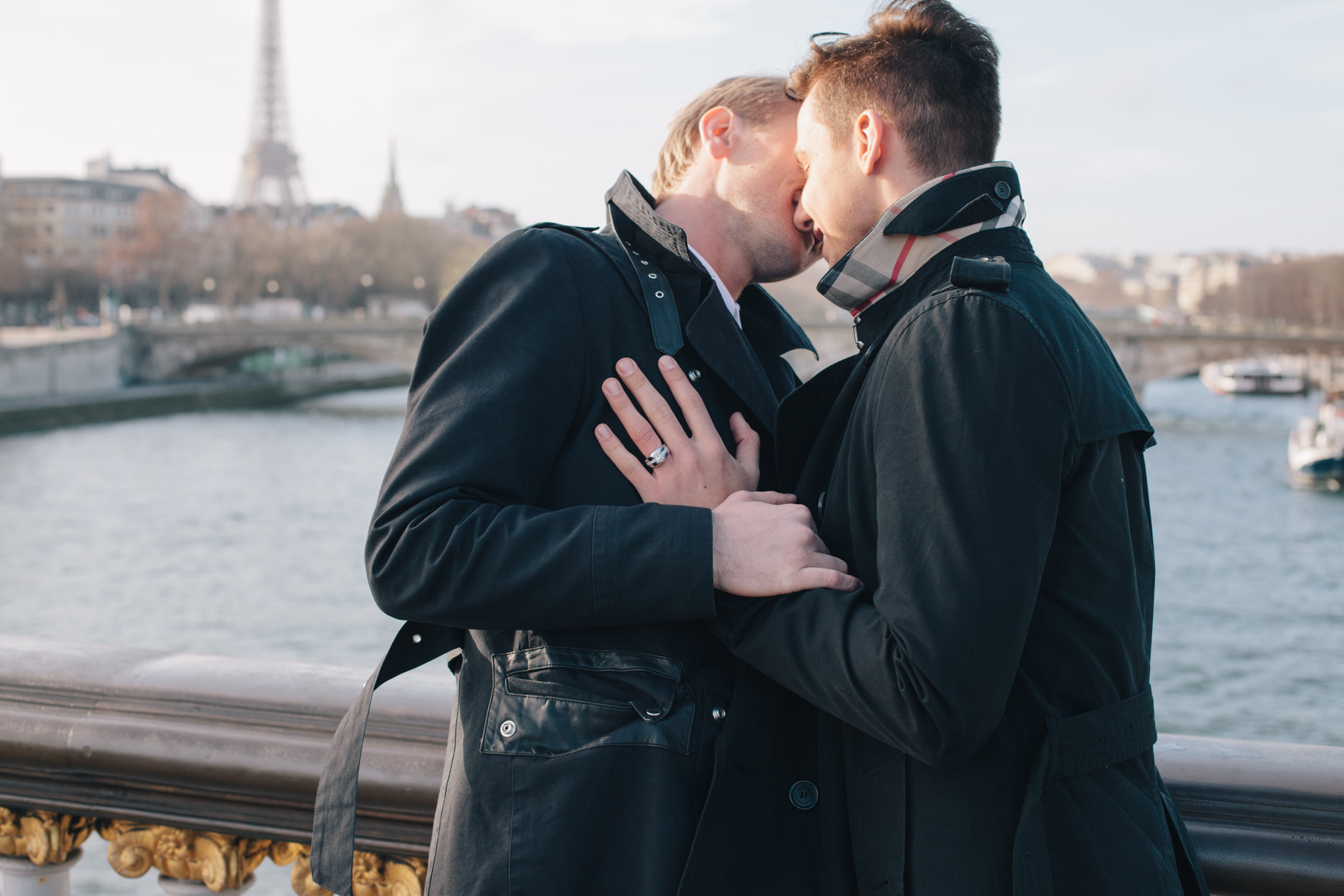 Their Story
Mitchell: "It all started off with me surprising Derek for his birthday in August with a trip to Paris. Since I knew he was on tour with 'So You Think You Can Dance' and only had that one week off at New Year's, I knew I wanted to take him somewhere special. Paris also happened to be the place where I wanted to get engaged, so it was perfect!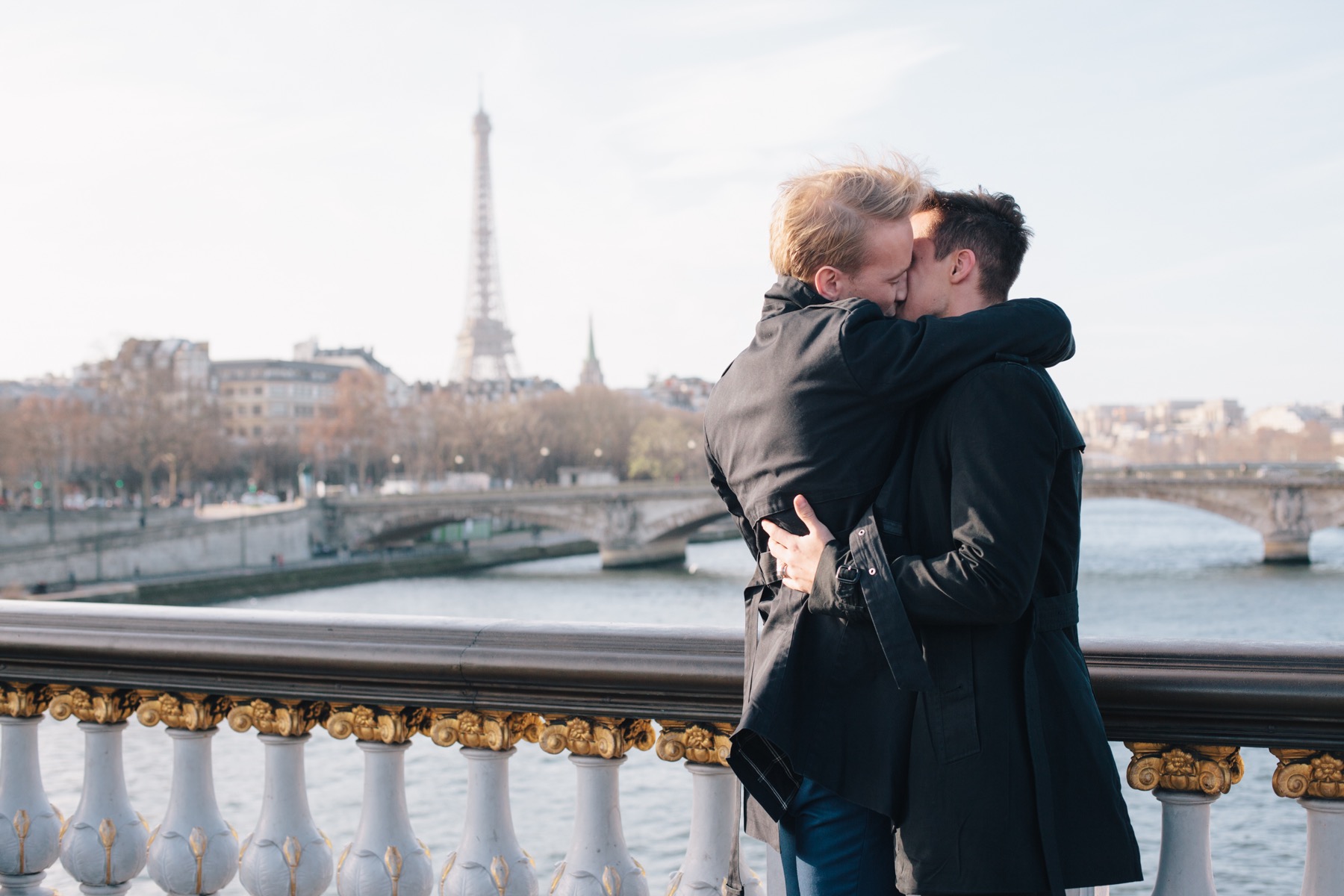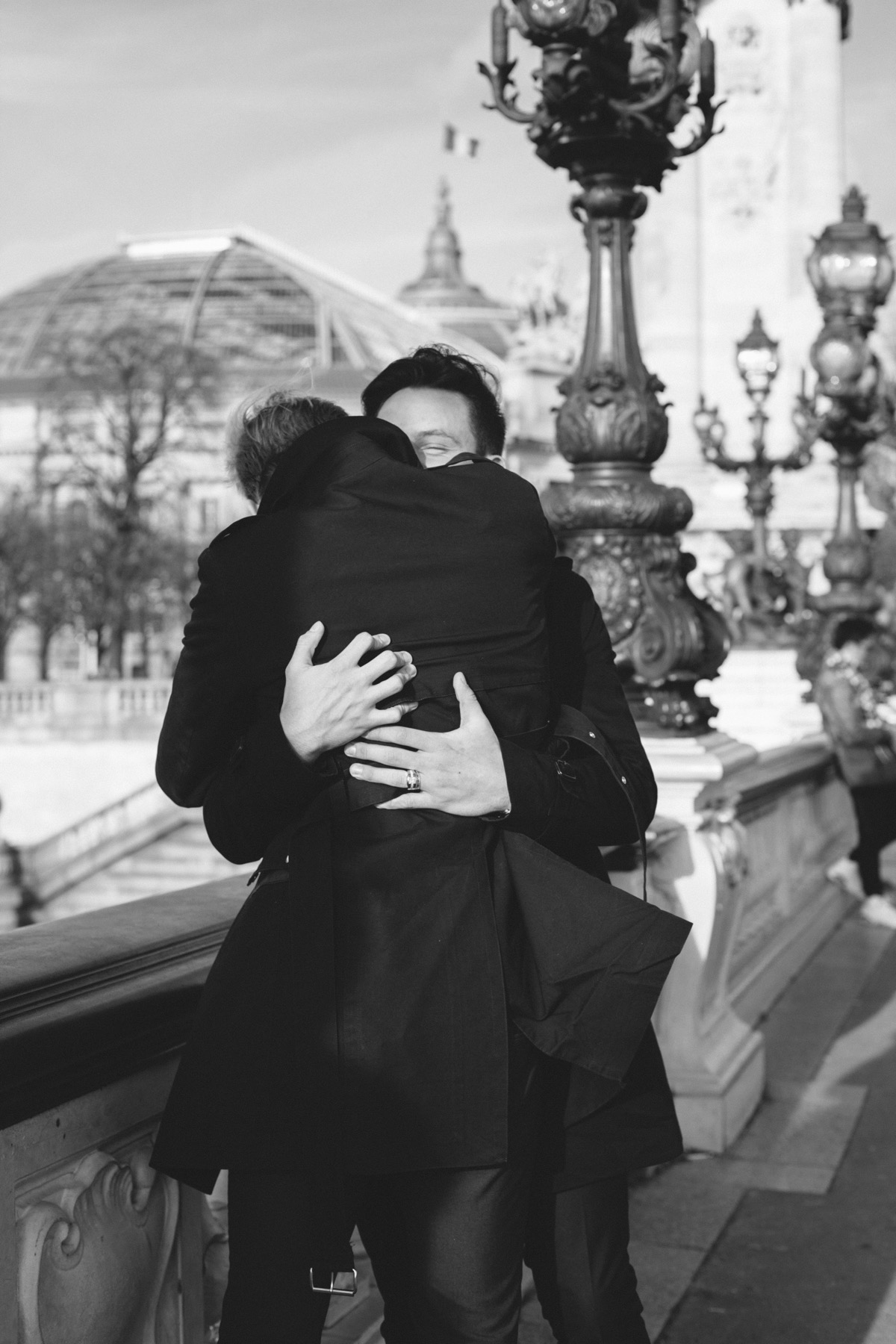 "Next, I had to plan out how we can capture the moment without seeming suspicious. I asked my best friend Lisa to gift us a photo shoot in Paris for Christmas. Derek didn't read into anything and was really excited about the shoot to capture his first time in Europe. Once we arrived to Paris, I had everything set with Flytographer Goncalo (who was amazing). With the Eiffel Tower in the background, Derek's eyes were wandering as we started the shoot – a perfect time for me to get down on one knee!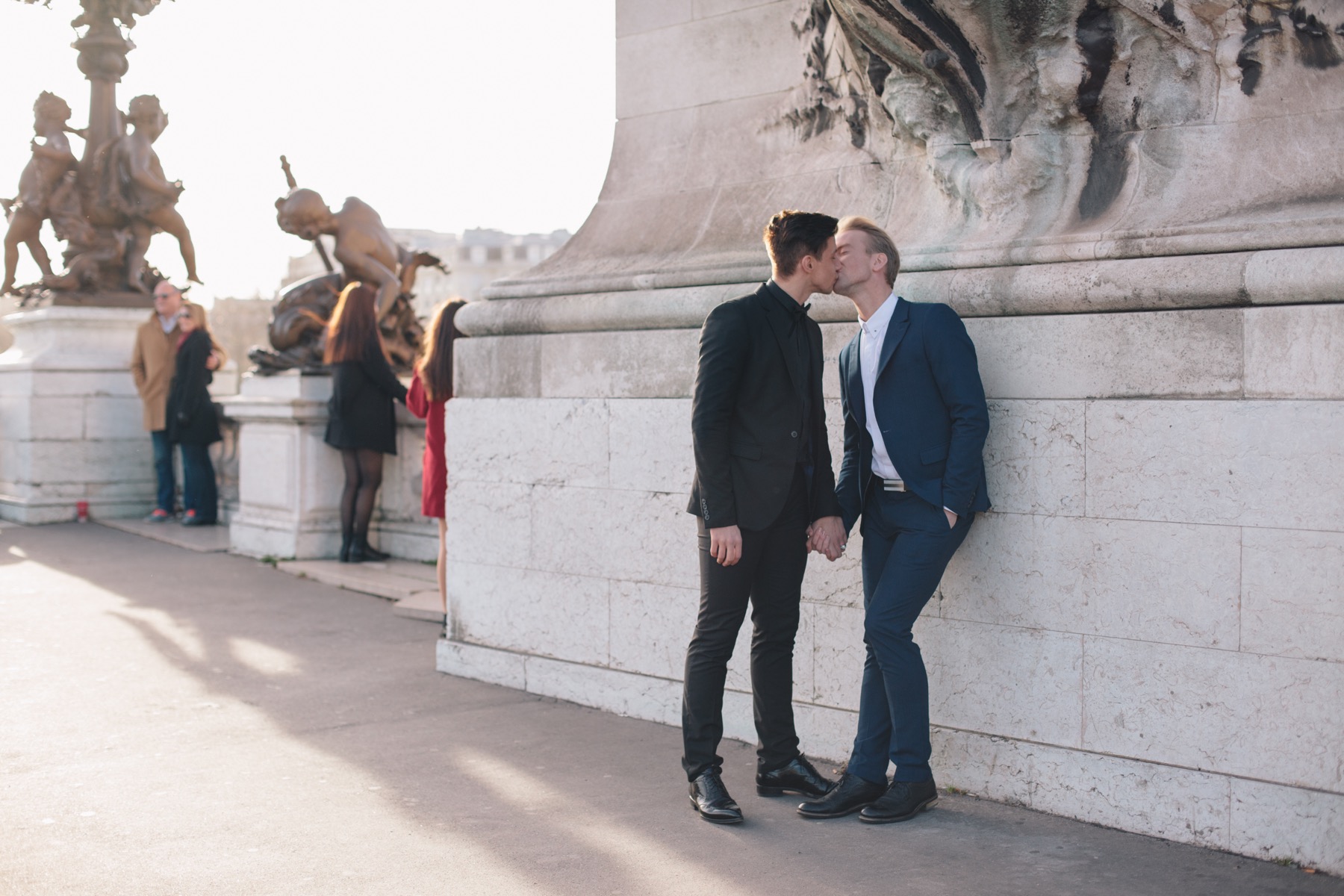 "As he was looking the other way, I looked up to Derek and said his name. He instantly looked down, but didn't know if I was joking or not. He always jokes about us getting engaged and I always joke about proposing, so it took him a second to realize this was the real thing. I began speaking, telling him that I have never felt so comfortable with anyone in my entire life and that was when I knew he was the one. I finished it with me saying that he was my best friend, soulmate and then asked if he will marry me."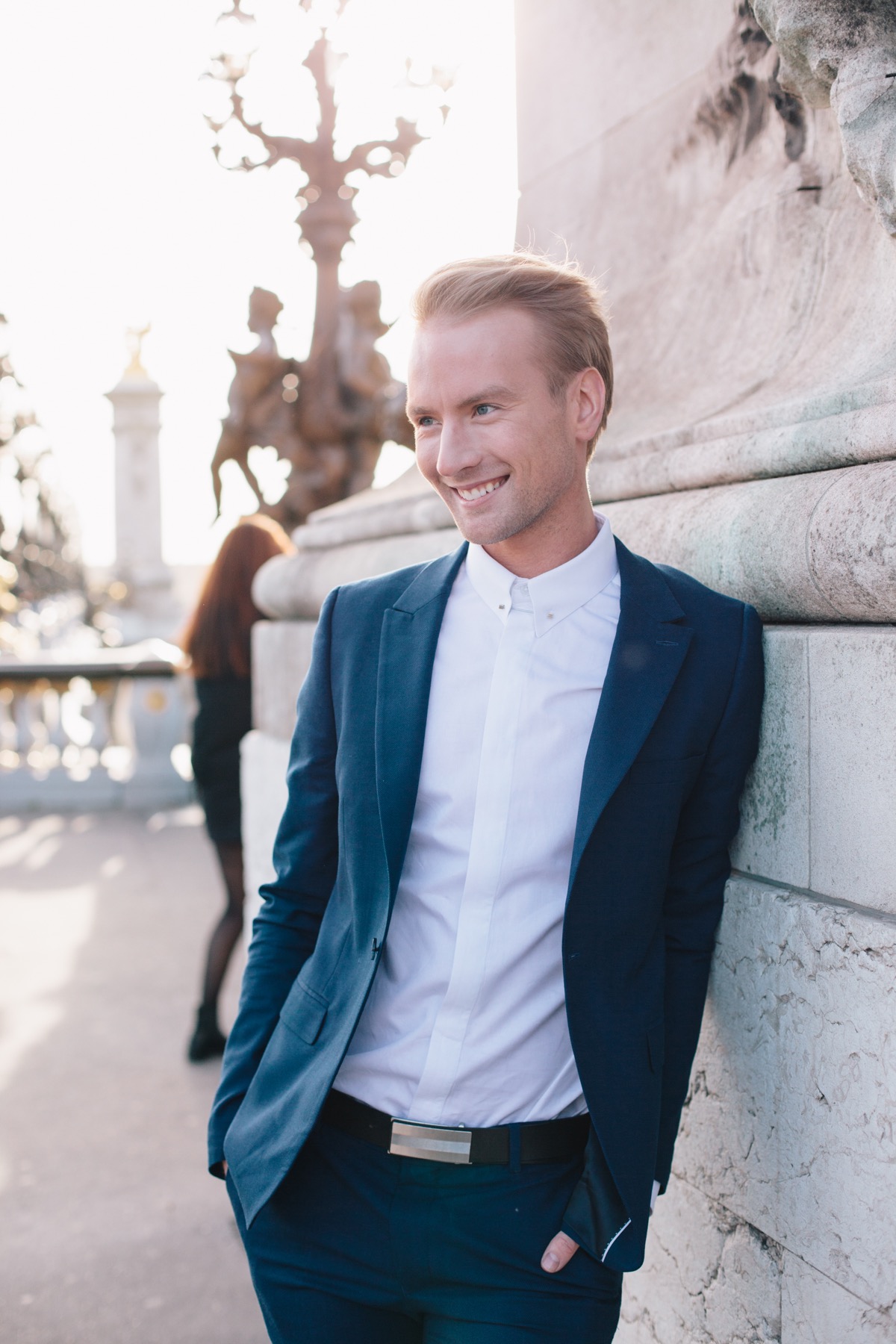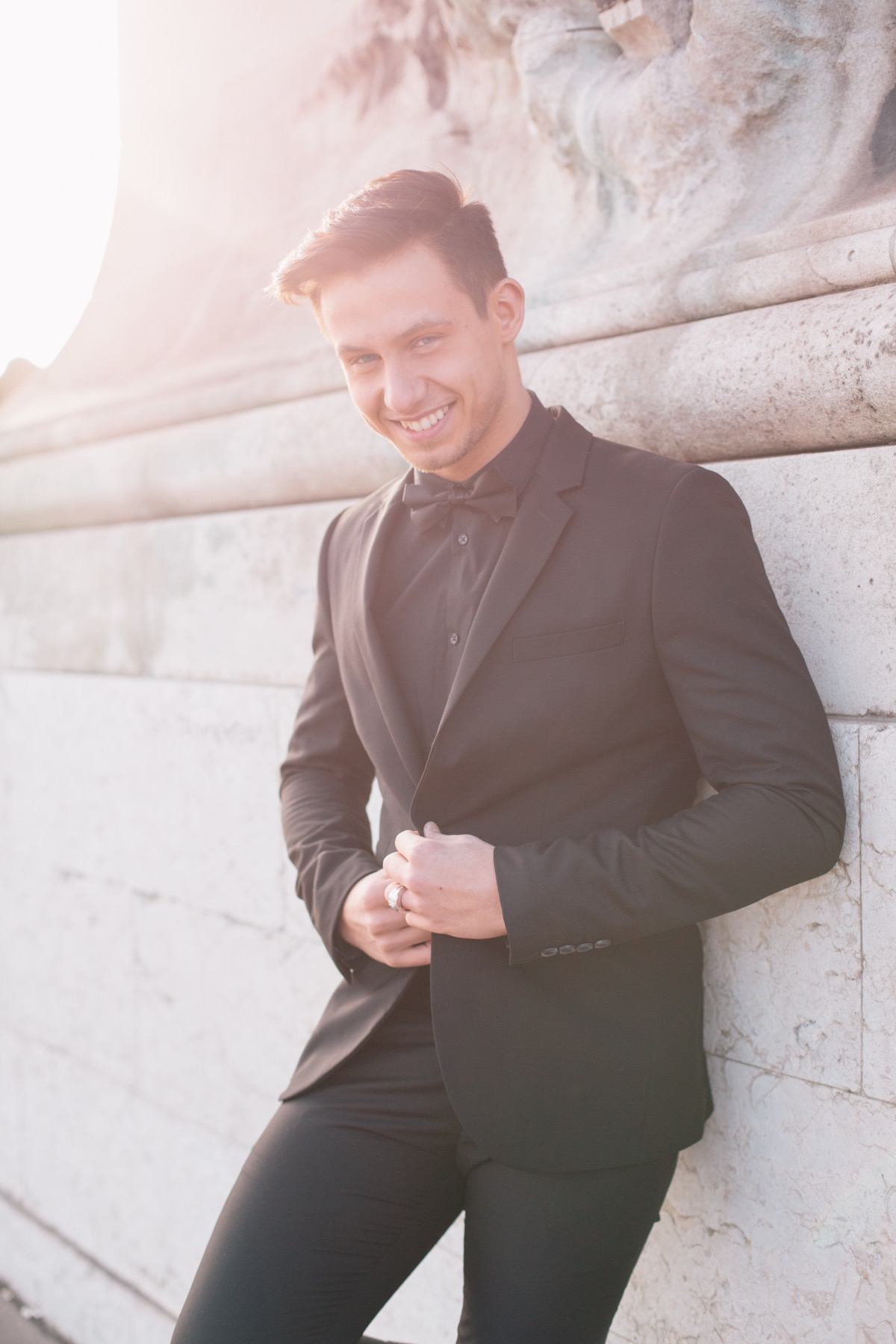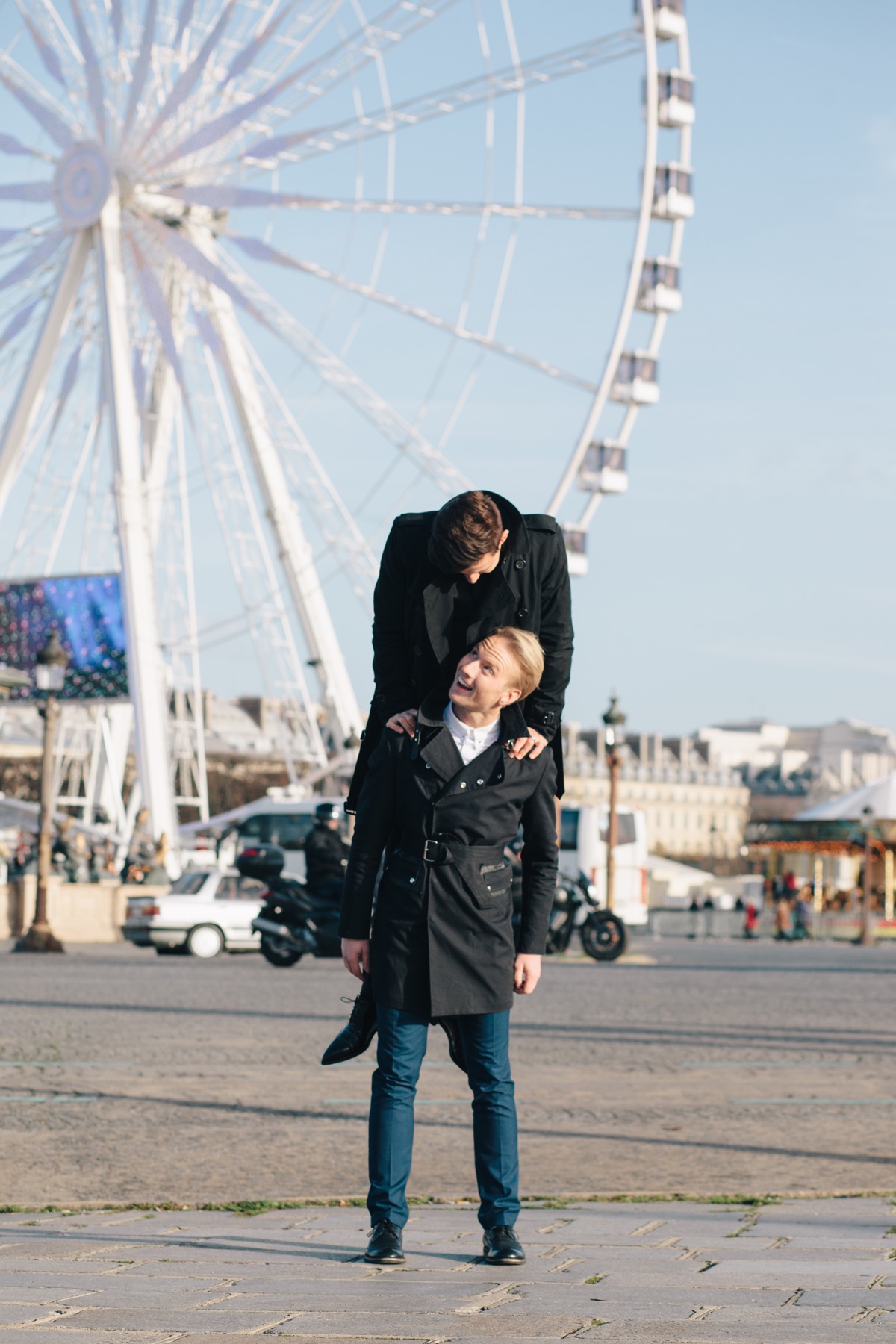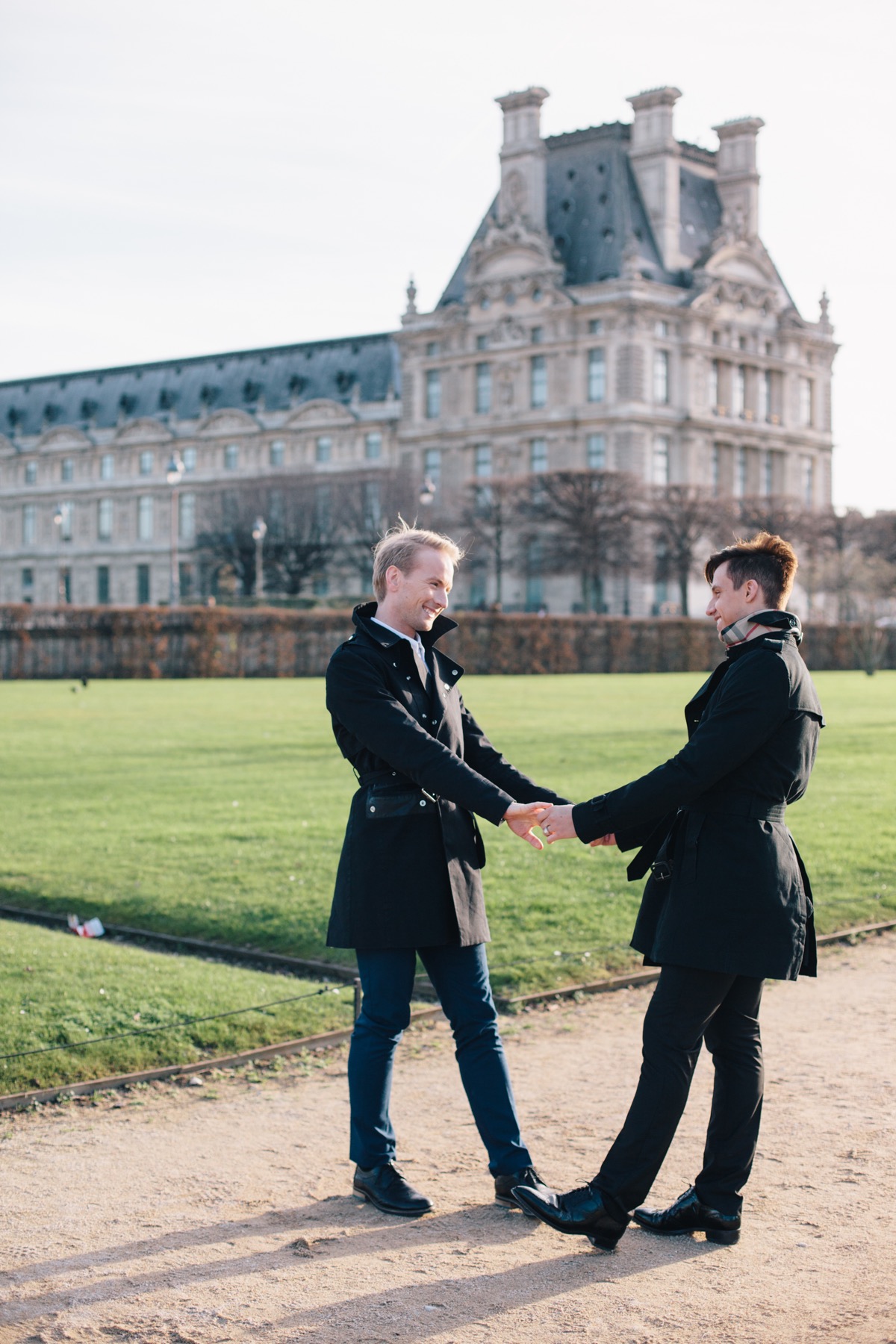 "After that, it was constant smiling from ear to ear for the rest of the shoot. We went to historic landmarks such as the Louvre to finish our engagement shoot. The day was perfect. I truly believe it's because I found the perfect guy who I now get to call my fiancé and spend the rest of my life with!"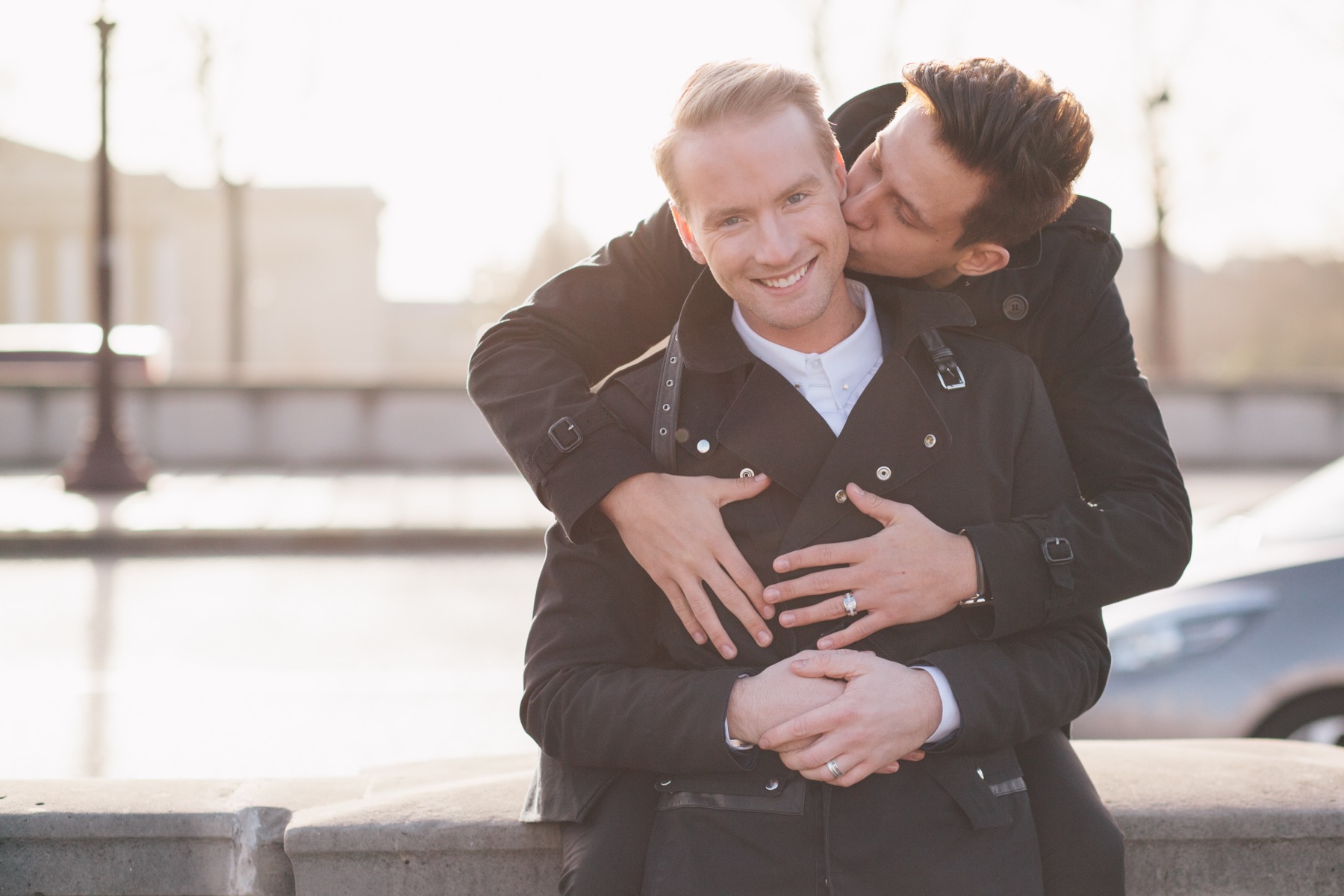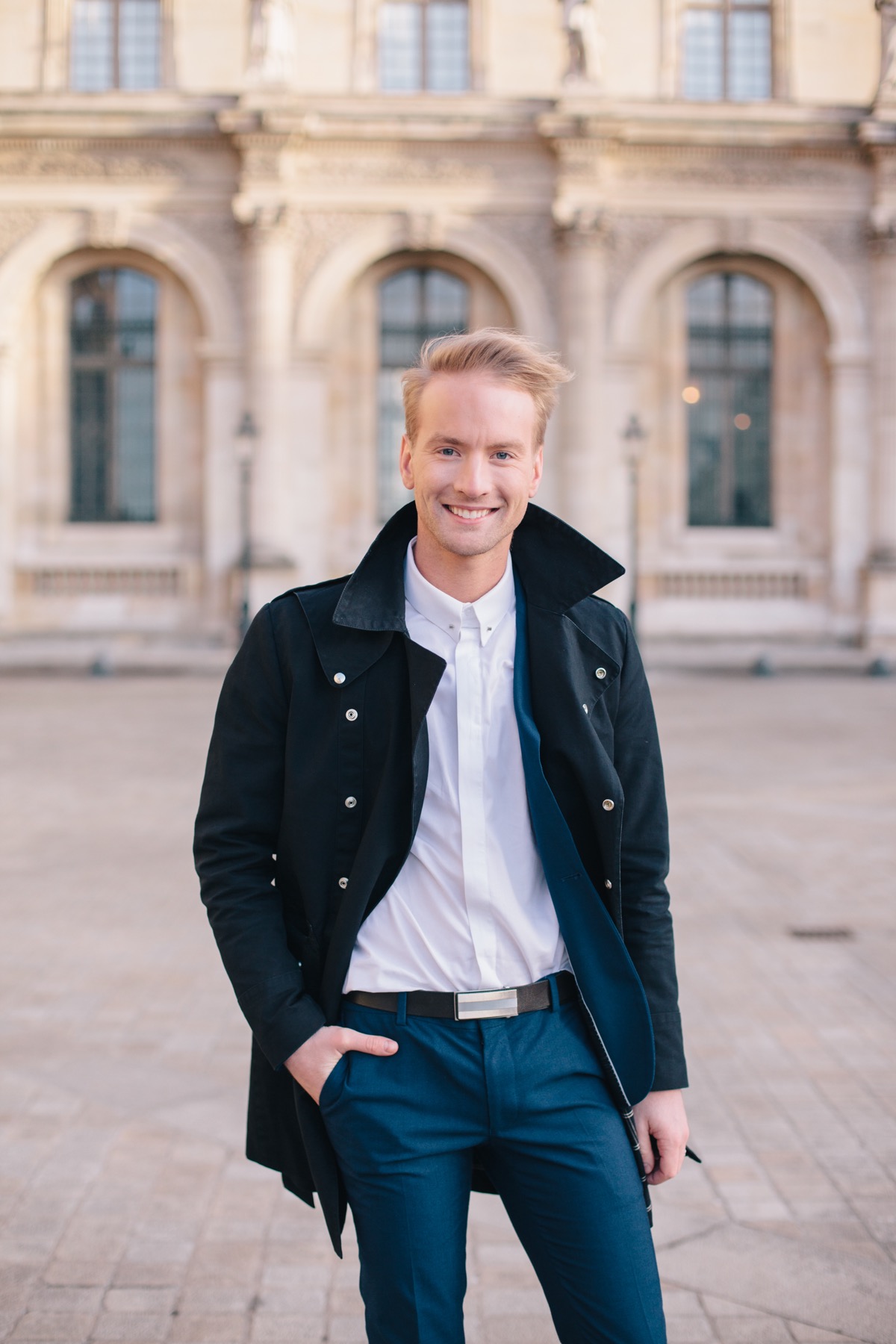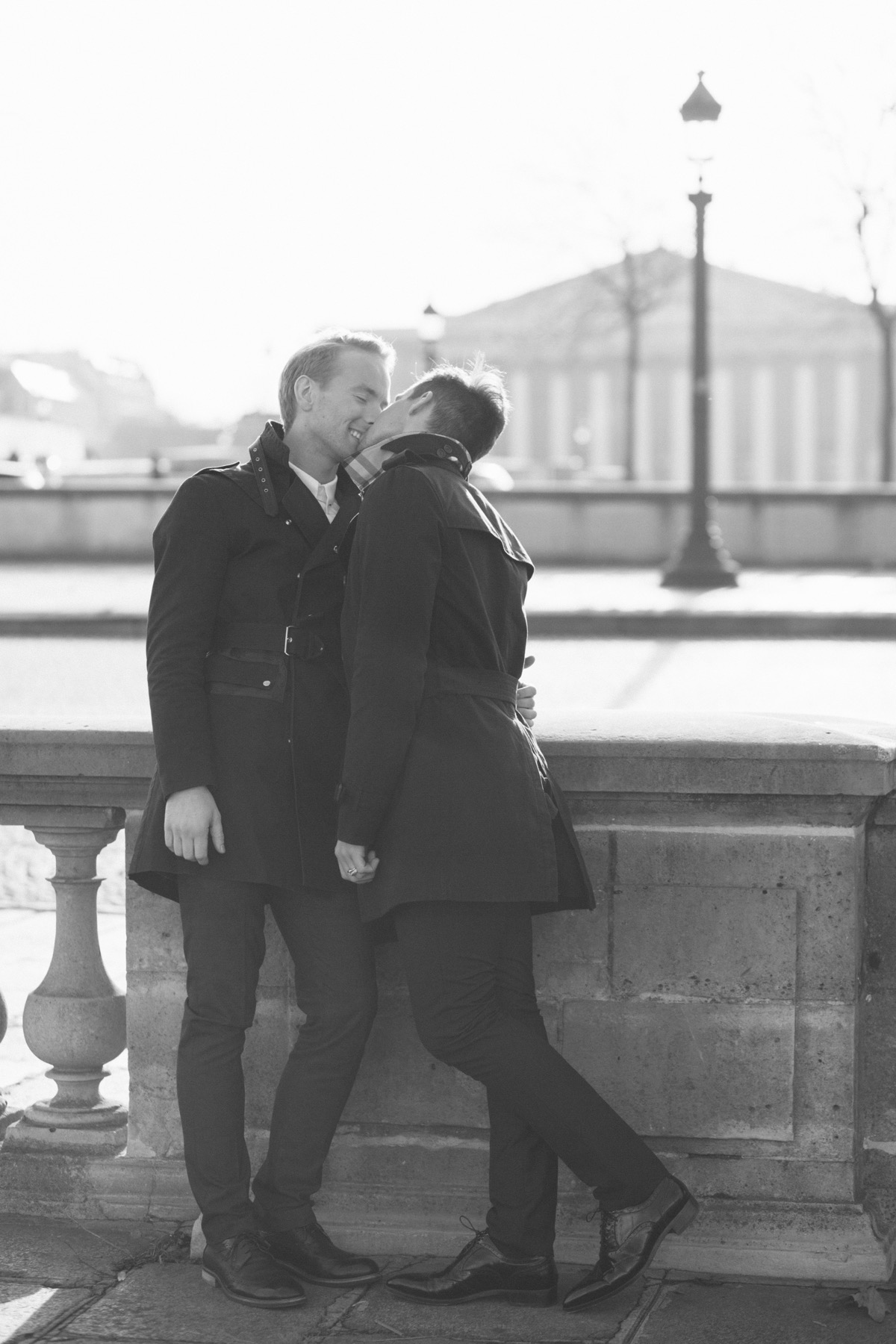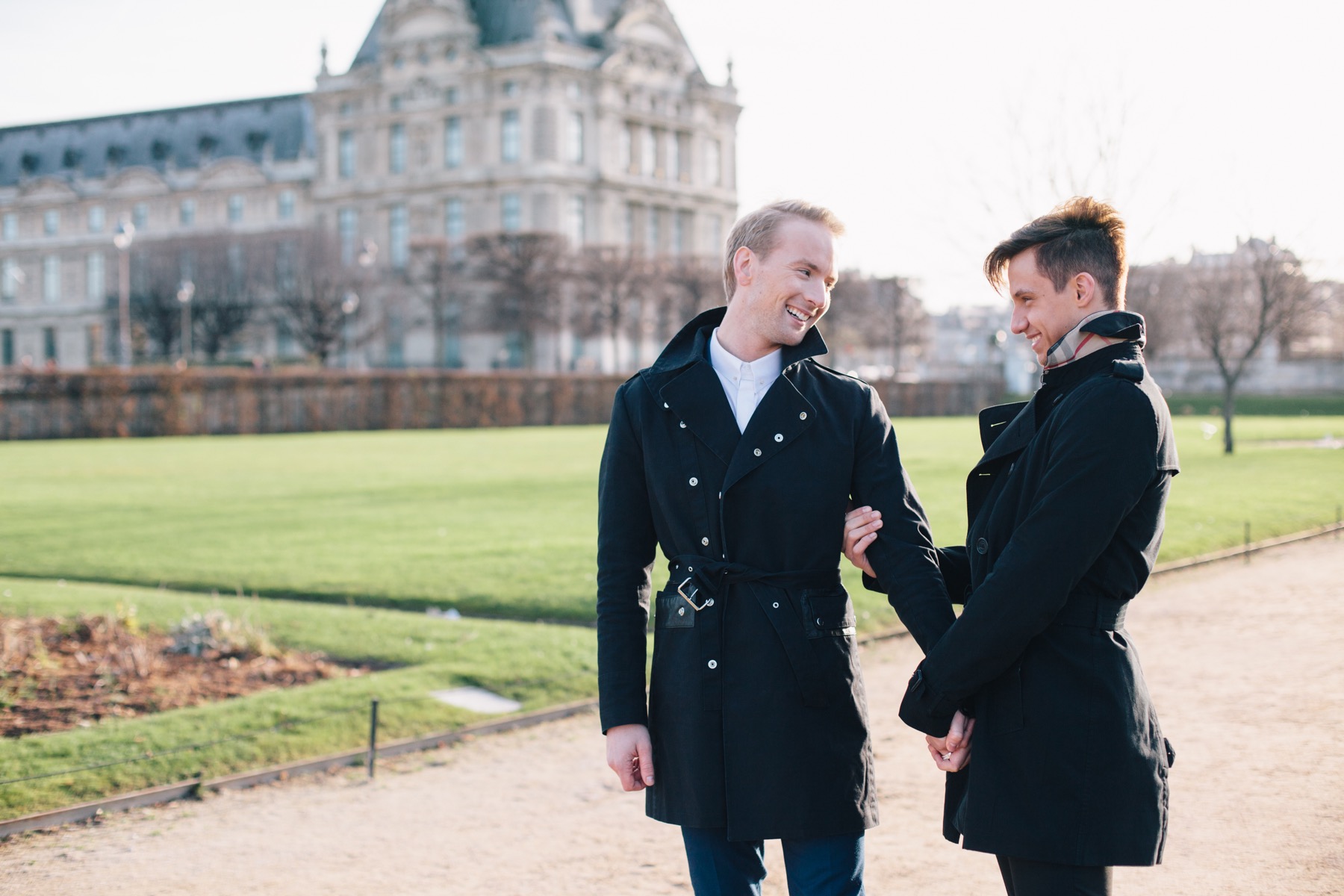 Derek: "In the moment, I couldn't say anything but 'Oh My God' while tears filled up my eyes. I had been joking around about wanting to get engaged practically since we met, so now that it was actually happening, I couldn't believe it!"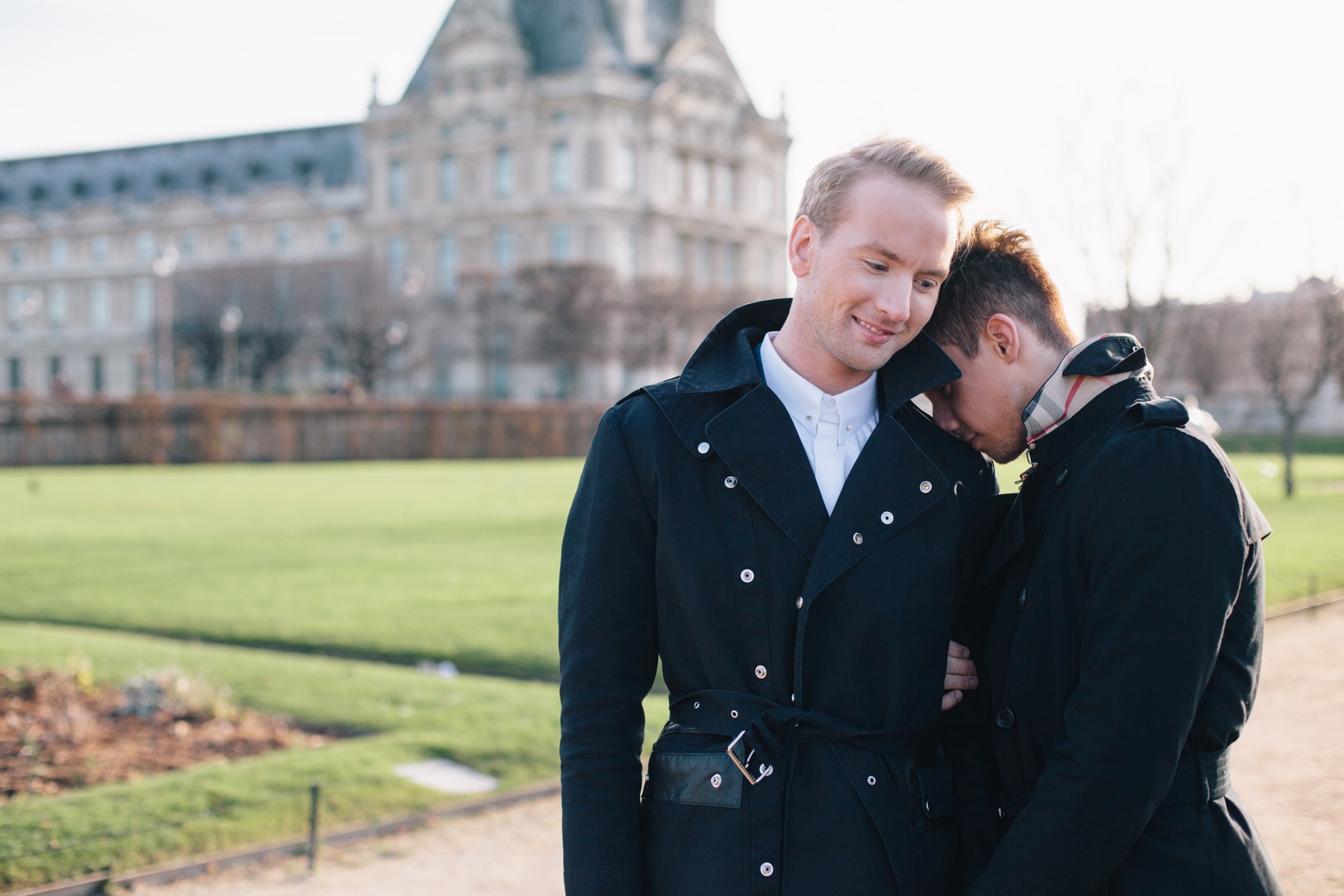 "My proposal was a once in a lifetime moment, captured by the industry's leading professional photographers. Derek and I are so pleased with Flytographer. As a business owner, I admire a company that takes their customer service to the next level!"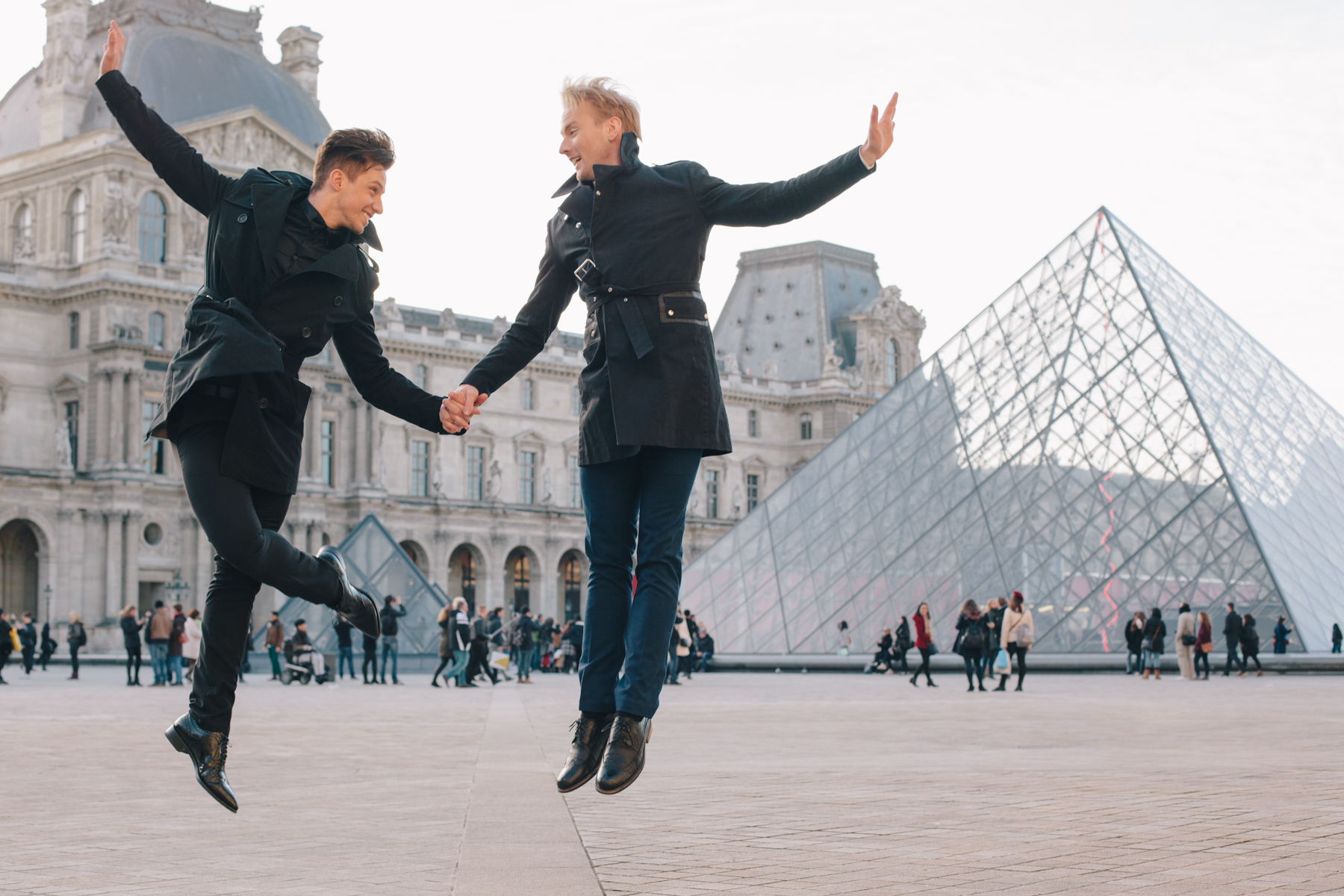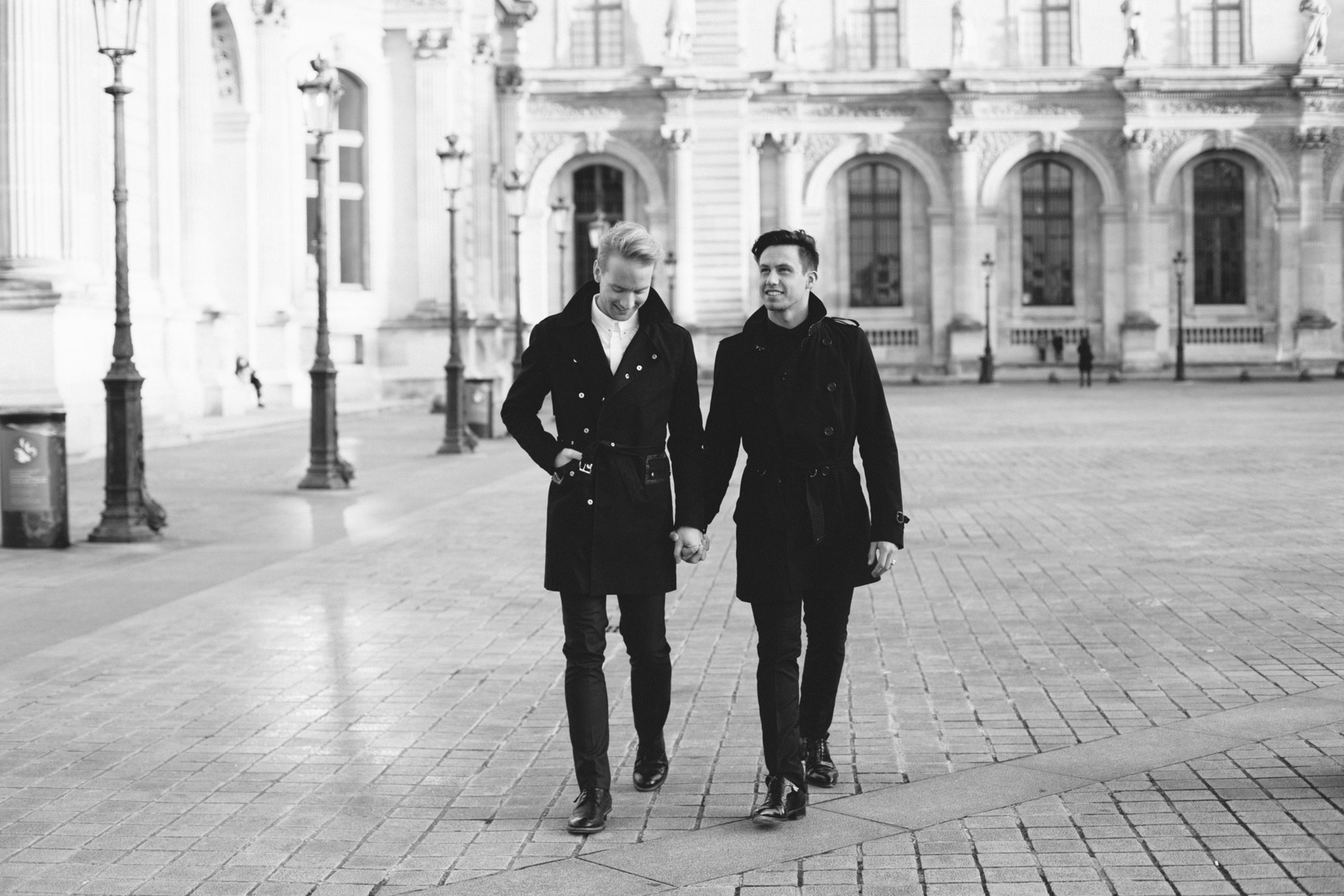 Flytographer: Goncalo in Paris
See more proposal inspiration!